What day is it? Some might say it's Hump Day, but here at The Wedding Concierge it is Wedding Cake Wednesday!
We love to explore Pinterest and to find new and always beautiful cakes for our usual Wedding Cake Wednesday posts on Instagram, since there are so many wonderful and aw inspiring cakes out there we have decided that we should blog about these amazing confections!
So, Happy Wedding Cake Wednesday – hand painted cakes edition!
These delectable pieces of art are just a few of our favorite hand painted cakes for spring! Each one of these cakes have been baked, intricately hand painted and turned into a masterpiece by talented bakers all over the world! Whether for a wedding or baby shower these delicate cakes will have you swooning! for more!
Be sure to follow our Wedding Cake board on Pinterest for more beautiful cakes!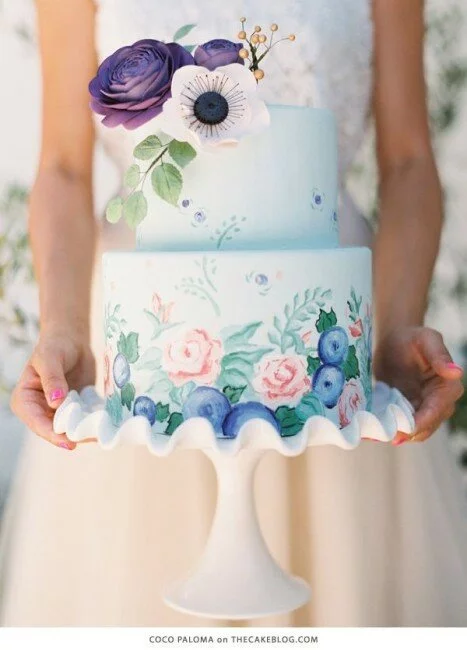 Via Chic Vintage Brides – Vintage Painted Wedding Cake Coco Paloma Desserts via The Cake Blog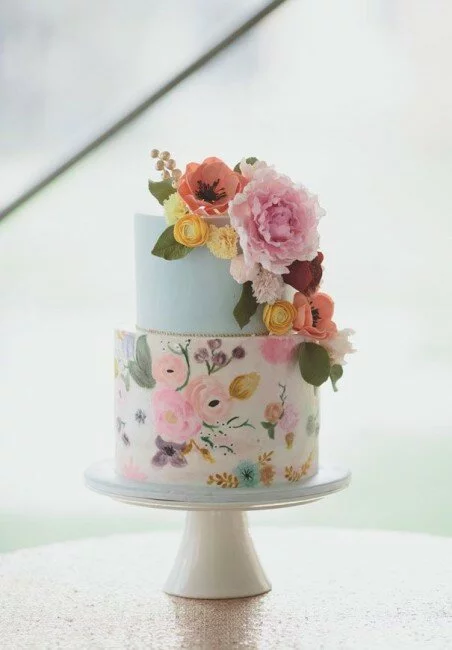 Sweet Bloom Cakes via Hello May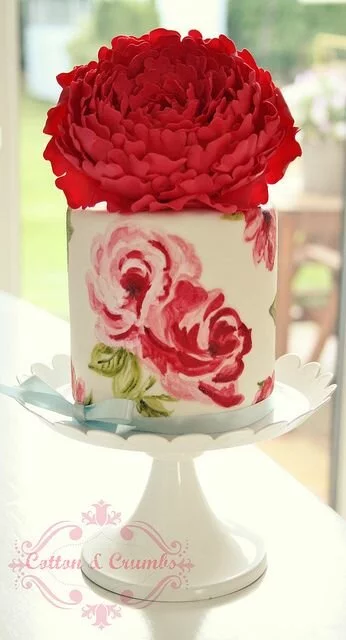 Cotton & Crumbs via Pinterest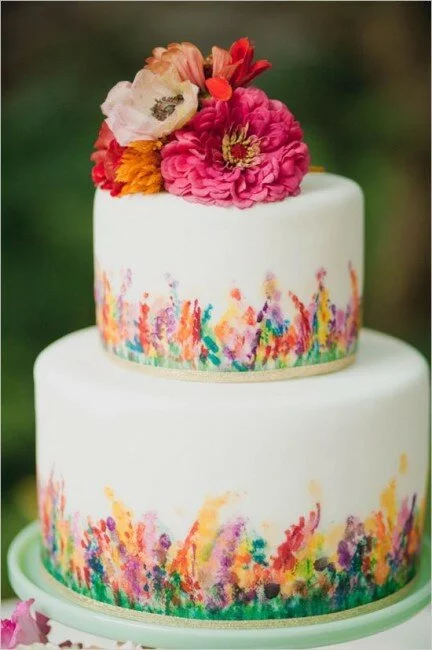 Cake Life Bake Shop via Wedding Chicks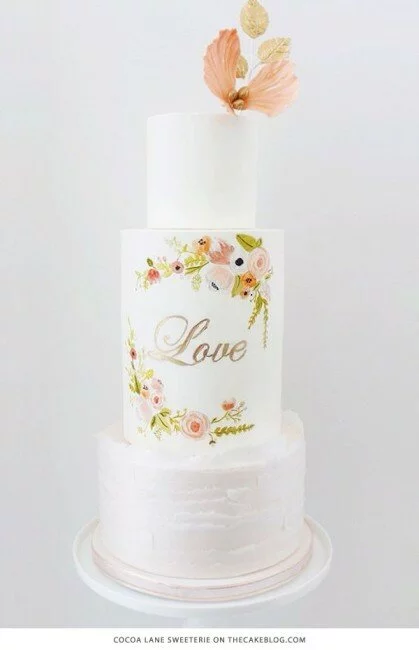 Cocoa Lane Sweeterie via The Cake Blog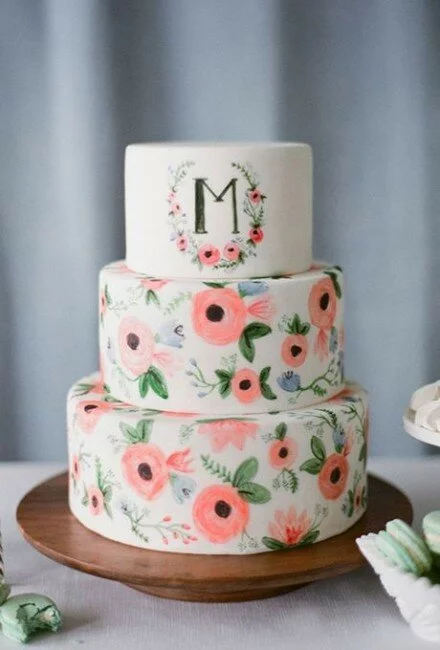 The Sweet Side via Brides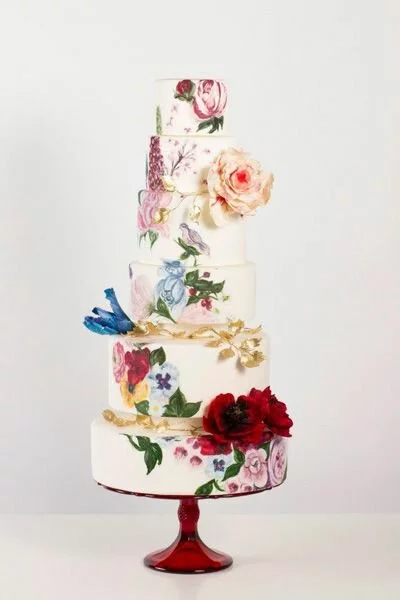 Nadia & Co. via Pinterest