Travis and Anna share an international love story (our favorite!) Travis is from San Diego, CA and Anna is from Manchester, England. The couple met while both at an overnight summer camp in Pennsylvania. After that, they meet up everywhere they could Tahoe, San Francisco, Ireland … the list goes on. As they traveled together they fell in love and on their trip to Ireland Travis asked Anna to marry him! They planned their California Winery Wedding while oceans apart and finally as the big day approached Anna moved to San Diego to be with the man of her dreams. Their wedding expressed their love for each other, their love of family and of course their love of travel. Their wedding brought together two countries and two families.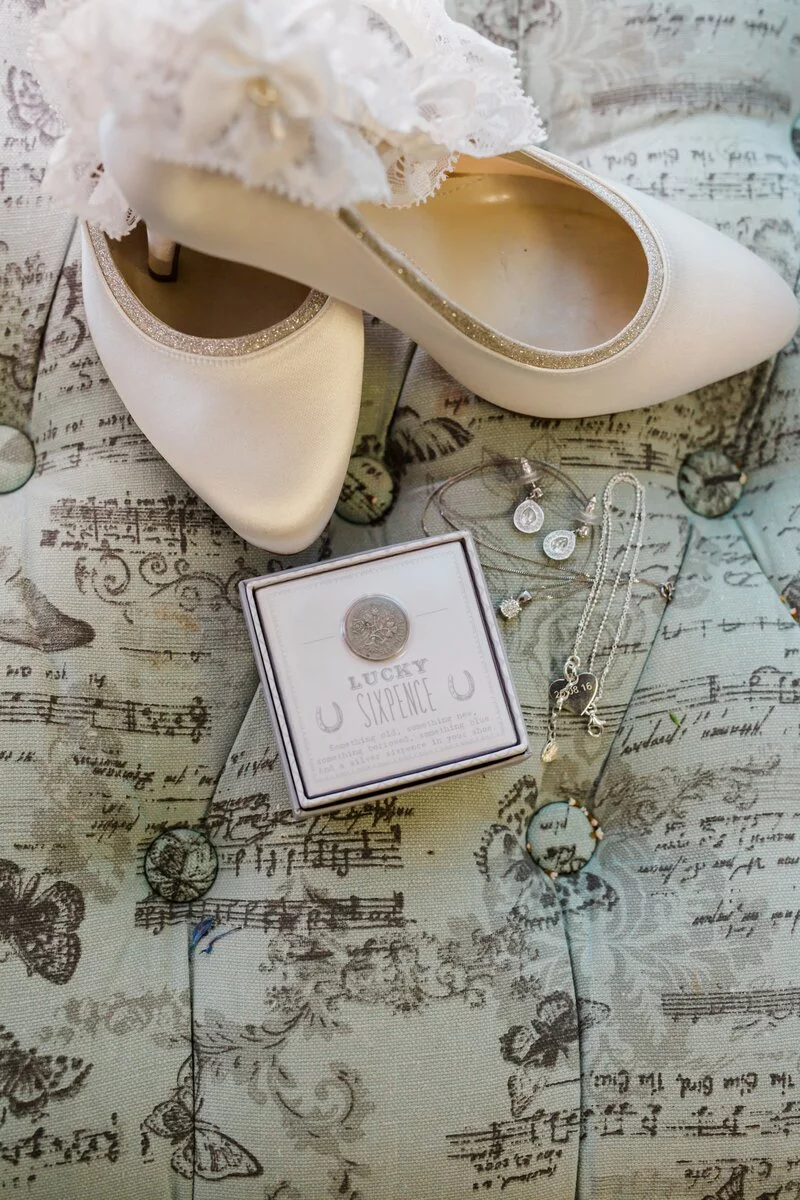 What were your wedding colors & theme?
The theme for our wedding was destinations (places that we had traveled together).
The colors for the wedding were light blue, white and coral.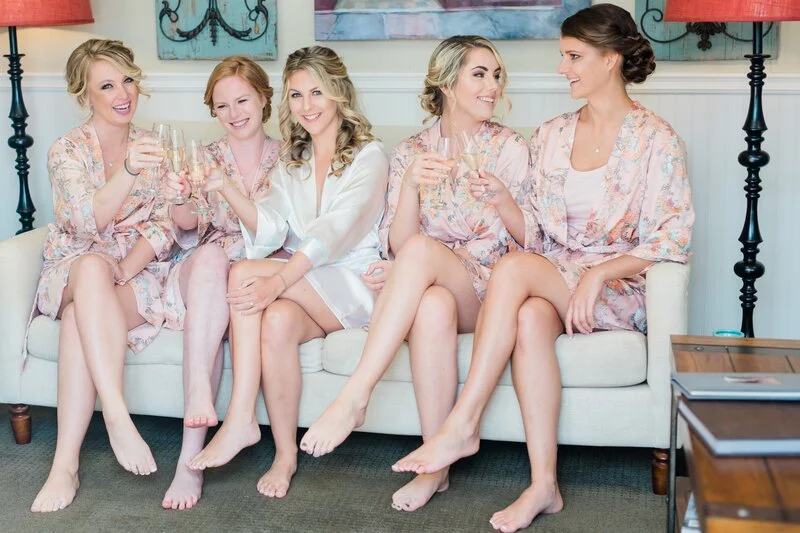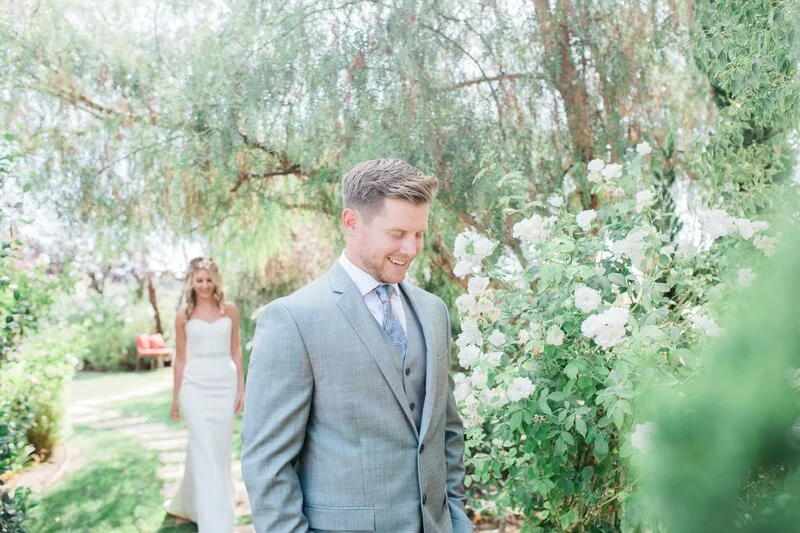 How did you two meet?
We met nearly 4 years ago, 3000 miles away from each of our homes at an overnight summer camp in Pennsylvania. Travis came from San Diego, CA and I came from Manchester, England. I was placed at the camp by complete chance and was travelling to America for the first time on my own. During the summer, we quickly became great friends and by the end of it, we were inseparable and we both knew that there was a reason that destiny had brought us together! From there, we had an extremely long distance relationship but it was all worth it in the end!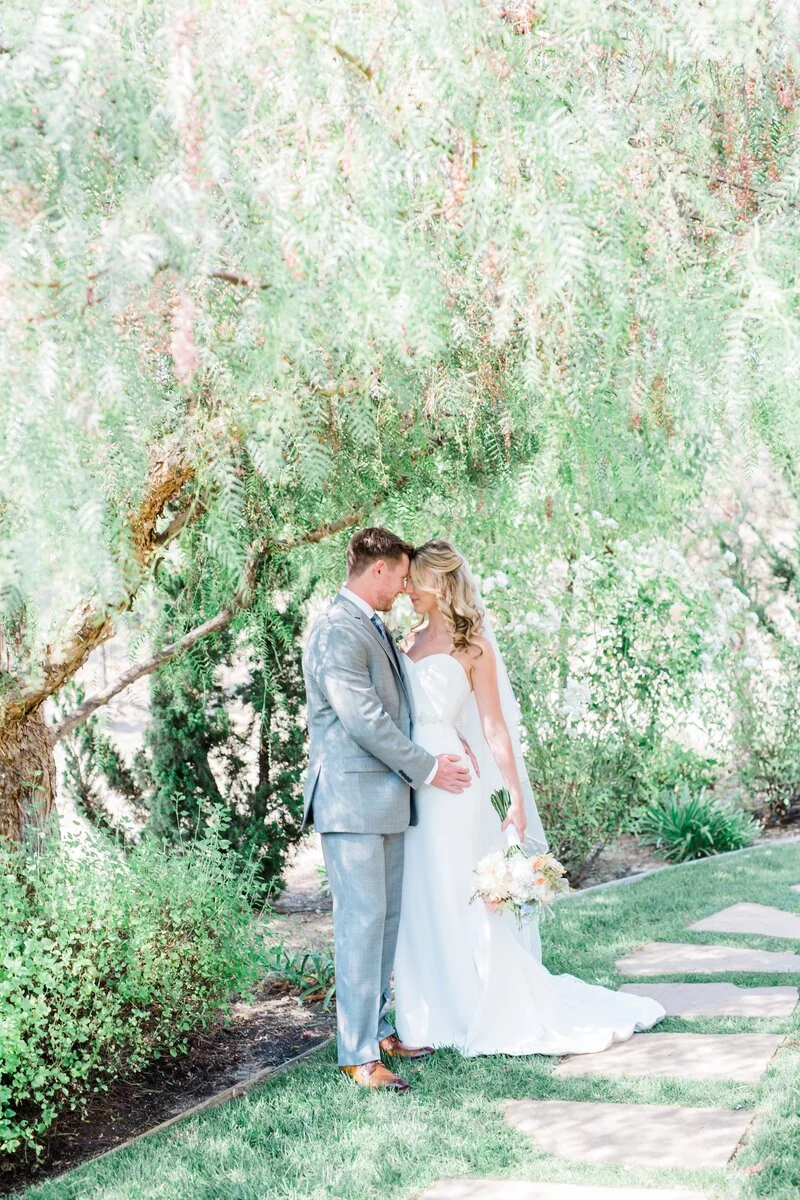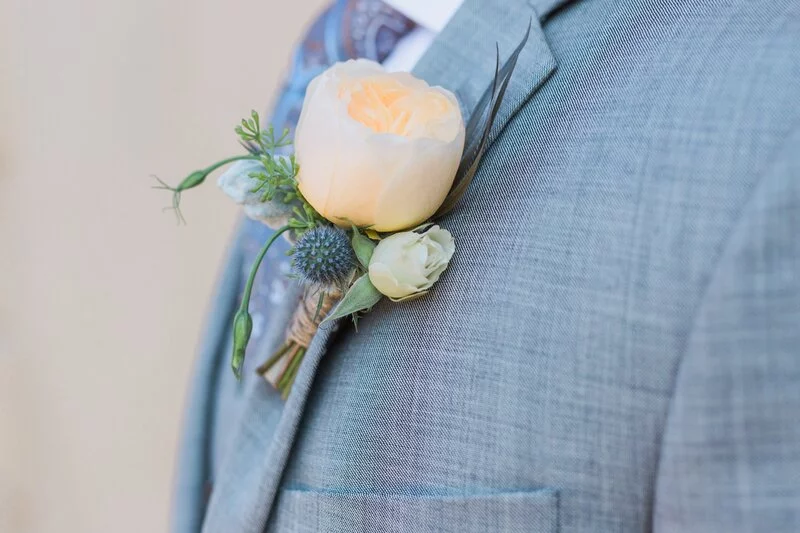 How did he/she propose?
We travelled to Ireland for a little winter break (as Travis was visiting England for Christmas for two weeks). On a cold, wet and windy day, we visited the Giant's Causeway, Bushmills. Travis was taking a picture of me with the beautiful scenery and then asked a lady to take a picture of the both of us (and told her to just keep taking pictures as he was about to propose) and then he got down on one knee and asked me to marry him.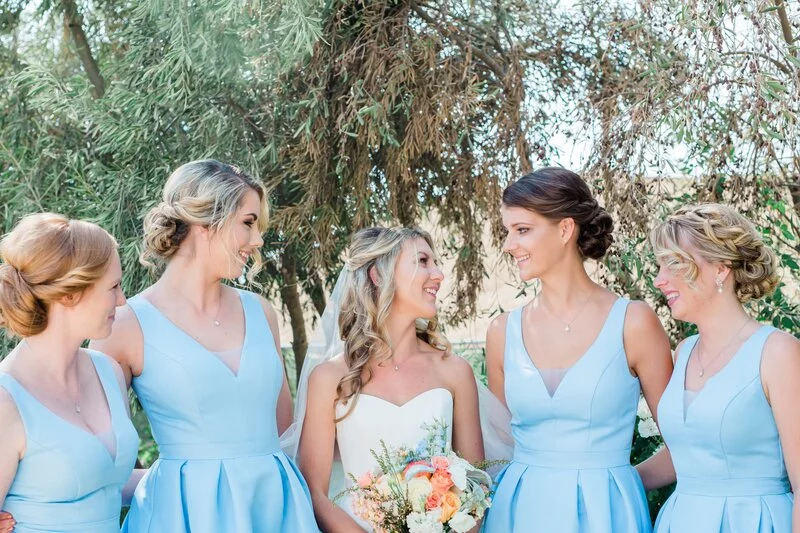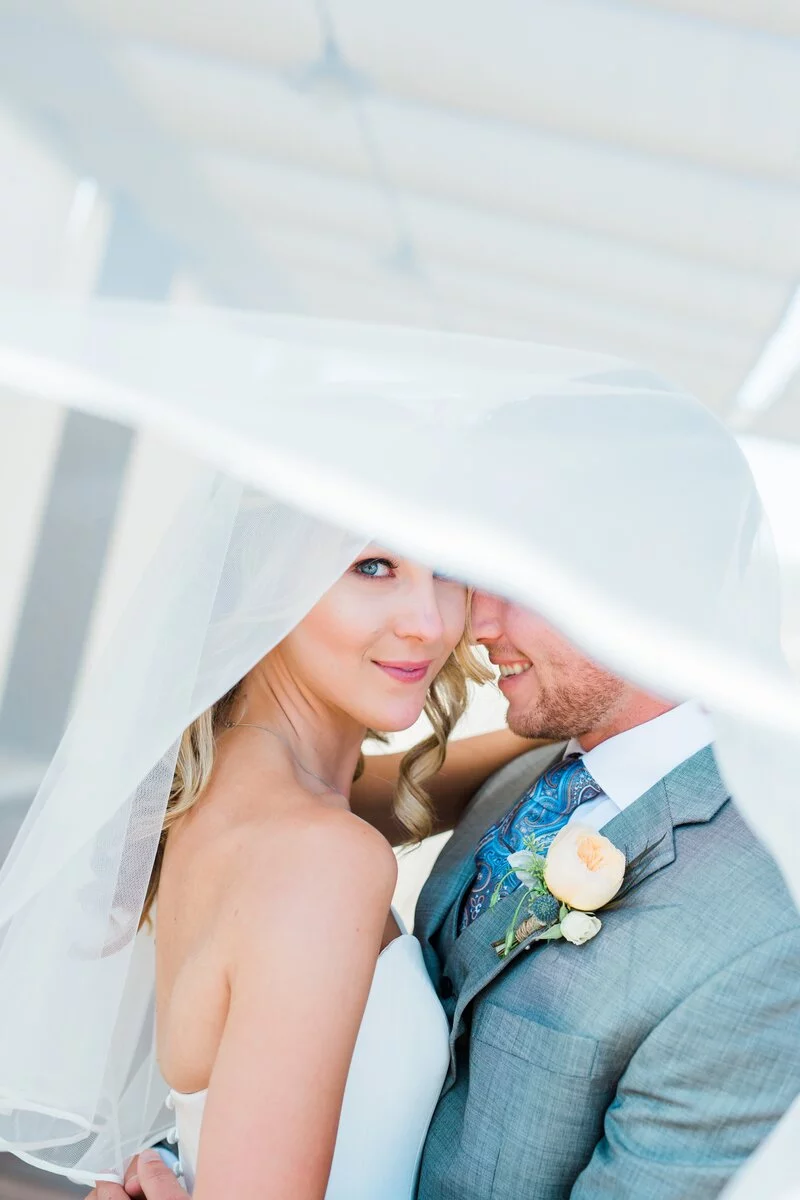 Tell us about your wedding style. (Bride, Groom, and Bridal Party)
I wanted a very simple and classic style whereas Travis wanted bright and fun! We ended up having a great mix of both as my dress and the bridesmaids dresses were very traditional and the groomsmen wore fun super hero suspenders and bow ties!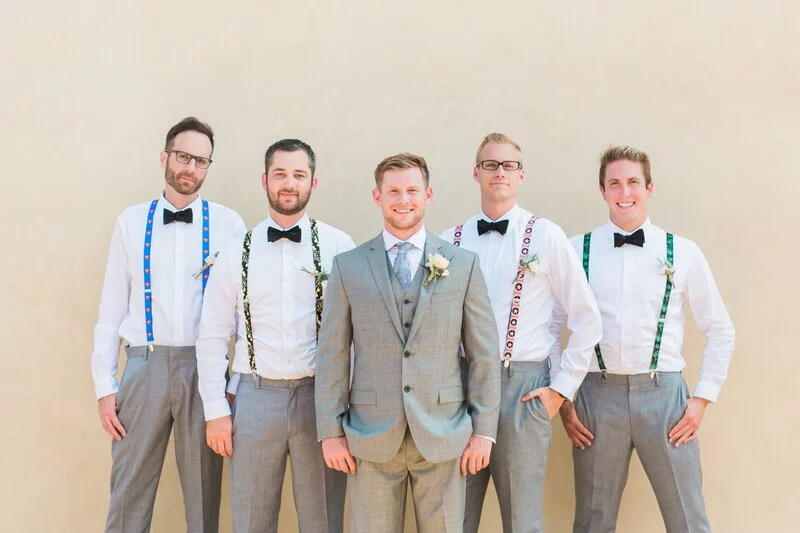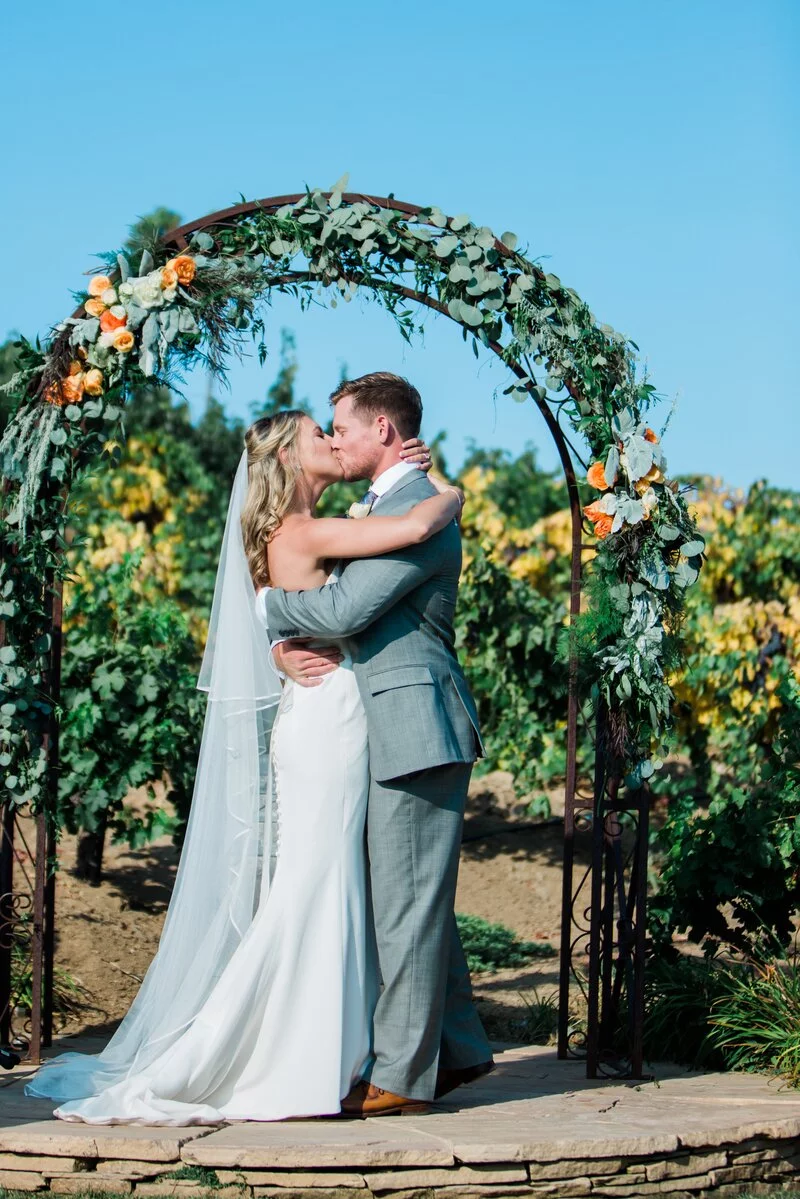 What was your favorite moment of the day?
Our favorite memory was the ceremony, when I got to walk down the aisle. As I was near half way, I could see Travis smiling and then watched him put his hands on his hips and start dancing whilst all eyes were on me- it made for a great picture!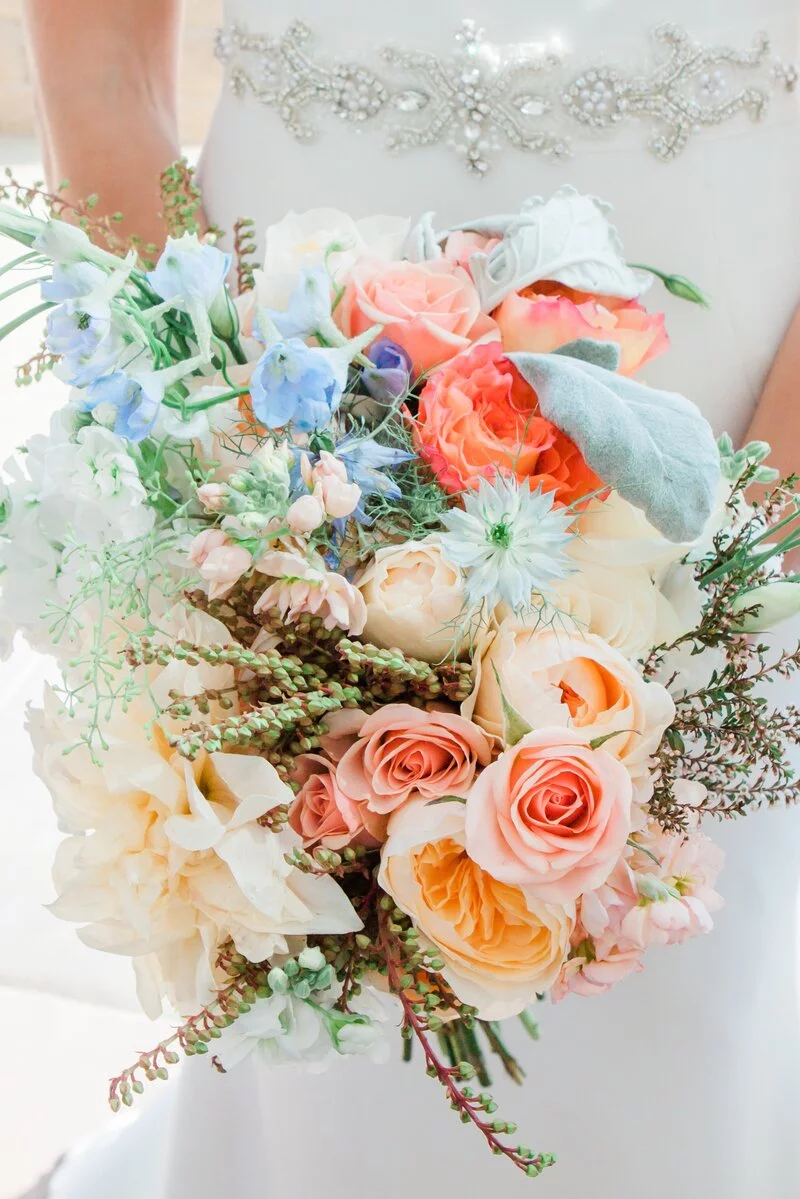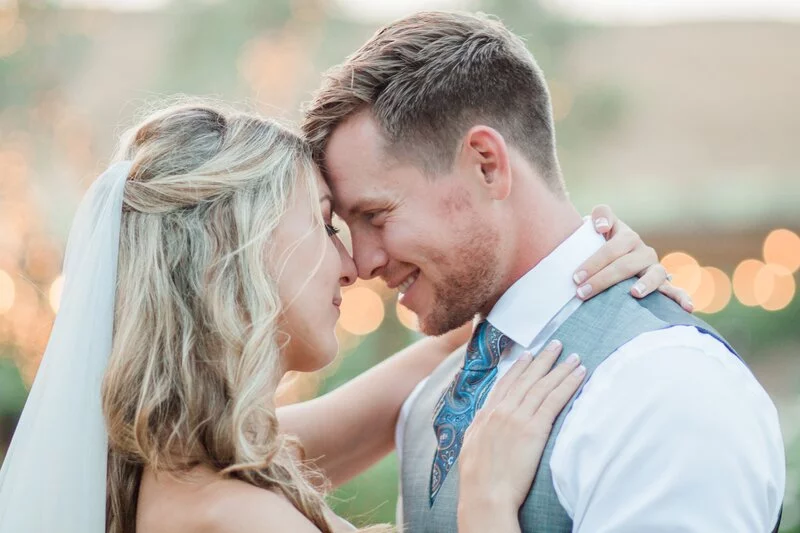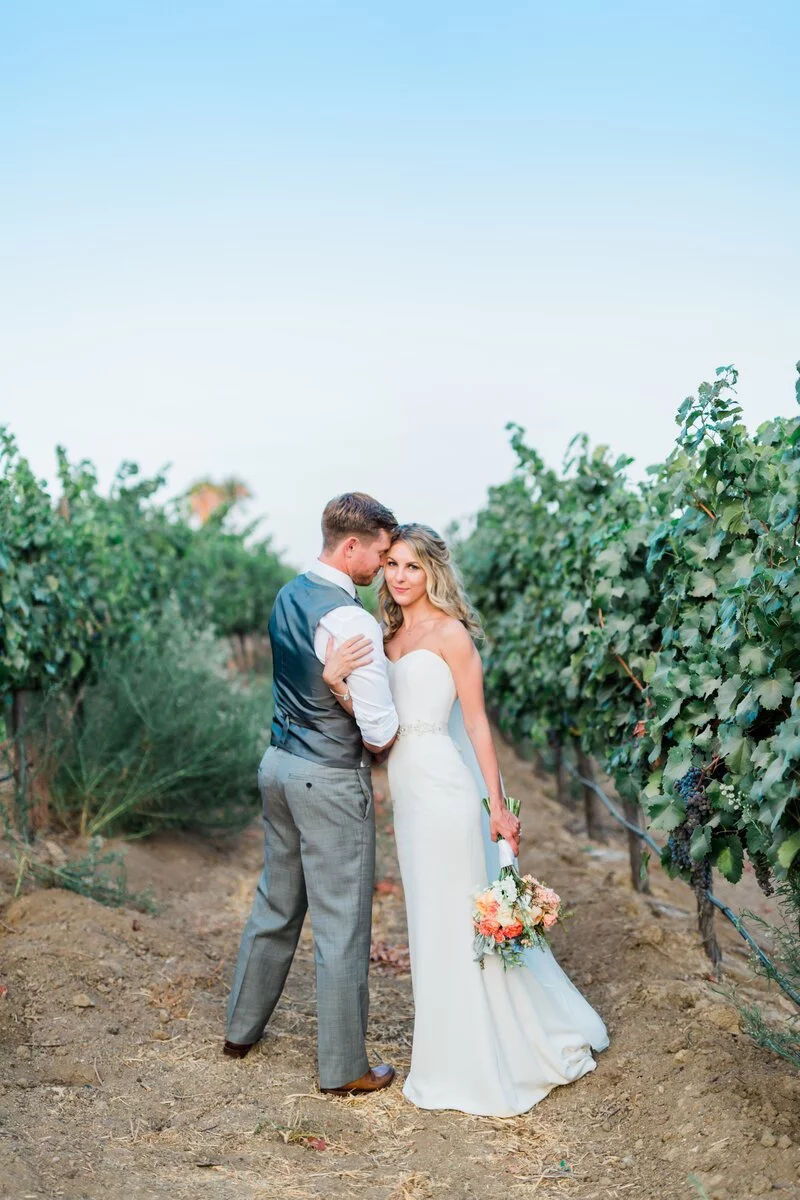 What was your favorite part of the planning process?
Travis' favourite part of the planning process was going around each of the venues and picking where best he could envision our wedding (he had to go with his Mom as I was still at home in England, unable to attend!).
My favourite part of the planning process was the cake tasting!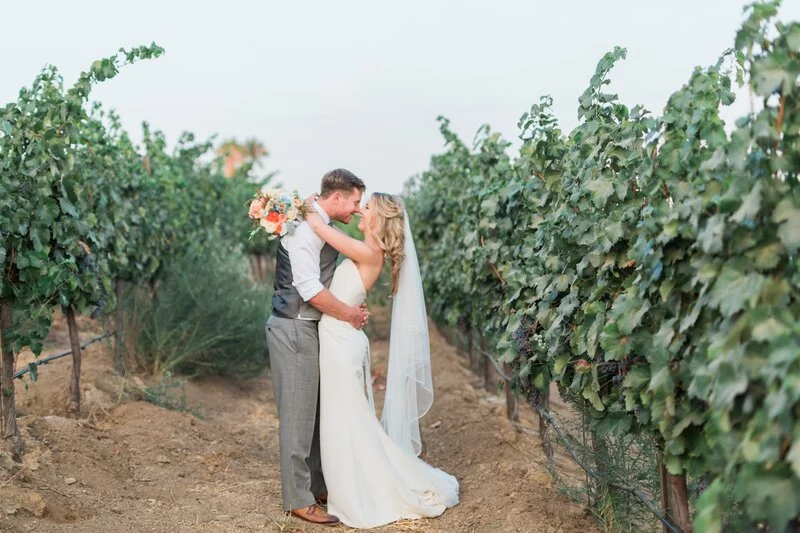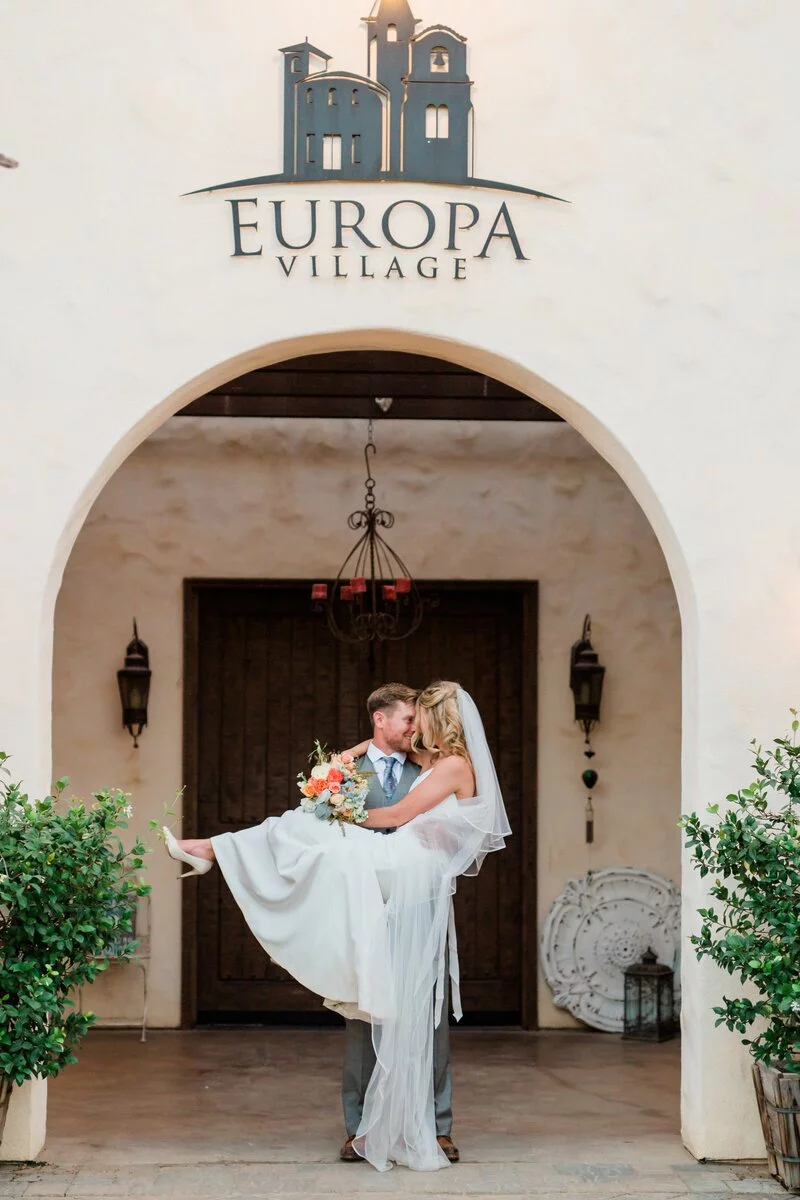 Do you have any advice to other couples planning their day?
If you are conscious of sticking to a budget, pick something that's really important to you where you want to spend the most and where you think you could cut back on. We saved so much by not needing too many flowers/decorations as our winery venue was already so beautiful. We also saved by making a few things ourselves like the invitations and the seating charts, doing our own make-up etc!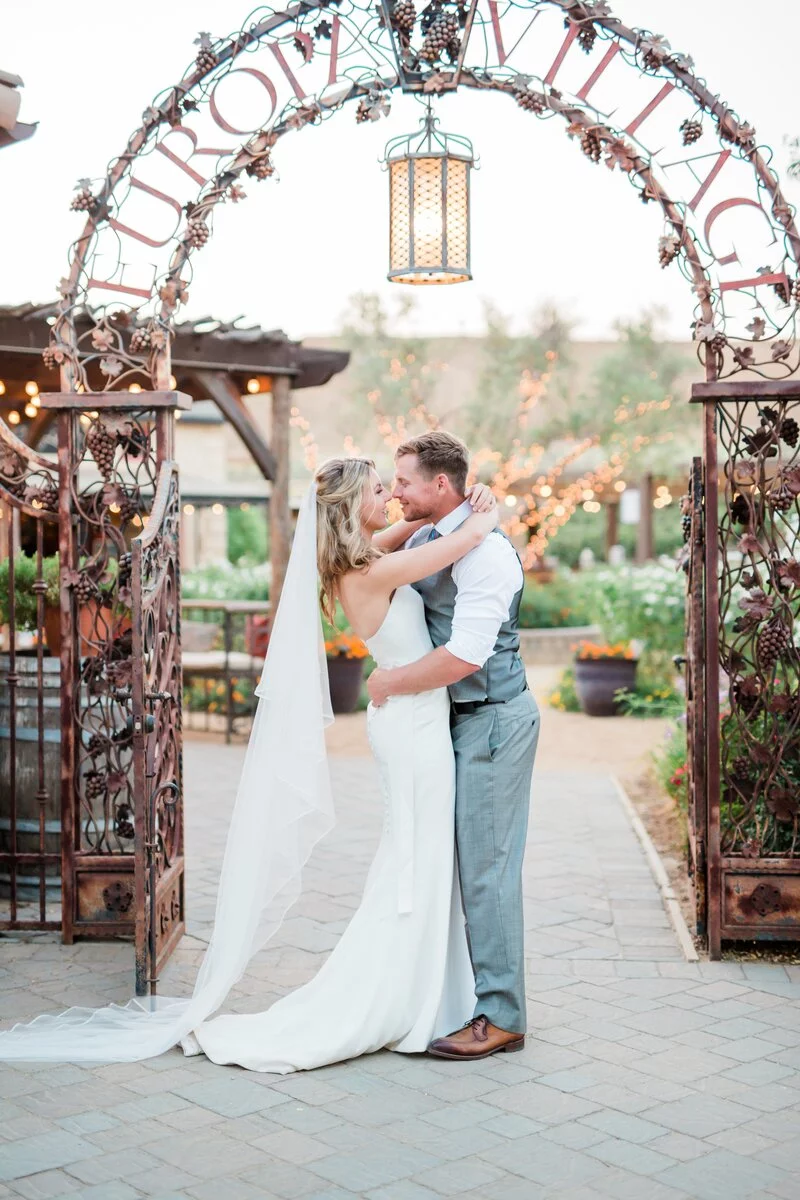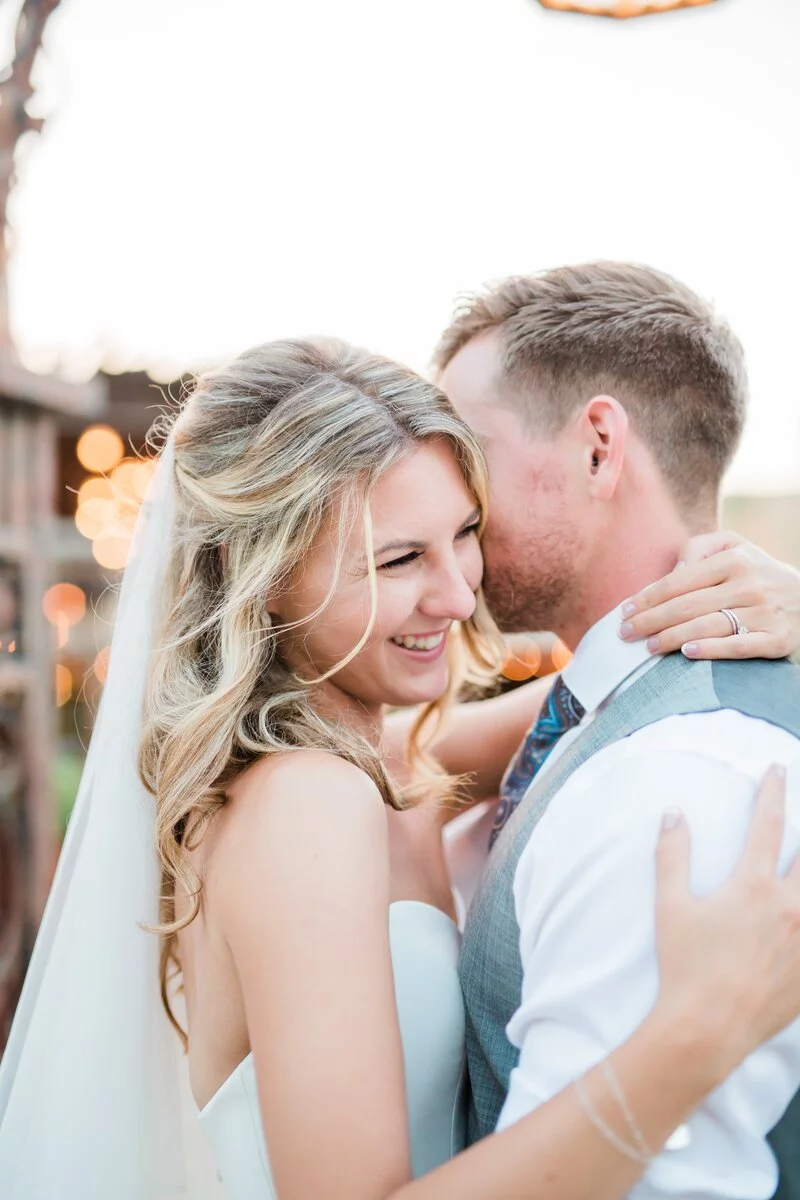 How did you go about finding & hiring your wedding vendors?
We used our venues recommendation list and then used wedding sites such as the Knot and Wedding wire to find other vendors.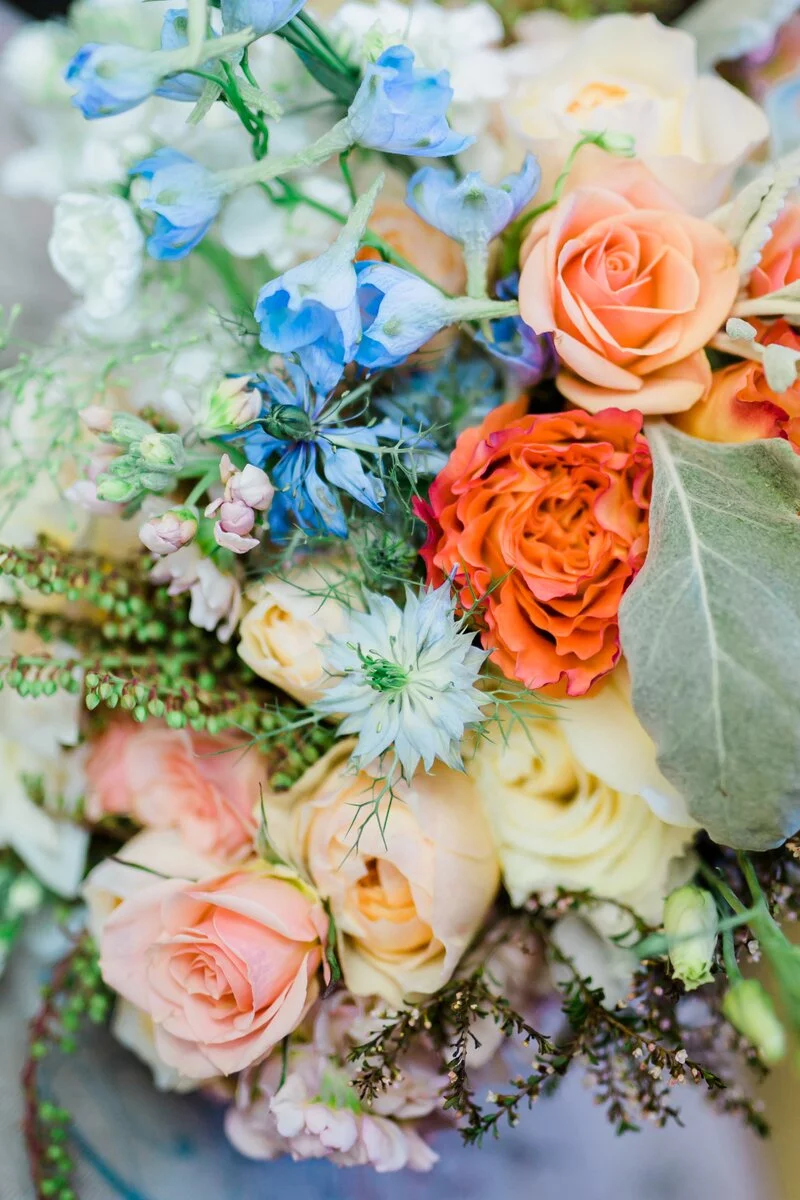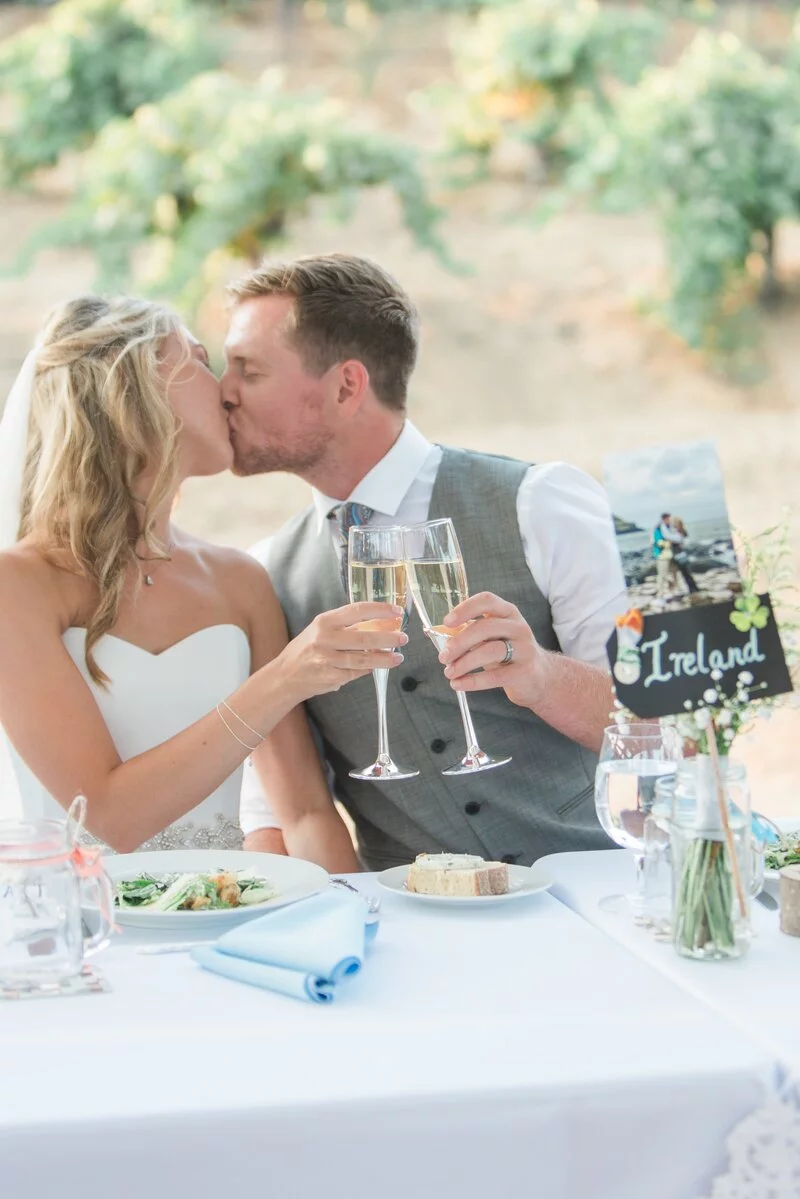 Looking back, what was the best decision you made when planning your wedding day? Is there something you wish you had done differently?
We wish our venue was open longer! We did not want the night to end!
Our best decisions really came down to picking the most incredible vendors we could have asked for. Our photographer, our florist, our DJ, not forgetting our incredible venue and their amazing staff! They were just so perfect and helped us with everything!
Also…Having an open bar was a wonderful decision as most of our guests had traveled a long way to be there and was a nice touch for them in thanks of their efforts!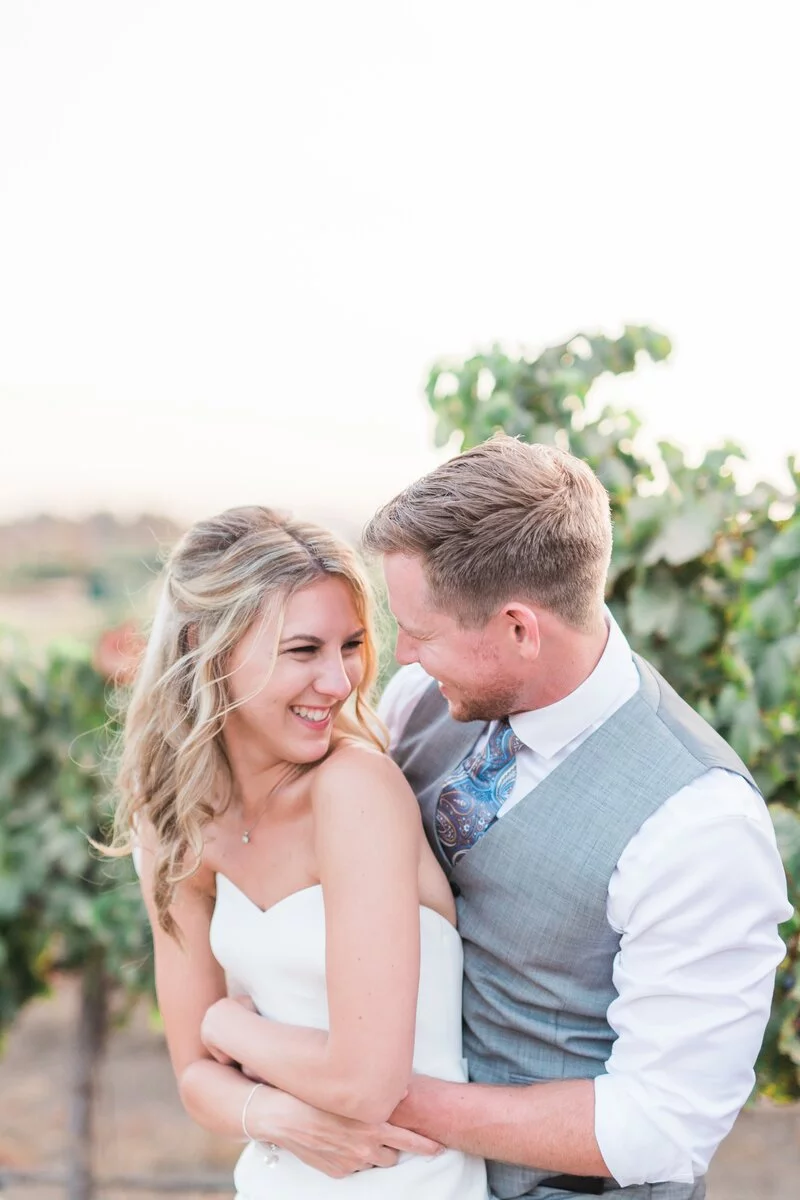 Where did you go for your honeymoon? Would you recommend it to others?
For our honeymoon, we did a mini-road trip of Northern California. We flew from San Diego to Oakland, hired a convertible, drove to Napa Valley and spent a few days enjoying the wineries and hiking. Then we drove to San Francisco, saw the sights, walked for miles and miles, then drove down to Monterey for a relaxing few days.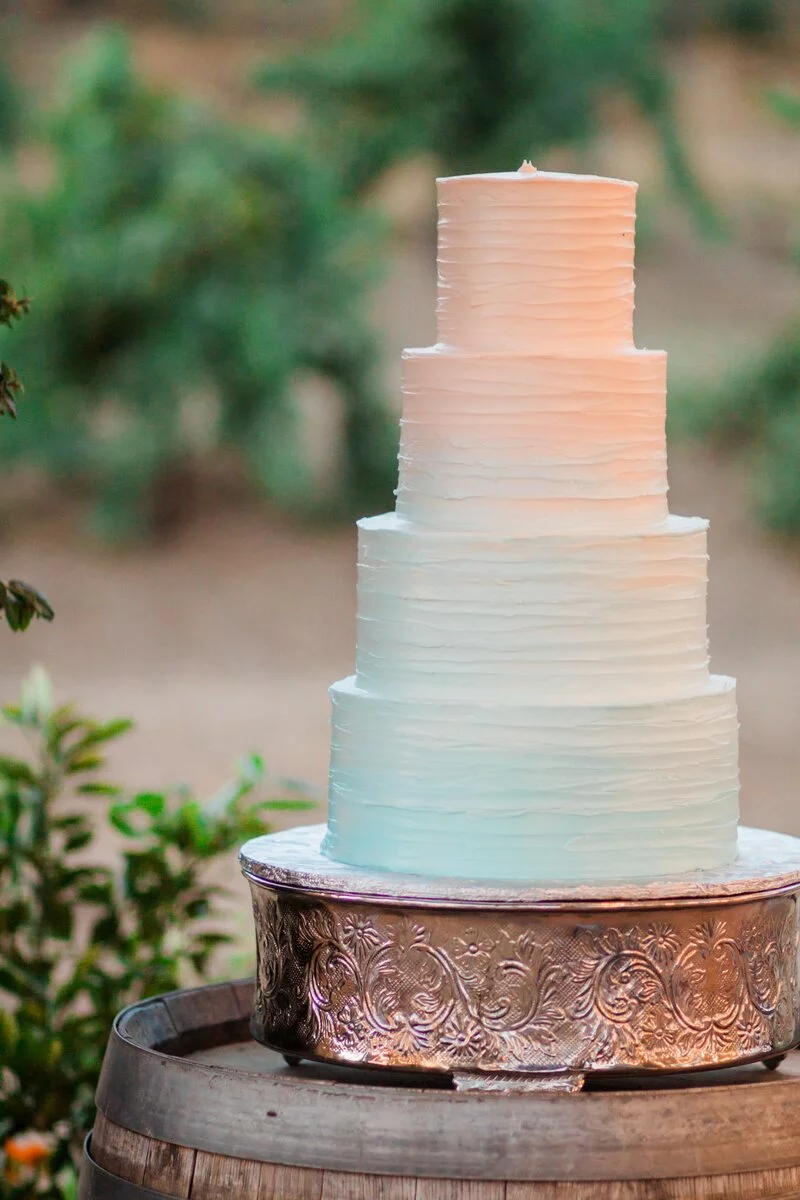 Creative Team:
Photographer: Heather Anderson Photography | Venue: Europa Village | Florist: Rochelle Rice-Soleil Flowers | Cake: Cakes to Celebrate | Makeup Artist: Ashley O'Rahilly | Hair: Domenica Beauty