Being an international blog, we have all had our fair share of long distance flights. And while those flights can sometimes be long and boring, that was certainly not the case when this adventurous couple, Joe and Katie, met on a flight to Asia! They clearly enjoy getting out into nature and exploring the world, so when they were trying to decided on a wedding location, the choice was simple: an Iceland Ice Cave Elopement.
These are certainly some of the most unique elopement locations we have ever seen! The wild and untamed wilderness is jaw-dropping and provided the picture perfect backdrop for photographer Ann of Photos by Miss Ann, to capture these gorgeous images. With all the exciting adventures this couple has taken, we are hoping they will take us with us on their next one! Read more about their story below.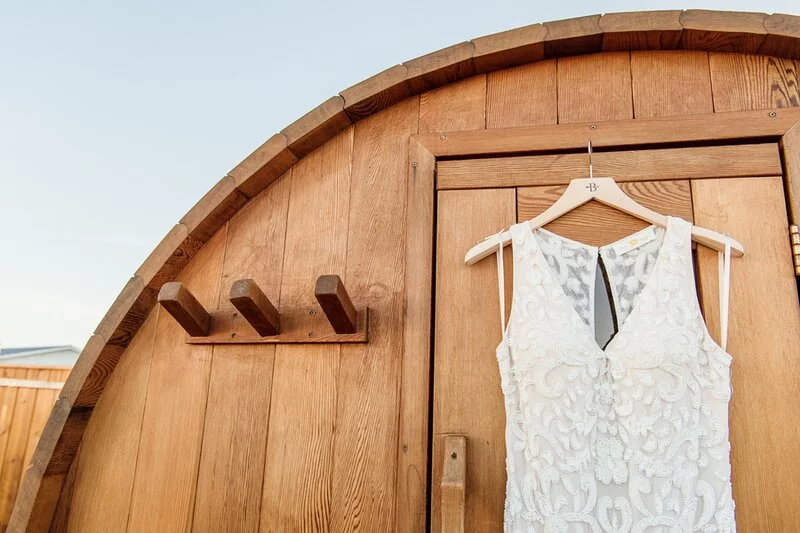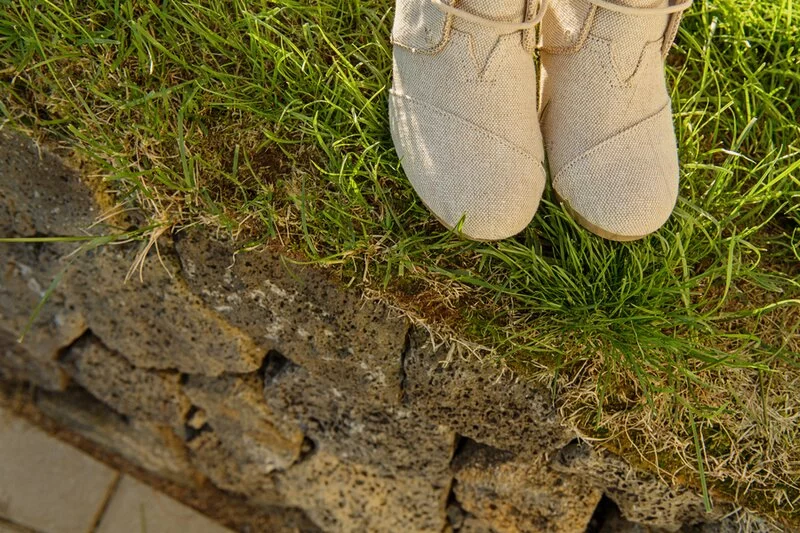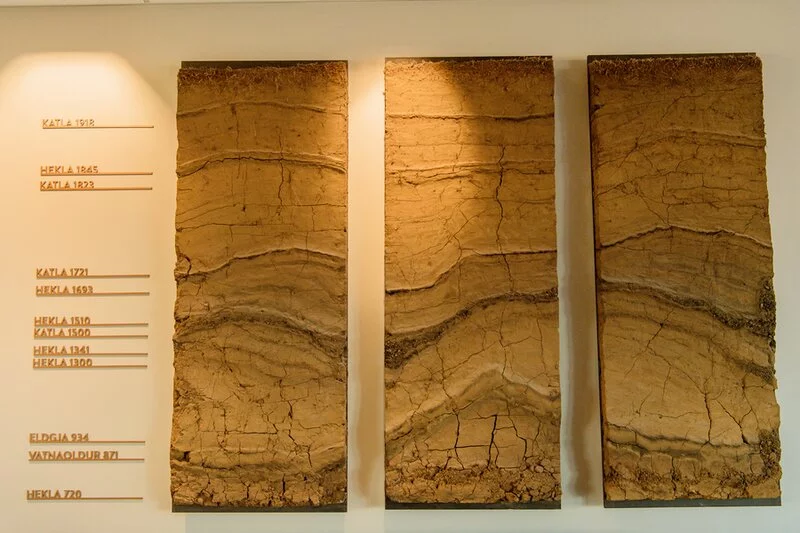 How did you two meet?
We sat next to each other on a plane to Central Asia. He asked me out at the end of the flight, and I turned him down. However, after one month he finally convinced me. My friends joke that he chased me halfway across the world.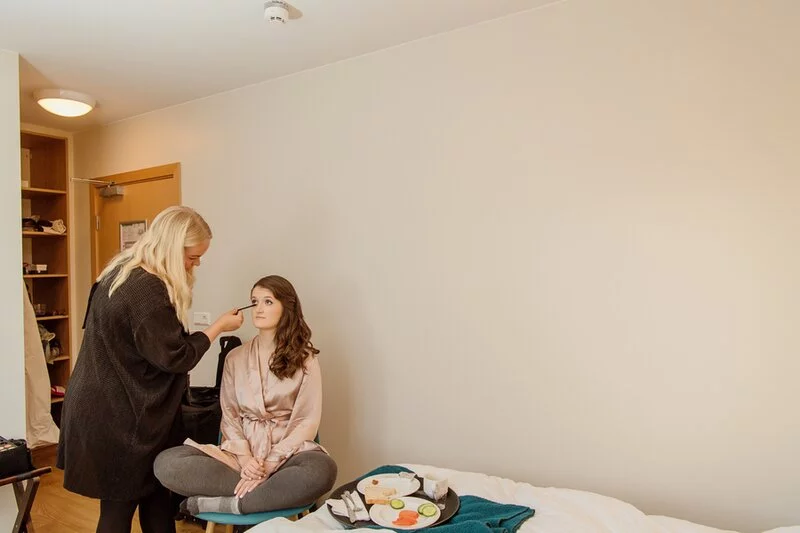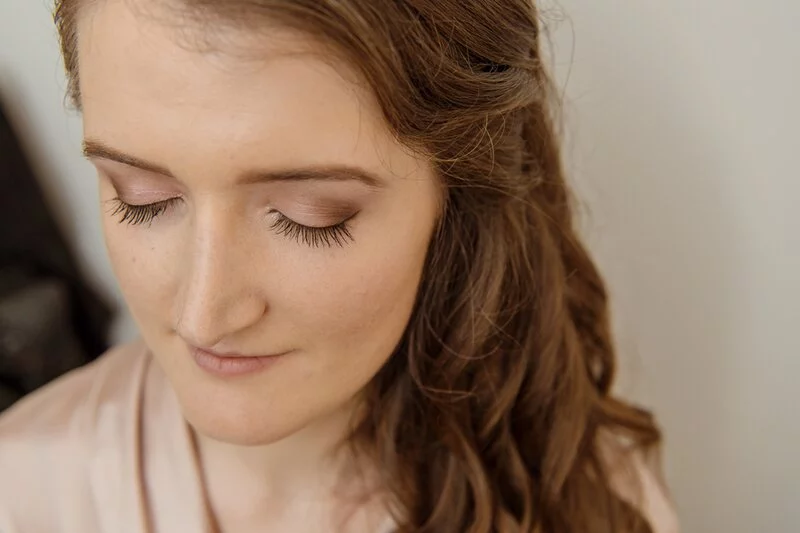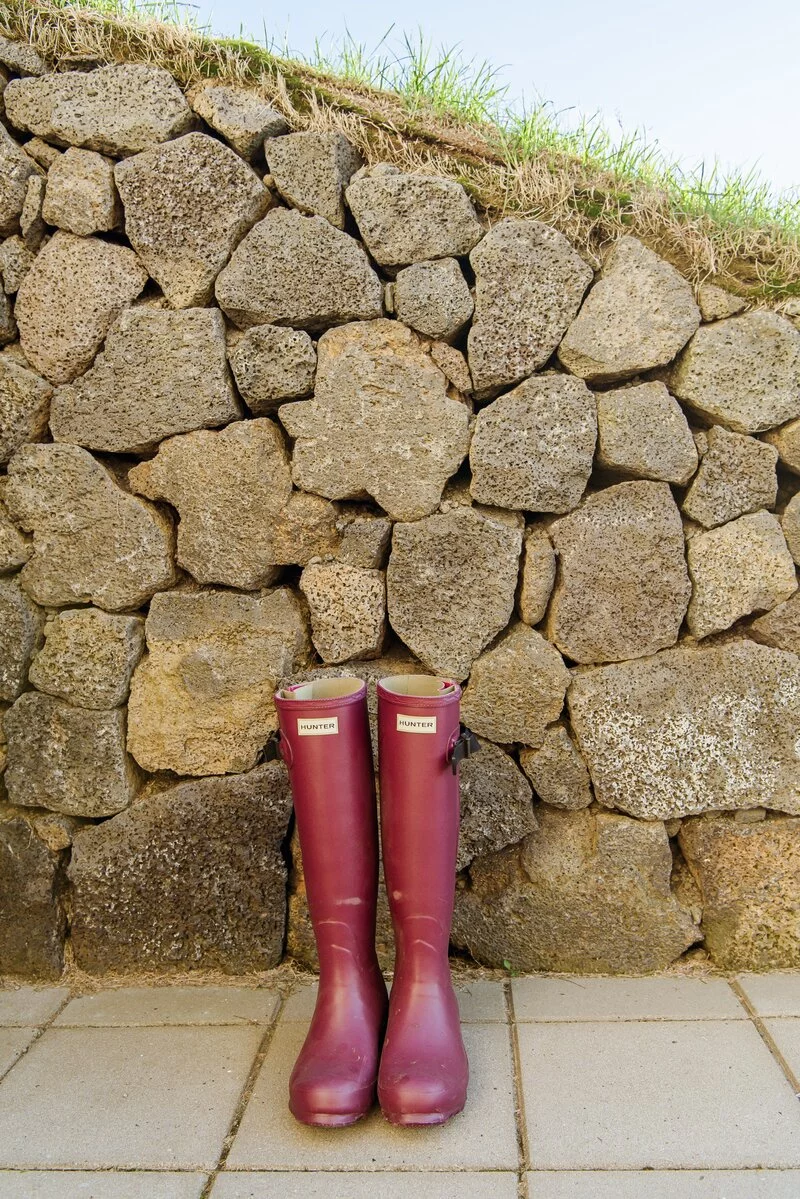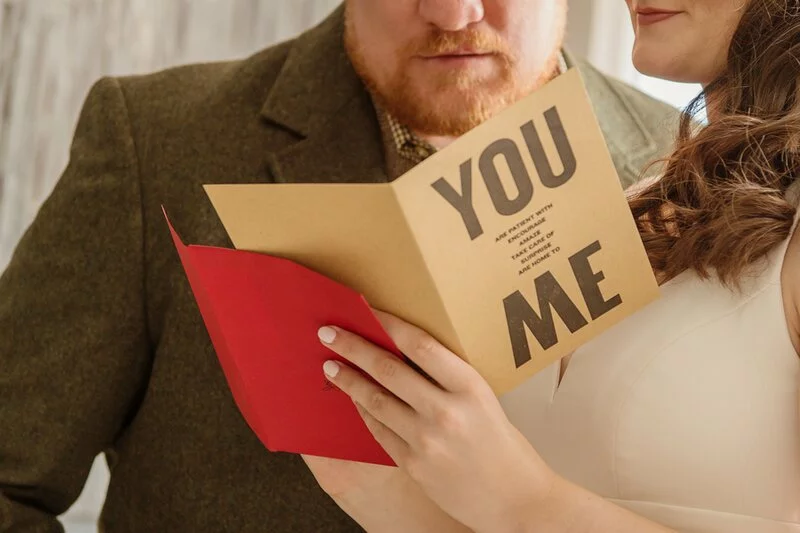 How did he propose?
On a hike. We had stopped at an overlook with a gorgeous view of a waterfall, and he pulled a ring out of his backpack. I was excited but also nervous – I was afraid if I jumped with joy I might fall over the side of the cliff!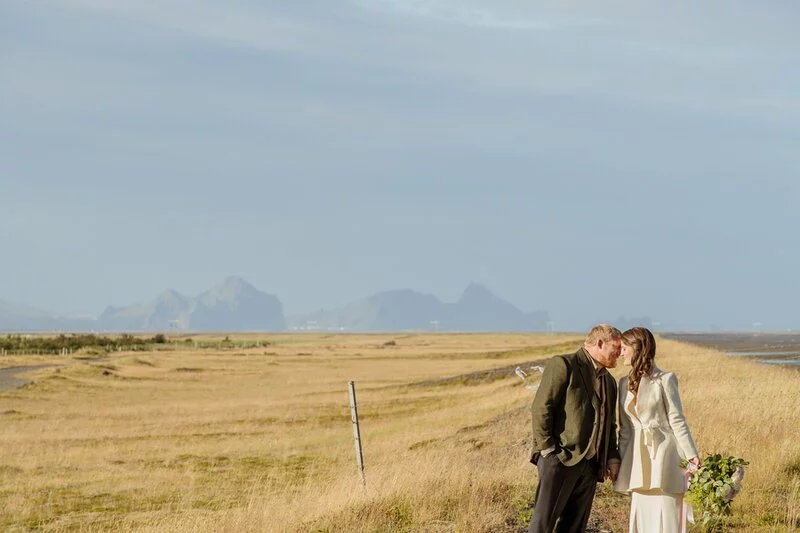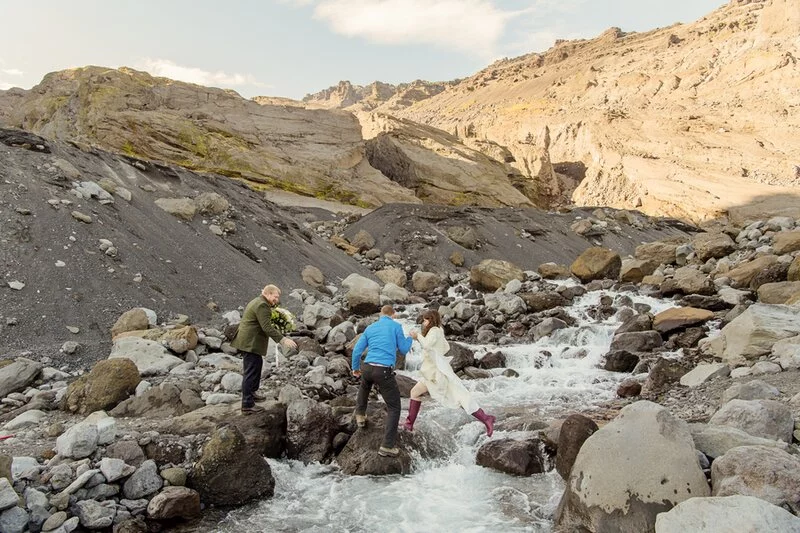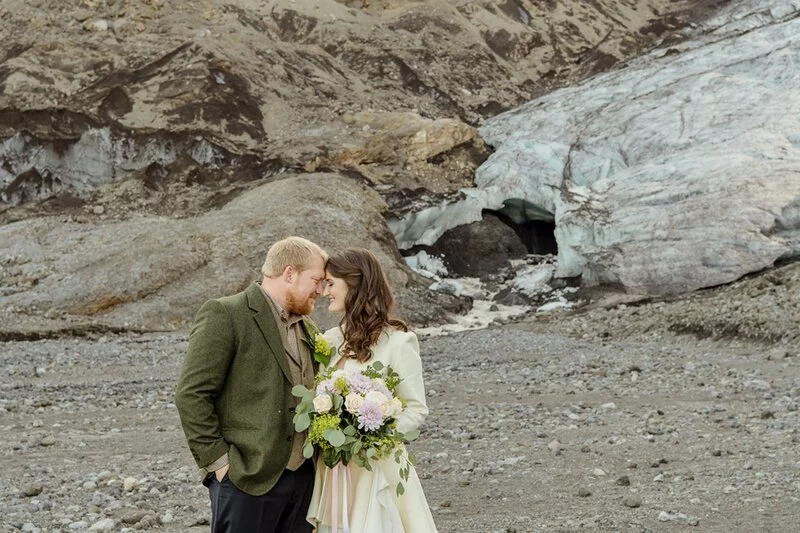 Tell us about your wedding style. 
Joe's outfit had a lot of earth tones and warm fabrics to complement the outdoor setting. My outfit was ivory and inspired by old Hollywood glamour with a vintage-style coat. I didn't really start with an overall vision, but once I found my dress and his coat, I kept finding more pieces that fit together. The style evolved from there.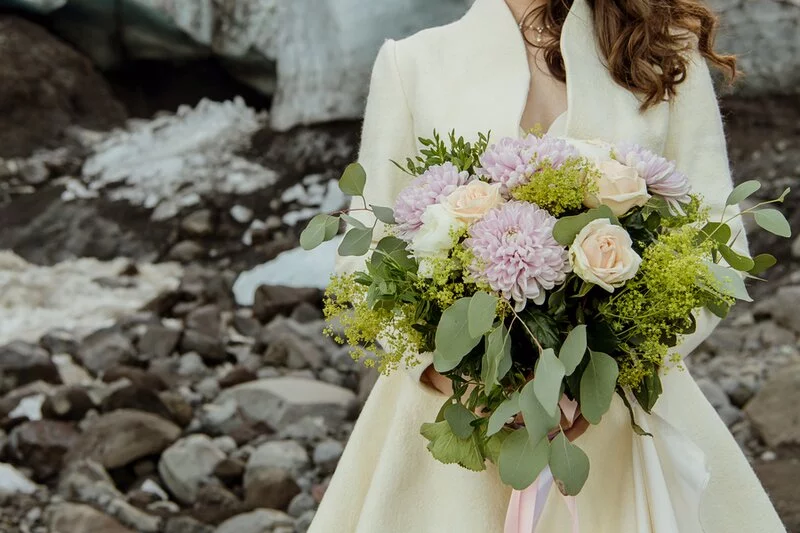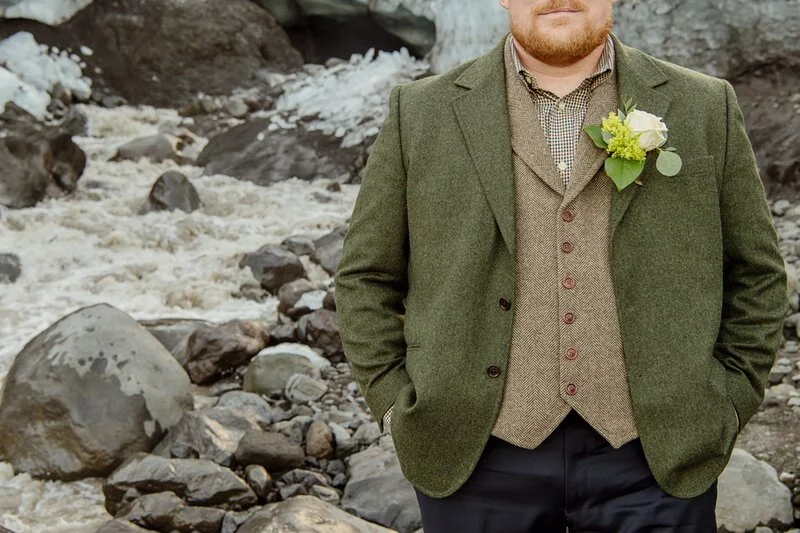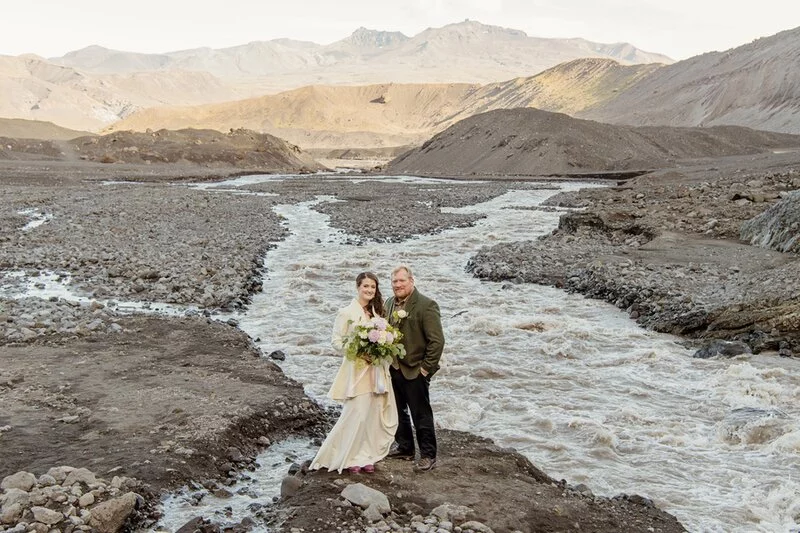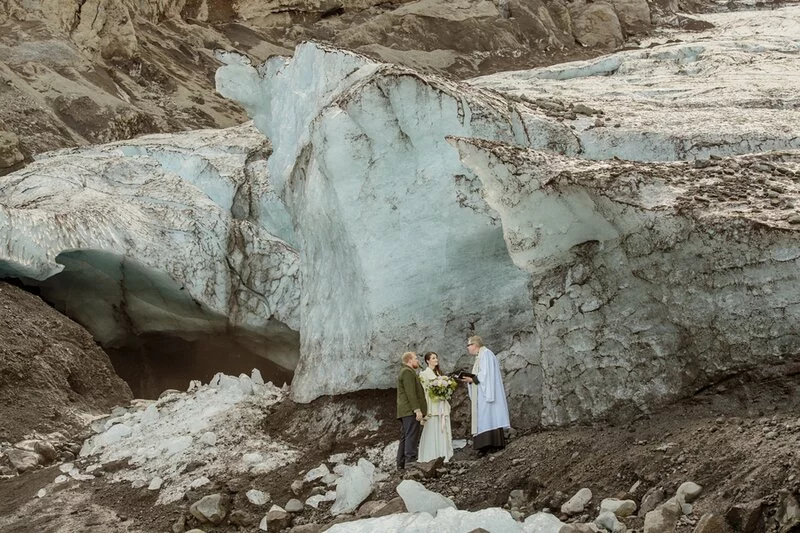 What were your wedding colors & theme?
If there was a theme, it would be "Elegance in Adventure." All my jewelry was rose gold to match my rings. We didn't have colors because we didn't have decorations – the beautiful scenery was all we needed!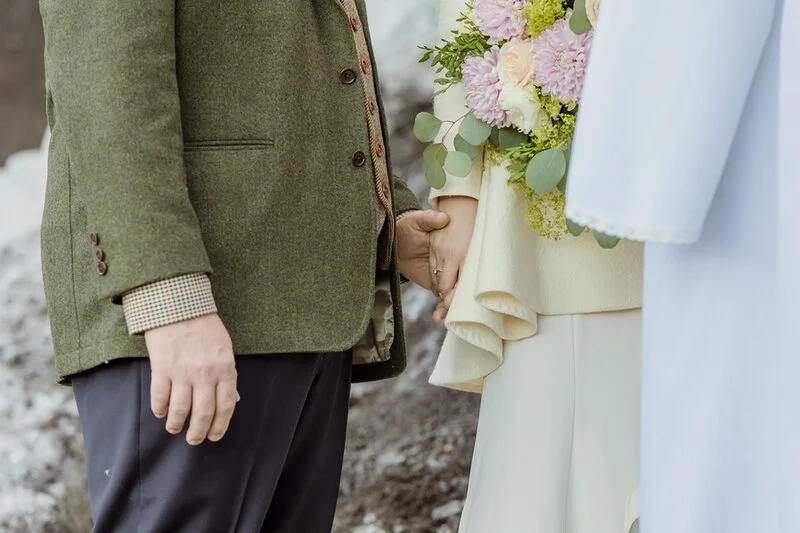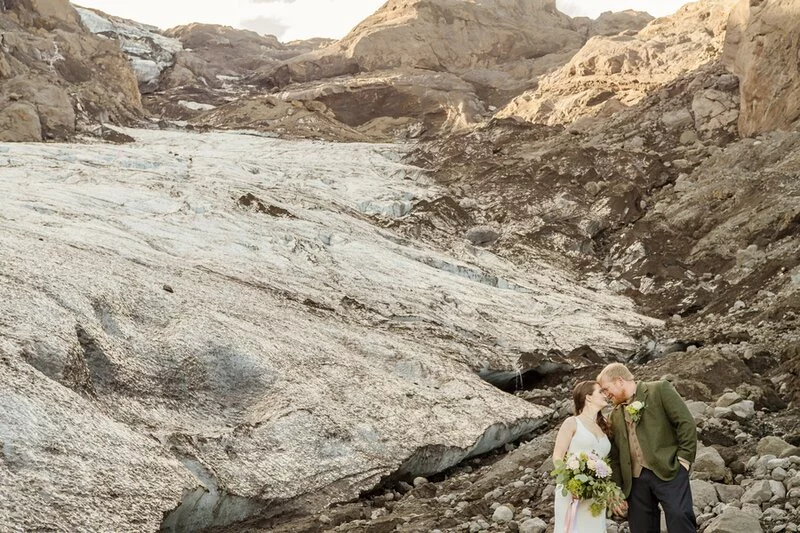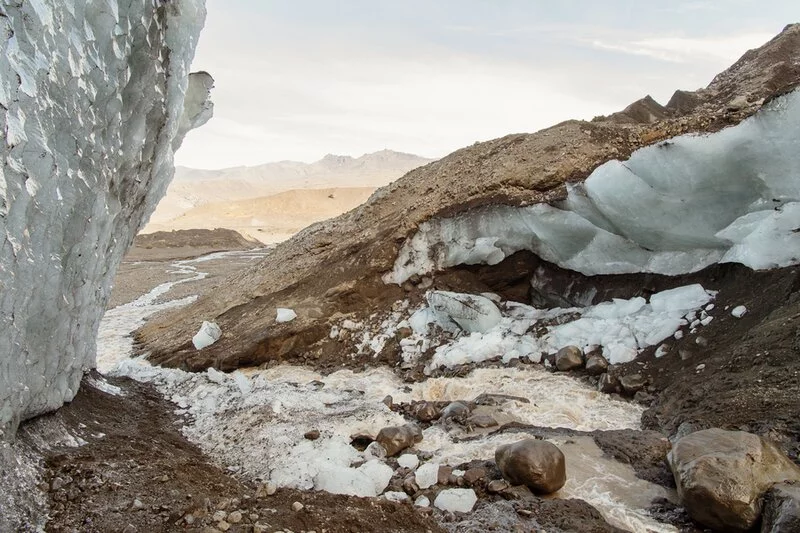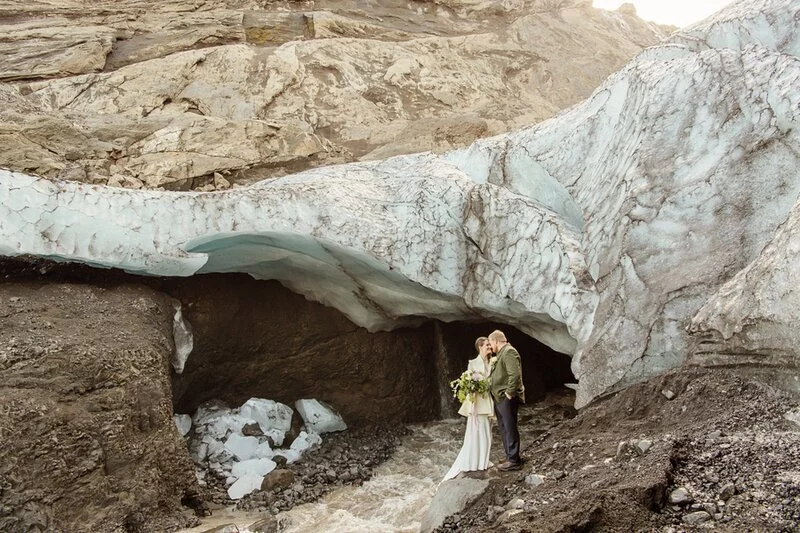 What was your vision for your wedding day?
We wanted an adventure elopement, which was perfect for us. He had taken me on a romantic trip to Iceland during the winter to see the Northern Lights, so returning to Iceland in to for our wedding was special. We're an adventurous couple, and the pictures really captured us in our element. I love the unexpected contrast of a classic gown in the middle of a wild landscape.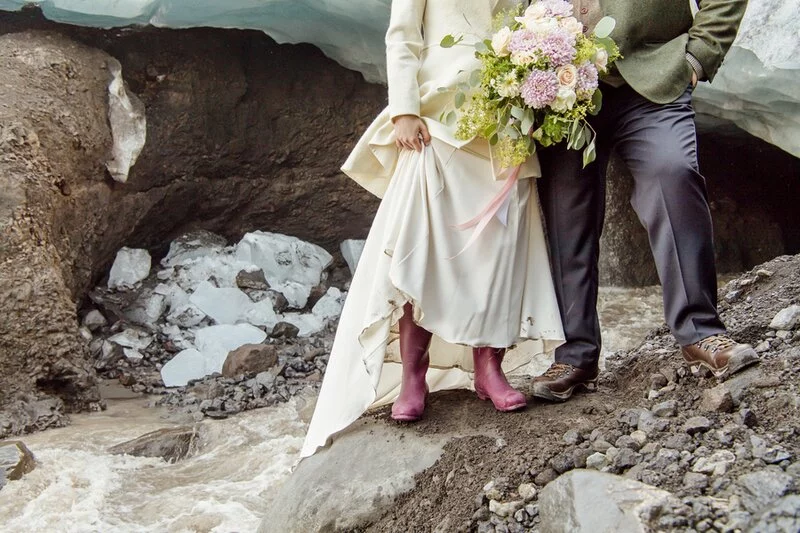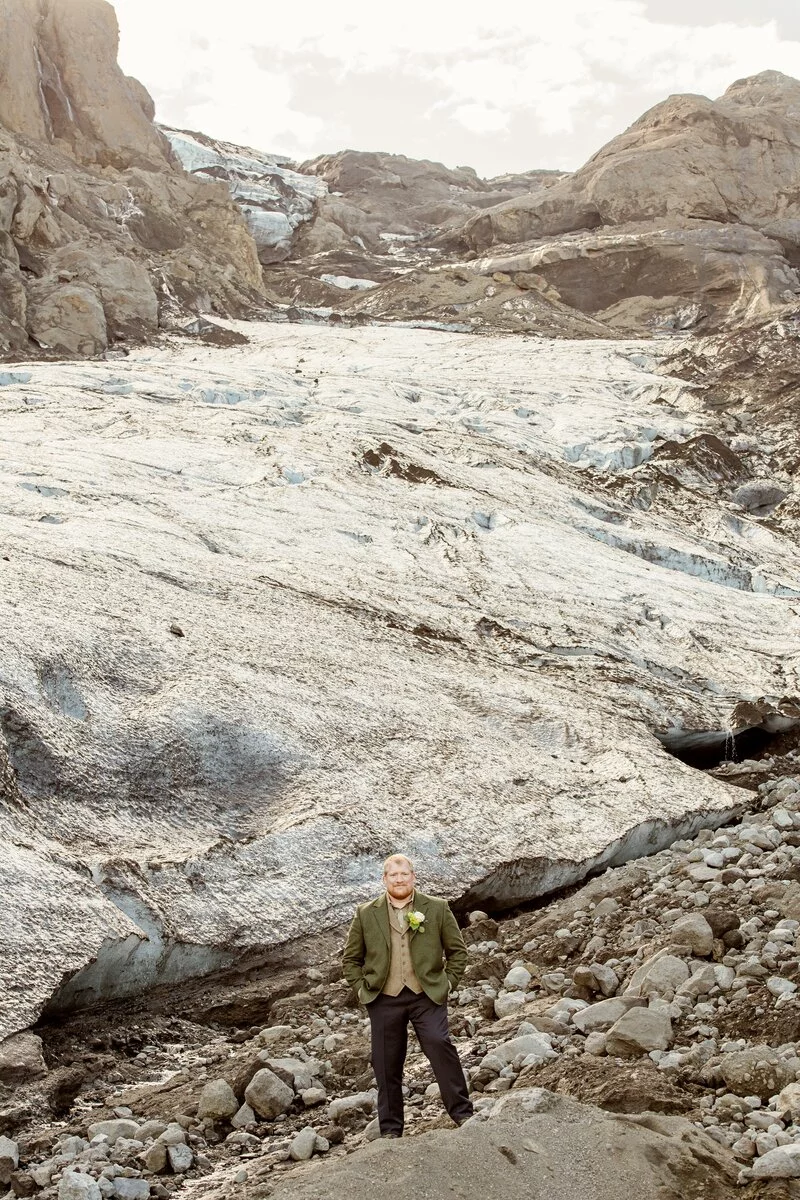 Looking back, what was the best decision you made when planning your wedding day? Is there something you wish you had done differently?
The best decision we made was to elope. It was perfect for us. No regrets!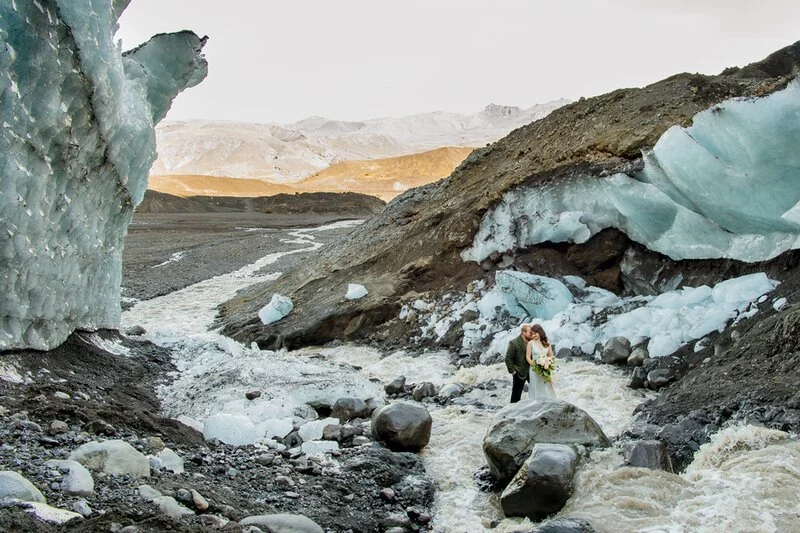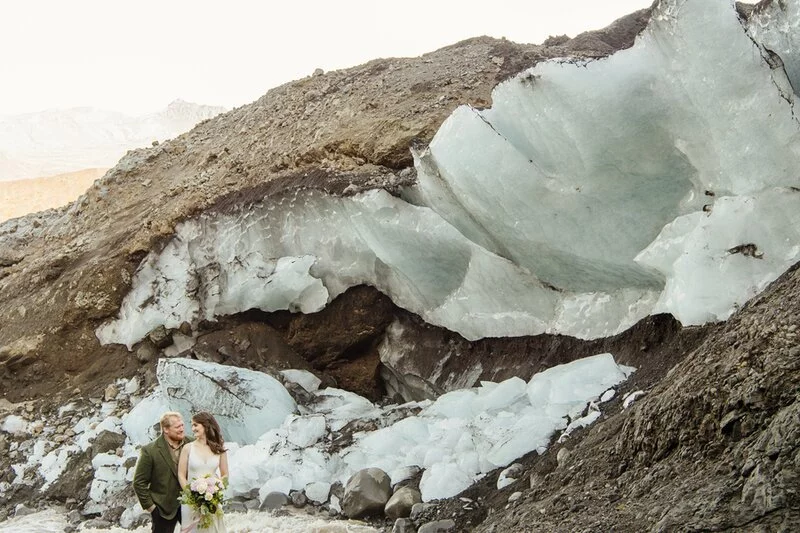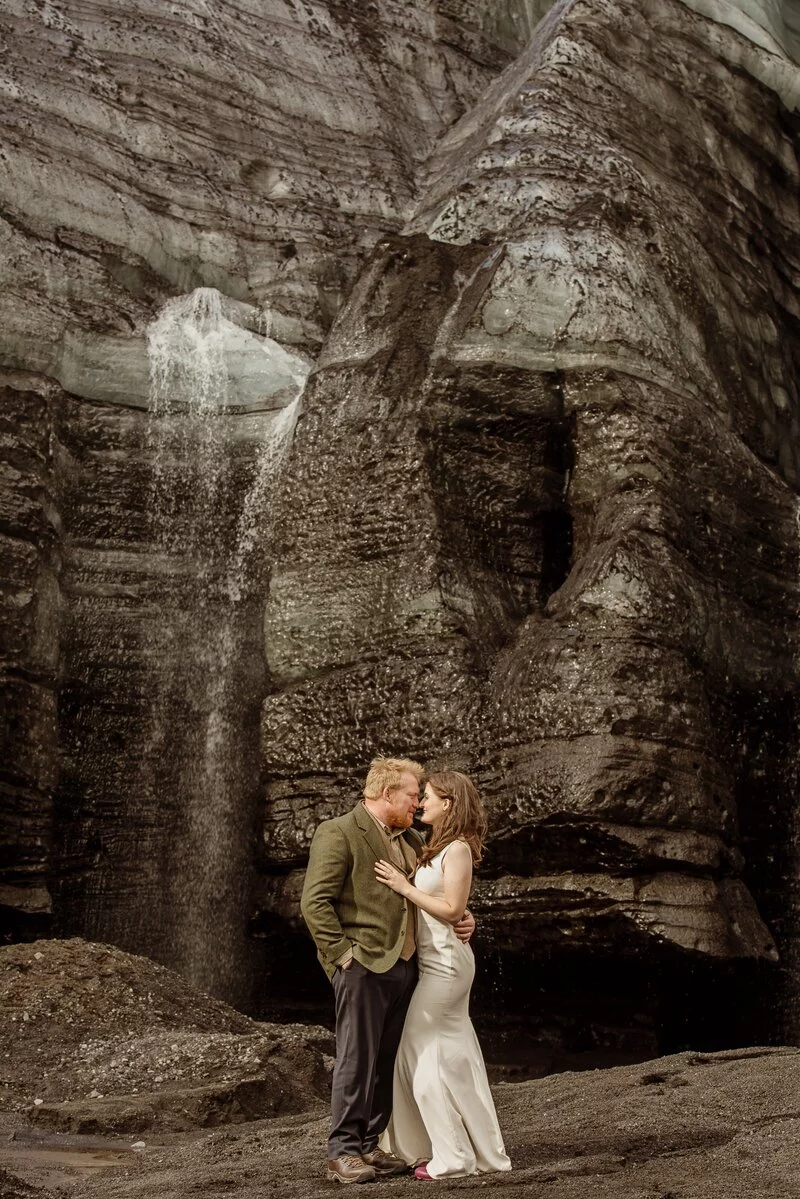 What was your favorite moment of the day?
Impossible to answer. The day was full of so many great moments. We went to a variety of spots, all with absolutely breathtaking views!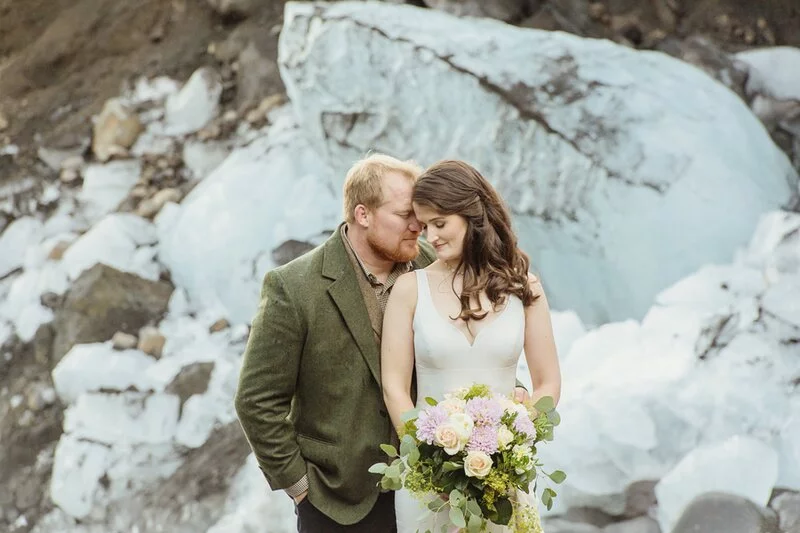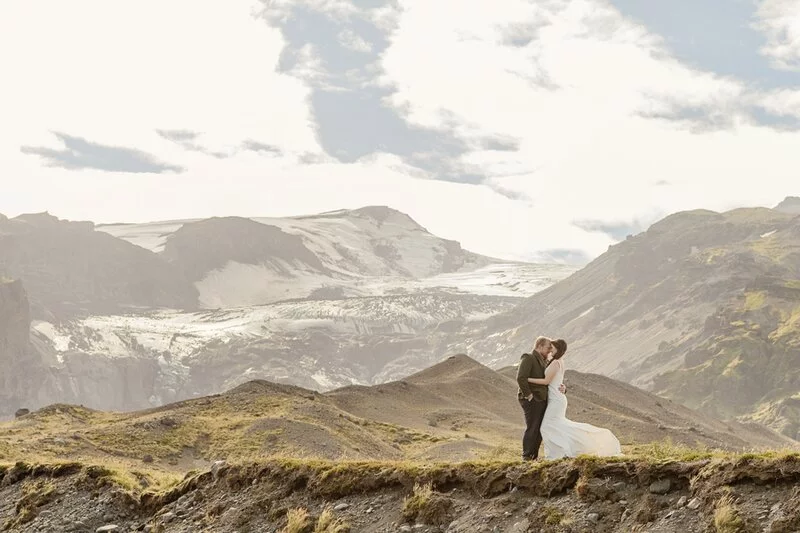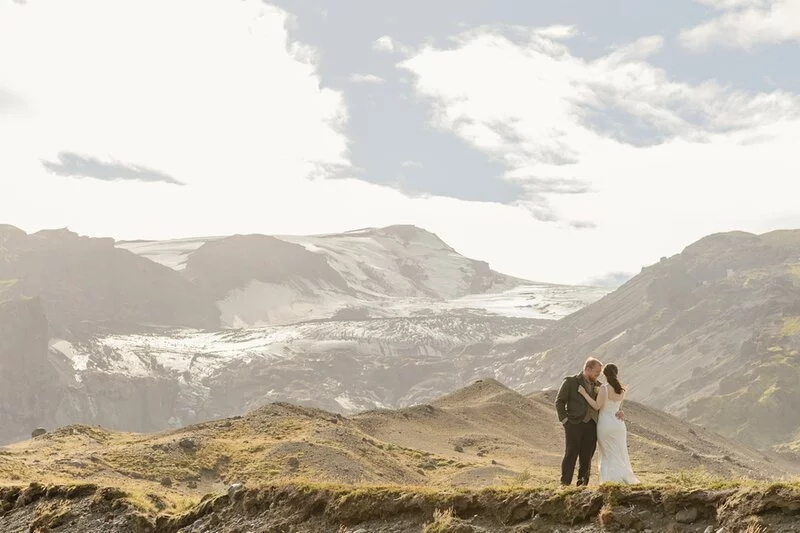 What was your favorite part of the planning process?
Making the wedding bands. We actually made them for each other, under the supervision of a talented jeweler. We had never done metal work or jewelry making, and it was fun to learn together. Joe's father passed away a few years ago, and we put a part of his band into each of our rings to incorporate his legacy.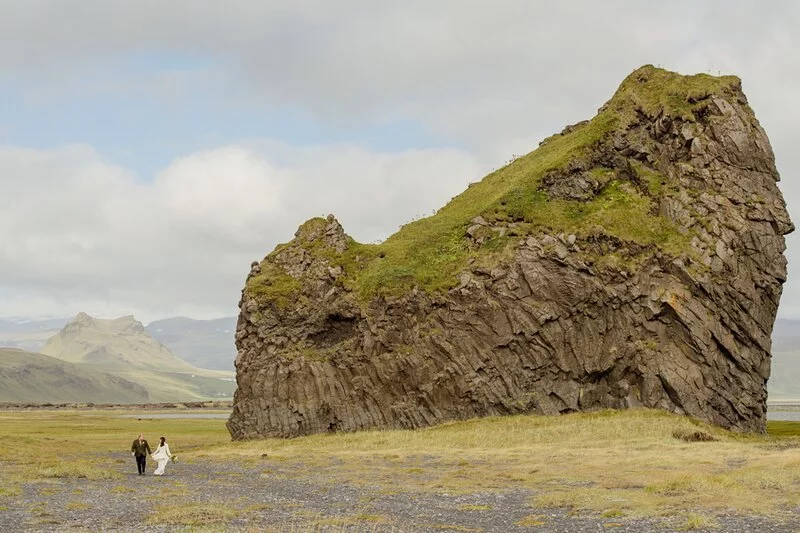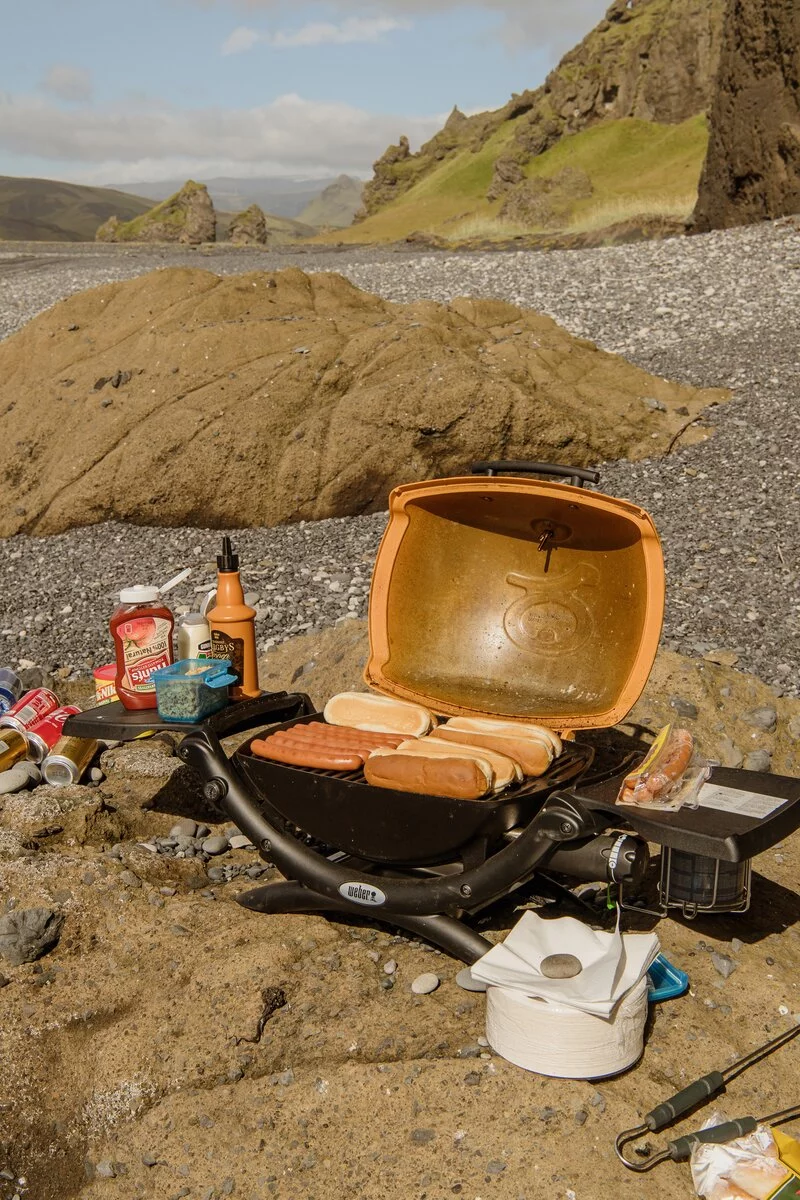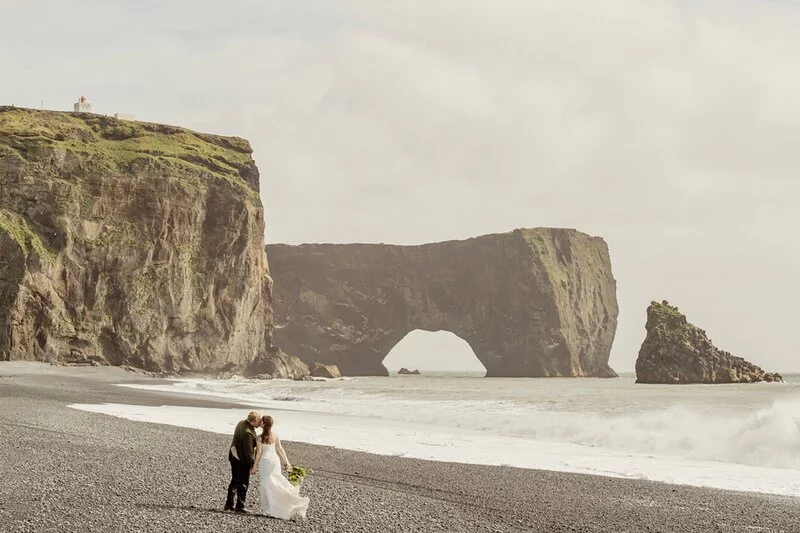 Do you have any advice to other couples planning their day?
Focus on the elements and traditions that are truly important to you. And then enjoy!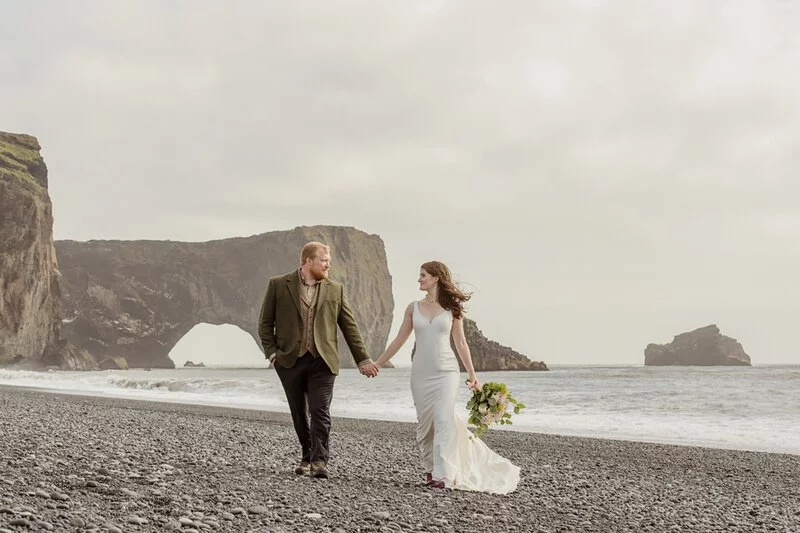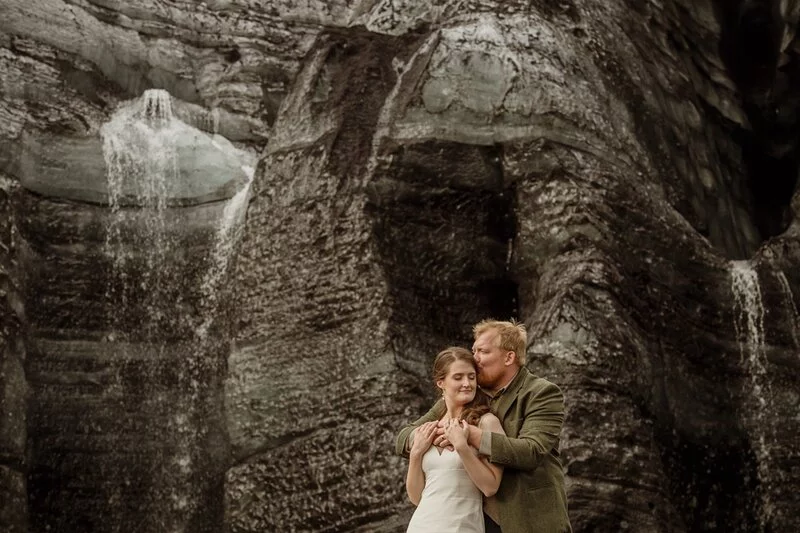 How did you go about finding & hiring your wedding vendors?
Google. Because we were eloping, asking around for recommendations wasn't a viable option. Instead, we did a lot of Googling, and checked the reviews on Wedding Wire and Yelp. Then we asked to talk to past clients. Not only did clients confirm the vendor was trustworthy, but they also provided great advice. Thankfully our wonderful planner and photographer, Ann at Your Adventure Wedding found all the local vendors in Iceland, which made the planning process simple.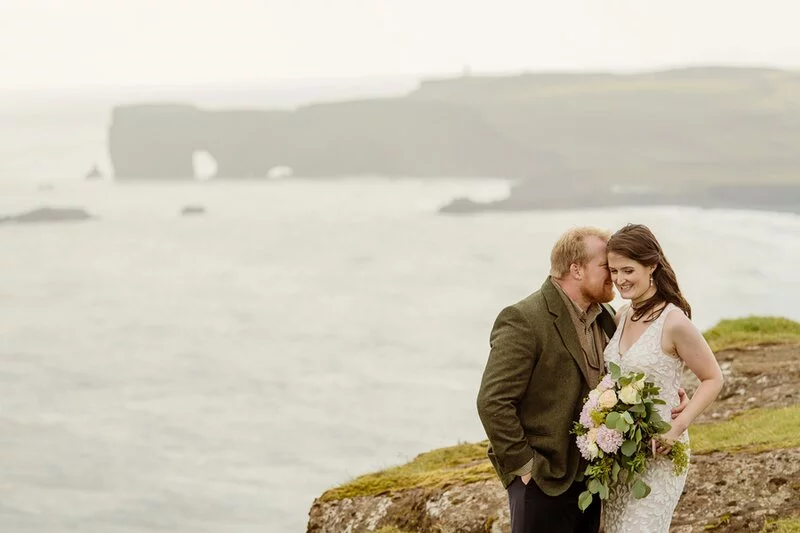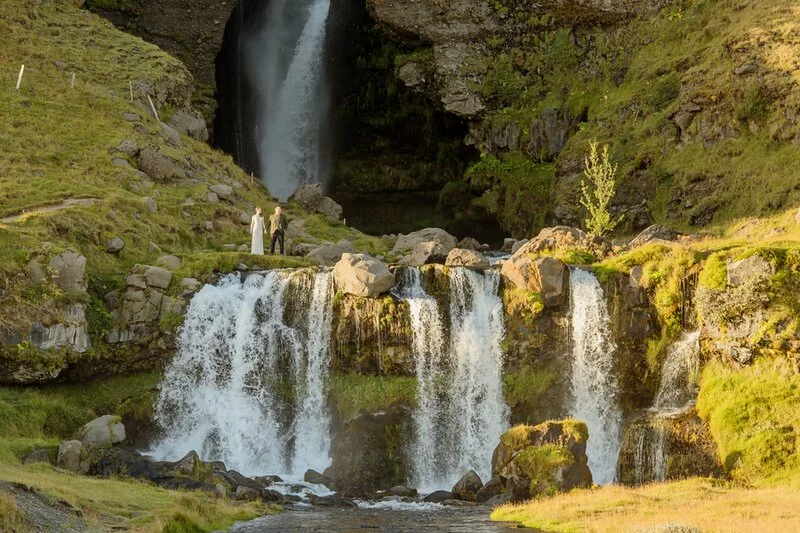 Where did you go for your honeymoon? Would you recommend it to others?
Since we were eloping in Iceland, we also honeymooned there. After exploring museums and concerts in the capital, we drove to the south. There was hiking, horseback riding, and glacier hiking. We even went into a volcano! The day after the wedding we soaked in a hot spring and drank champagne. We would definitely recommend it to other couples, especially if you enjoy the exploring the outdoors!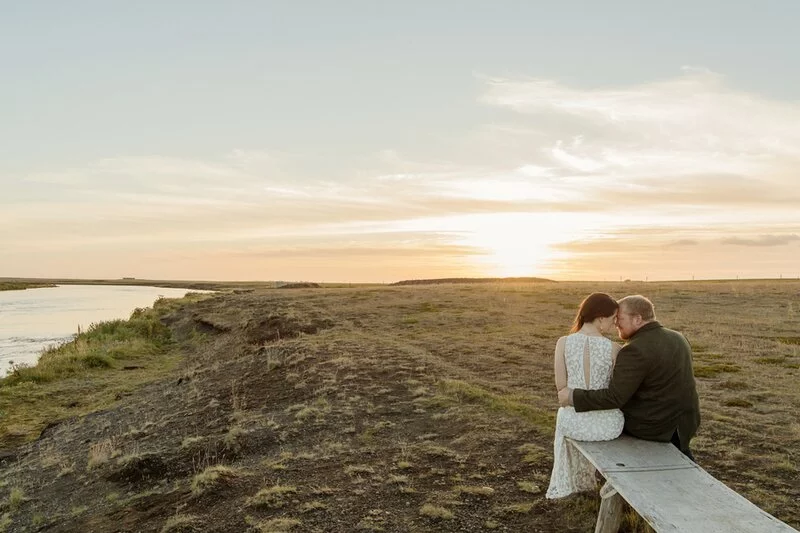 Creative Team:
Photographer: Photos by Miss Ann | Wedding Planner/Florist: Your Adventure Wedding | Bridal Coat: Dress in Felt – Etsy | Rings: Sam Abbay