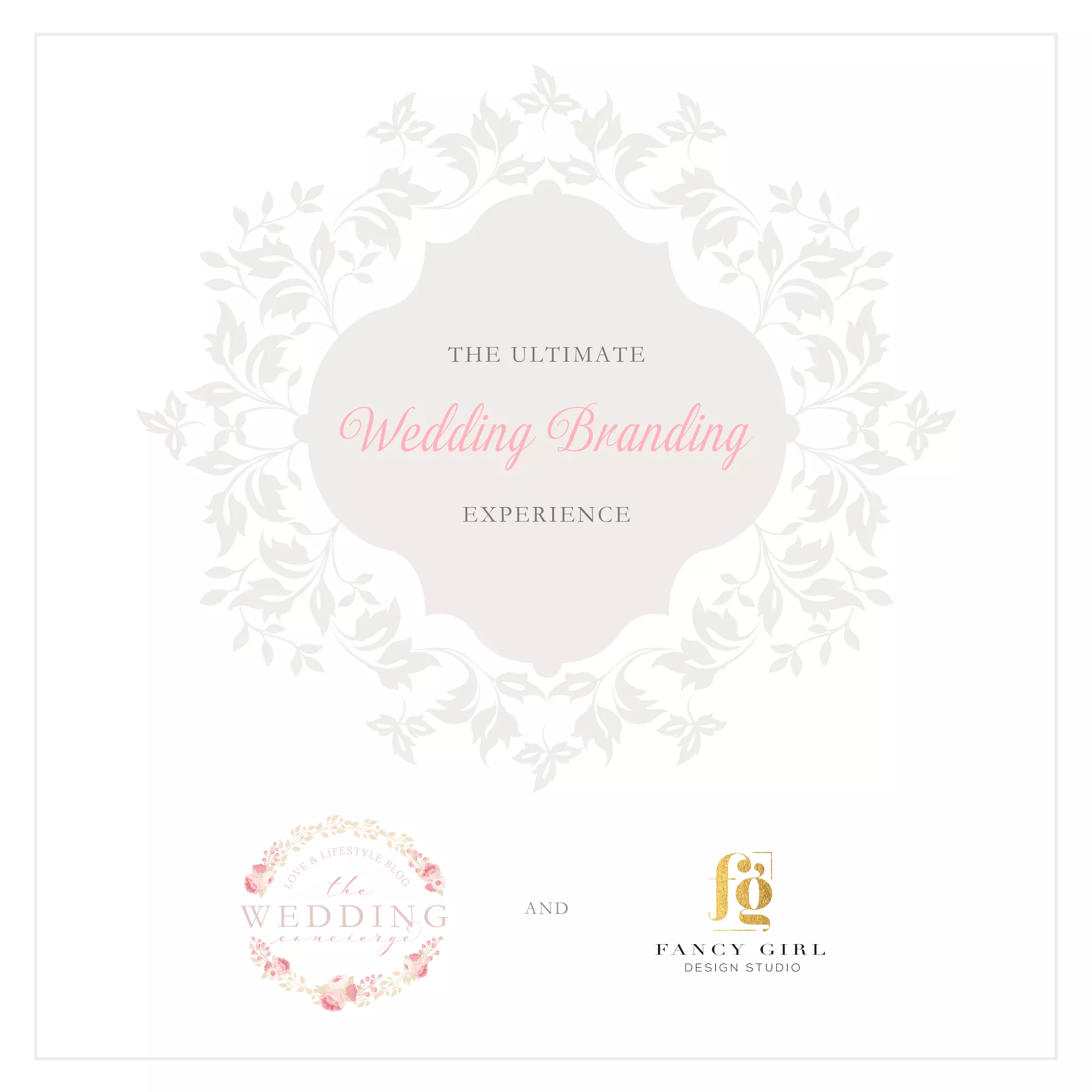 Welcome to the Ultimate Wedding Brand Experience, a tailored branding experience created exclusively for wedding professionals. After working with many Wedding Professionals, one of the number one things most struggle with is being able to achieve the brand they dream of having. There are so many questions that comes with creating a brand or going through a rebrand. Having someone on your side who has done this countless times is essential to be able to get it right, and get you the brand you are in love with. Ginny Krauss of The Wedding Concierge is a Brand Coach and knows exactly what Brides are looking for when it comes to landing on a potential vendor's website, blog, and social media outlets. Patricia Alix – Villa, of Fancy Girl Design Studio's ingenious ability to bring any concept to life is truly remarkable. Together, we make up the dynamic duo and present you the Ultimate Wedding Brand Experience.
We book a select number of these packages per month, please inquire for package details and availability.
Now booking for February 2016.