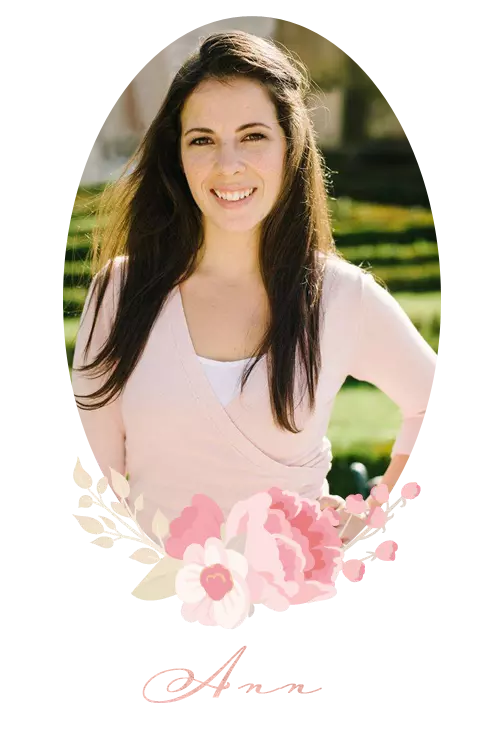 Ann is an American Expat living in Berlin, Germany. She's a passionate artist whose first love is jewelry design, she loves to create and is always designing new pieces. Ann brings a creative and design background to The Wedding Concierge team. She's a Pinterest and Instagram PRO, and is all about helping our clients' online presence look it's absolute best!Ann & Ginny have been best friends since they met in junior high school, and after Ginny moved to Germany, Ann found herself visiting year after year. Little did she know, fate would soon be knocking at her door. As it just so happened, Ann met a nice German at Ginny's wedding in Florida & it wasn't long after, she was packing her bags and headed for a move of her own across the ocean for love.
Ann holds a degree in Interior Design, which enables her to have a great eye for all things beautiful when it comes to wedding inspiration and design for brides. There's noone with a vision quite like Ann.
In her free time she loves to create anything, whip up delicious homemade meals, travel, and spend time with her German.
Check out Ann's personal blog, The Creatologist for more of her awesome creations!