Raquel & Carlos' gorgeous glitzy & glam wedding really shows off the fun side of their love while keeping it romantic at the same time. Raquel simply shined in her sparkle ball gown. These two are high school sweet hearts who met in the ninth grade and quickly fell in love. After years of dating, Carlos finally got up the courage to pull off a perfect proposal for the love of his life.
Beautiful photos by B. Jones Photography
So he took me to one of the first places we went out on our first dates. We went to Anthony Hearthfire in Bellingham. It was our anniversary and we had plans to go out that night just for dinner, nothing big. So we went to the restaurant and he was really quiet and not really listening to what I was saying considering I am a chatterbox. So I thought that was odd but didn't put too much thought in to it. When we were done eating the waitress kept insisting to try a desert from the menu. But what I didn't know was that He had gone earlier in the day to speak with the manager and gave them my ring to put in a desert. So I decided to try the lemon pie which I had never tried before. When the desert came it was beautifully served with a beautiful pink wrapped box on the side. I was so oblivious as to what was happening I assumed that's how the desert was always presented. So I opened it and saw the ring and that's when my heart dropped and I realized what was happening. Carlos then got on one knee and asked me to marry him in front of the whole restaurant and everyone was watching and waiting for my response and I said yes! It was so sweet and romantic and a great surprise. A moment I will never forget.
What Was Your Favorite Moment of the Day?
One of our favorite moments was when we did our first look. It was just such a special moment being able to take some private time to see each other and not having the pressure of people around us.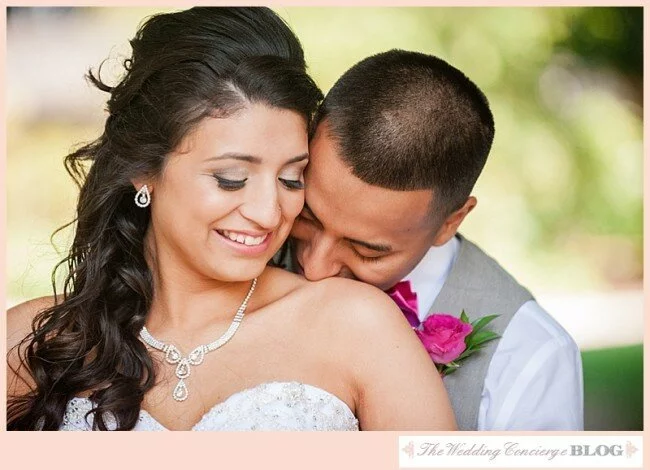 Tell Us About Your Bridal Style
For my wedding day I wore a beaded sparkled ball gown dress designed by Mary's Bridal and pink sparkled heels rsvp brand.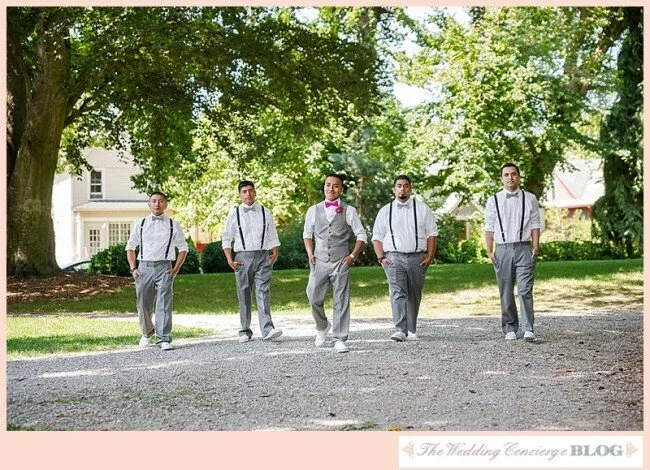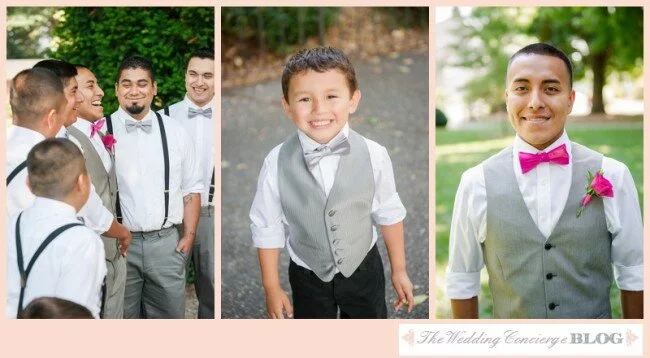 What Was Your Vision for Your Wedding Day?
We wanted a classy wedding with lots of sparkle. We love sparkle. (Well I do more than he does ;)) but that inspired us while planning our wedding.
Do You Have Advice for Other Couples' Planning Their Day?
Some advice for future brides would be to make sure to get a wedding planner or day of coordinator. It was seriously one of the best decisions we made. We had nothing to worry about that day it was so stress free and relaxing. We were able to enjoy the day that we became husband and wife.
What Was Your Favorite Part of the Planning Process?
Our favorite part of the planning process was the food and cake tasting process. It was the best part. It was a chance for both of us to decide together on something so important.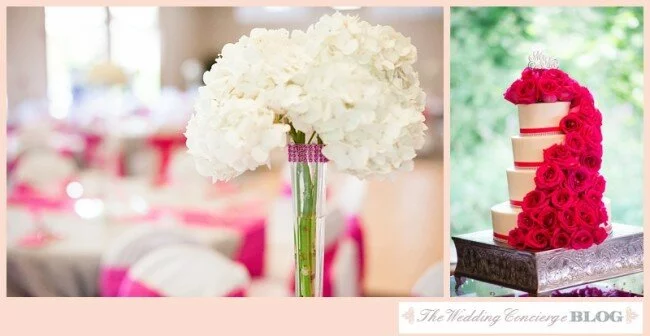 What Song Did You Choose for Your First Dance?
We danced to Ginuwine differences for our first dance. We chose that song because it was the first song he dedicated to me when we were dating and it has been our song since.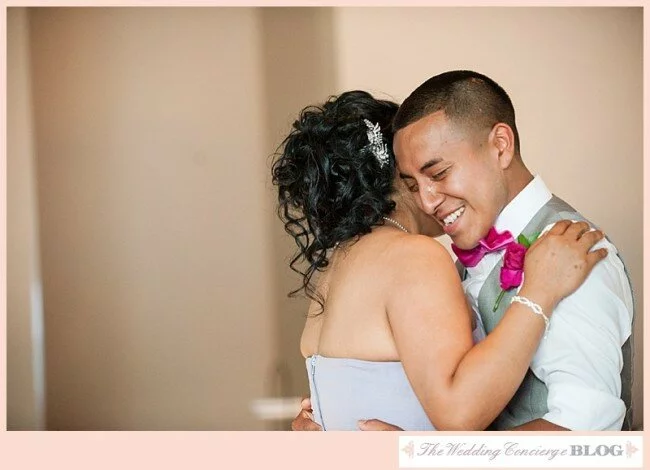 Vendor Team:
Venue – Baker Creek Place // Wedding Planner, Catering, and Florals  – Ever After Events // Cake – Barbs Pies // Hair – Kelsey Richardson // Makeup – Elizabeth Marie // Dress Shop – Variedades Bridal  //
Submitted via Two Bright Lights