Talina and Angelo's Seaside San Diego Wedding had so many perfect details that we just couldn't resist sharing all of them with you! I am still dying over how amazing these sparkly Kate Spade dancing shoes are (I may have to get a pair for my own wedding!) The floral arrangements and each elegant detail showcased the couples favorite place- the Hawaian Islands. Wait until you read more about the super-special proposal that Angelo planned their below!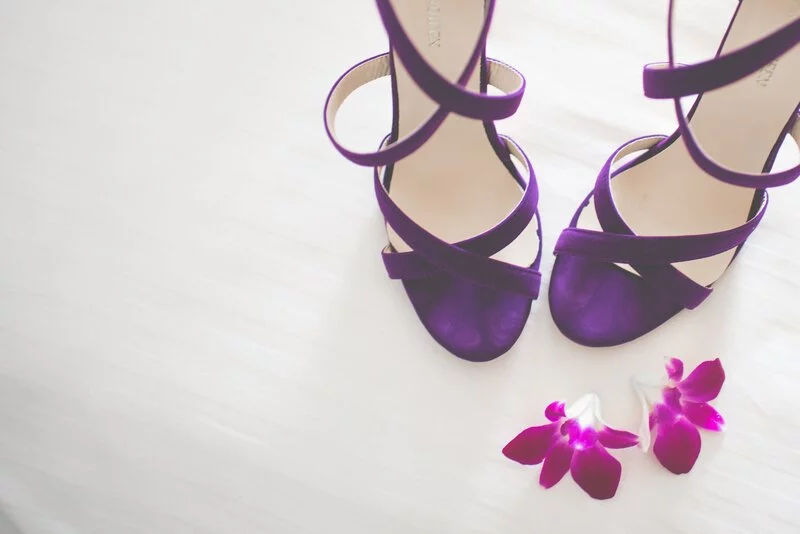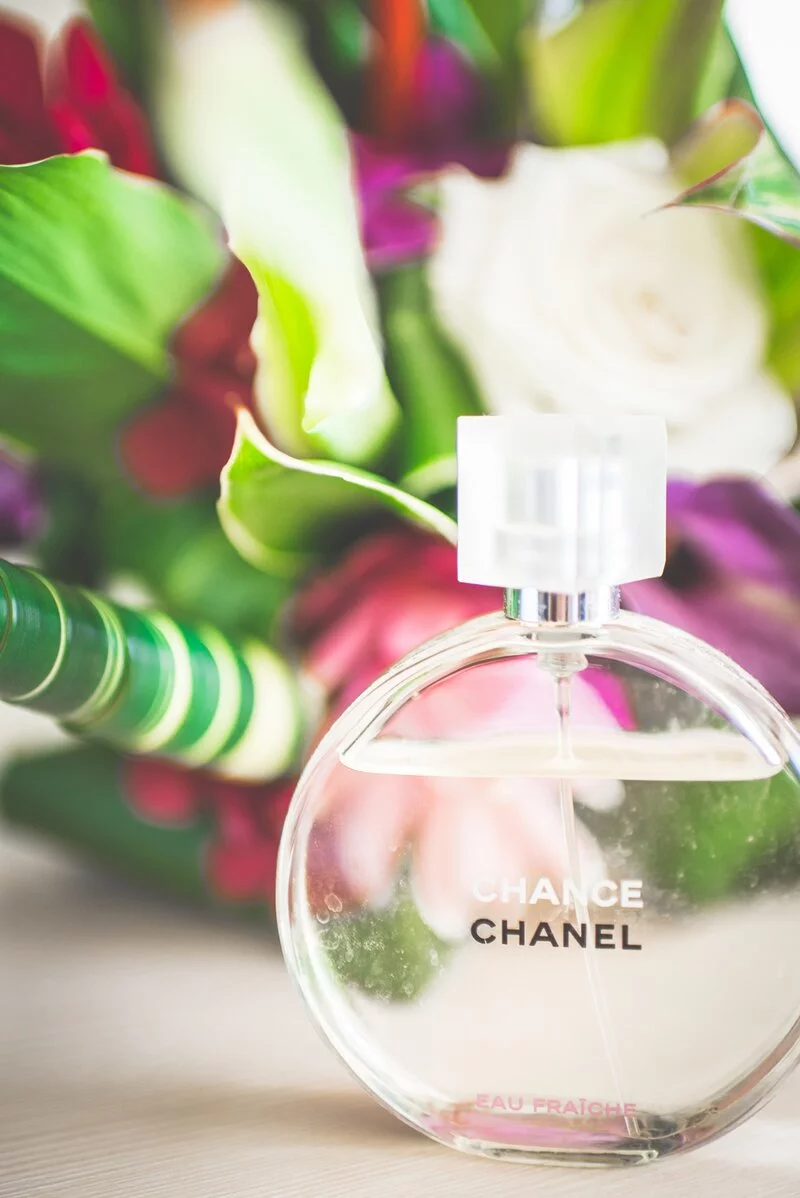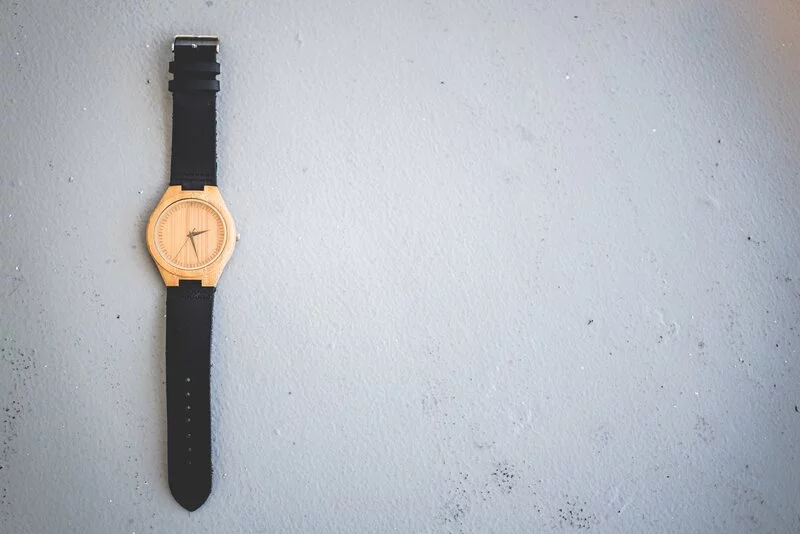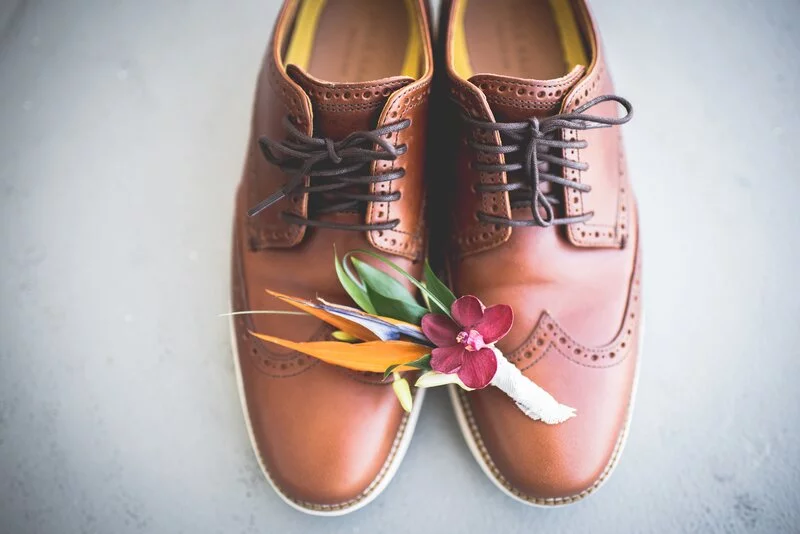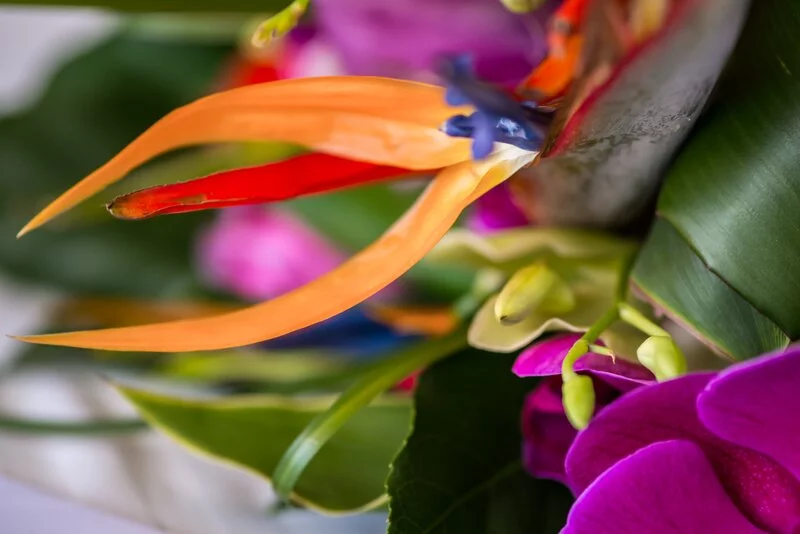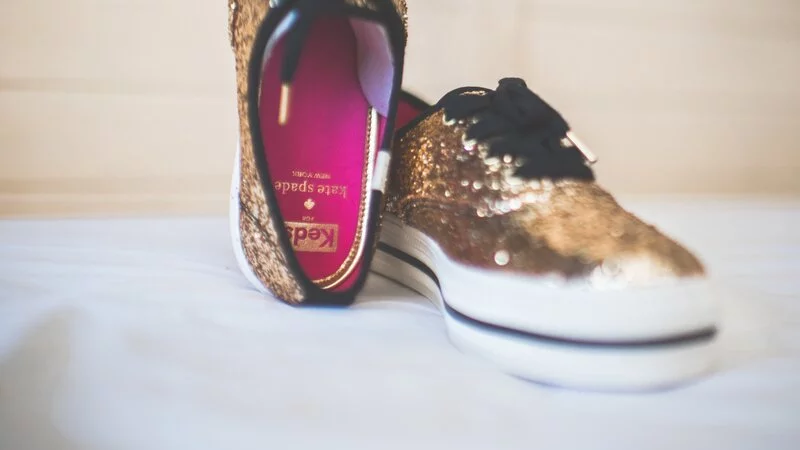 How did he propose?
We met through a mutual friend. We shared the same passion for fixing up cars. We were friends for a few years and one day things transpired to be something more. I knew I wanted to marry him very early into our relationship. After he met my family and I watched him share laughs with my grandmother I knew he was special and I couldn't let him go.
My dream was to travel to Hawaii. I love the ocean and relaxing under the sun. He also loves tropical leisure actives. I expressed to him that I felt drawn to Hawaii, during one of our friendly talks. Once we began dating we talked about a trip for a few years. Finally, he sent me a confirmation that he booked the flights and we were on our way!! I was so excited and felt so appreciated and loved. He listens to me and knew this trip was my dream. We talked about getting engaged before so I thought this trip might be it. I packed a fancy dress "just in case". The moment our flight landed, we grabbed a rental car and drove as far west as we could to catch the sunset. We arrived at the most beautiful slightly secluded location. A small hike and we had the best view on the edge of he world. He brought his go pro camera to capture the stunning views and set it up on a tripod. As we were taking in the rainbow skies. We expressed gratitude and love for one other because we were so blessed to have been able to make this trip realty. Then….. He gives me a huge hug and proceeds down to one knee. The rest is all a blur. Tear began flowing immediately from my eyes and my world stopped. Time was frozen and I was very faint. I knew this moment was surreal. I had no words. Just joy! I nodded my head and agreed. We hugged and I was filled with love. This moment was all I ever needed. After we embraced, and I came to, he told me it was all recorded.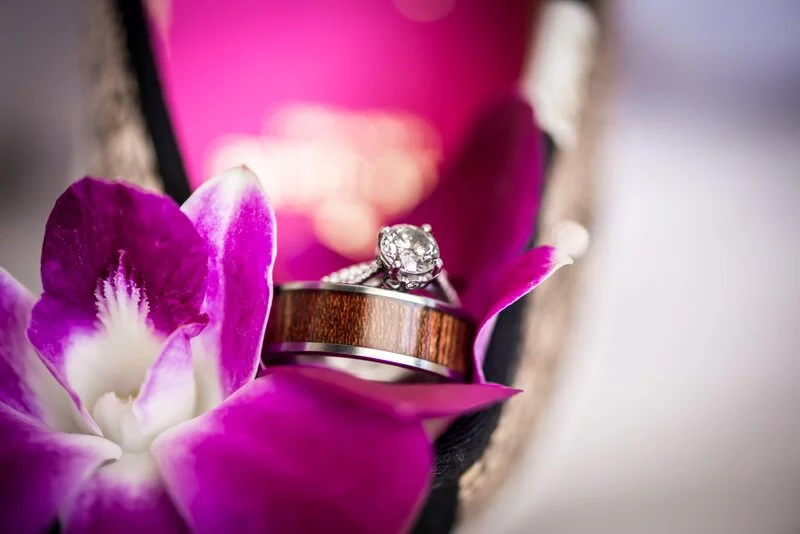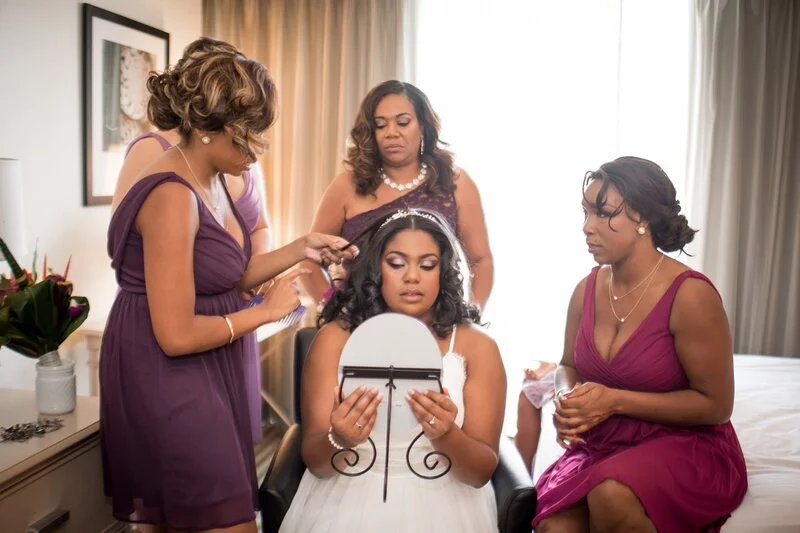 Tell us about your wedding style. (Bride, Groom, and Bridal Party)
I love bright colors so I was very open to multiple shades and bright tones. I wanted to enjoy the ocean breeze as much as possible. I didn't want too much decor to take away from the spectacular views. We wanted a tropical vibe that was easy going.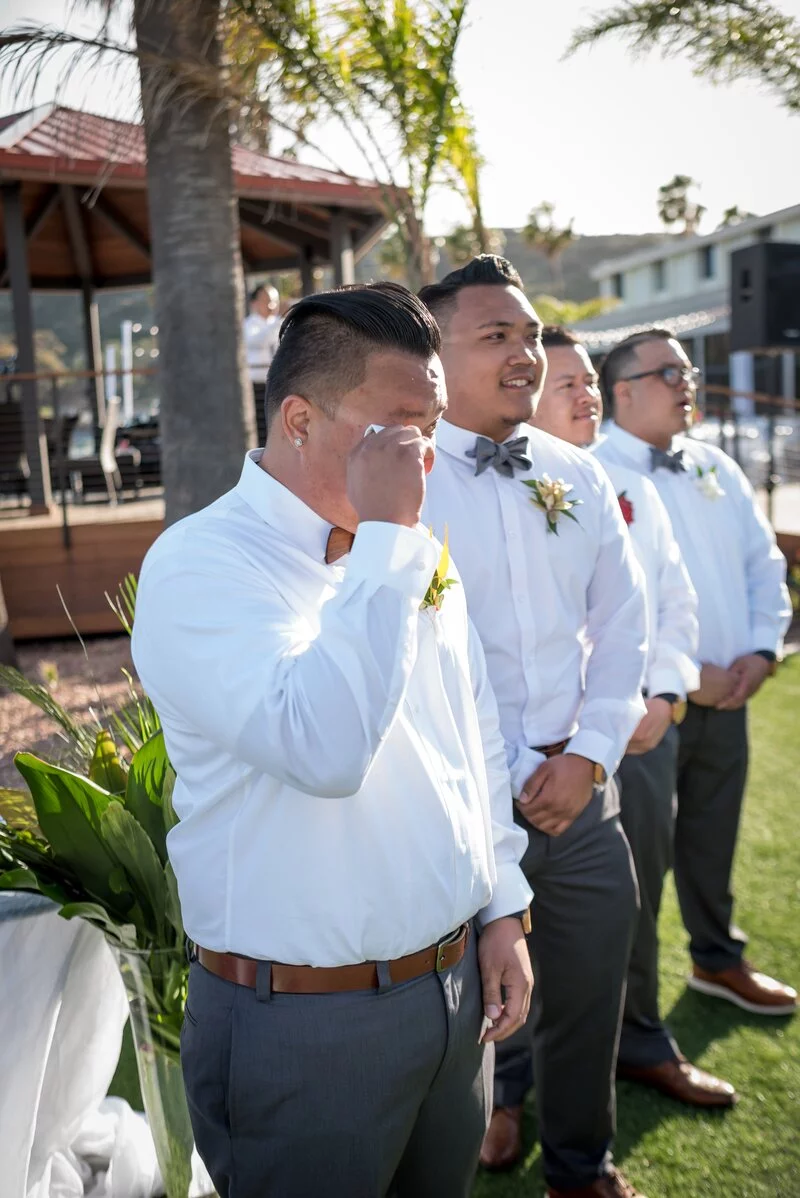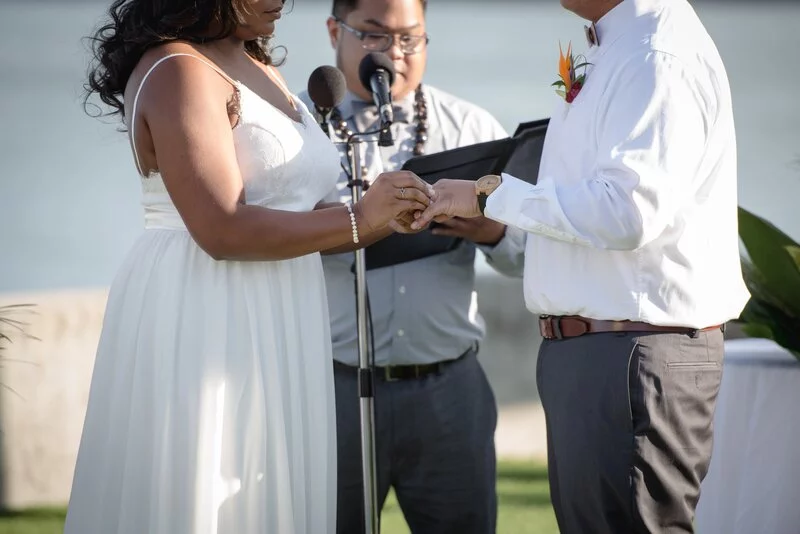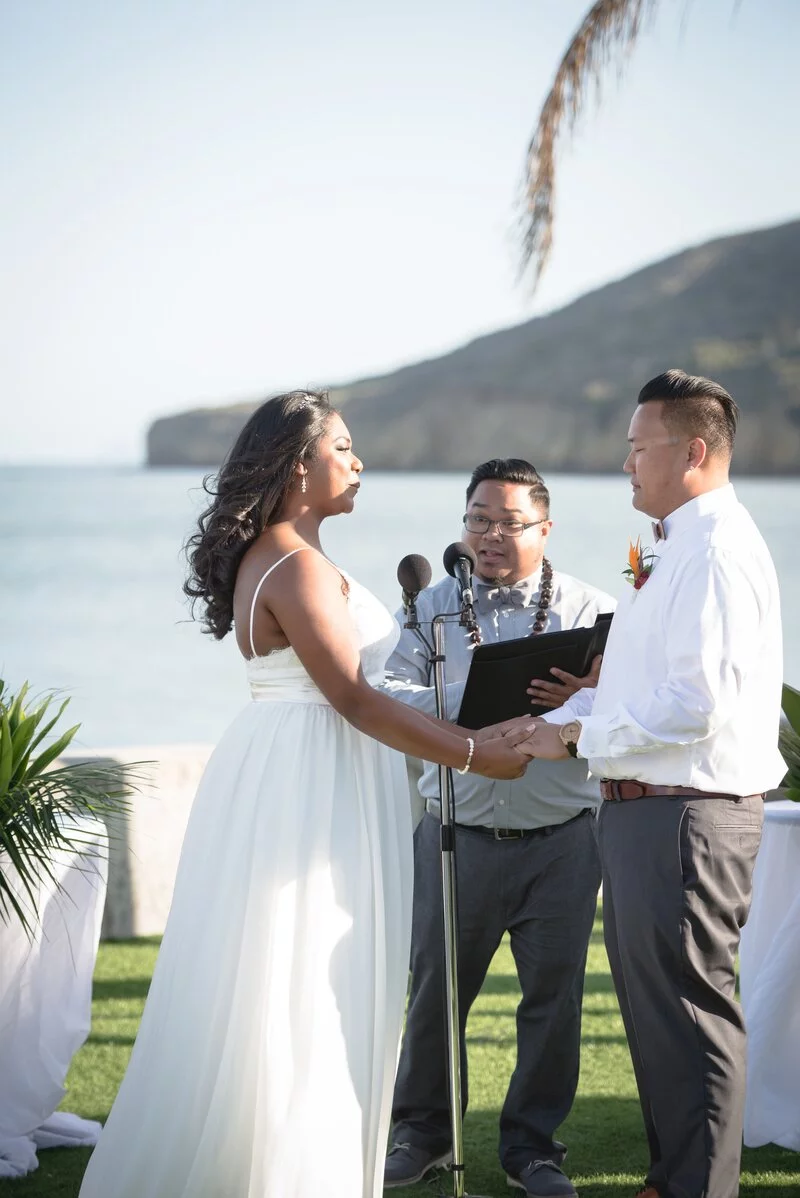 What was your vision for your wedding day?
We knew we wanted a laid back venue on the the water. Either directly on the beach or overlooking the water.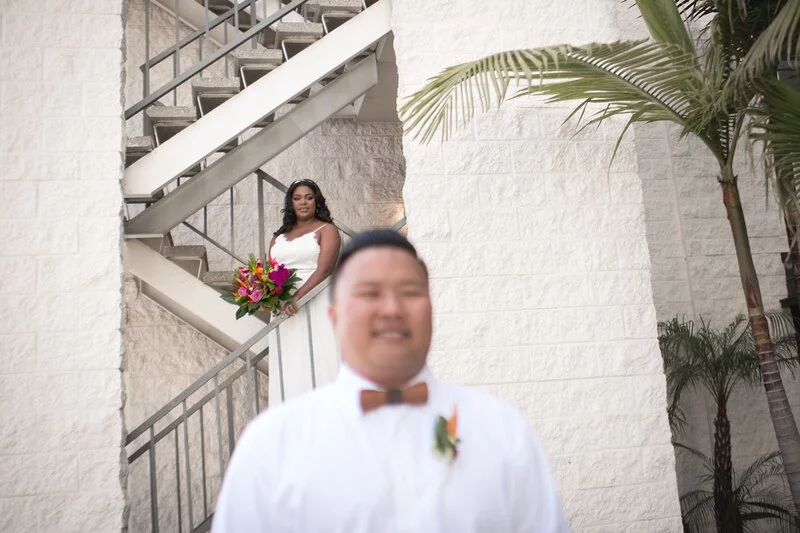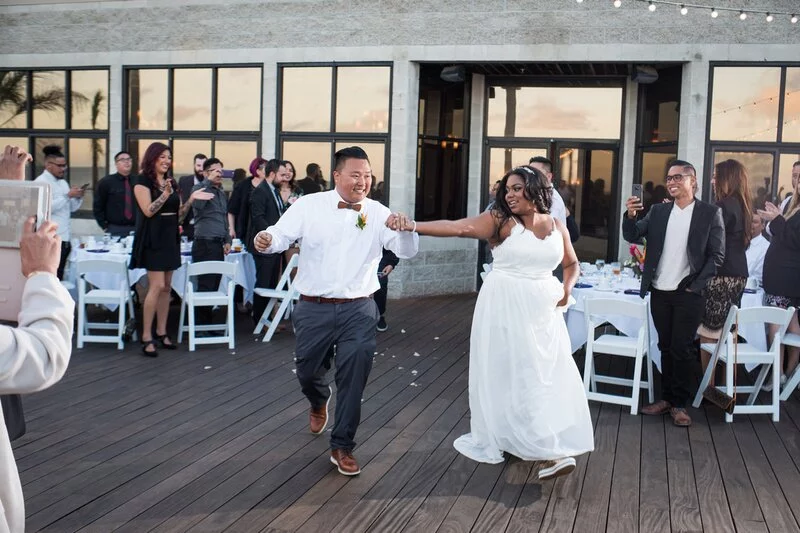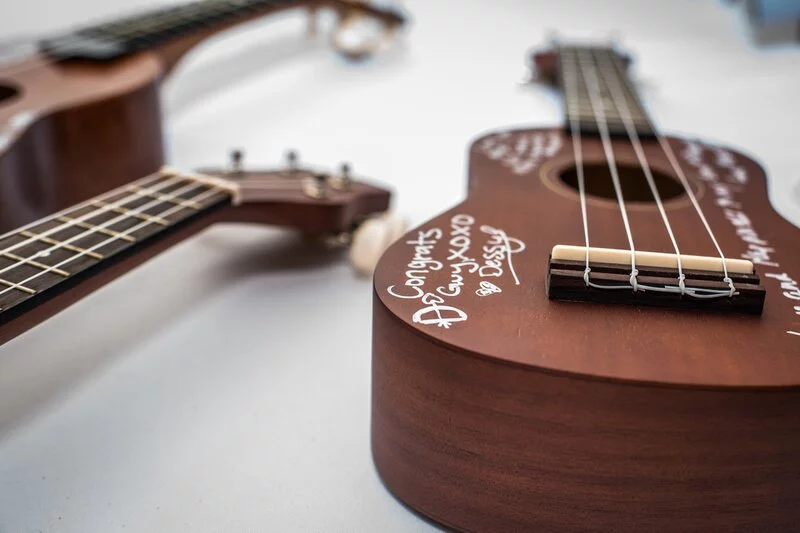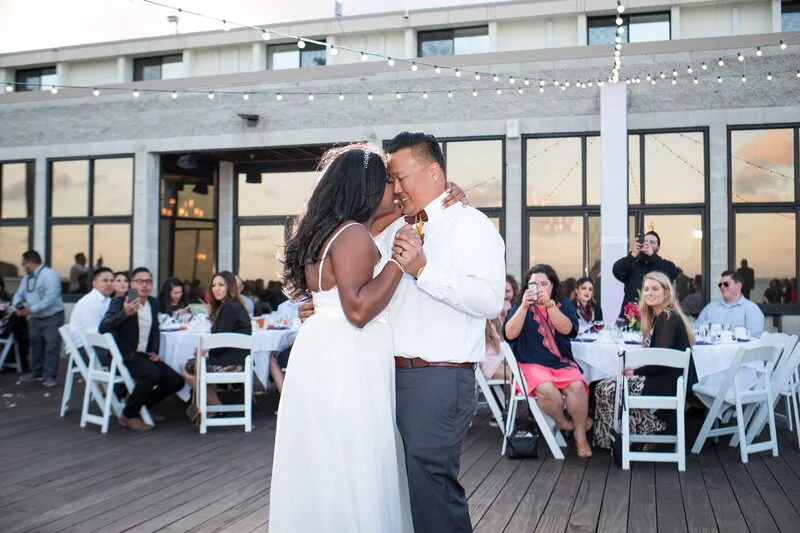 What was your favorite moment of the day?
Seeing each other for the first time!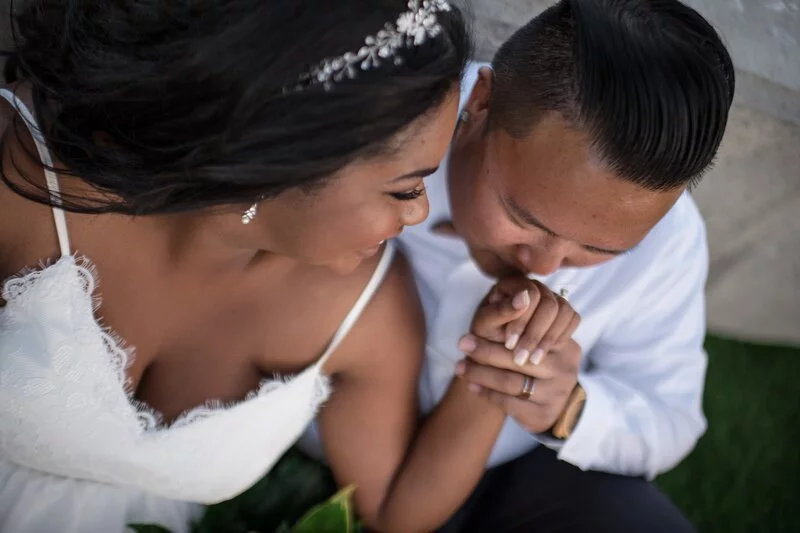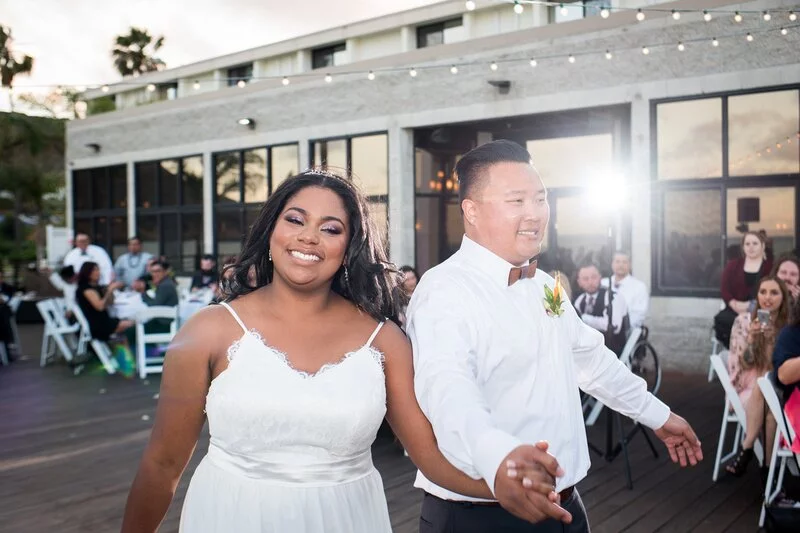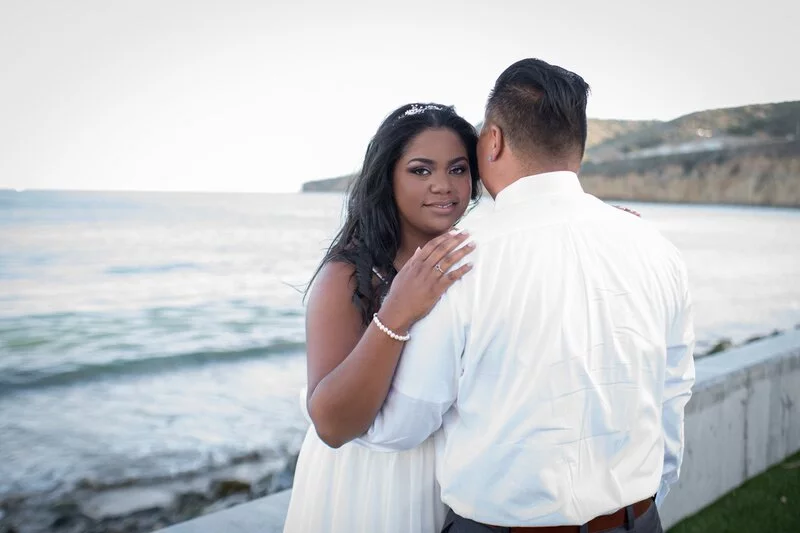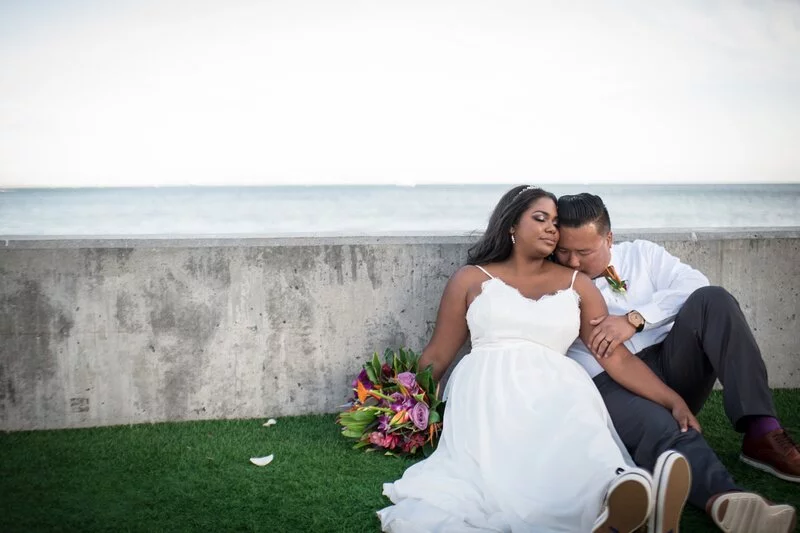 What was your favorite part of the planning process?
Seeing it all come together and having it all done!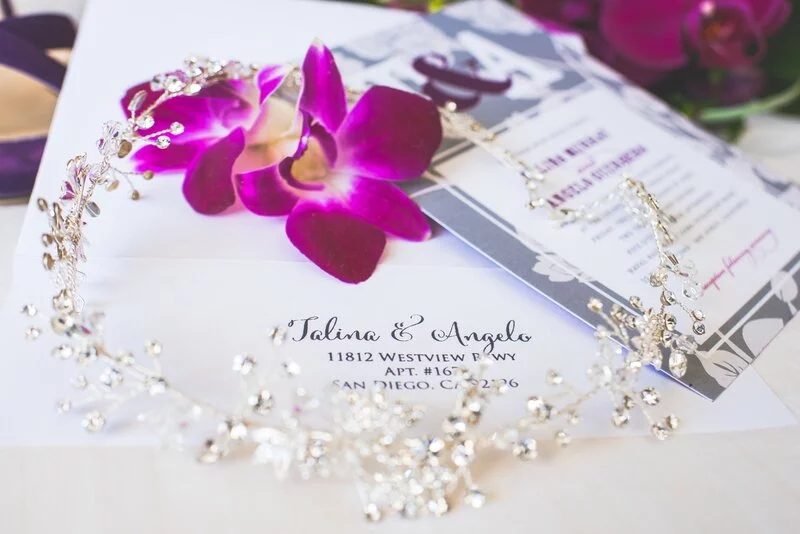 Do you have any advice to other couples planning their day?
Start early and work TOGETHER on planning!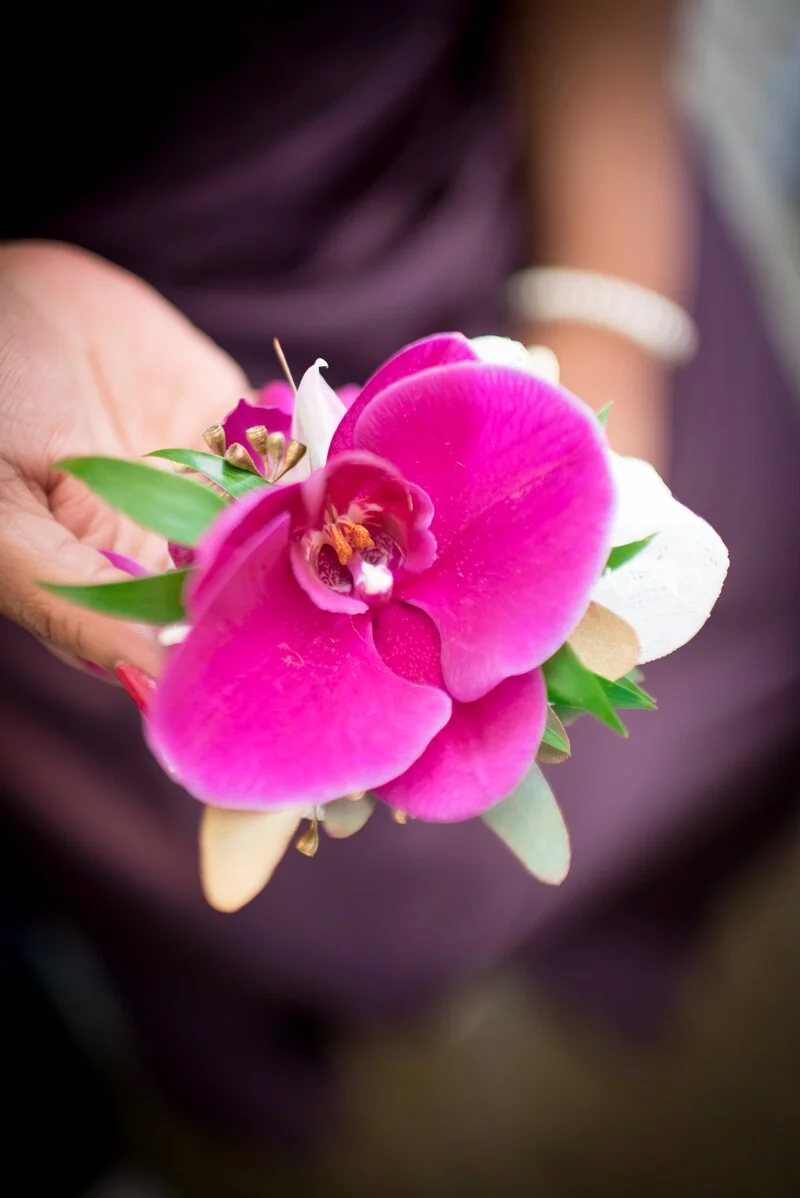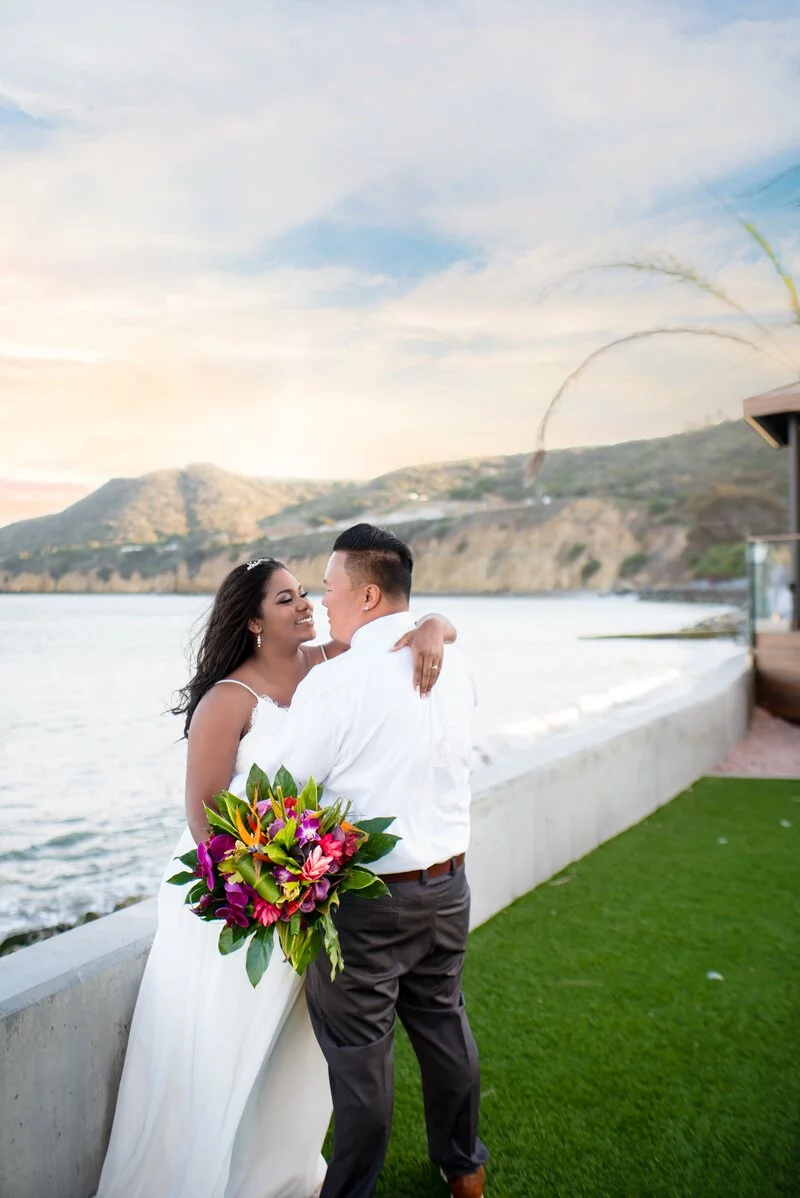 Creative Team:
Photographer: Reflecting Grace Photography | Wedding Planner and Florist: Anna Nguyen with Classic Blooms Studio | Cakes: Kona Kakes | Event Location: The Oceanview at Naval Base Point Loma