Jennifer and Steven are a sweet Midwest couple who got married in a castle (in the middle of Nebraska no less!) We love how Jennifer's bouquet, created by Avant Garden Floral, is classy and white except for the small hints of "something blue". I grew up in Nebraska and I am still shocked at how cool this castle is! It made the perfect backdrop for the couples Midwest Castle Marriage. The day started with an intimate outdoor ceremony where Jennifer and Steven read their self-written vows to one another. Greenery and gold were interlaced through the ceremony and reception and created the perfect combination of elegant and inviting, but don't just take my word for it. See more of the stunning pictures below!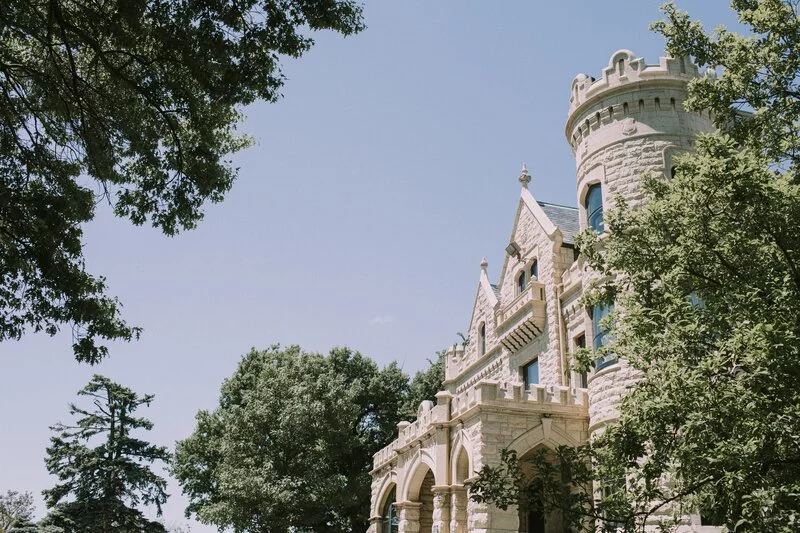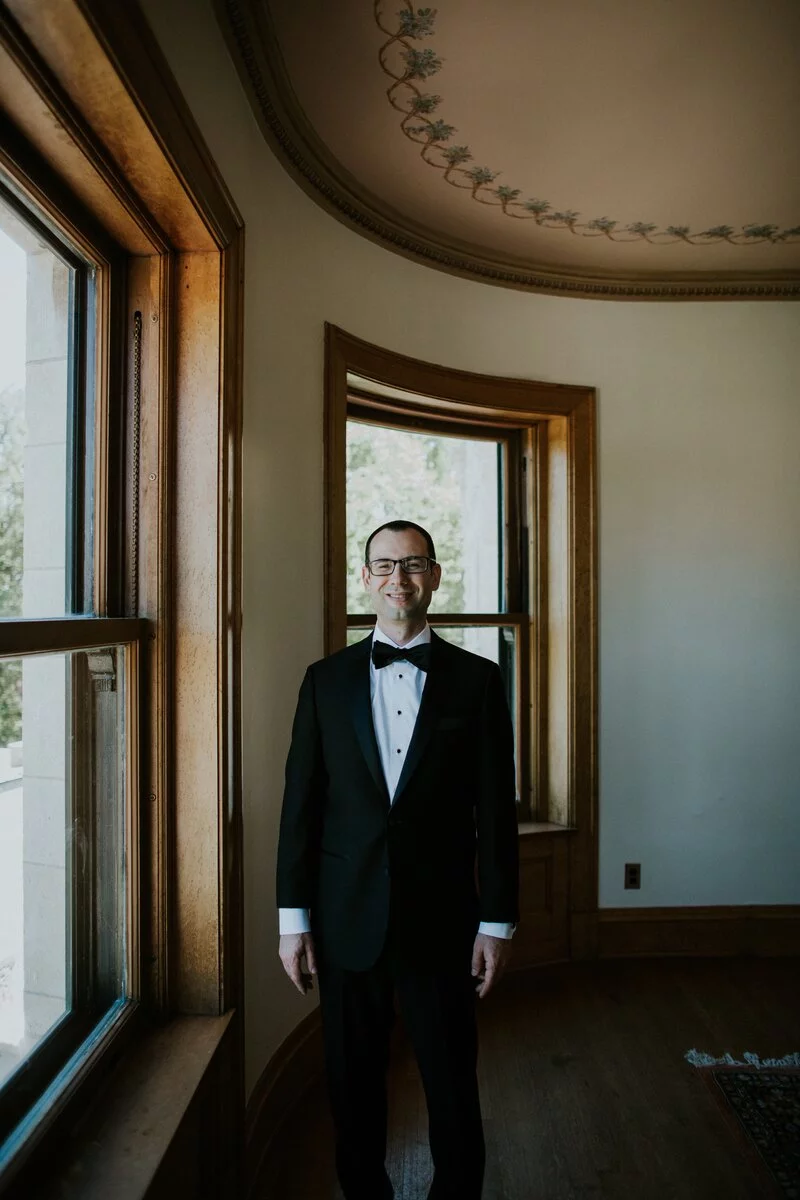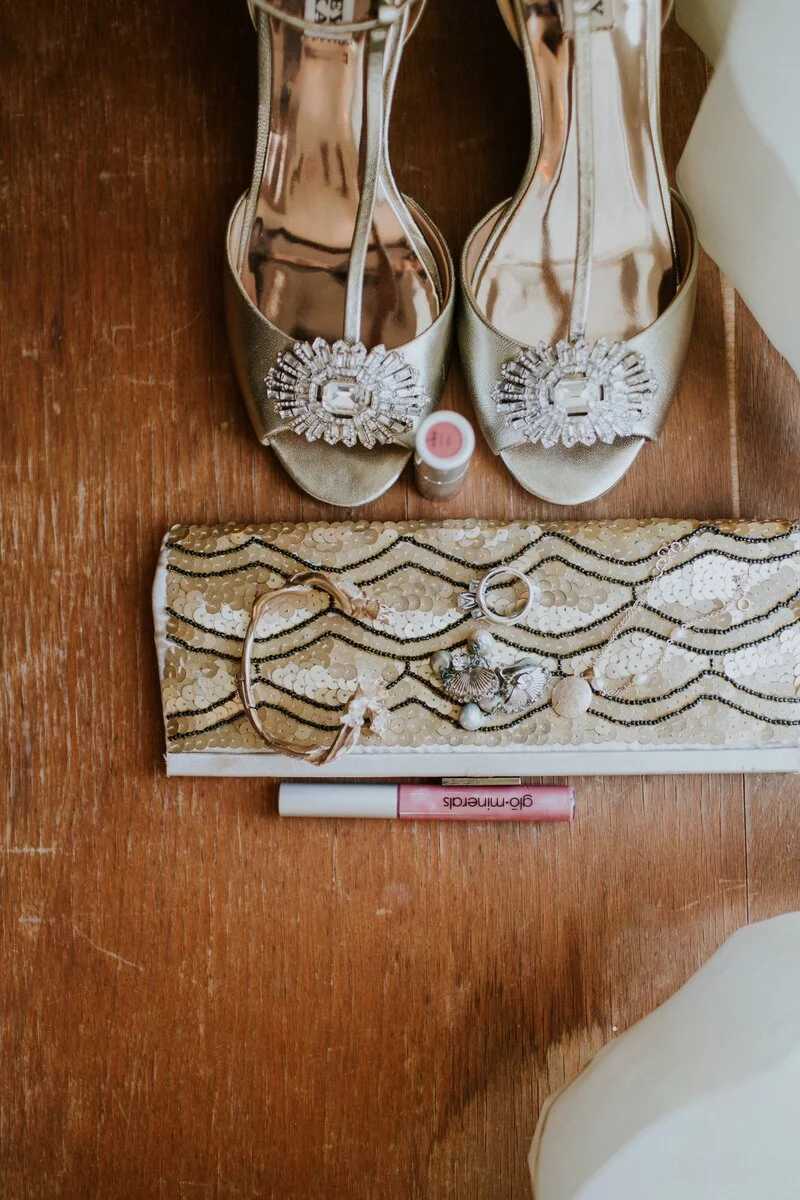 How did you two meet?
We met on match.com!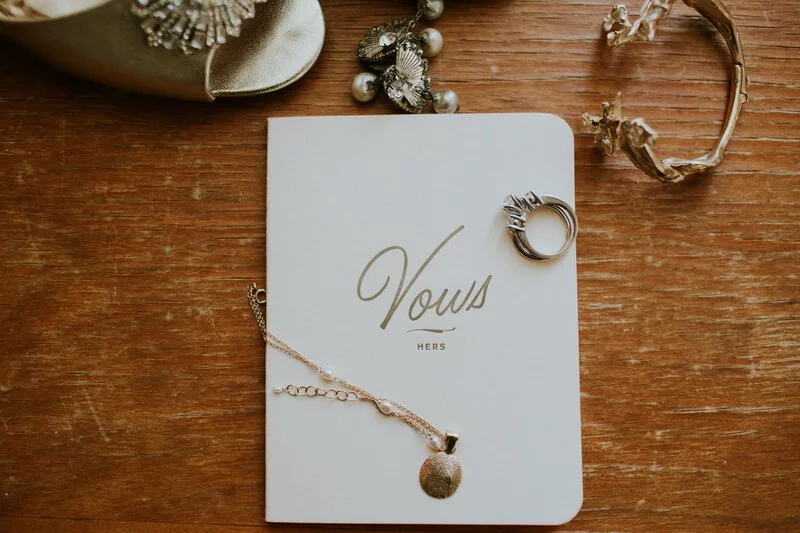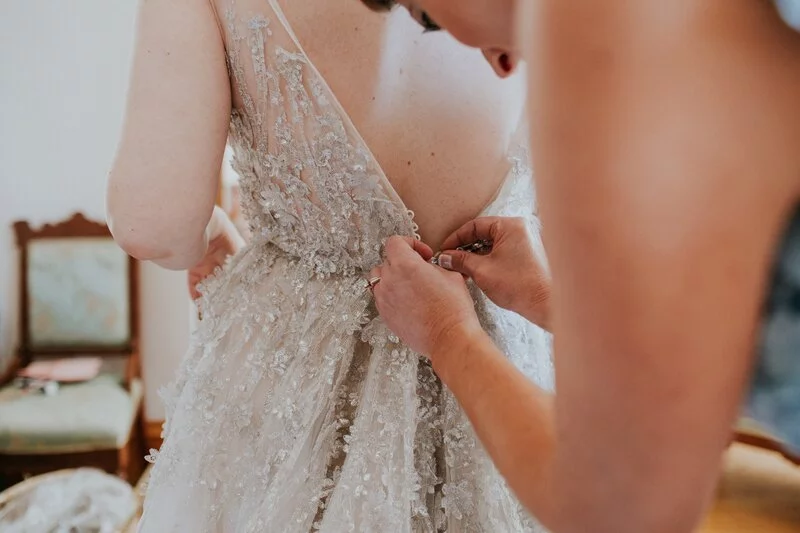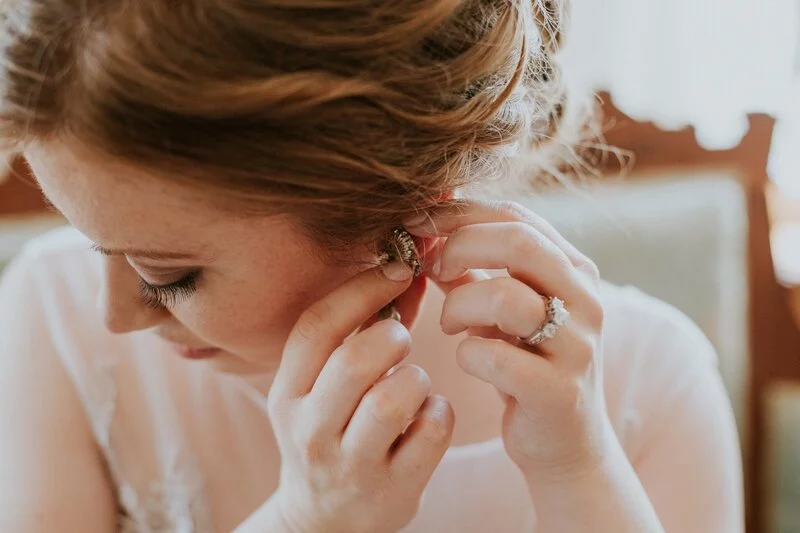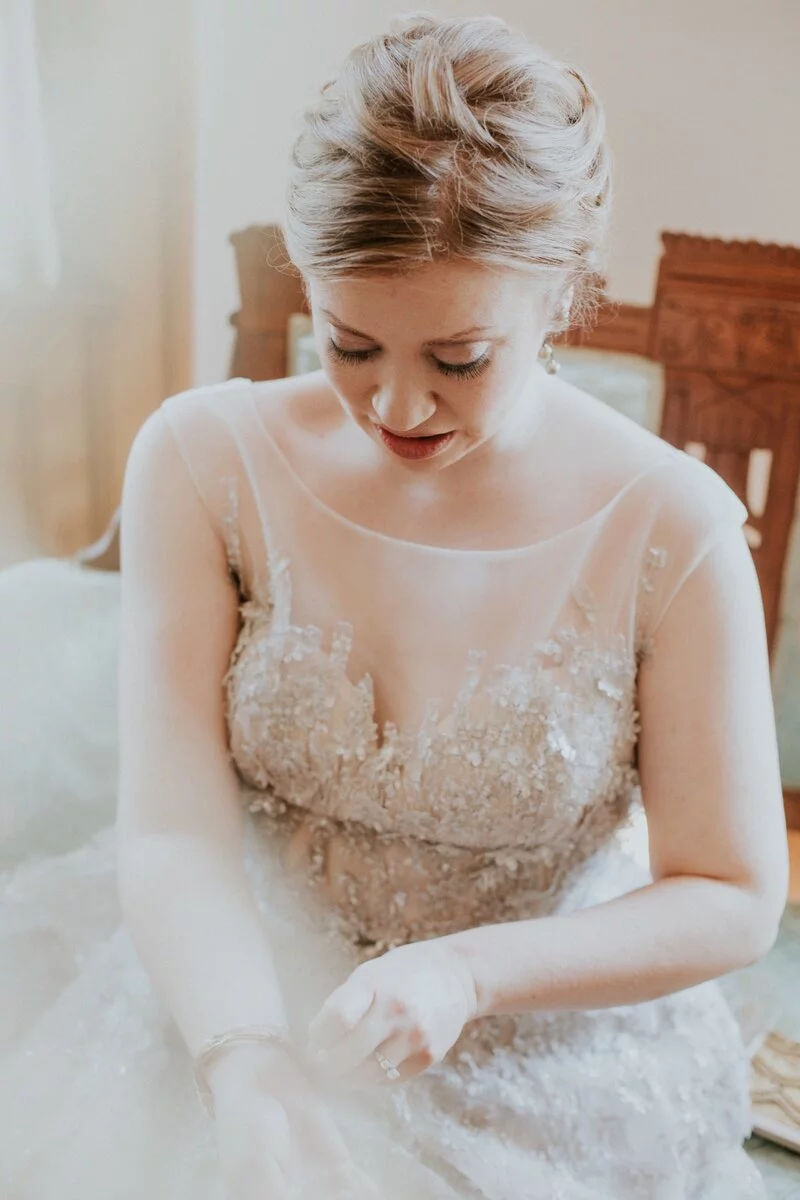 How did he propose?
He proposed in the kitchen at my parent's house rather late at night when everyone had left us alone- after a very long day's travel from Philadelphia to Omaha. He caught me completely by surprise! I surprised him too- he told me to cover my eyes but I peeked just as he was getting down on one knee- which threw him off a bit! But he pulled off the proposal none the less.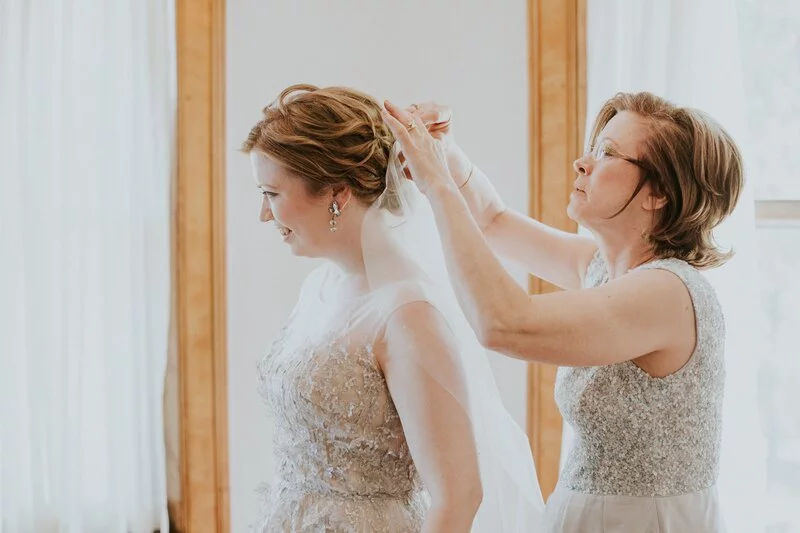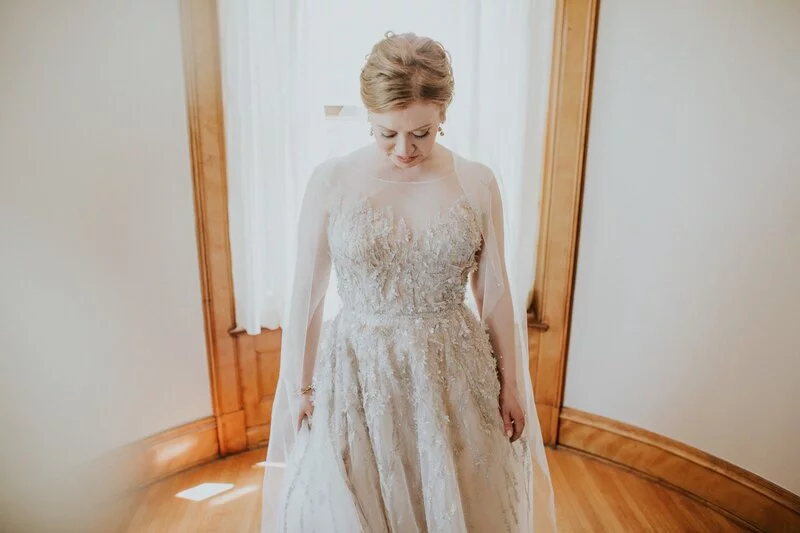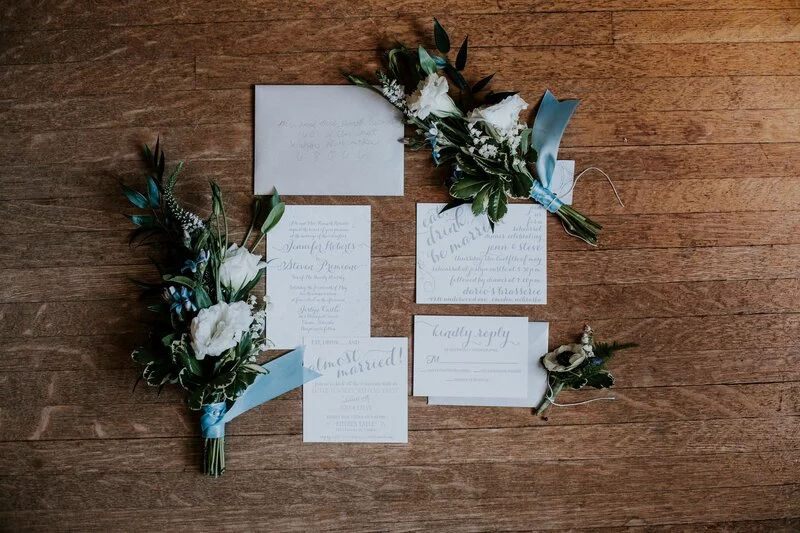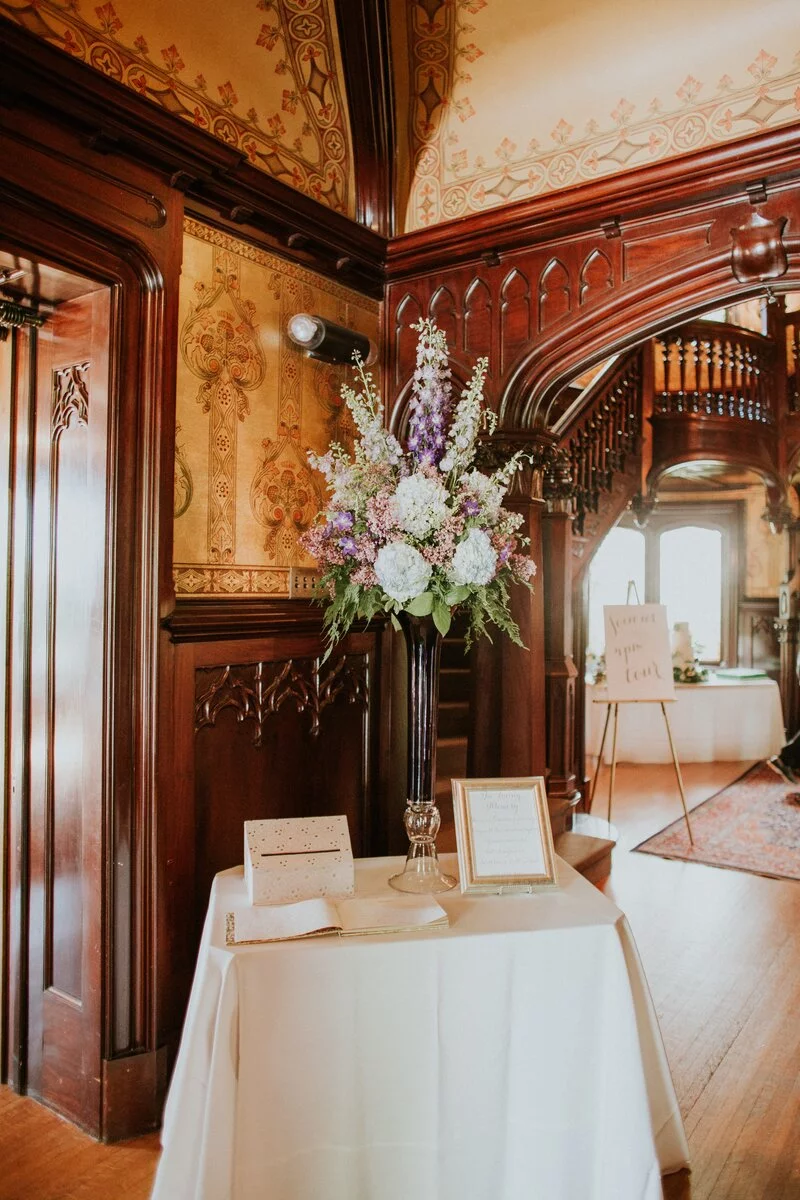 Tell us about your wedding style.
Elegant but not over done. I didn't get too caught up in directing people on all the details (shoes, jewelry, hair) I wanted everyone to come as themselves.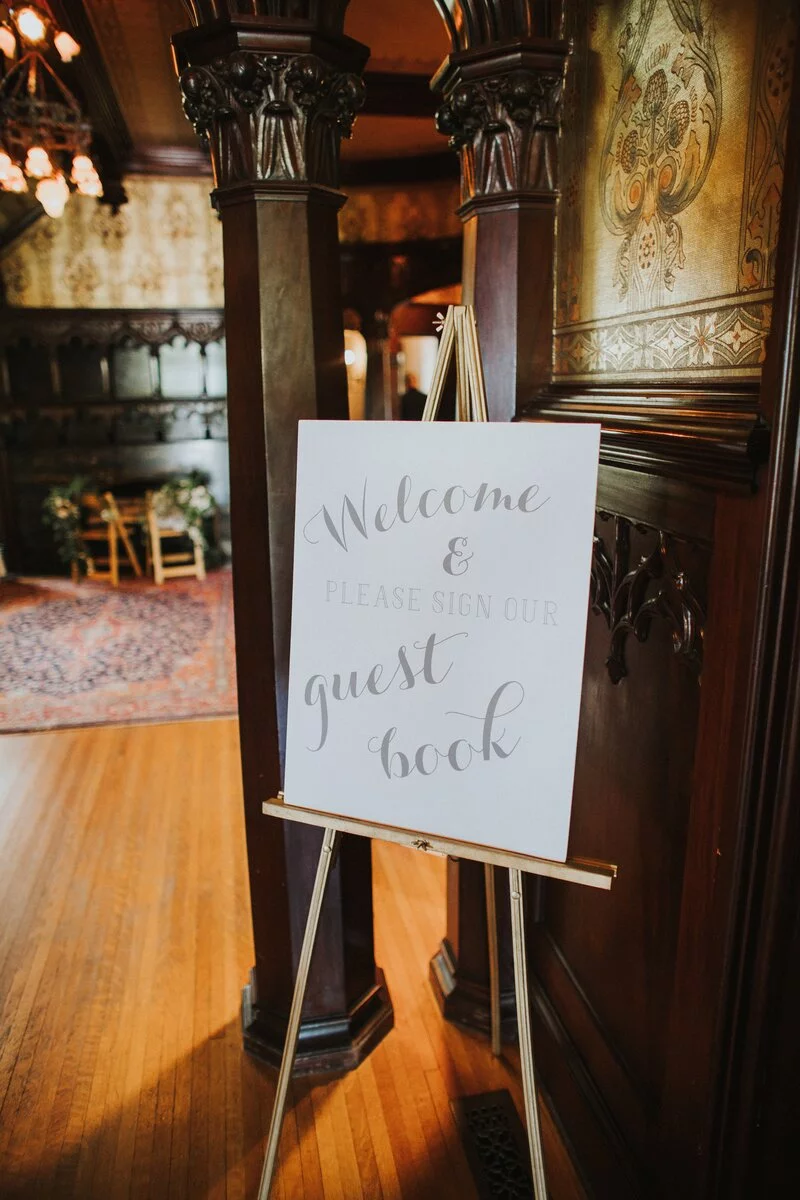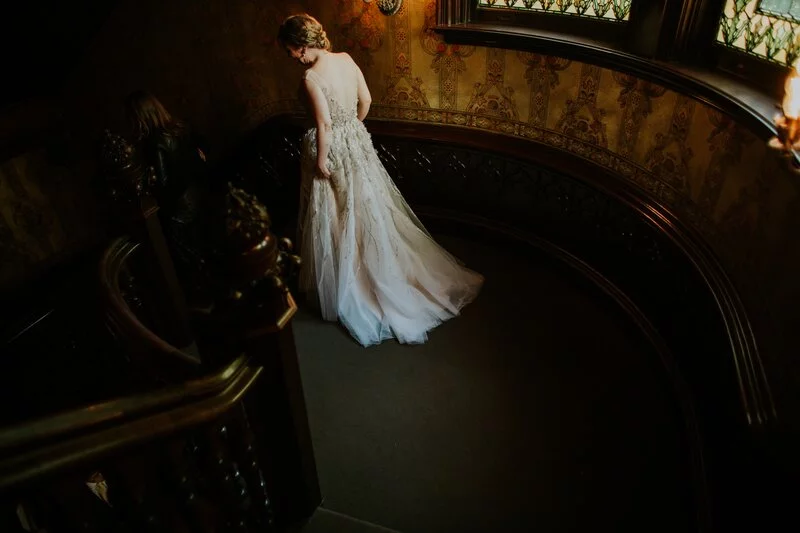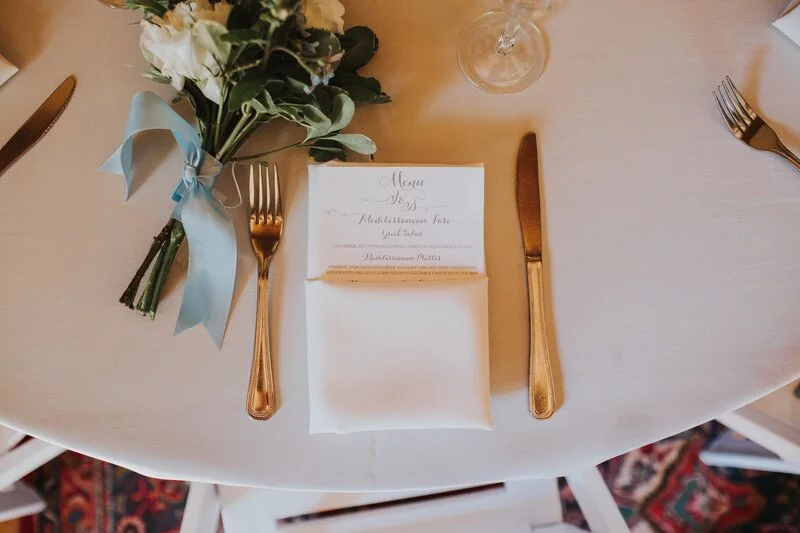 What was your vision for your wedding day?
Elegent, classic and al fresco. We choose our venue the Joslyn Castle because we could get married outside on the beautiful grounds and have our reception out there with the back-up option of moving indoors if needed. we did get married outside but had to make the decision to move the reception dinner indoors the day before due to chilly & windy forecast. It was really beautiful indoors though too and we were just as happy with the way everything turned out.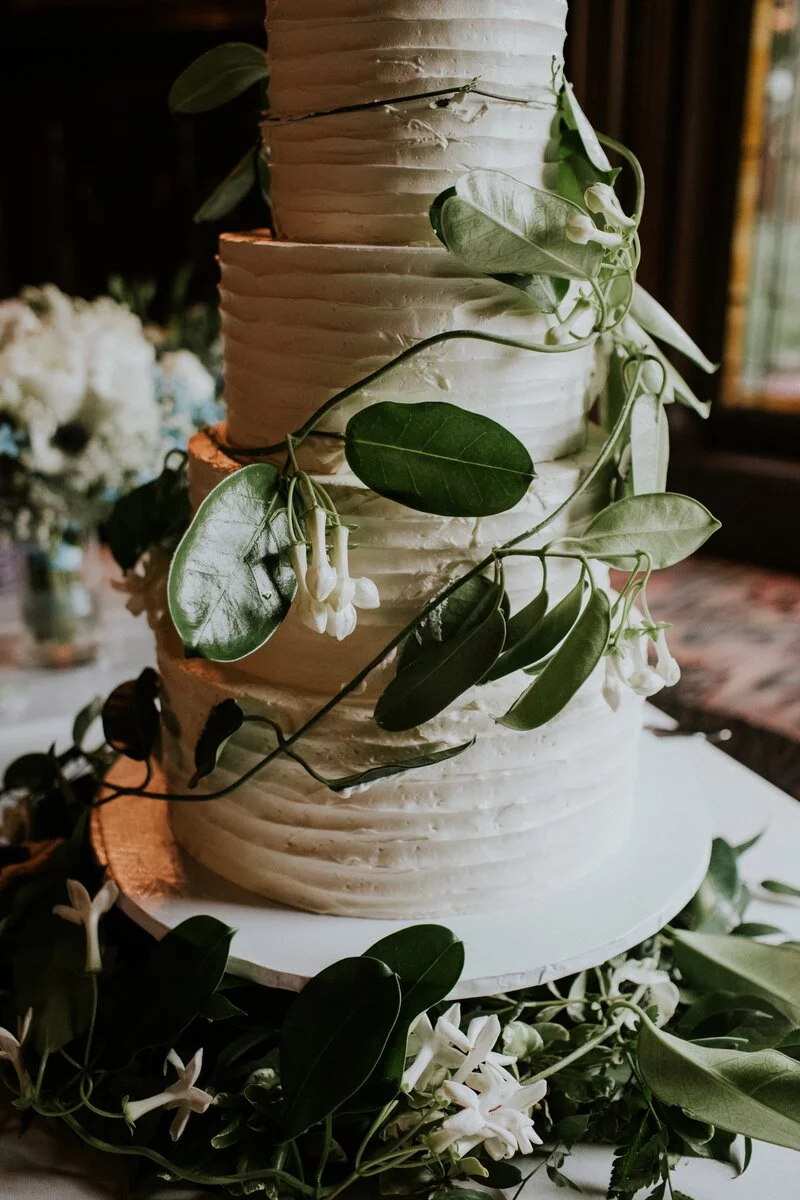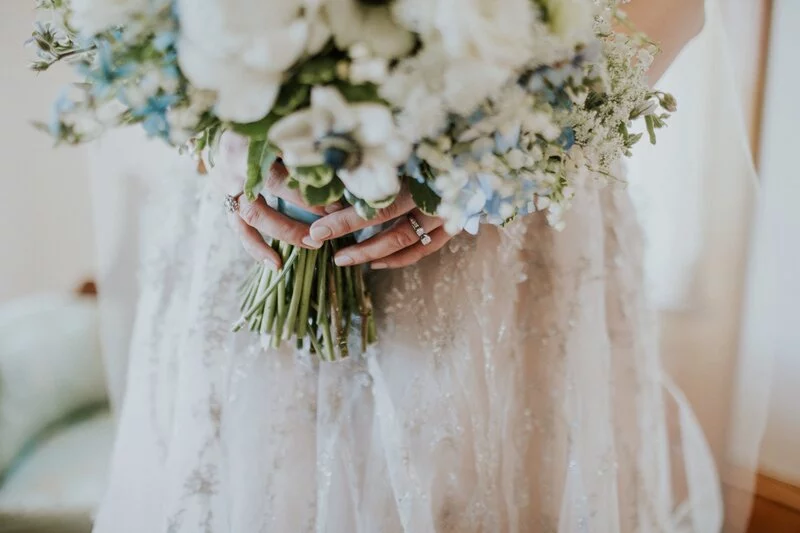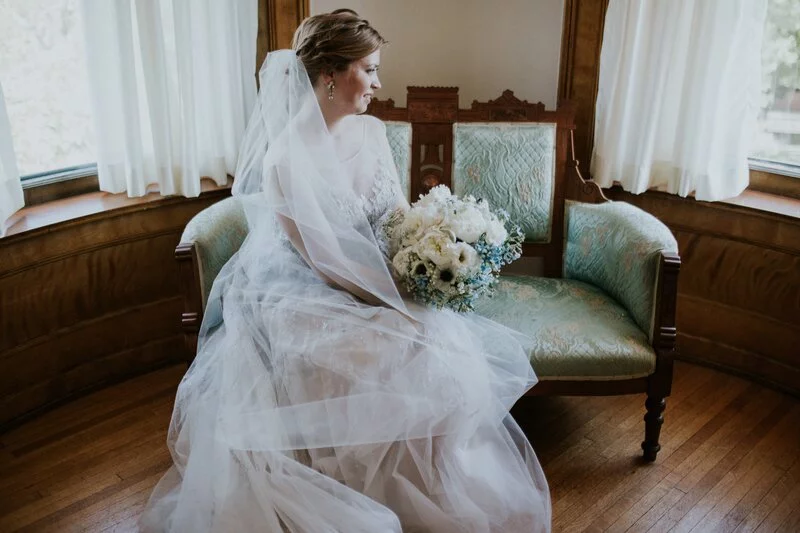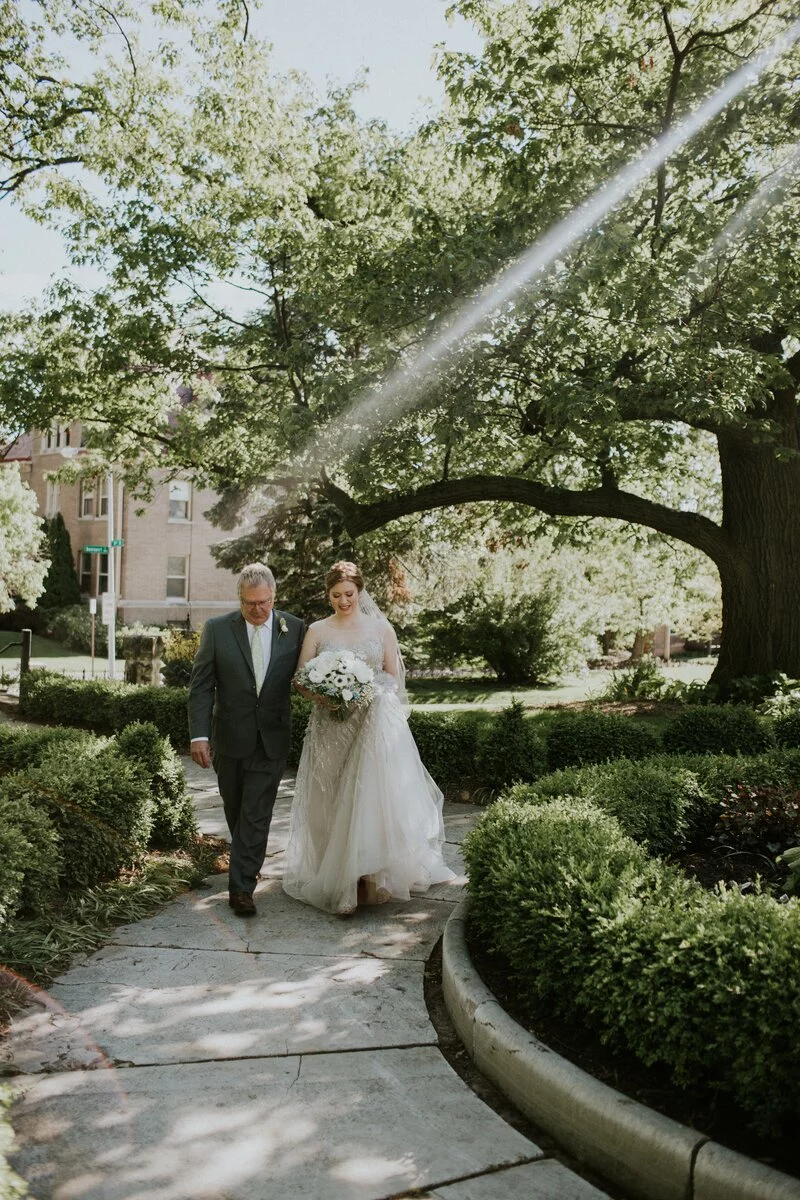 Looking back, what was the best decision you made when planning your wedding day? Is there something you wish you had done differently?
I think picking such a great venue like the castle where the staff was so detail oriented and attentive made everything go so smoothly and took a lot of stress off of us. We never had anything fall through the cracks and they really took note of everything we asked. They were great with coordinating with our caterer and other vendors. There's nothing I can think of that we had wished we'd done differently.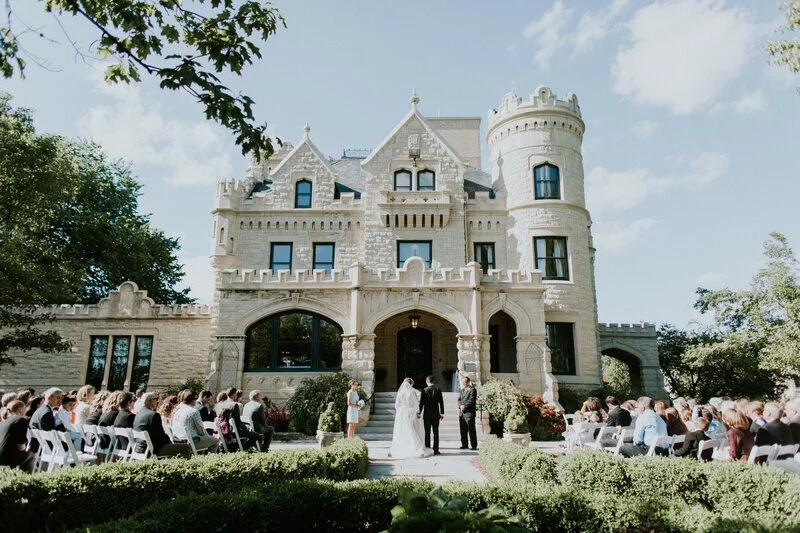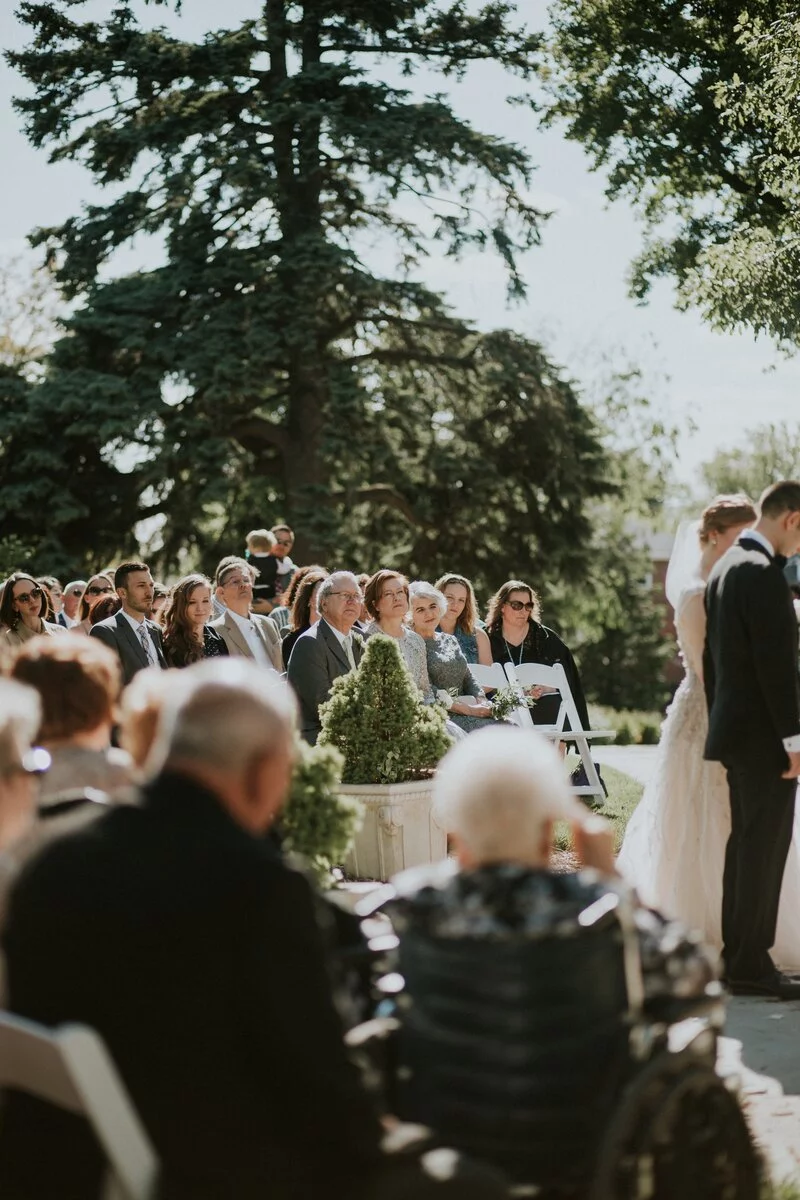 Were there any family or cultural traditions that you did on your wedding day?
We were married by my family's Methodist minister but we did the Hava Nagila dance complete with chair lift because my husband is half Jewish and a bunch of his Jewish family was there. It was so much fun- everyone loved it!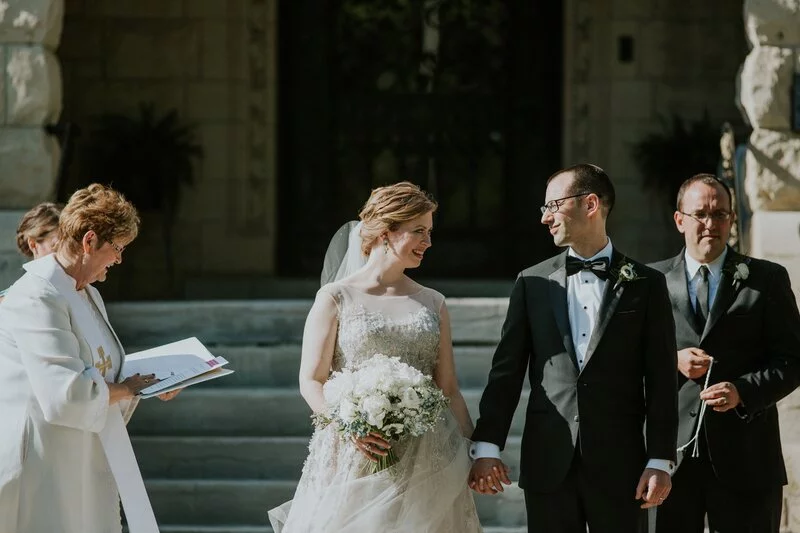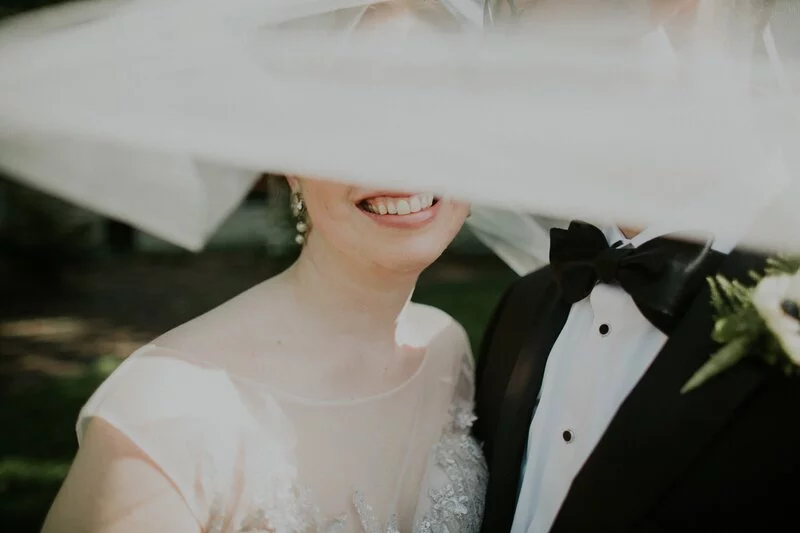 How did you go about finding & hiring your wedding vendors?
We found most of our vendors on wedding sites like The Knot & Wedding Wire and also just asking around for personal recommendations. We met with almost all of them in person before hiring which I highly recommend. I felt really good about everyone we were going to hire after meeting with them and they really did all turn out to be so great to work with.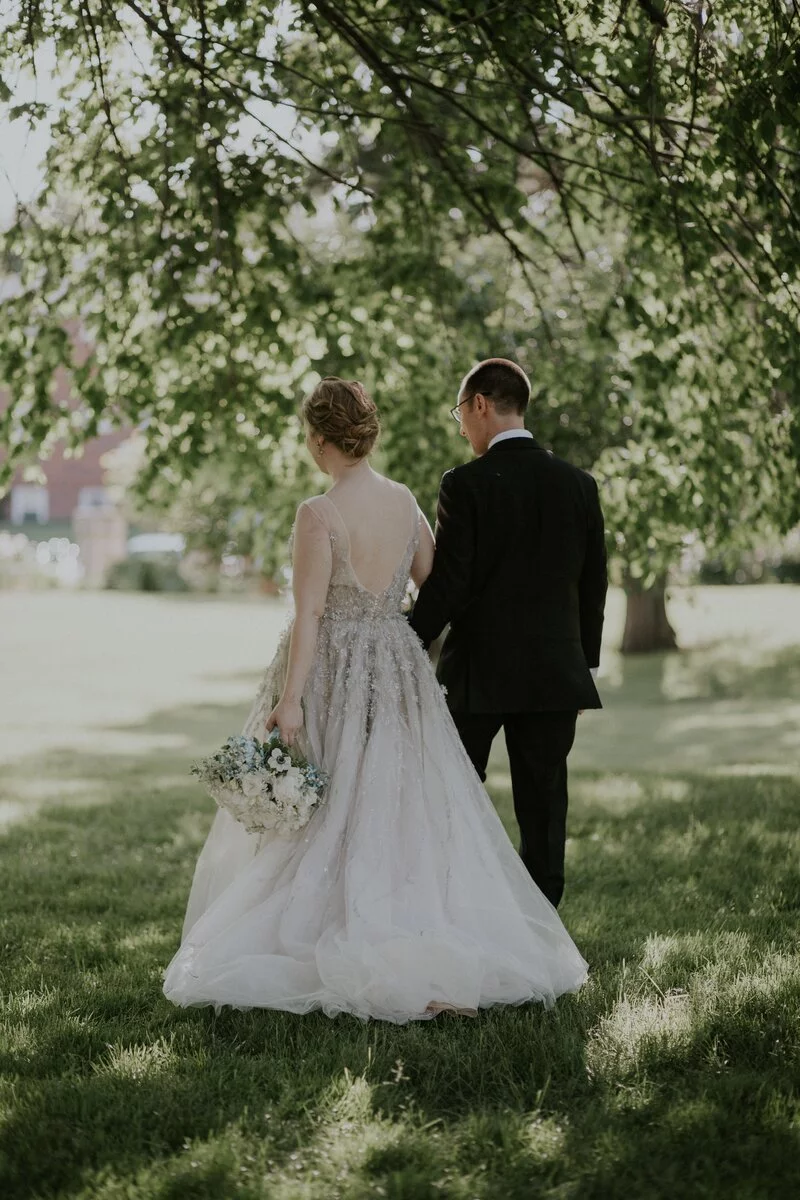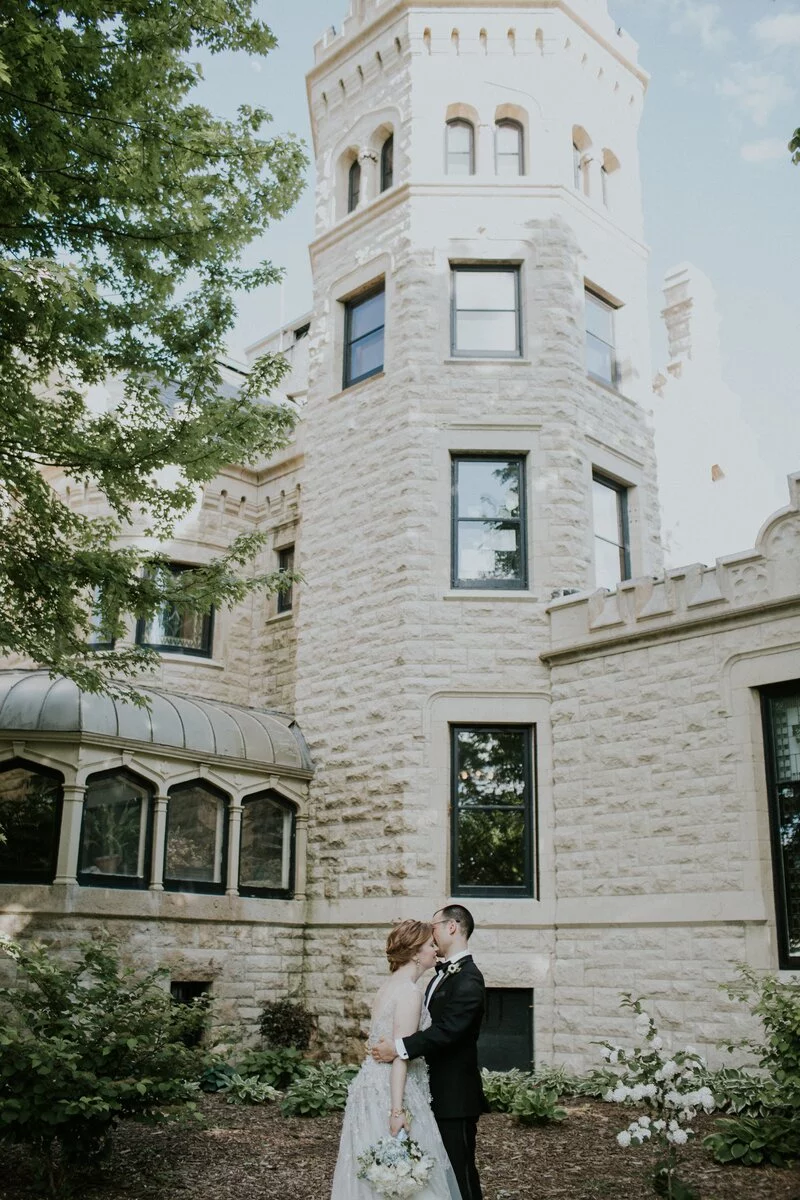 Do you have any advice to other couples planning their day?
Don't get too hung up on anything- at a certain point you just have to let things go and enjoy this amazing day in your life.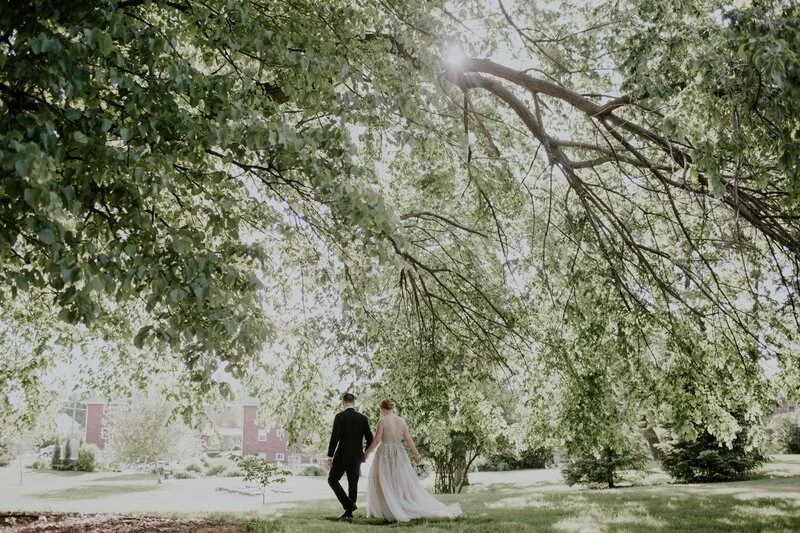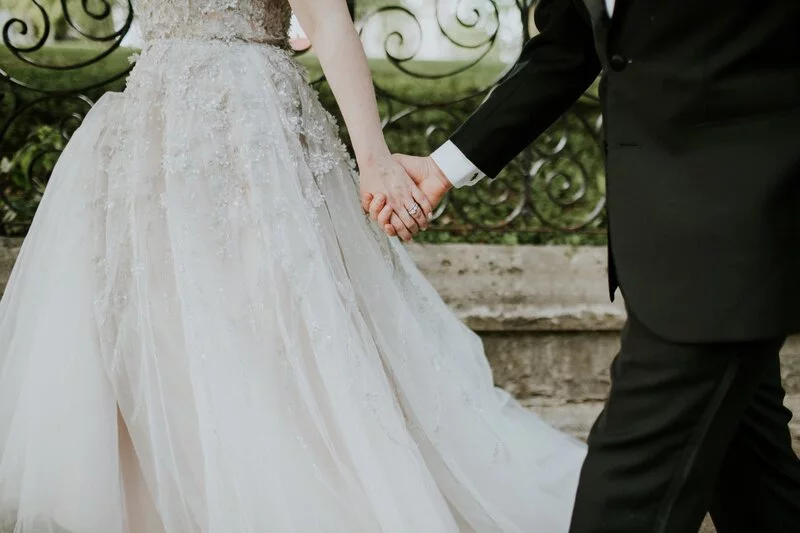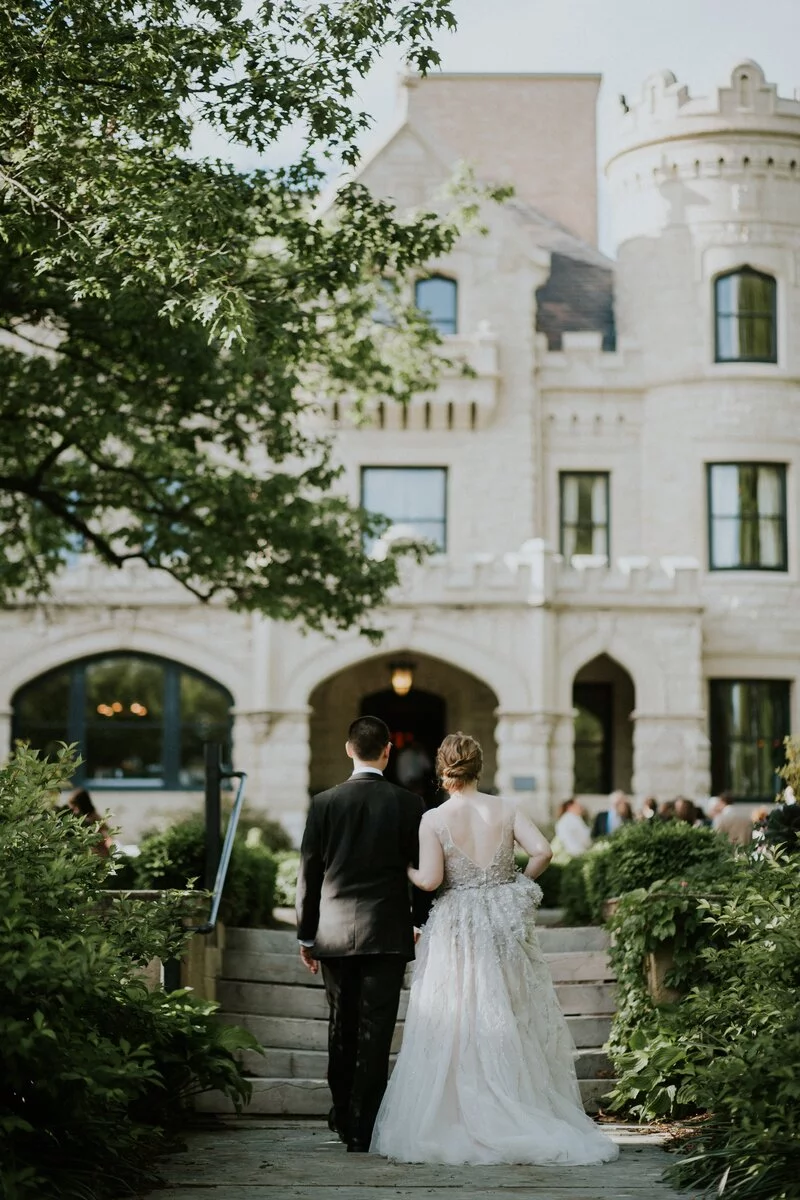 What was your favorite part of the planning process?
Looking up inspirations and ideas from books, magazines and online. It's so fun to see how everyone's wedding has such a personal touch. I'm a designer and I love doing that kind of research.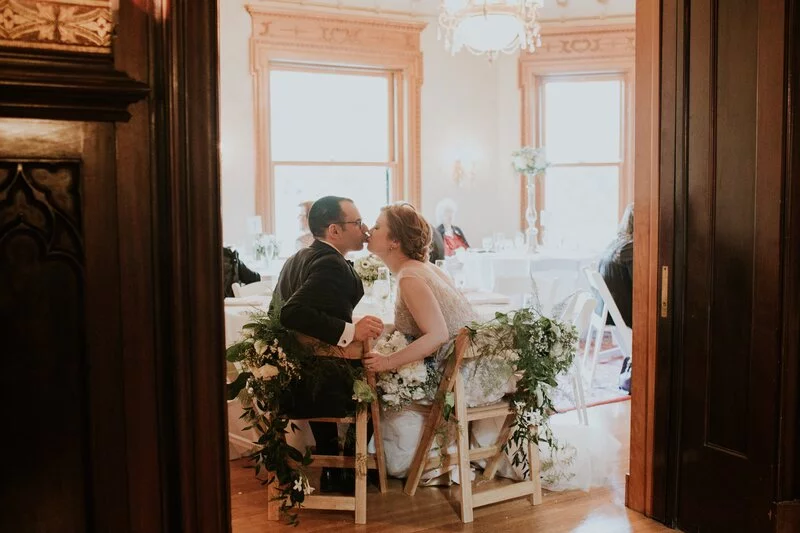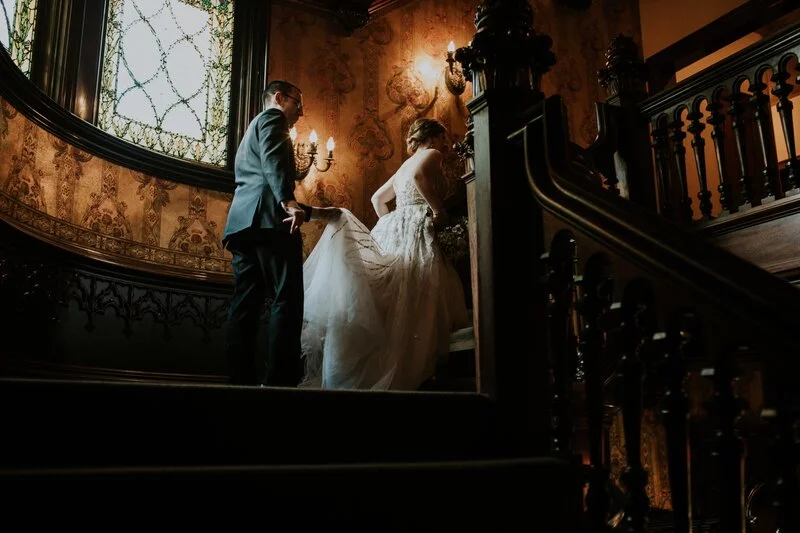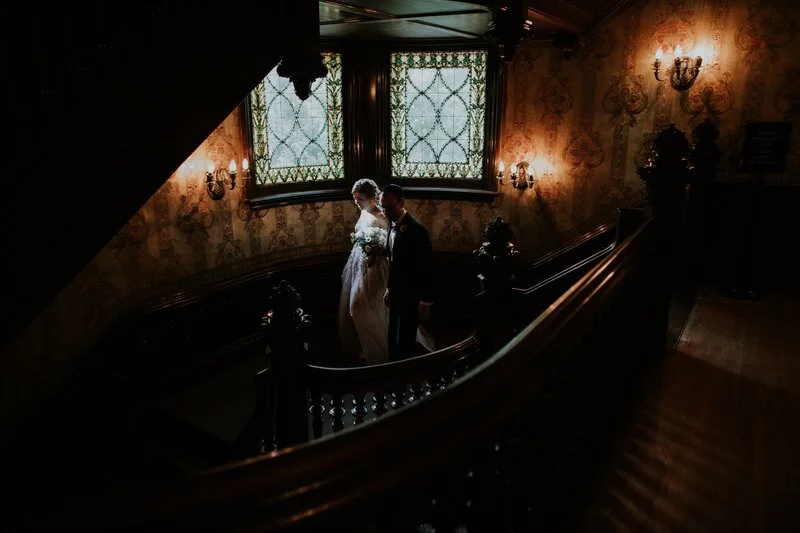 What was your favorite moment of the day?
Oh my so many!! I would say reading our vows to each other for the first time since we each wrote our own. Also a close 2nd- the Hava Nagila dance- it was so much fun and almost everyone participated.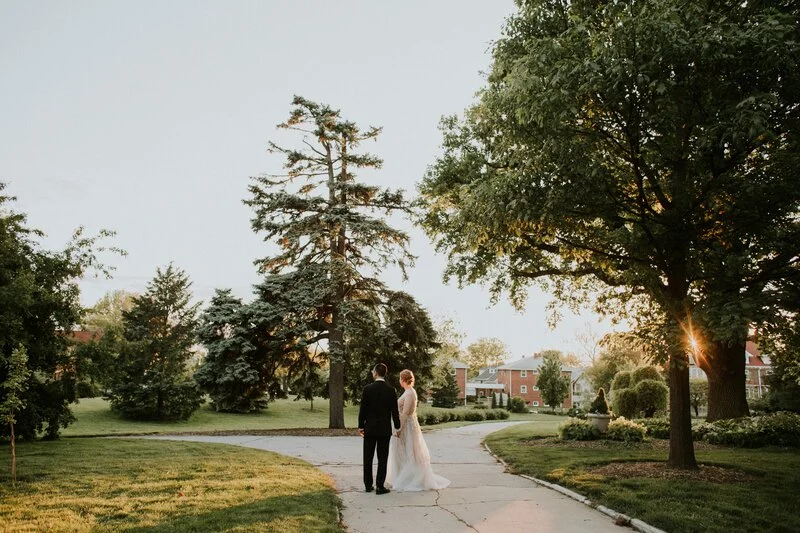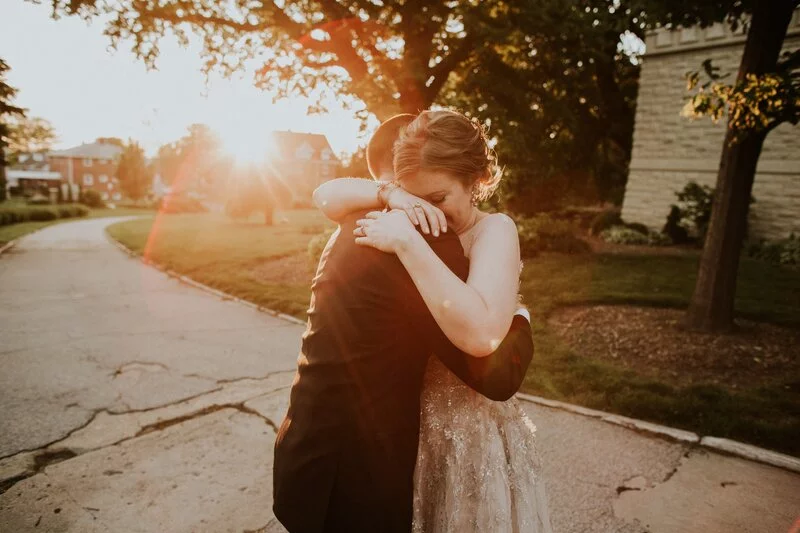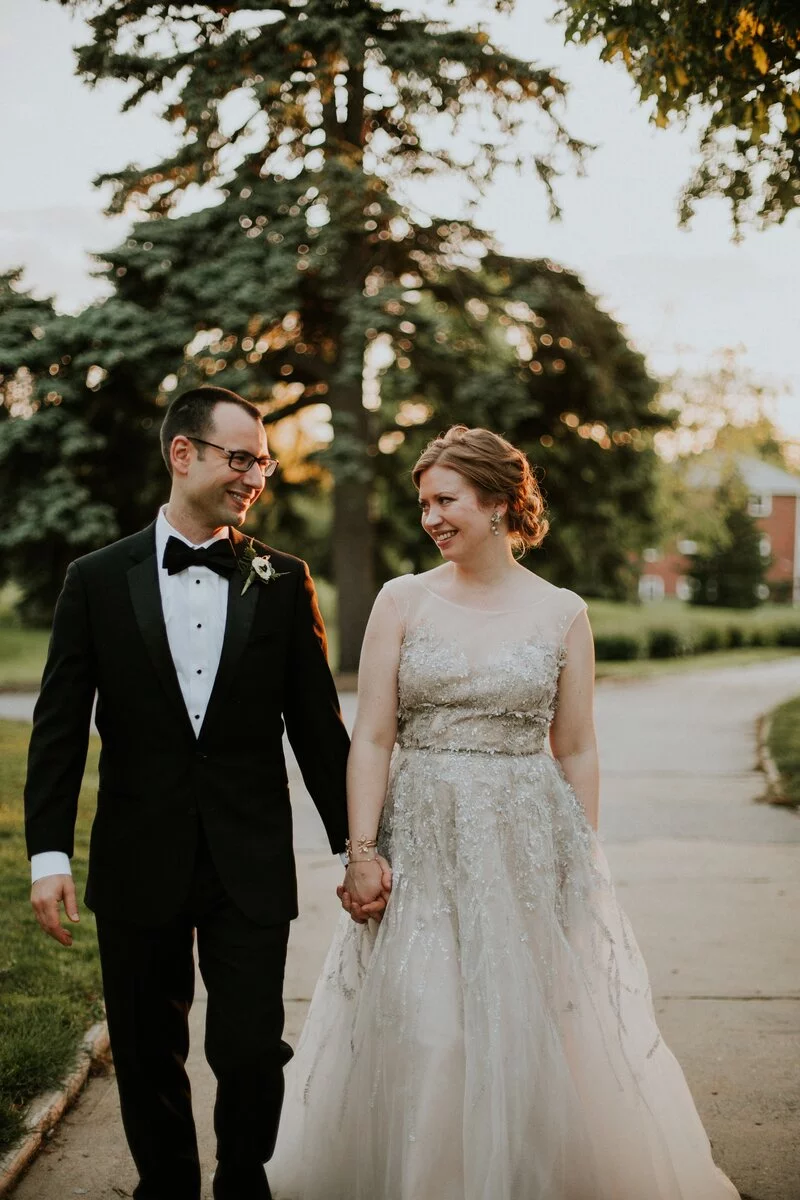 Where did you go for your honeymoon? Would you recommend it to others?
We went to Barcelona and the Amalfi Coast of Italy including Capri. We spent a day and a half in Rome trying to see as much as we could before flying home. I would definitely recommend to others! Especially the Amalfi Coast & Capri are so beautiful and romantic but all if it was so interesting and amazing.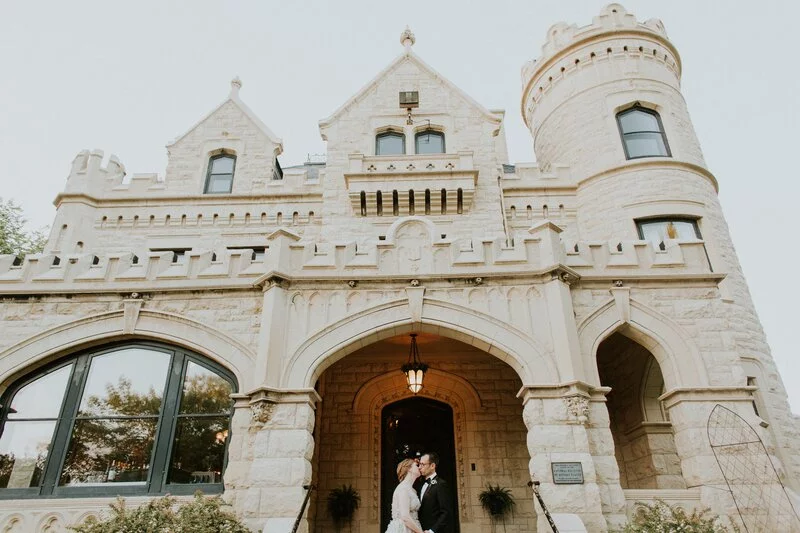 Creative Team:
Photography: Rachel Wakefield / Location: Joslyn Castle / Floral Design: Avant Garden Floral / Cake: Dorothy Thompson / Makeup Artist: Jill @ Reve Salon / Hairstylist: Laurie Gerber @ Studio M Salon / Stationary: Porridge Papers