We're so excited to welcome back Alyssa of CoChic Styling with more style advice for all of our readers who aren't quite sure what to wear during their family photo shoot this holiday season!
***
Family photos are so important. Capturing memories with your loved ones and sharing them with others is what life is all about. So you're all set; you hire a photographer, set a date, and as the photo session gets closer, you realize you have no idea what anyone is going to wear. You are paying for this photo shoot so everybody better look good, right?
Here are 7 tips to ensure everyone looks picture perfect:
Plan Ahead
Spend time and be thoughtful when choosing your family's outfits for your photo shoot. Waiting until the last minute will cause stress and you don't want to just throw something together. It's also a good idea to have everyone try on their outfits ahead of time to ensure everything fits properly.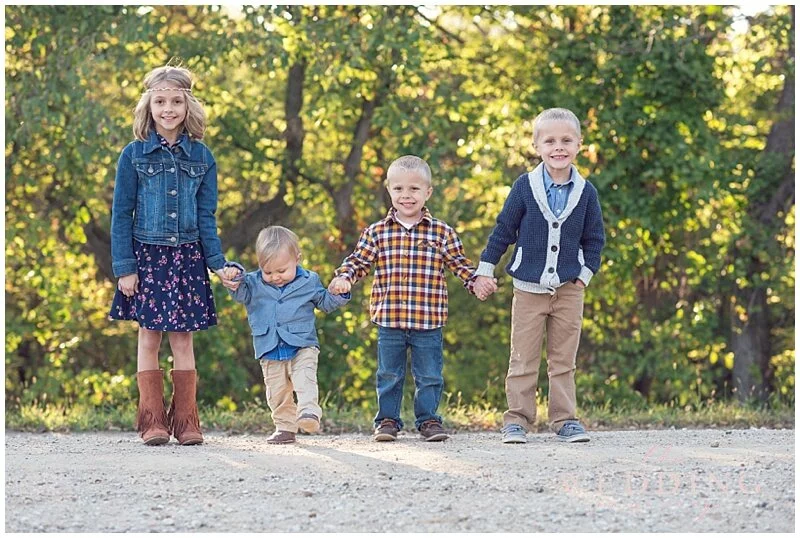 Make Sure Everyone is Coordinated
Coordinated does not mean "matchy-matchy". You don't want everyone in the same color as mixing colors adds interest and dimension to the photos. For example, choose a color scheme. All the kids in the photo above are wearing blue, but they don't match perfectly.
Avoid Dressing Overly Trendy
It is important for everyone to show his or her personal style, but you don't want to look at the photos in a year and wonder why on earth you decided to wear your "of the moment" outfit. Plus, the focus of the photos should not be what you're wearing; the focus should be on your family dynamic.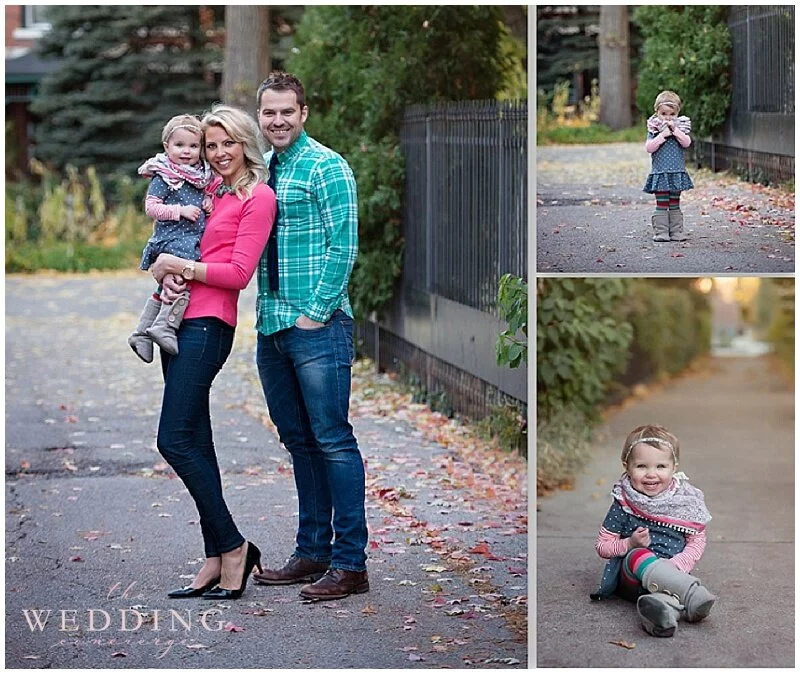 Embrace Color and Prints
Bold colors and prints look great in photographs! But don't overdo it; make sure everyone is coordinated and not clashing. One subtle way to incorporate prints or colors is with a scarf or neck tie. It's also important to make sure the colors look good on your skin tones.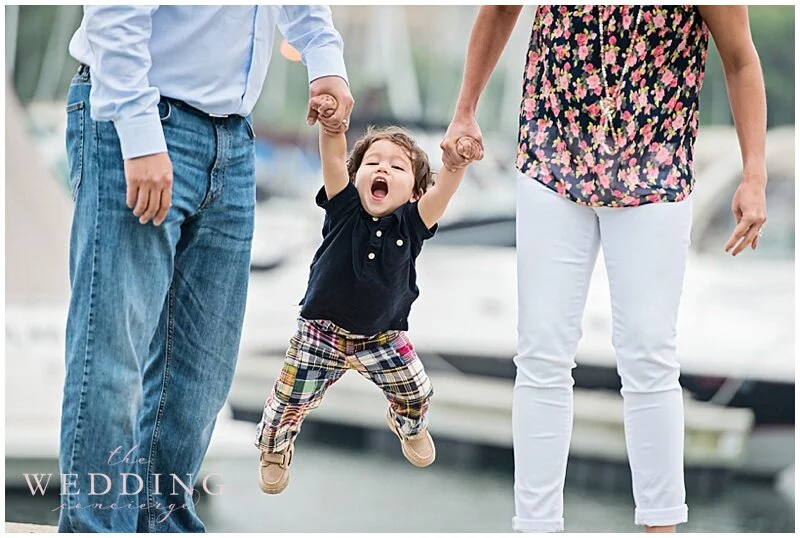 Layer
Layering also adds visual appeal to photos. Incorporate a blazer or a sweater over a collared shirt to the boys' outfits, and a scarf or blazer for the ladies. Just make sure whatever you're layering is flattering and doesn't look bulky.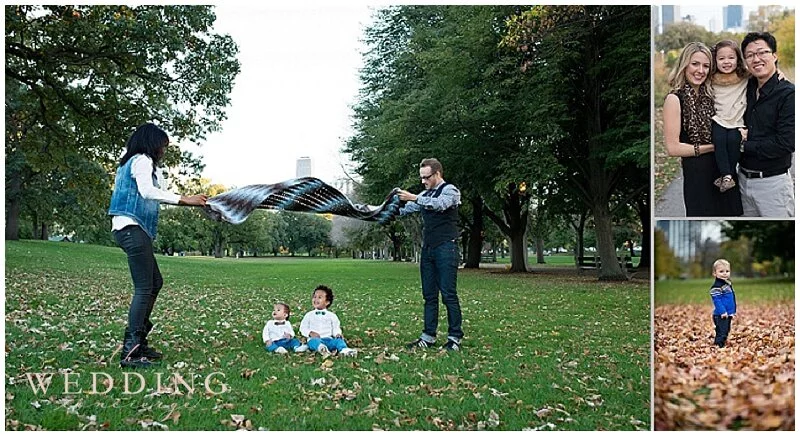 Don't Forget About Your Shoes
Your shoes will be in photos. Make sure they match your outfits and are in good shape. Nothing ruins a good photo like a pair of torn up tennis shoes. It's also fun to add a pop of color with your shoes. For instance, if you want to wear a black dress, opt for a pair of fuschia pumps!
Dress Comfortably and Confidently
If you're not comfortable and confident in what you're wearing, it will be evident in photos. This is especially true for little ones! Consider the weather when choosing kids' outfits, and think about whether or not they will be fidgeting and fussing over anything like hats, headbands, or other accessories.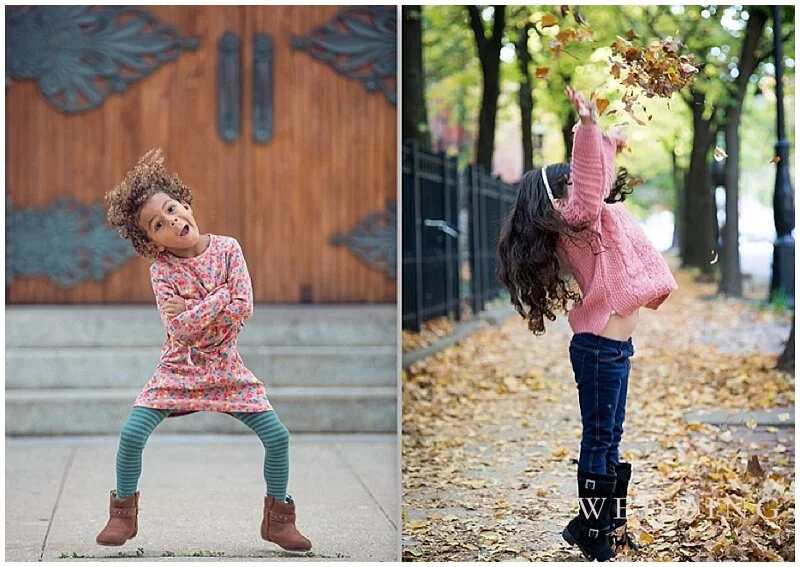 Images by Darcy Demmel Photography
Guest Post by Alyssa Thomas Doorhy of CoChic Styling