Today we are bringing you something a little bit different than normal. We were recently reminded by Caro of 
Carito Photography
how important capturing life's most treasured memories is. While Caro was travelling to Florida in November, Jennifer reached out to her and after hearing their story she just couldn't say no to a sunset Florida Beach Anniversary Session with Jennifer and her husband Mike. So while we will tell you a little bit about Jennifer & Mike's story, the focus today is on why having professional photos taken is so important.
In the words of Caro:
These two are ordinary people with ordinary lives and ordinary struggles and I believe that what has happened to them has happened to many more people all over the world. Their story shows that it's worth saving up for a photography session, that it's worth documenting your lives and that it's a gift for you and your family not only now but in the future.

Jennifer & Mike met in November 2011 in a bar and got to know each other. When learning more about each other they realized that their lives have crossed paths 11 years prior, but they never made the personal connection. Two years and a couple of moves later they got married on 11/12/13 with a very simple wedding  – no engagement session, no photographer, no celebration, nothing fancy. It's not that they didn't want these things or didn't put any value on them, but were simply in a place where they couldn't afford to do it. Now,

three years later

they just had a baby and regret not having any documentation, any photos from their engagement and their wedding to show their son in the future. As a photographer I can't bring those moments and memories back, but I can do my best to create some memories for the future. Their story was heartwarming and made me want to hug them so tight that I decided to gift them a anniversary session.

We met up on a sunny afternoon at Redington Beach in St. Petersburg, FL and I photographed them & their little family. I wanted to document the connection between Jennifer & Mike, their love for each other and this stage of their life. I wanted to create some pretty pictures for them and their sweet little family. To have the baby boy growing up and having this time in his life documented, to have created those memories visible for them. Because that's what we photographers do: We capture memories and fleeting moments. We bring everybody into the picture and we create the art they look at every day when seeing it hanging o

n their walls."
Read on to hear more from the interview with Caro. She certainly has a way with words (and photographs!) and it will make you want to go out and book a session right now!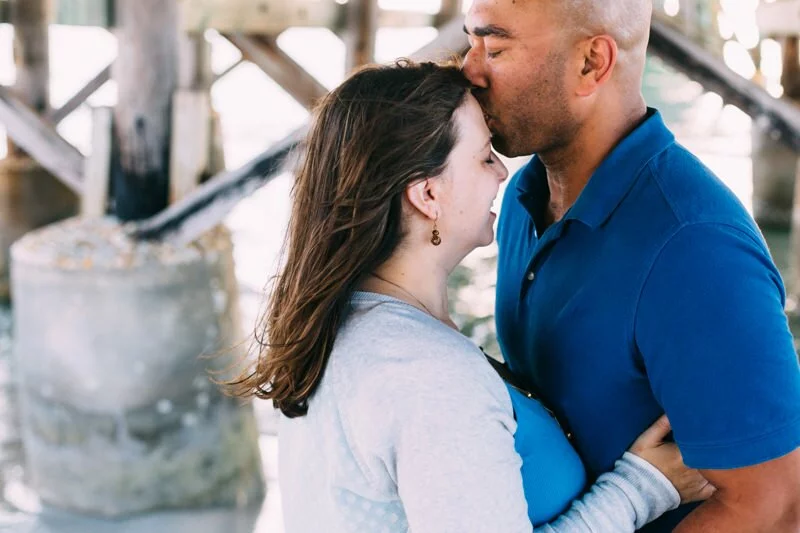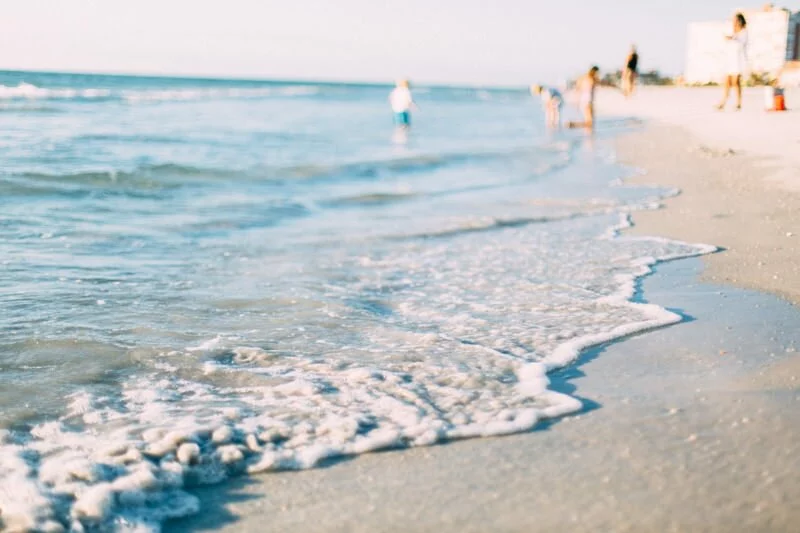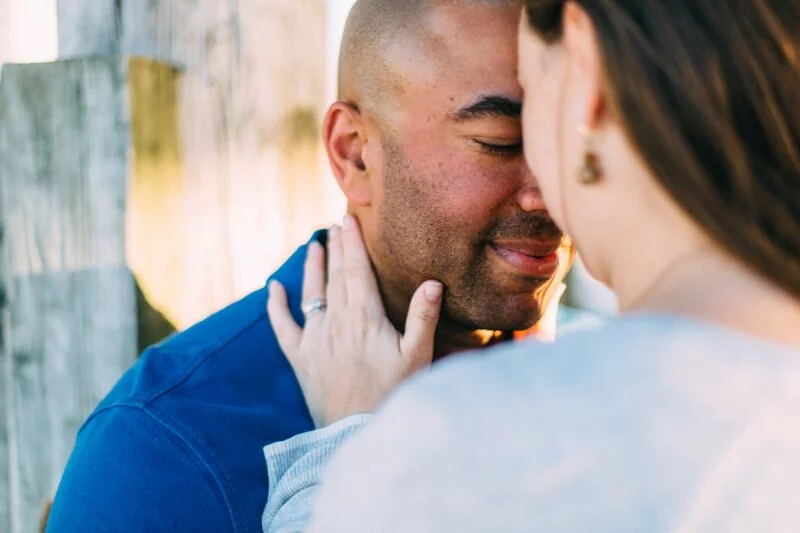 Why do you feel that professional images are important and a must-do for all families?
Lewis Carroll said once
"In the end we only regret the chances we didn't take, the relationships we were afraid to have, and the decisions we waited too long to make." I think he was completely right with this statement and while every parent has precious memories of their child and certainly quite a few cellphone pictures, having the whole family captured in pictures is something no one can bring back. I come from a family where we didn't have that tradition of family pictures and while there are some pictures of my siblings and me, my parents are always missing in the frame. I now wish I had more images of all of us together…for me to treasure, for them to remember and for the future generations to show what a happy family they come from.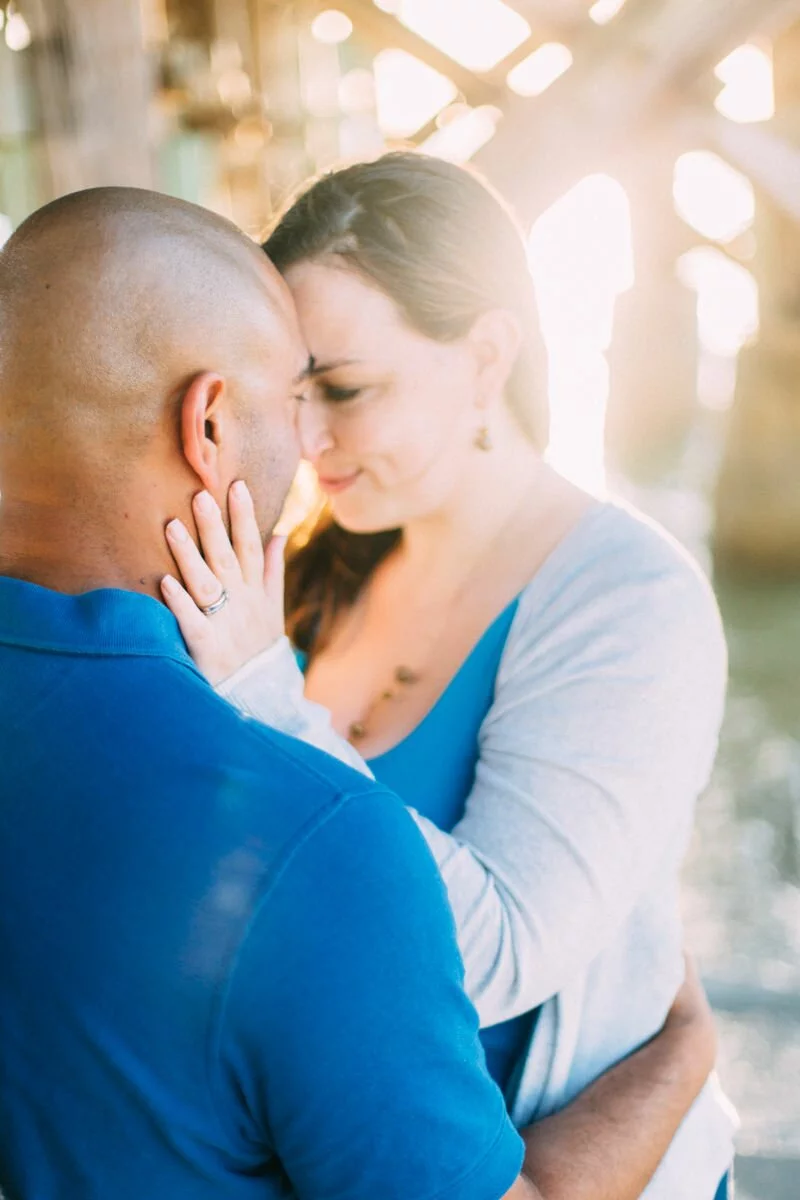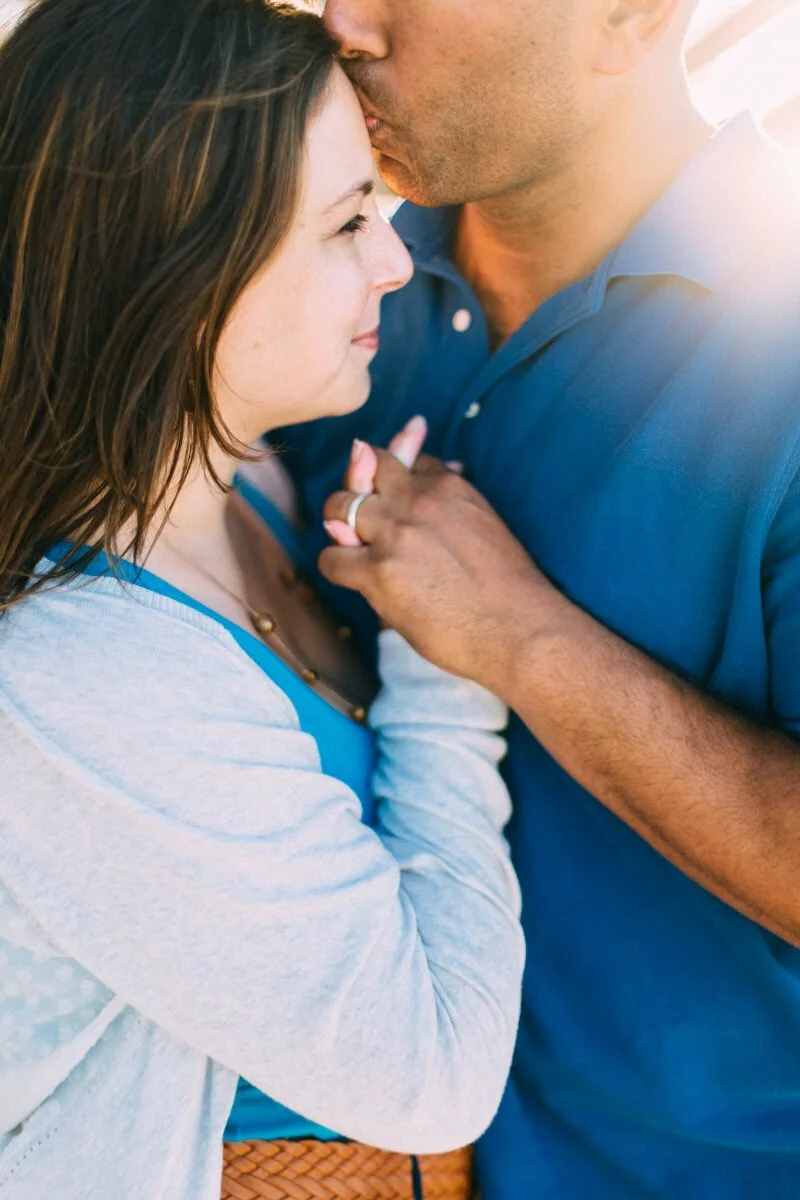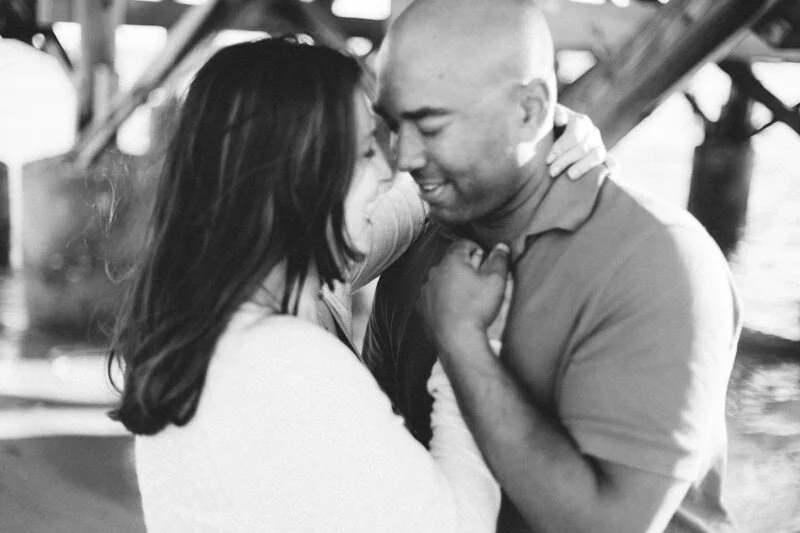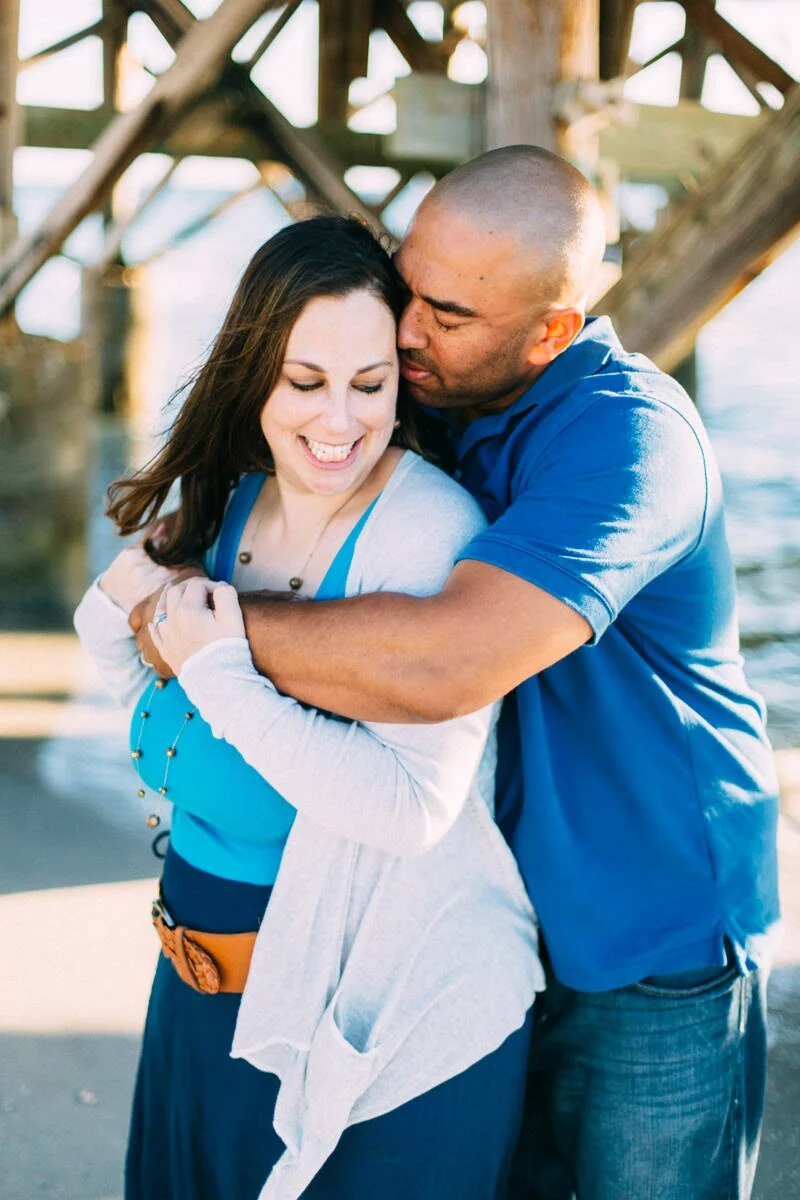 How often would you suggest that families professionally document their lives? 
I personally think that having a certain tradition, for a example yearly family pictures or a certain trigger such as mom's birthday, is a great way to keep up with the habit of family pictures and makes it easy to stick with it. But I don't believe that there is a certain "must have" for family pictures because in the end every year, every season, every moment is worth capturing. I would rather suggest that families look for a photographer that delivers great quality and provides you with a fun experience and invest in quality than in quantity. I would also suggest to set a little money aside to invest into print products to actually display these images in their homes – that's where they can unfold their beauty and their emotional value the best.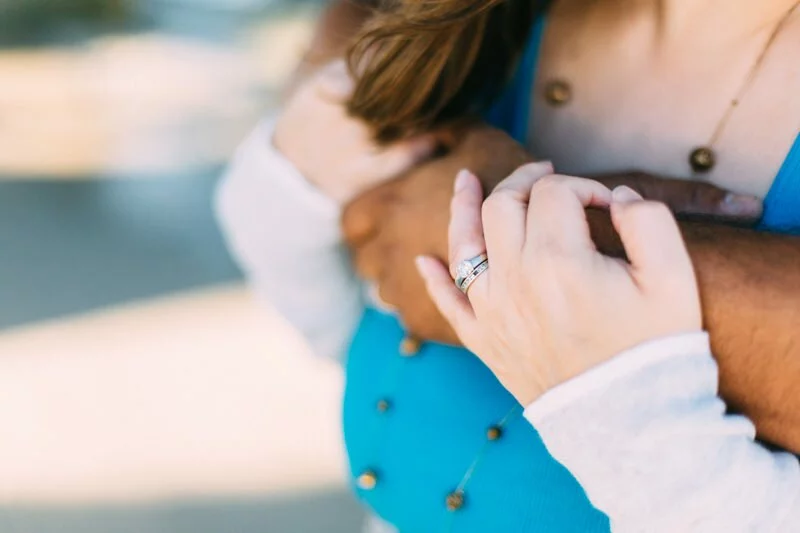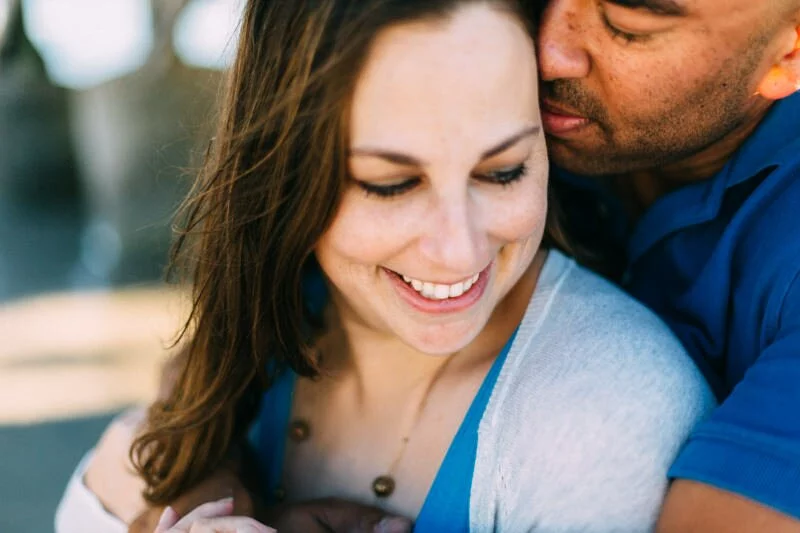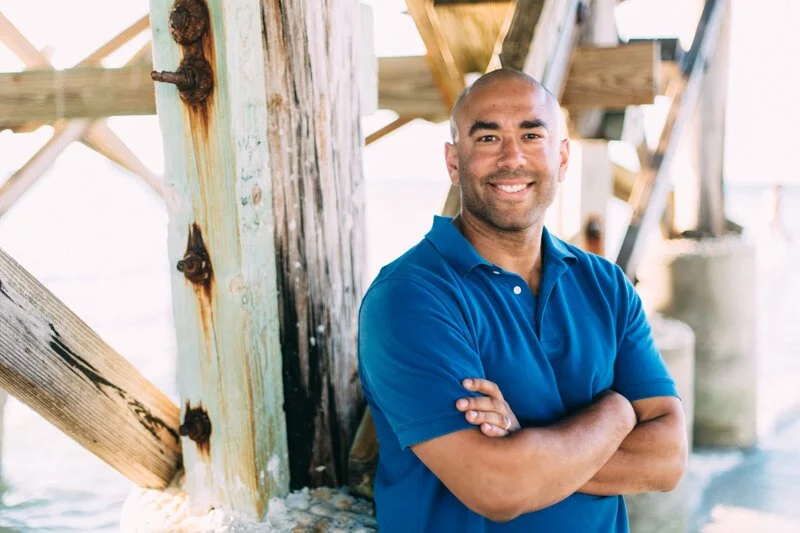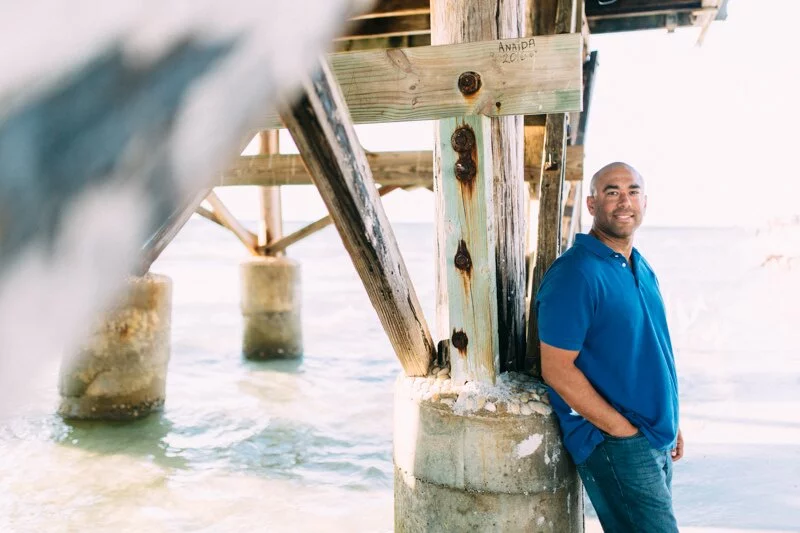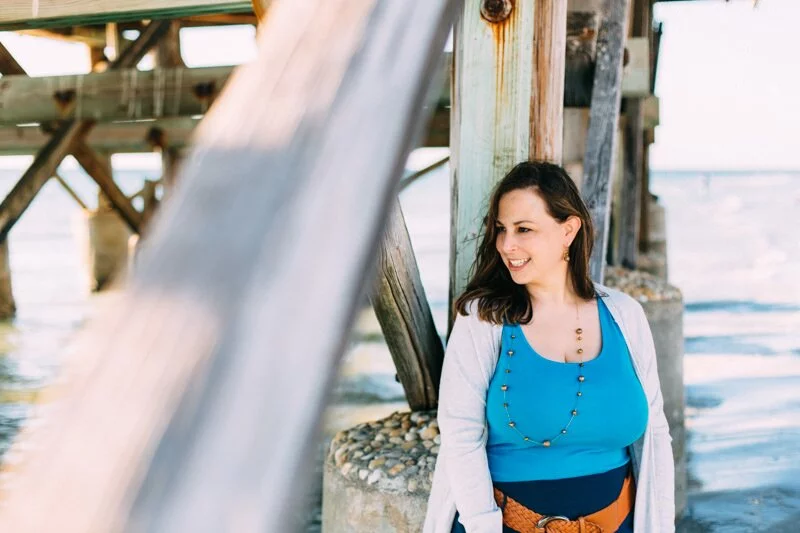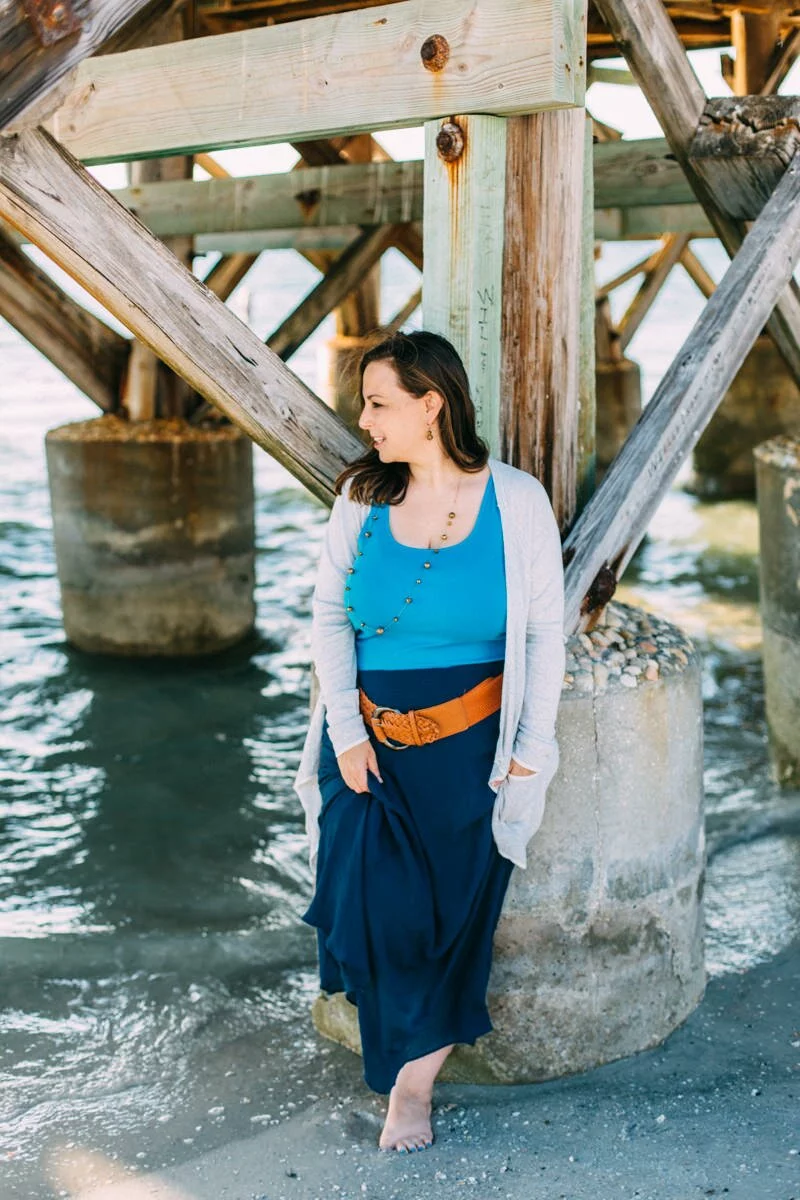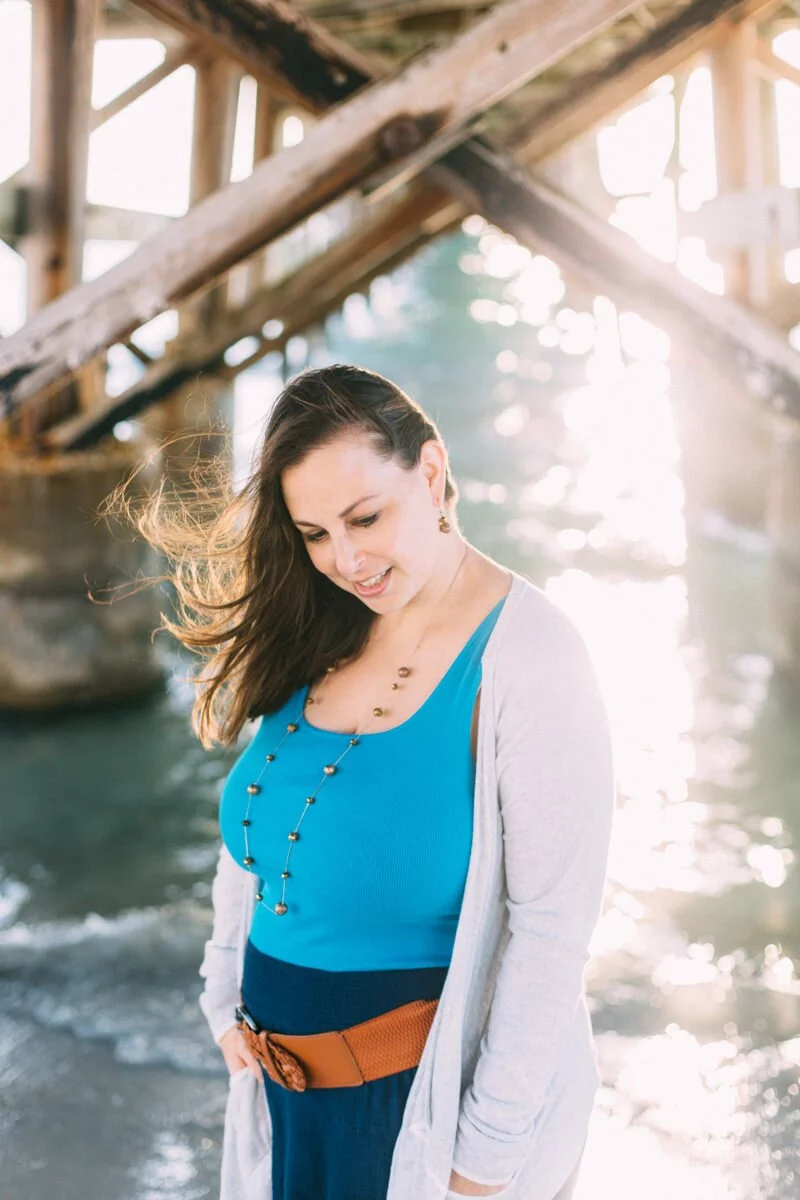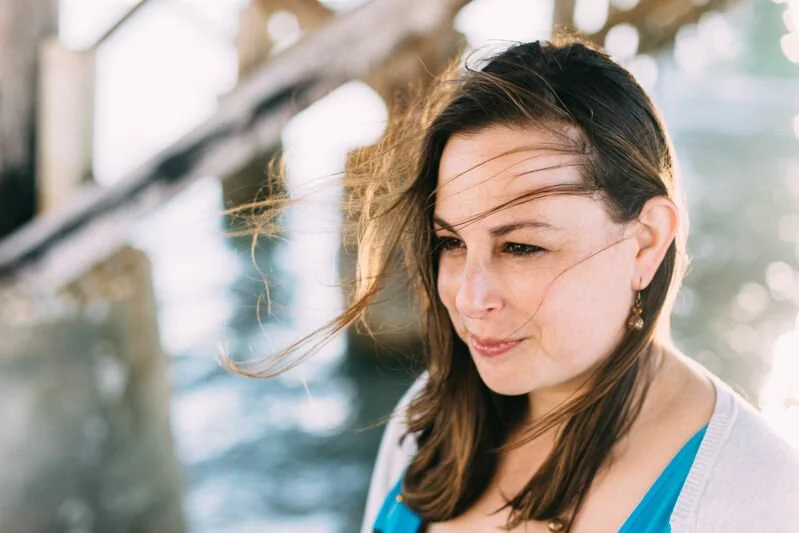 What types of events are the best to document?
From family pictures in front of the Christmas tree to purely documentary family photography – there are so many events to be captured for your family. I know some families who use the birthday of their oldest as a trigger for family pictures, others always schedule a session with a travel photography company (such as Flytographer) when on vacations. So looking for a trigger event that suits your family, selecting a moment when you are happy and relaxed is worth the most. In the end every moment is important and worthy documenting for you.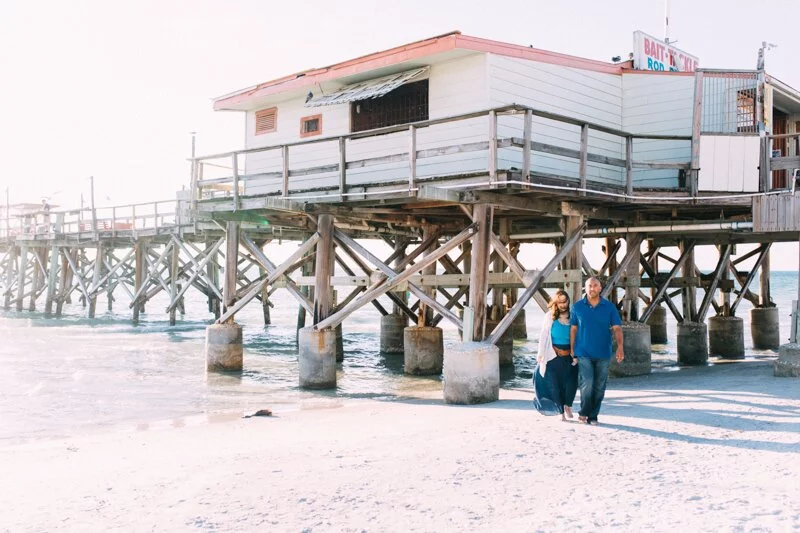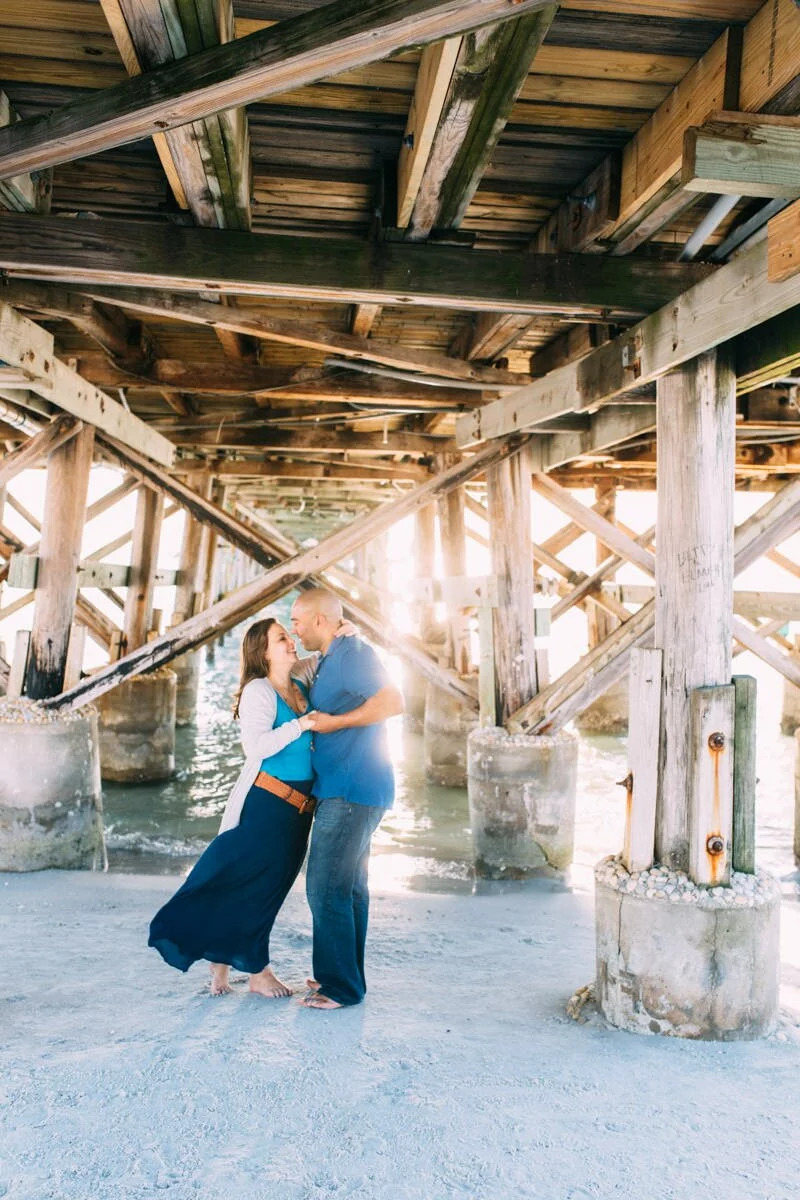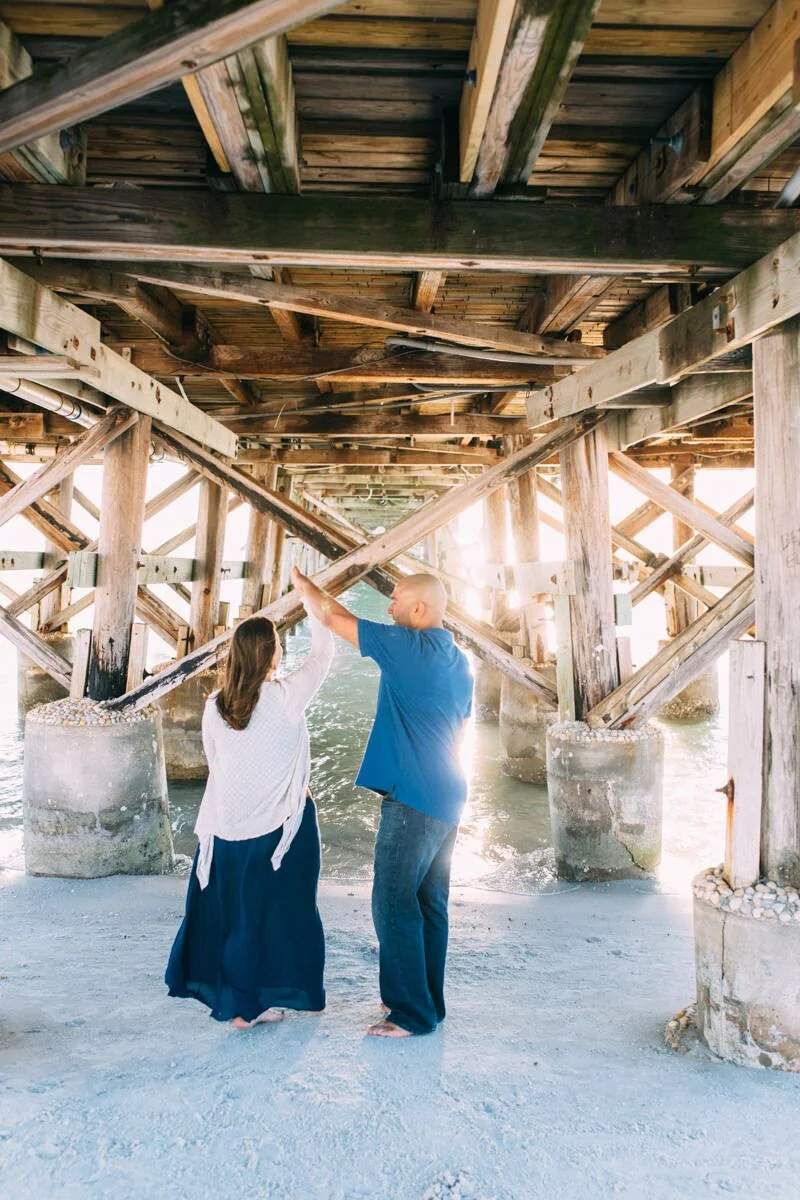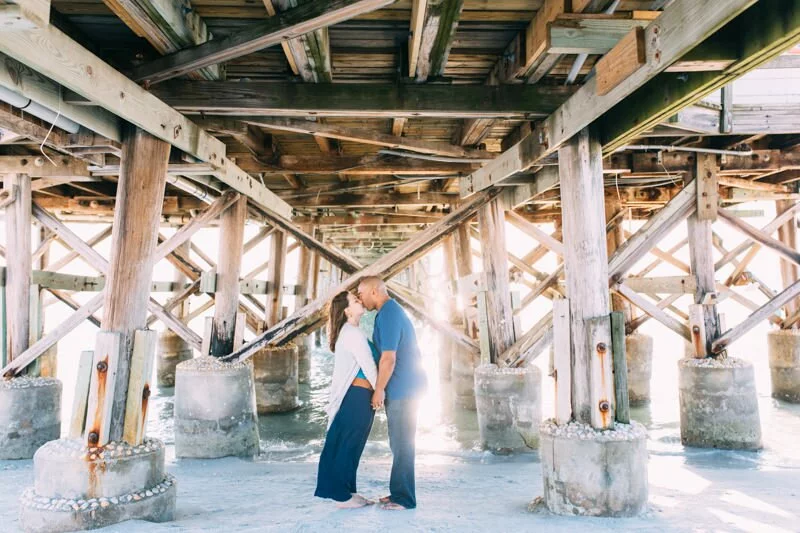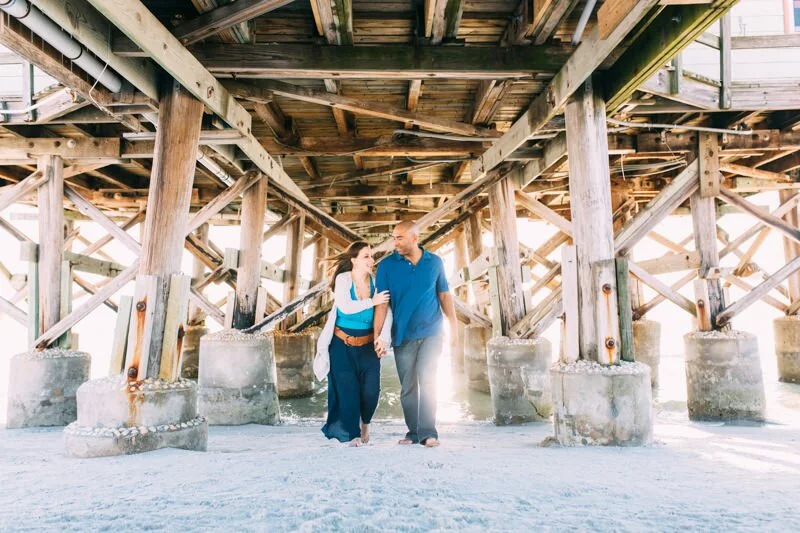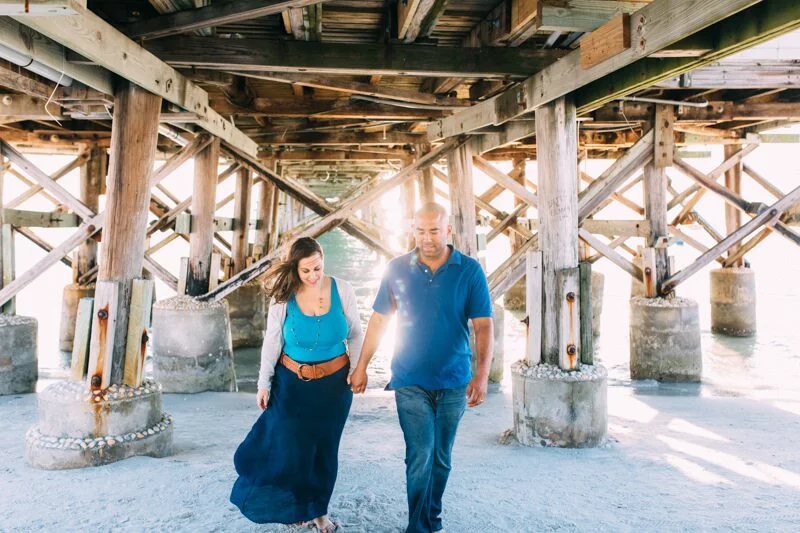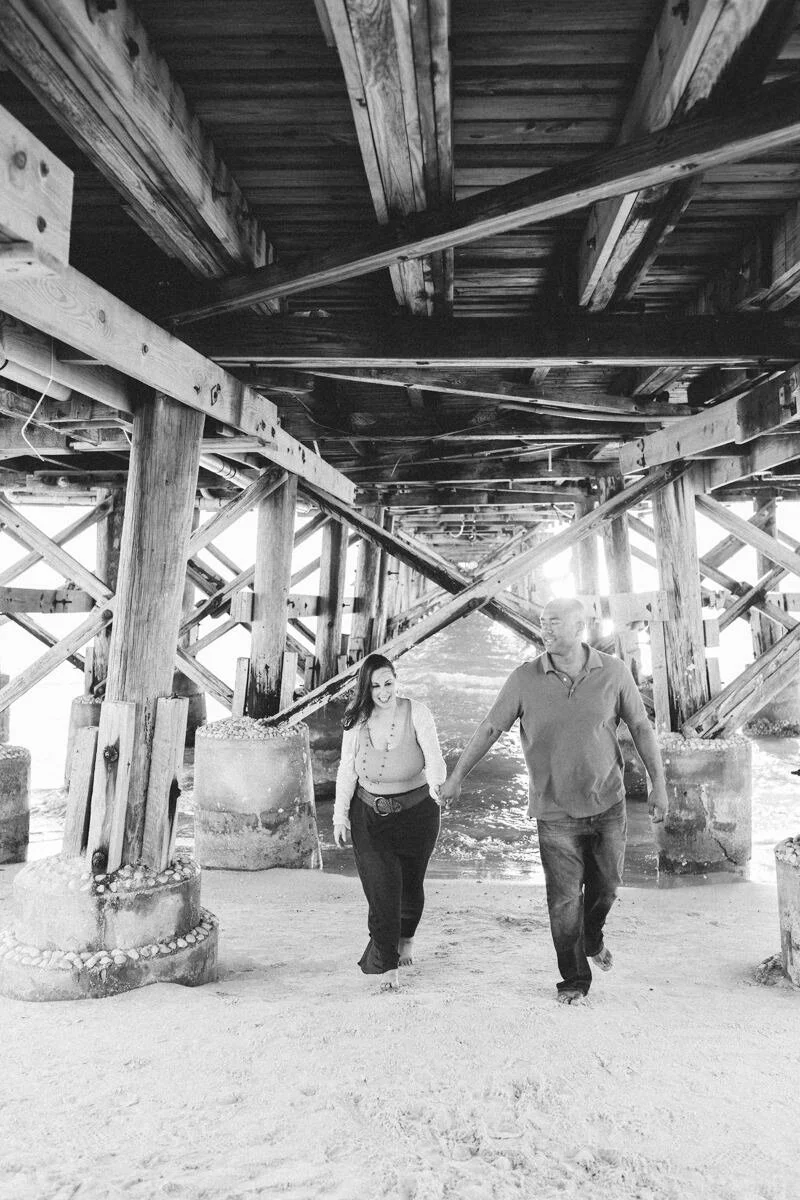 How should a family prepare in order to make the most of their time with the photographer? 
Before hiring a photographer you should make sure that his/her style of work is the right fit for you and your family. Every photographer has a different style and according to this preparation for the session will vary. Documentary photographers captures what's unfolding naturally and no preparation is needed, while a more classic portrait session requires selection of outfits, make up and location beforehand. To get most out of your session I would simply trust your photographer and go with the flow. Be up for play, for showing love to your partner & kids and do not stress about the outcome. The images will be beautiful & meaningful because they are YOUR images.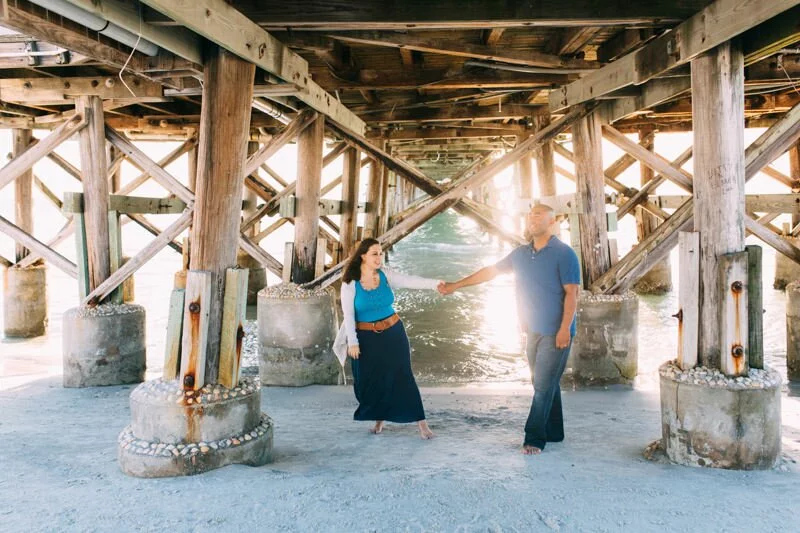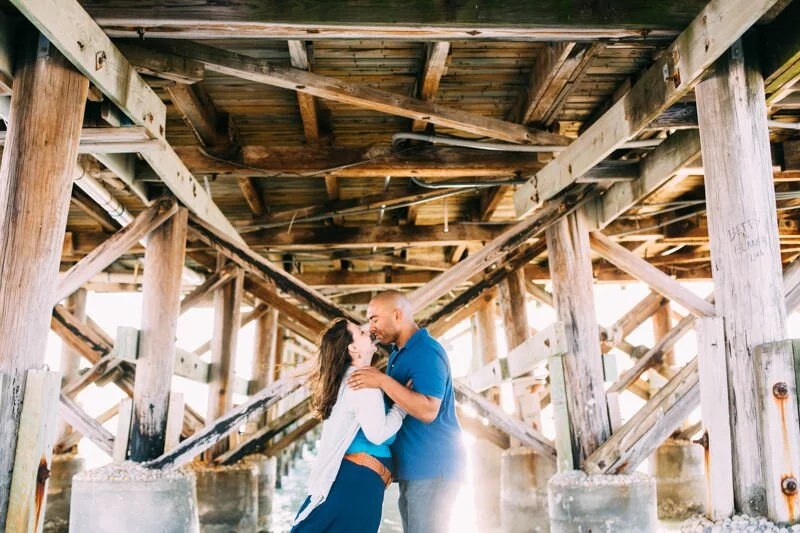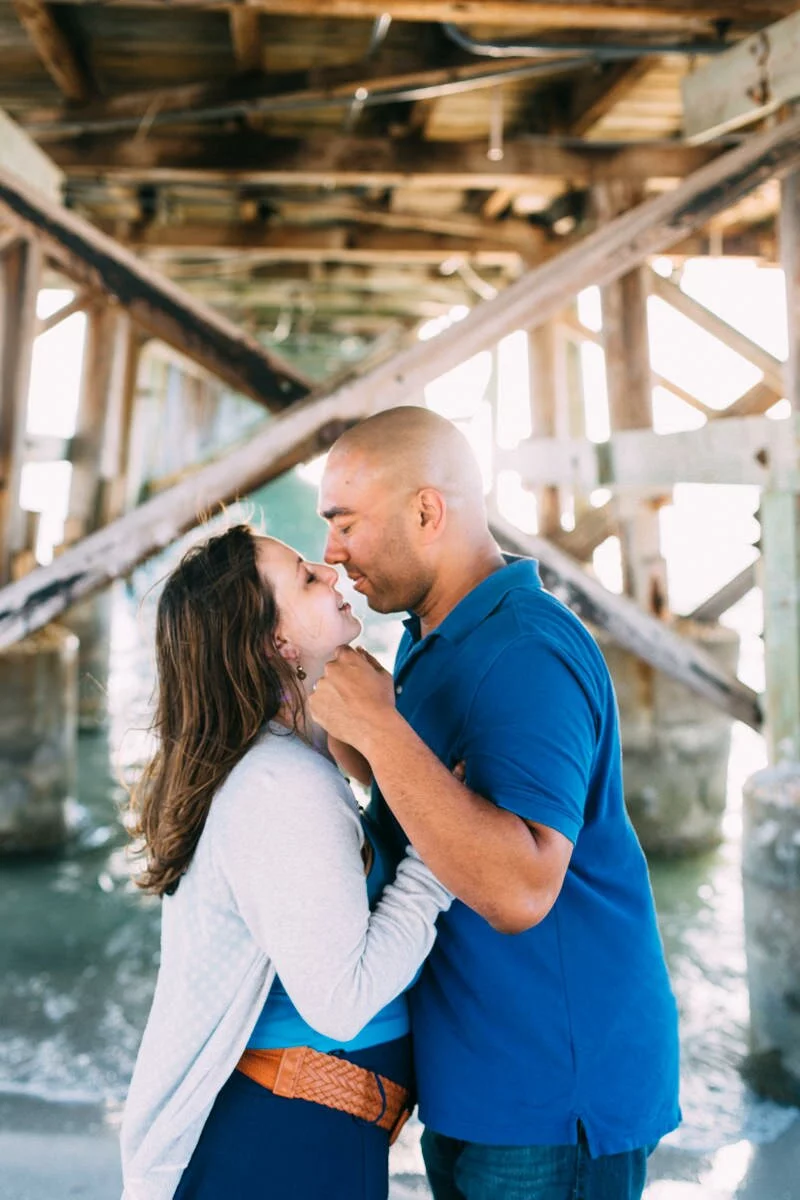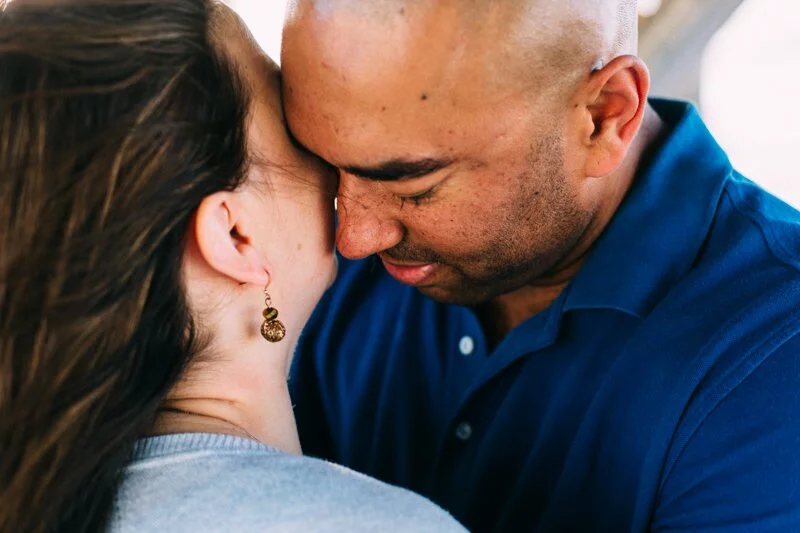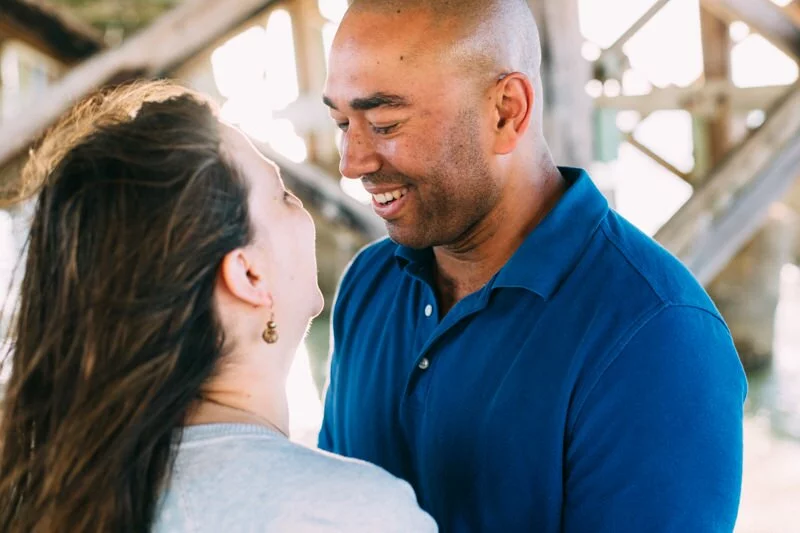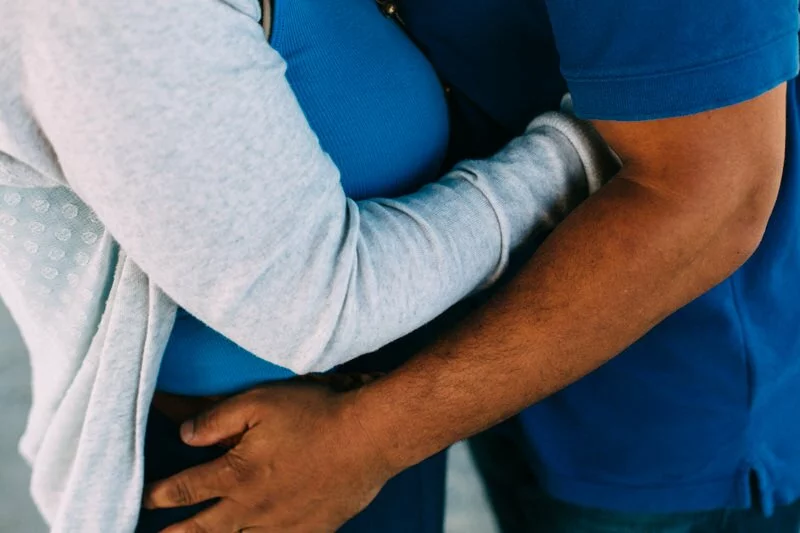 "A family portrait is only complete with love to fill it's frame" – Wes Fesler. So love each other and let someone capture it.