Cristina and Nicholas did a fantastic job planning every detail of their Chic Florida Wedding. The bride wore a gorgeous gown with an illusion low back and a deep v-neck, while the groom looked dashing in a black bow tie. The flower girls had adorable floral robes to get dolled up in and the venue's view over the Florida coast was stunning.
There was one detail however, that neither Cristina or Nicholas could plan for, and it made the entire event extraordinary! Shortly before the wedding, the couple found out that they were expecting and they decided to share there joyous news during their reception. Not only did they get to surprise all of their family and friends, but they also got to reveal the gender of their little bundle of joy! When the balloon popped to reveal bright blue confetti – Scribbled Moments Photography was able to perfectly capture the joy, love and excitement seen on all the guests faces. Read more about their story leading up to their big day below!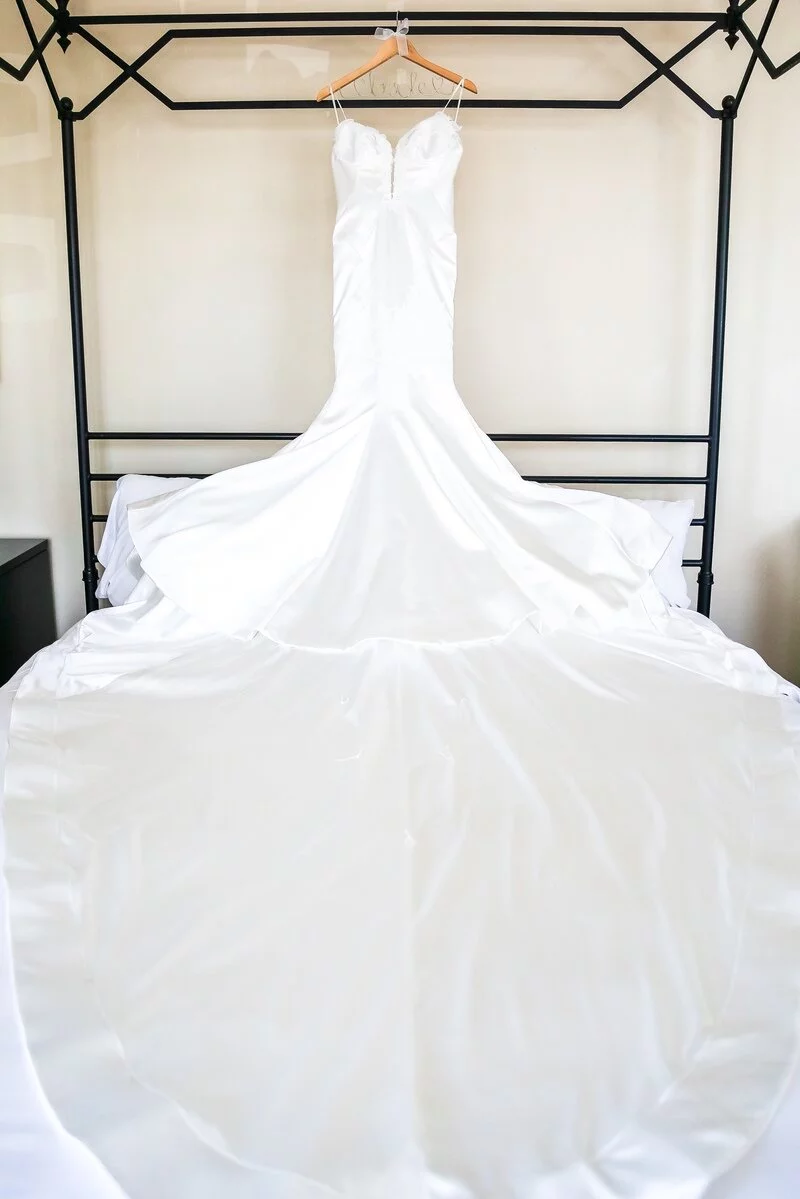 How did you two meet?
We meet in Miami through one of the groom's friends. The groom's friend came up to me and said I would love to introduce you to my friend. We then found out we went to the same high school and graduated the same year. But have never met before. We were pretty much inseparable from then on.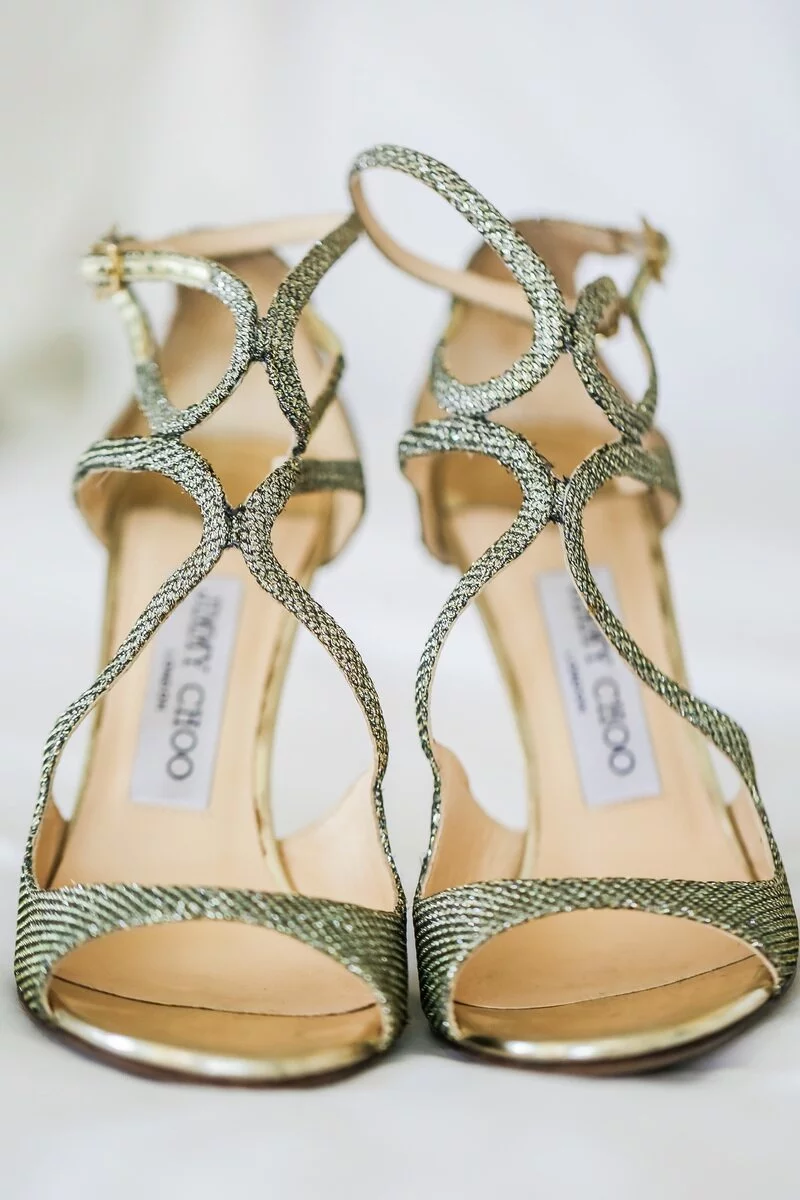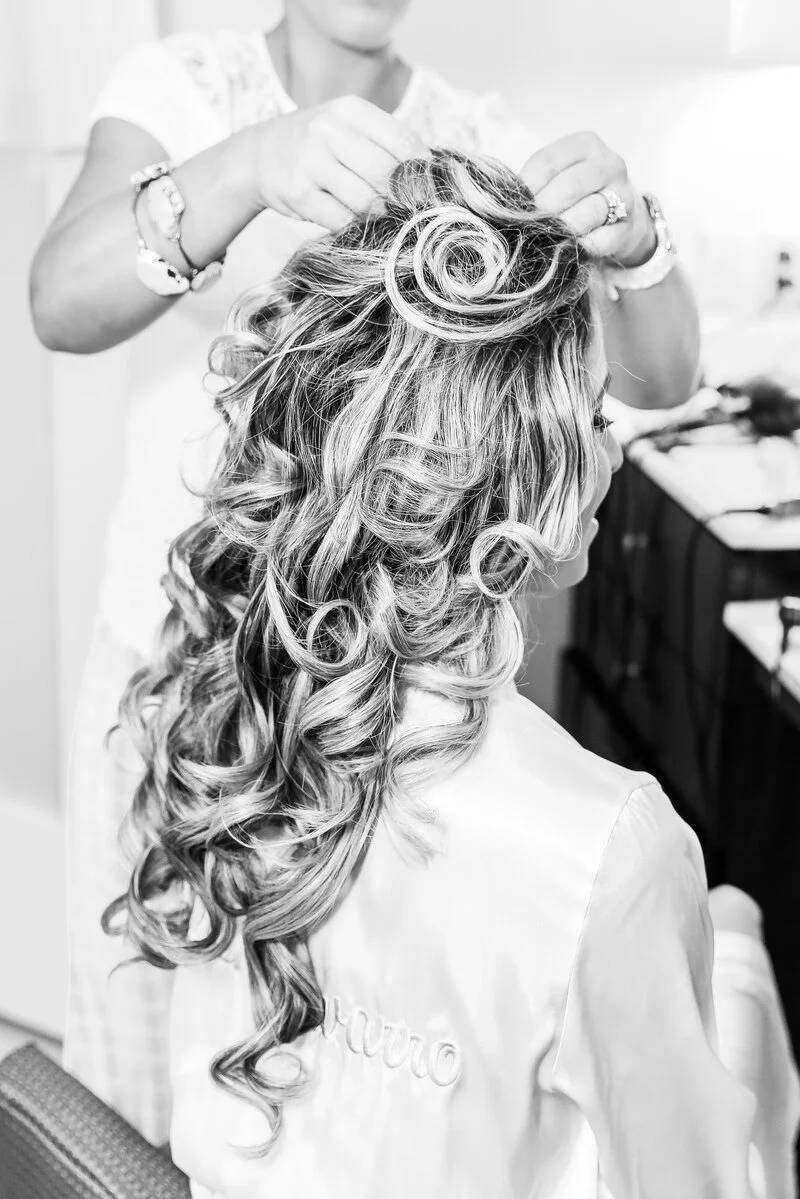 How did he propose?
He proposed in Paris right in front of the Eiffel Tower on September 25,2015. He caught by surprise cause we were taking pictures and then that's when he got on one knee and asked me would you be my wife.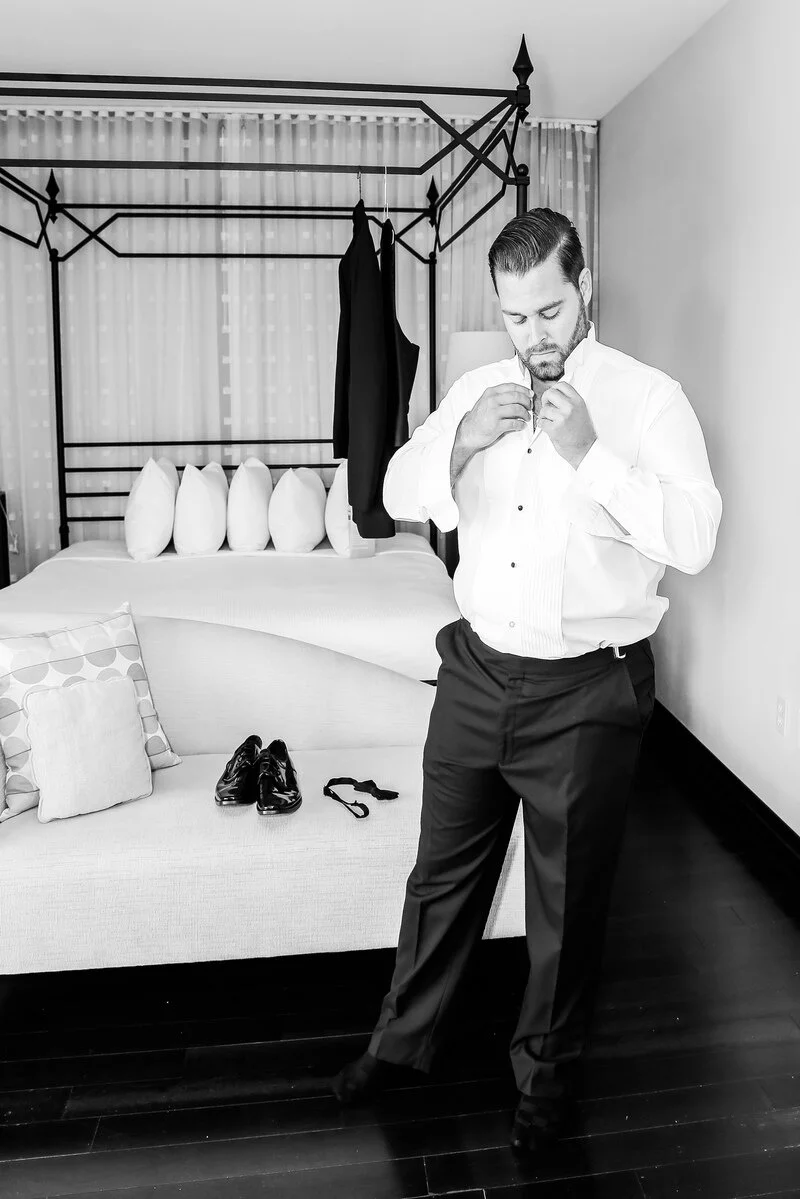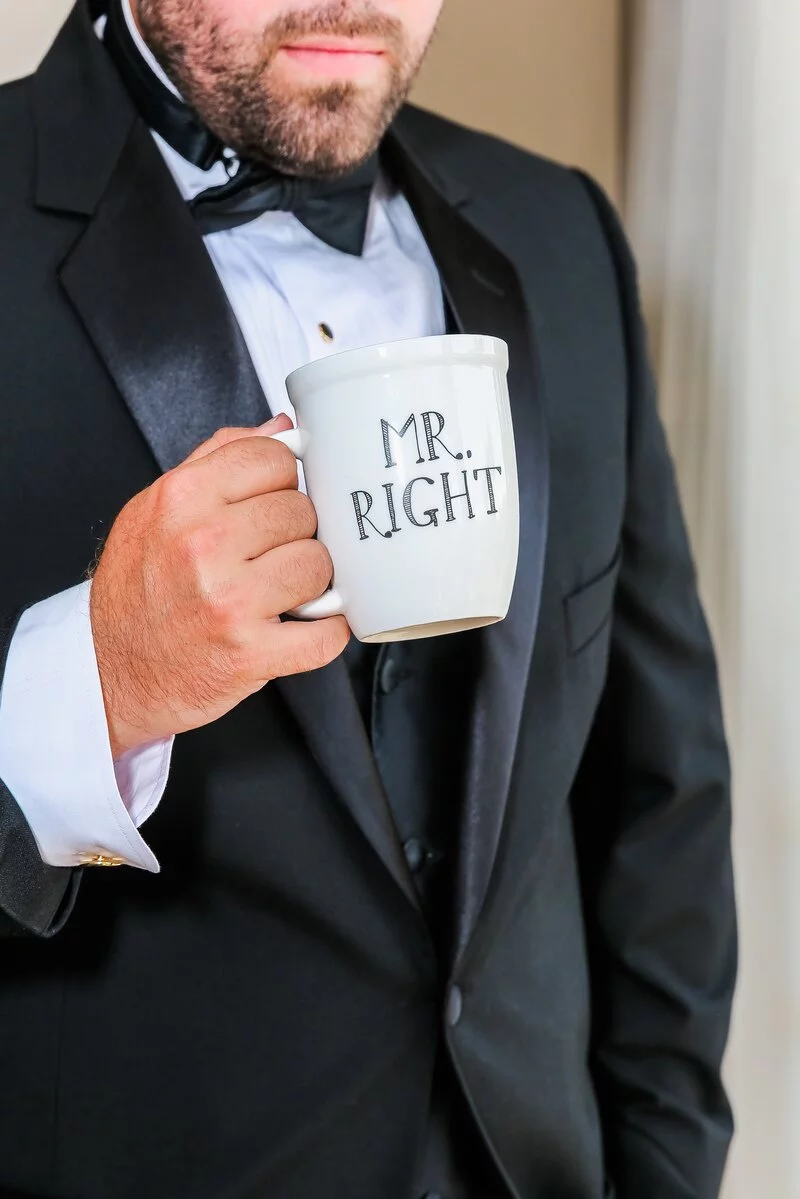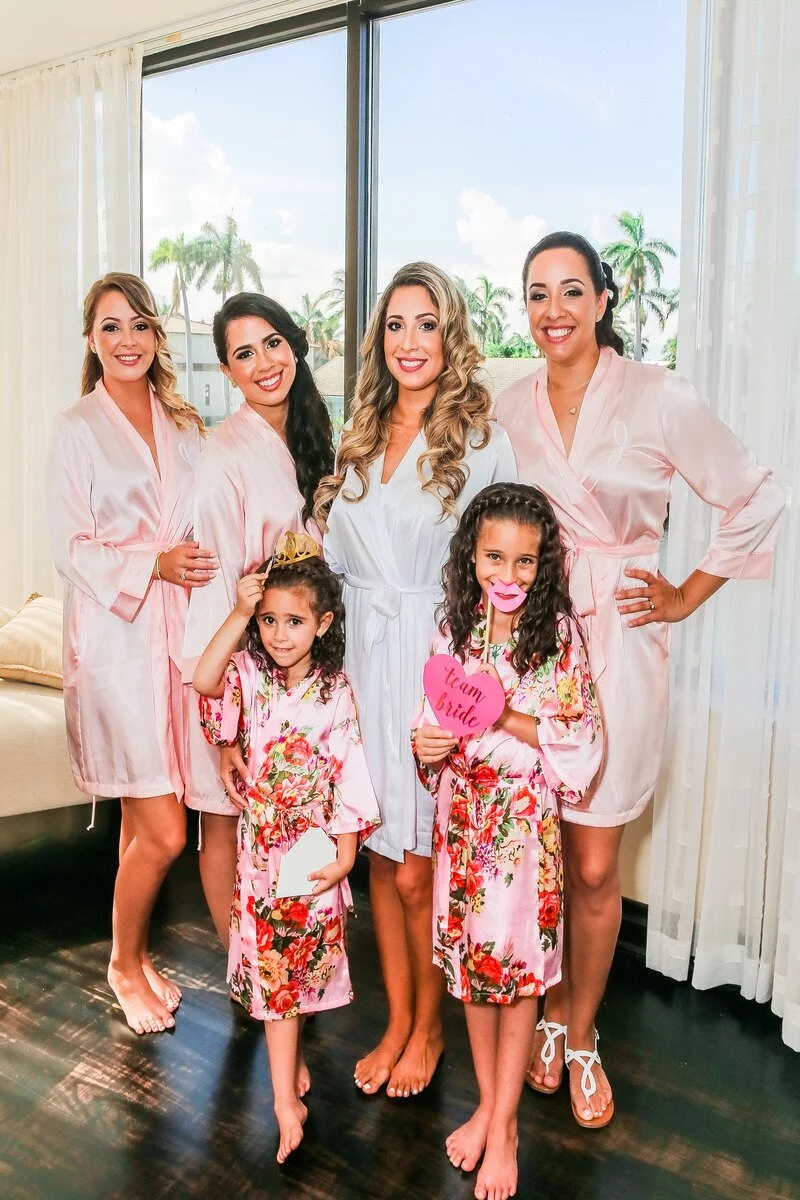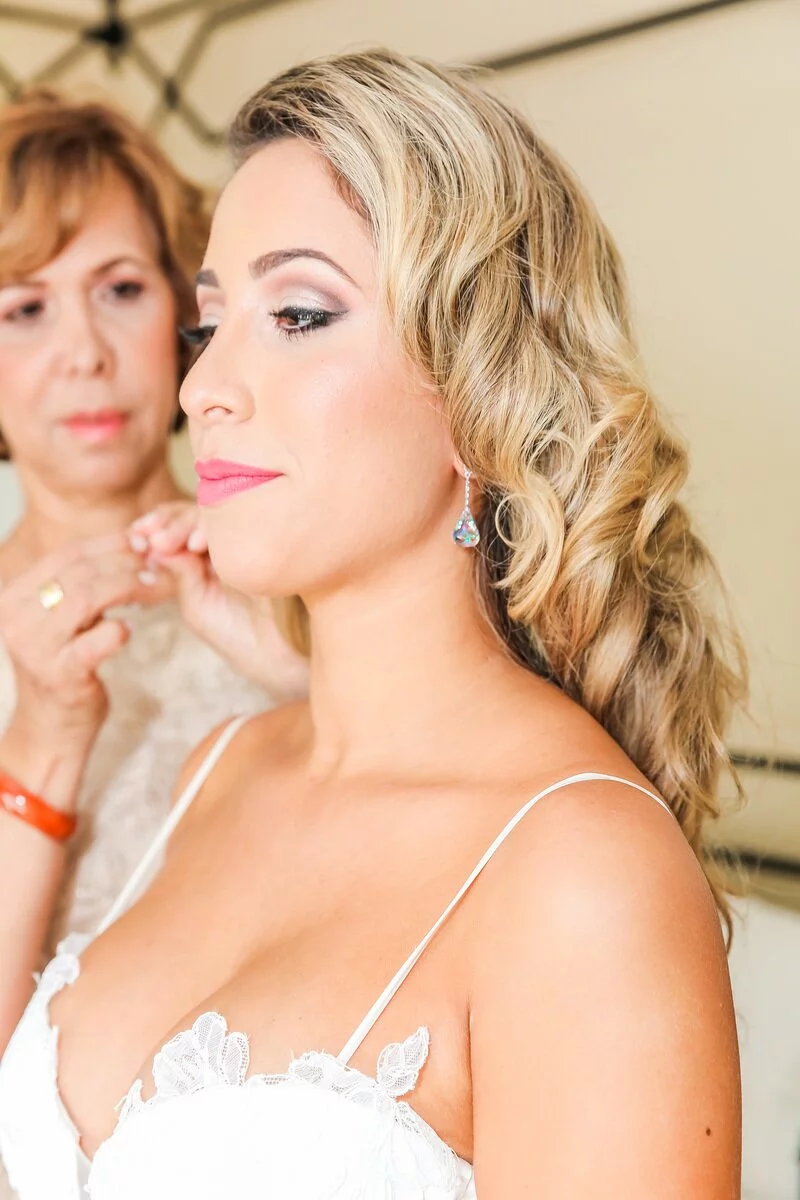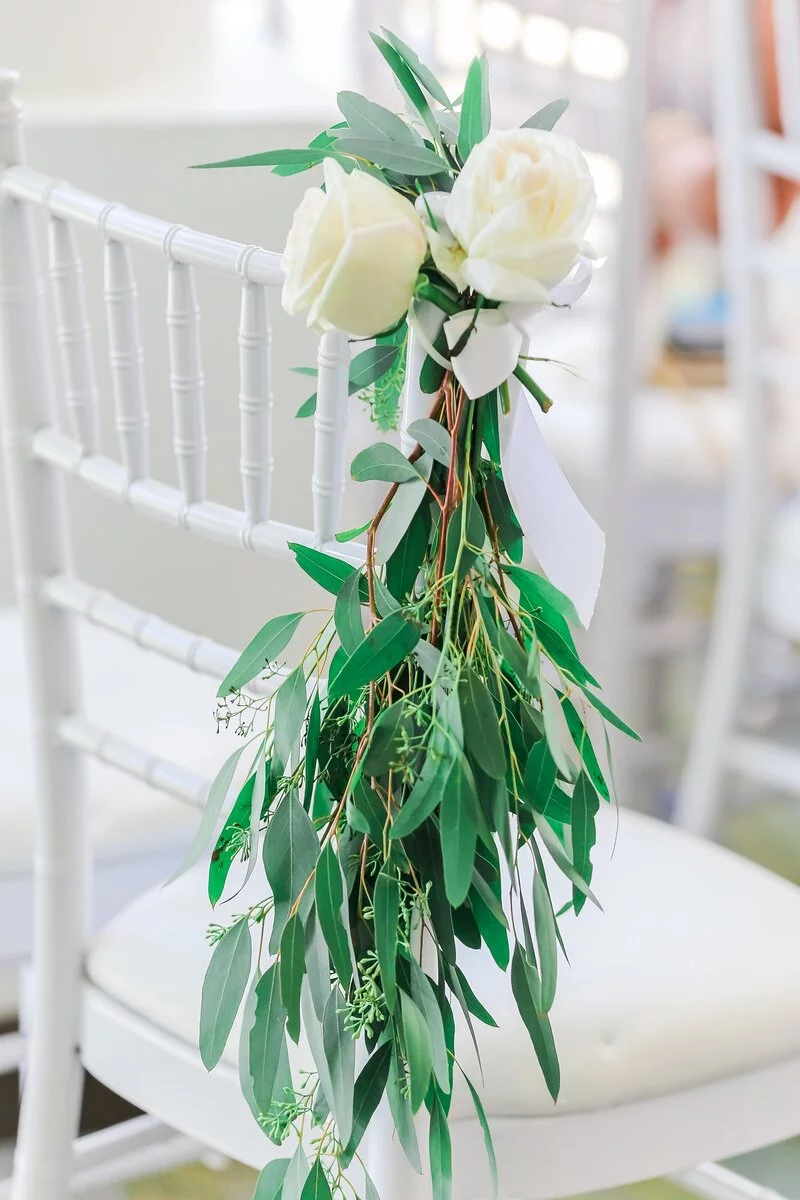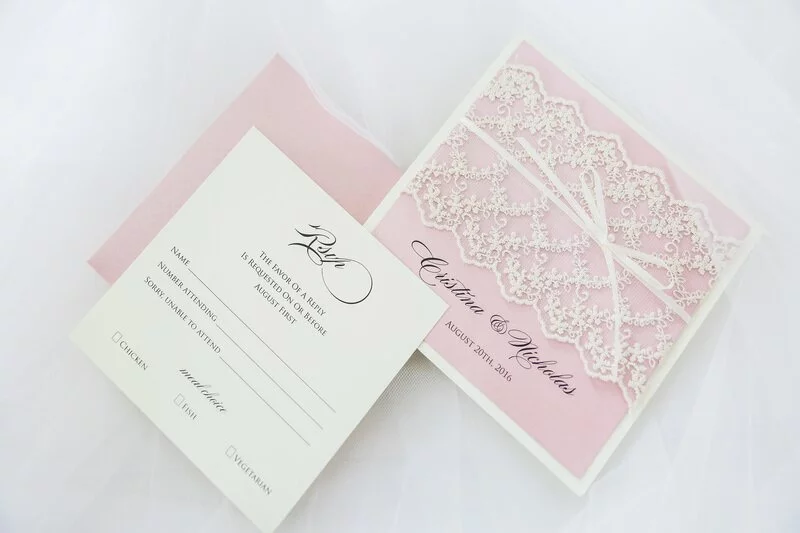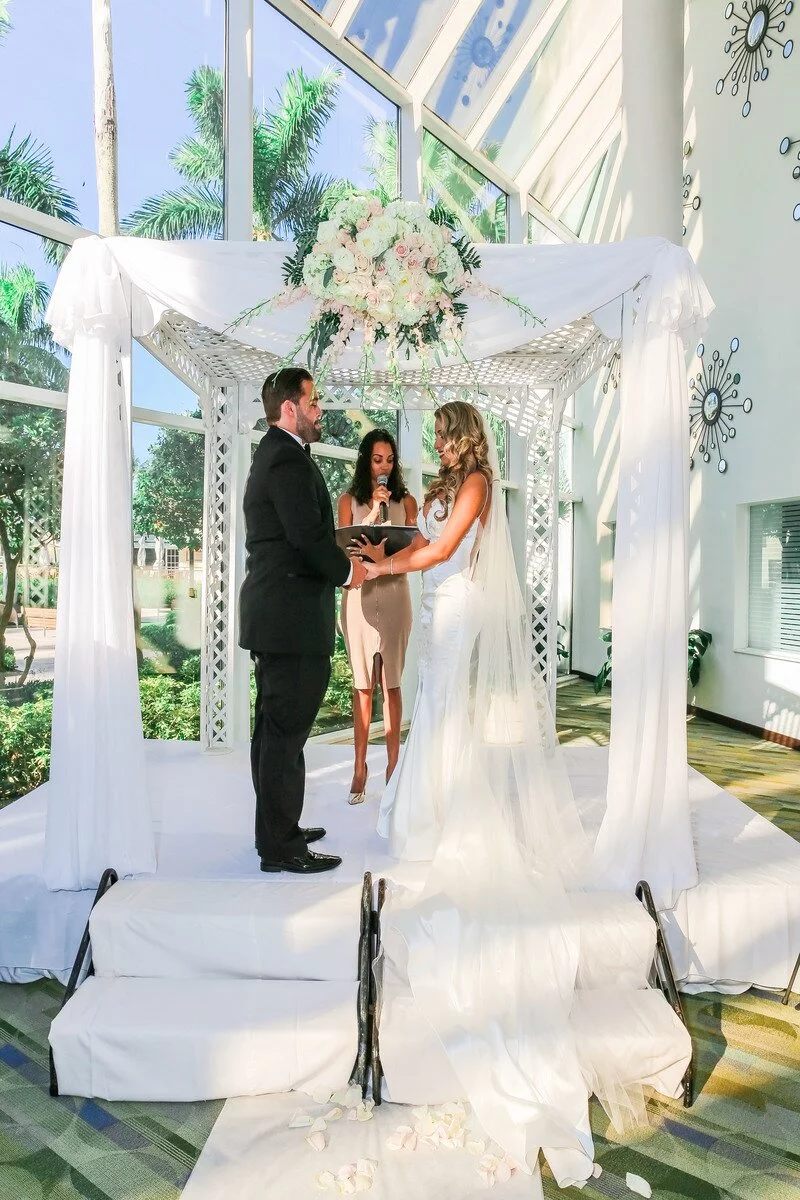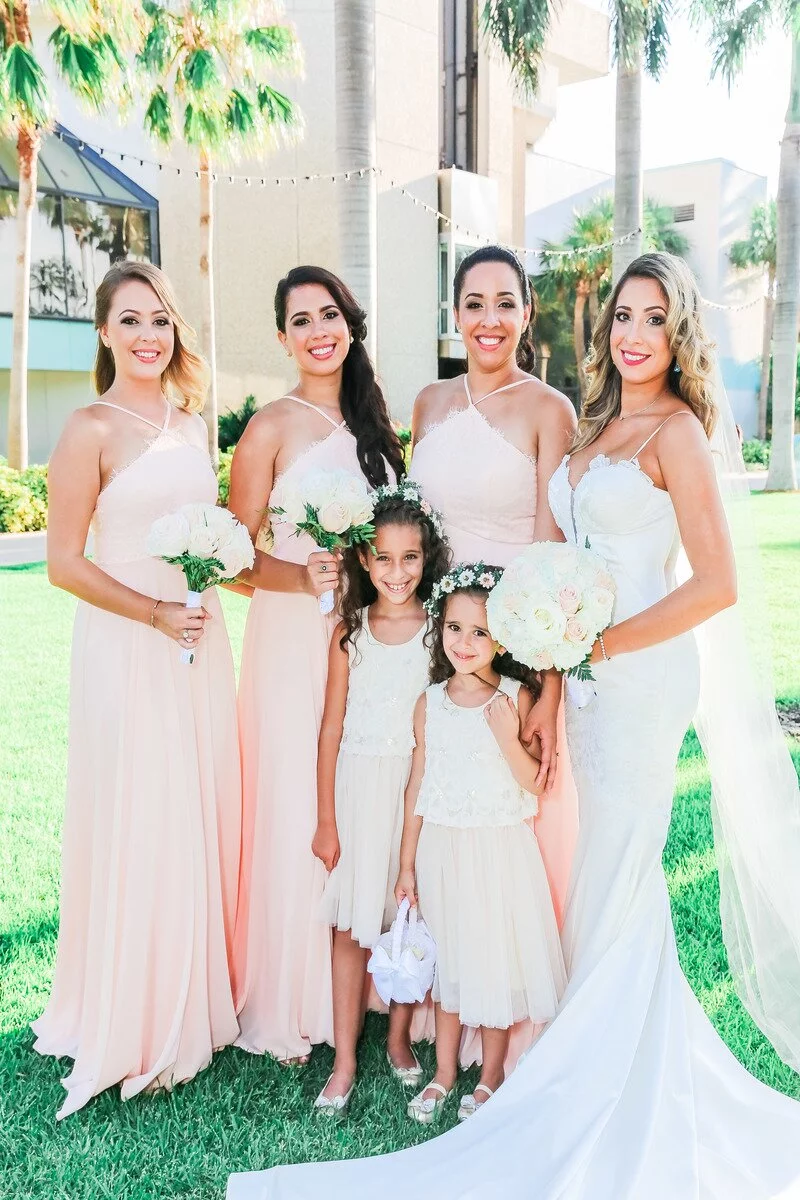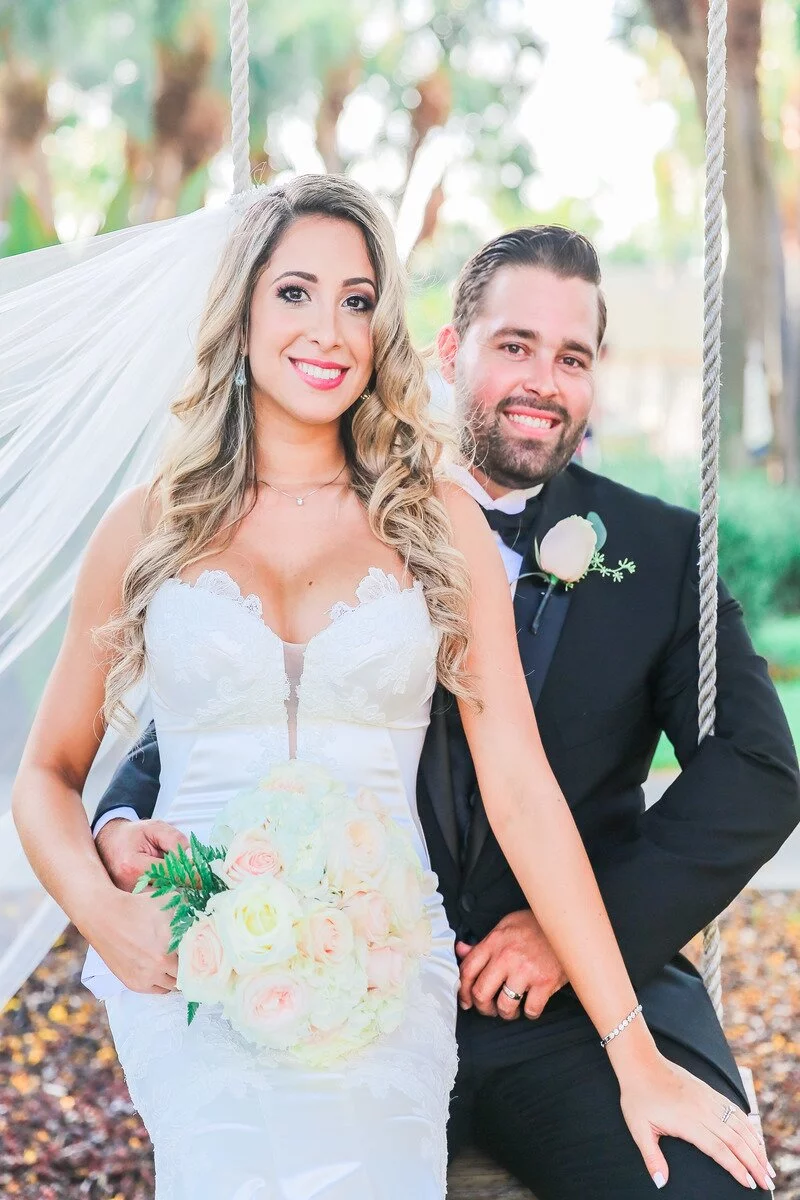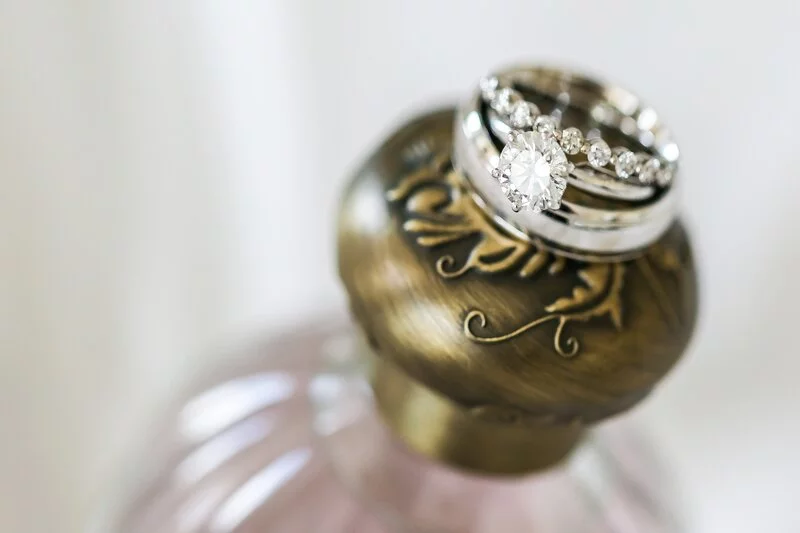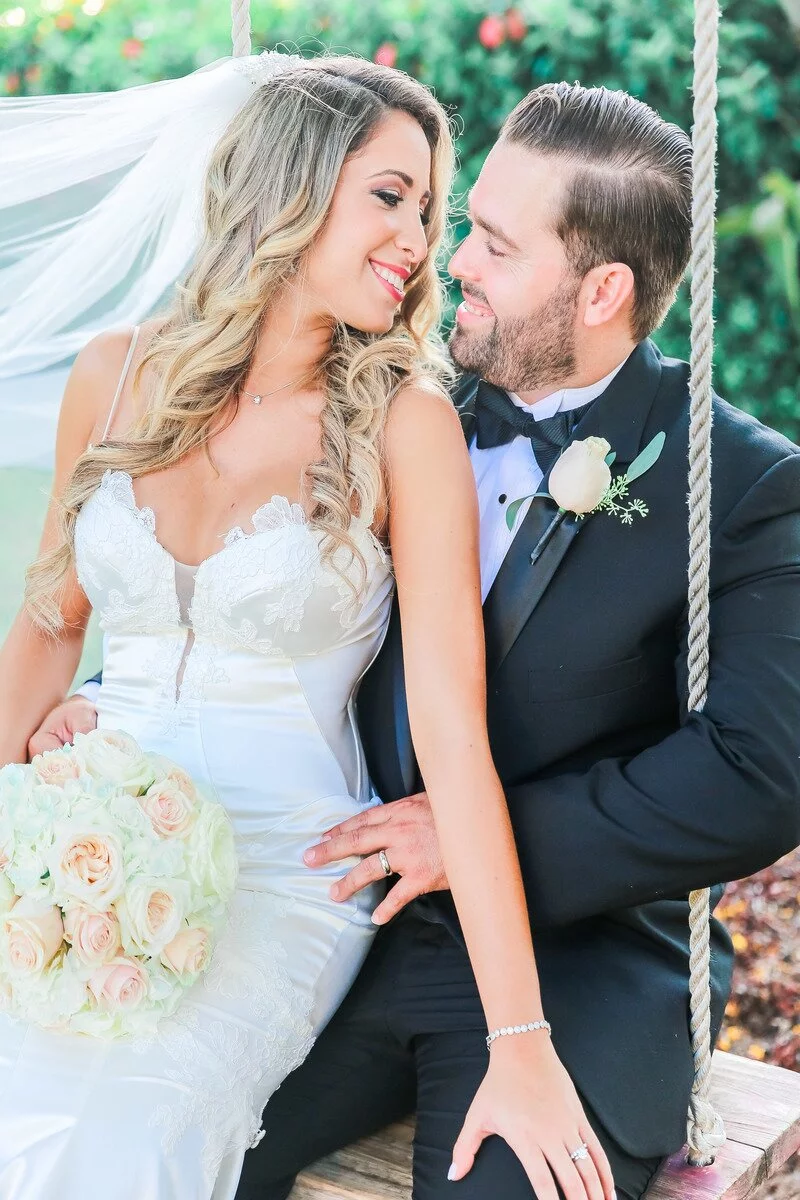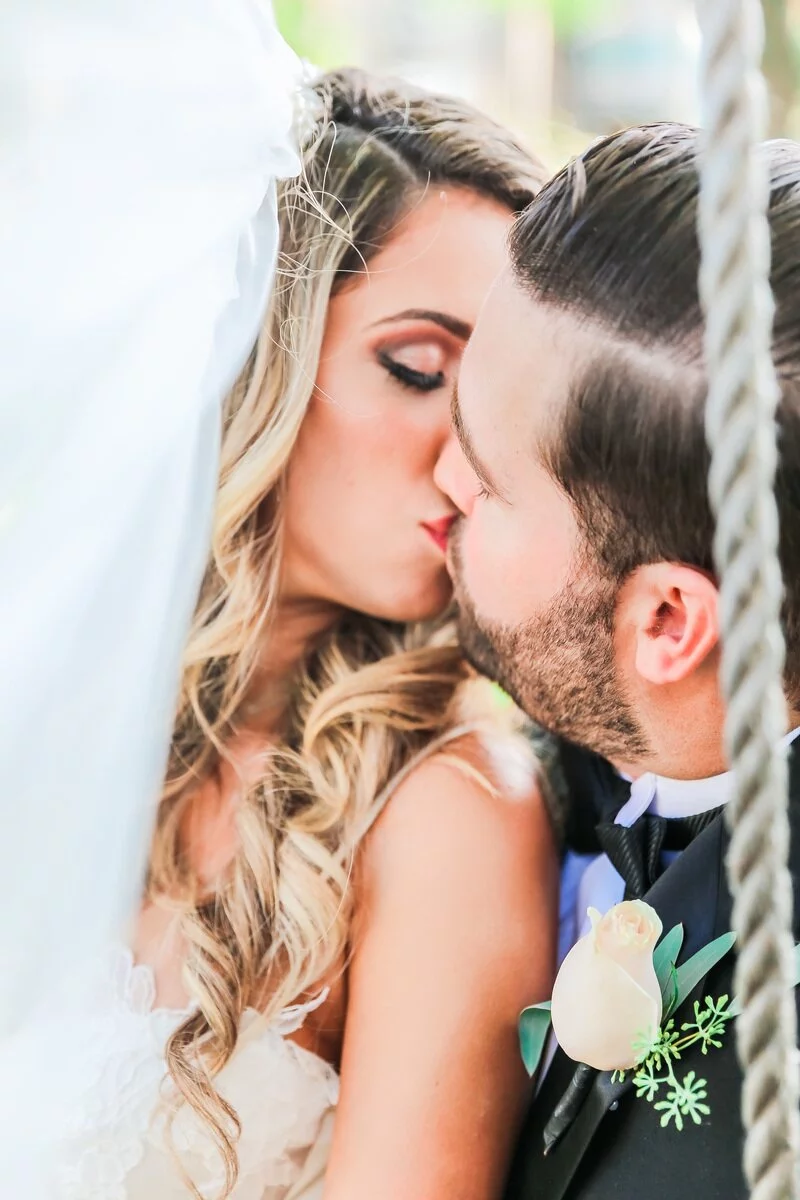 What was your vision for your wedding day?
Our vision for our wedding was to have it simple, yet romantic. To have all our closest family and friends there.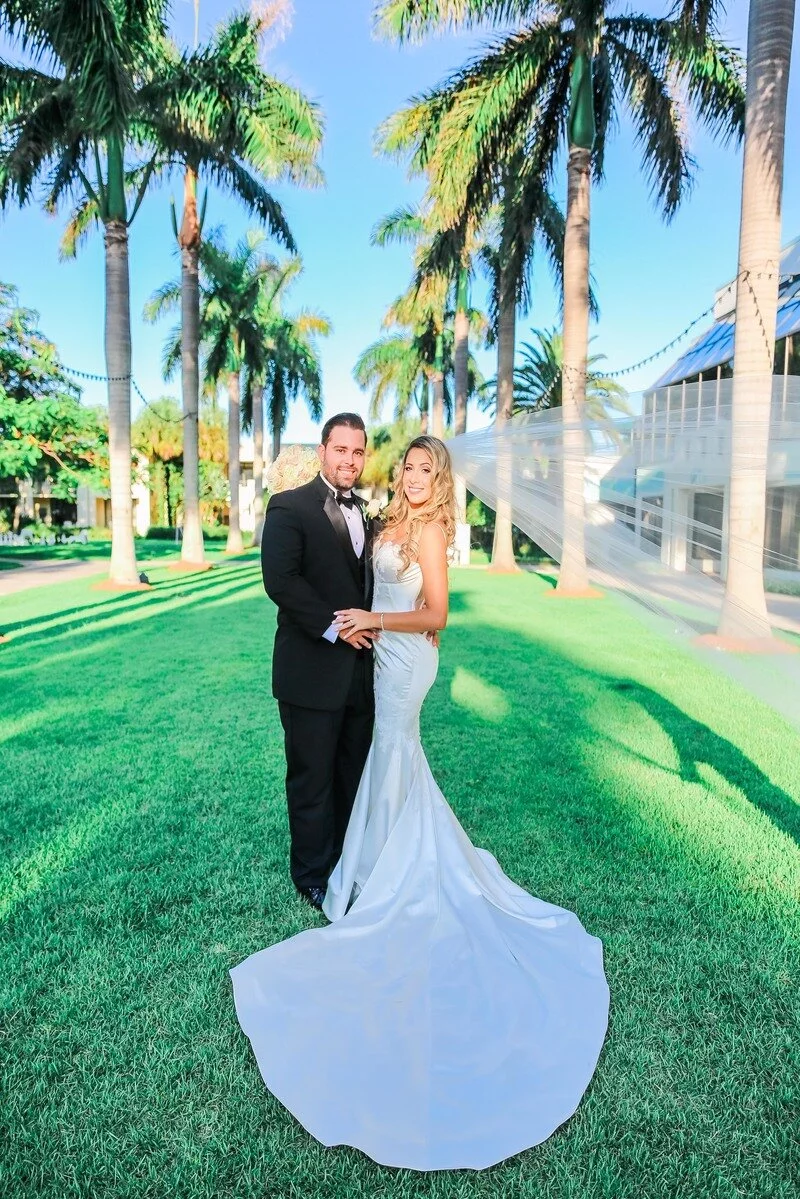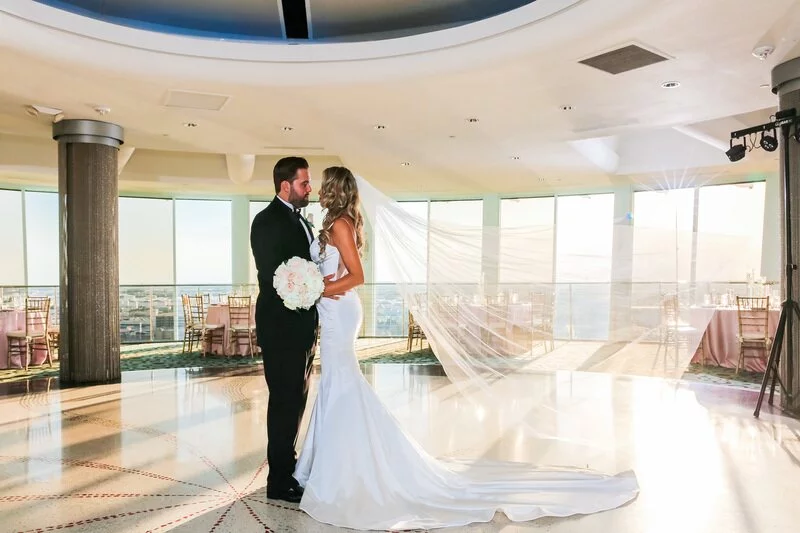 What was your favorite part of the planning process?
My favorite part of the planning process was to pick all the beautiful cards, and little details that made our wedding special.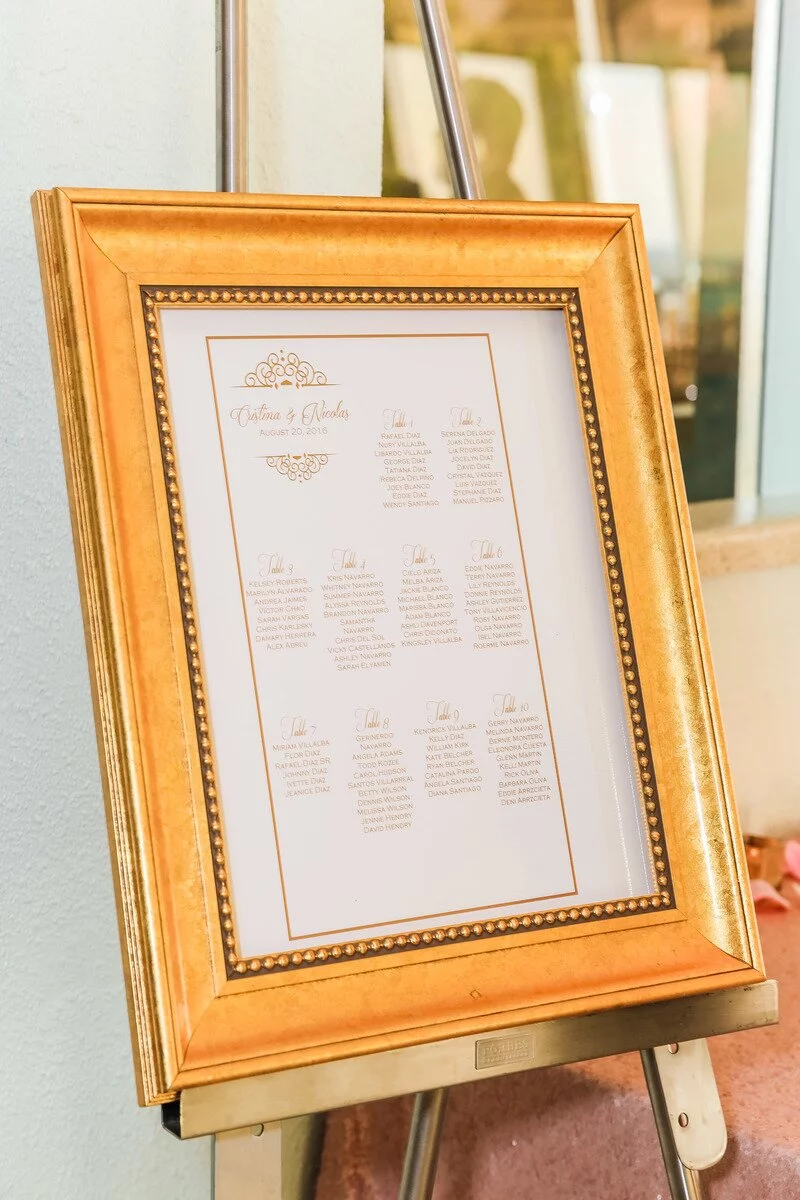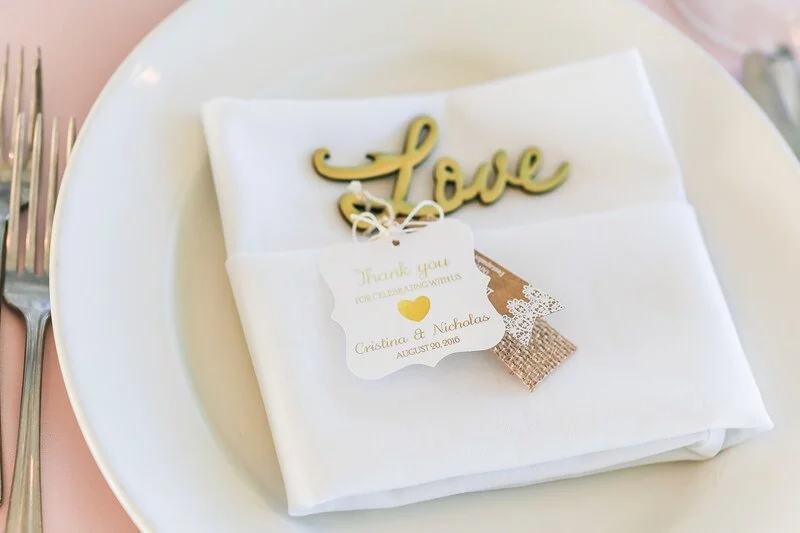 How did you go about finding & hiring your wedding vendors?
The knot helped me find a lot of my vendors. I knew my budget and we stuck with it.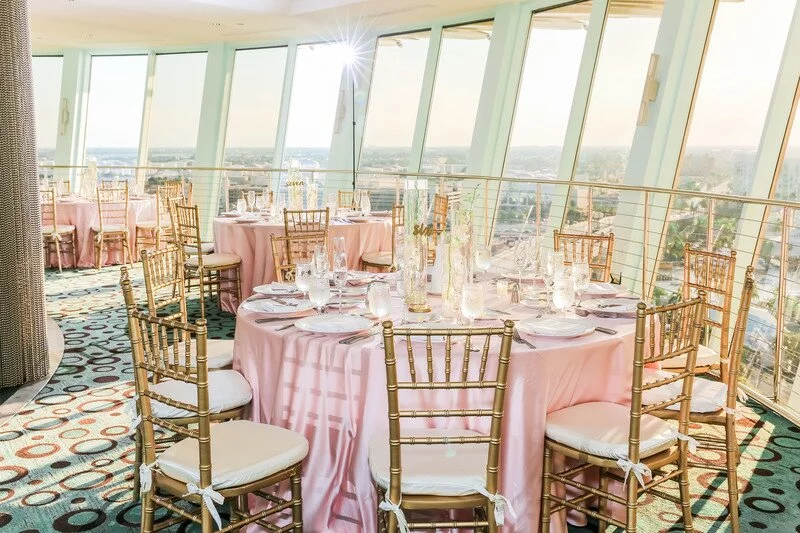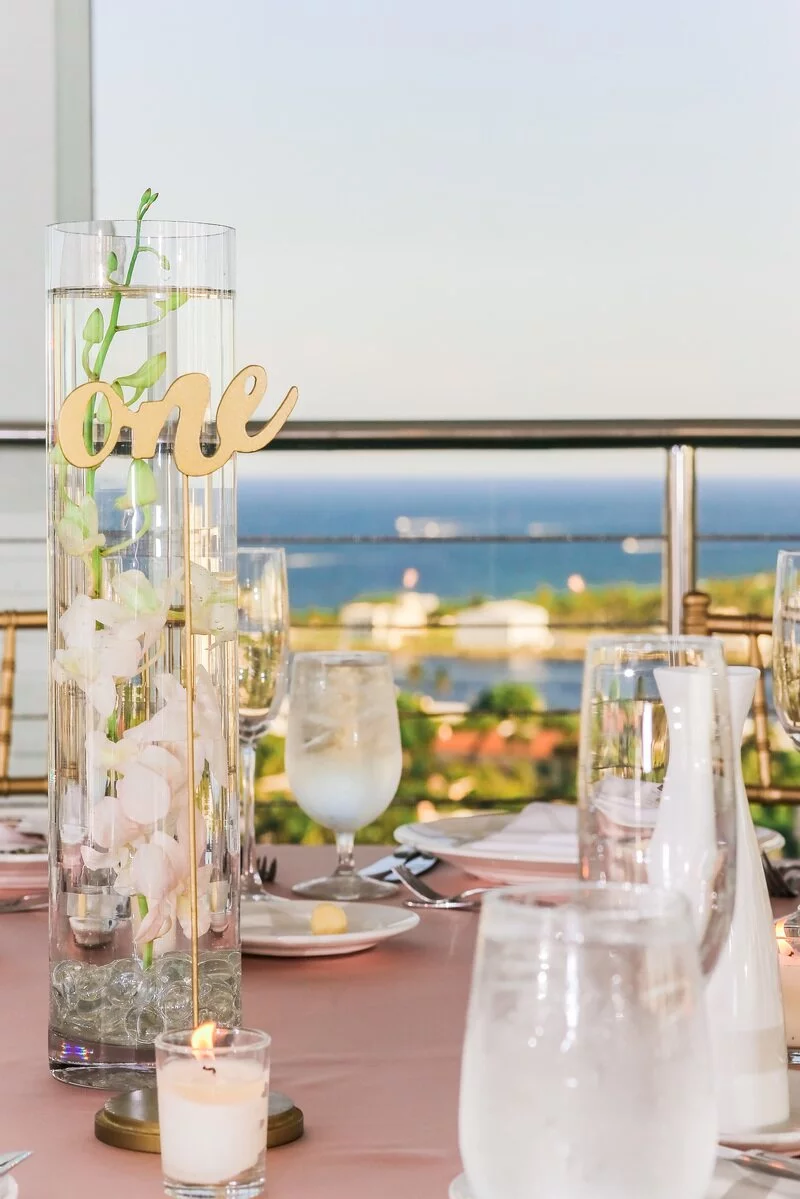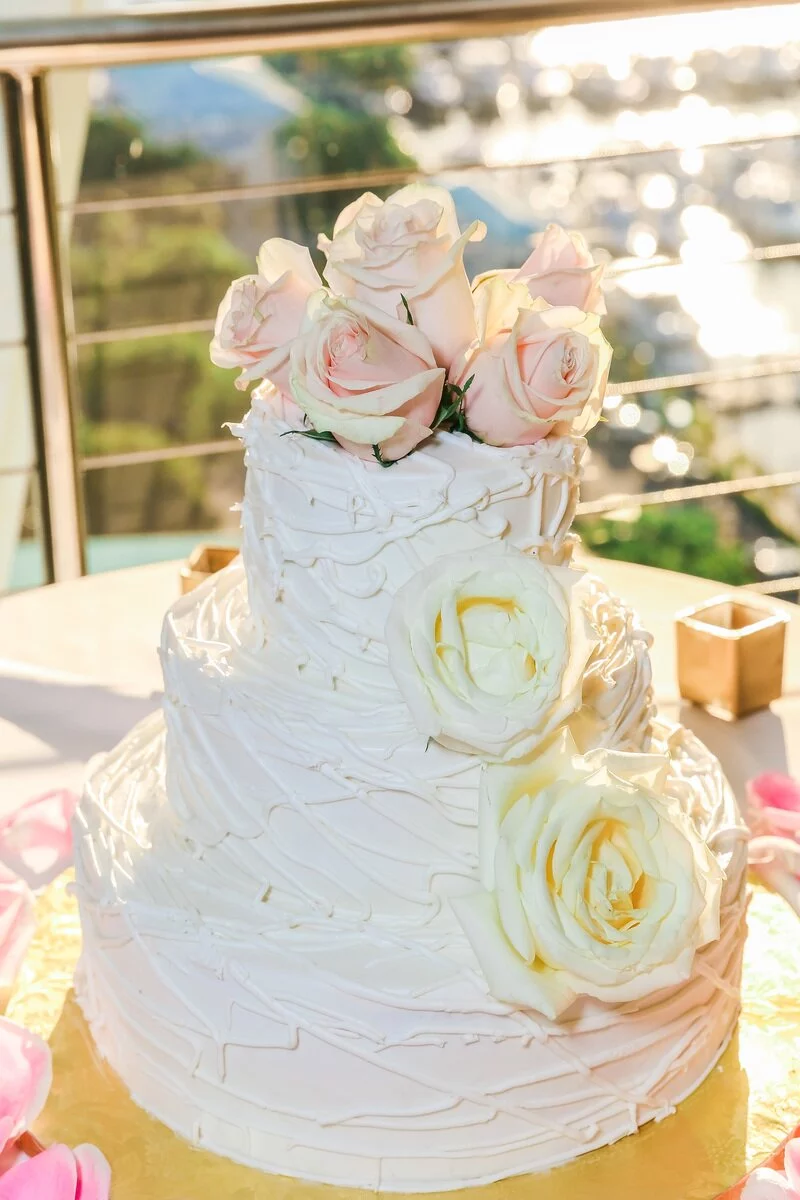 Do you have any advice to other couples planning their day?
Just enjoy it! Don't stress out. This should be a joyous event for you and your husband. Everything in the end would turn out absolutely beautiful and perfect!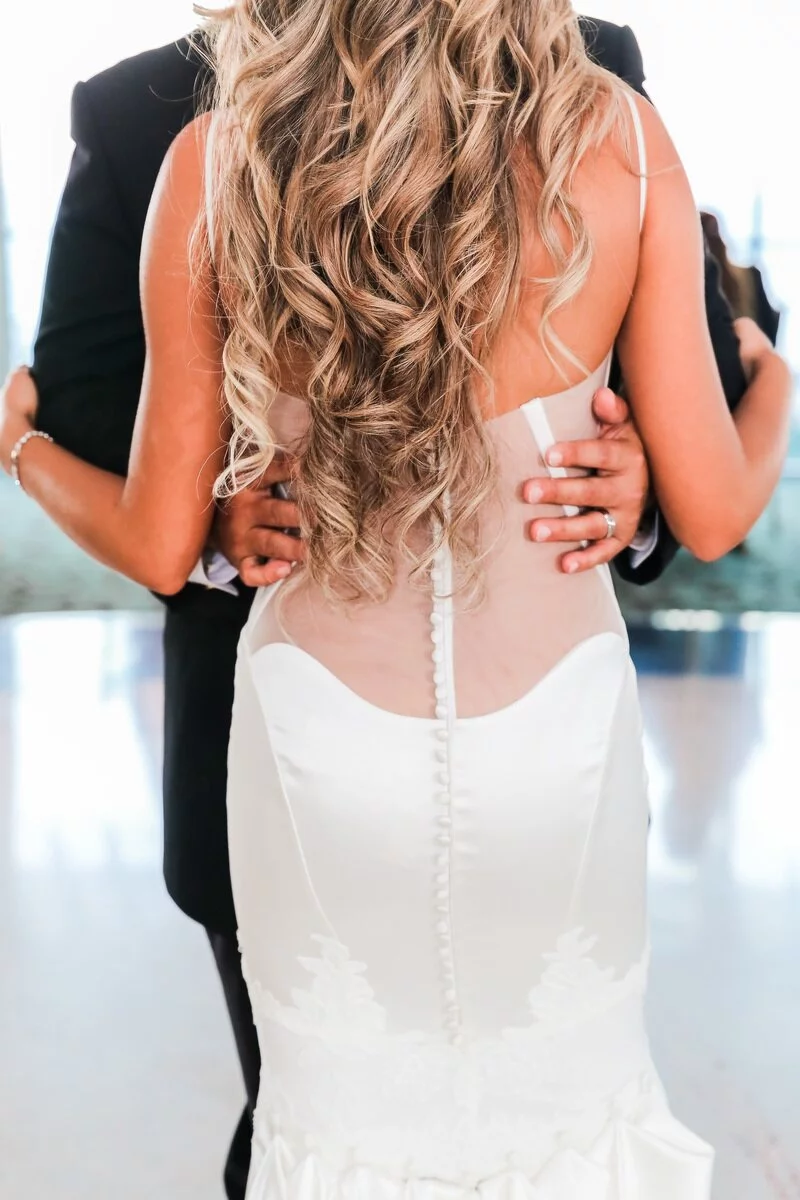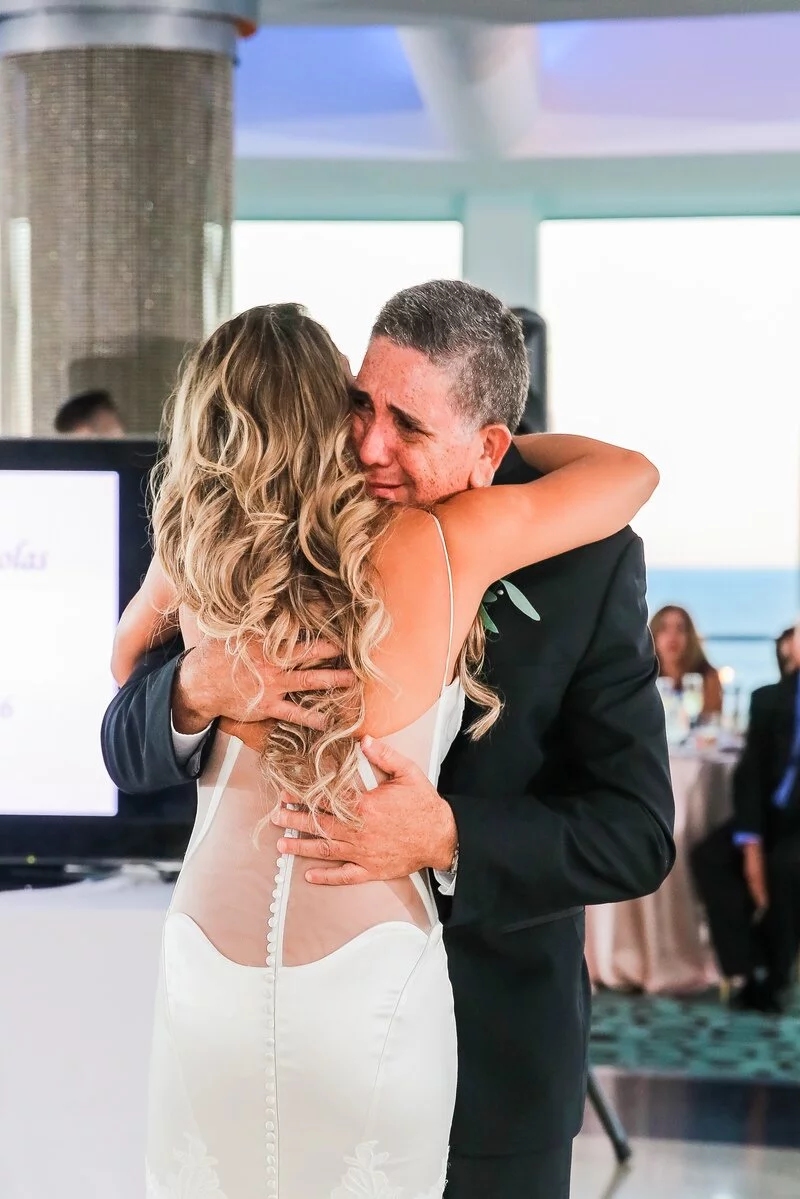 What was your favorite moment of the day?
My favorite moment of the day was to announce to our family and friends that we were expecting. Also to have a gender reveal not only for them, but for my husband and I as well.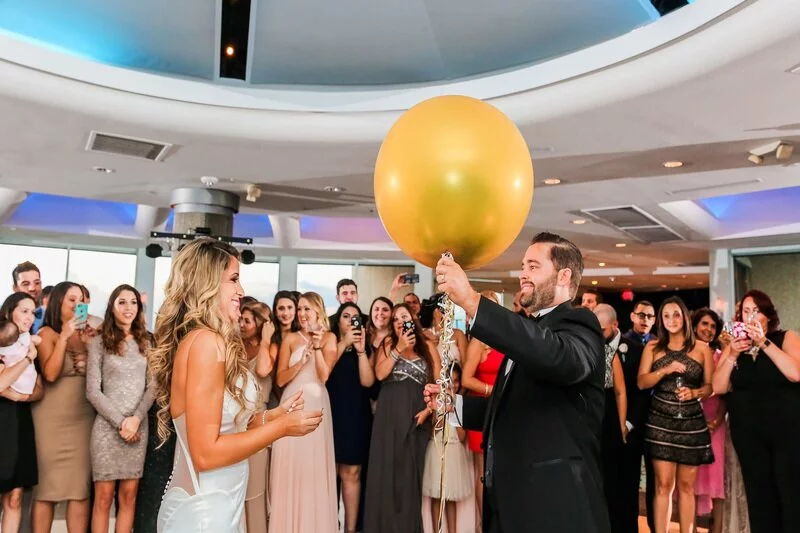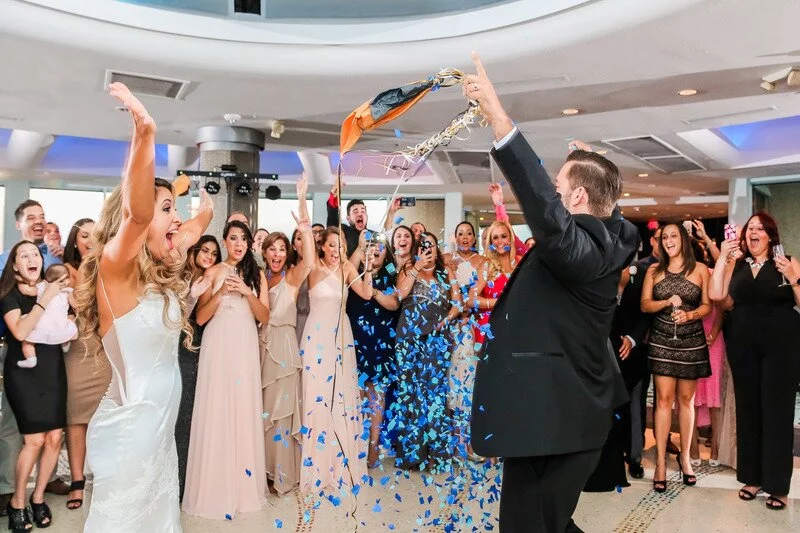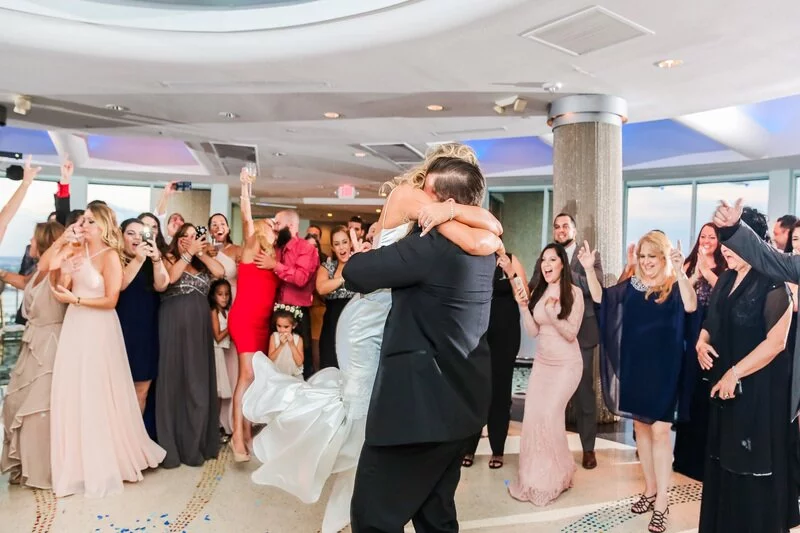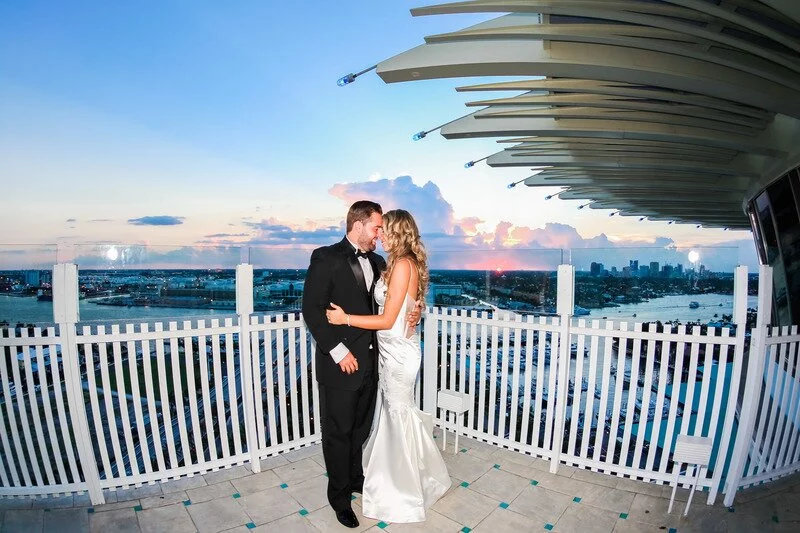 Looking back, what was the best decision you made when planning your wedding day? Is there something you wish you had done differently?
Our best decision is deciding to have the wedding party. Their is absolutely nothing that I would have done differently it was perfect.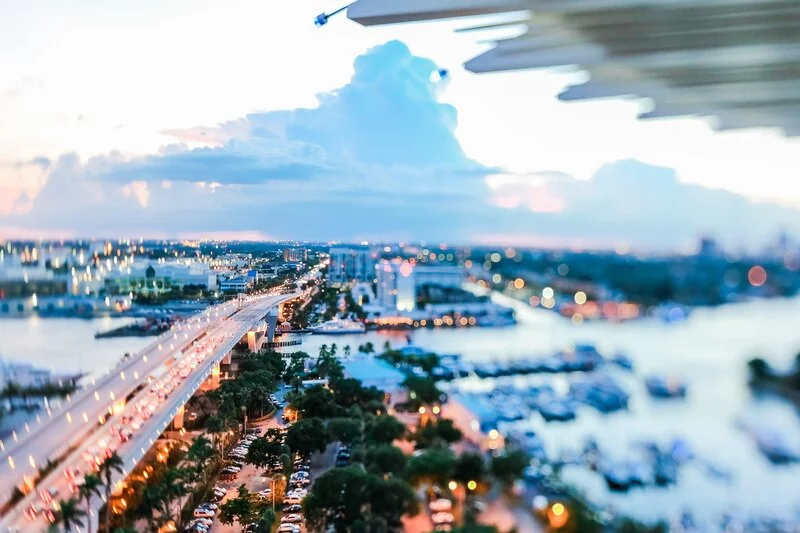 Where did you go for your honeymoon? Would you recommend it to others?
For our honeymoon we went to Greece. It was absolutely perfect. We just went with the flow nothing was planned besides hotel and travel. We rented scooters and just wondered all over the island. I would definitely recommend it to everyone!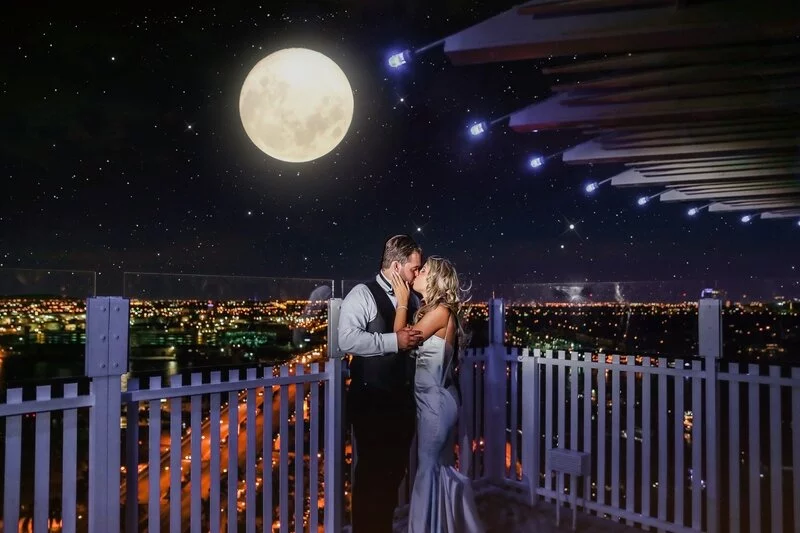 Design Team:
 Photography: Scribbled Moments | Location: Hyatt Pier Sixty Six | Florist: 800 Big Rose | Cake: Edible Creations | Bridal Makeup: 360 Makeup | Bridal Hair-styling: Blend Beauty Lounge | Rentals: Robinhood Rentals