October is upon us! As crazy as that sounds, it is my favorite season and we have a gorgeous Forest Fall Wedding to share with you today. The burgundy, greens, and shades of pink pair perfectly with the fall colors surrounding this stunningly rustic chapel. The wedding is complete with the most adorable flower girl and her huge flower crown, but Grace and Ross' love shines above all. Read more about their love story below!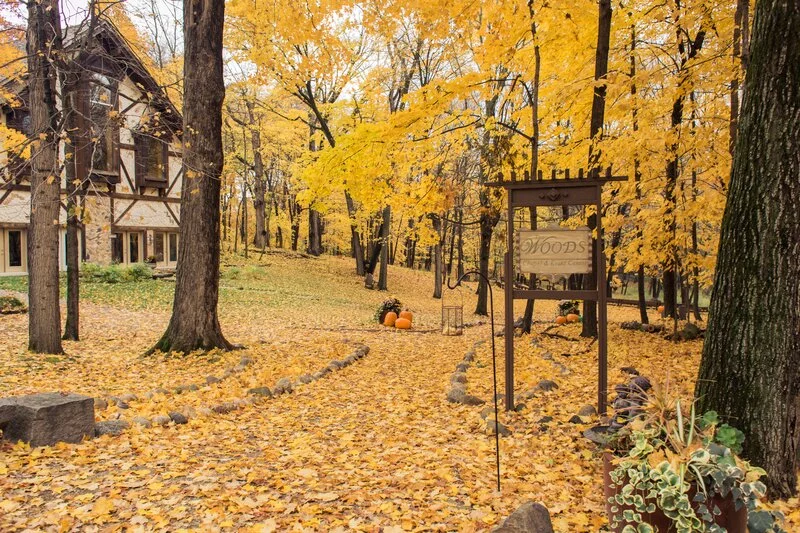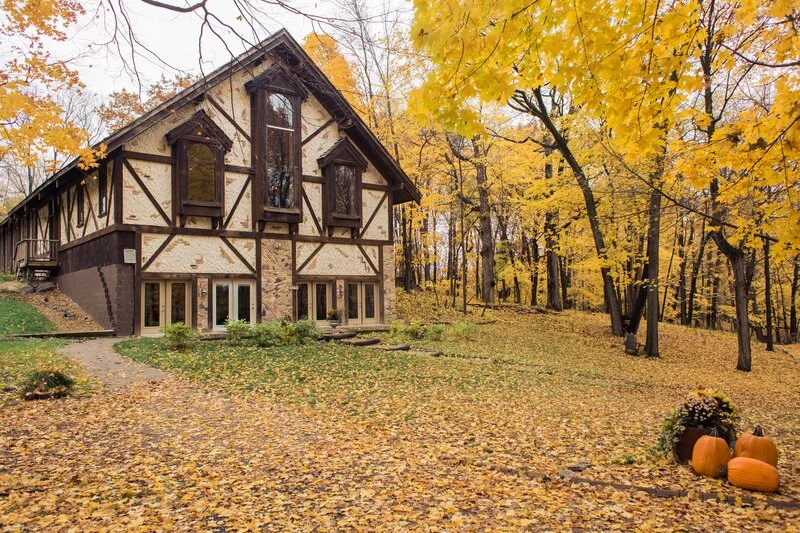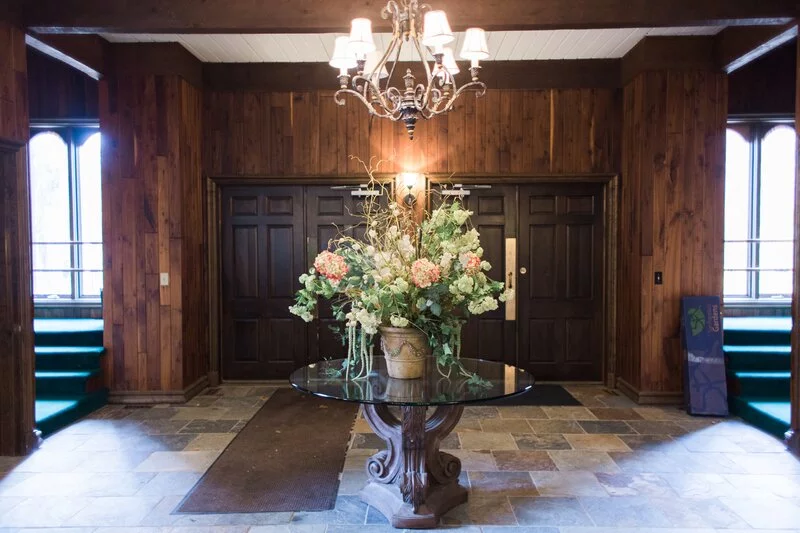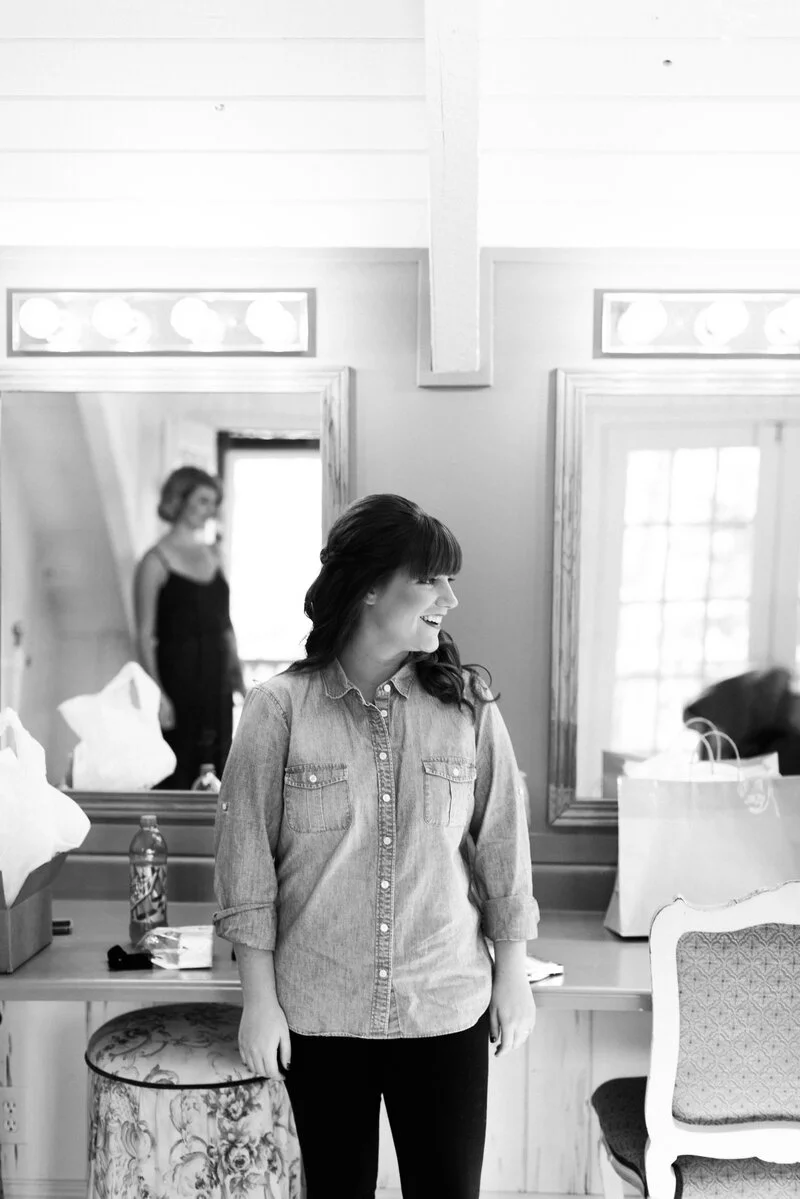 How did you two meet?
We were mutual friends in college
How did he propose?
He proposed at a northern Minnesota resort at night. It was just the two of us walking to the main lodge when he stopped me to propose.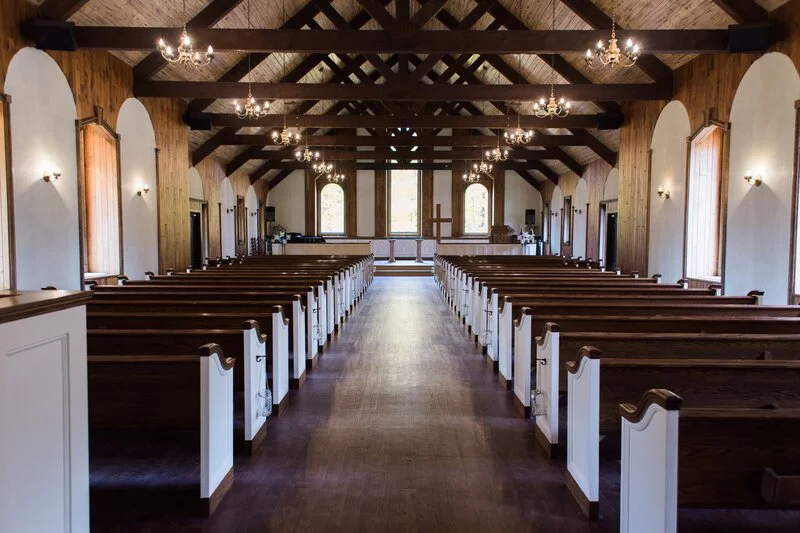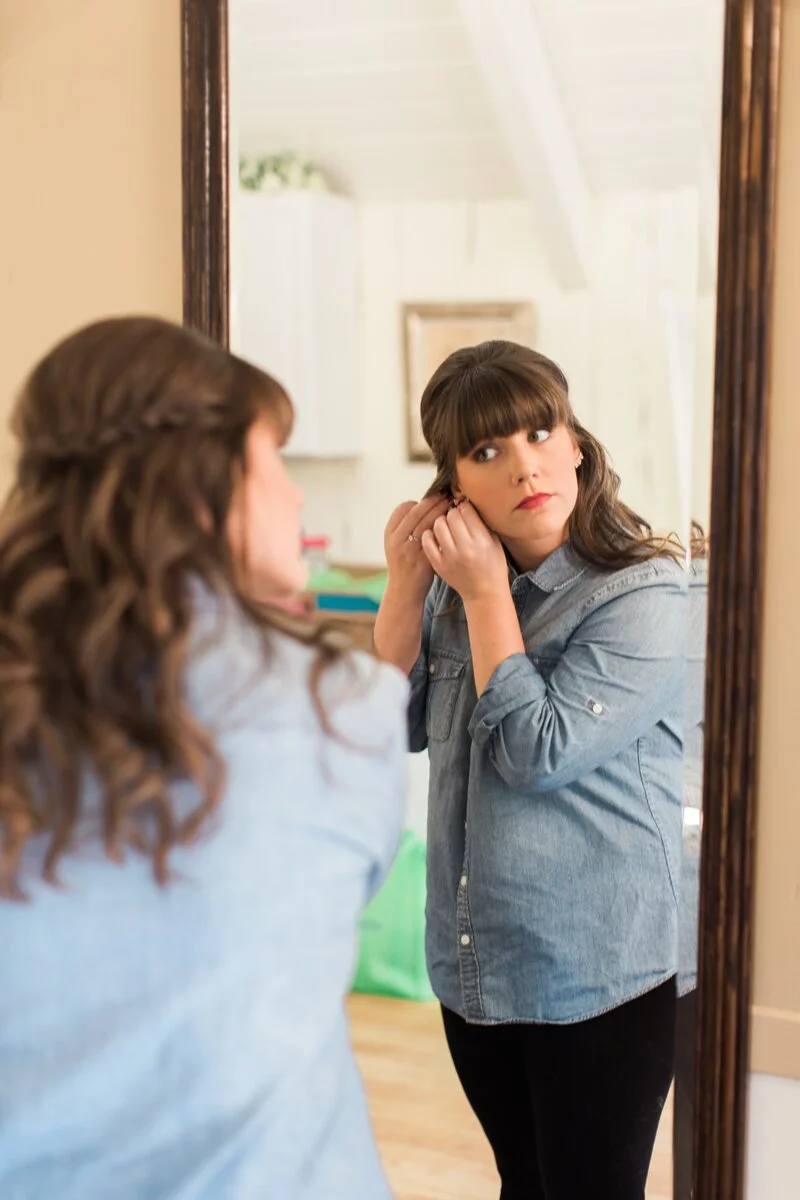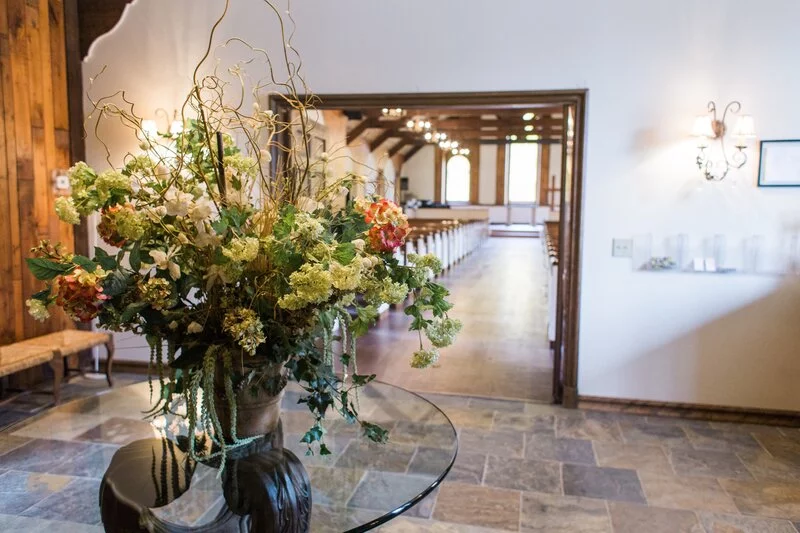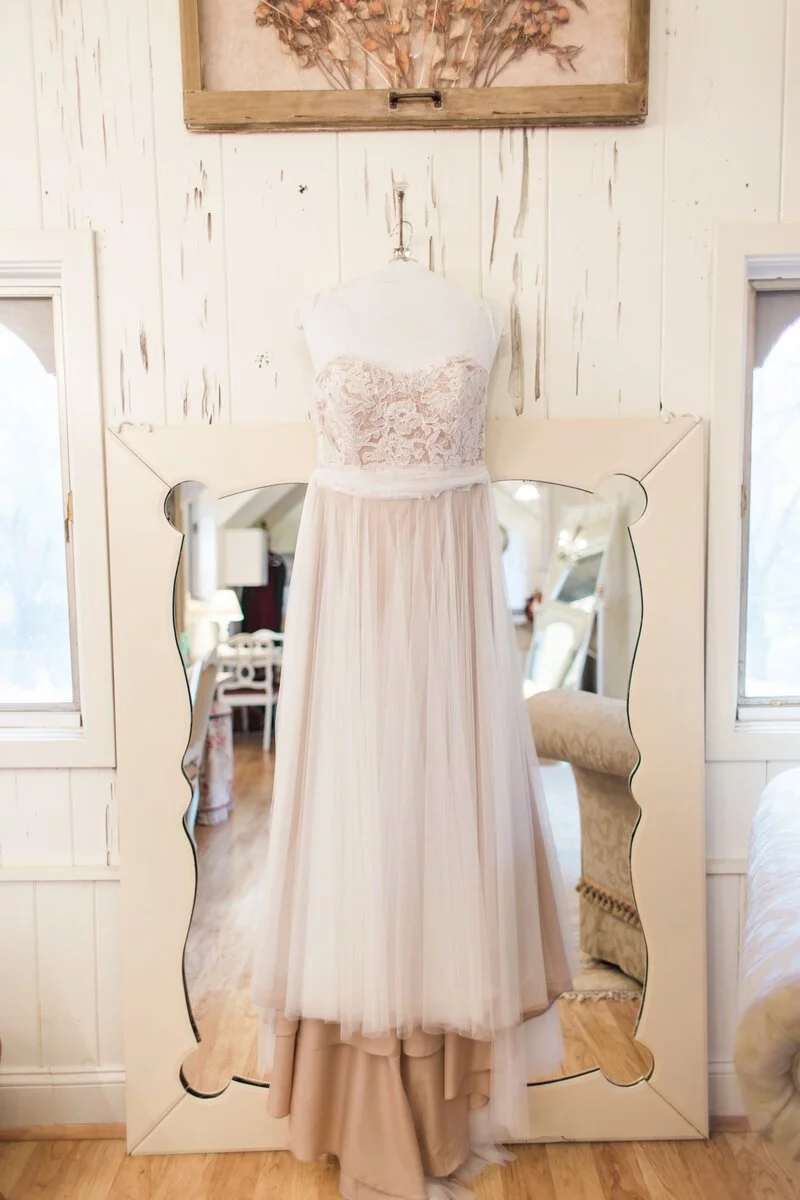 What was your favorite part of the planning process?
Finding my dress! It was the first one I tried on – love at first sight.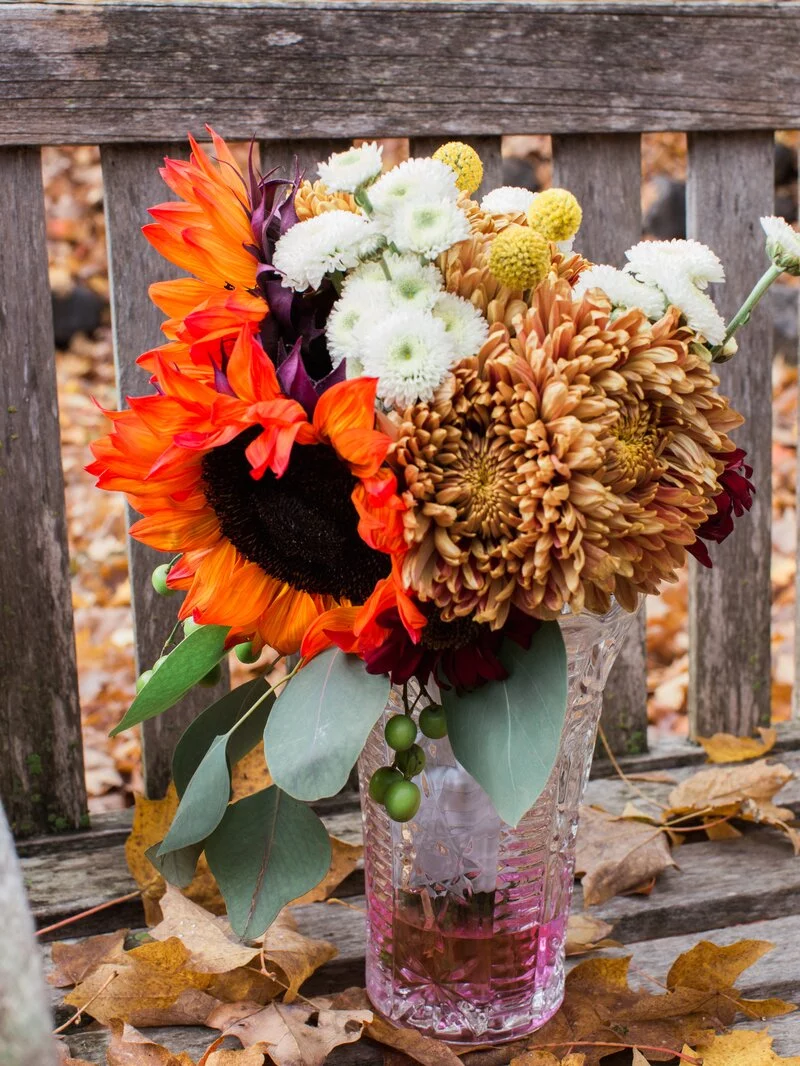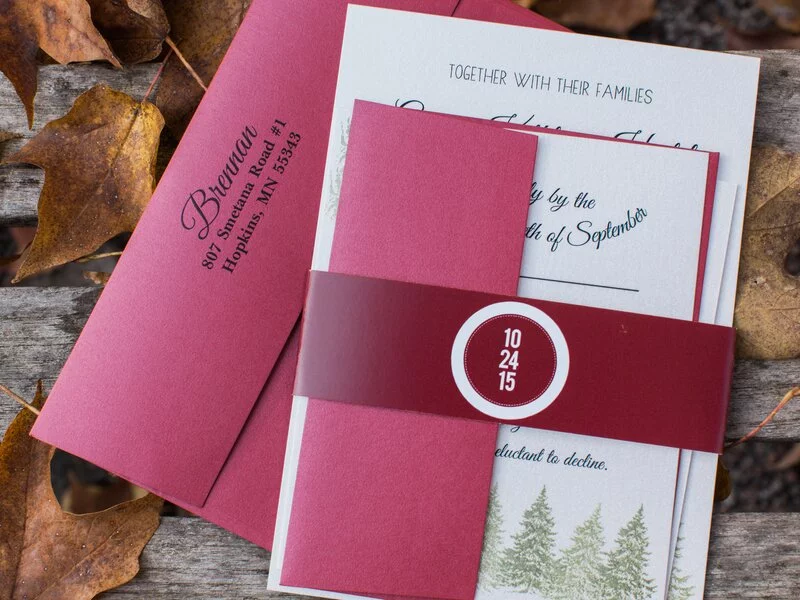 How did you go about finding & hiring your wedding vendors?
We worked hard to be as budget-conscious as possible, so we looked for smaller vendors that had a lot of talent but were newer to the wedding industry and were willing to be competitive with pricing. Other vendors just fit our vision perfectly, like our chapel and the wedding dress store.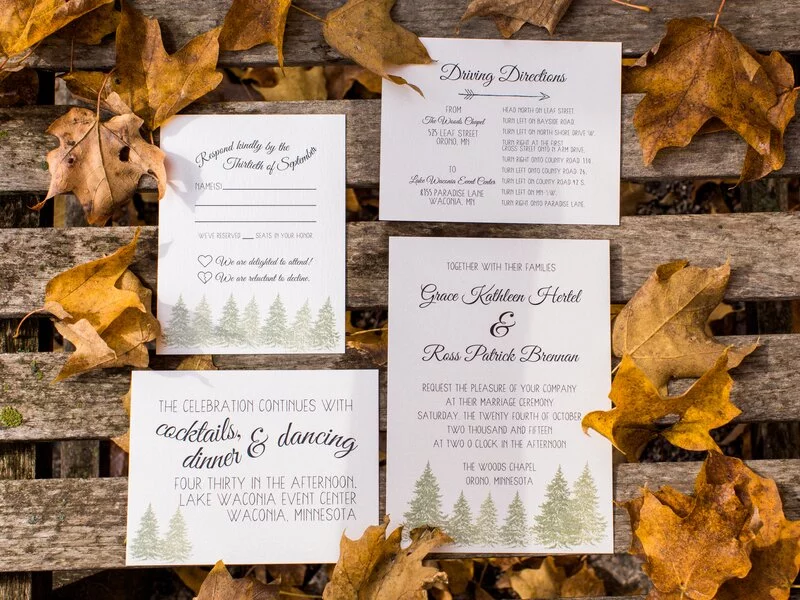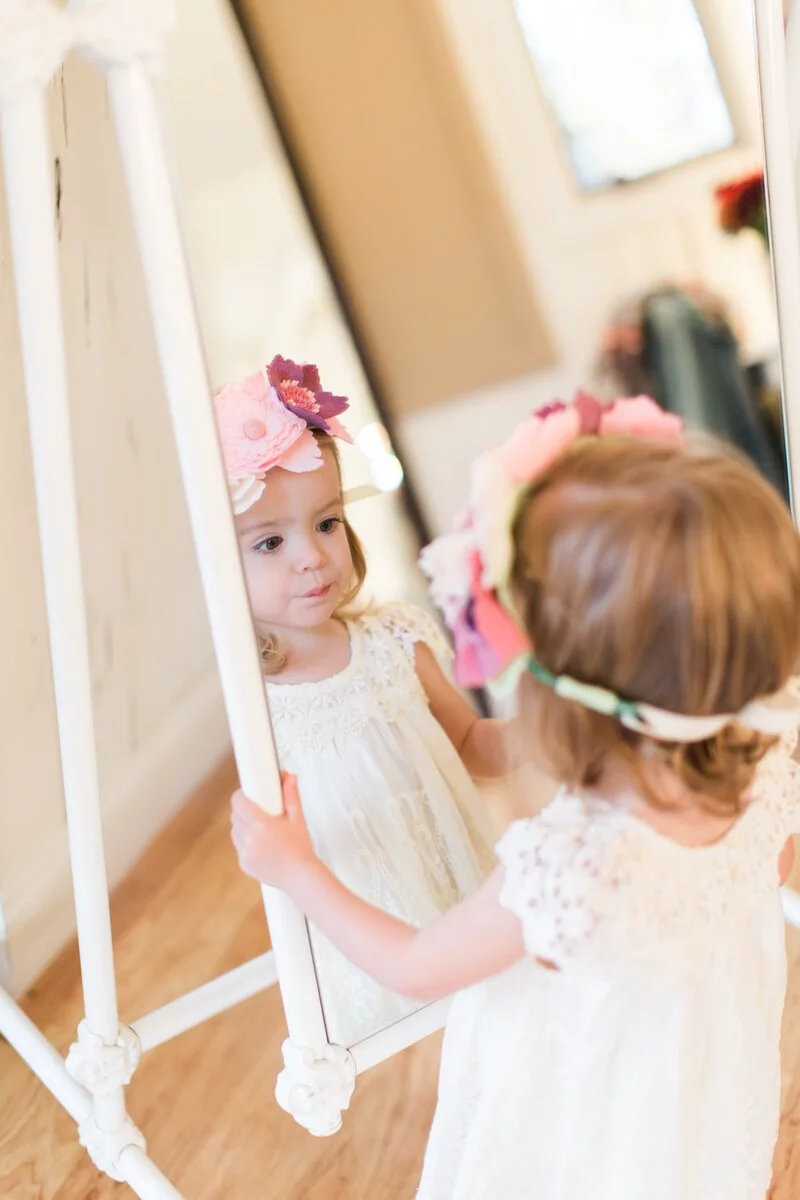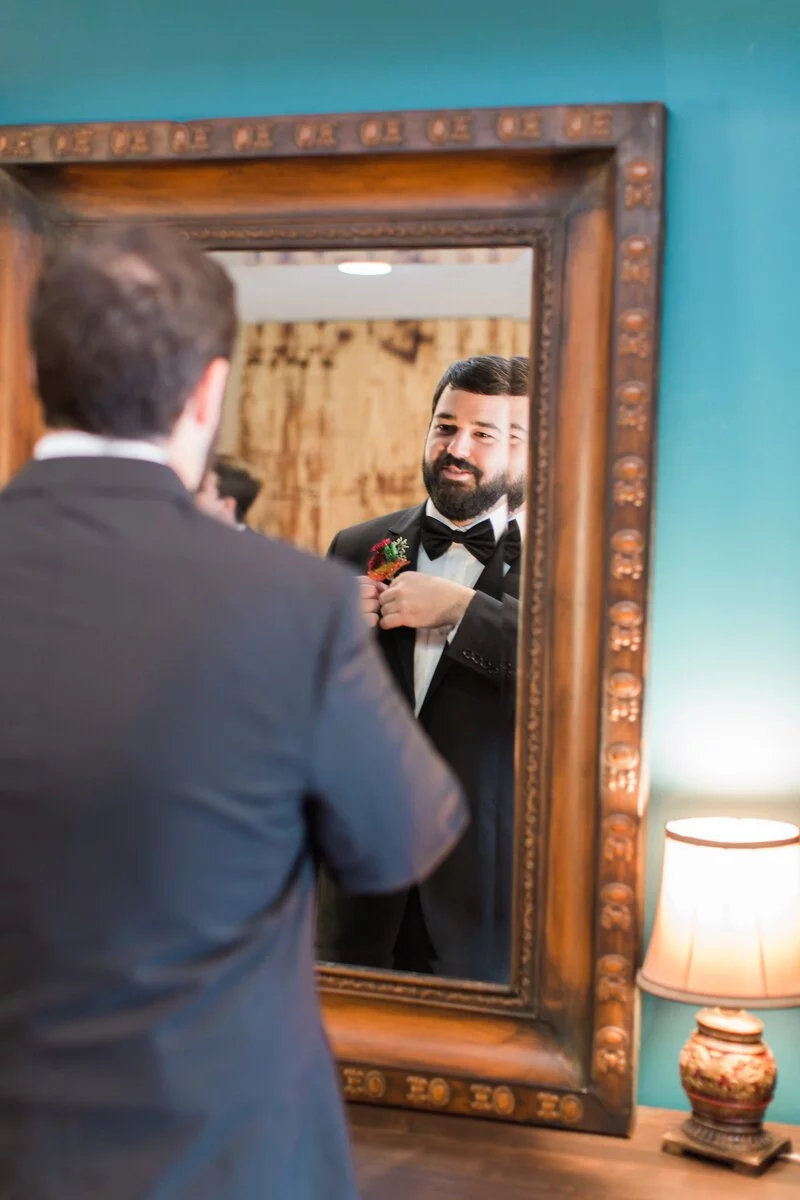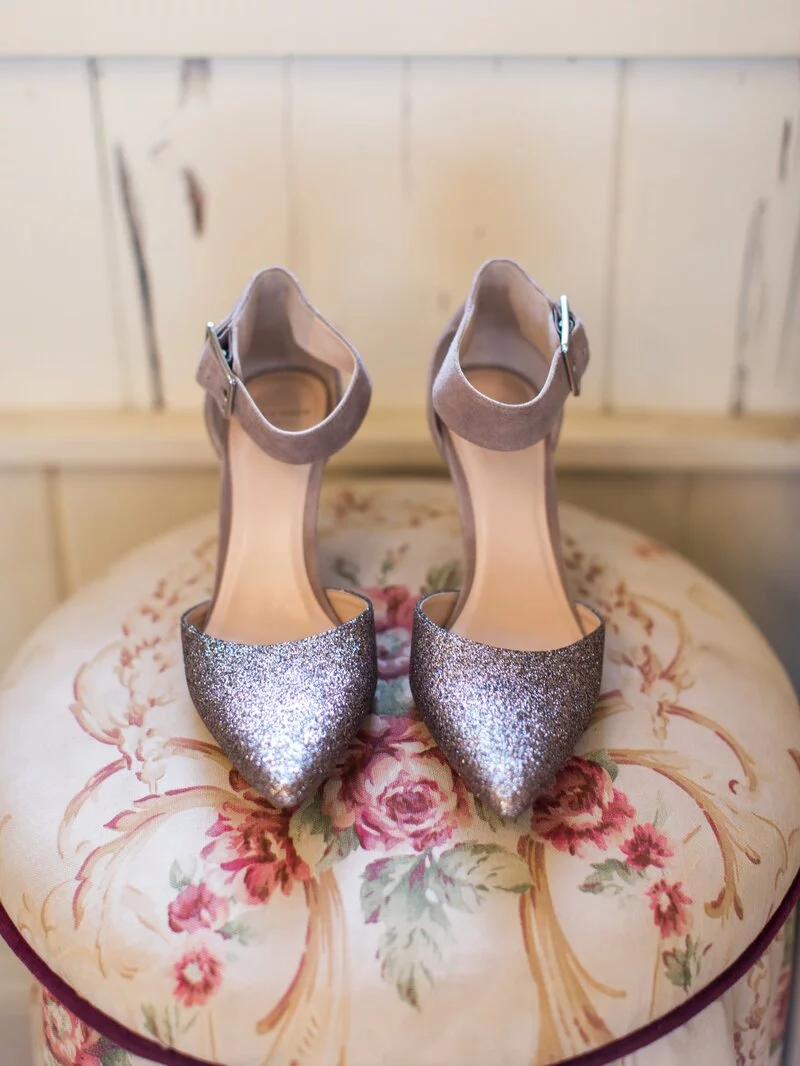 Were there any family or cultural traditions that you did on your wedding day?
We had a pretty traditional wedding, but guests said we had the fastest ceremony they've ever experienced. 🙂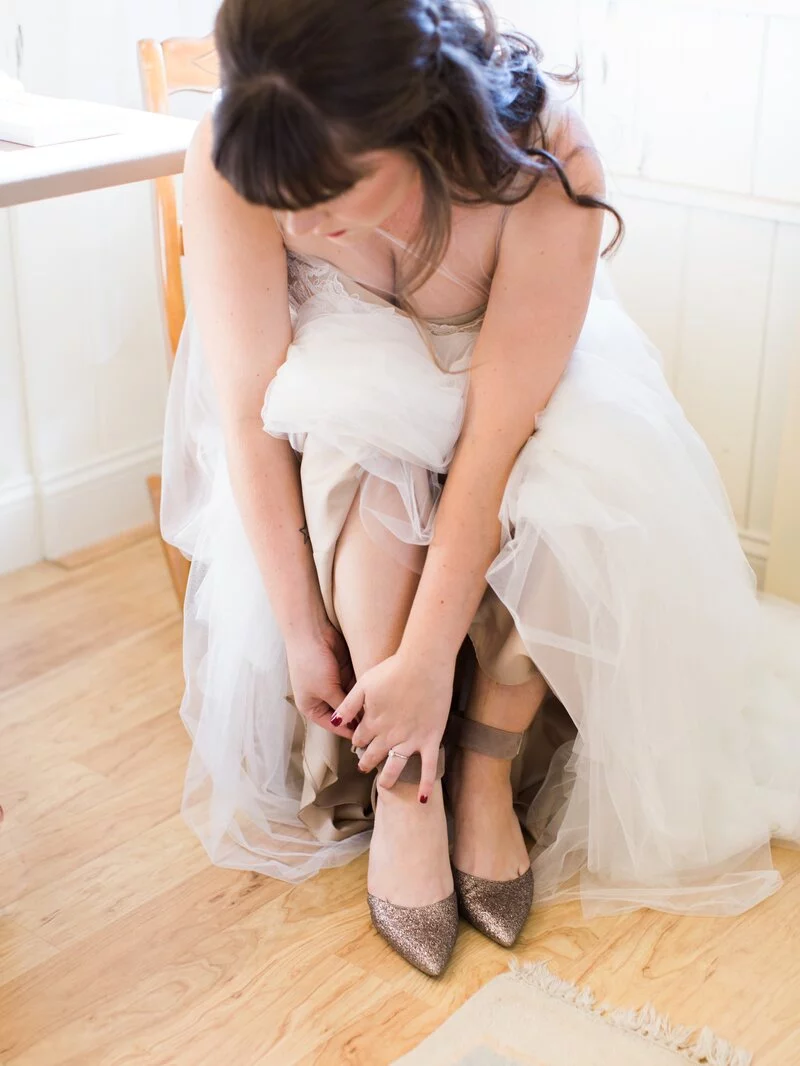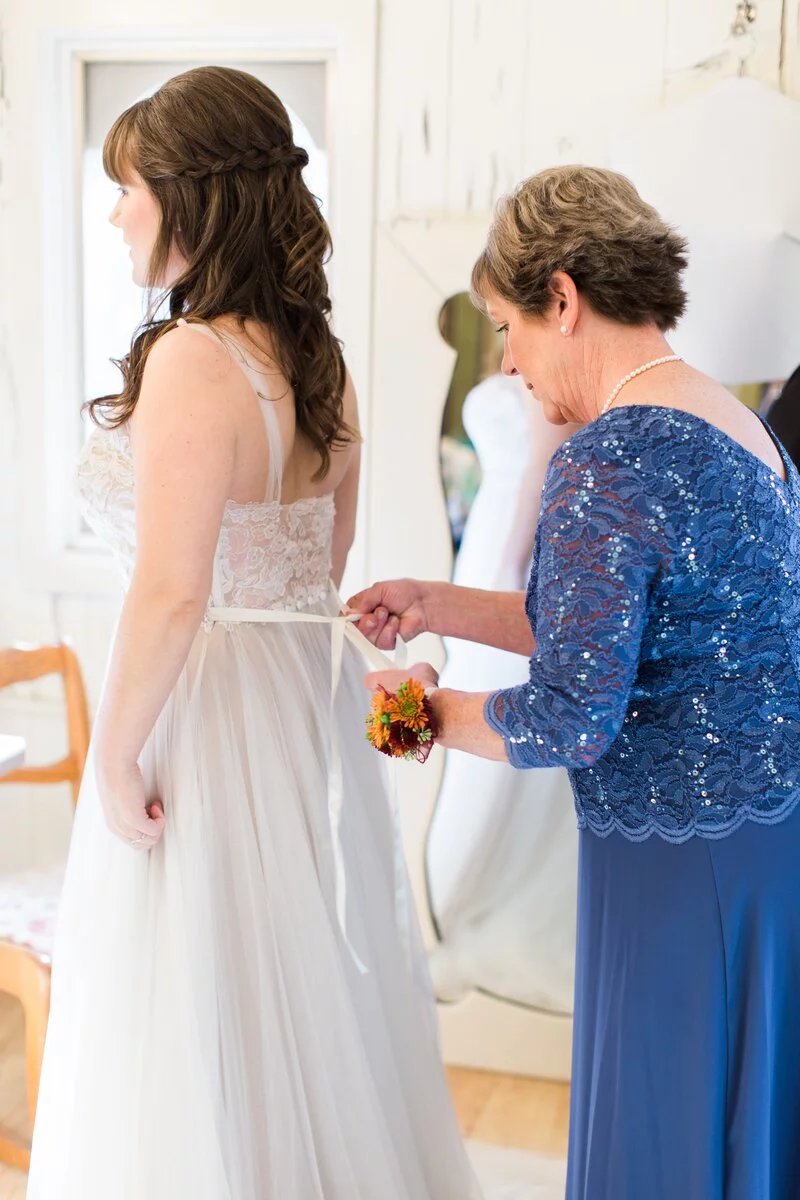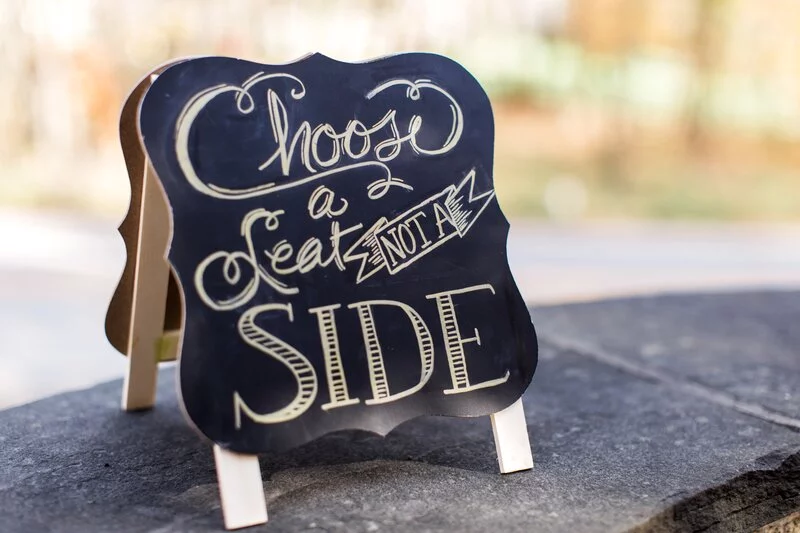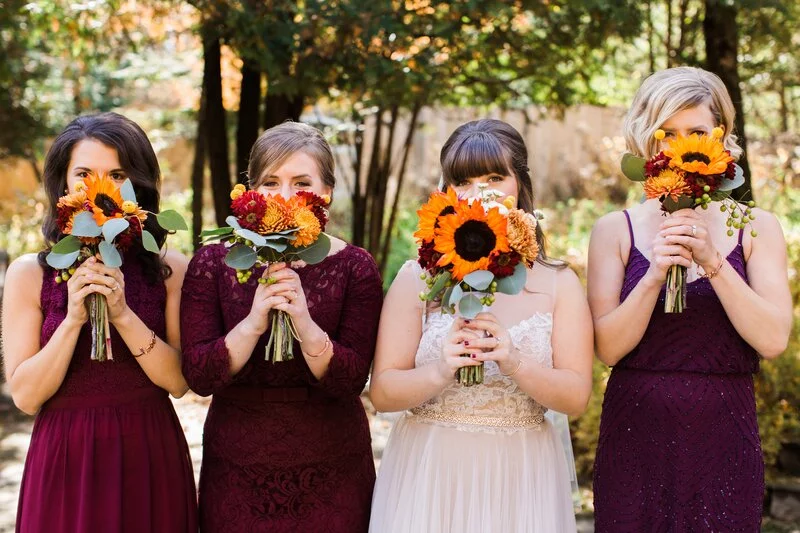 What was your favorite moment of the day?
Walking down the aisle was way more emotional than I ever expected. It was when it finally hit me that we were getting married! I also loved hearing the speeches by my dad, matron of honor and best man.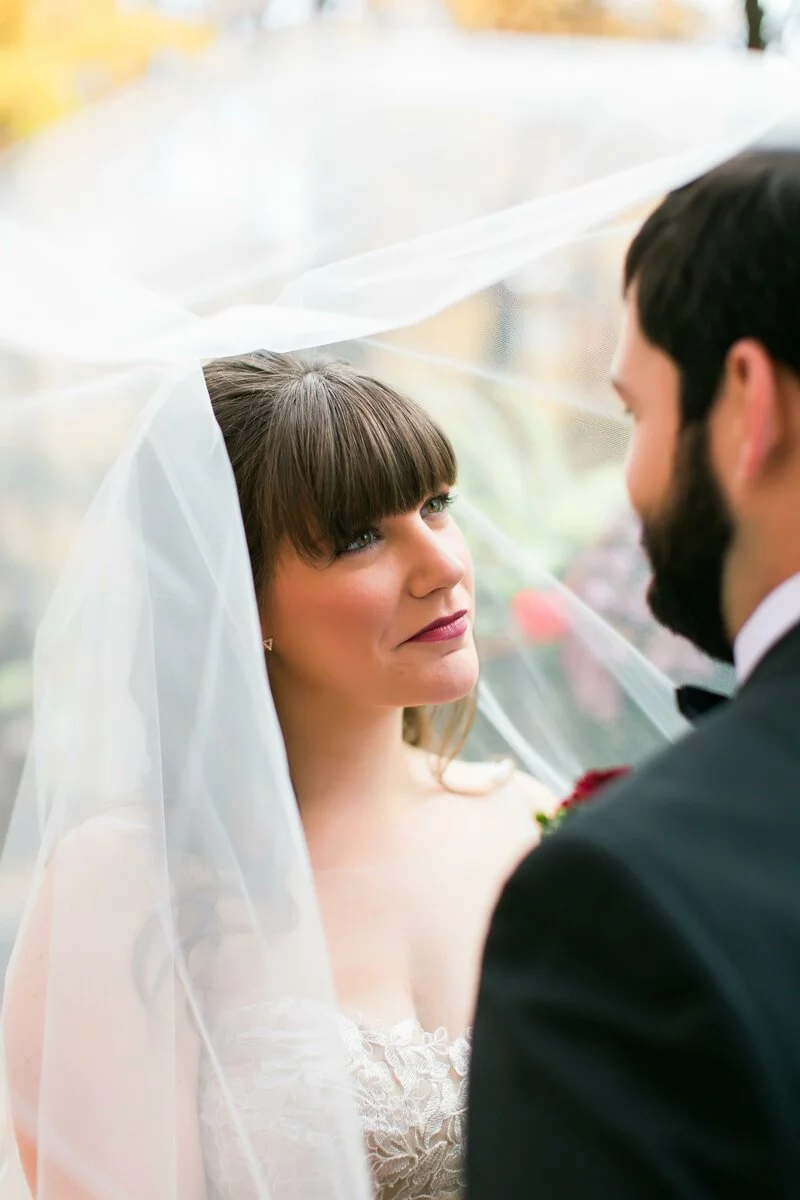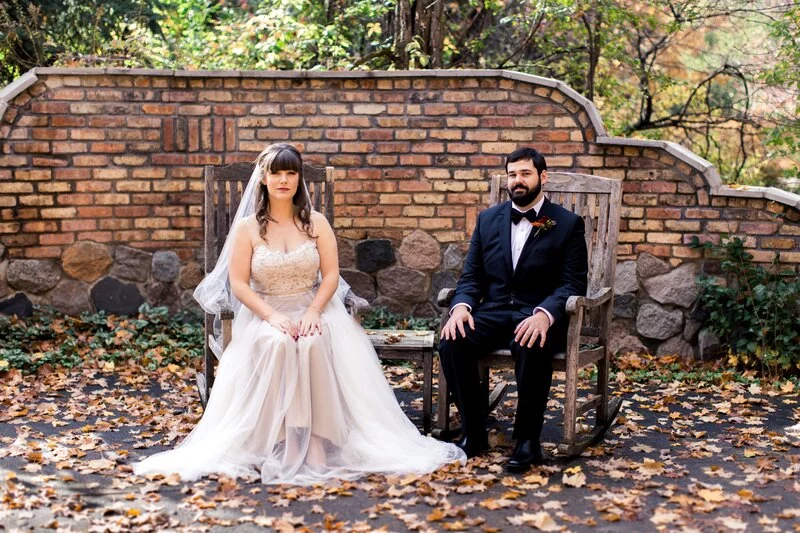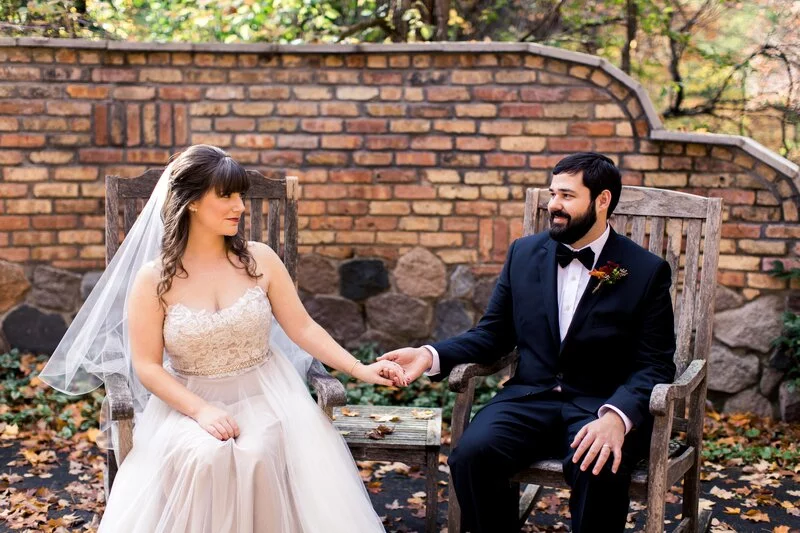 Do you have any advice to other couples planning their day?
Be decisive. No one will remember the tiny details, so don't stress out about them.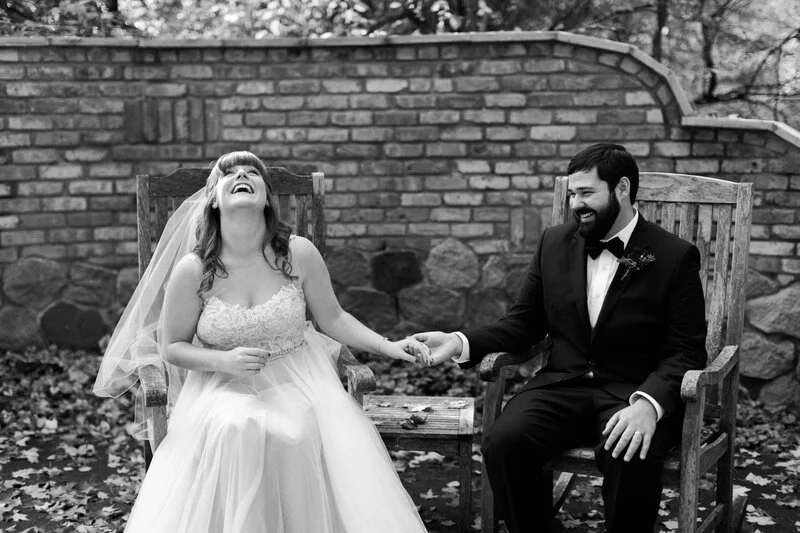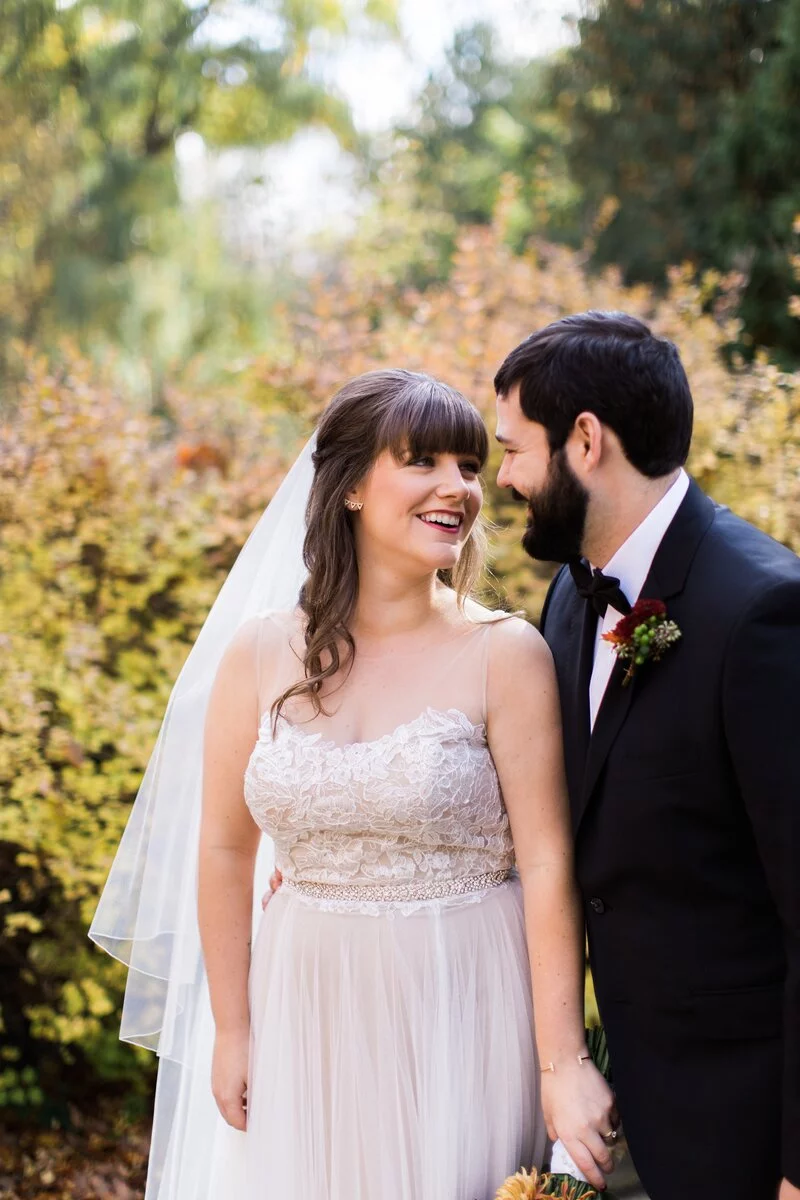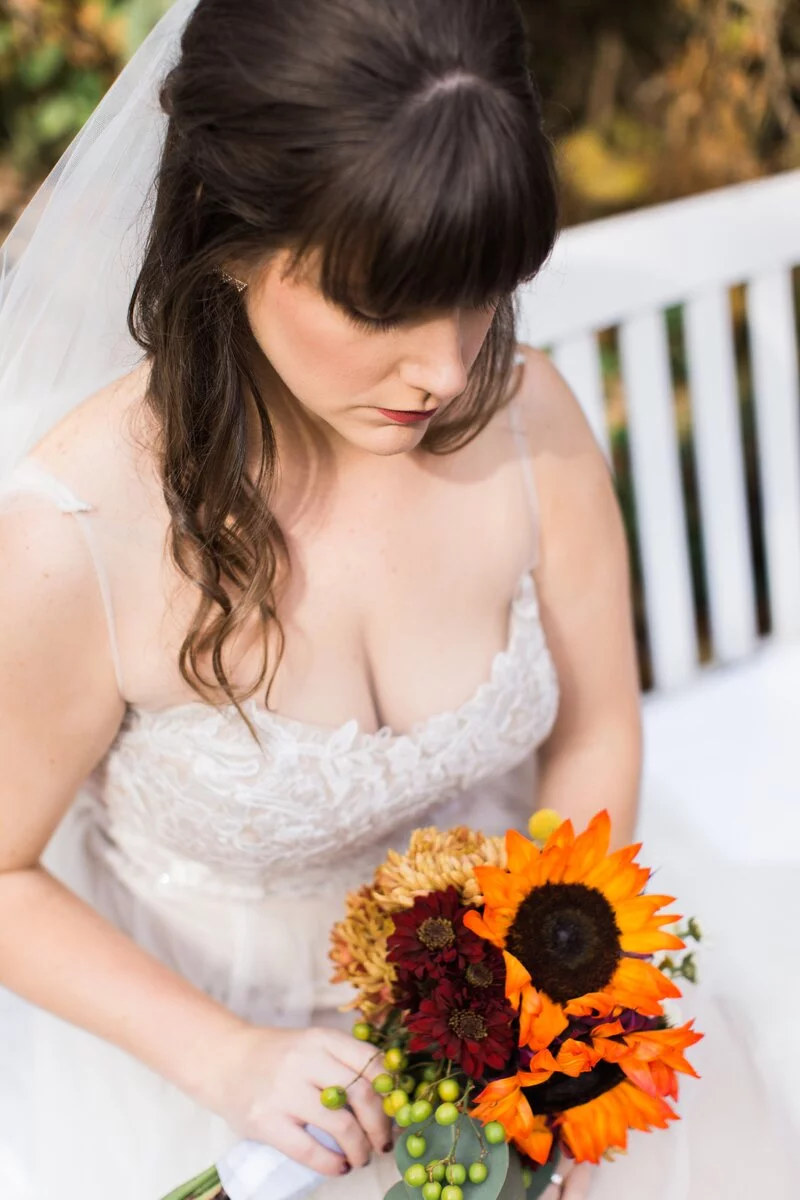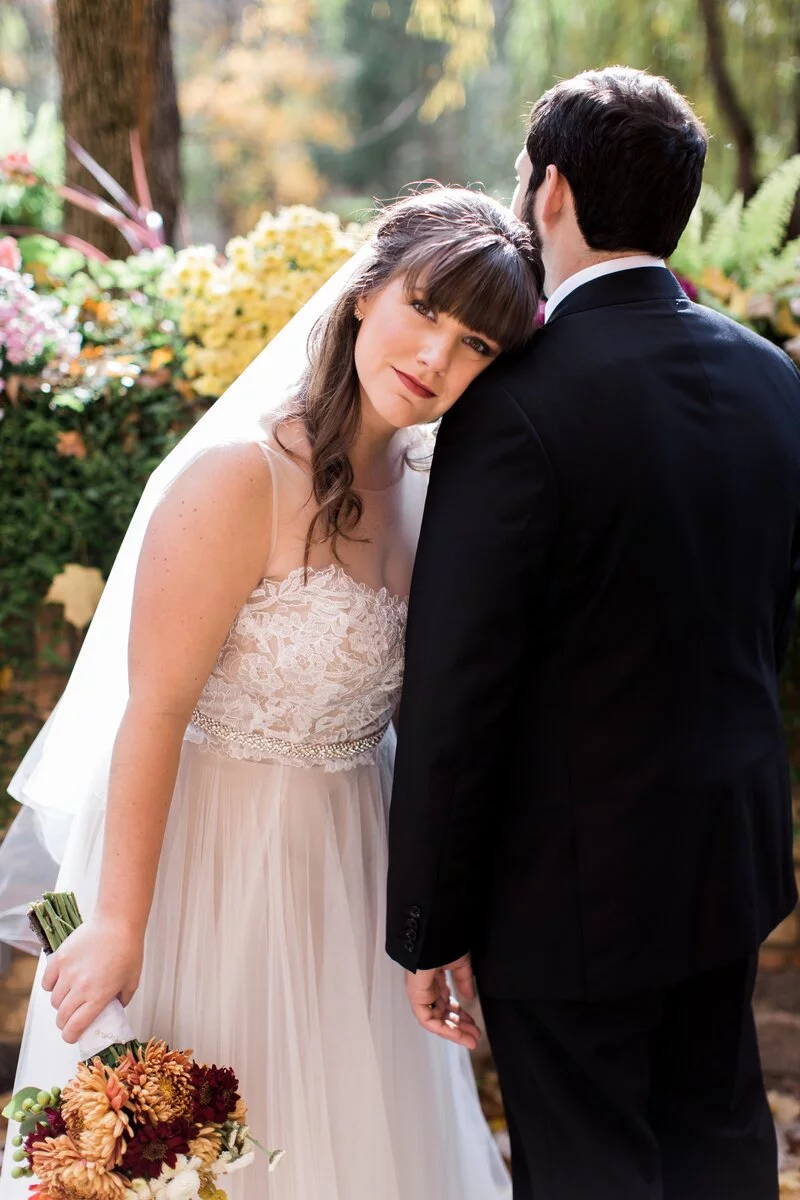 Looking back, what was the best decision you made when planning your wedding day? Is there something you wish you had done differently?
Best decision was adding a photo booth. I worried it may seem over-done by the time our wedding came around, but everyone loved it. And there are great photos of all our guests now too! I think everyone says this, but I wish we had had more time throughout the day – it all just went by too fast!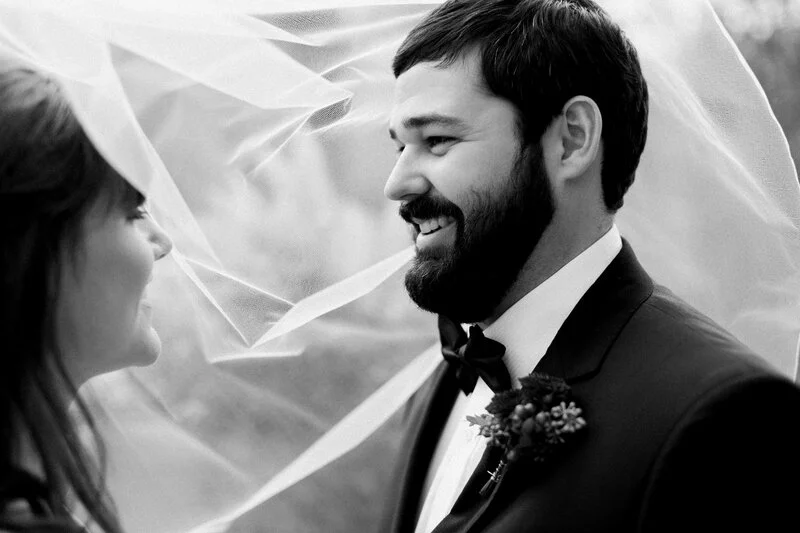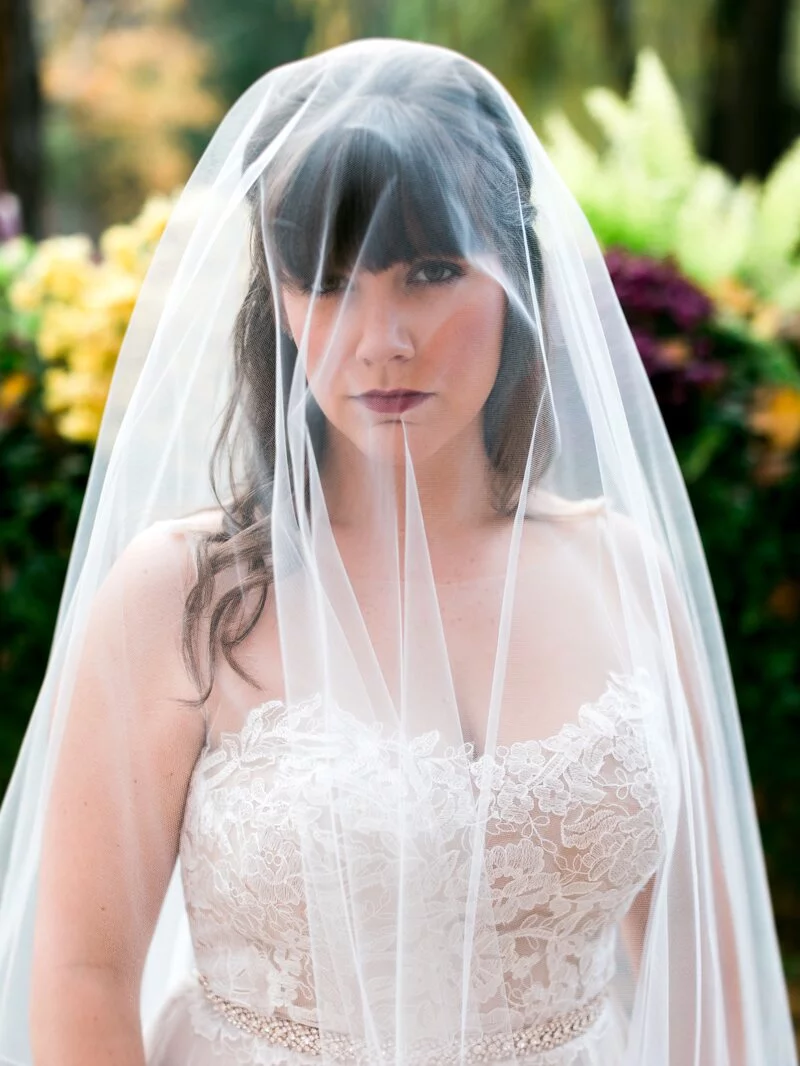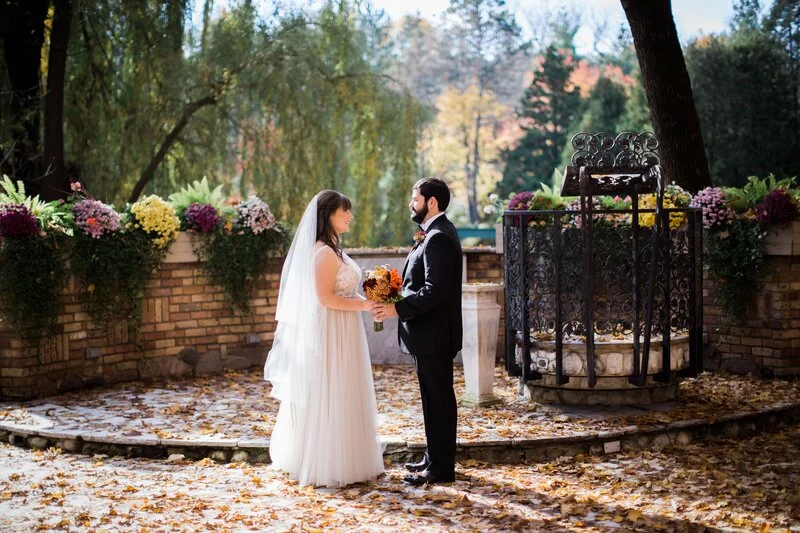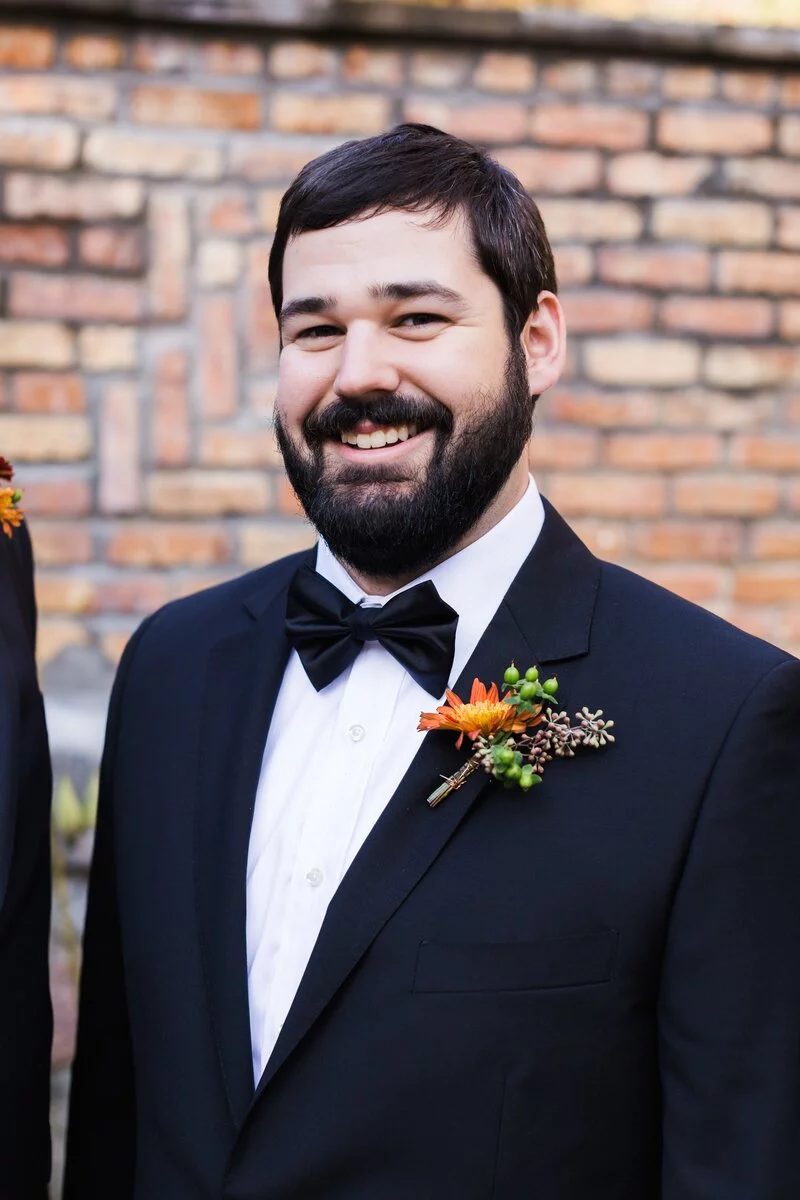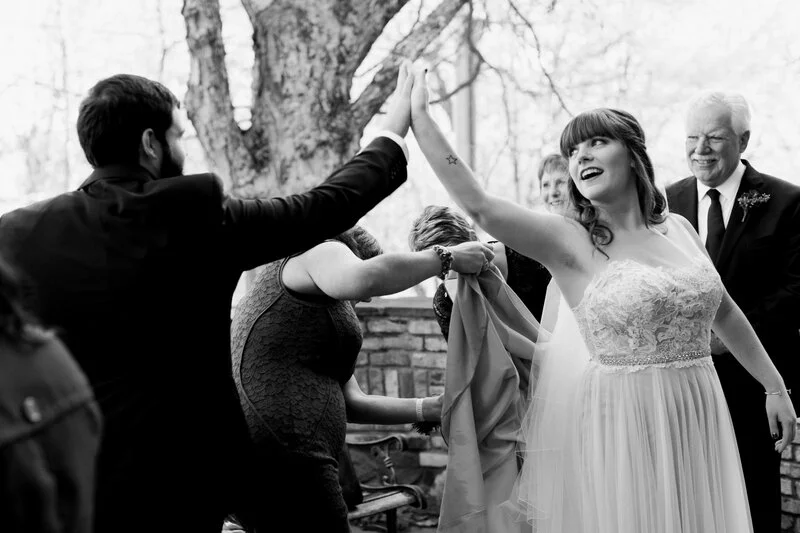 Design Team:
Photographer: The Lemon Rose Photography | Location: The Woods Chapel | Bridal Gown: A & Be Bridal | Groomsmen's Attire: Graif Clothing | Cake Designer:  Buttercream Cakes | Design and Decor: Mountain Crest Gardens & Ready Go Wedding Co| Invitations: Paper Street Press | Jewelry: The Shane Company | Caterer: Lancer Catering | Hair and Makeup Designer: SM Makeup  | Floral Designer: Bayside Floral  & Minneapolis Flower Market