Wedding Cake Wednesday just became a little Risque!
We aren't ones to be racy but these cakes sure are… they're naked!
Hi there Wedding Cake Wednesday Naked Cakes Edition. Something about these barely covered confections make them even more appealing. These special cakes were chosen for today's blog for their lovely fall vibes! Peeking out between every layer you can see delicious frosting, jam or ganache. Some are dusted with powered sugar and some are topped with seasonal berries, flowers & fruit, and of course as we always say, "add flowers"!
No matter how you cut them you must agree that these cakes are so divine!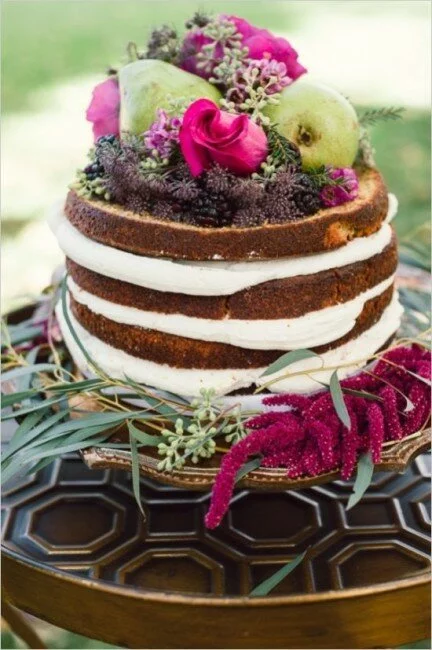 Sweet Cakes & Pastry – Lace & Lilies – Embellish Productions – Lori Kennedy Photography via Wedding Chicks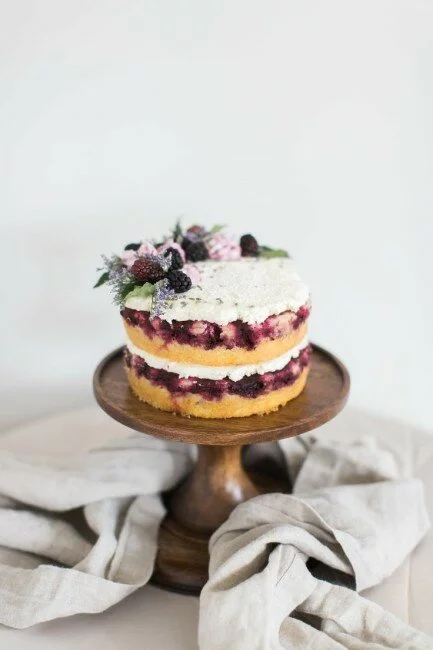 Heritage Organic Cakes – Foret Design Studio – Ruth Eileen Photography via School of Styling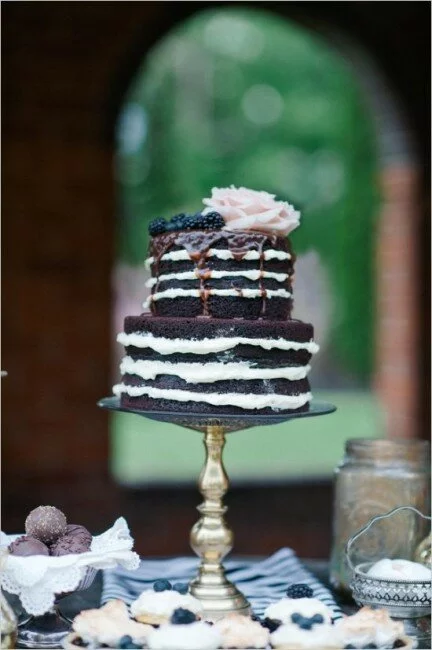 Sweets and Soirees – The Wedding Rabbit – IYQ Photography via Wedding Chicks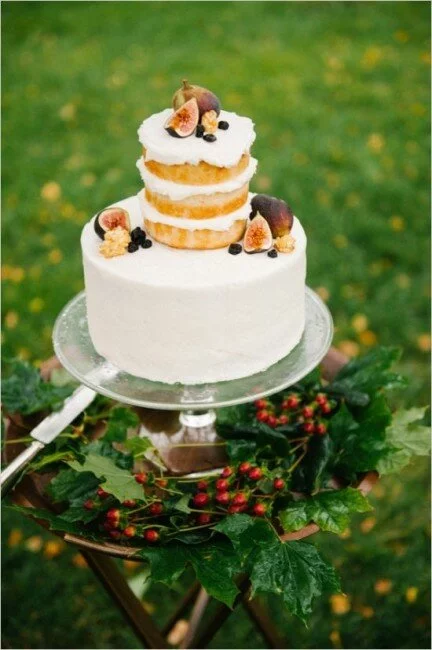 Pippa Cakery – Madalyn Louise – Brooke Schultz Photography via Wedding Chicks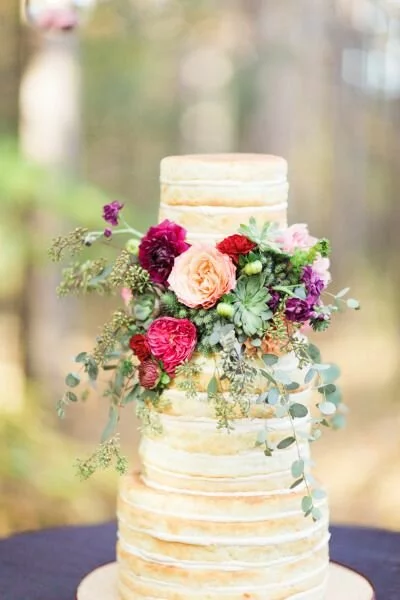 Sweet Heather Anne – Kaitlin Parisho Designs – Sarah Elizabeth Dunn via Style Me Pretty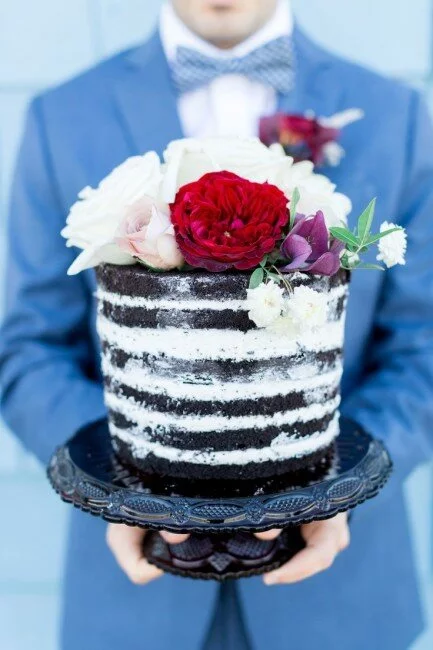 The Great Dane Baking Company – Krista Jon – Be Inspired PR – Danae Grace Events – Natalie Schutt via Style Me Pretty