Today's Rustic Styled Bridal Shoot is a heavenly mixture of charm, natural beauty and the deep love between two people.
Tara H. Photography has captured the essence of pure romance in this shoot, spotlighting the bride & groom along with lovely rustic wedding elements, and the open woodland area in beautiful Utah makes for an inviting backdrop.
Bret looks simply elegant in her silk slip gown & jeweled headpiece and we can't resist her ethereal bouquet by The Magnolia Flower Company. Her groom Dallon looks dapper in his bow tie & suspenders, you can see the love he has for her in every glance.
We can't resist a naked cake, especially one that looks this enticing, sprinkled in powered sugar. A clean and minimal tablescape of linens and fruit makes for perfect simple decor.
We couldn't love this shoot more and the love between Bret & Dallon is positively radiating!
Tara H. Photography teamed up with a talented group of fabulous wedding vendors to help dream this shoot to life.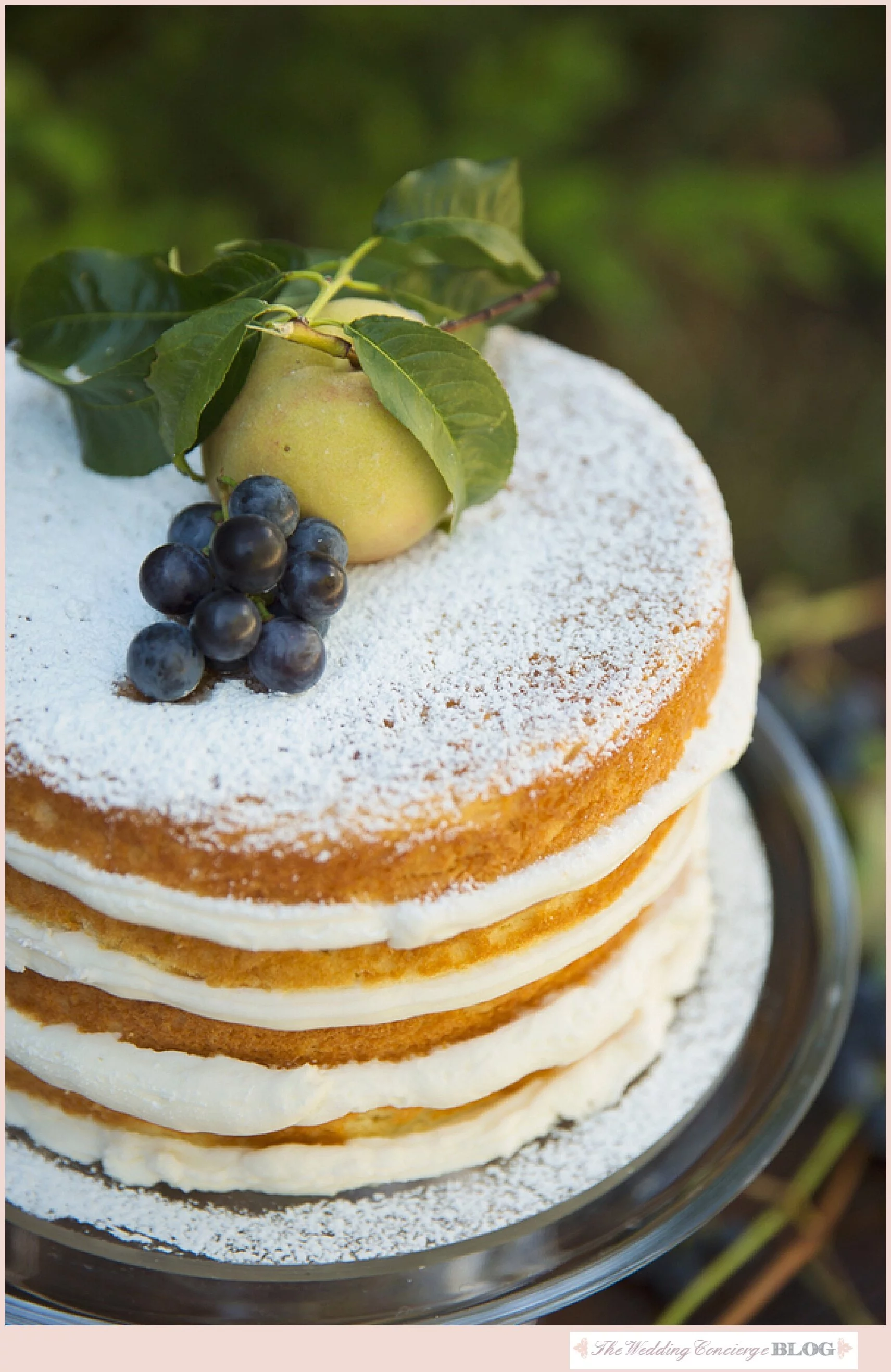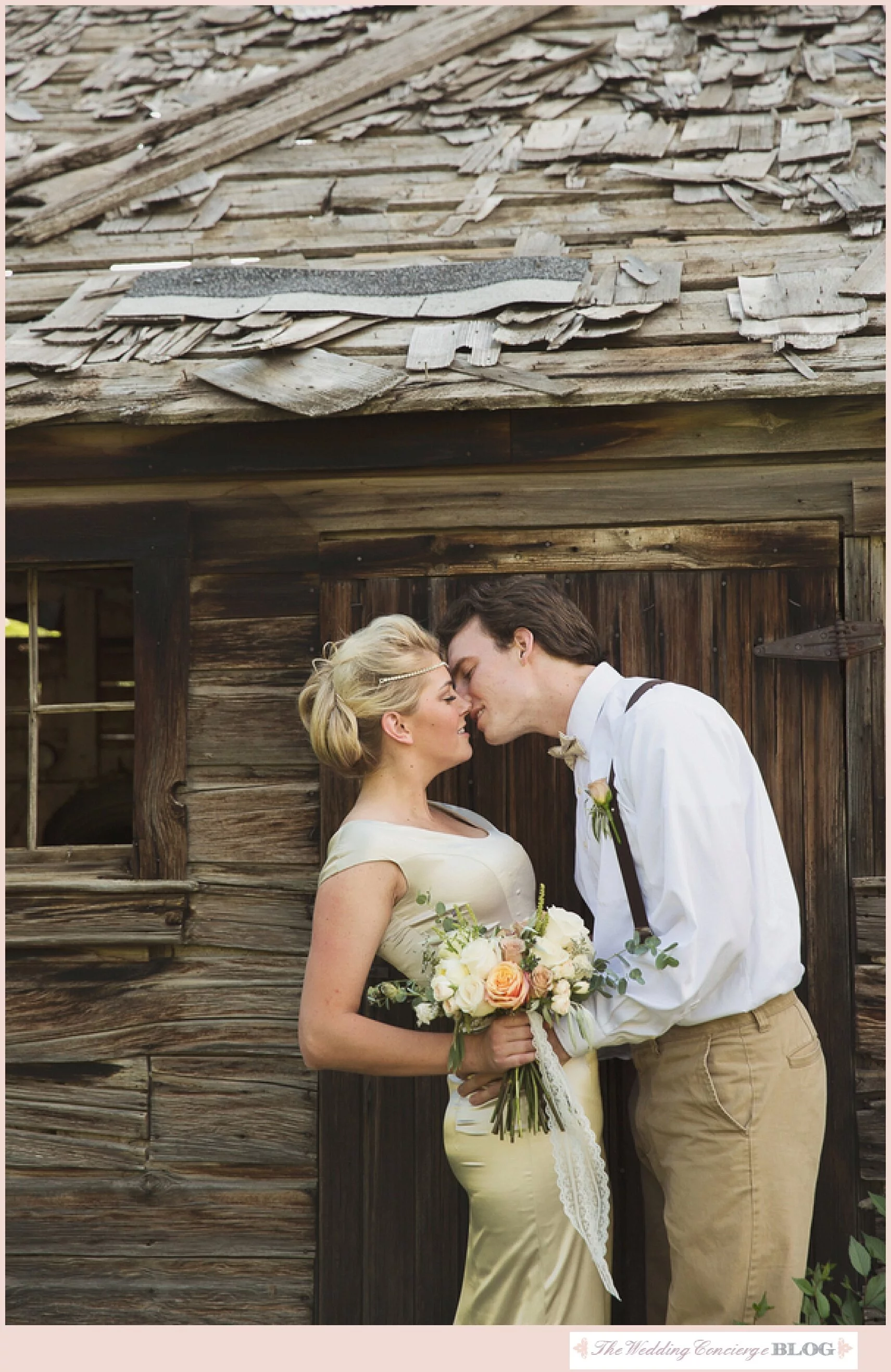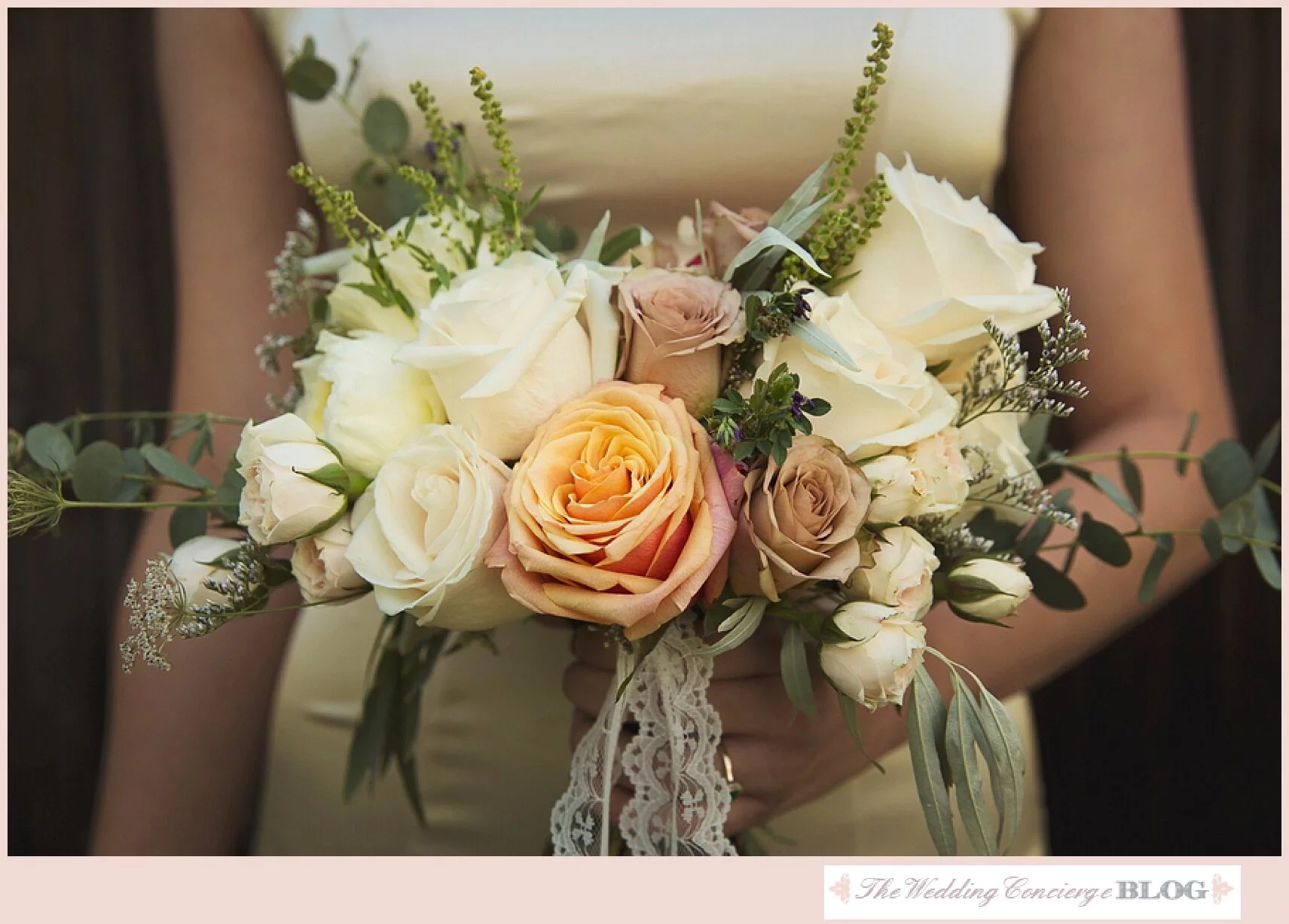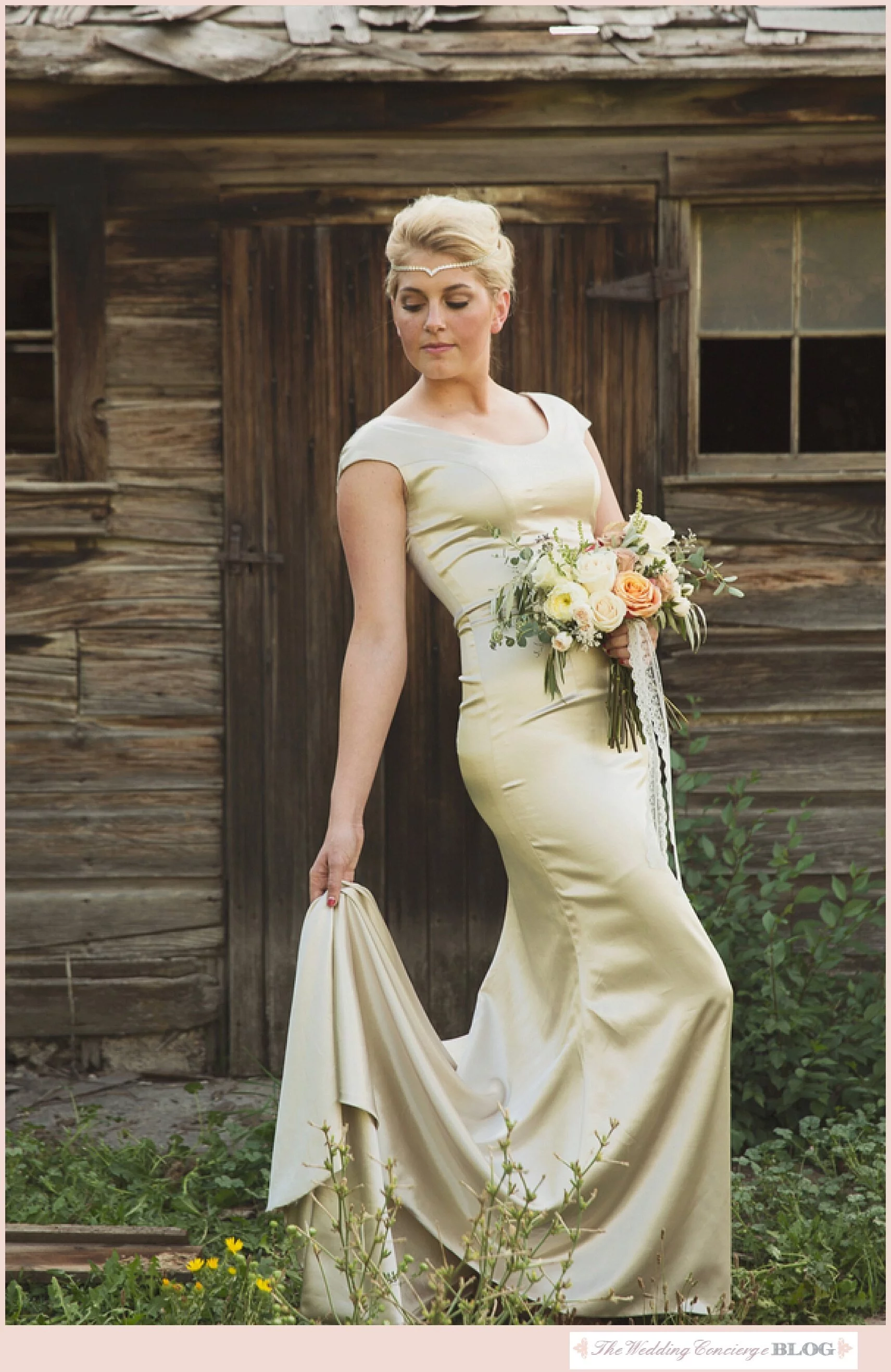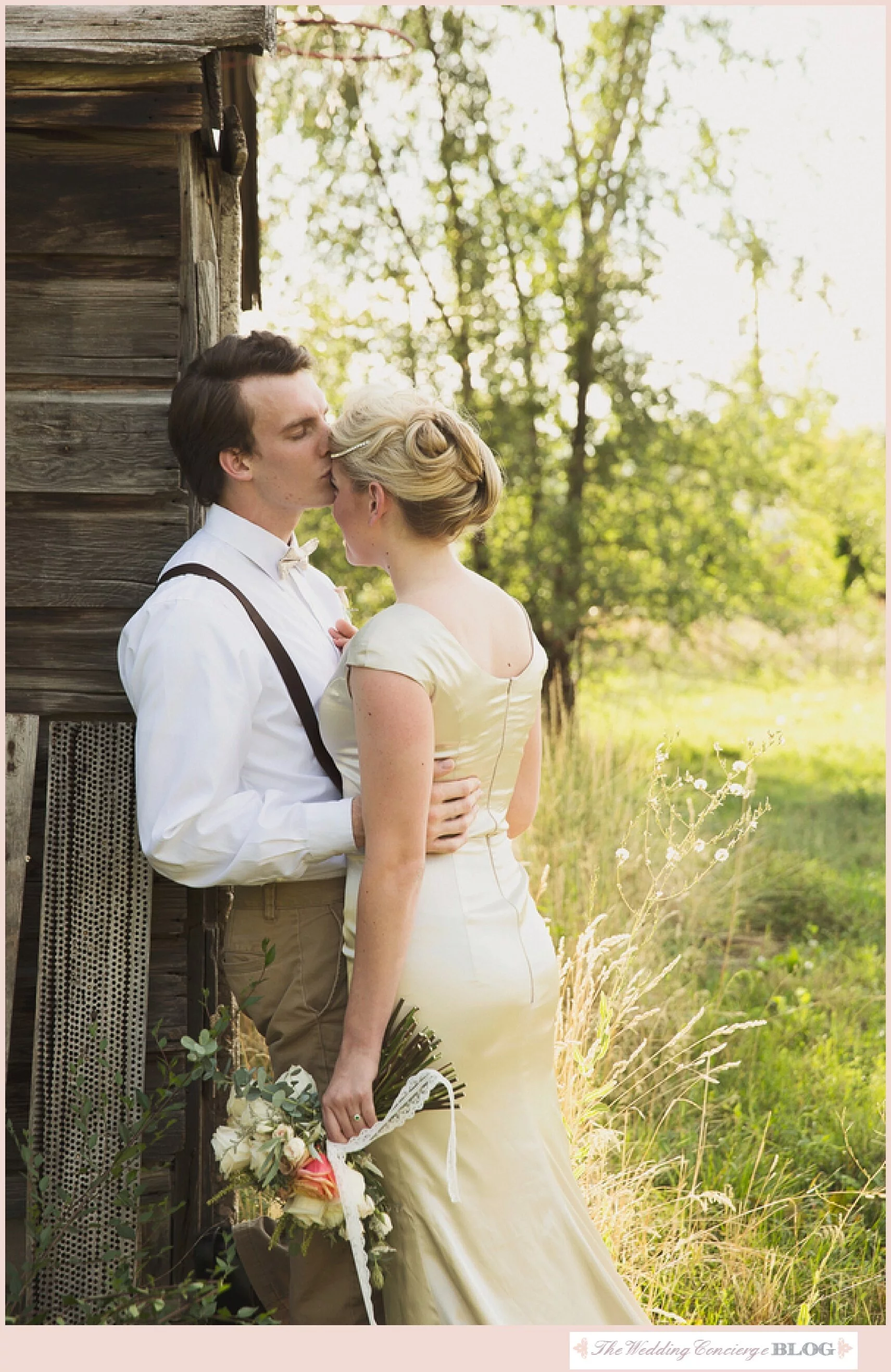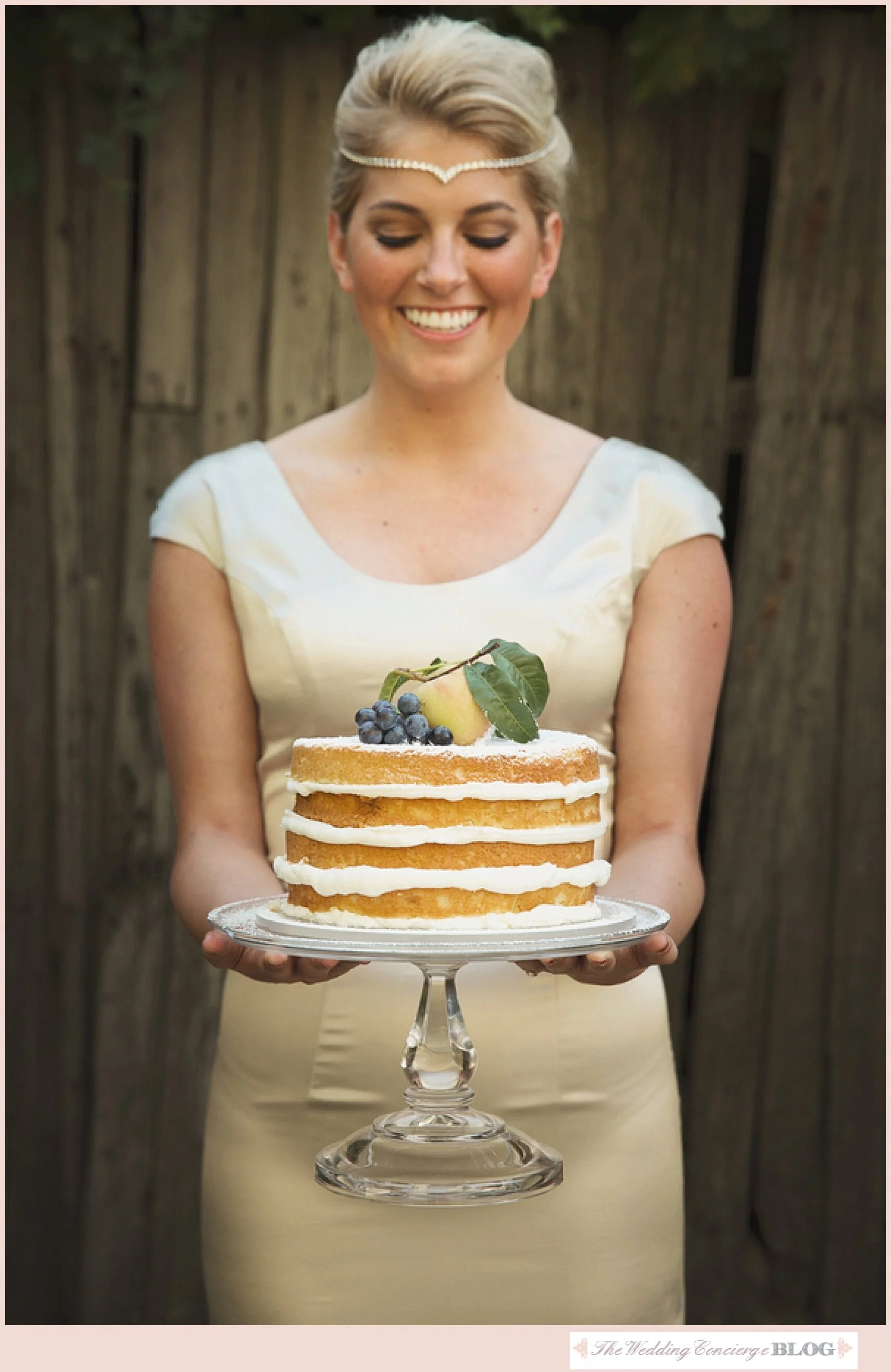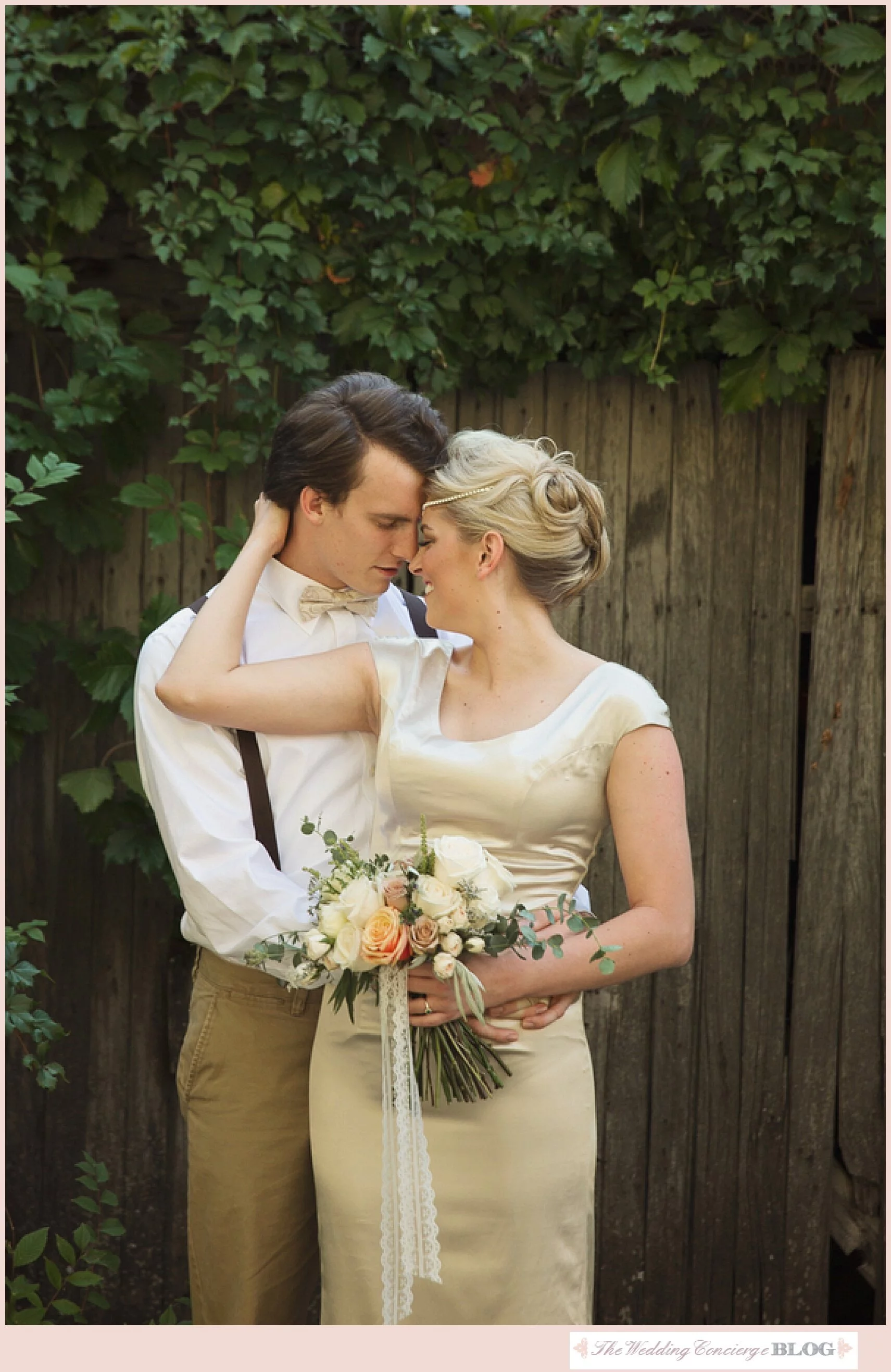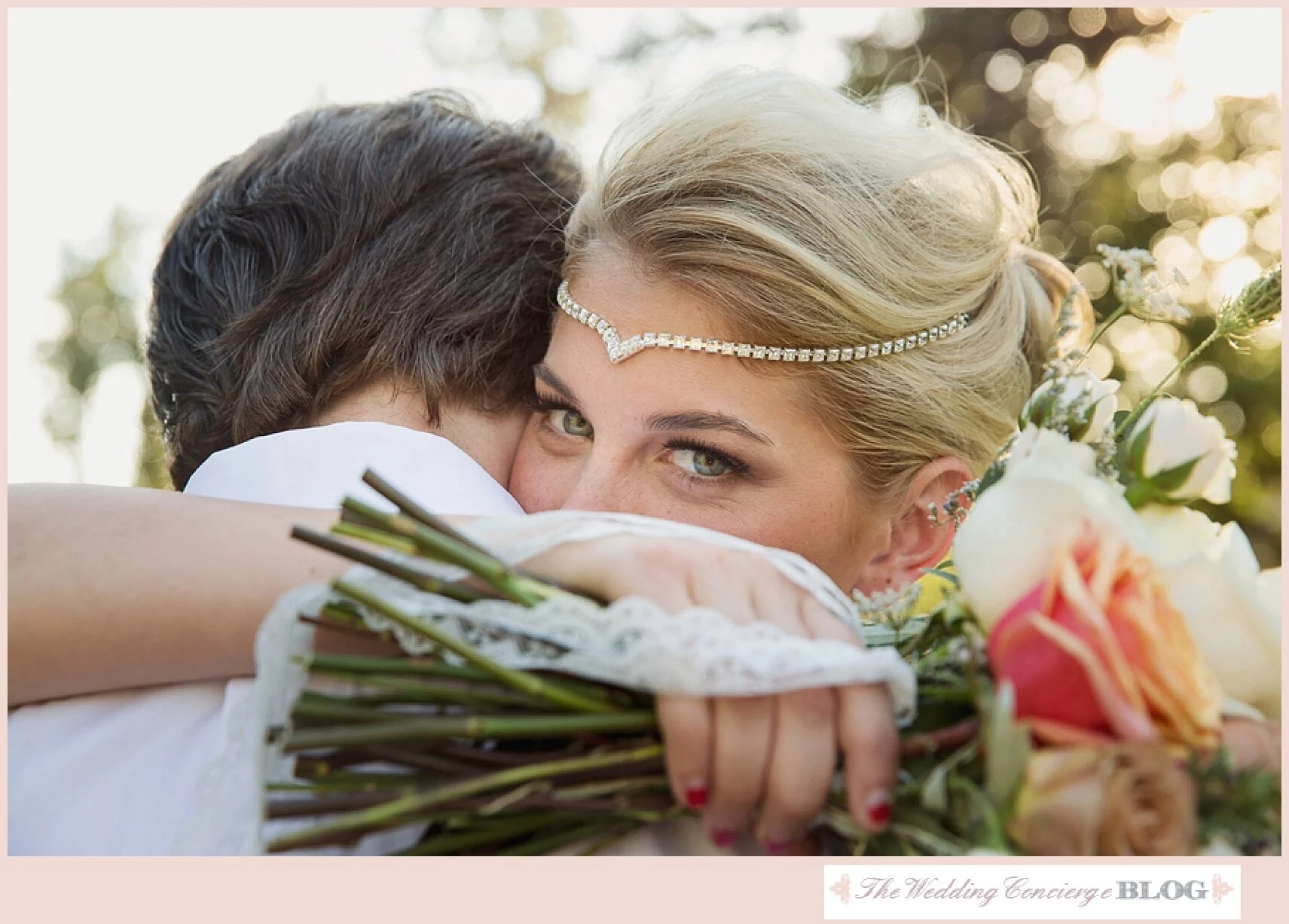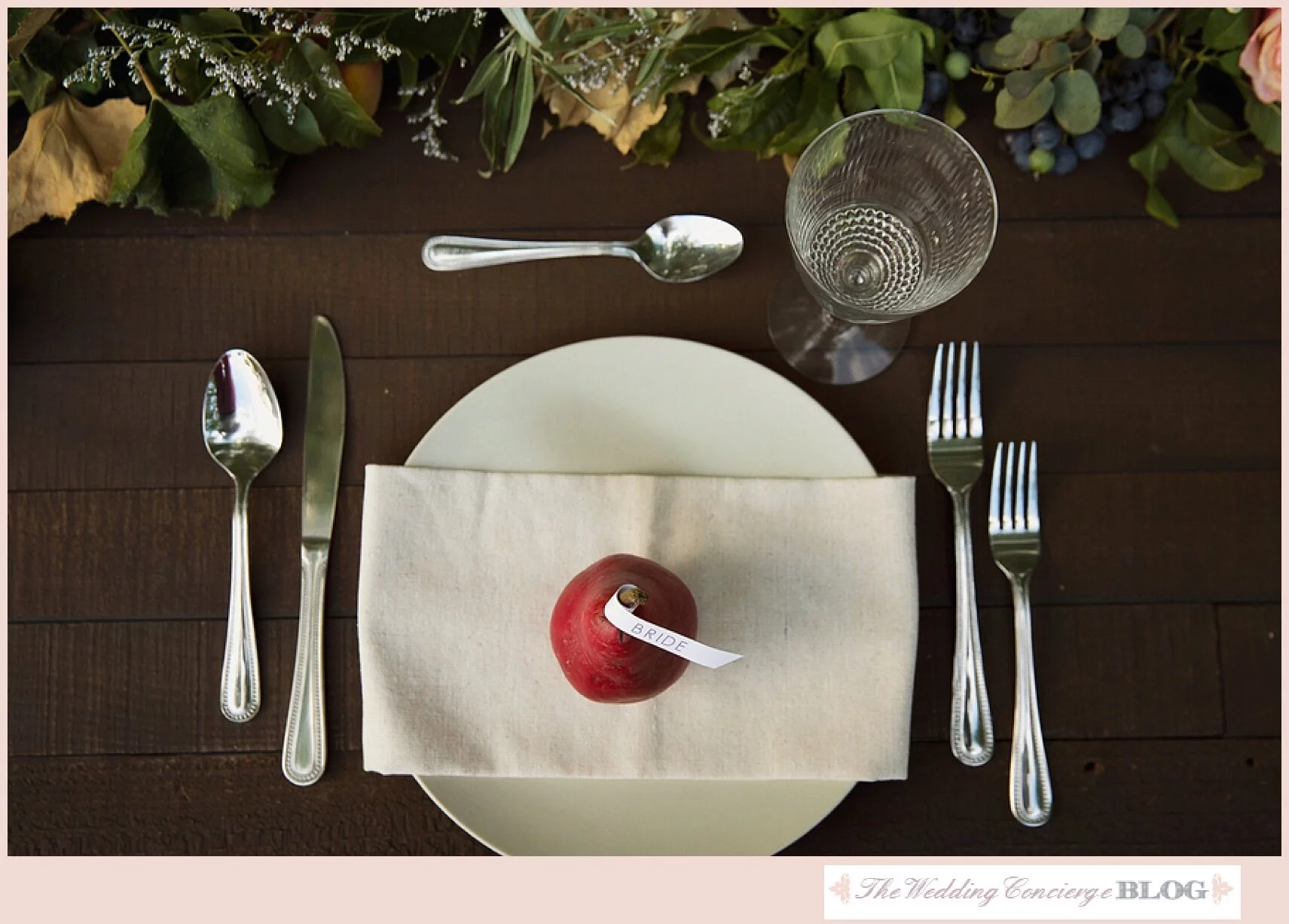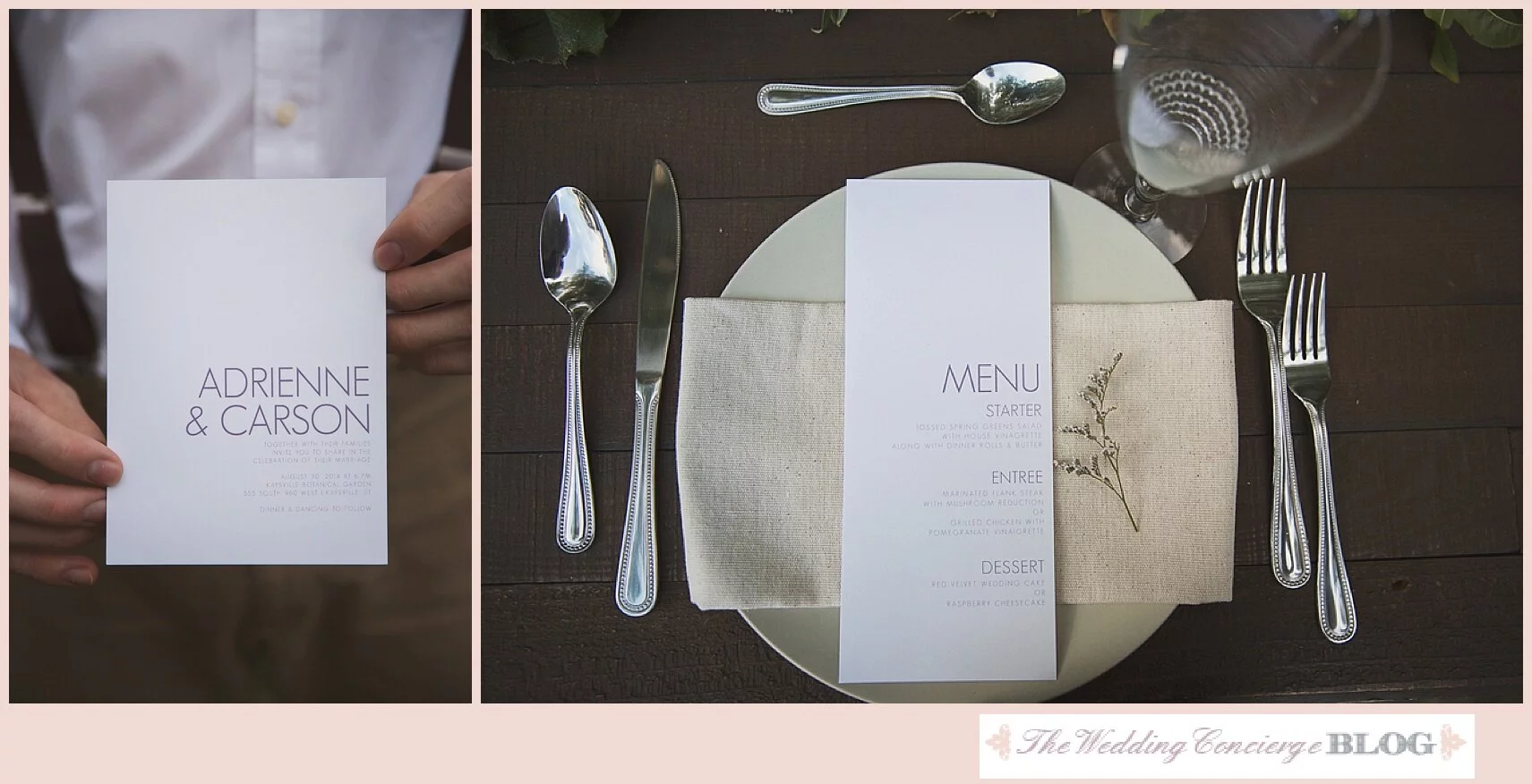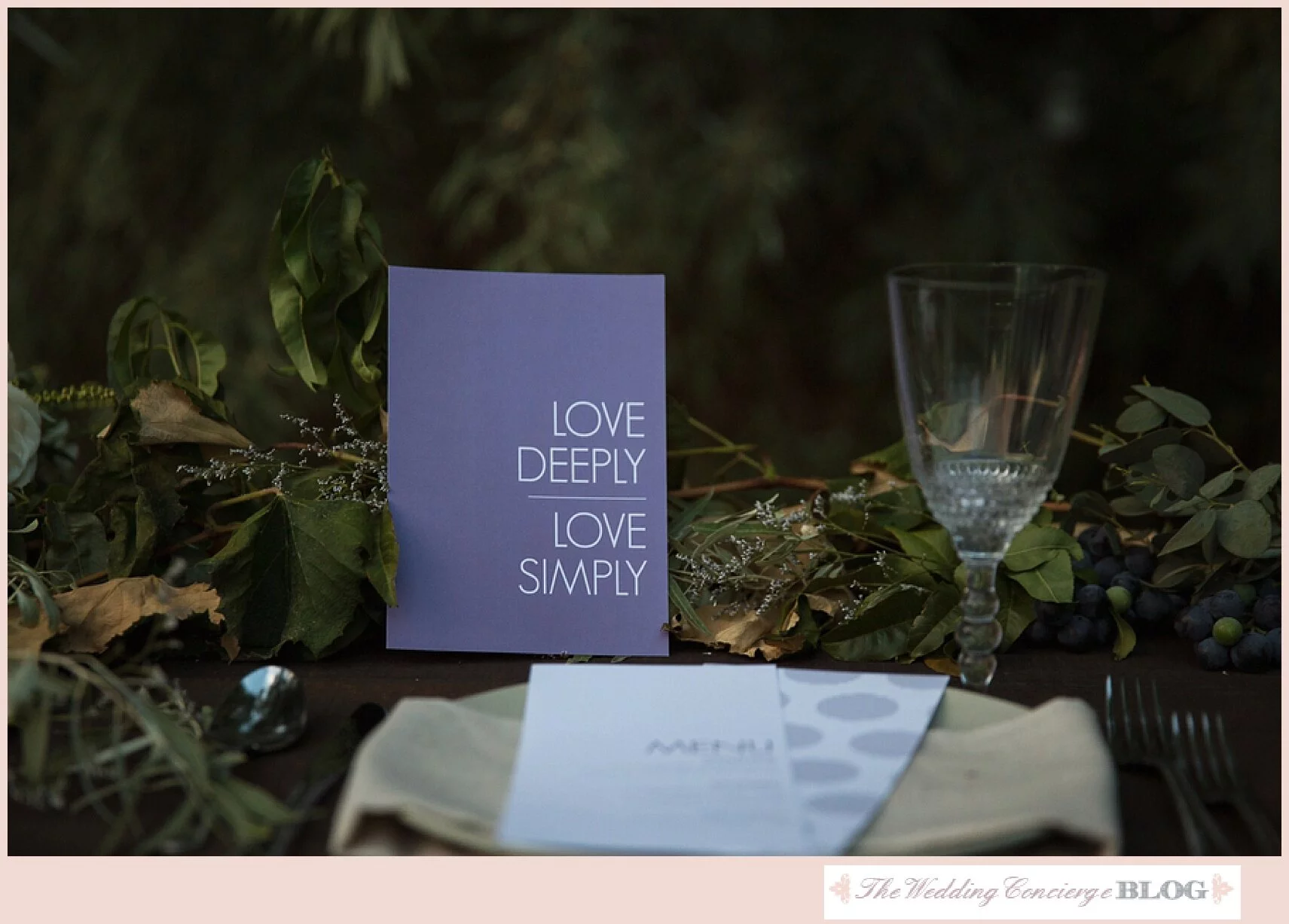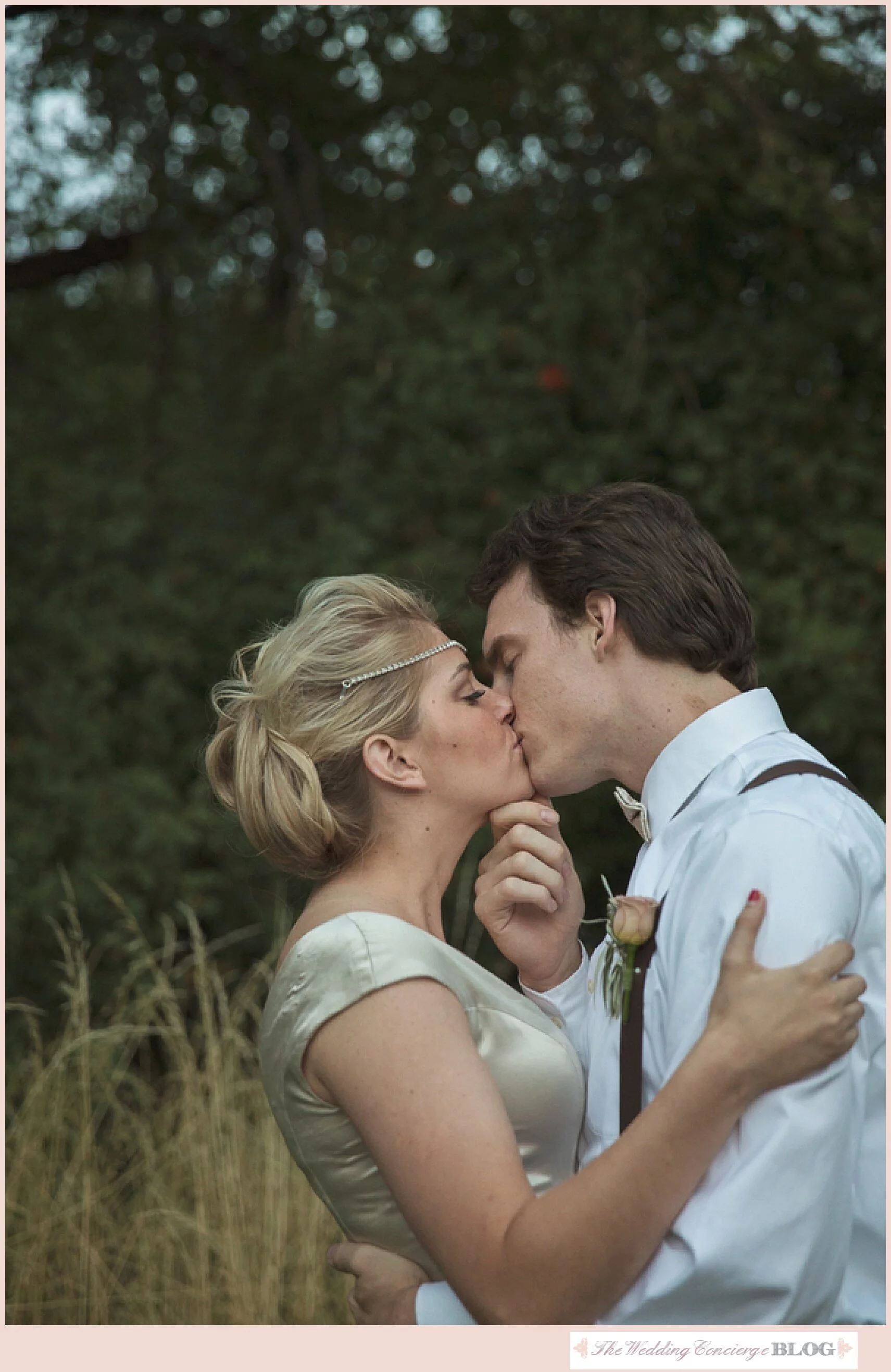 Vendor Credits
Photography – Tara H. Photography in collaboration with Nhiya Kaye Photography // Flowers – The Magnolia Flower Company // Cake – Carrie's Cakes // Dress – Peony By Stella via Sweetheart Bridal // Headpiece – Danani // Paper Goods – Jess Kasteler Design Studio // Hair & Makeup – Lisa Frehner // Bride & Groom – Bret Mortimer & Dallon Henkel