Plump &  juicy is what this week's Wedding Cake Wednesday – Fresh Figs edition is all about!
These sweet tasting luscious fruits are being showcased on beautiful cakes with added berries, flowers & greens. Figs are the ideal fruit for fall, their aubergine colored skin is flawless and contrasts perfectly with their bright colored insides. We love all the different ways you can incorporate figs into your wedding design. Expand your imagination by integrating them into your place settings and centerpieces and why not Kick It Up a notch by having your own figs & berries signature cocktail.
Whether you are leaning towards a more rustic feel or an elegant soiree these little exquisite sweet fruits will grab your guests attention and help make your day even more amazing!
To see more of what inspires us follow along with our Wedding Cakes Pinterest board.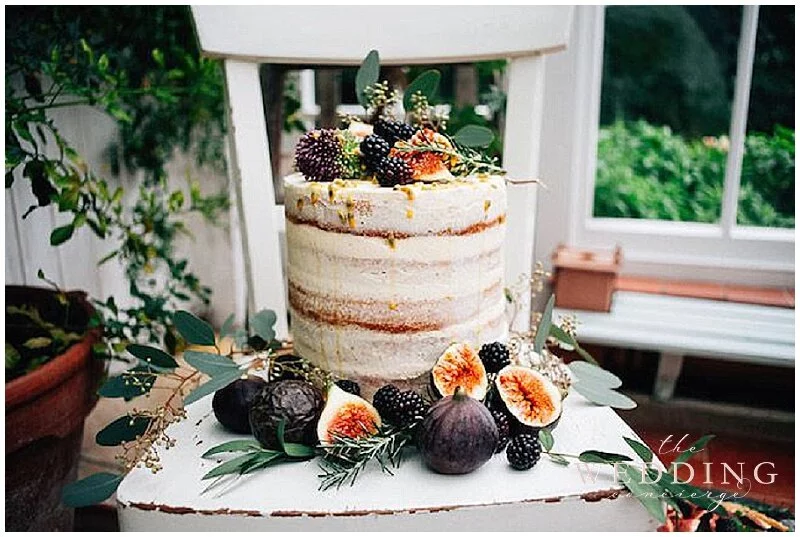 Buns of Fun – The Little Lending Company – Flower 30 – Amy Lewin Photography via Burnetts Boards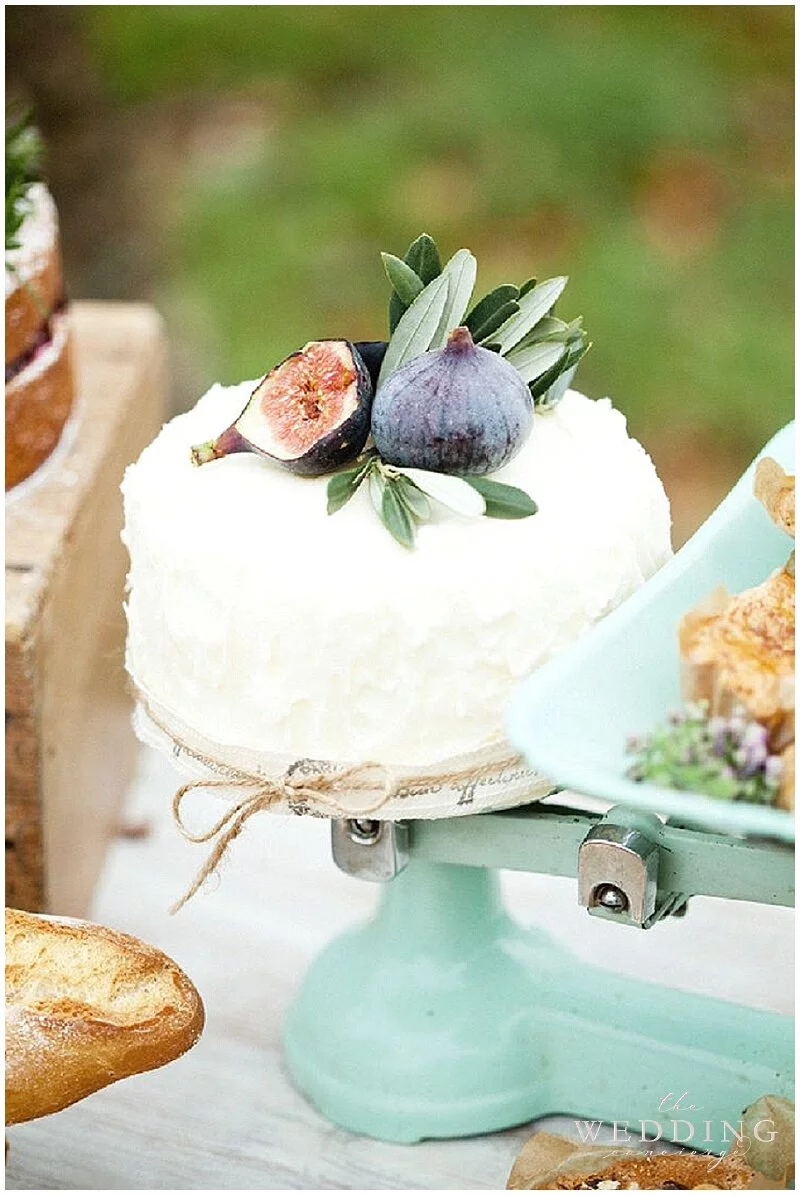 French Made – Vintage Style Hire – Wonderosa – Naomi Kenton via Style Me Pretty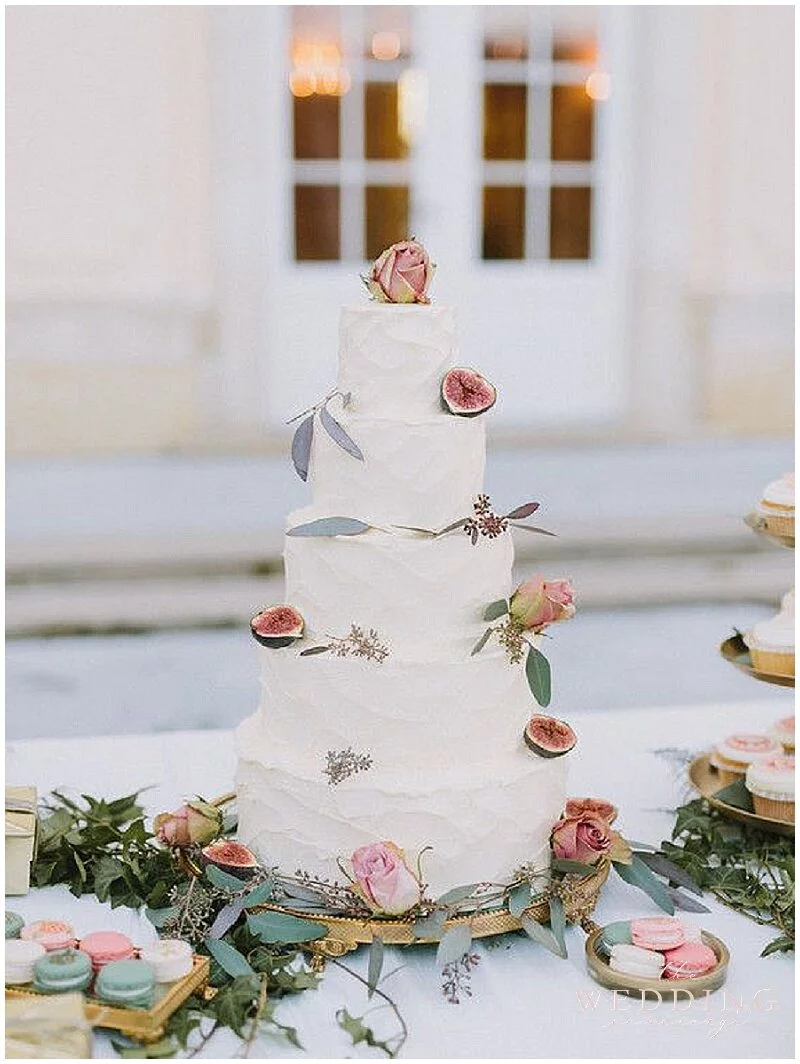 Kuchen mit Stil – Flower Up – A Very Beloved Wedding – Thomas Steibl via 100 Layer Cake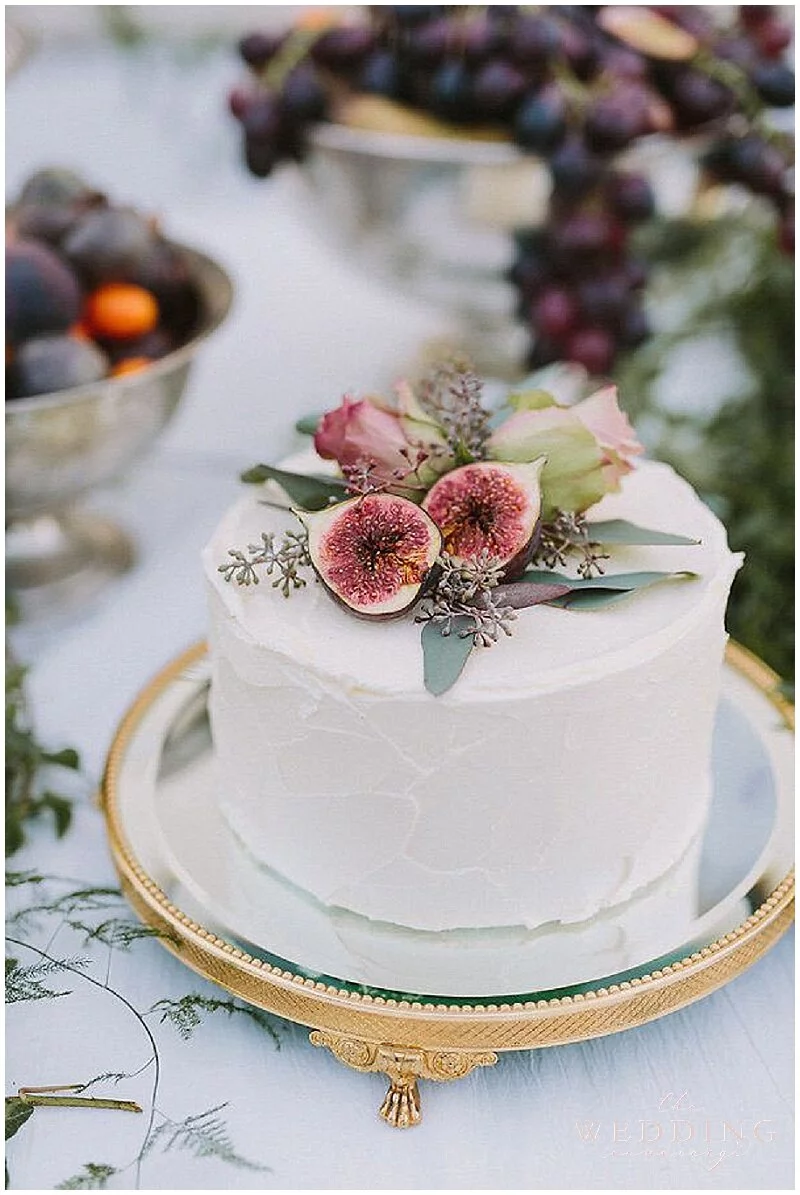 Kuchen mit Stil – Flower Up – A Very Beloved Wedding – Thomas Steibl via 100 Layer Cake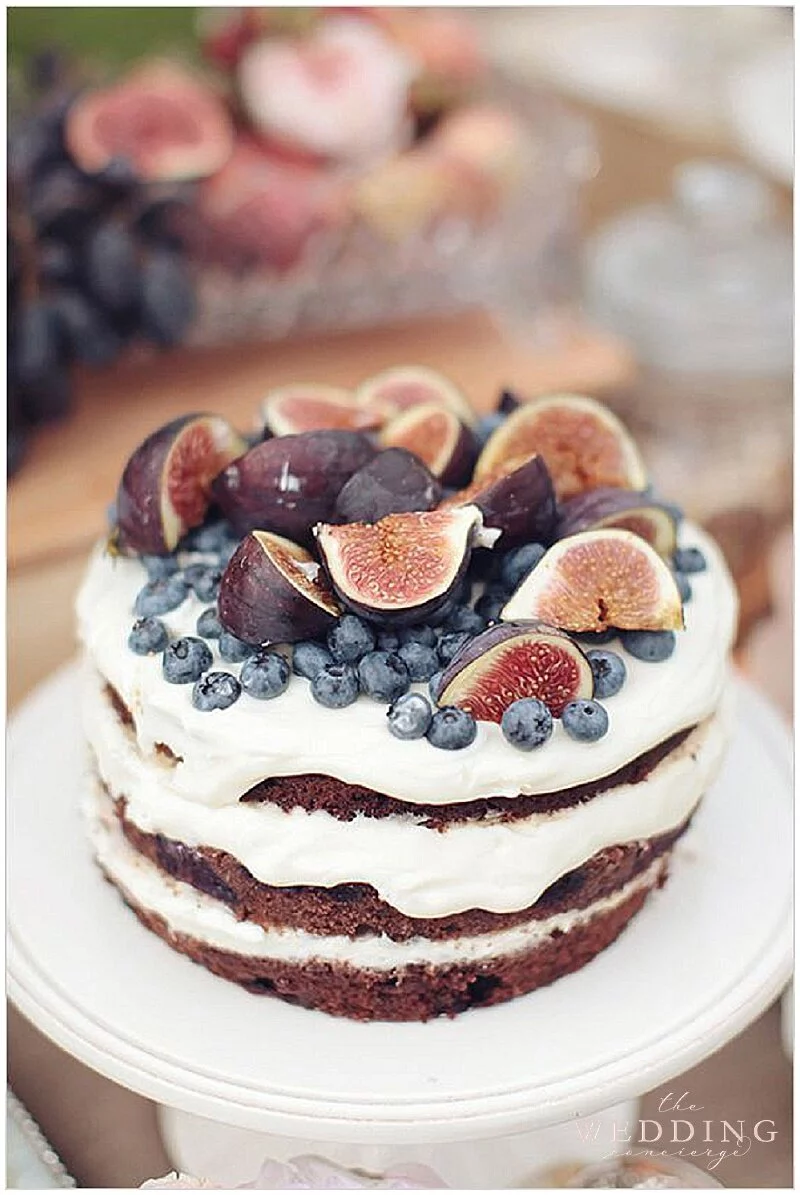 Azale – Latte Decor – Ferma v Potapovo – Ajur Wedding – Sonya Khegay via Wedding Chicks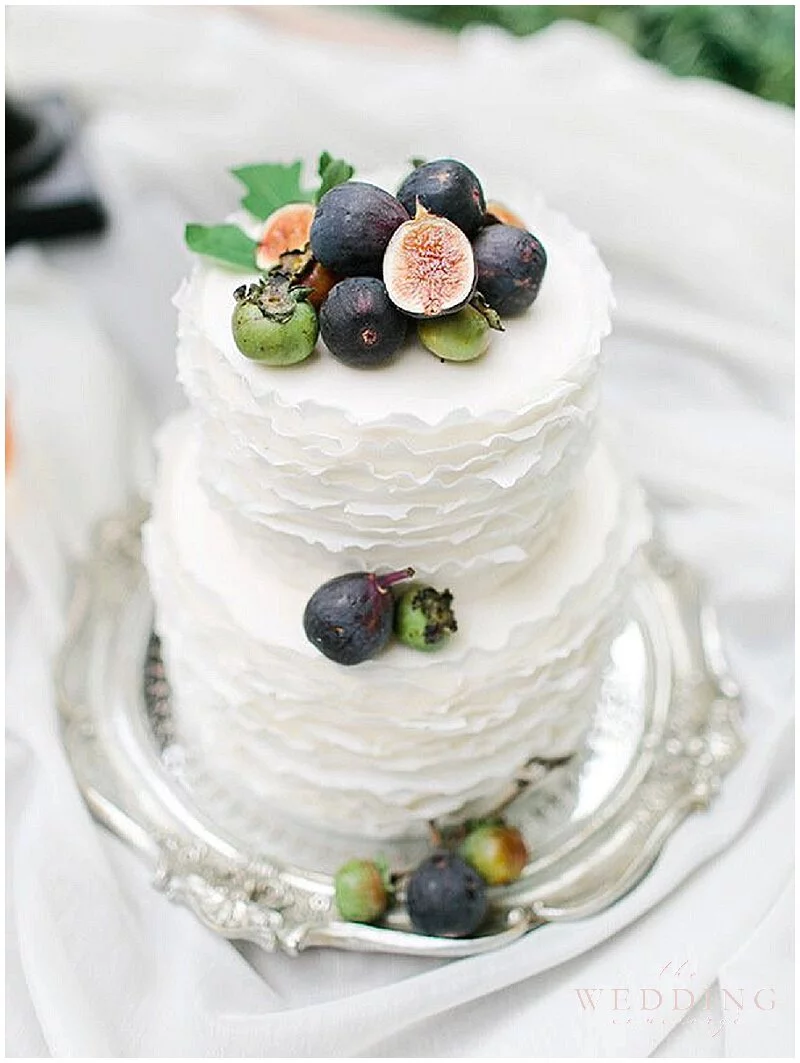 Maliha Creations – Amore Events – Whimsical Floral Design – Rachel May Photography via Hey Wedding Lady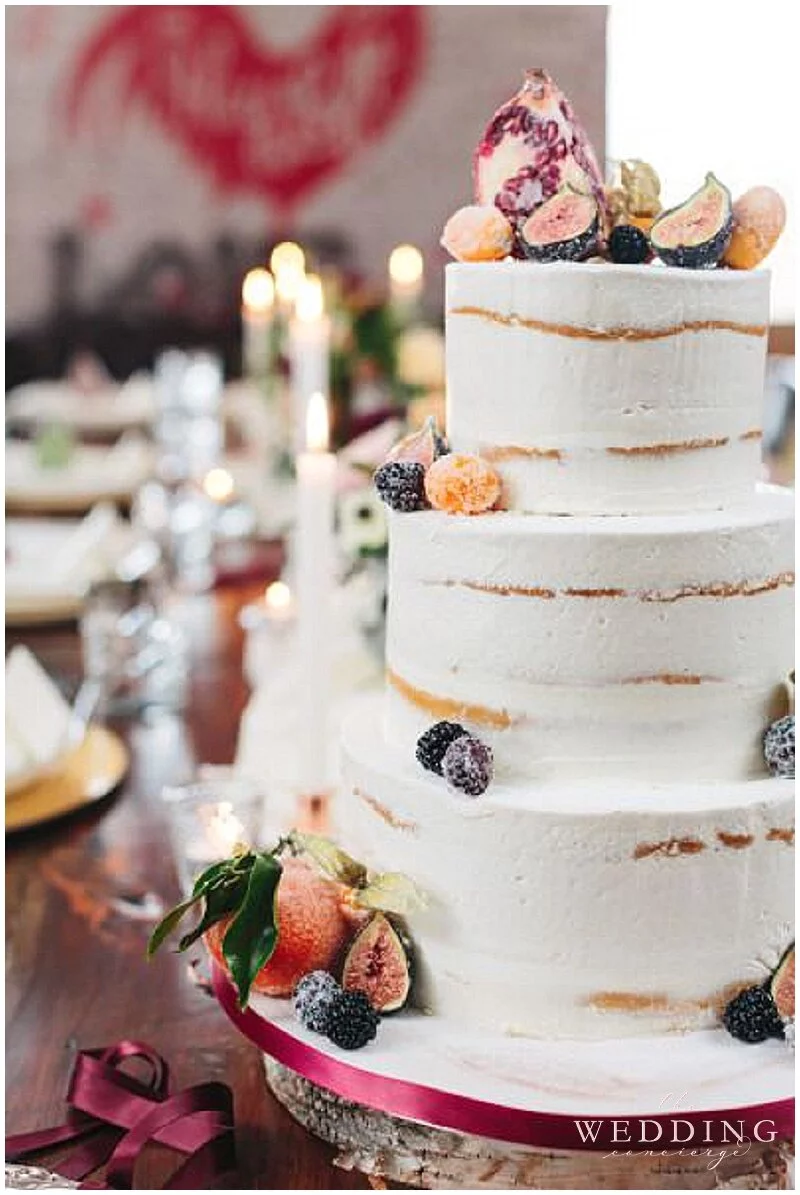 Sweet Celebrations – Bloom & Company – Stacey Kinkaid Photography via Style Me Pretty