Johnny set up the perfect Surprise Biltmore Engagement for his girlfriend Lauren and we are so excited to share their story with you today! Johnny and Lauren were introduced by a mutual friend during a rooftop party in the Spring of 2015. It would take a few months before the pair would officially start dating, but neither could deny their mutual attraction for one another as they danced barefoot at local pub that first night.
Fast forward a few months… the pair toured the Biltmore Estate, while photographer Nikki Morgan hid behind a tree outside overlooking their picnic. Johnny led Lauren to the picnic blanket, dropped to one knee, and asked Lauren the question that every girl dreams about, while the cellist played in the background. The moment was straight out of a movie! The couple then proceeded to celebrate with a champagne toast, delicious nibbles, and their mutual friend who introduced the two of them!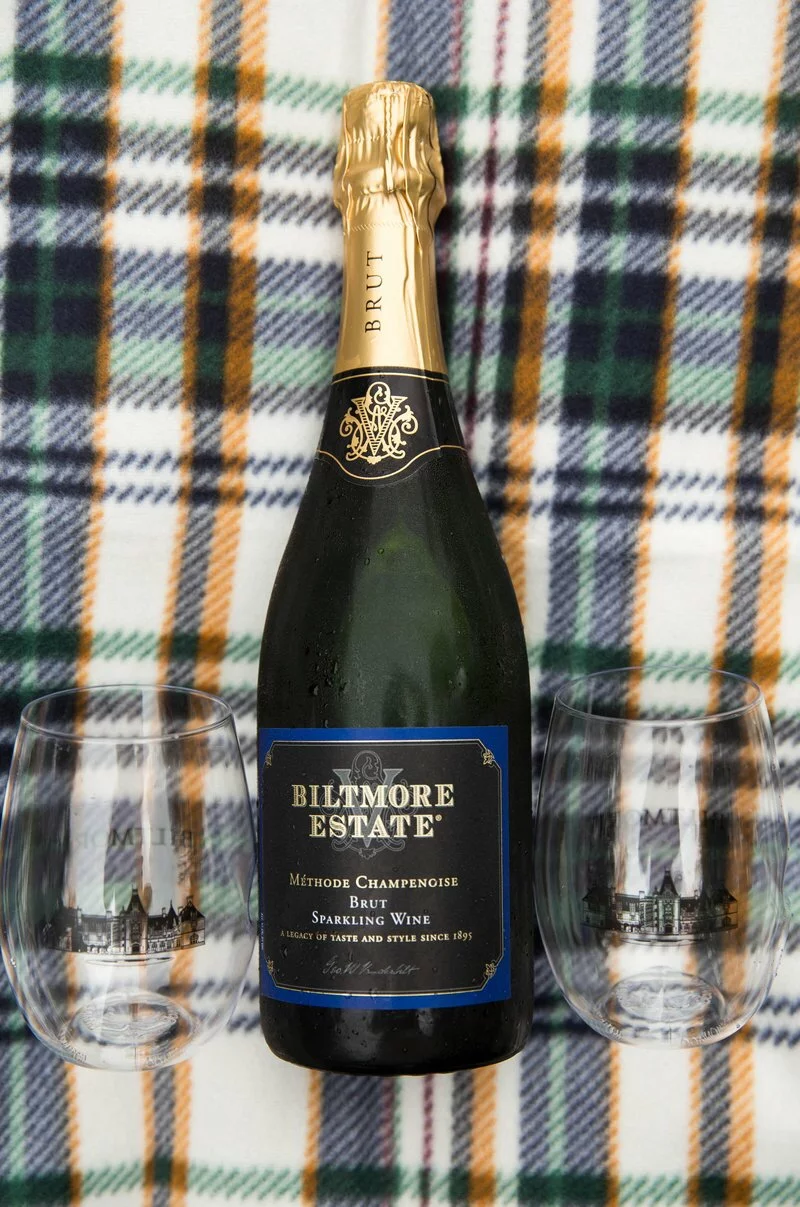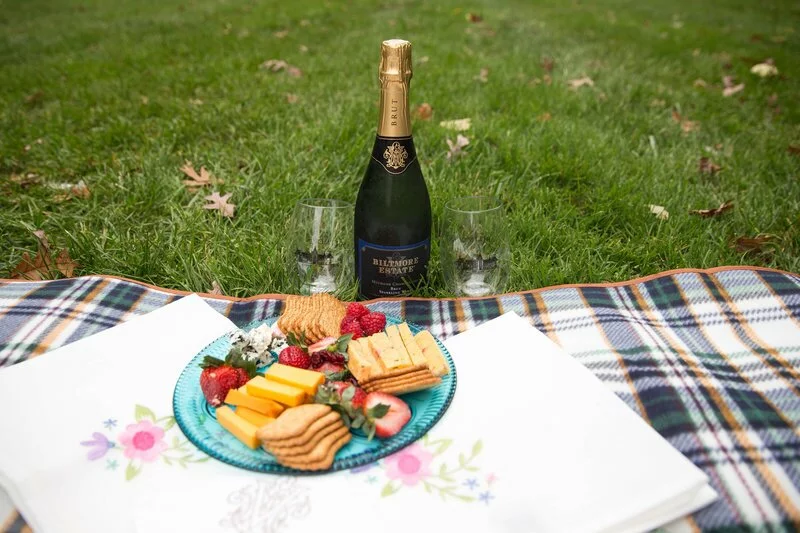 What was your first date like?
The two shared a romantic rooftop dinner, poolside with sushi and white wine overlooking downtown Knoxville. The night was complete with dancing and laughing and of course the long awaited first kiss!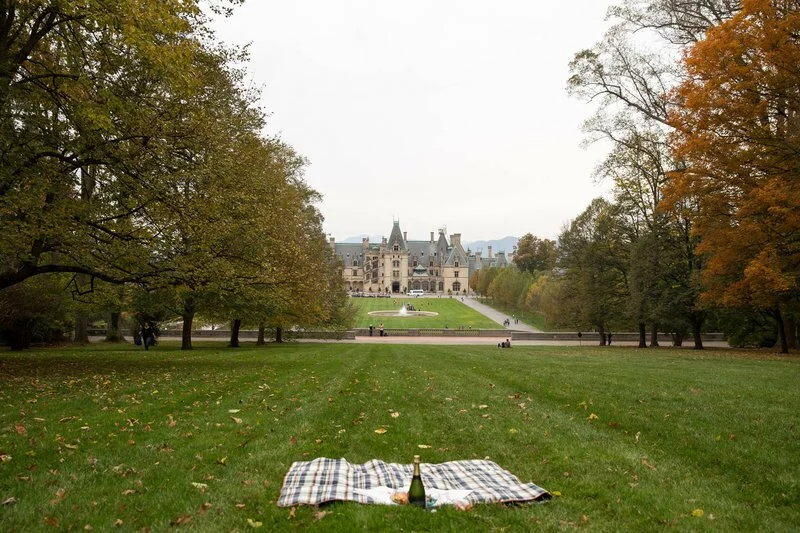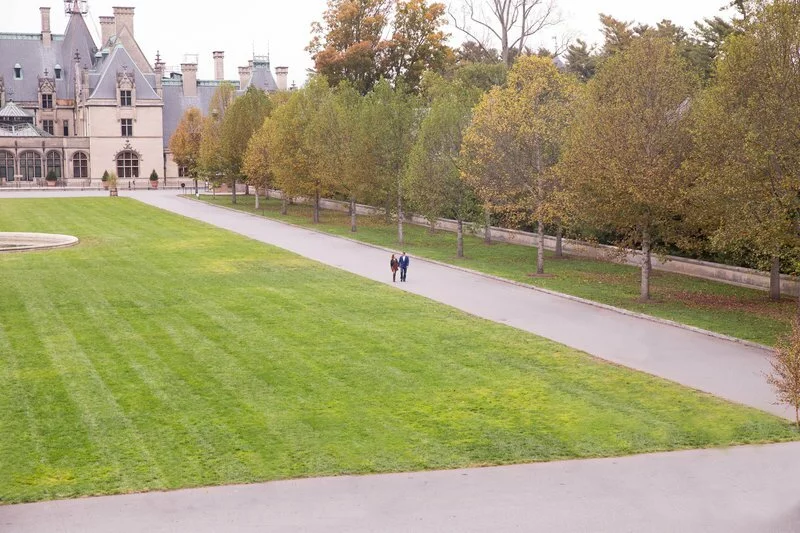 How did you know she/he was the one? How long had you been planning to propose before you actually popped the question?
I knew she was the one for me when she danced barefoot with me with a giant carefree smile that first night we met! The actual planning process for the proposal took about 3 months but I'd been thinking about it since I fell in love with her!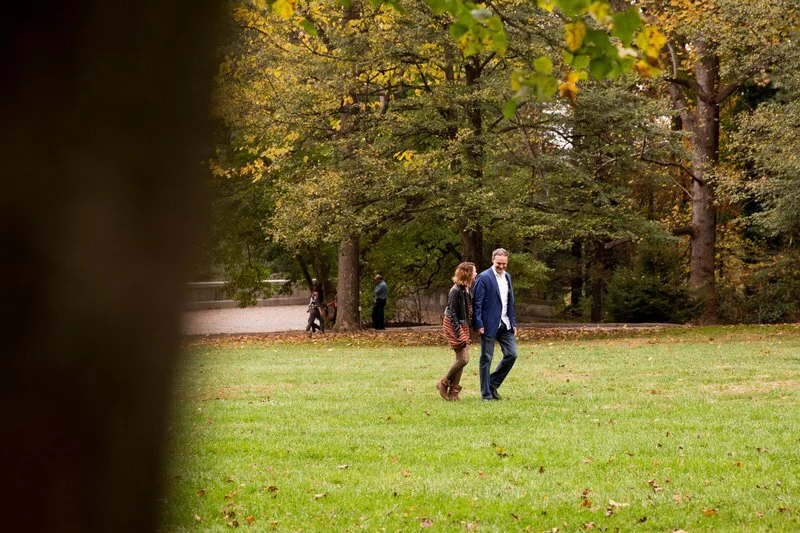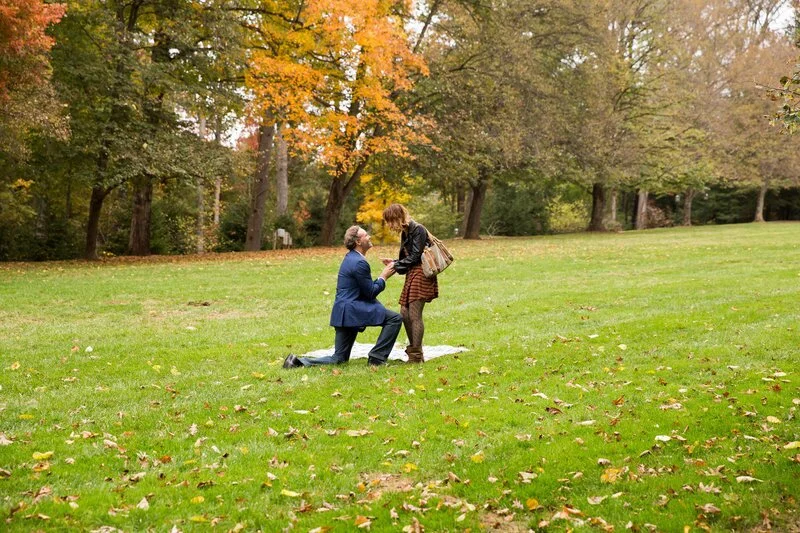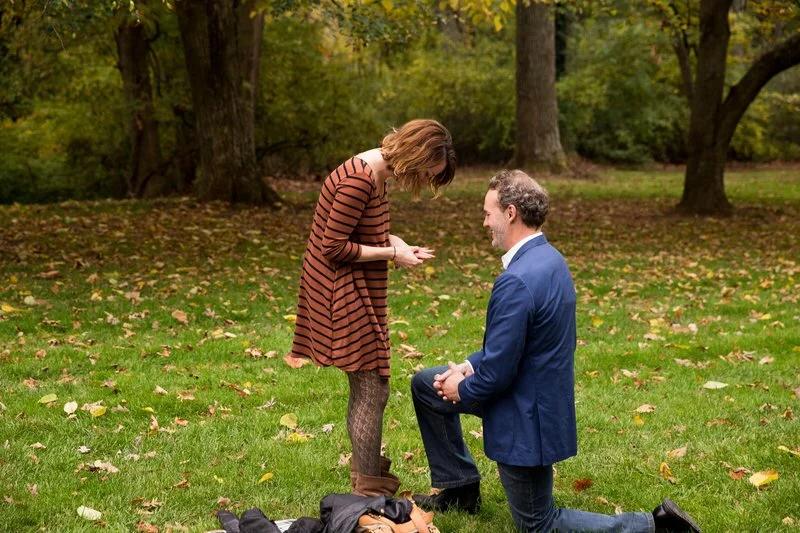 Tell us about the ring!
The ring is made to look antique with a beautiful pink morganite set in rose gold, surrounded by both regular and chocolate diamonds.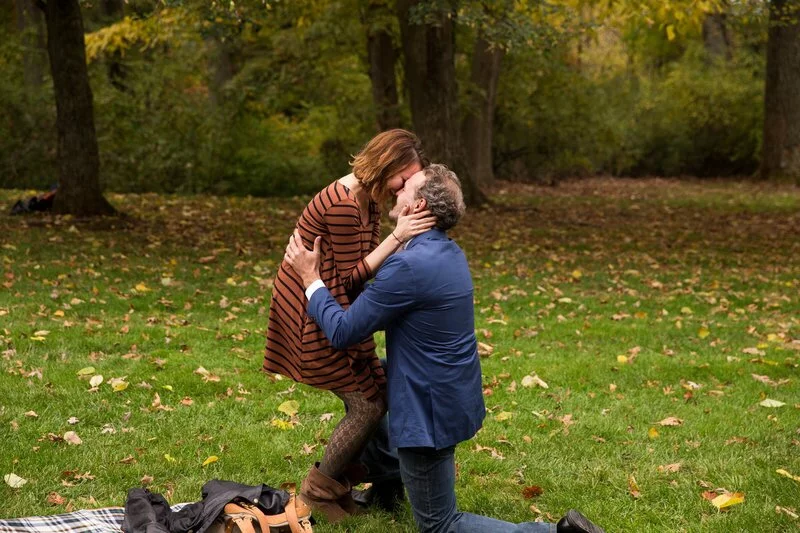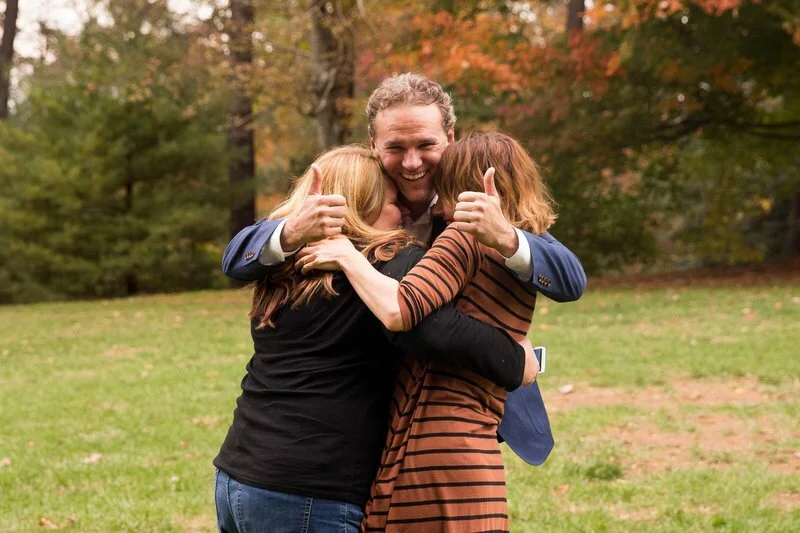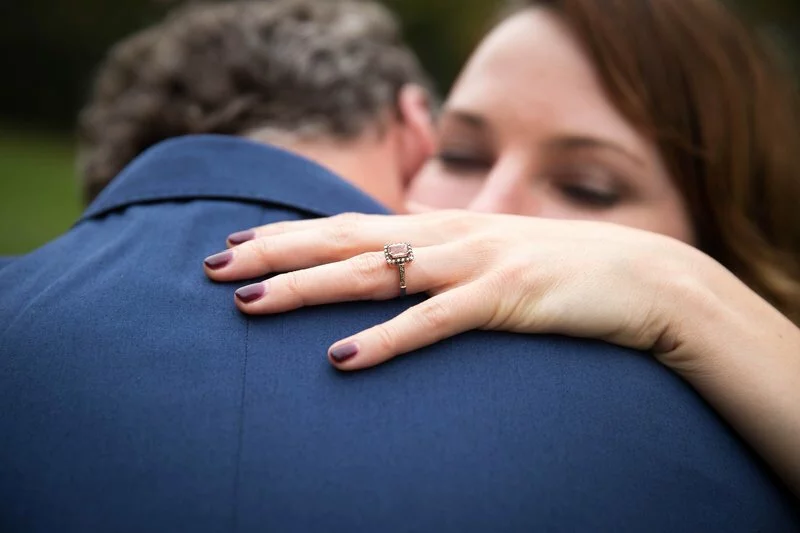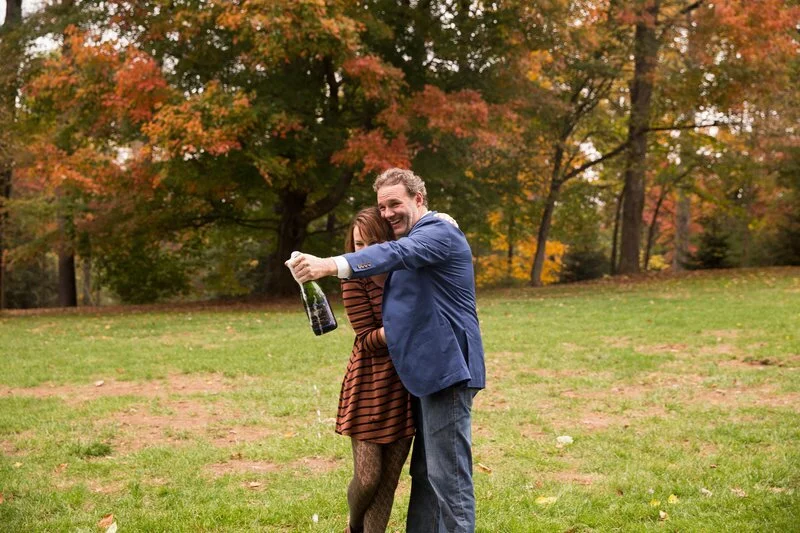 What is your favorite thing about each other?
Lauren says: "My favorite thing about Johnny is his zest for life! I love hearing his perspective on things and his ability to always bring out the best in people. He is a lover of nature and animals, and he has the kindest heart of anyone I've ever known. I feel so fortunate to be loved by such a wonderful human being!"
Johnny says: "I love her compassion and kindness towards others. She treats animals well and has fun in the woods with me. She has a curiosity about the world that's similar to my own and she's not afraid to explore. She eats well and enjoy moments of indulgence but doesn't take them for granted. She has the prettiest feet in the world, the most kissable lips and sweetest eyes!"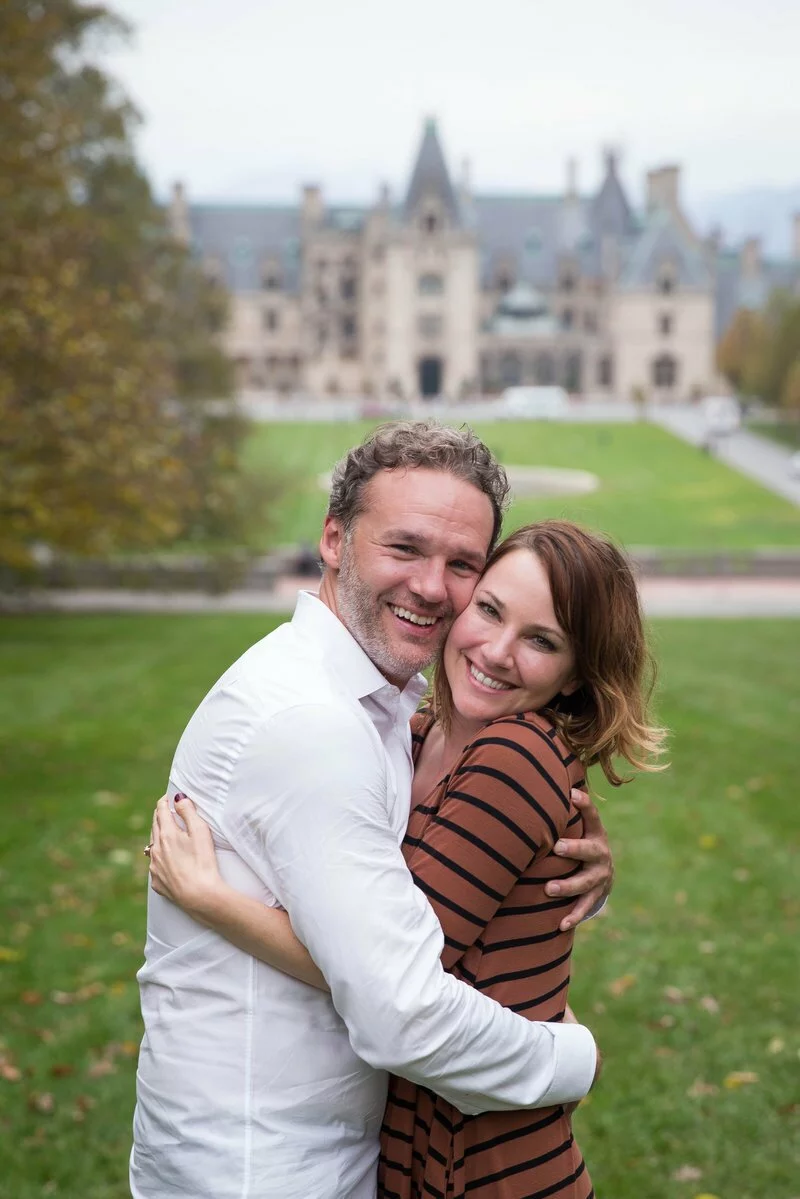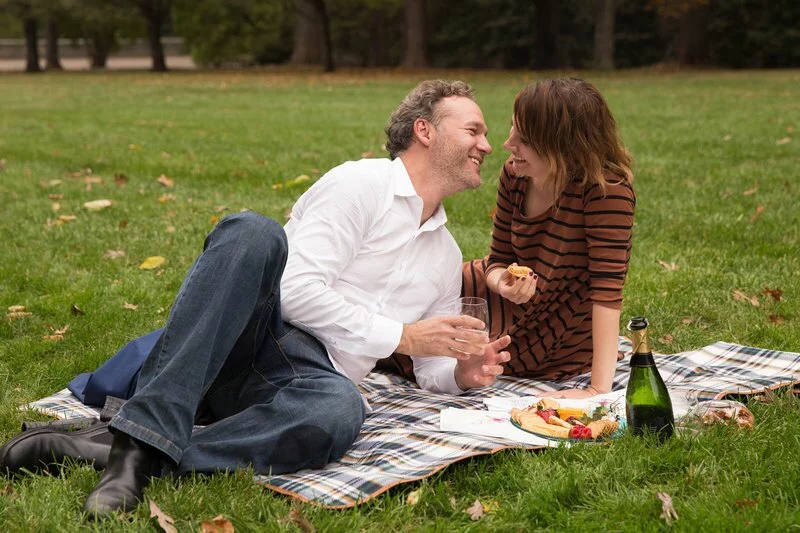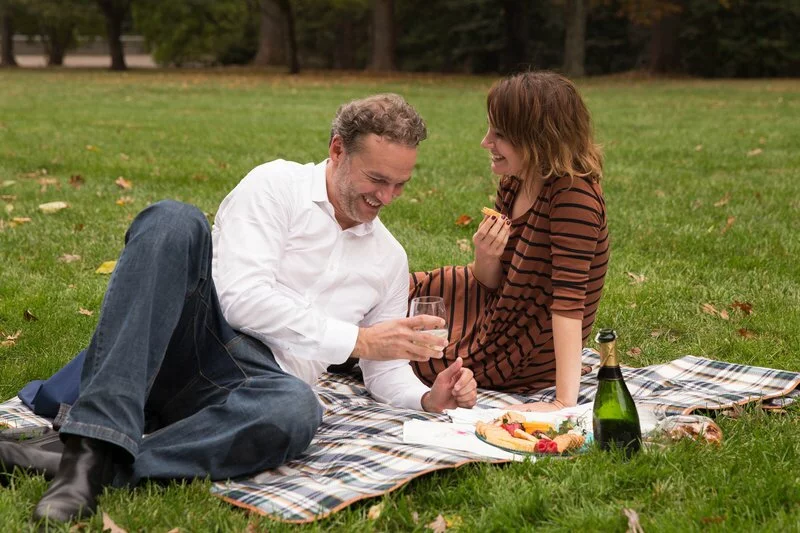 Can you tell us a little bit about your wedding plans so far?
Lauren and Johnny will have their ceremony and reception at the historic Southern Railway Station in downtown Knoxville. They will be surrounded by their closest family and friends, and will spend the evening dancing and drinking and eating some delicious food for as long as their feet will allow them to stand.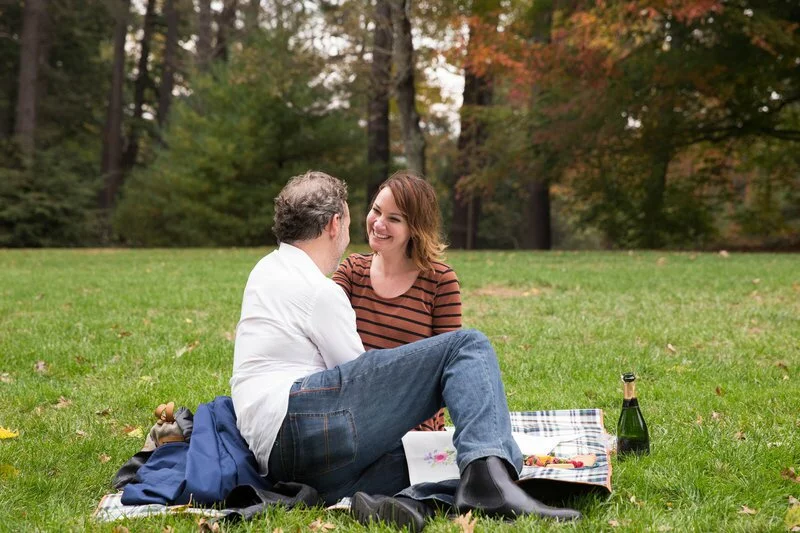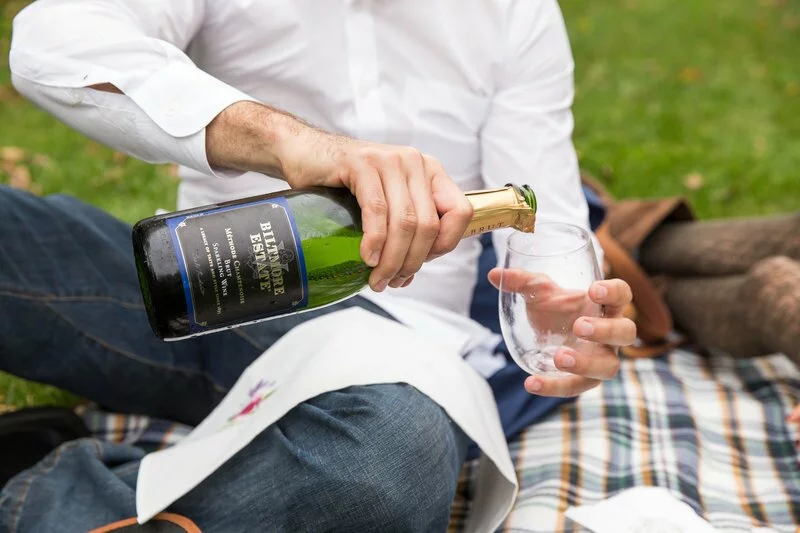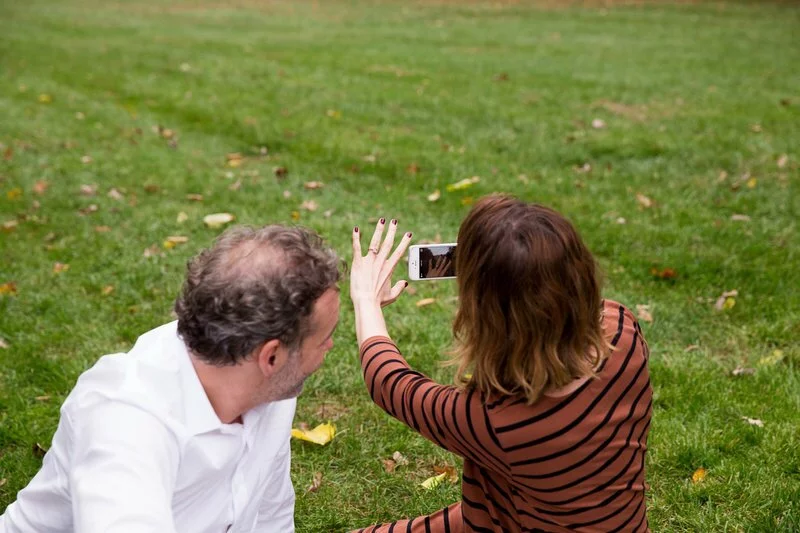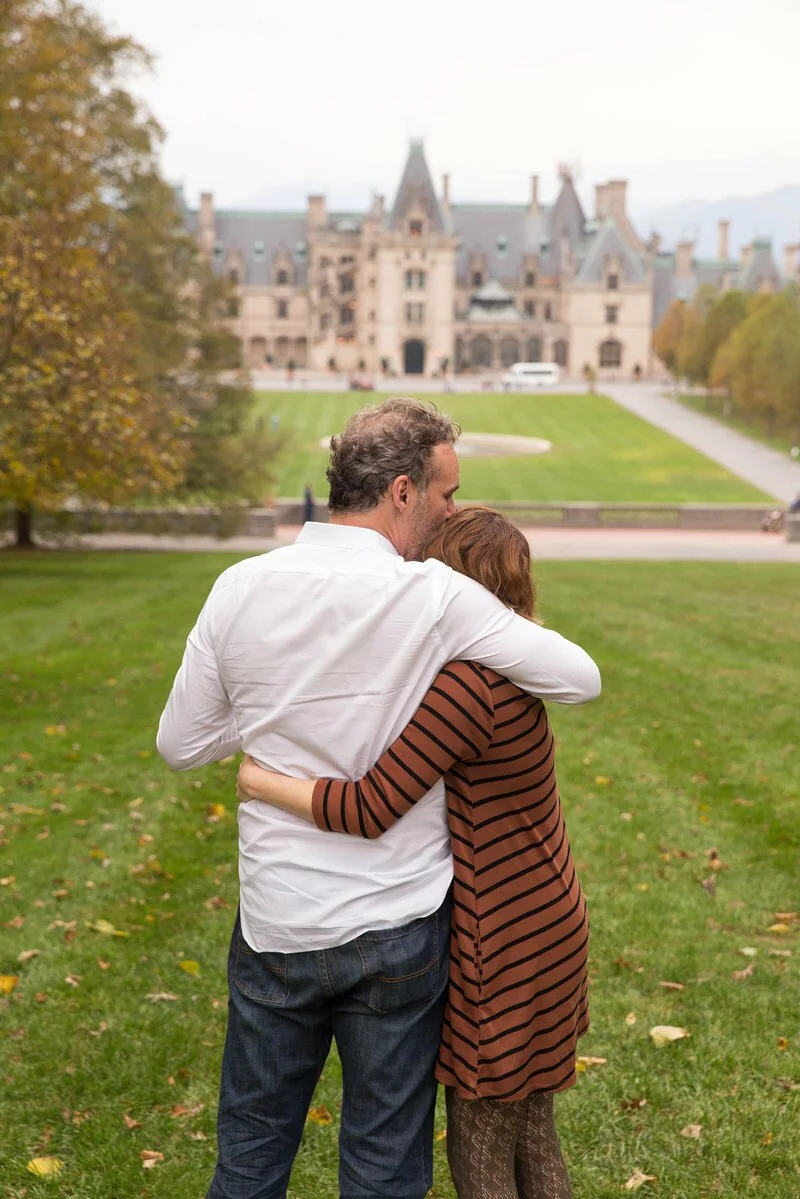 What are you most excited about when thinking about your wedding?
Exchanging our wedding vows. Is there anything more perfect than looking into the eyes of your best friend and lover and openly sharing your heart's true intent? I'm hoping the tears will wait until after I can get the words out.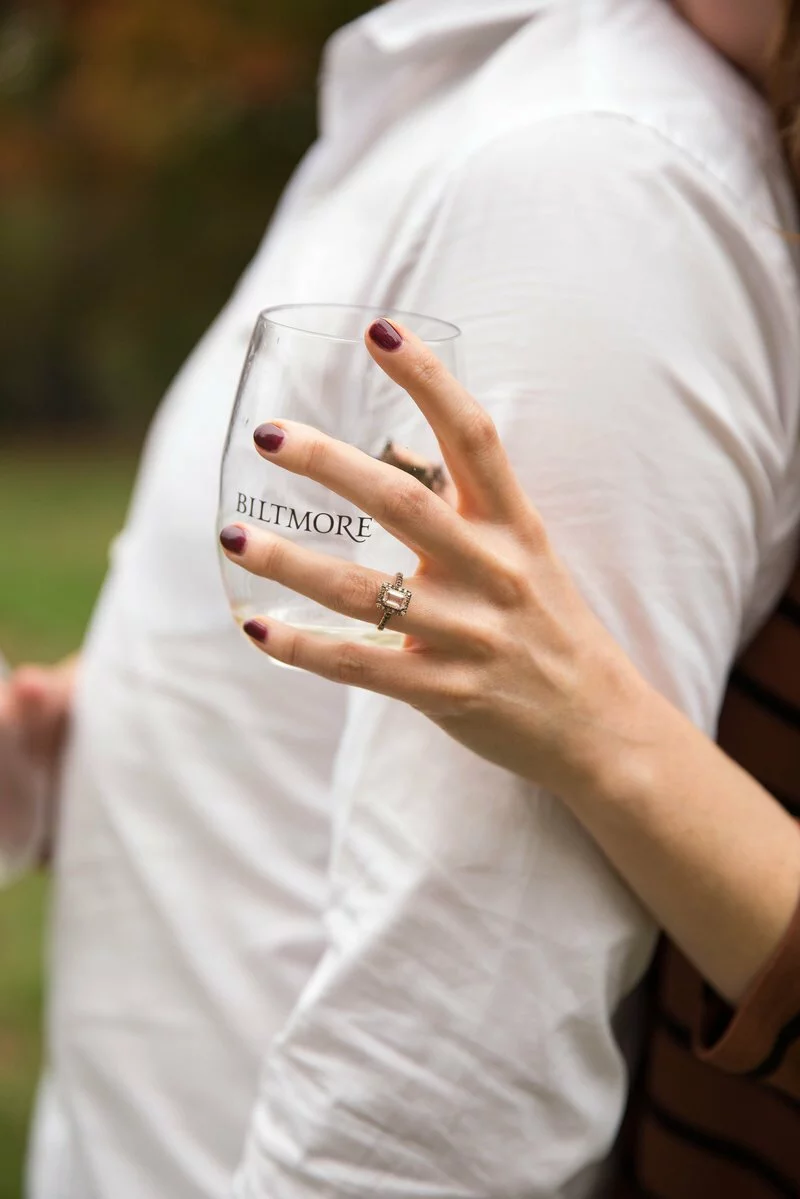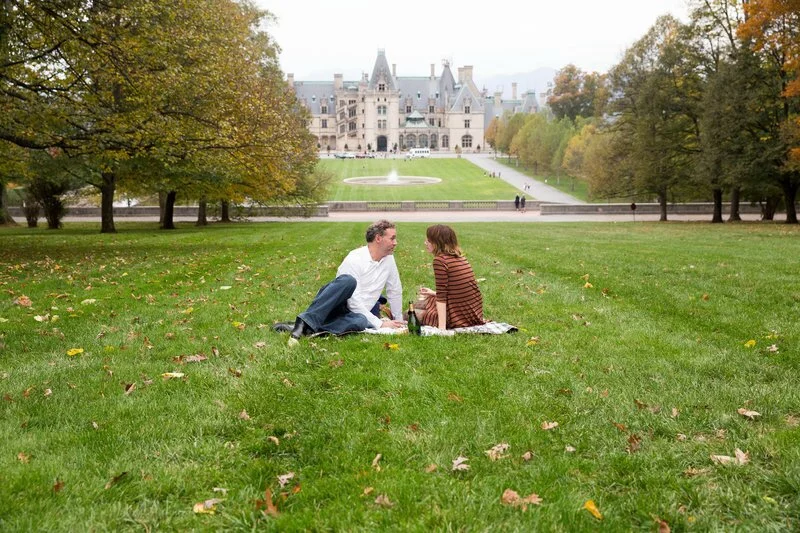 Photography: Nikki Morgan Photography, LLC | Location: Biltmore Estate