Rebekah and Garrett wed on a lovely day in North Carolina. The pair looked like they had a wonderful time at their dreamy Romantic Red Wedding. Between the gold, red, and all the adorable little details, their wedding was a perfect picture of their personalities and AOJO Photography captured it all! Make sure to read on to see how the two met, fell madly in loved, and planned their perfect day!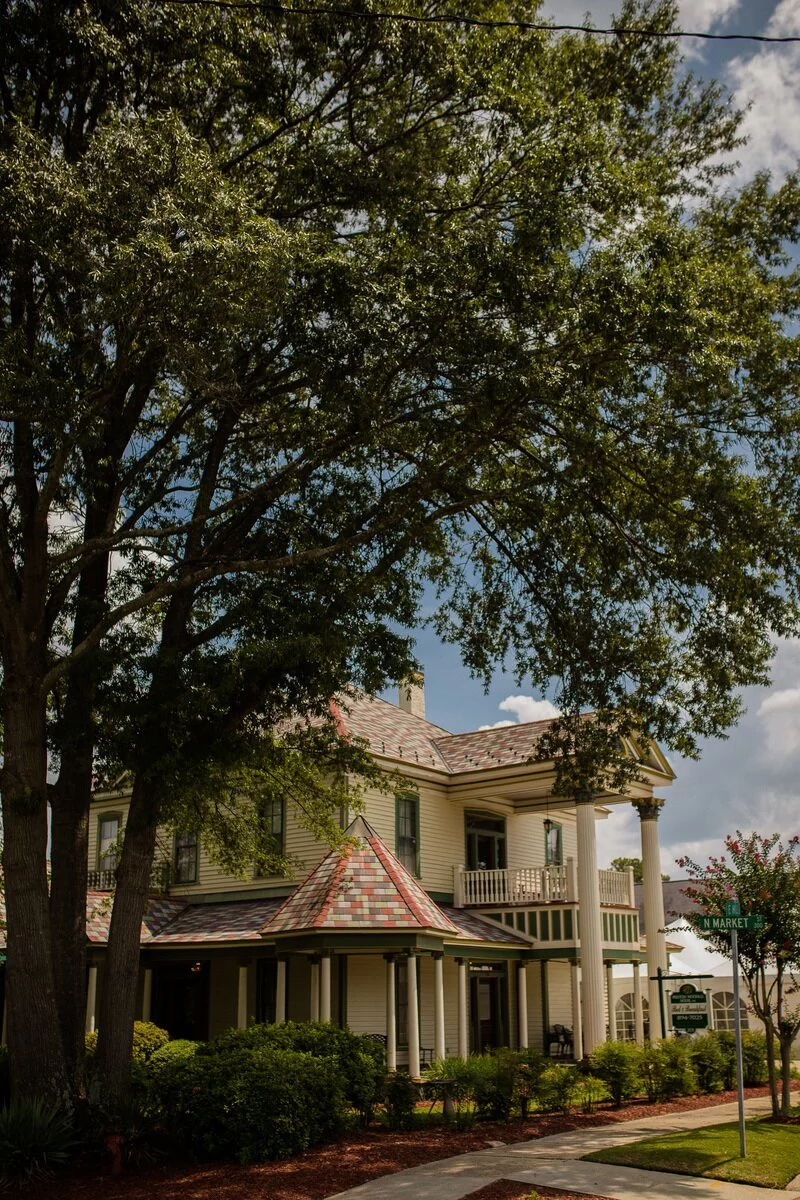 How did you two meet?
We met our first year of college and hit it off instantly! We truly became best friends!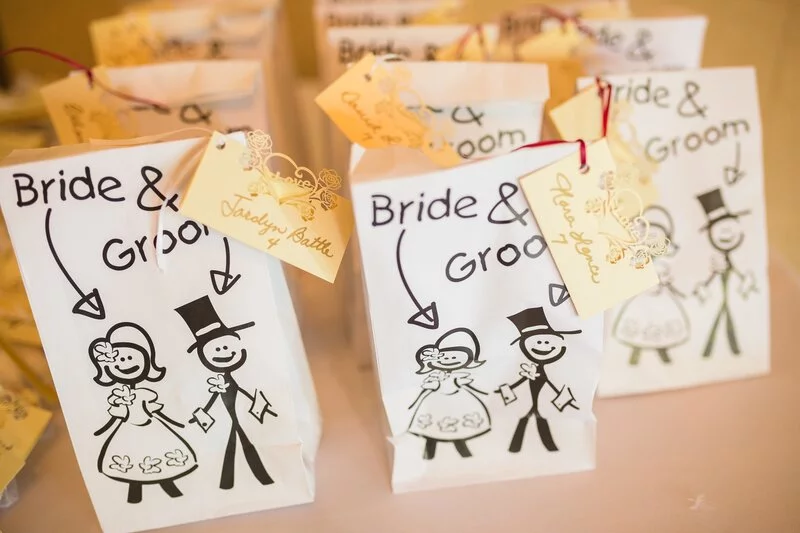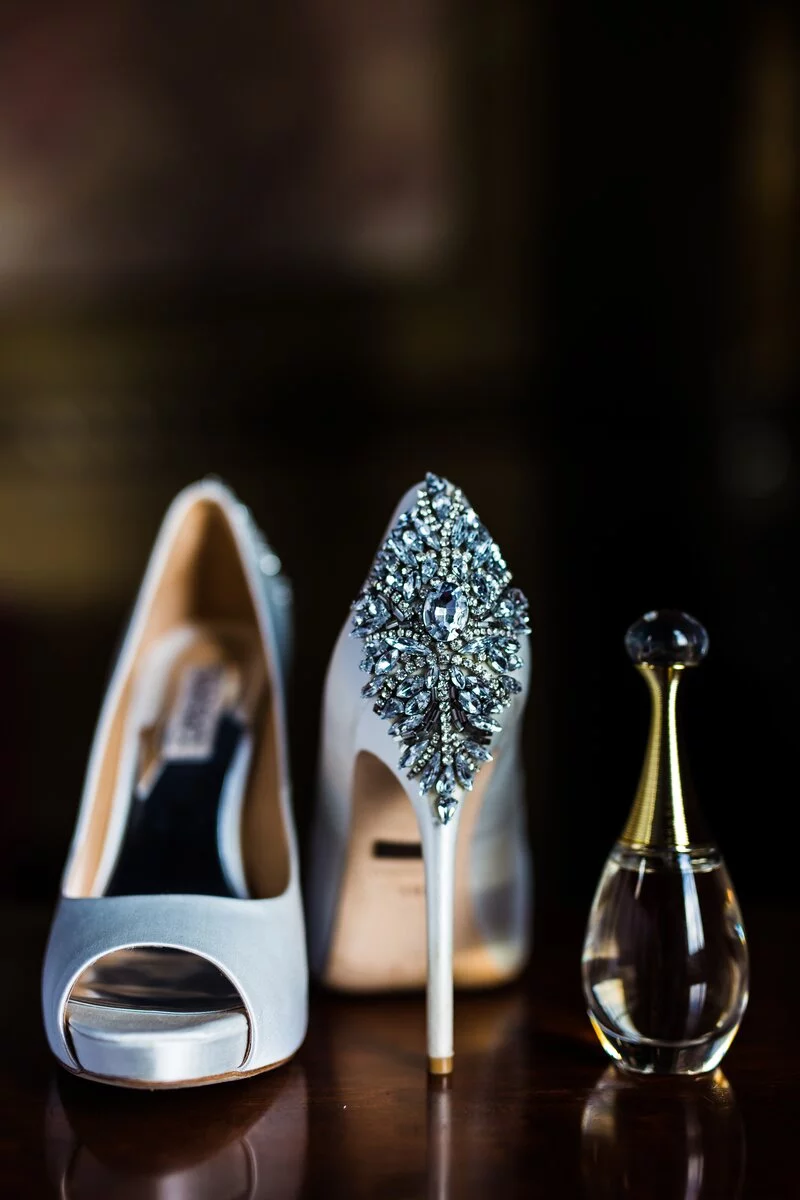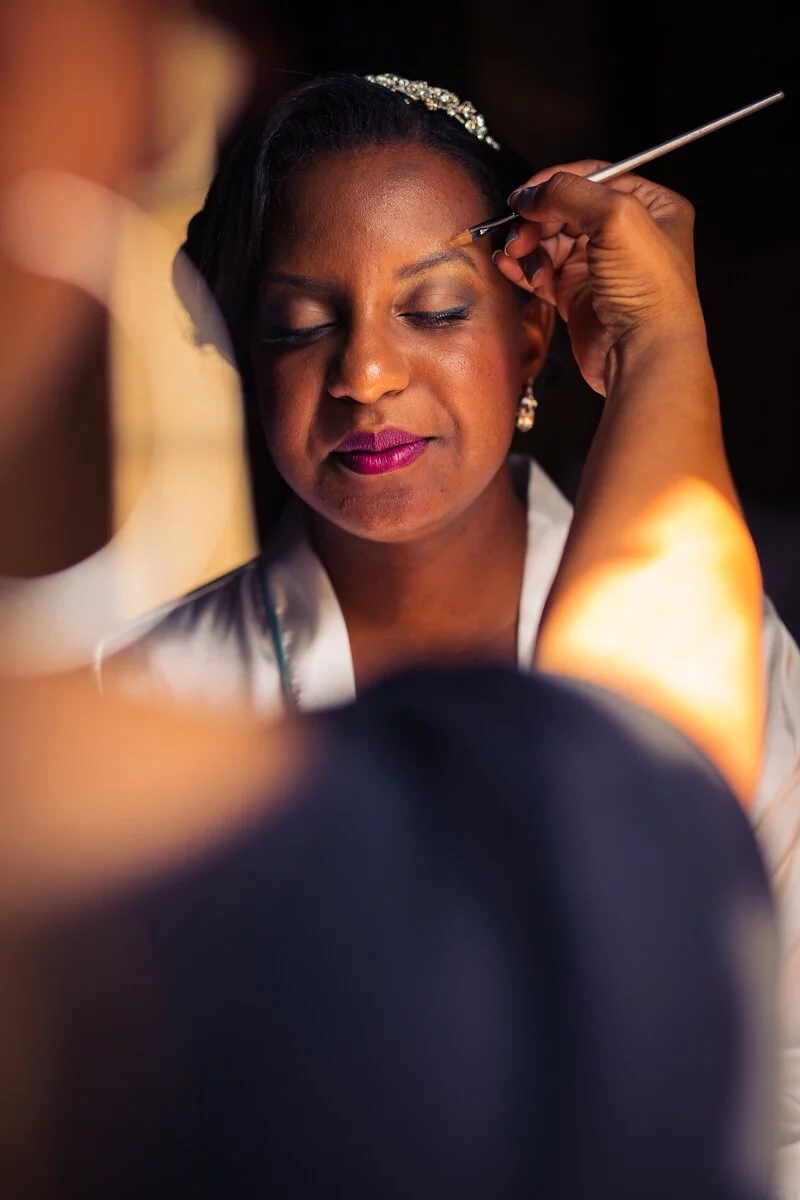 How did he propose?
Garrett and I went to a very nice restaurant near the ocean front in Virginia Beach and while at the restaurant Garrett began to speak about our time together and his love for me and then he got down on one knee and proposed! It was simple and perfect and of course I said yes!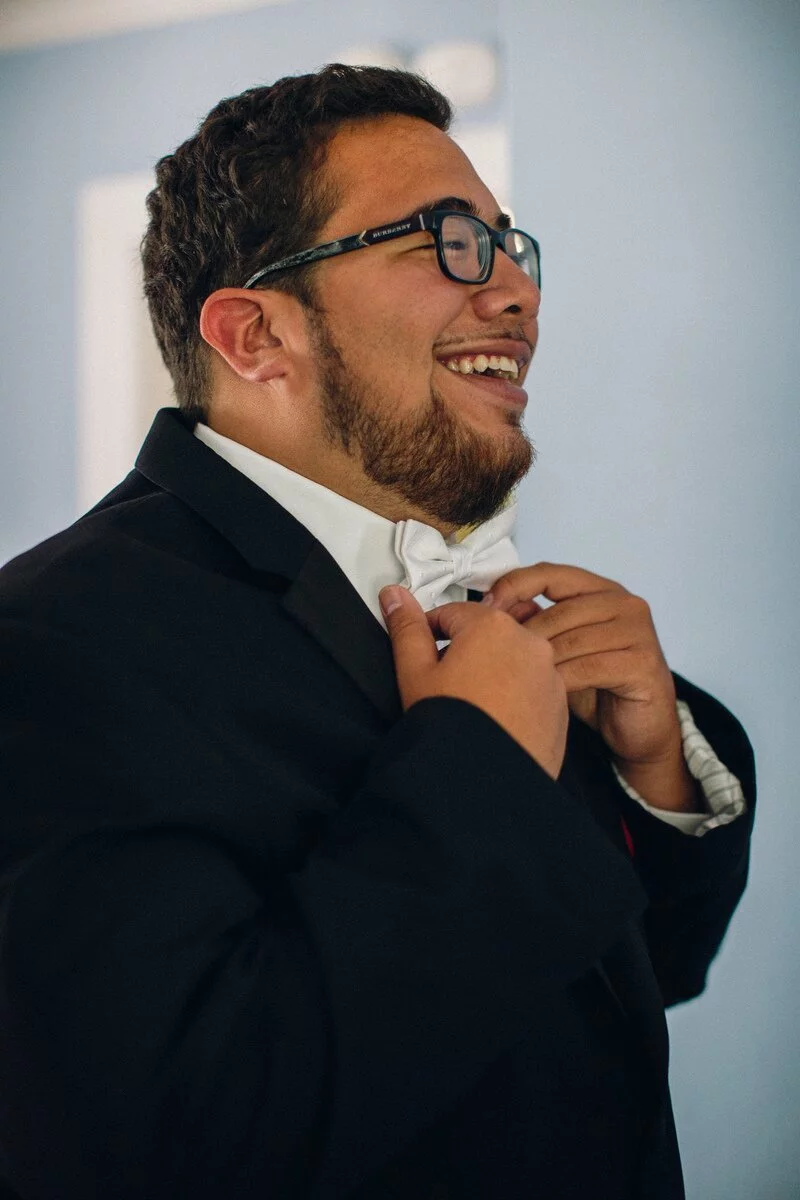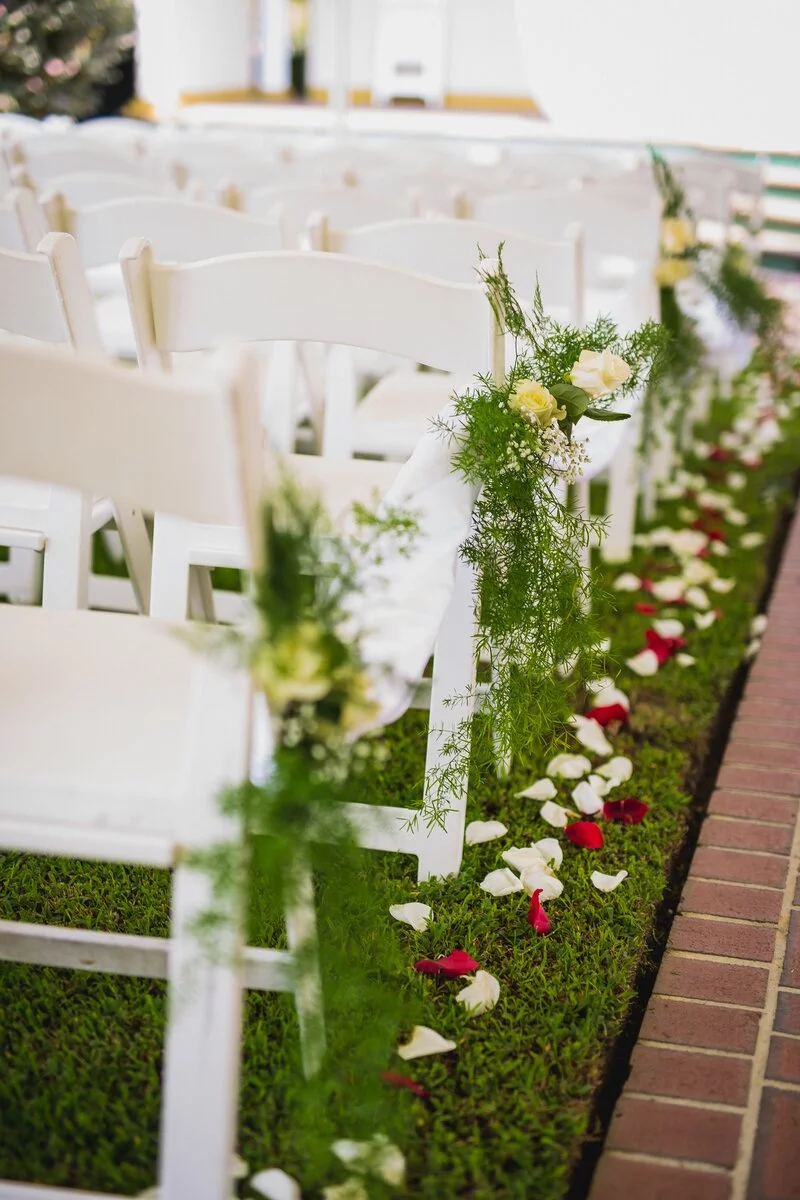 Tell us about your wedding style.
It was all very relaxed from the beginning, all of the bridal party hit it off immediately and everyone just had a ton of fun.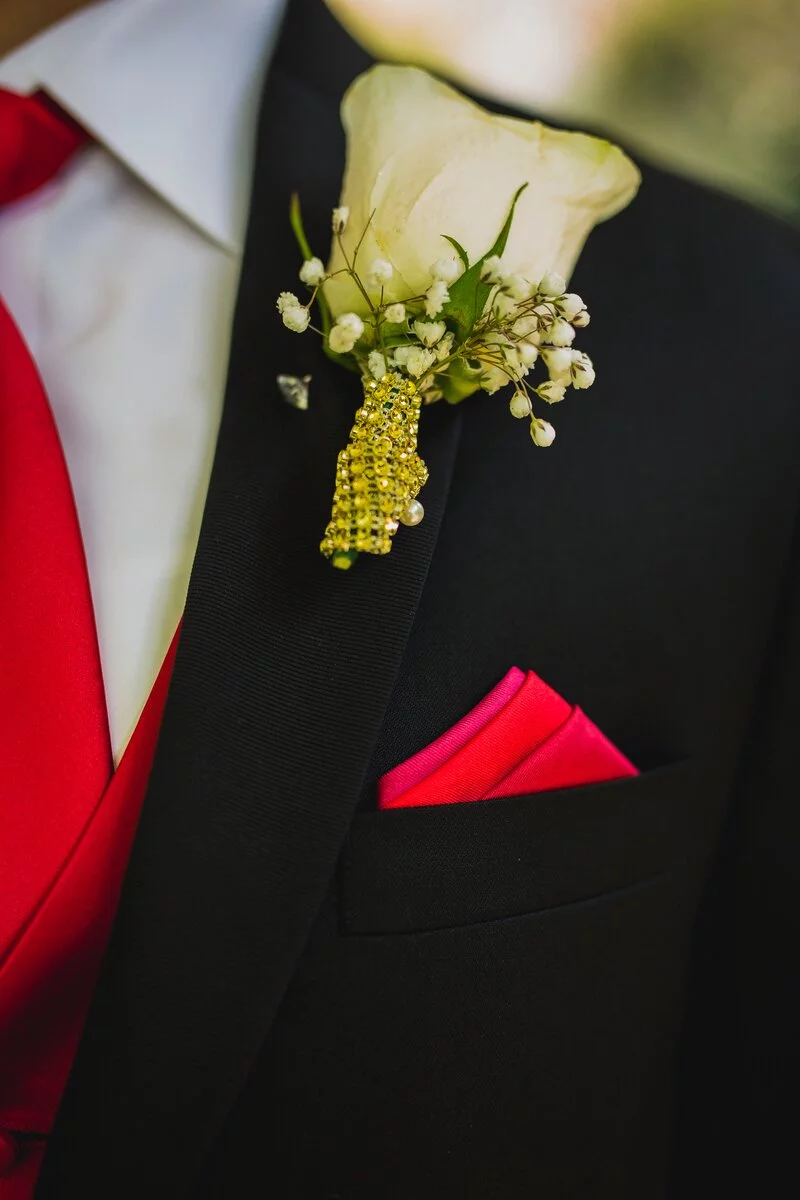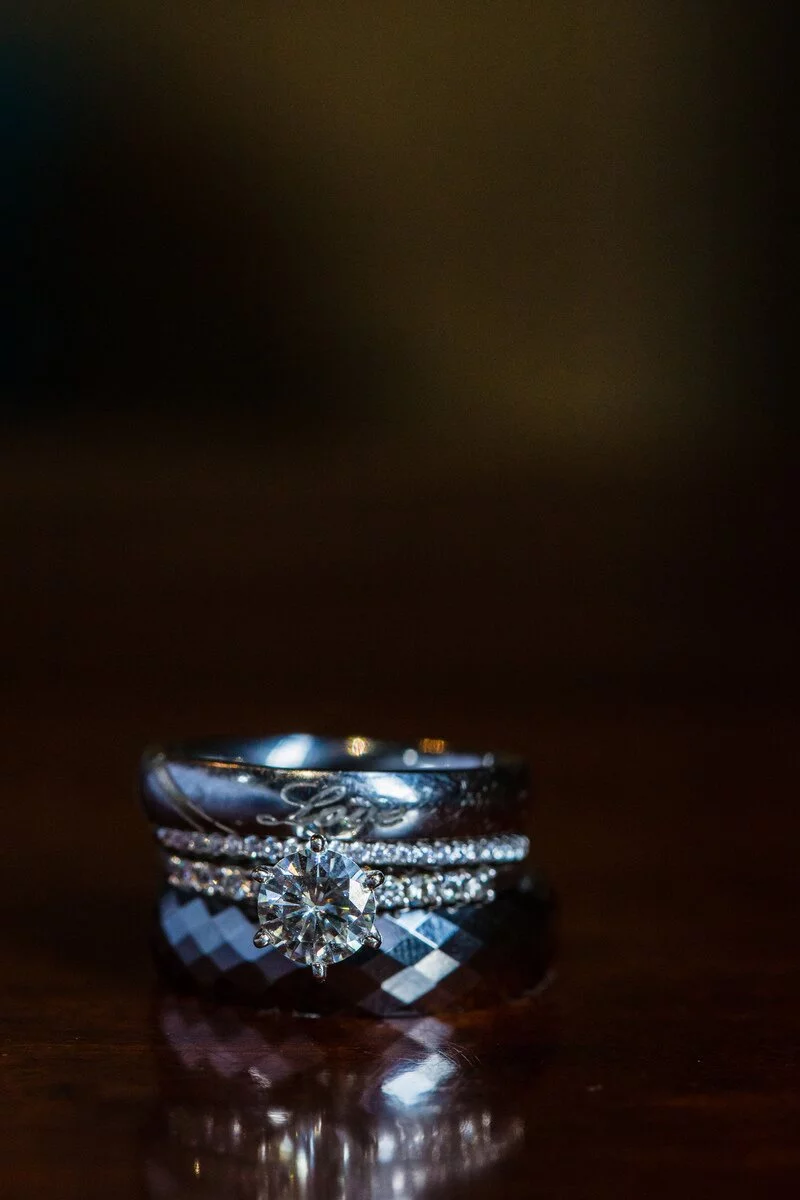 What was your vision for your wedding day?
I really wanted our day to be a one that people would remember. I wanted our guest to enjoy themselves and really be able to experience our wedding for what it was. Magical!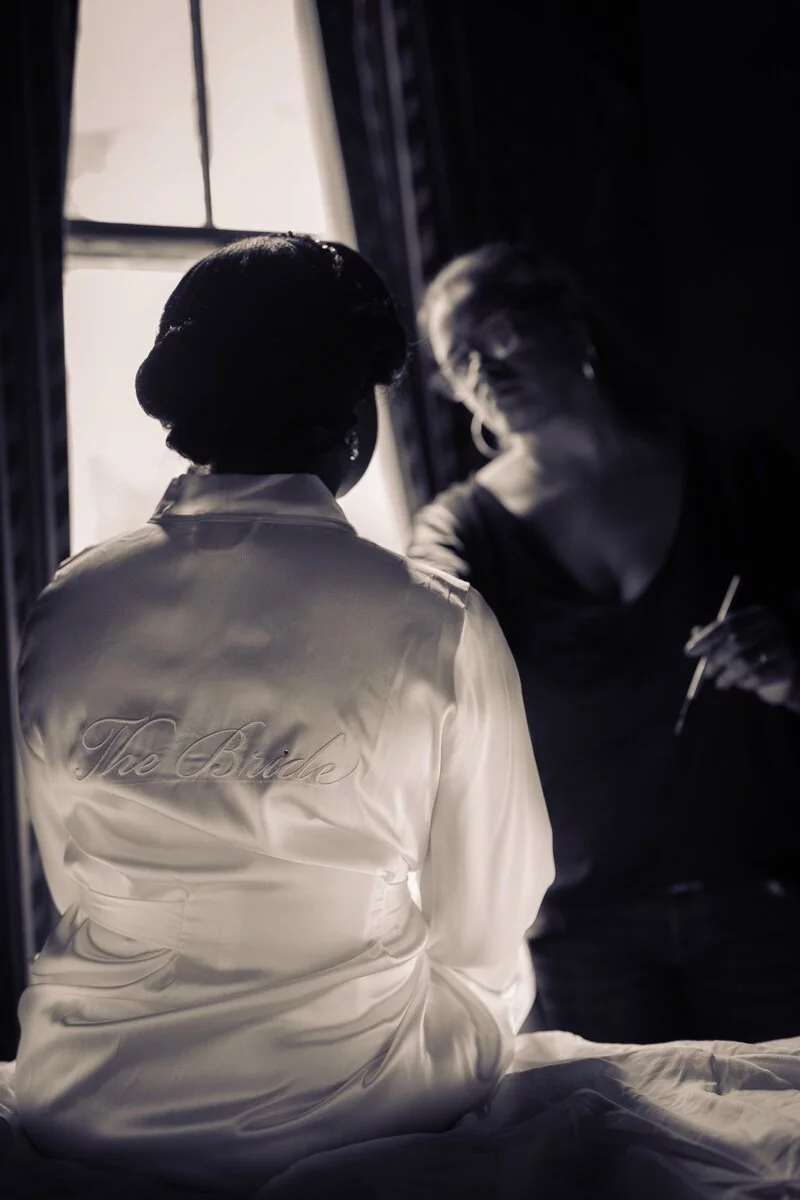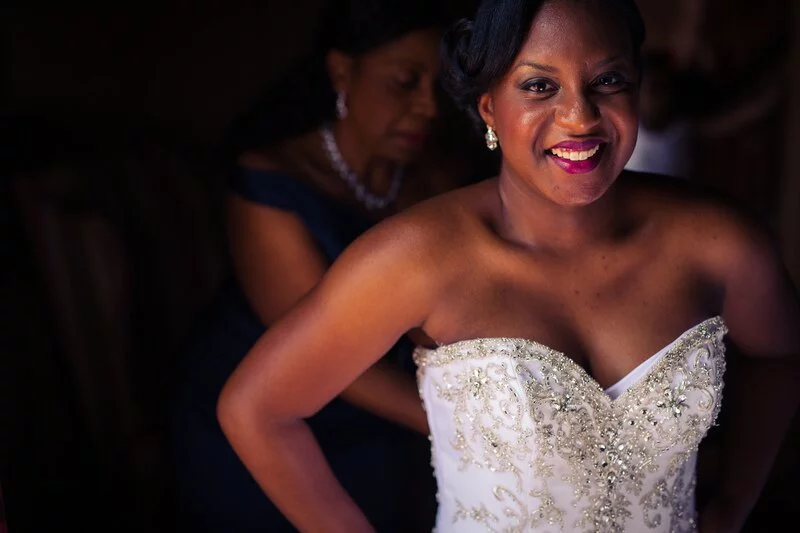 Were there any family or cultural traditions that you did on your wedding day?
My family and Garrett's both believe that God is at the center of our marriage and even though we didn't have any specific traditions we knew and understood that we had to honor God in our ceremony and that is what we did.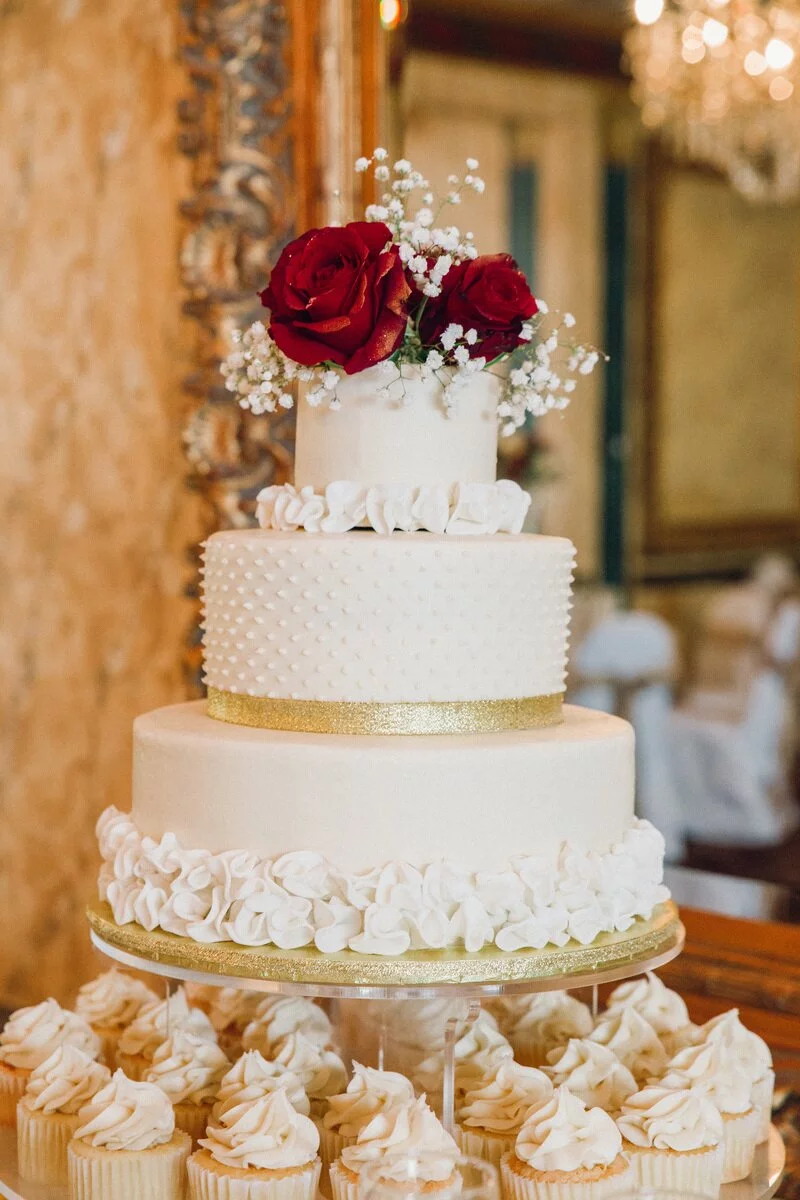 What were your wedding colors & theme?
Our colors were red and gold. And our theme was really classy. We wanted our wedding to be outstanding in terms of colors and we think they really popped!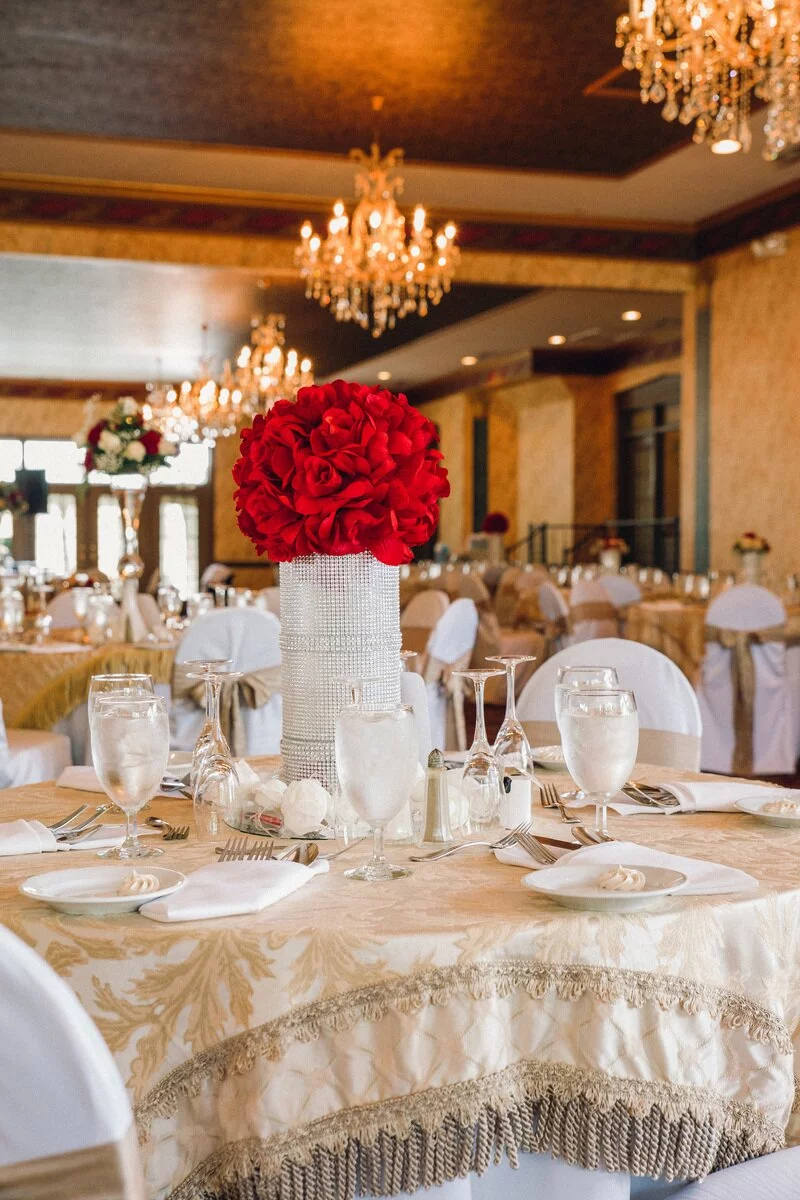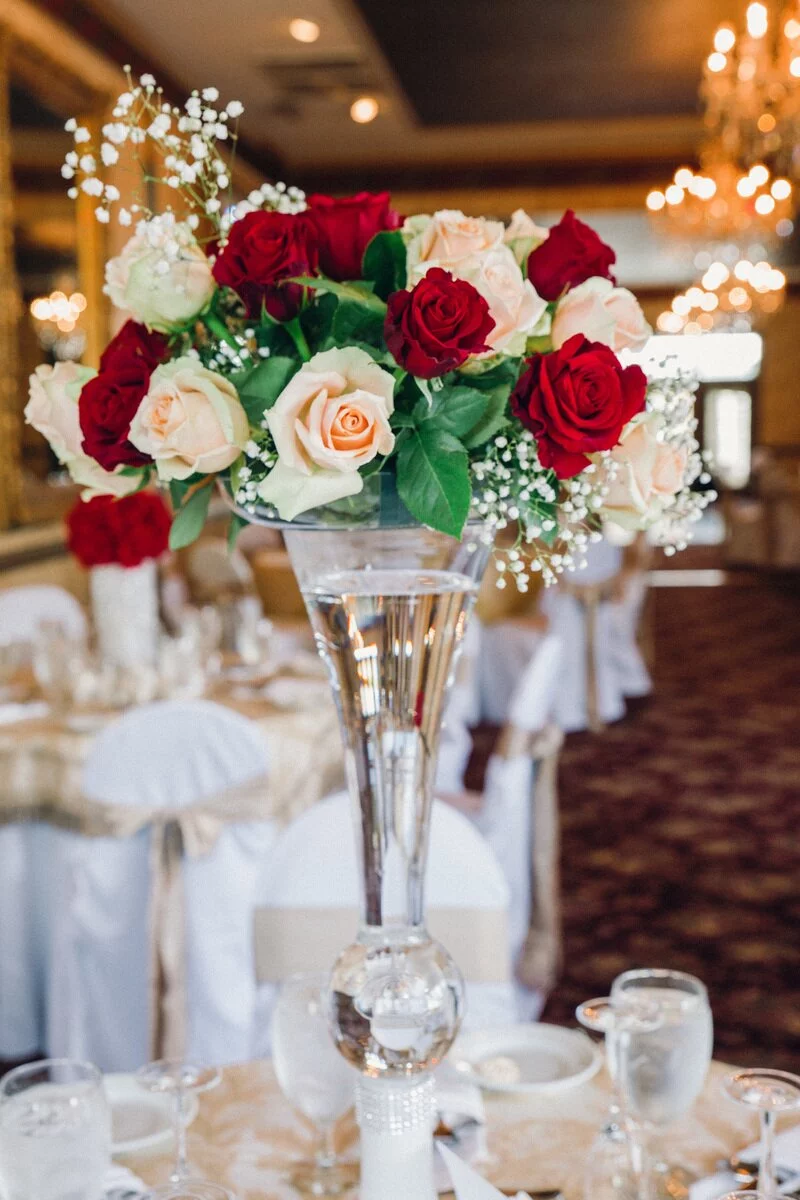 What was your favorite part of the planning process?
Being able to see it all come together! Planning a wedding is hard and so when you're able to see it come together and everything works out, I believe that's the best part!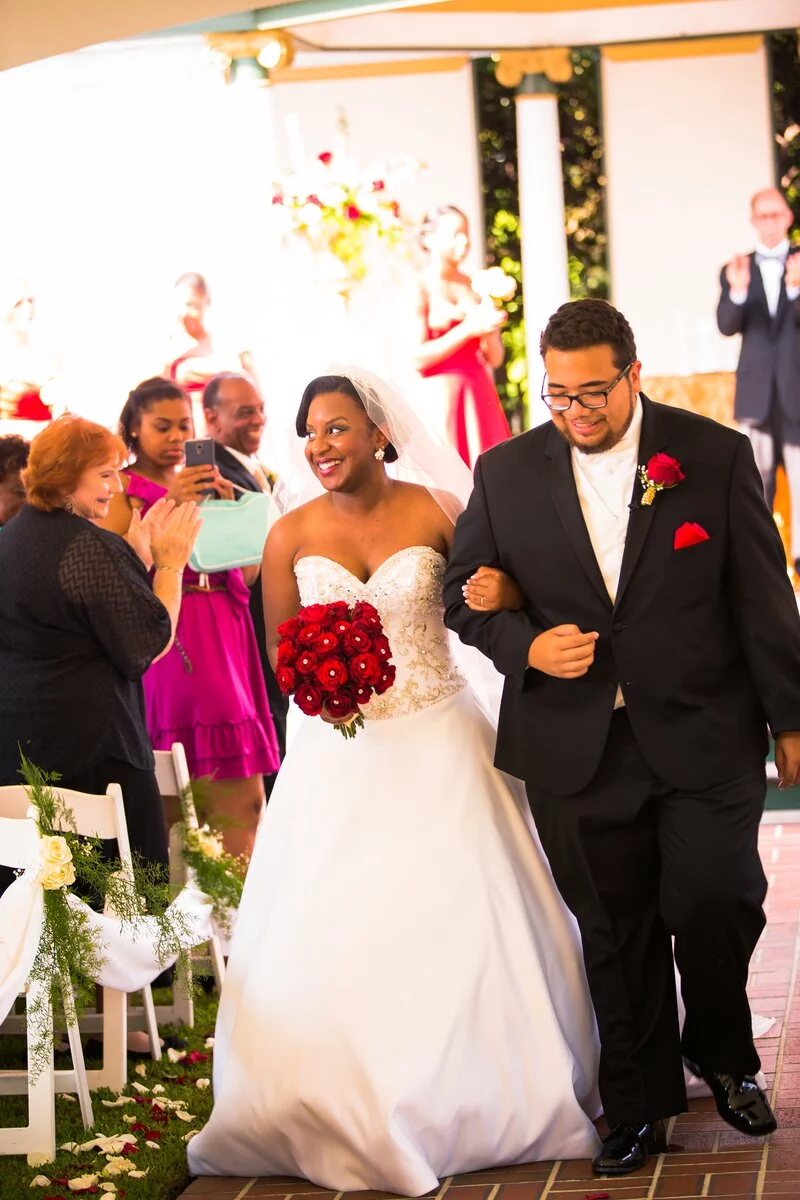 What was your favorite moment of the day?
I can't even pick! Obviously getting married to Garrett! But the whole day was just very relaxed and easy, I loved every minute of it!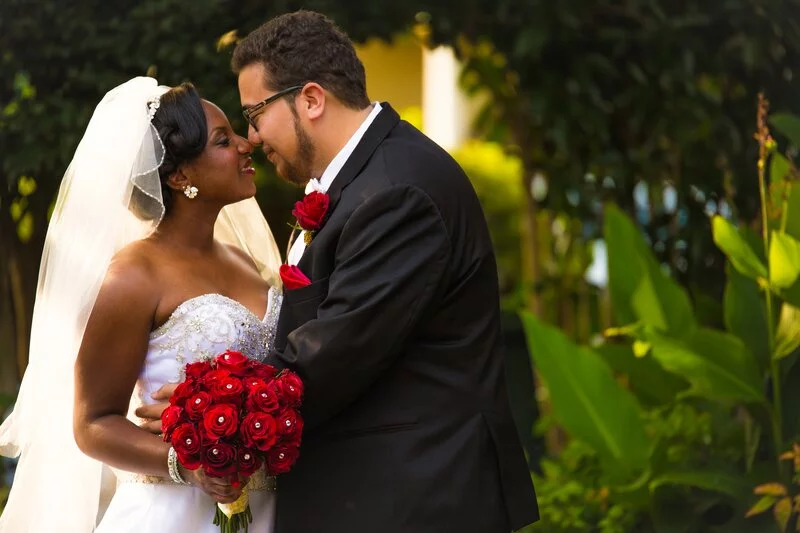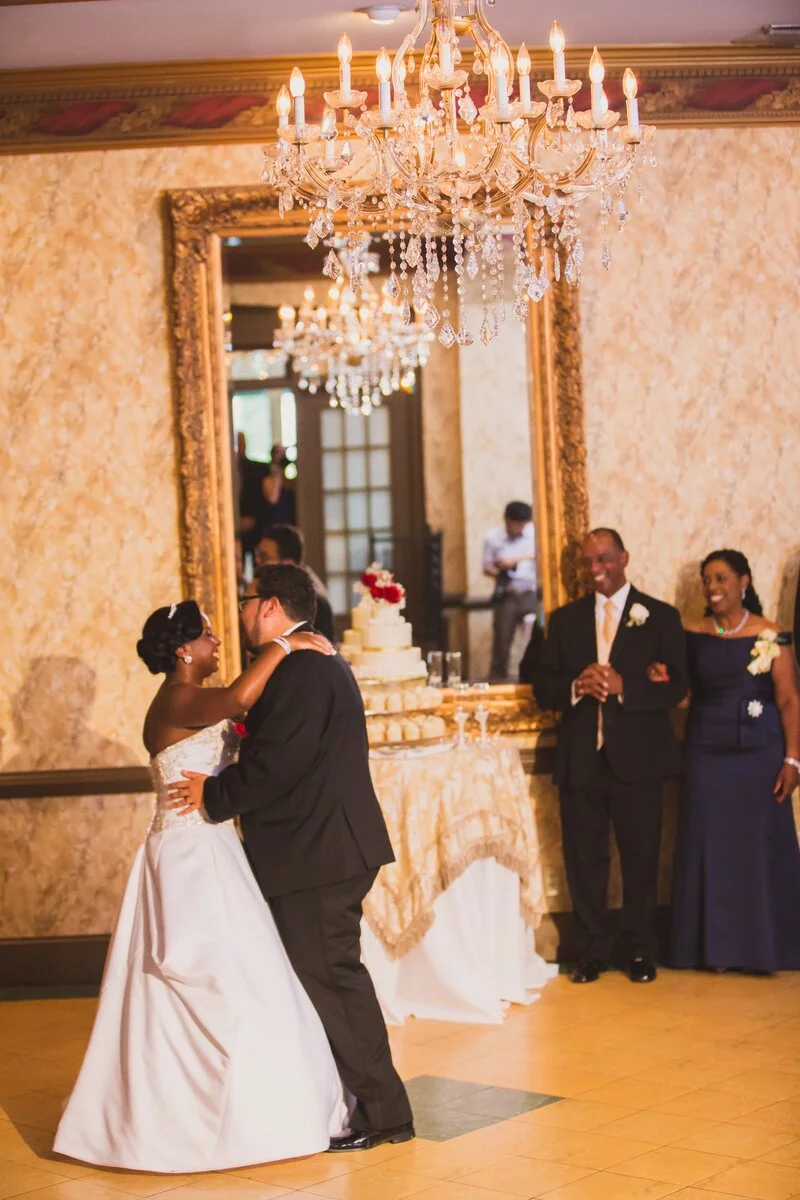 Do you have any advice to other couples planning their day?
Get a wedding planner! haha Really, just relax and focus more on after the wedding. You will be spending the rest of your life with that person, make sure you know the ins and outs of what is going to happen after the wedding is all over.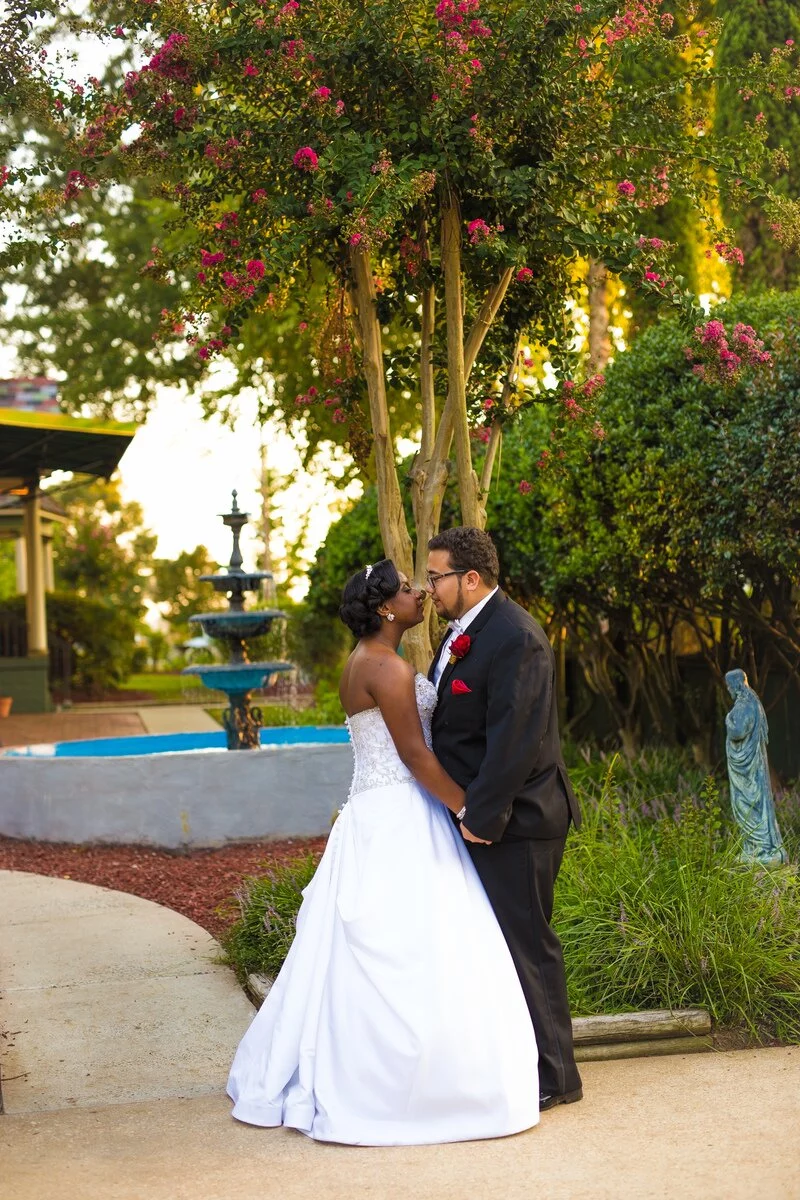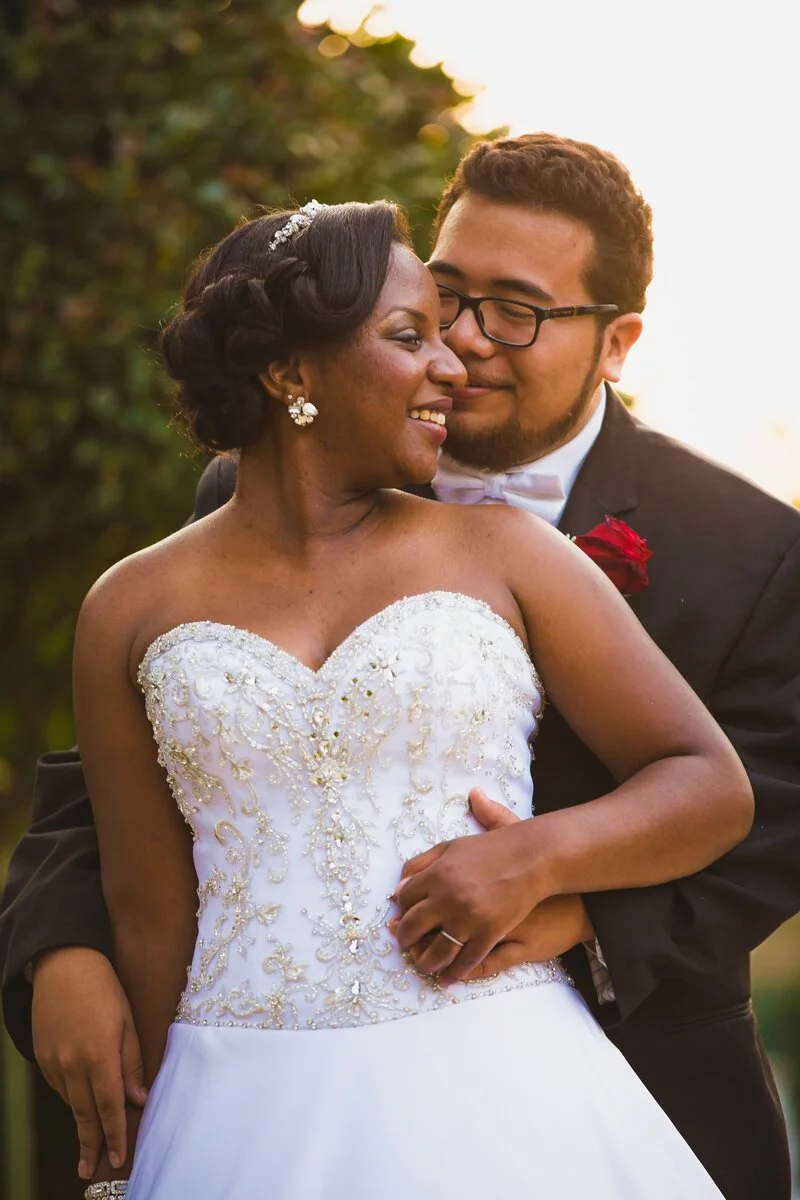 Looking back, what was the best decision you made when planning your wedding day? Is there something you wish you had done differently?
The best decision I'd made was getting a wedding planner and find a venue that was able to have our ceremony and reception there. There's nothing I would have done differently!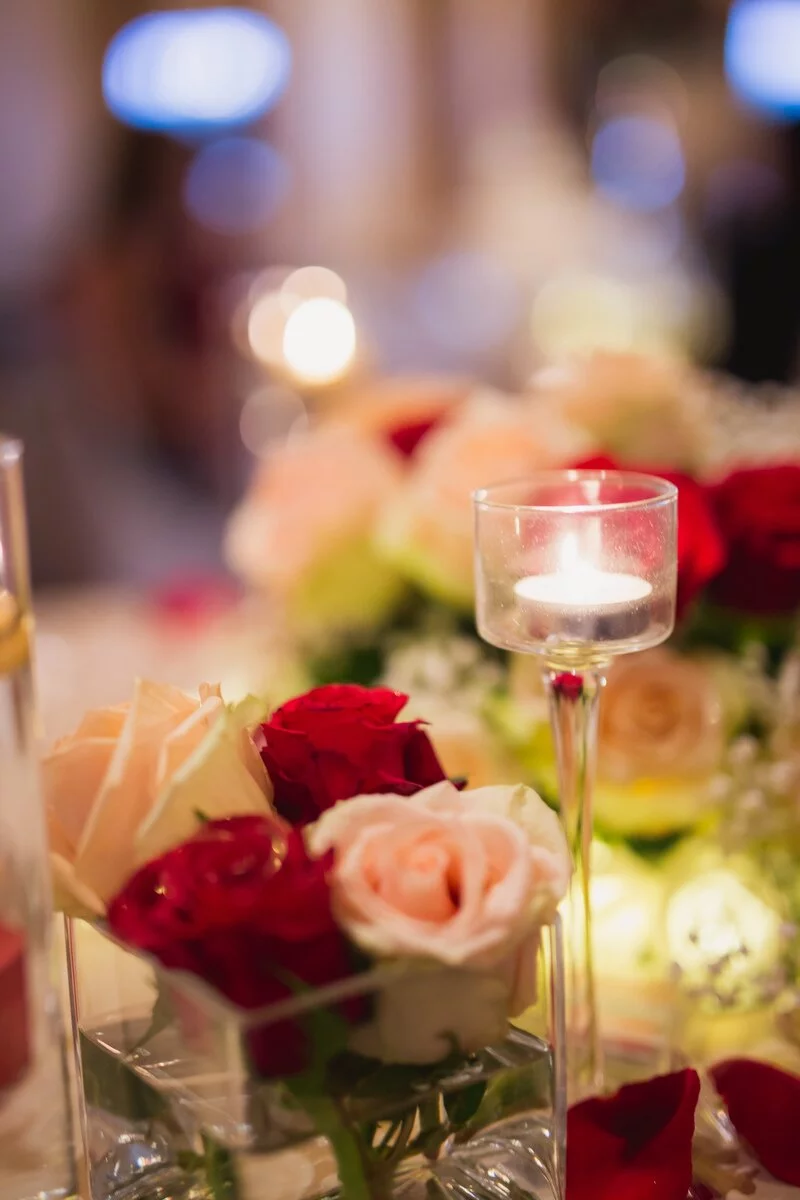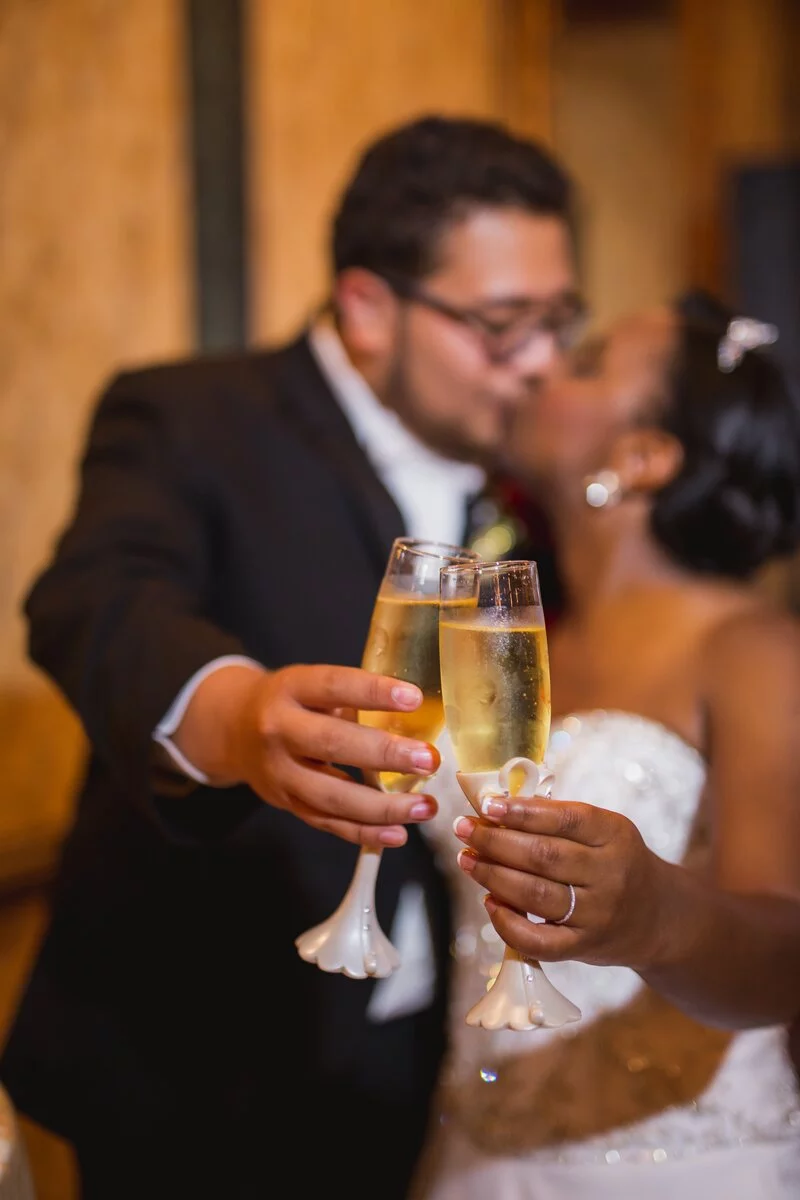 Where did you go for your honeymoon? Would you recommend it to others?
Garrett and I went to Cancun! It was HOT but so enjoyable. Our resort was all inclusive so it really was a wonderful time. I would recommend going if you've never been before!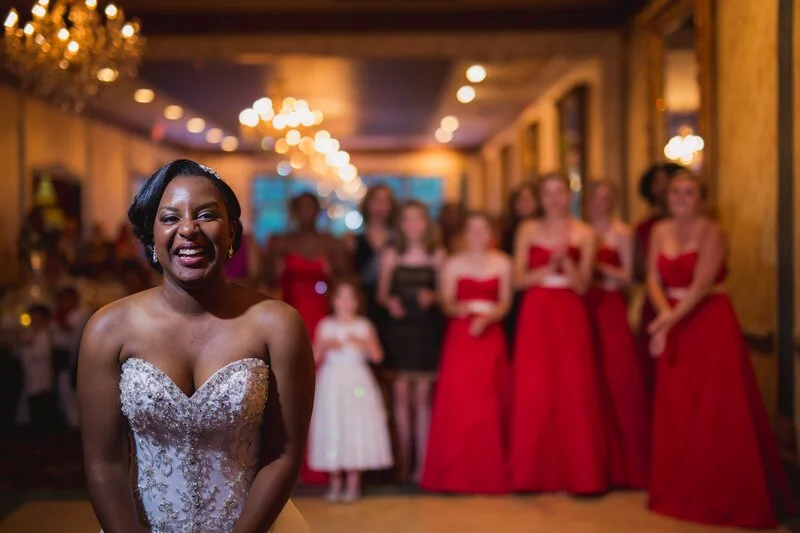 Make sure to watch their video here!
Creative Team:
Videographer & Photographer: AOJO Photography | Wedding Planner and Venue: Preston Woodhall House | Florist: Graceful Designs | Cake Designer: Confectionate Cake | Hair & Makeup Artist: Margo Codd-Williams