The Holidays are here! Time for Christmas gatherings and social parties, but what ever will you wear. Alyssa owner of CoChic Styling & TWC Lifestyle blog contributor is here today to help you with your fashion worries. This month many of us will be going to various soirees, from work festivities to family affairs and everything in between, we don't have time to worry about finding a new ensemble for each event.
With Alyssa's chic styling tips she will show you how to use the perfect pieces you already own and how to re-style them over & over.
Holiday Fashion | How to Re-Purpose Dresses for Holiday Parties
Holiday season is upon us which means you probably have a few holiday parties to attend. But it doesn't necessarily mean you've got to buy new dresses for every occasion! Here are six ways to re-purpose two dresses for your holiday fêtes, from your work party to your New Year's Eve gala.
The LBD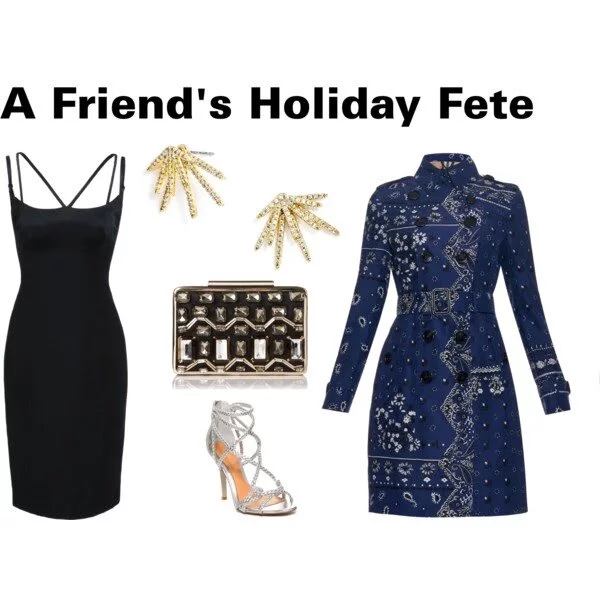 The LBD (little black dress) is a closet staple because you can wear it when you don't know exactly what the dress code is, and it's easy to wear multiple ways.
You don't always have to think of the typical holiday colors when dressing for a holiday party. For instance, blue is gorgeous with black and metallic accents.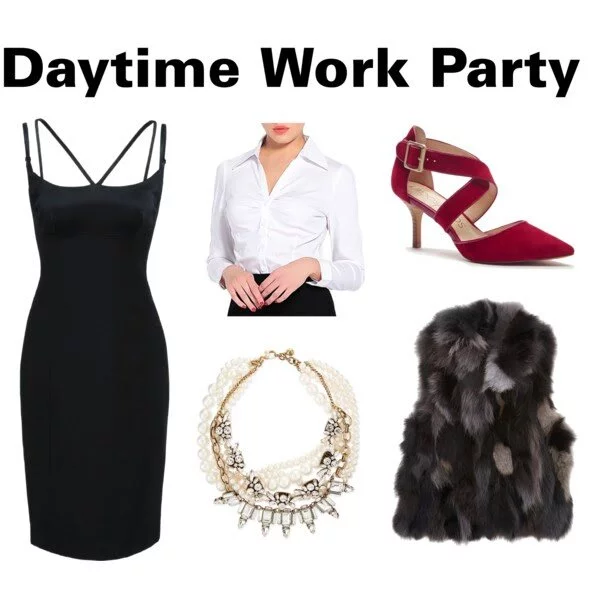 Depending on your place of work, you can wear a white button down shirt underneath your LBD to make it more work-appropriate. Add a statement necklace and layer with a multi-colored fur vest for an elevated holiday look.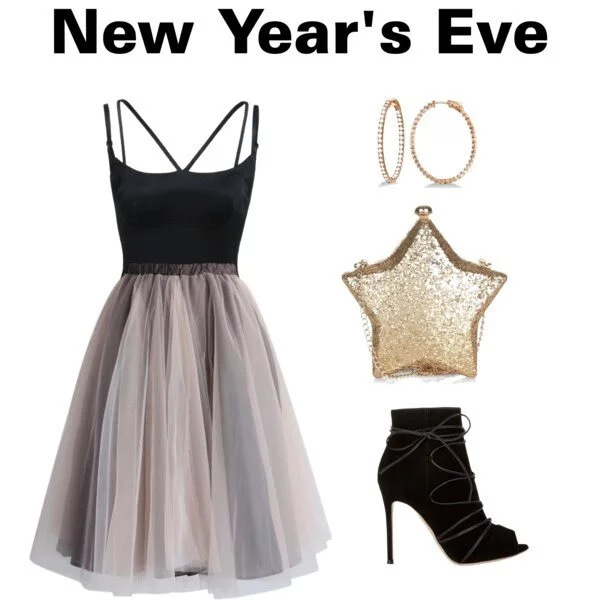 One of my favorite ways to re-purpose a dress is to top it with a skirt. Tulle skirts are playful for New Year's Eve, and they are flowy, allowing room to wear a dress underneath.
The Sweater Dress
 Believe it or not, you can dress up your conservative sweater dress to make it appropriate for a holiday party. The key is choosing a sweater dress in a rich, dark color and incorporating accessories to dress it up.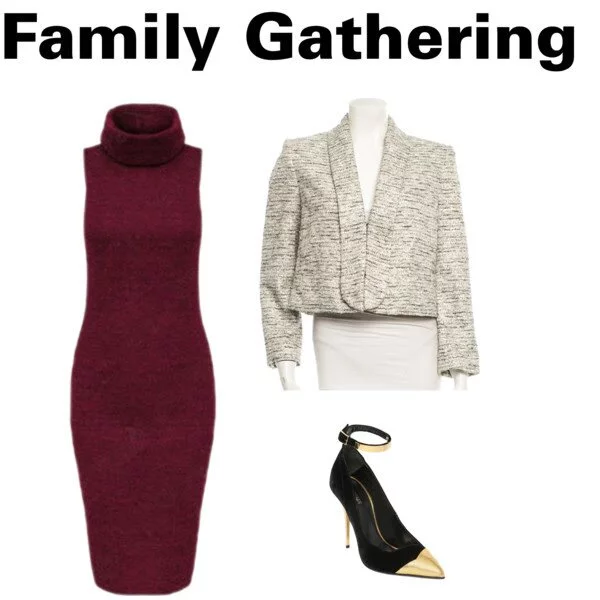 I don't know about yours, but my family gatherings are typically more on the casual side. Even so, it's fun to take your outfit up a notch by adding some glitz and glamour with metallic details. Holidays are prime time for snapping family photos, so you want to make sure you are ready and dressed appropriately for the occasion.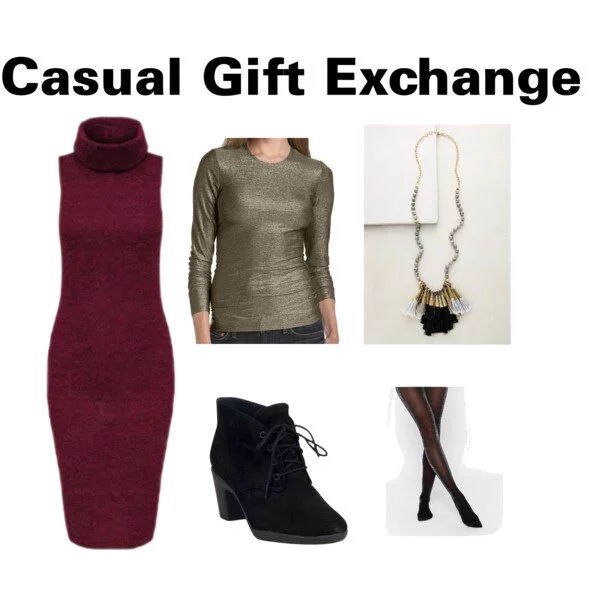 Another way to layer with a dress is to wear a long sleeved fitted shirt underneath a sleeveless dress. This metallic shirt dresses up the sweater dress a little bit – and it will keep you warm in the winter weather!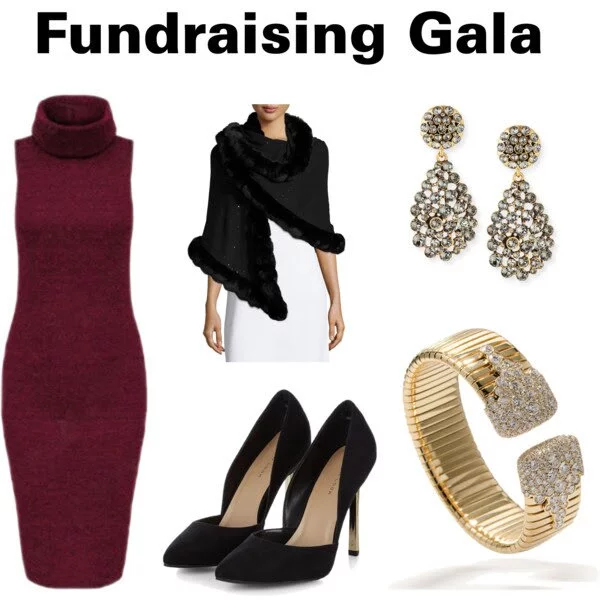 You don't have to buy a new dress for your more formal events. A sweater dress – or something similar – looks much fancier with bold, jeweled accessories and a rich, chic shawl.