Vivian and Ryan set out to have an epic engagement session, with photographer Laarne. They went through a sandstorm, hiked in heels (well only Vivian had to master this skill!) and rode in open tour trucks. Yet they still managed to capture these breathtaking images overlooking Antelope Canyon and Horse Shoe Bend. Their Grand Canyon Engagement certainly captured the "epicness" that they went in search of.
Not only were their photos epic, but their love for one another is too. We love when we get to hear all about the love that a couple shares, and Vivian definitely was able to translate that love into words so beautifully! We are madly in love. We both have had past relationships that taught us what we don't want in life, so we appreciate each other that much more. We've now been married 3 months, and relocated 6 hours away from all our loved ones, starting a new adventure in the Bay Area. We love to laugh. We are always laughing. We are ridiculous. I love to prank Ryan all day, especially when he least expects it. And he loves to bug me when I'm upset or annoyed, until he makes me laugh. We're two weirdos absolutely obsessed with each other. Life has been so much better since we've met.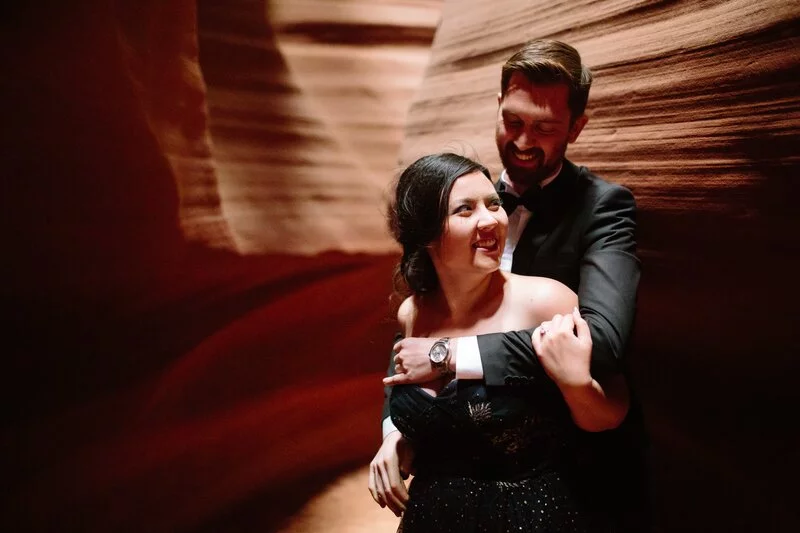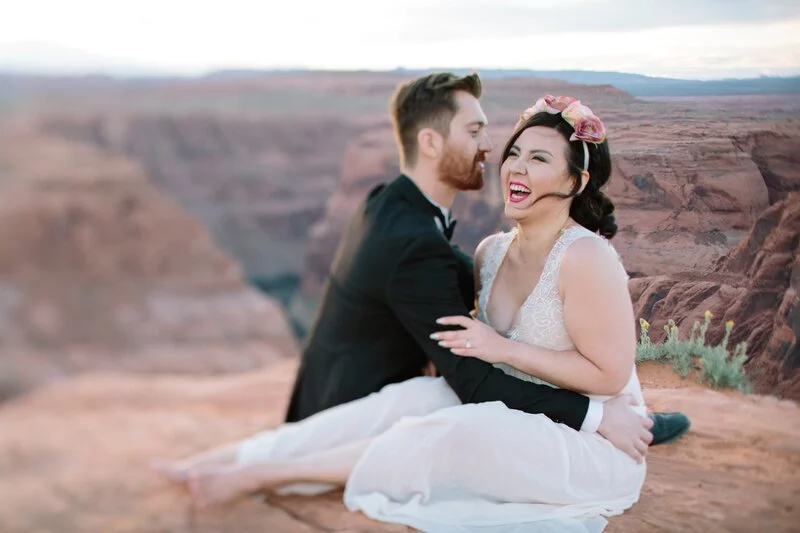 How did you two meet?
We matched on Coffee Meets Bagel. Downloading that app at both of friends' suggestions was the best thing to ever happen to us.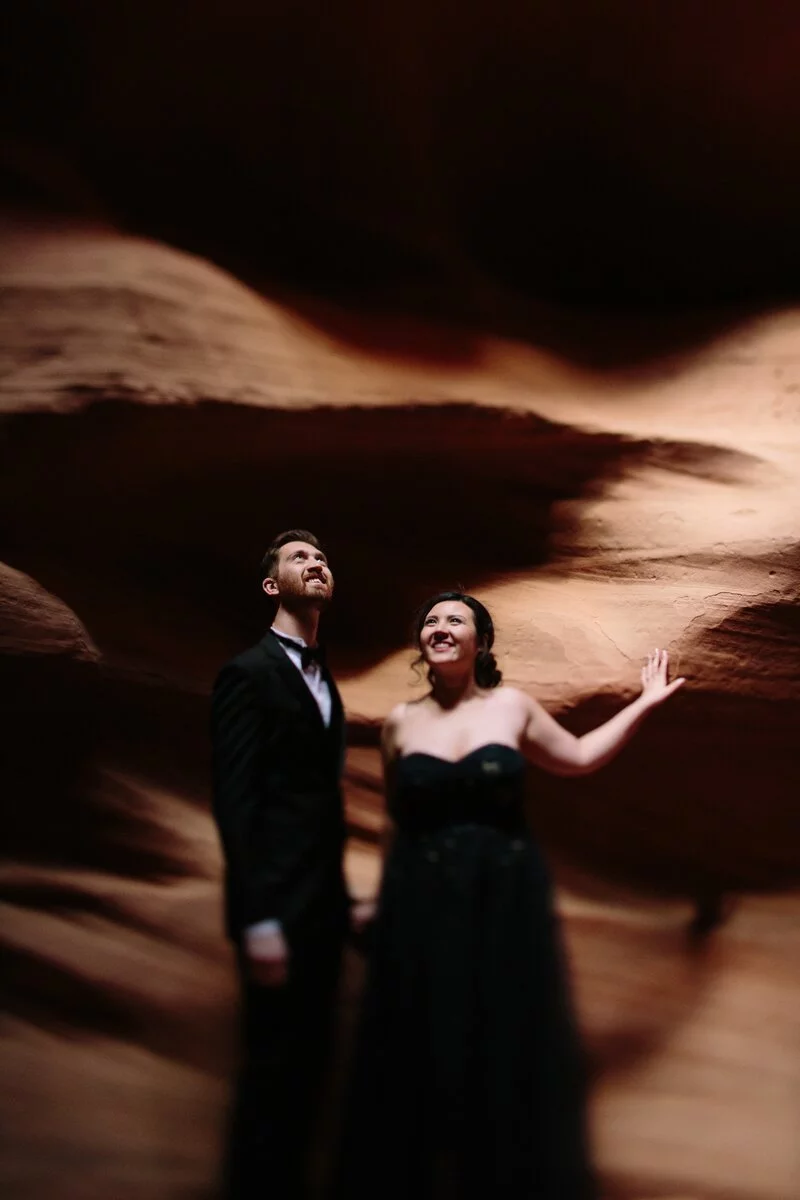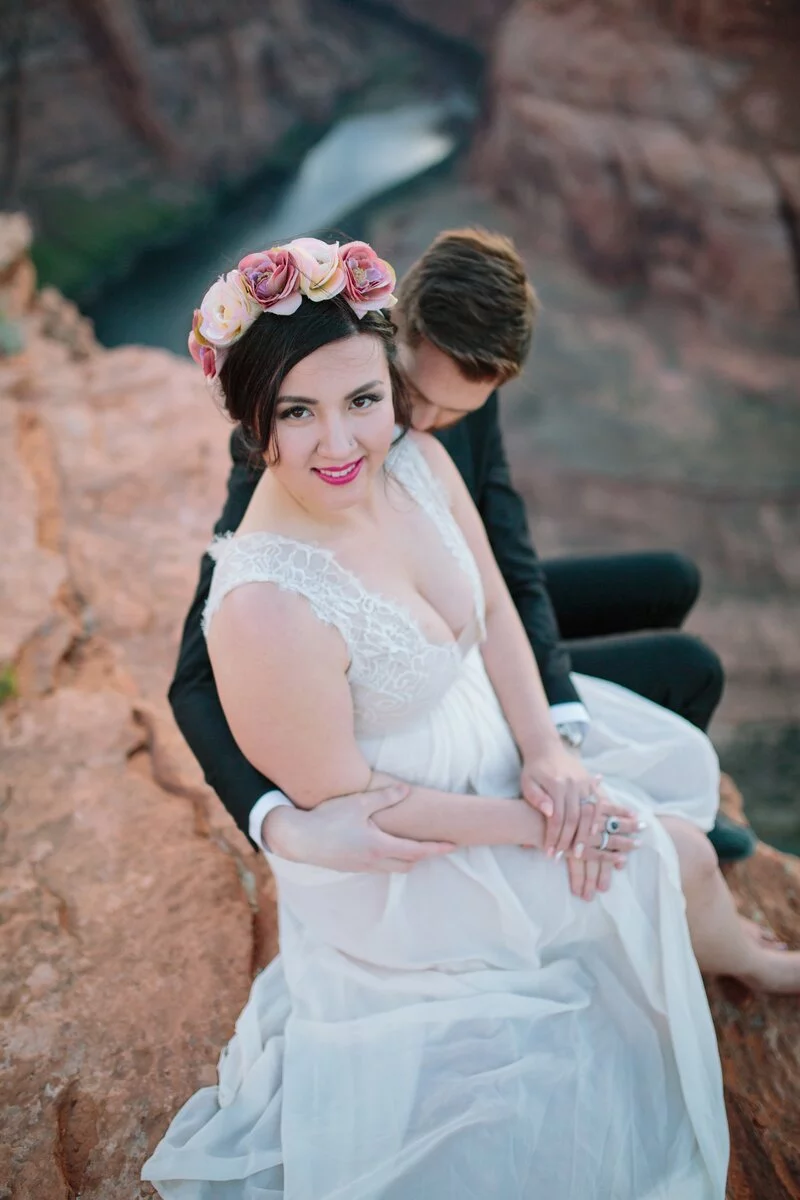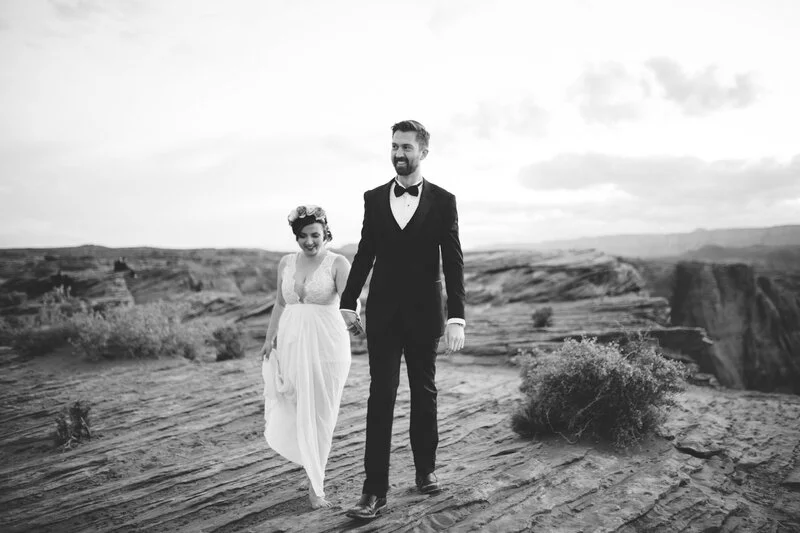 What was your first date like?
We went to a gastropub in Playa Del Rey, CA. I was more than an hour late due to traffic from the rain in LA, and he came outside to greet me. I saw his eyes smile, and he had me hooked. We sat at the bar for hours, then walked to another bar and stayed until they closed. We did not want the date to end.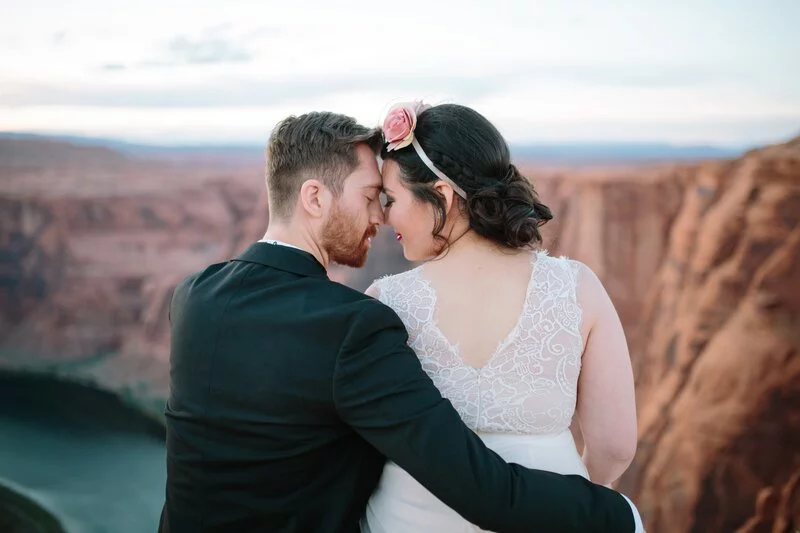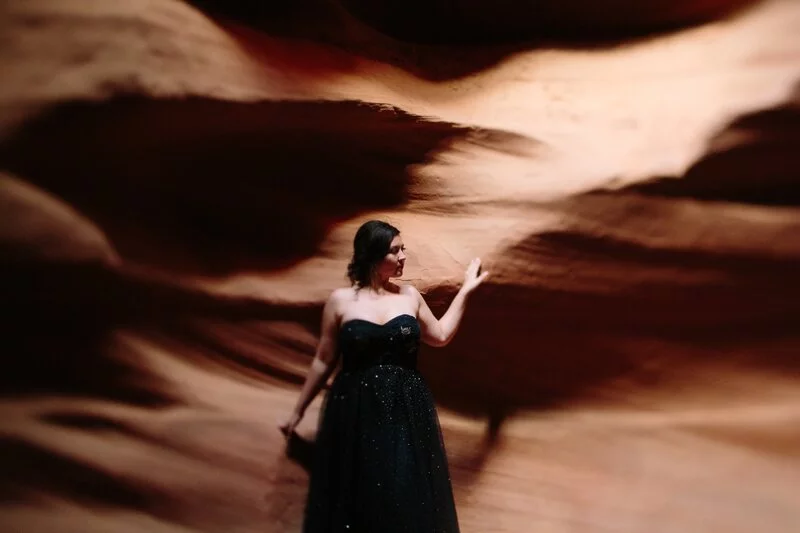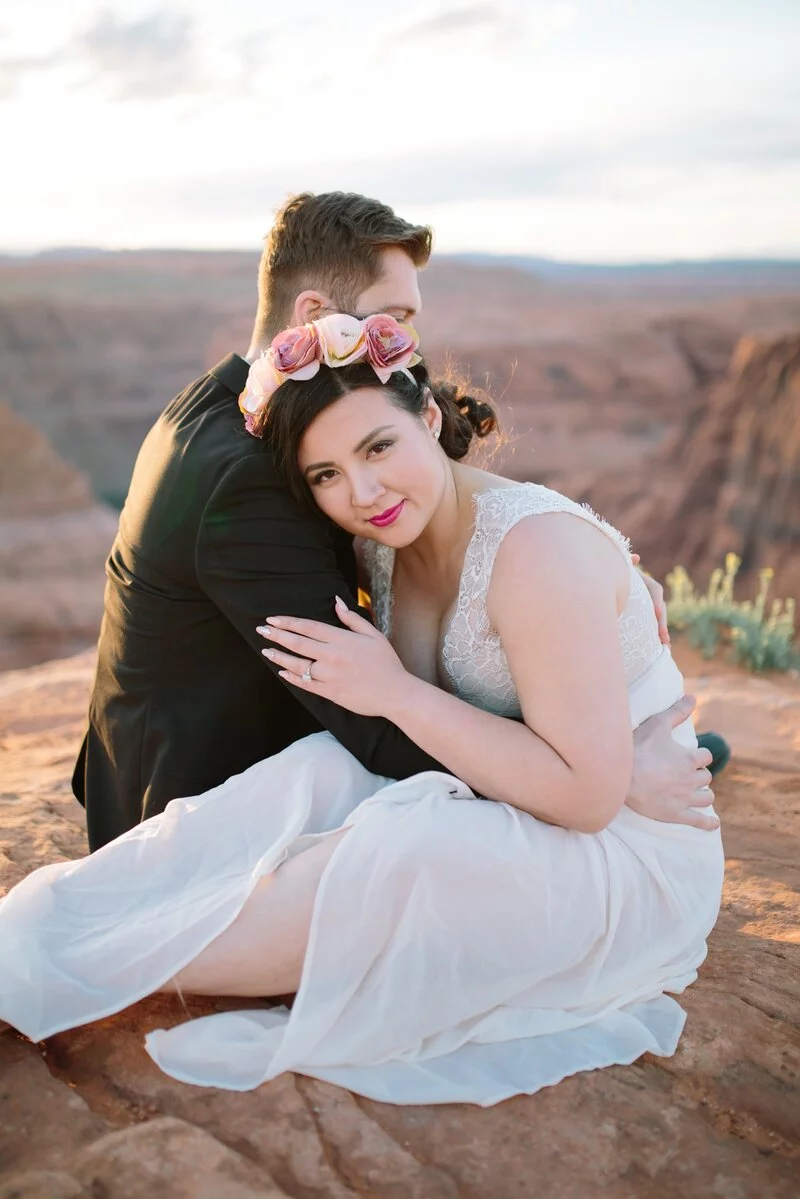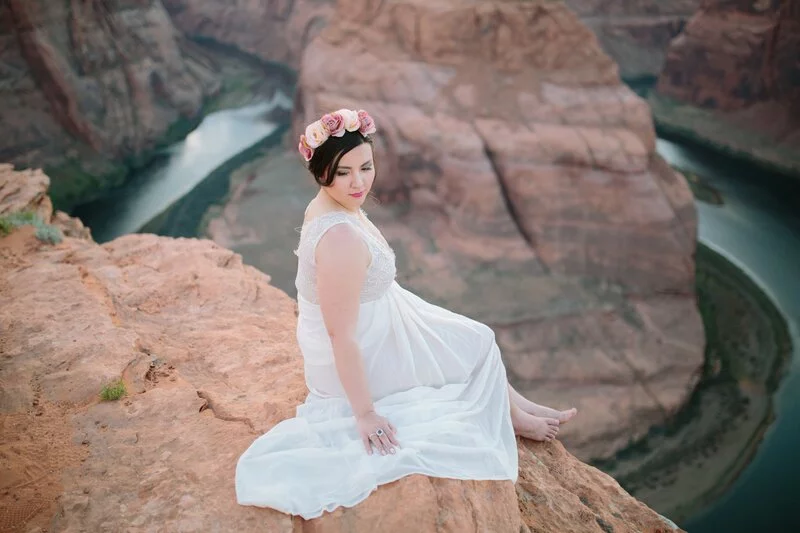 Tell us about the proposal.
Viv and I had been planning a road trip to northern California in late December for winter break (she works with students with speech and language impairments). I had gone back and forth on proposing to her then, mainly thinking of how I could ask her, while also doing something special for us.
The idea occurred to me while looking at photos we had taken with each other by a professional photographer a few months prior. She loves getting dressed up and having photos taken in pretty locations. It hit me: what better way to capture the moment of us getting engaged and still keeping it a surprise by asking her in the middle of a photo shoot? We have an excuse to get dressed up, to go to a pretty location we haven't been to and to also document our intimate moment with our friends and family later. So I proposed her on a photo shoot during the holidays in Point Lobos, CA.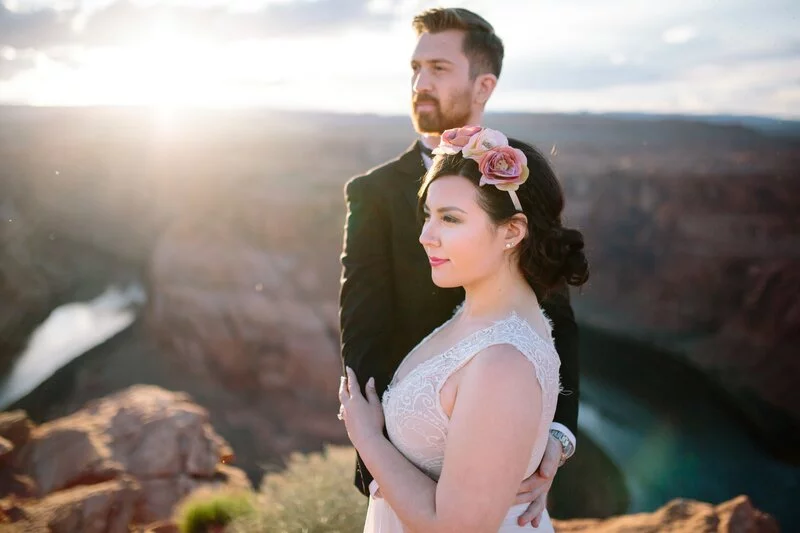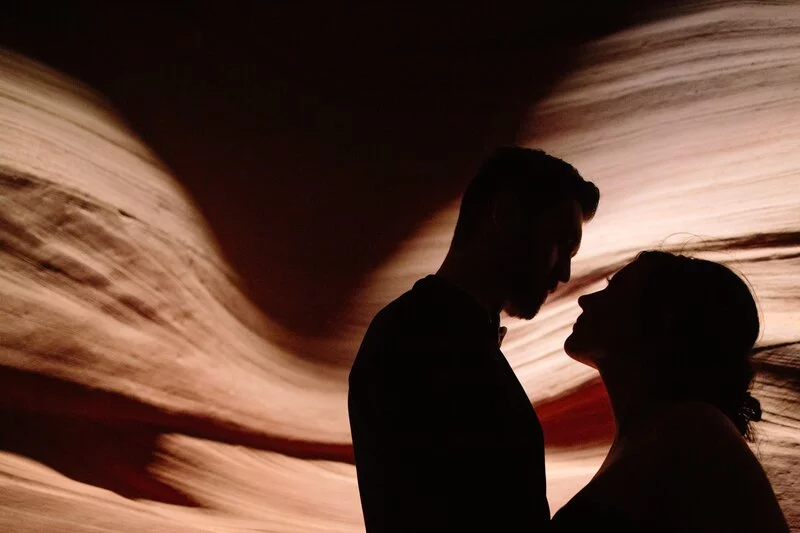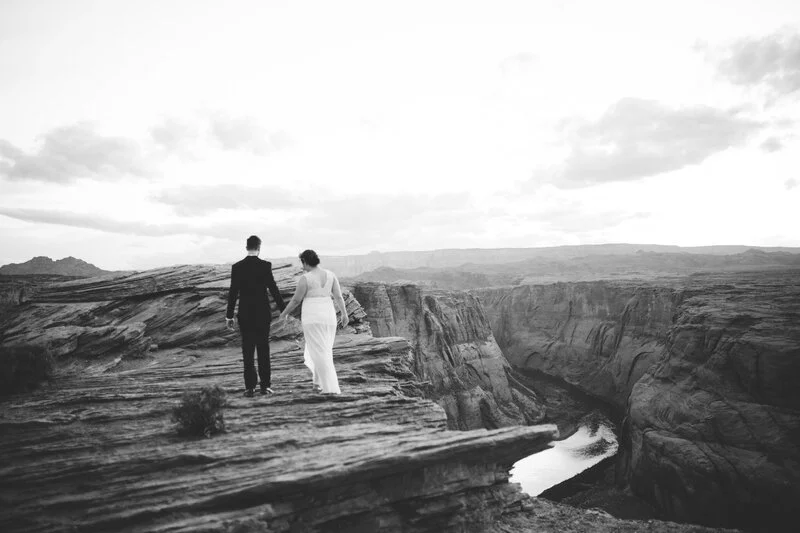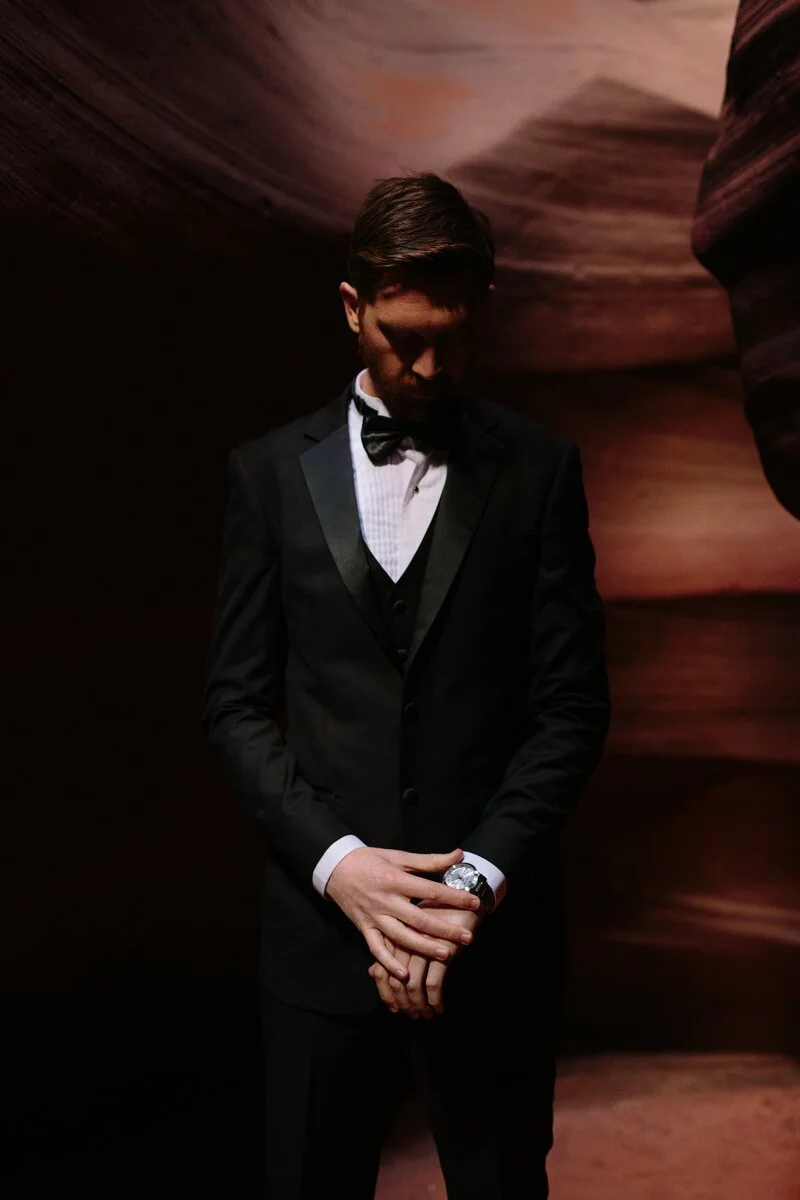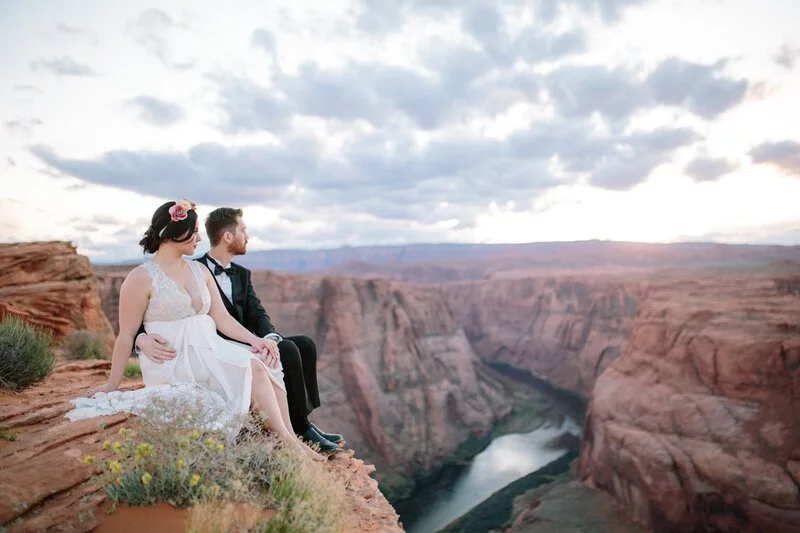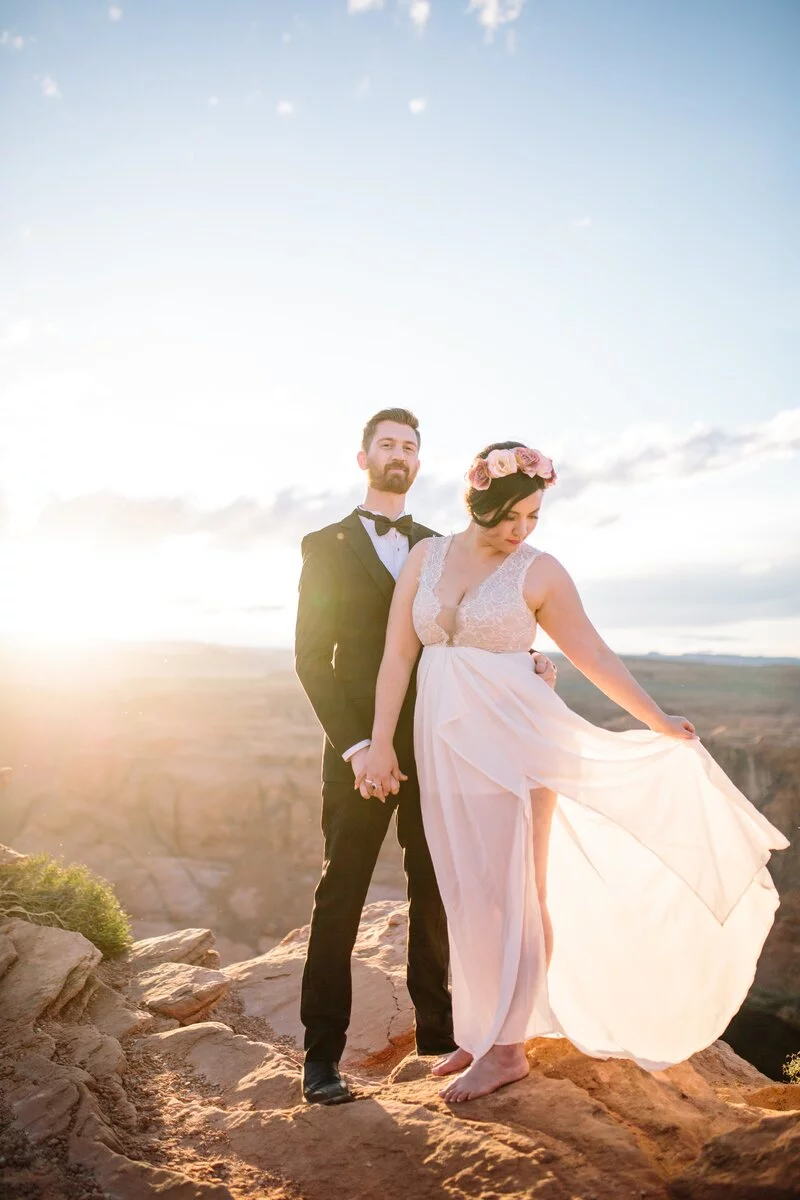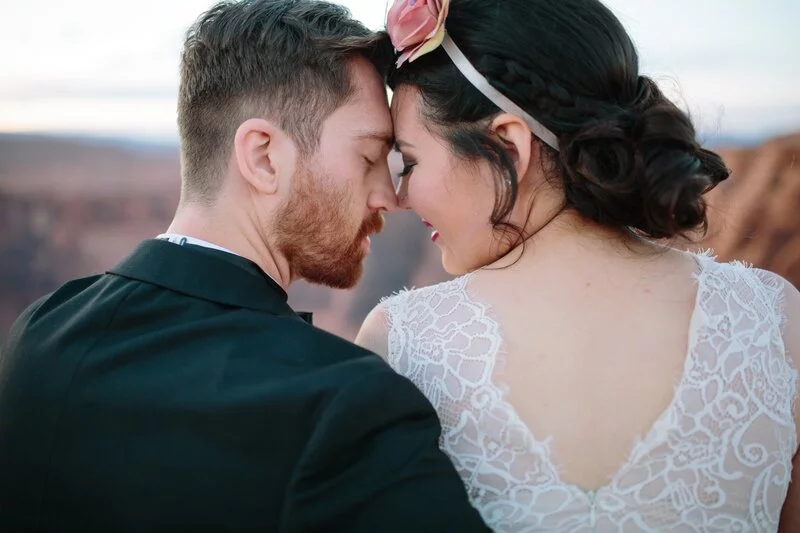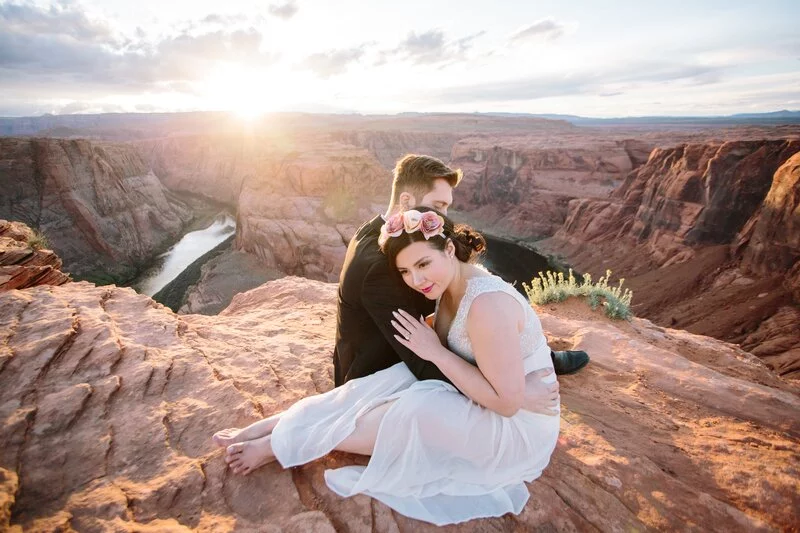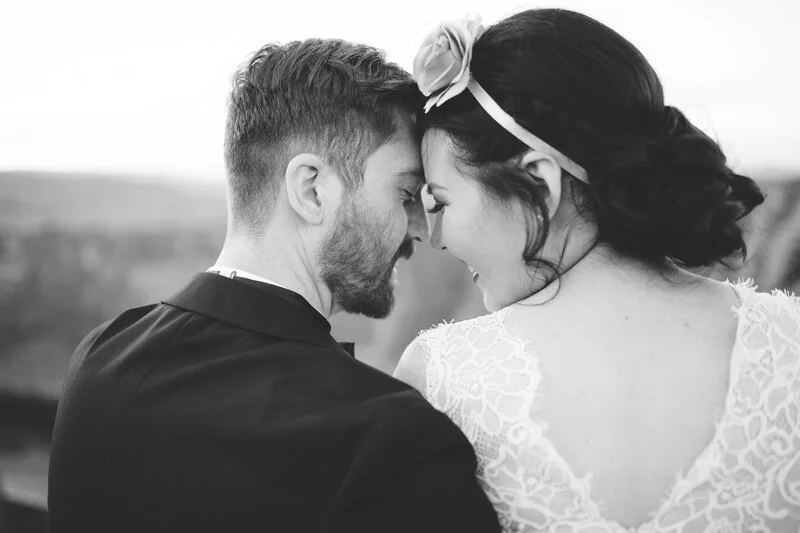 What is your favorite thing about each other?
Viv: my favorite thing about Ryan will always be the way his eyes smile. He smiles from his soul, and you can see it from his eyes. The same smile he gave me when I first met him is how I knew he was The One.
Ry: My favorite thing about her is that she randomly sings about nonsense. She sporadically sings, and makes up her own songs or words.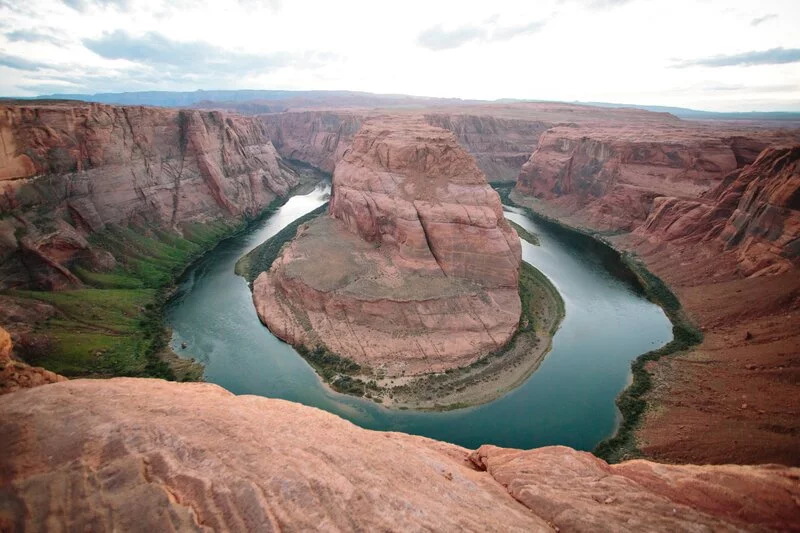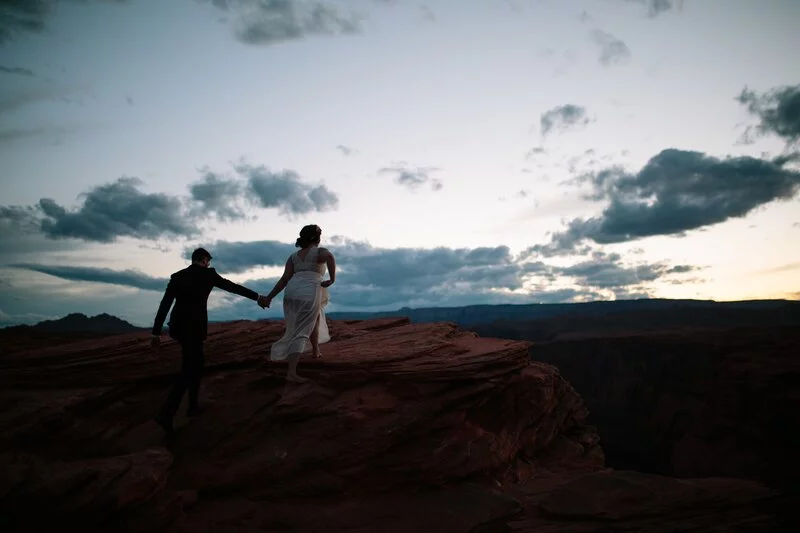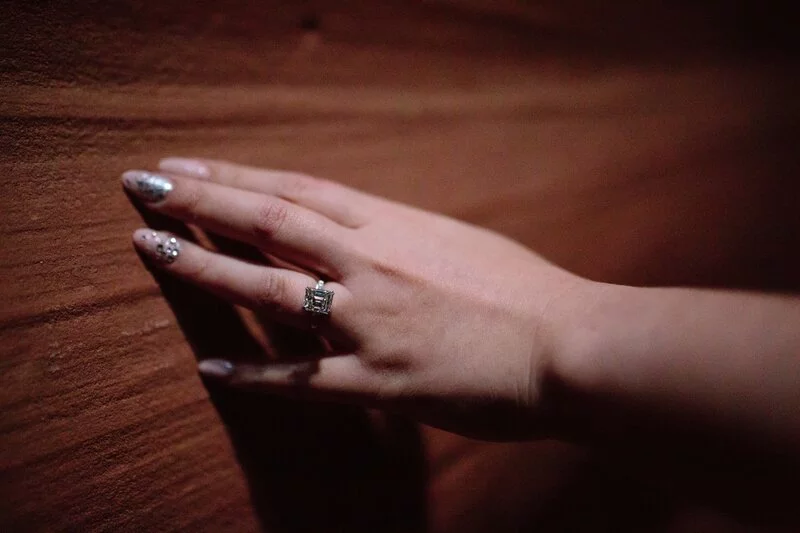 Tell us about the ring!
It's a 1940s vintage 4.08 carat cut (Our first kiss was April 8) that her friend Grace from Jewels by Grace sourced. Its in its original vintage mounting flanked with two tapered baguettes, a very classic look.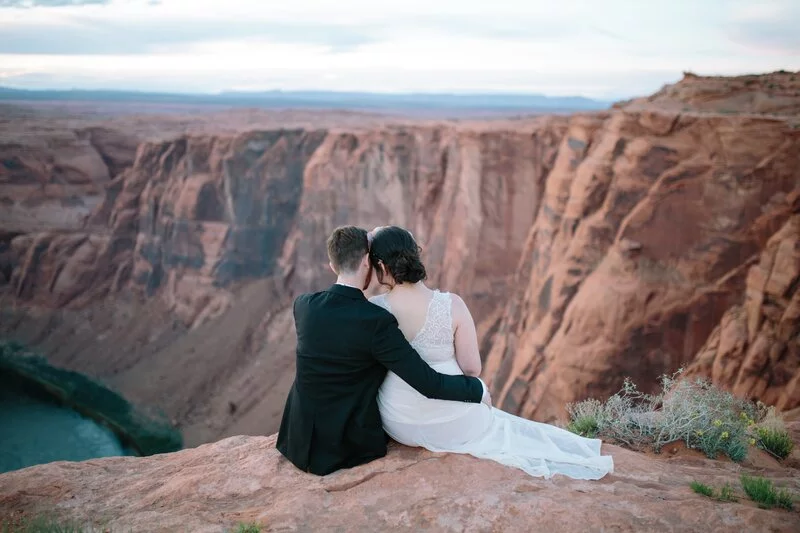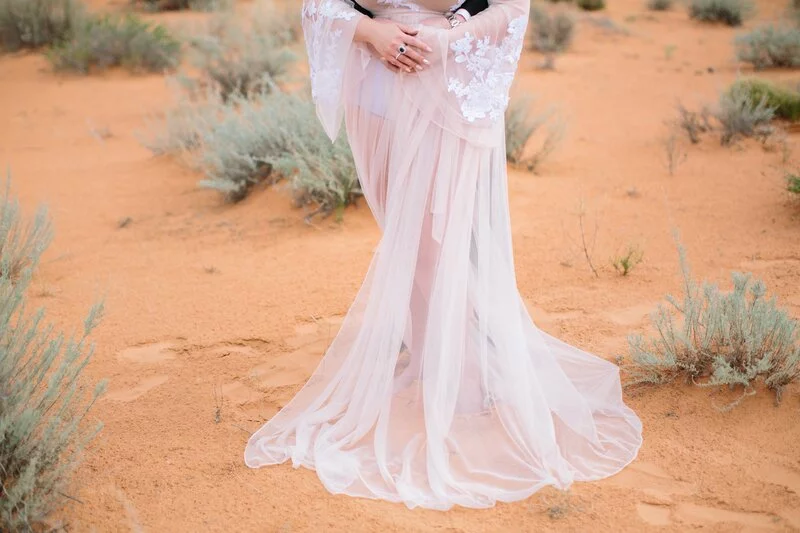 Can you tell us a little bit about your wedding plans so far?
We eloped to Tralee, Ireland and got married at the Ballyseede Castle. We then spent another two weeks on our honeymoon before coming back home to celebrate with our loved ones at a reception in a lavender field and olive grove.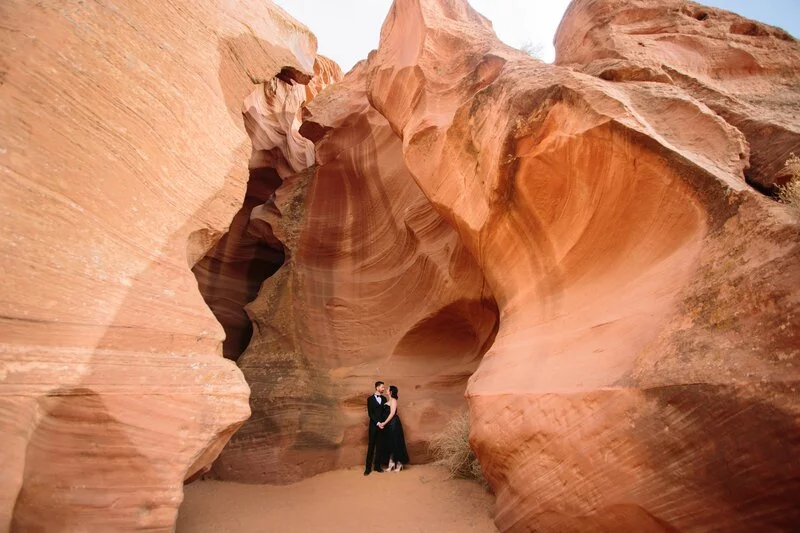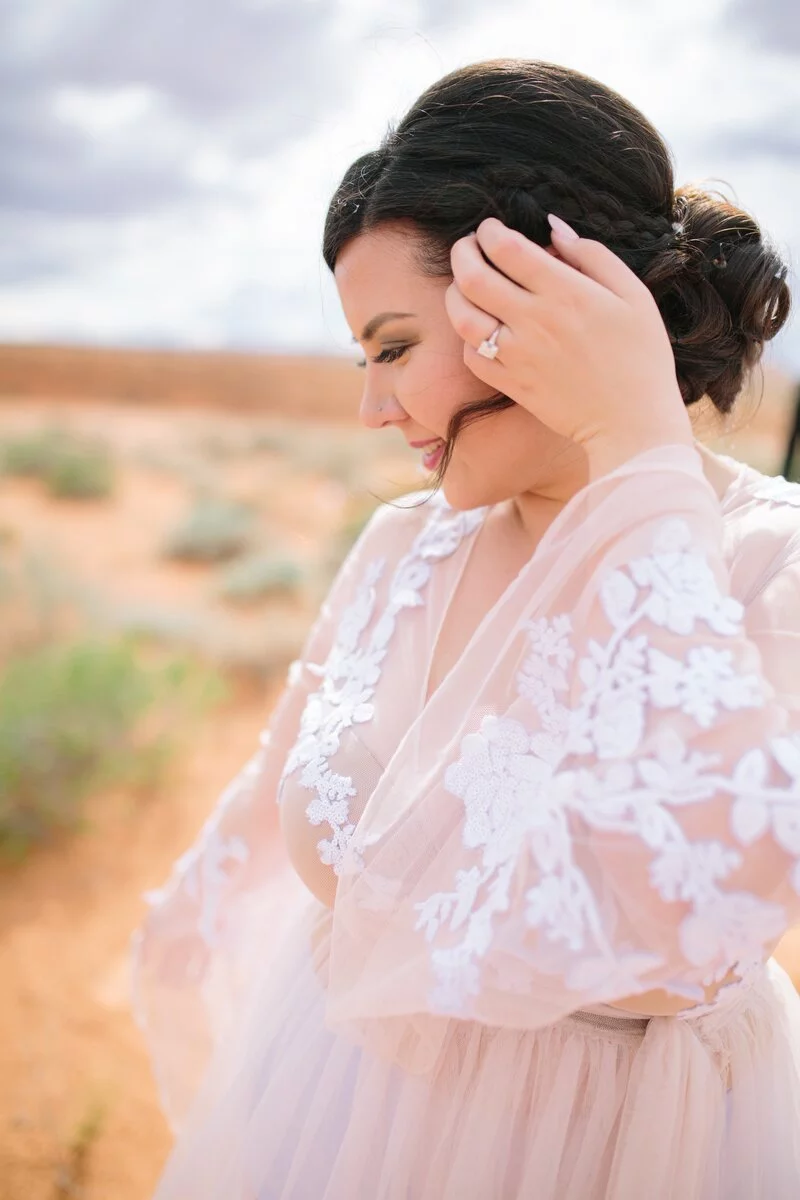 What are you most excited about when thinking about your wedding?
Before the wedding, I was very excited about us sharing our own vows we had written for each other and for the intimate ceremony for just the two of us. Now that it's all over, I'm most excited to look at all of our beautiful pictures to reminisce over.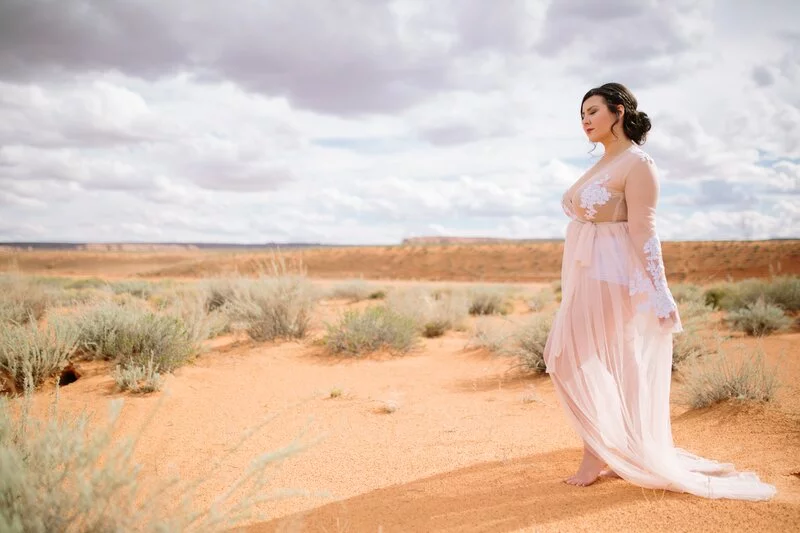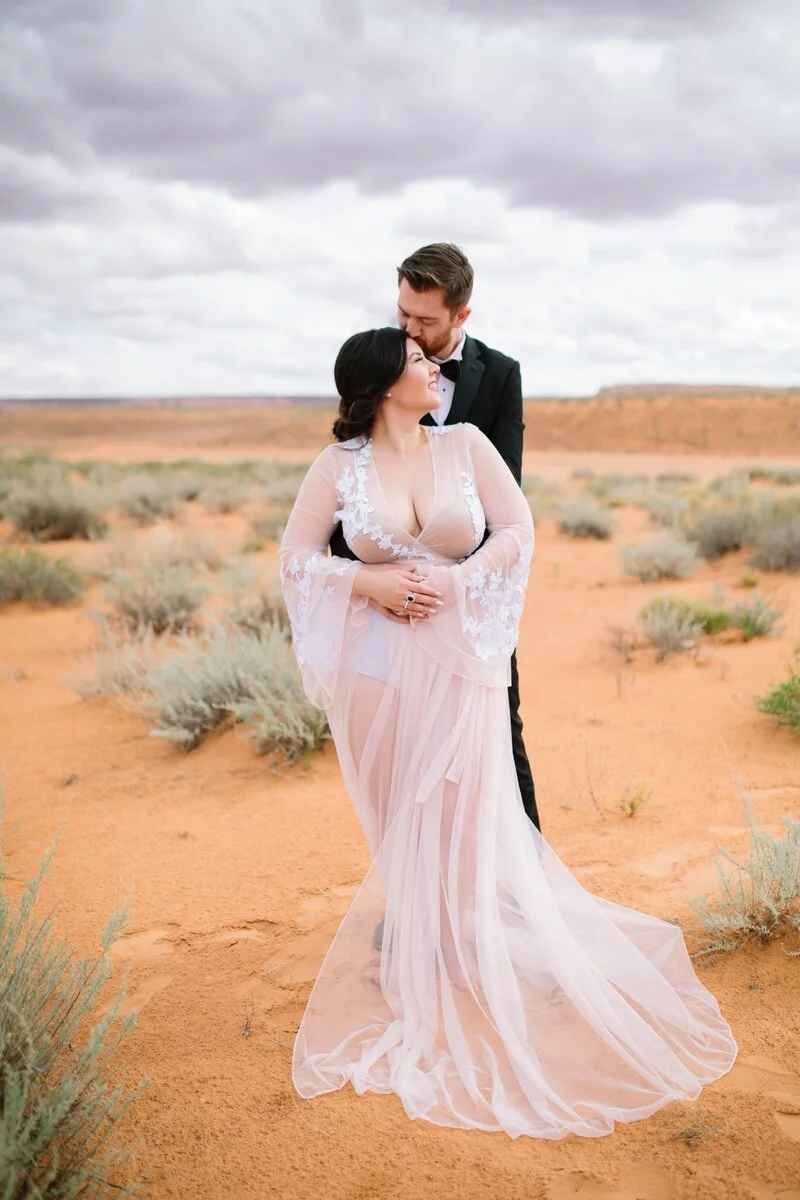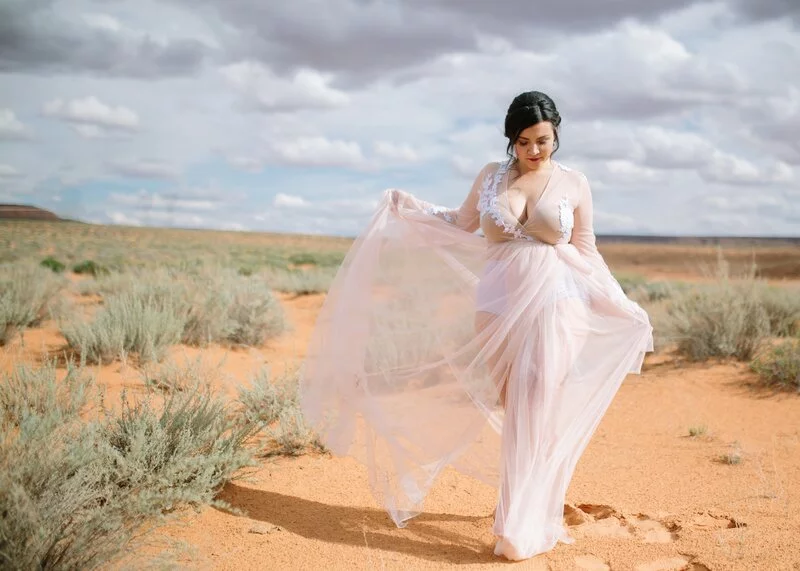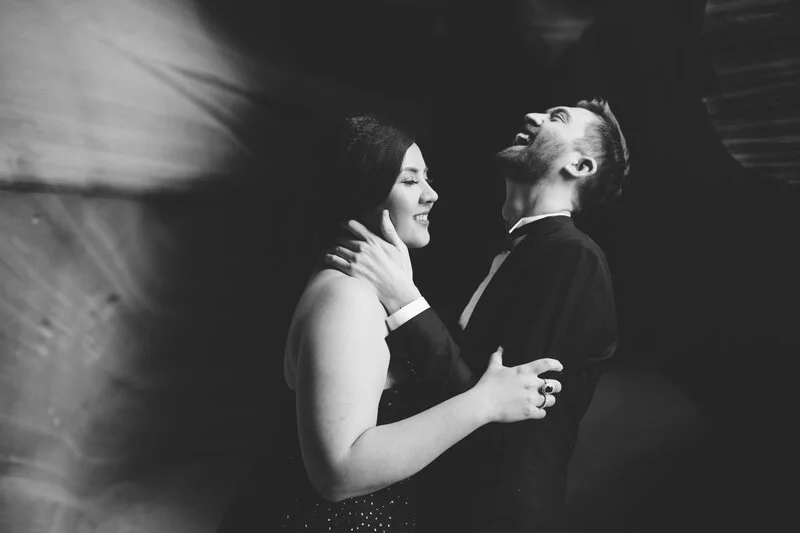 What was the inspiration behind your engagement photo shoot? Where did you have your pictures done and why did you choose it?
Laarne and I were chatting and I told her I didn't want to do anything ordinary. She told me about Antelope Canyon in Arizona, and I was hooked. It's such a beautiful place, in such a rich vibrant red color that translates so well in pictures. So we flew to Vegas and embarked on a full day road trip to Arizona with Laarne, and drove all the way back to Los Angeles. It was an incredible journey.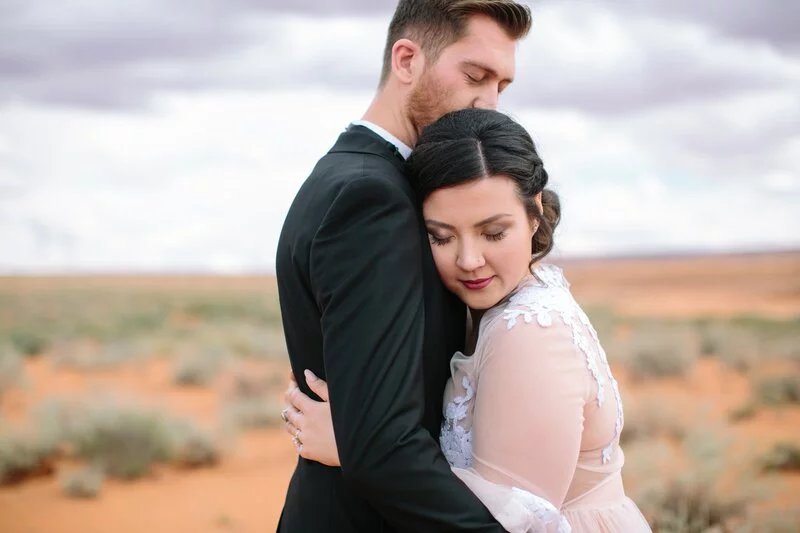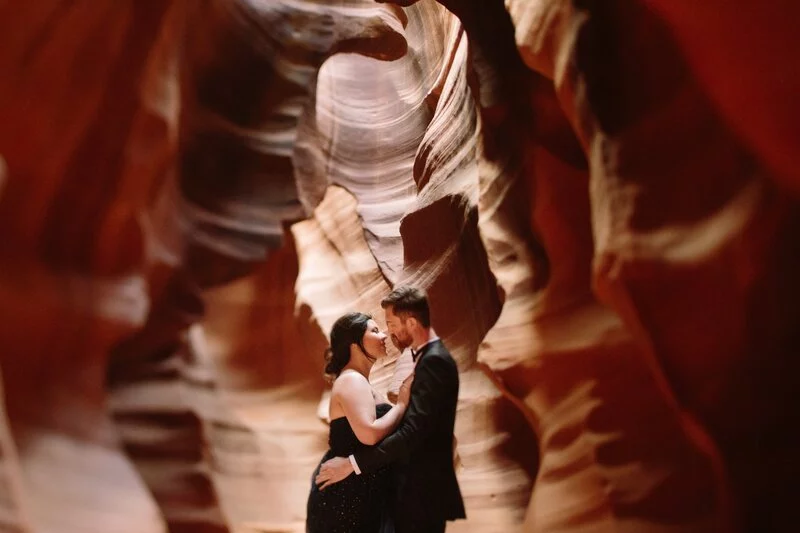 Photography: Laarne | Hair: iBlowdry Salon in Las Vegas