Today I am super excited to bring you my very first lifestyle blog! When I first came across this session, I couldn't help but admire the bond that this Delightful Mother & Daughter Duo shares. While I don't currently have any children of my own, this definitely makes me want to have a daughter to share similar memories with one day!
Kayla and Lowry spent the afternoon in North Carolina, with photographer L'amour Foto, enjoying ice cream, splashing around in the rain, and dancing in dresses. While these pictures are so much fun, the answers that Kayla gave me when asking about her daughter – are even better! In honor of the two, I just had to blare Beyonce while I worked on this blog.
What is the most rewarding part of being a mom? 
Being a mom is the best thing in the world! Sure, it can be really challenging sometimes and I find myself having an argument with a 4 year-old about whether or not it's actually raining outside. But, then there are those moments that seem small, when she is laughing so hard she can't stand up or when she is brave enough to jump into the pool by herself. Those moments are the most rewarding and knowing that I get to be a part of this little girl's life. She is a truly amazing little girl (I am bias) and watching her grow into this strong, vibrant person is a such a gift.
Read on to hear more adorable details about Kayla and Lowry and have a look at this so much fun shoot!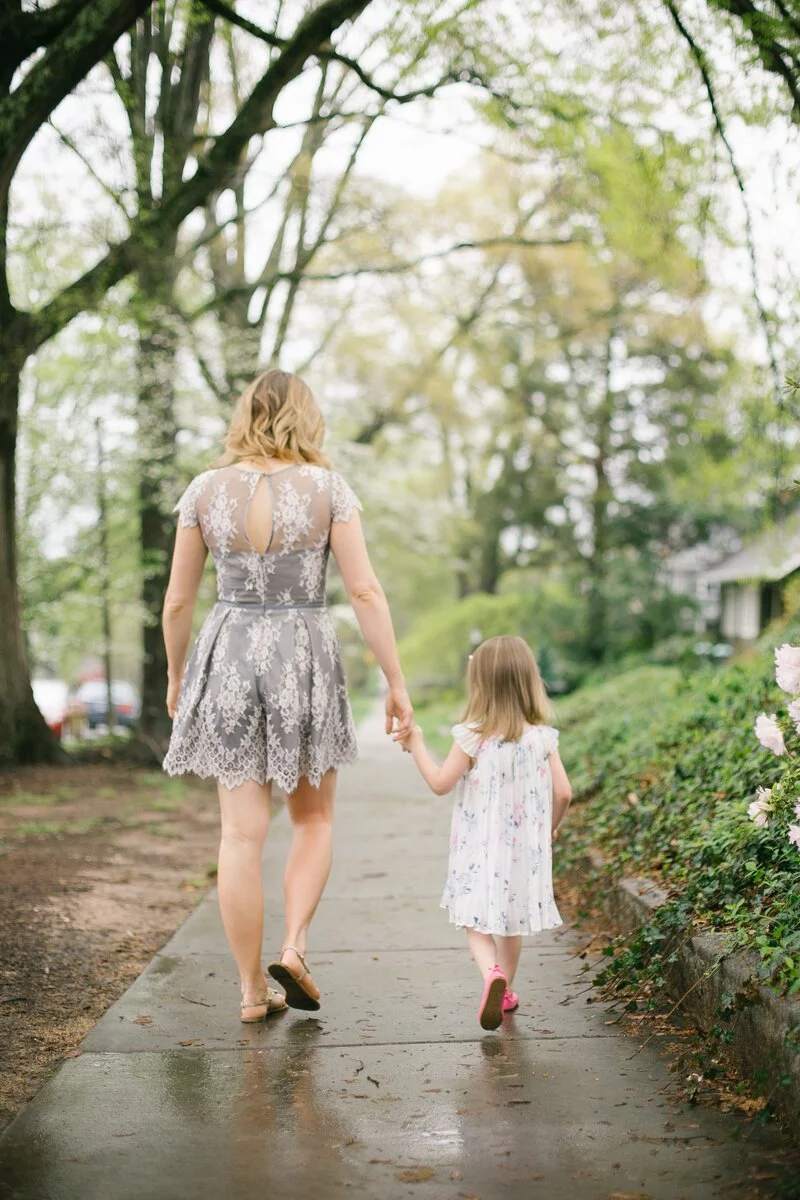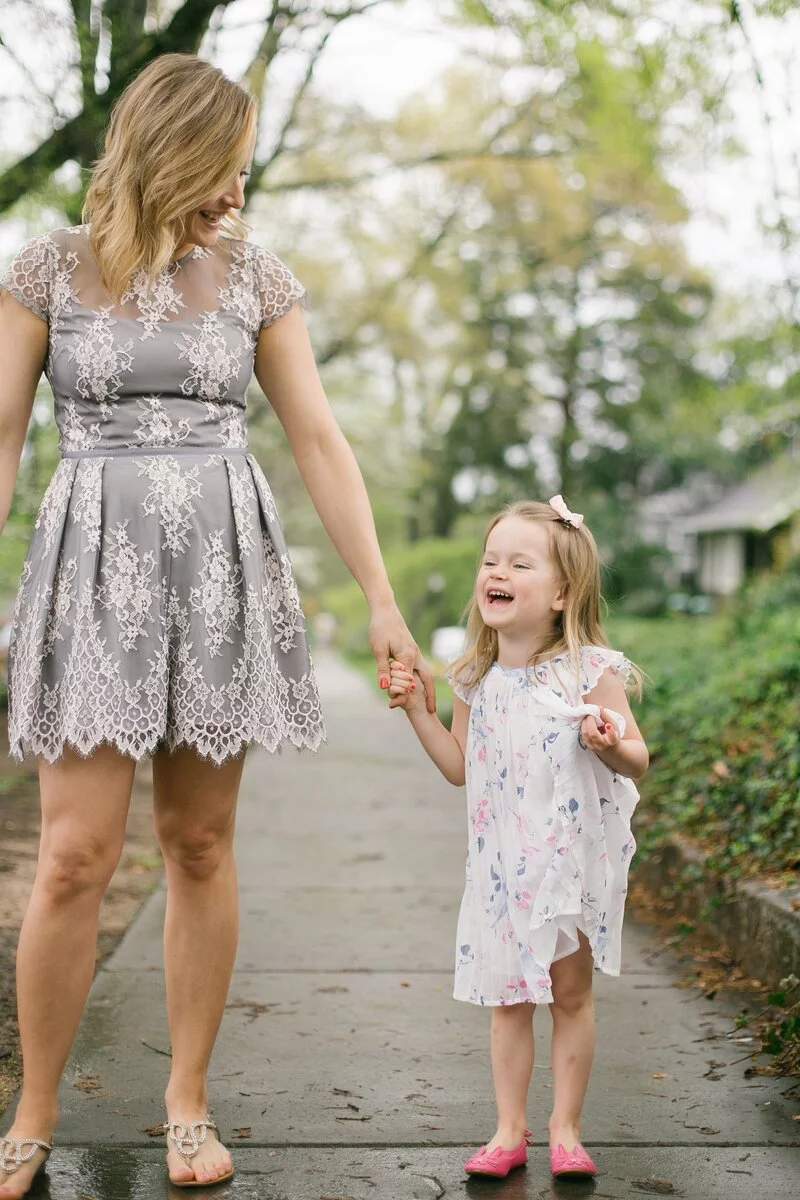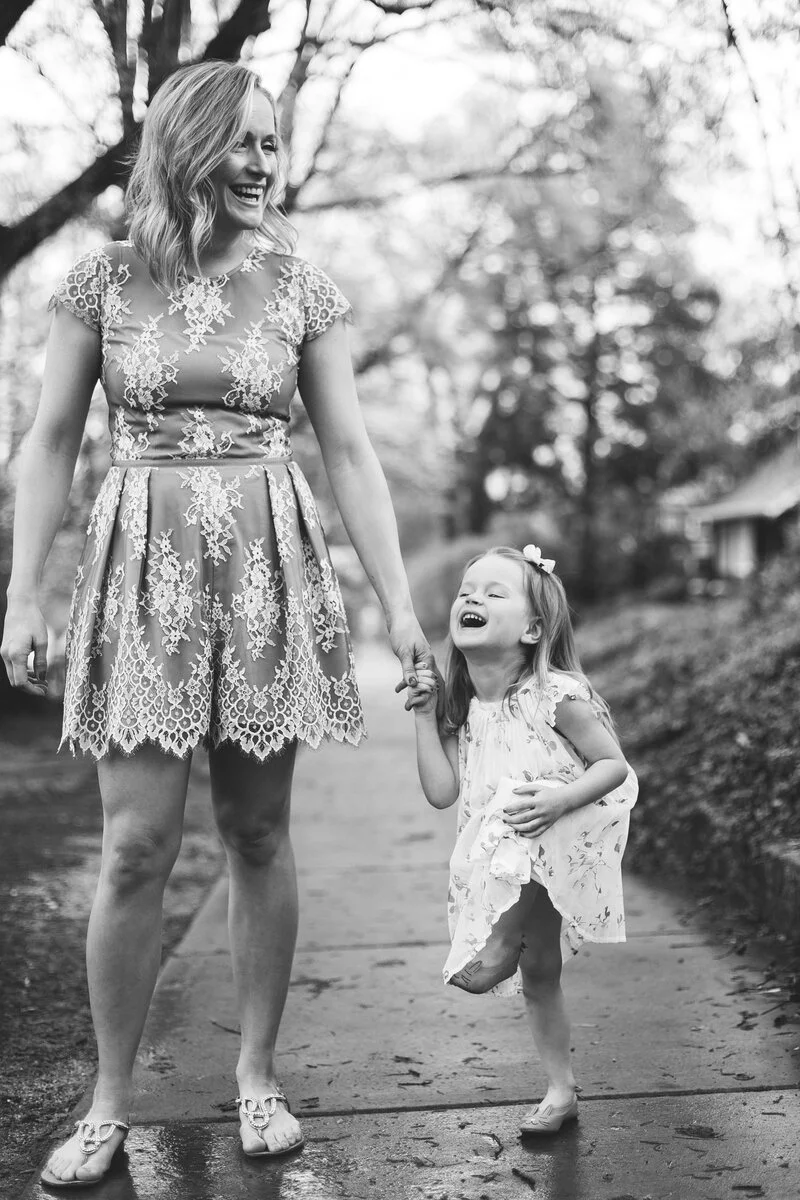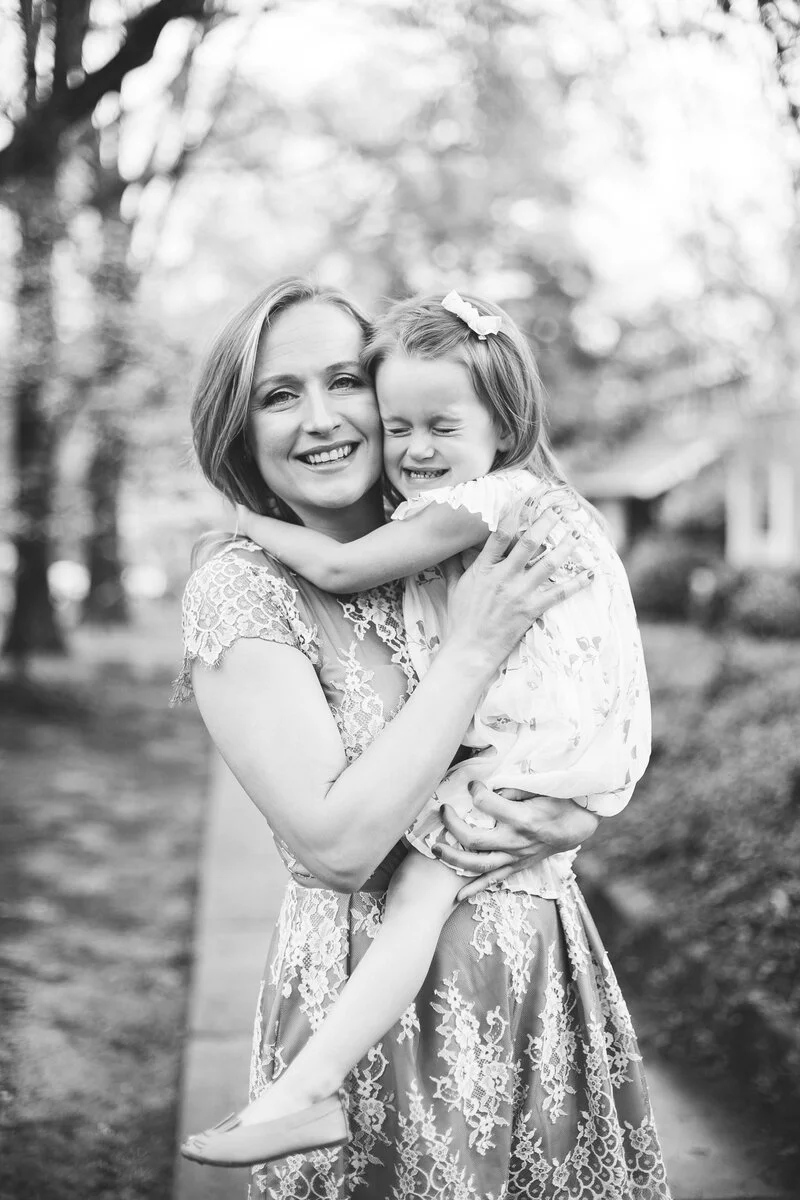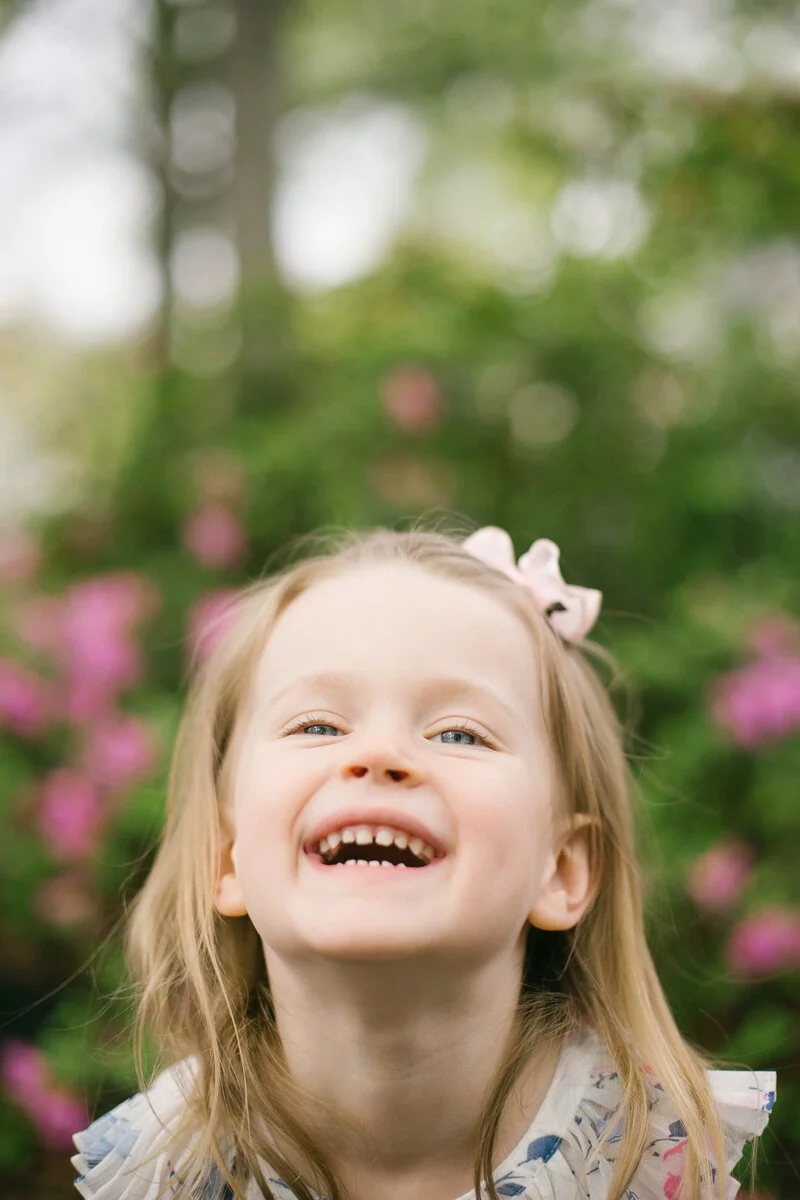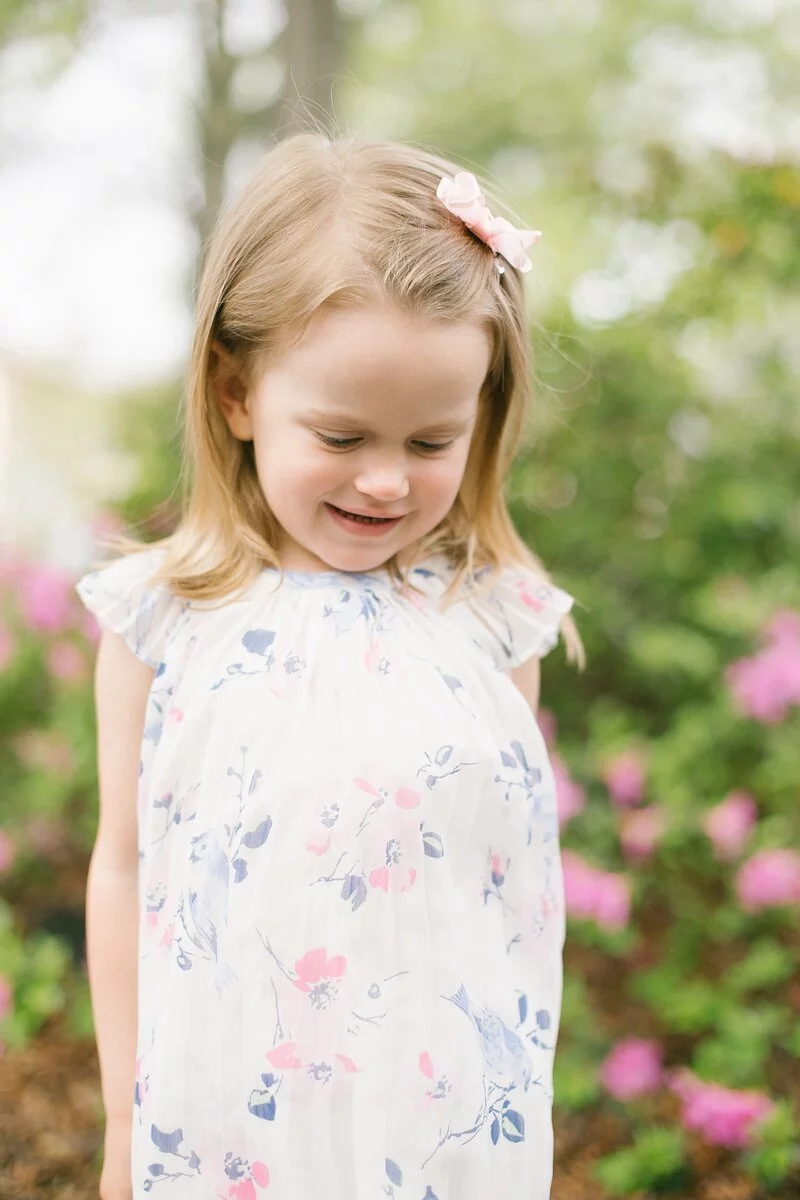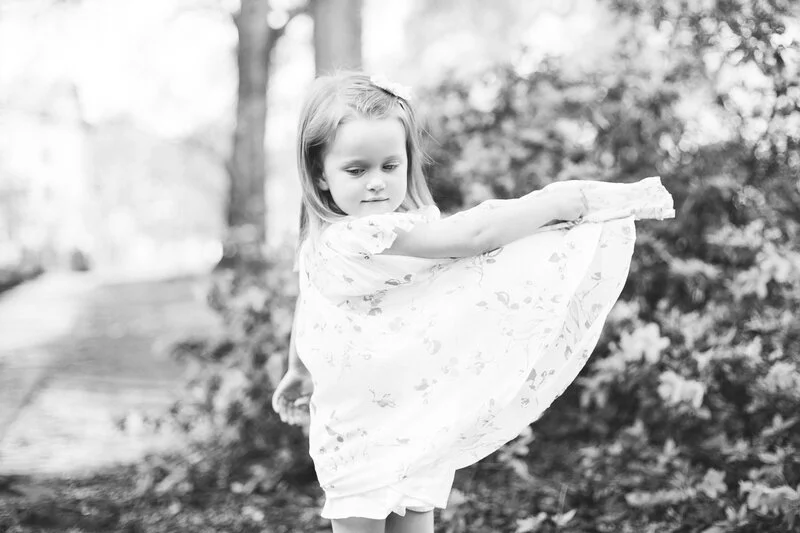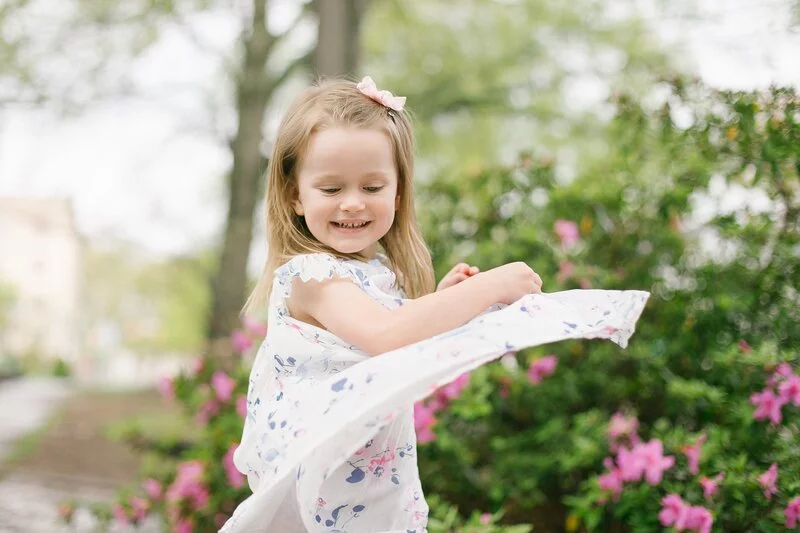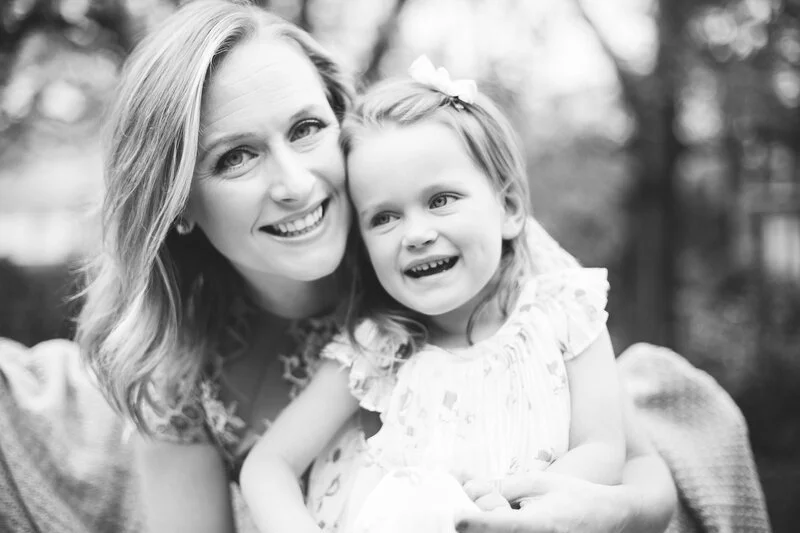 What is your favorite thing to do together?
There are so many things I enjoy doing with Lowry! Recently, she has been very interested in helping me when I'm cooking. We blast some music, usually some Beyonce, and dance around the kitchen while we cook. She loves to sing and dance and it's so fun to be able to show her how to cook while having some fun times.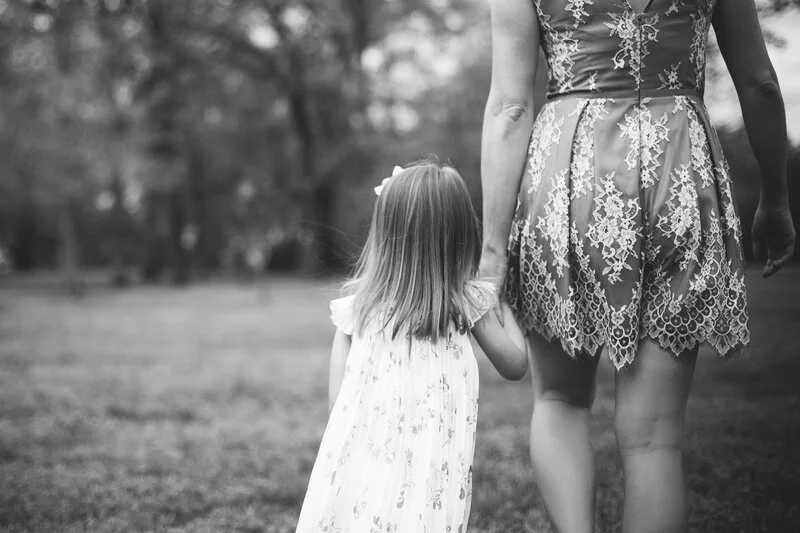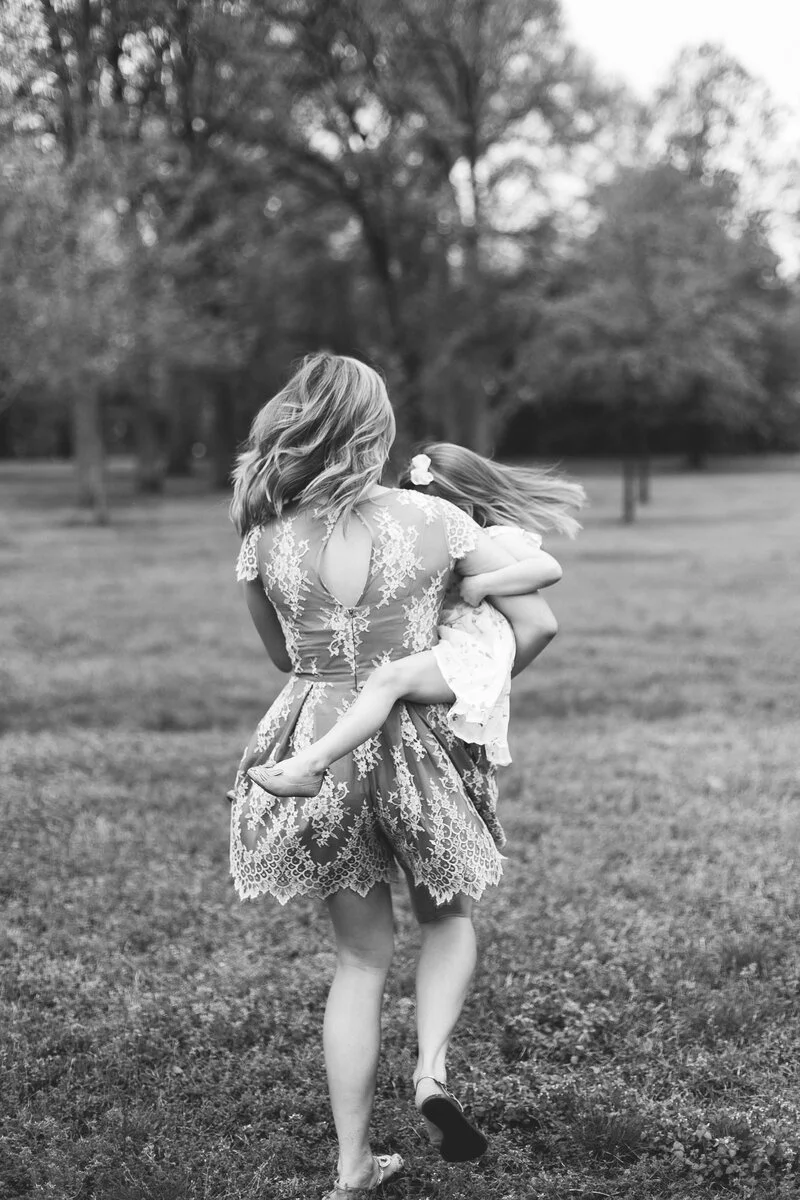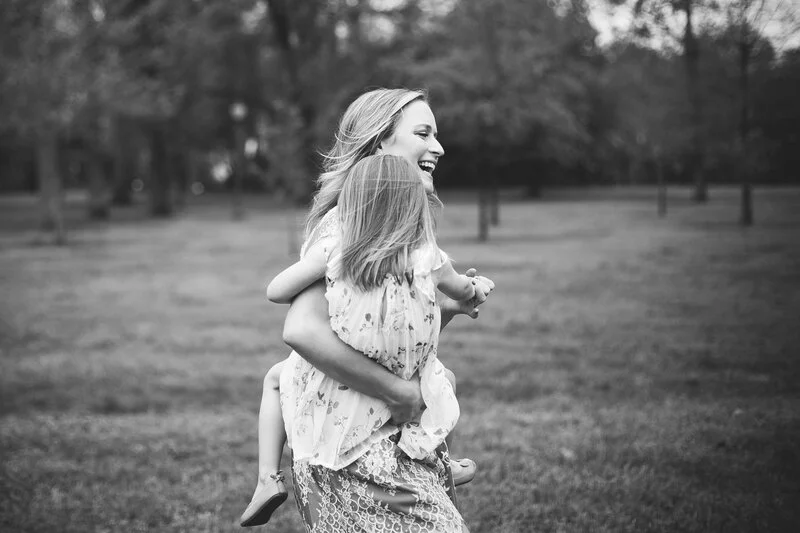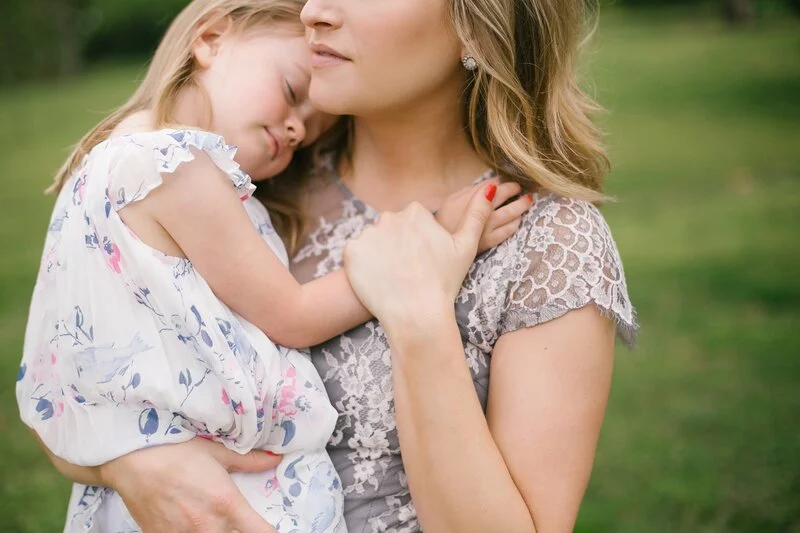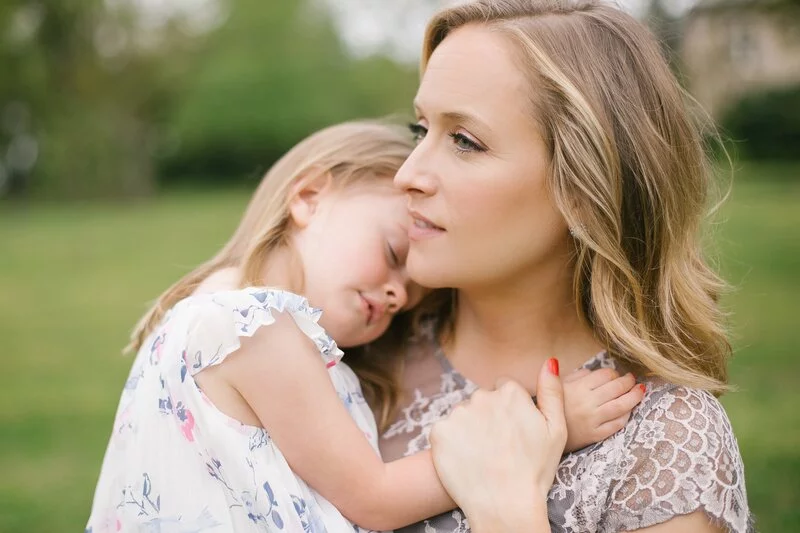 What is your daughter's favorite ice cream flavor? What is yours? 
We are both HUGE fans of ice cream and love going to the Parlour in Durham, North Carolina. Lowry has a very specific order of vanilla with sprinkles and a cherry on top. I love their cookies and cream on a sugar cone!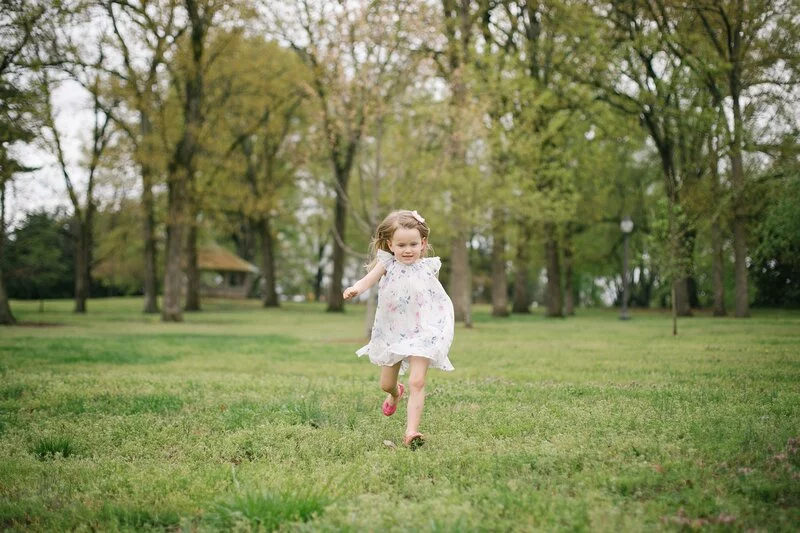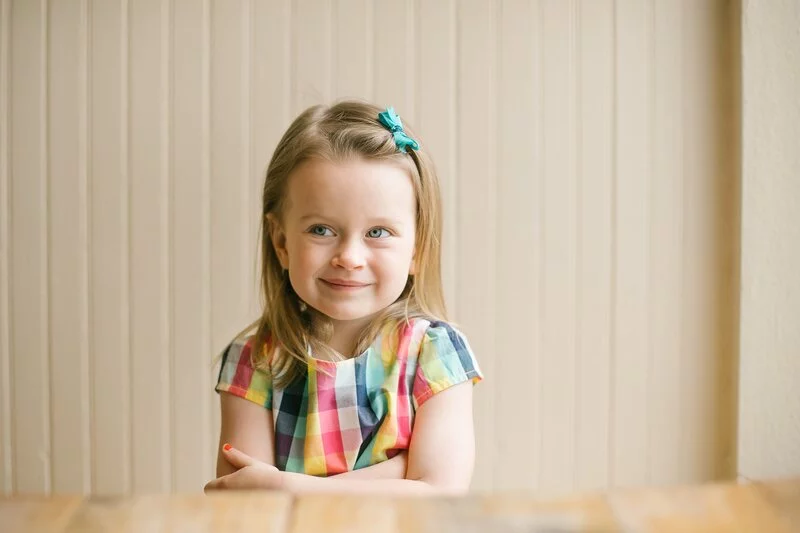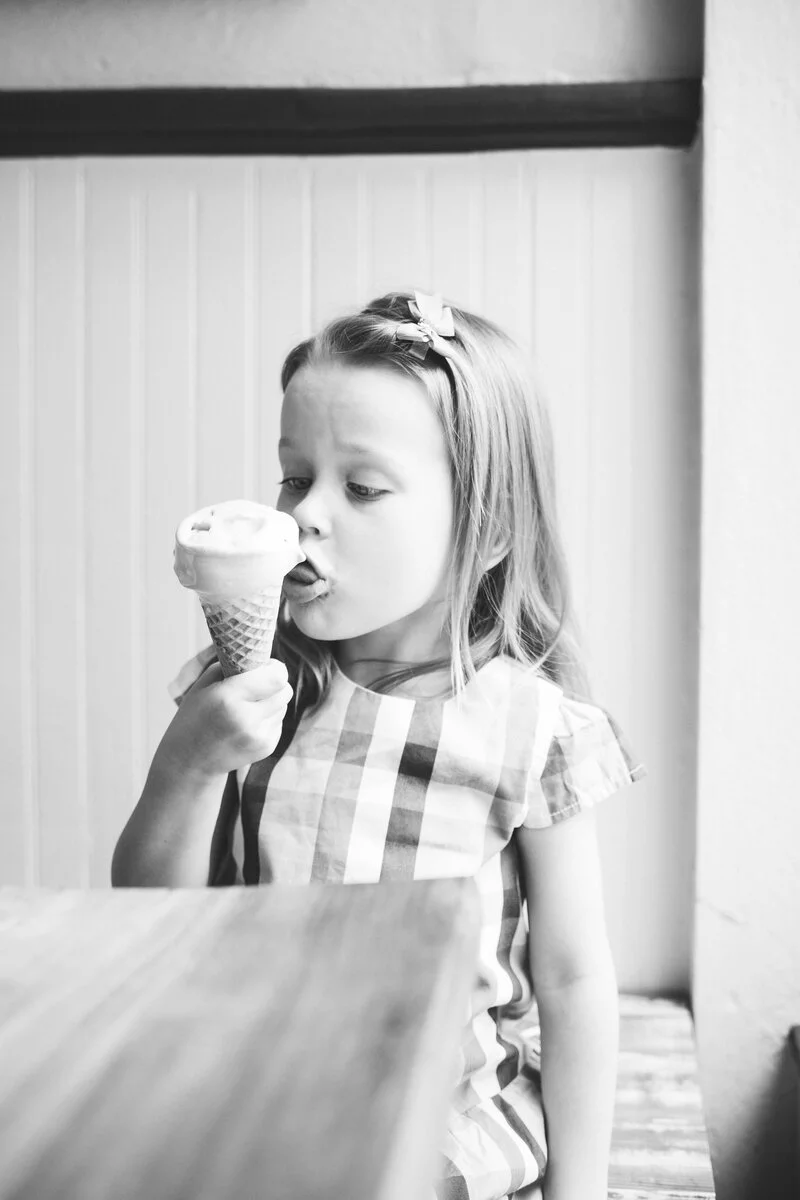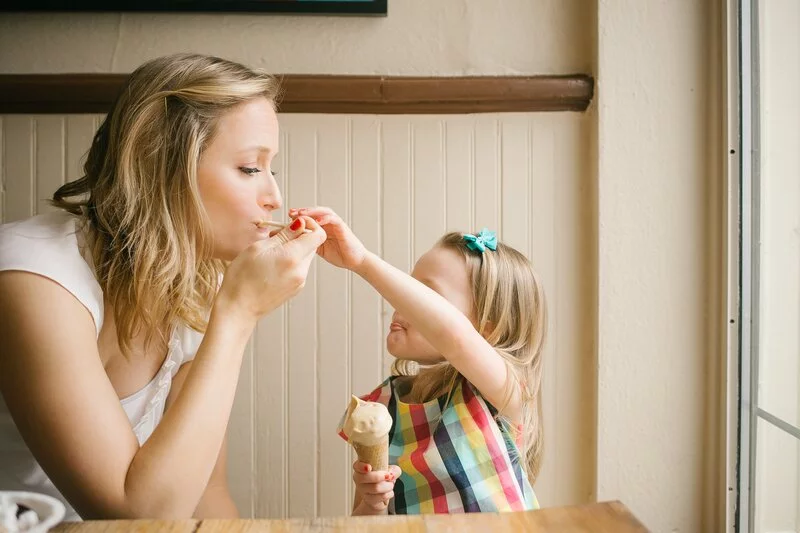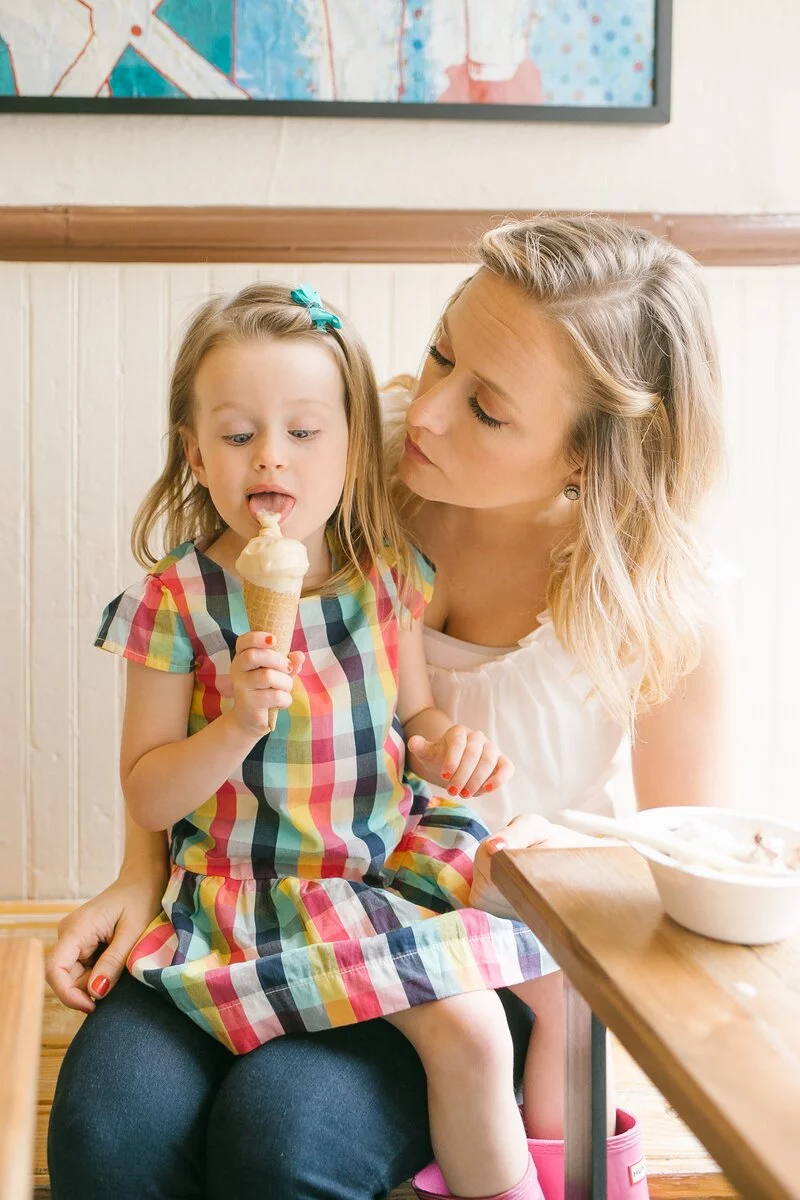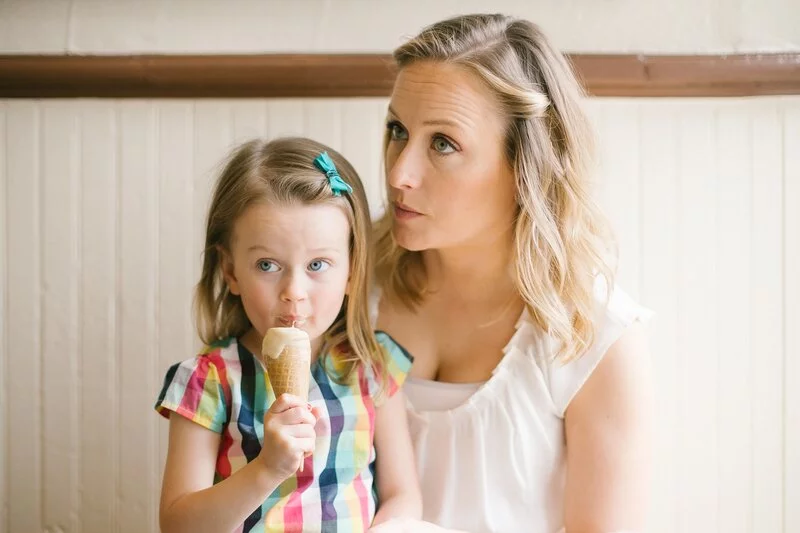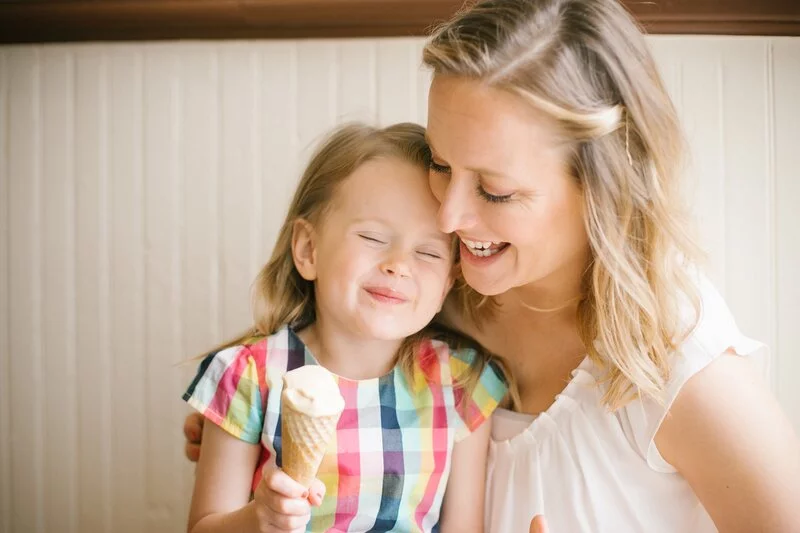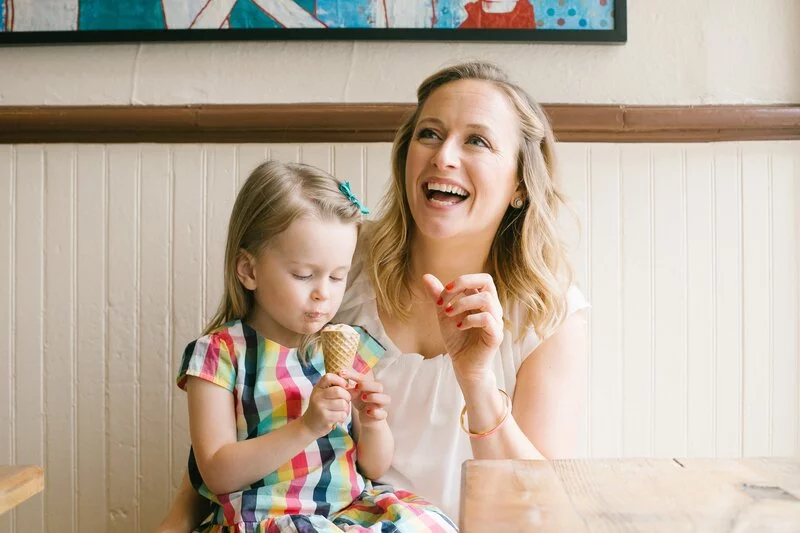 It was such a joy to do that photo shoot with Tammy! She was able to capture Lowry's amazing personality and such tender moments between us. It was also such a great opportunity to get some photos for my own to use for my website as a freelance makeup artist. I look forward to doing even more!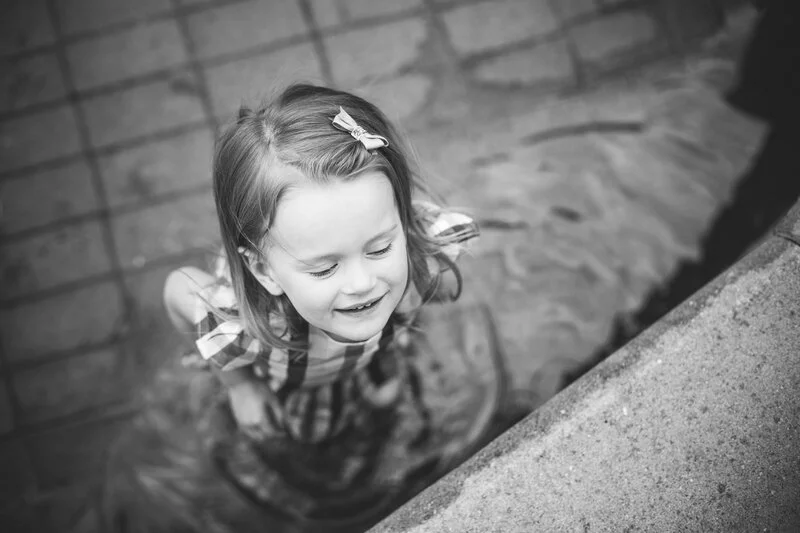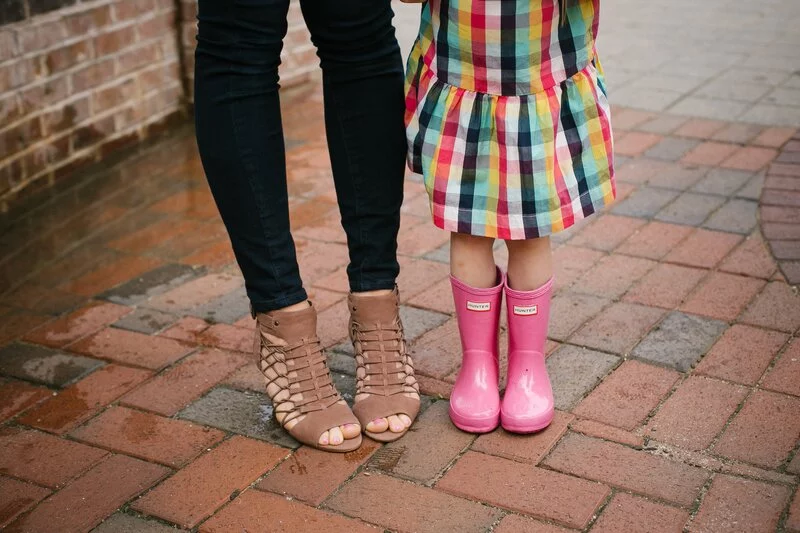 There you have it! For all our beautiful brides in the North Carolina area searching for a makeup artist, Kayla is your girl!
Photography: L'amour Foto | Makeup: Kayla Anne Makeup