Shortly after their wedding, and a move to Illinois, Joelle and Brian reached out to Ashley Hamm Photography in order to capture this Freshly Newlywed Fall shoot. Not only could Joelle and Brian be models, but their adorable puppy Remmington could be too! I love all dogs, but Remmington just might be one of the cutests ones I have ever seen! The couple had a few outfit changes throughout the shoot, starting with warm and cozy sweaters before changing into more formal wear. Ashley adorned her hair with a stunning gold flower crown, which paired perfectly with her floor length burgundy lace dress and Brian's suspenders.  Their hike through the tall grasses of Busse Woods in Schaumburg was completely worth it as these shots turned out to look like they were straight out of a catalog.
While their crazy-for-each-other love is obvious in their photos, we always love to get a bit of a back story on the couple.  Ashley was awesome enough to answer some questions for us. Read more about their story below.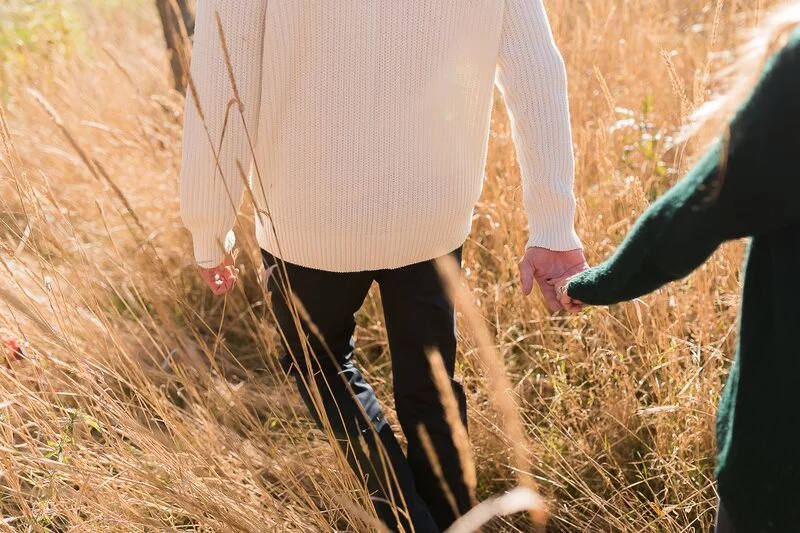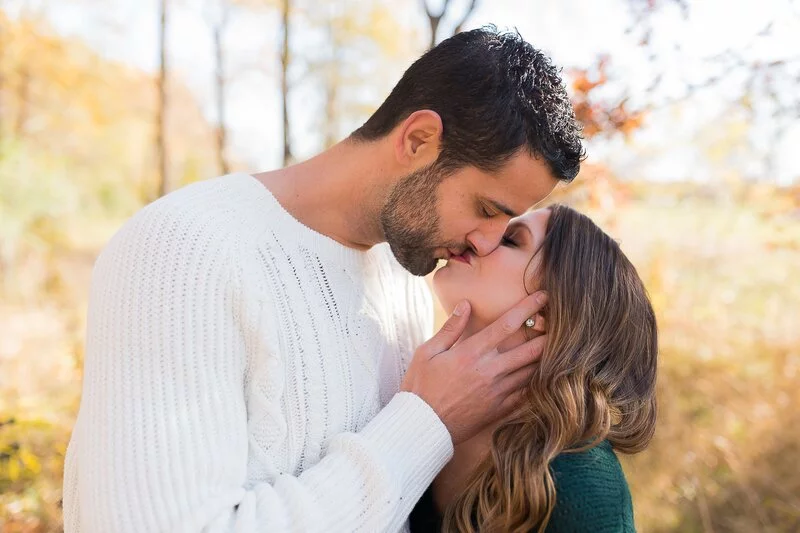 Where did you meet your husband?
One cold December night celebrating a friend's birthday us girls decided to head to a local bar in Arlington. As we walked up to the bar to get drinks a tall, dark, and handsome man approached us. We talked for a while and immediately hit it off so Brian asked for my number. The next week Brian and I had our first date, 2 weeks later I joined his family for Christmas dinner, quickly we became inseparable, and that is how our love story begins.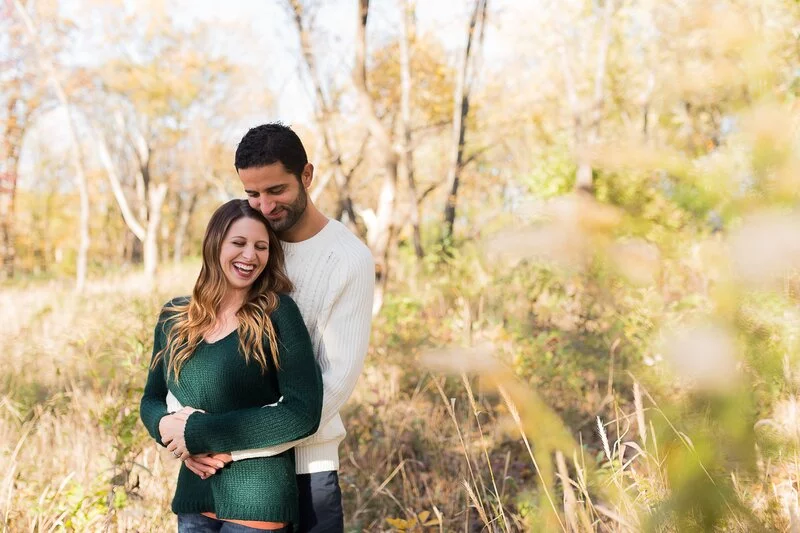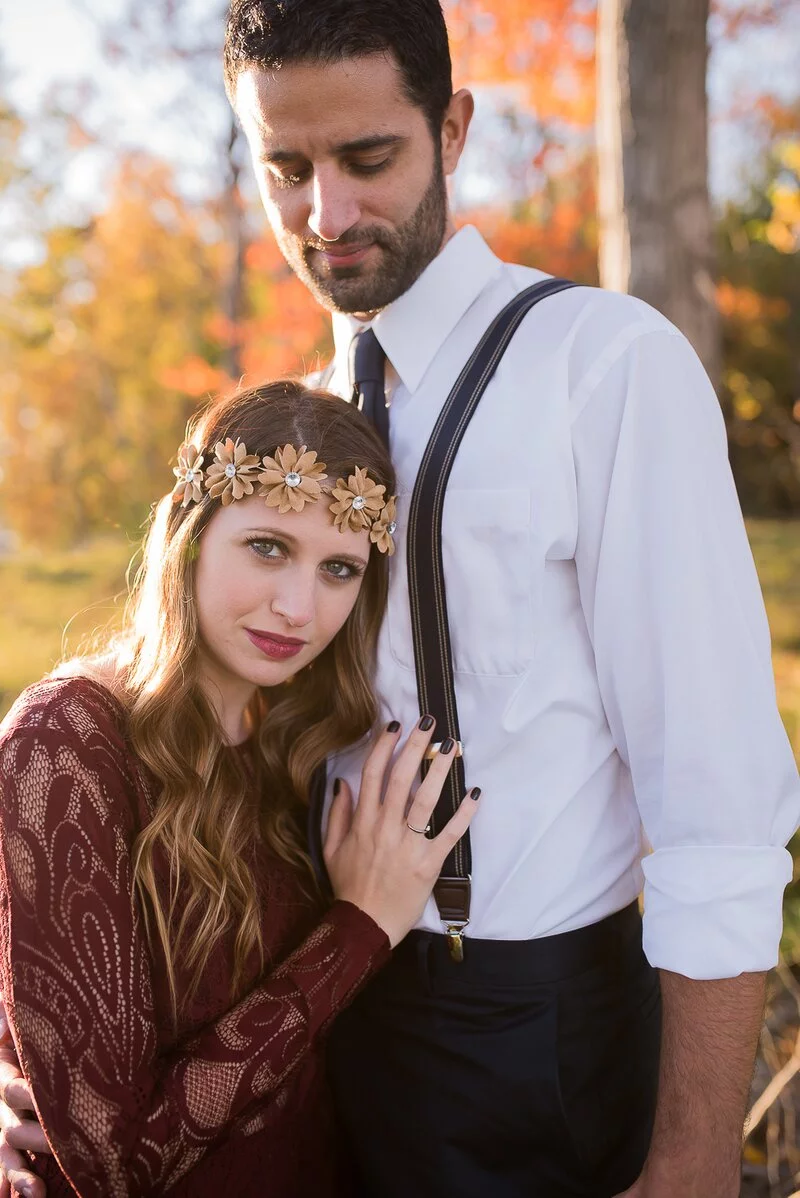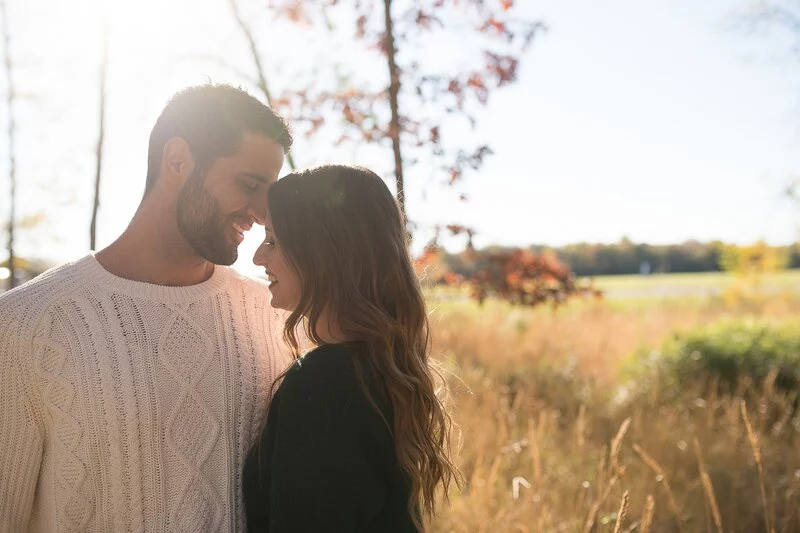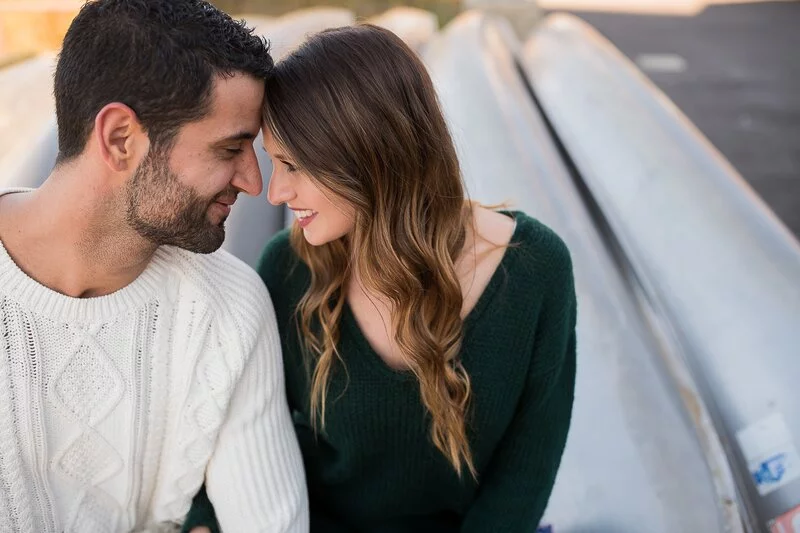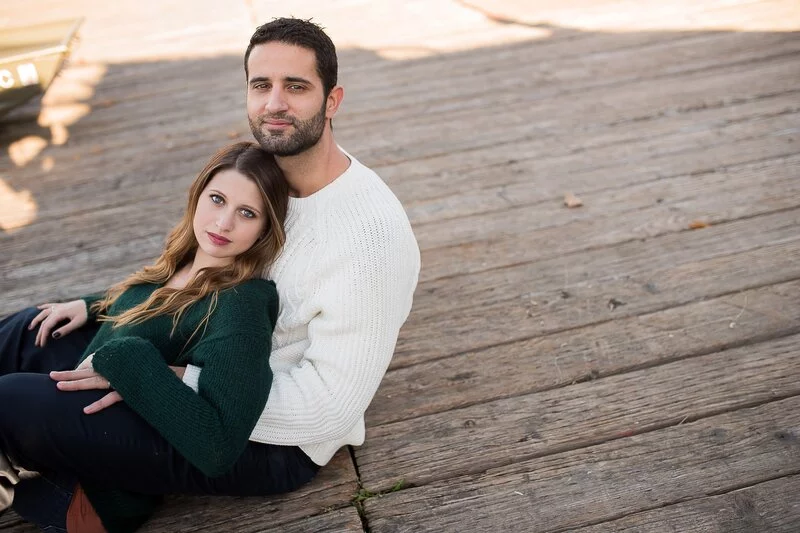 How did you know he was the one? 
Brian had an instant ability to really make me feel comfortable our connection from the start was something I knew was going to be special. Although I would have to say the moment that it really hit me I was going to marry him someday was the first time he met my Nana. She loved him right away and gave me the instant stamp of approval! She also thought he was a total stud and would call him her boyfriend which I adored. I loved the way he just perfectly fit into our family. He truly is my one and only.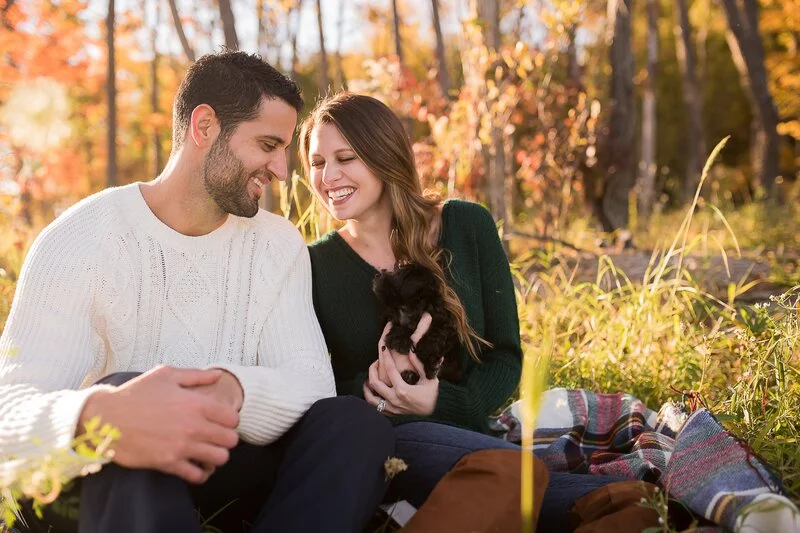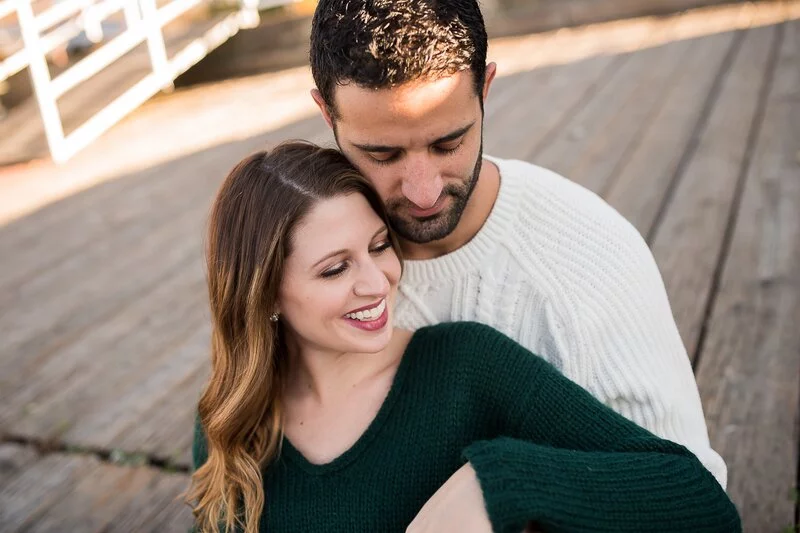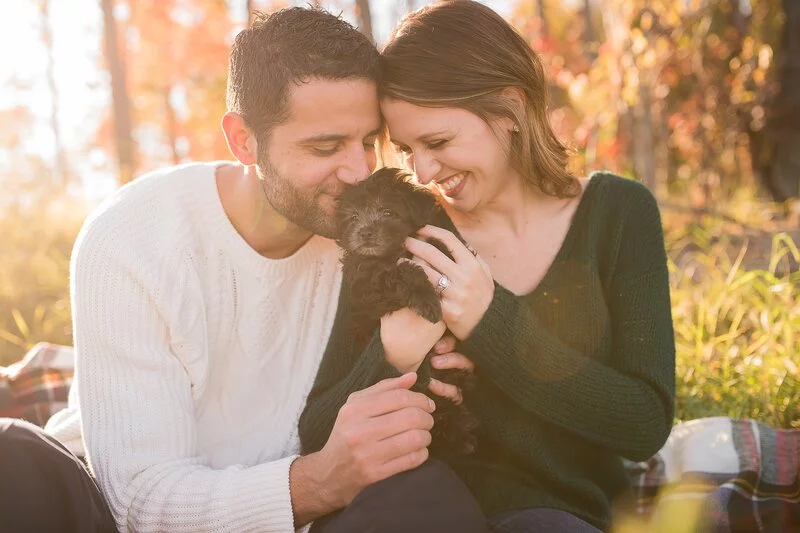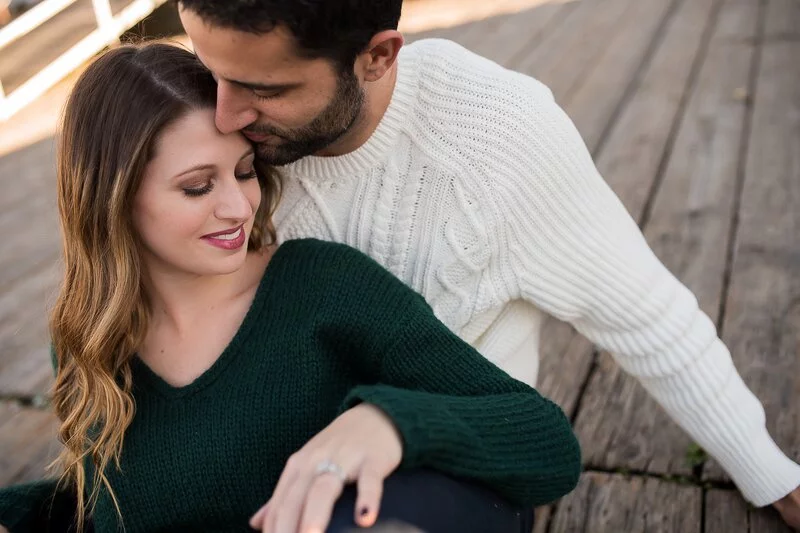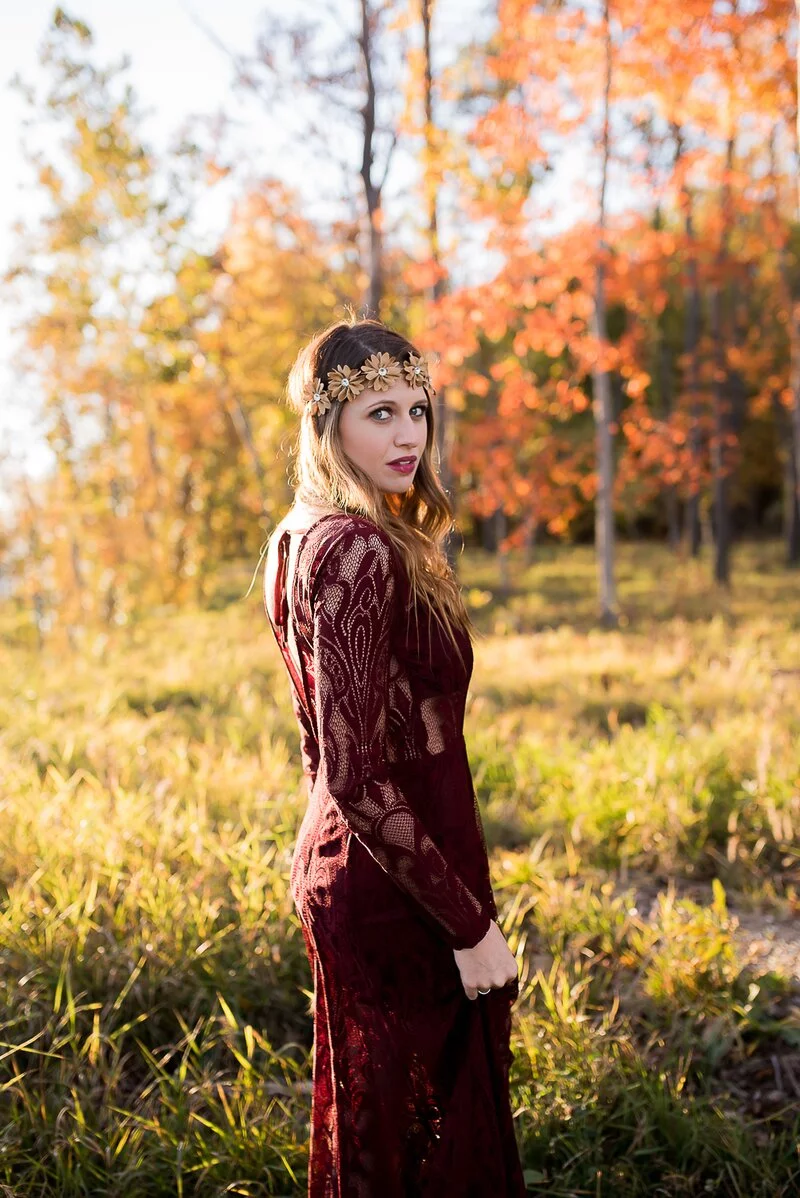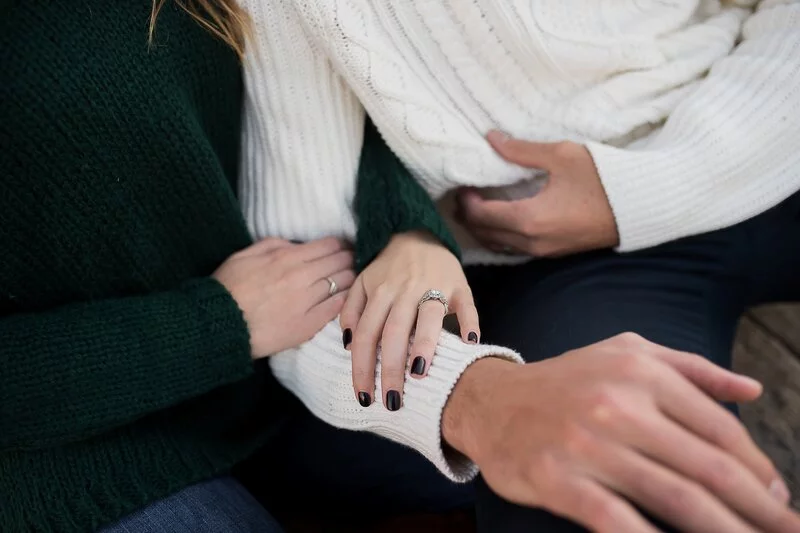 How did he/you propose?
Brian was going to school to become a Physician Assistant and I worked in retail management. Together we accomplished our goals and finally after what seemed like forever Brian graduated from school. Naturally I decided to throw him a big graduation party. That night was also our four year anniversary! Although I hoped he would propose soon I had no clue he would be doing it that night especially being a new graduate. Brian's best friend Alex tragically passed away a few years ago. His mother who we are very close with decided to give Brian a ring which would have been handed down to Alex. The ring has been passed along for 5 generations of love. Brian got down on one knee and asked me to be his wife in front of our friends and family at the party! It was truly a moment I will always remember and cherish! We then celebrated with a weekend getaway. As you can imagine the ring holds such a special place in our hearts as it is a symbol of not only our love but others. Each generation used the diamond to create their own ring setting so a few months later we designed my ring together. I am honored to wear it for so many reasons. Needless to say it was one of the best nights of my life oh and did I mention we got engaged on 12-13-14 the last sequential date of the century!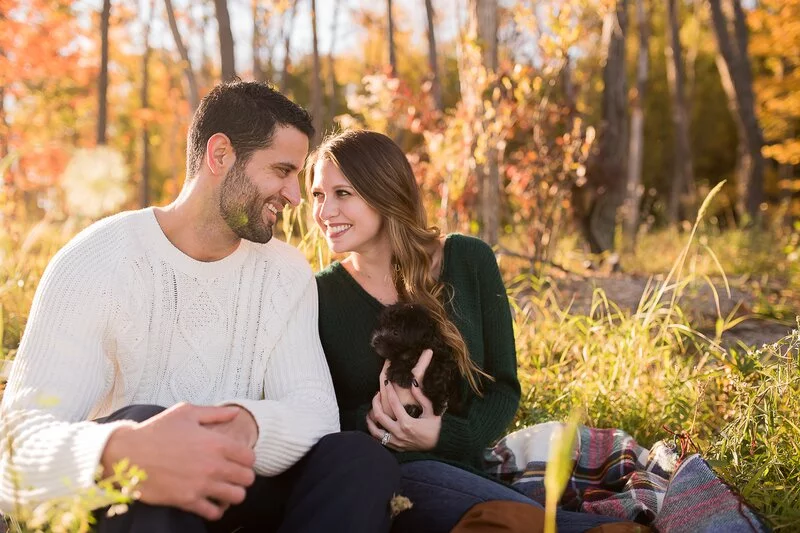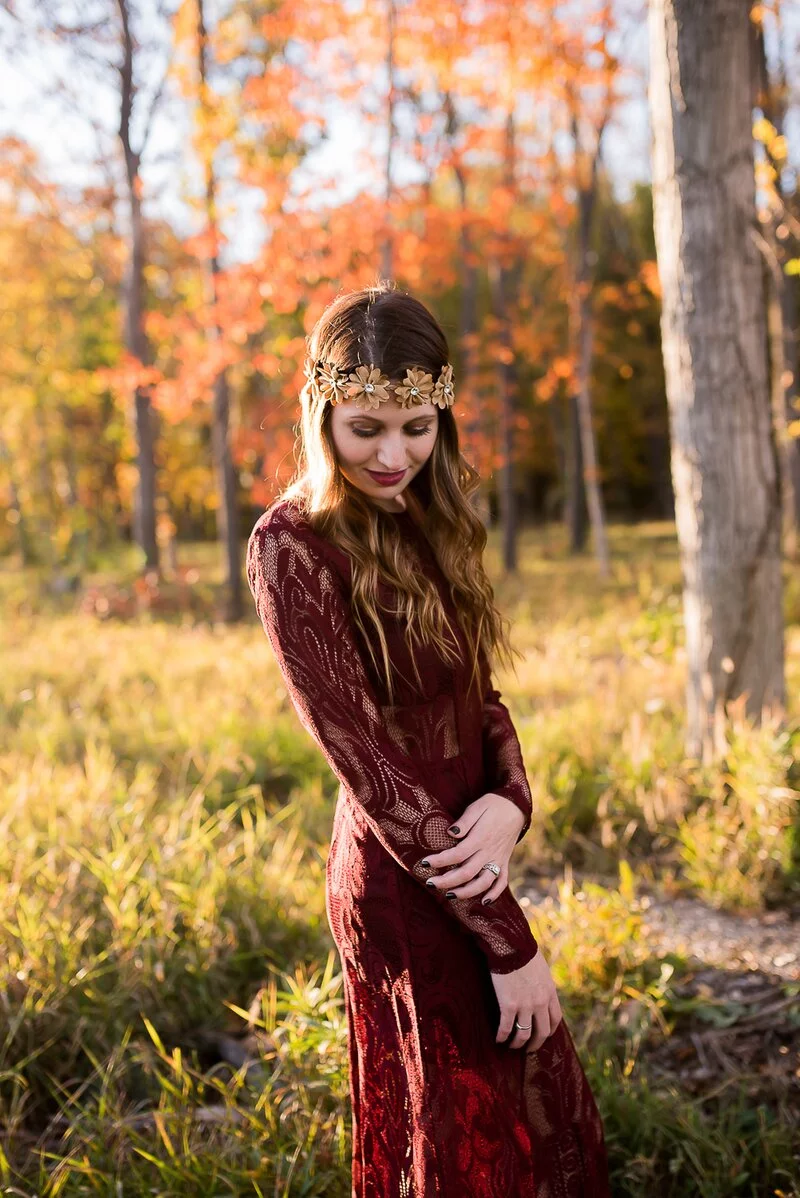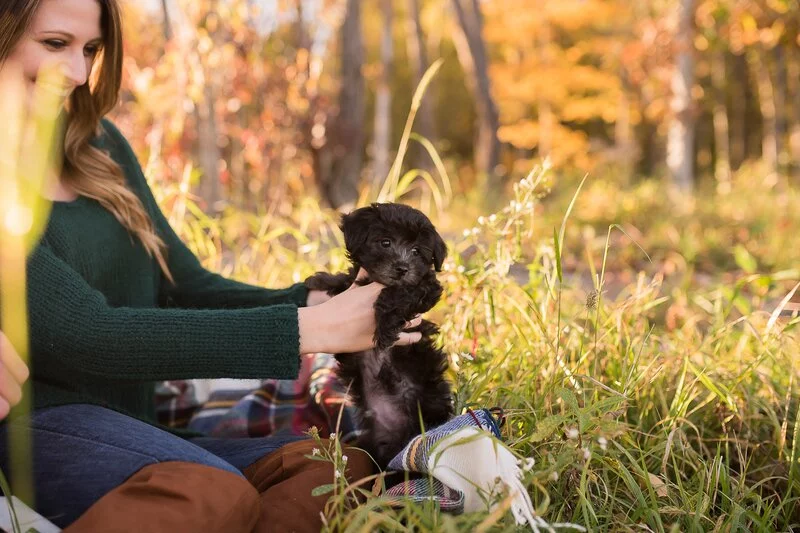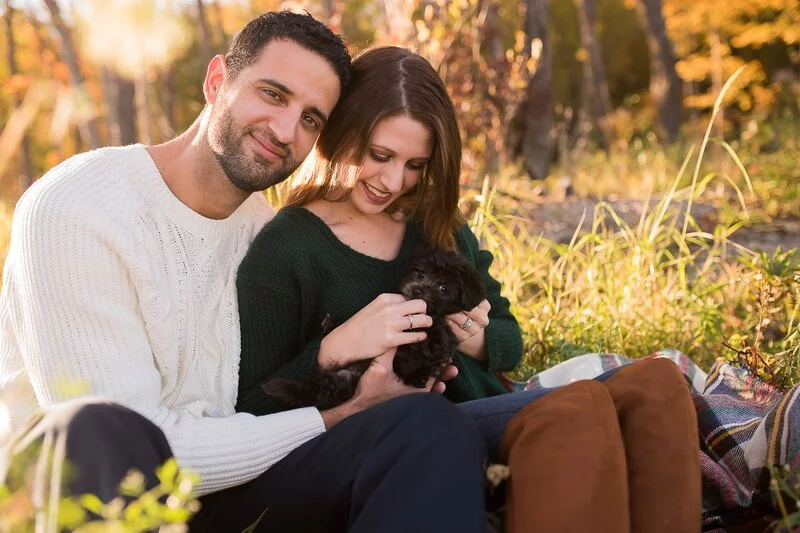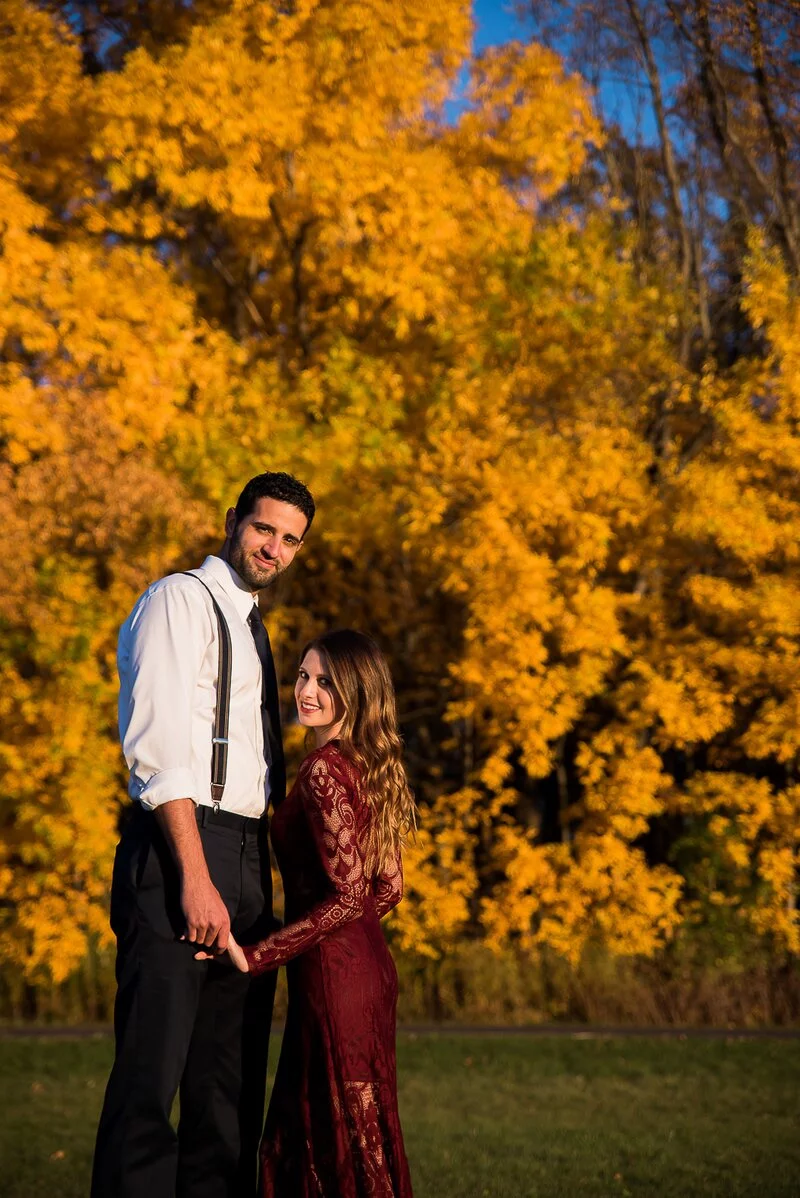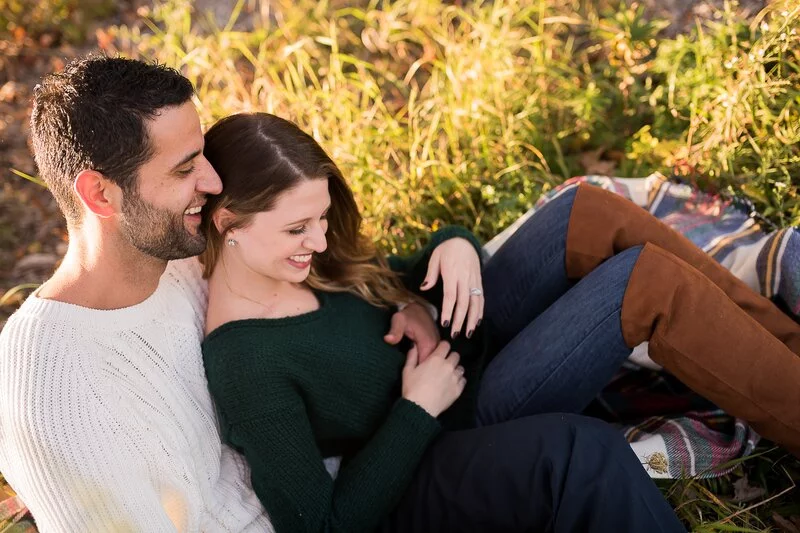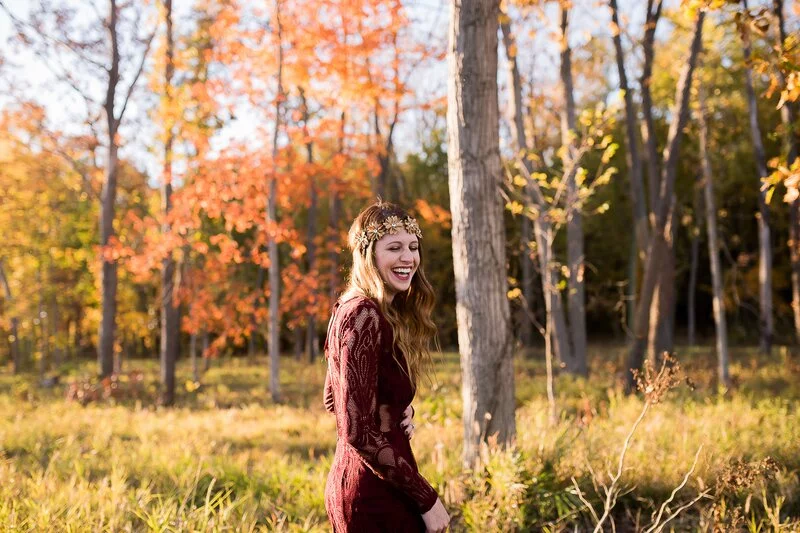 When and where did the big day take place?
We said "I Do" August 1, 2015 at the Mimslyn Inn located in Luray Va. We knew we wanted our wedding to be held in the country, in a historical hotel, surrounded by nature's beauty. That lead us to find the Mimslyn Inn and from the moment I stepped inside I knew it was the perfect venue. The building is simply stunning and is filled with a ton of vintage charm.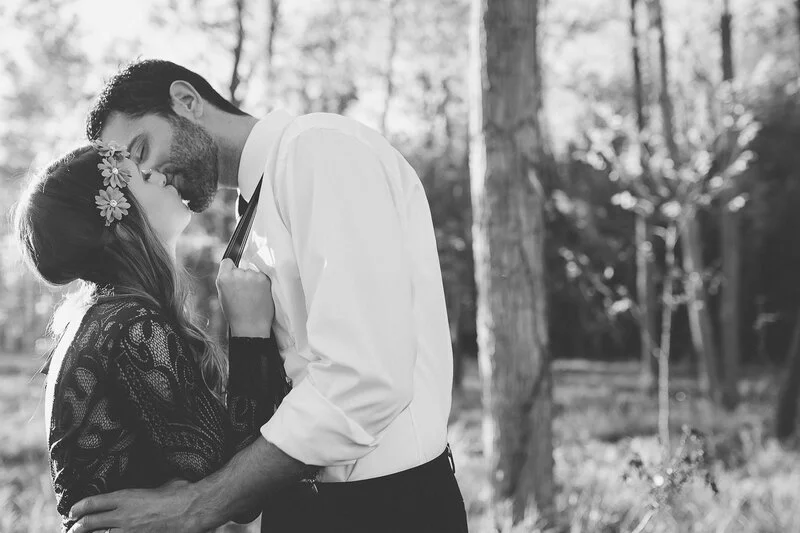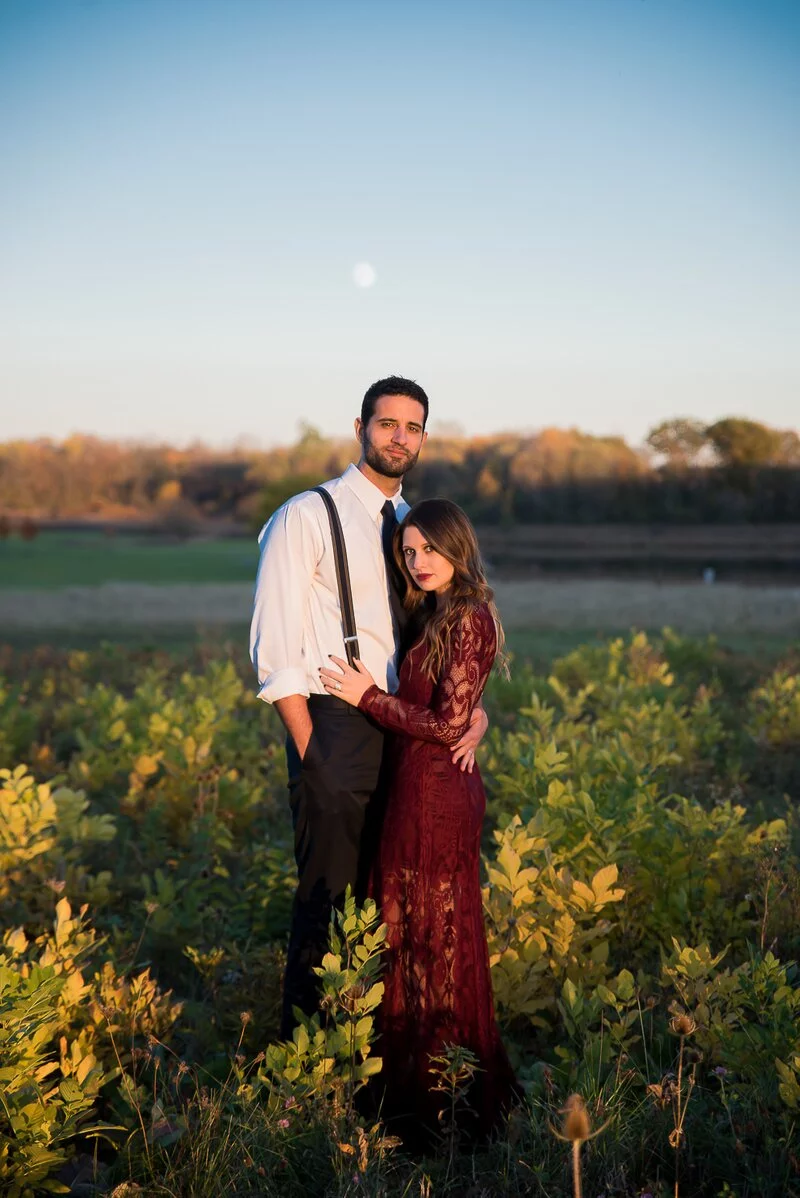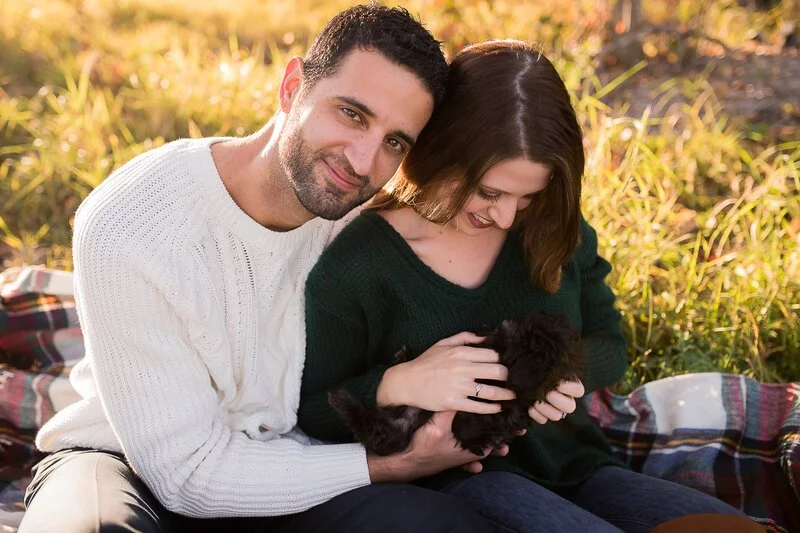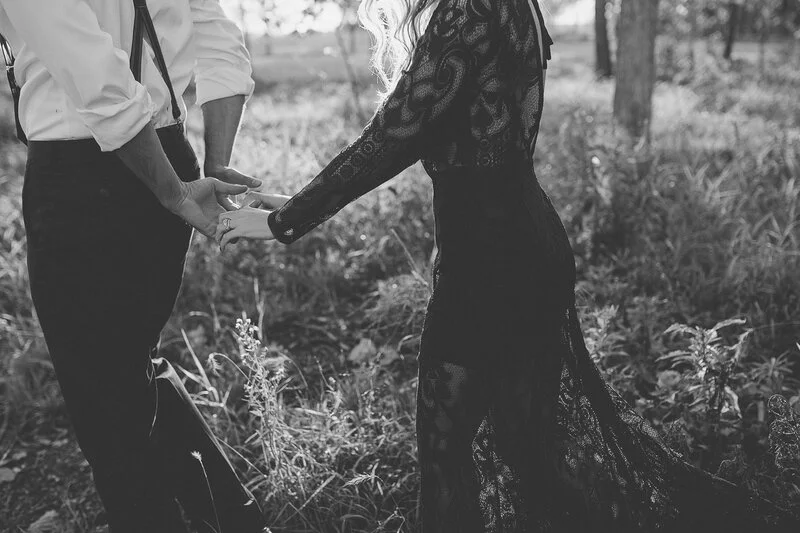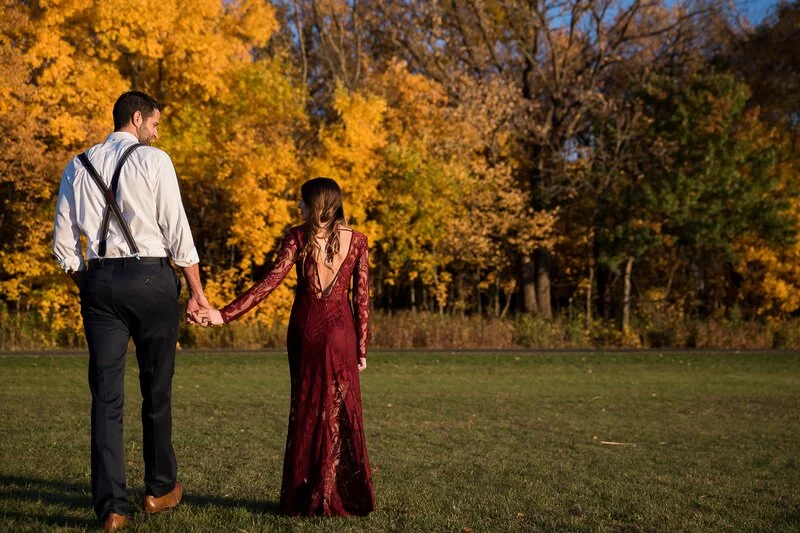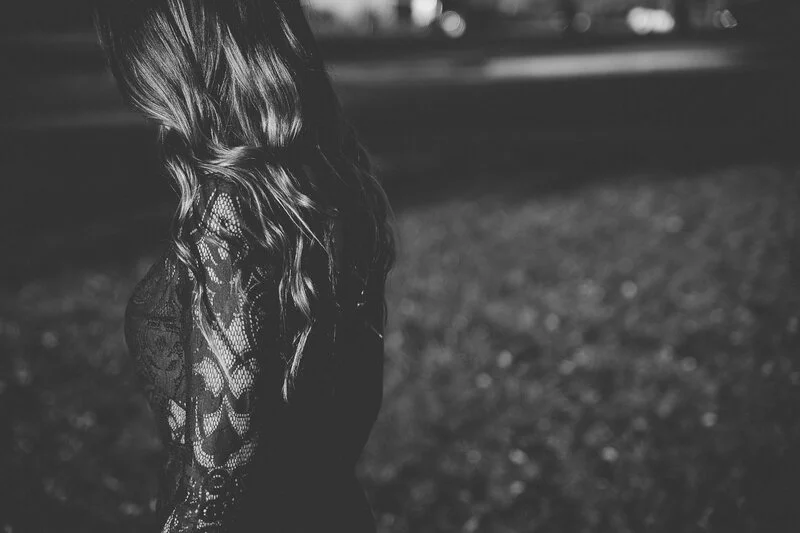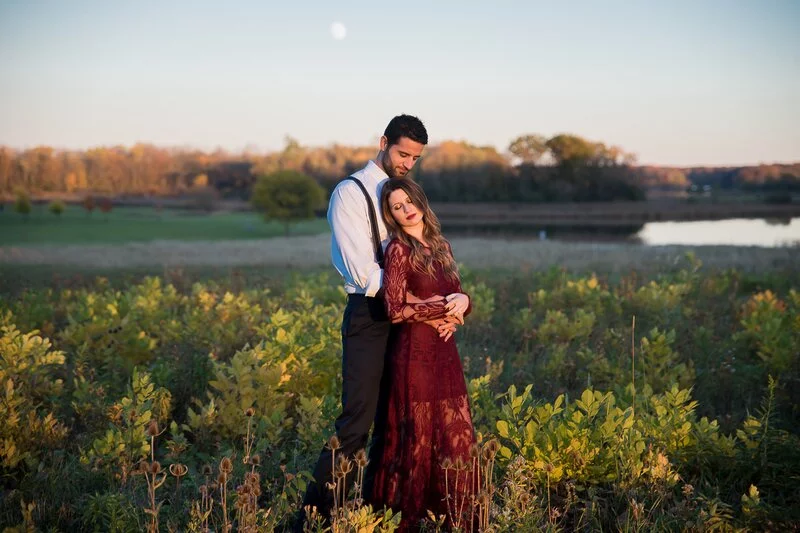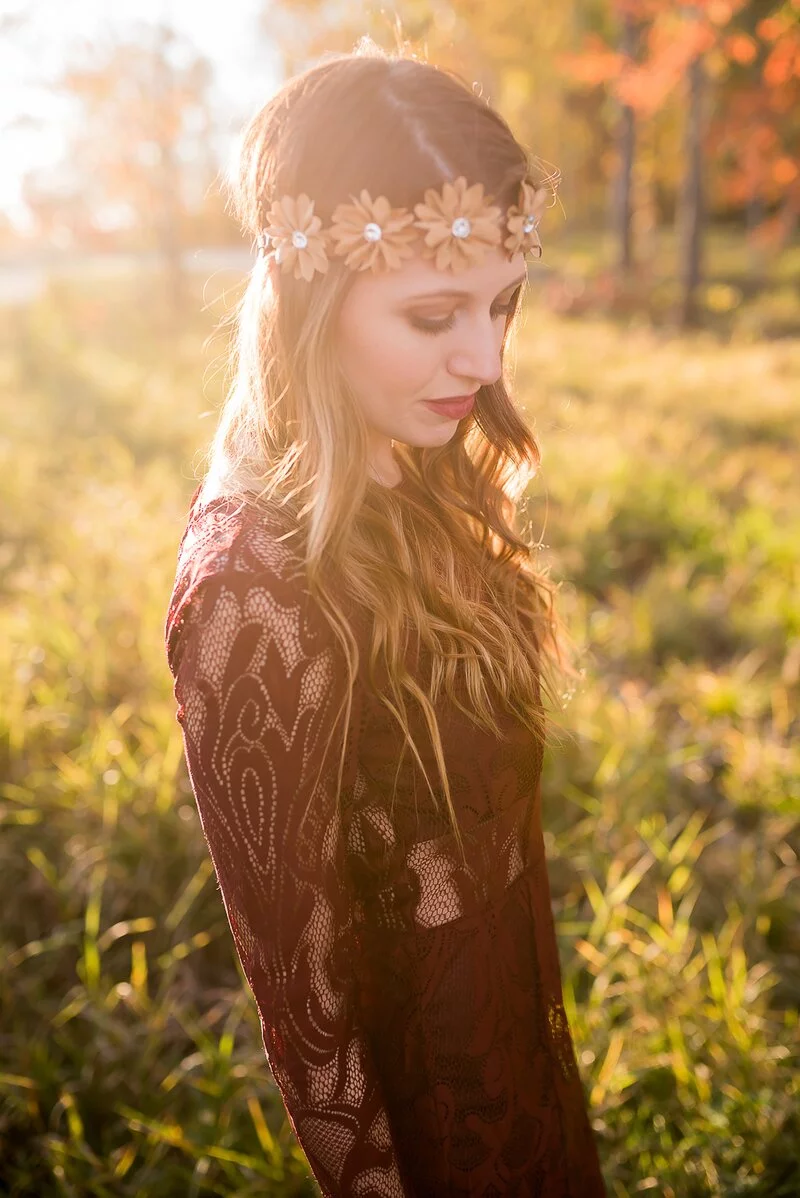 Photographer: Ashley Hamm Photography | Location: Busse Woods