With Christmas looming just around the corner, Kiersten and Nicholas' Christmas Plantation Wedding is the perfect way to get you into the spirit of the season! It is clear that every detail of their wedding was carefully curated and planned. We are dying over how gorgeous Kiersten looked in her lace ballgown with an intricately beaded bolero over top! And Nicholas looked pretty dashing as well in a light grey suit. He even was the one who picked out his own, and all the groomsmen's attire!
Aside for how amazing every detail of this wedding is, the story behind how the couple met (in preschool!) and the way that Kiersten was able to incorporate important family heirlooms into their day is perfect. Make sure to read on to hear more about the couple, and Kiersten shares lots of great advice for other brides planning their own wedding!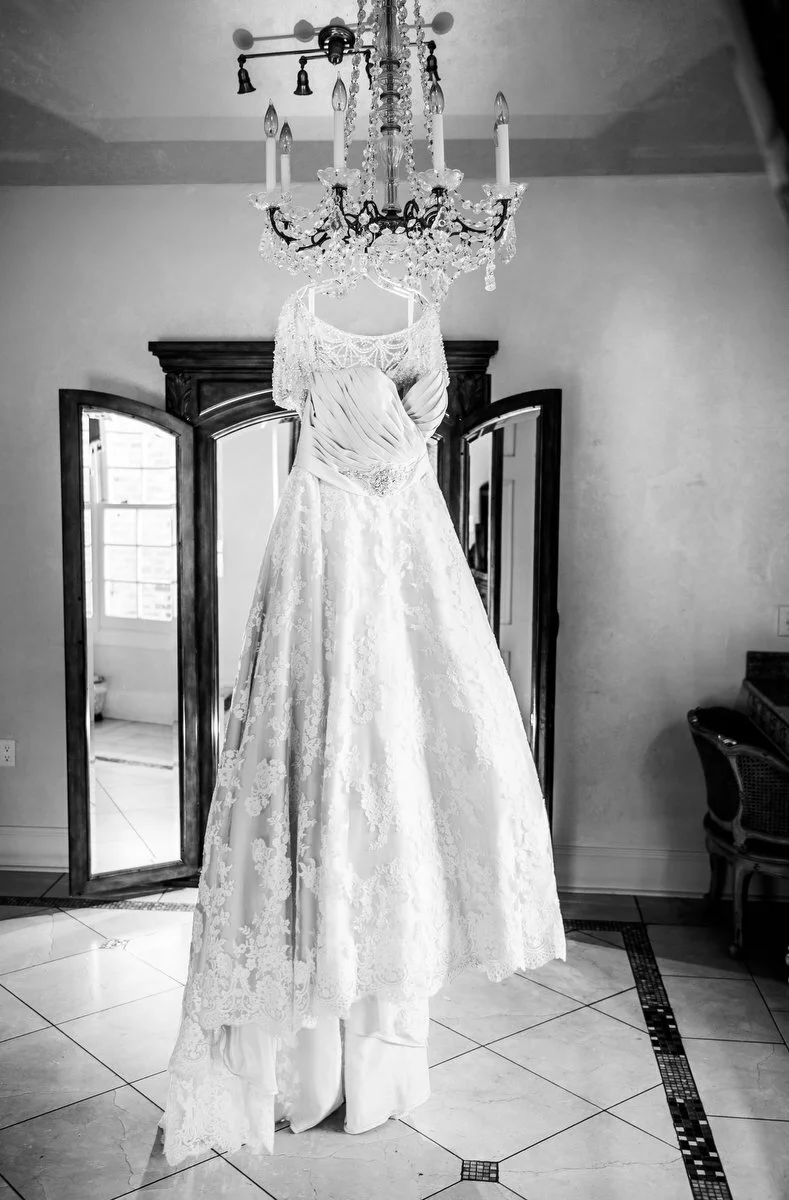 How did you two meet?
We grew up together in a small Texas town where you knew almost everyone. We were actually in the same 3-year-old preschool class but did start dating until our Senior year of High School.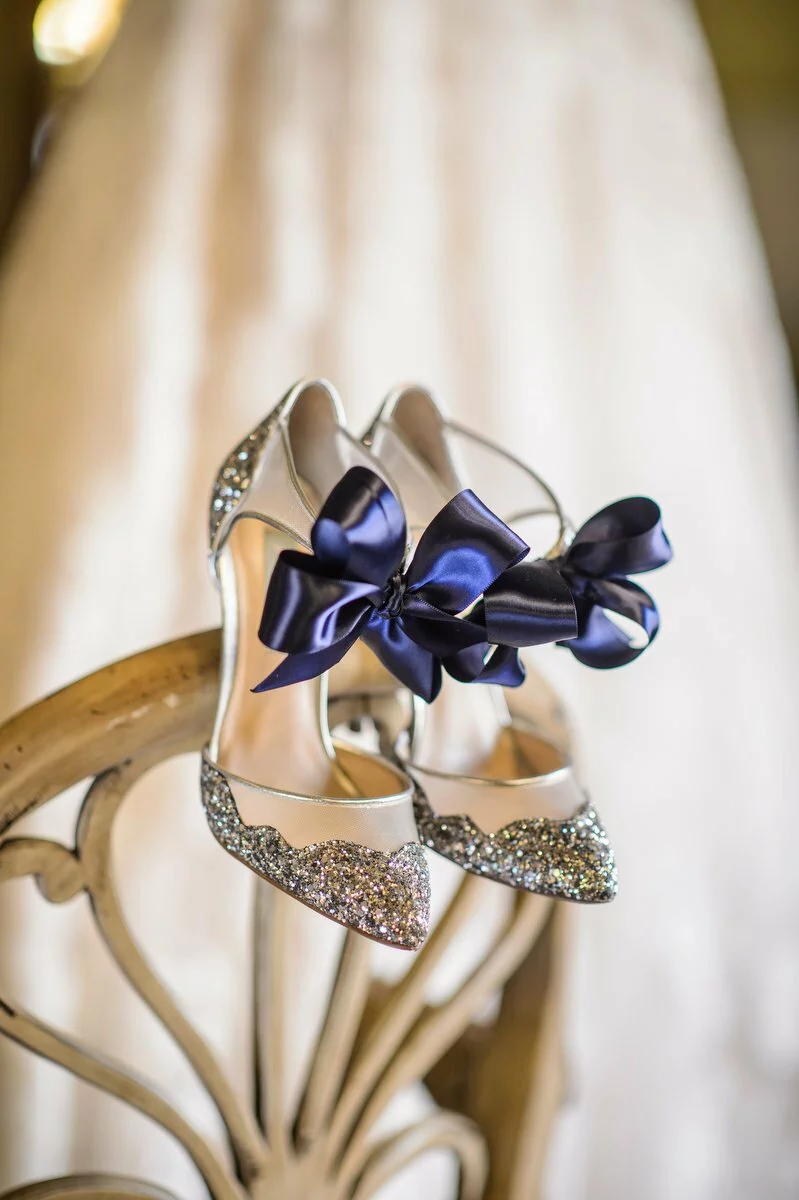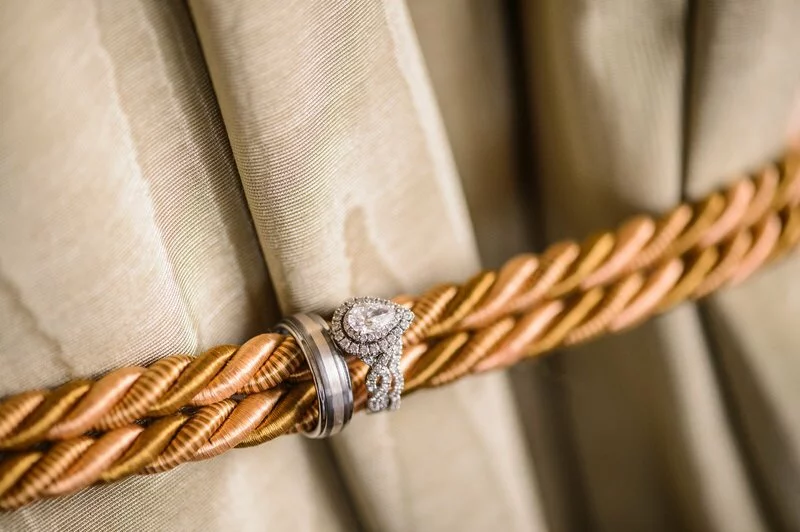 How did he propose?
We attended a murder mystery dinner at Nottoway and after dinner Nick suggested we go for a stroll around the grounds and up to the levee so I could see the mansion all lit up at night. There under a full moon with the mansion on one side and the Mississippi River on the other, he got down on one knee and asked me to be his wife. And just when I thought that moment couldn't be more perfect, he slipped the most gorgeous ring I have ever seen on my finger. It was definitely magical!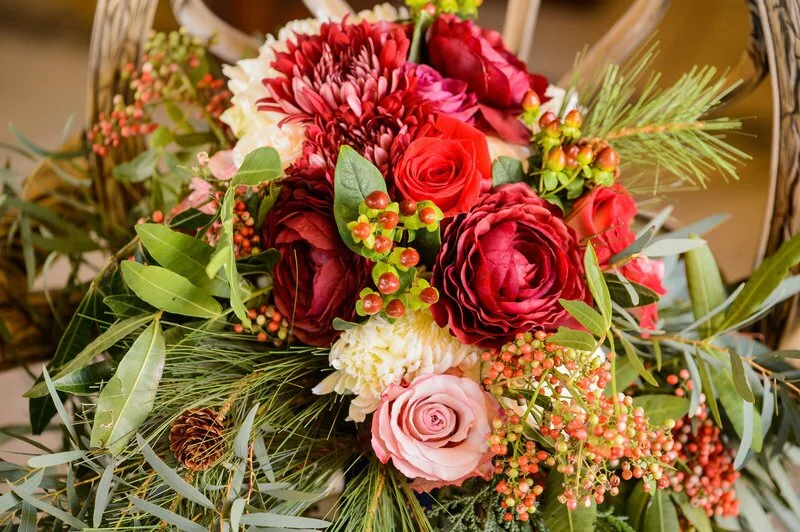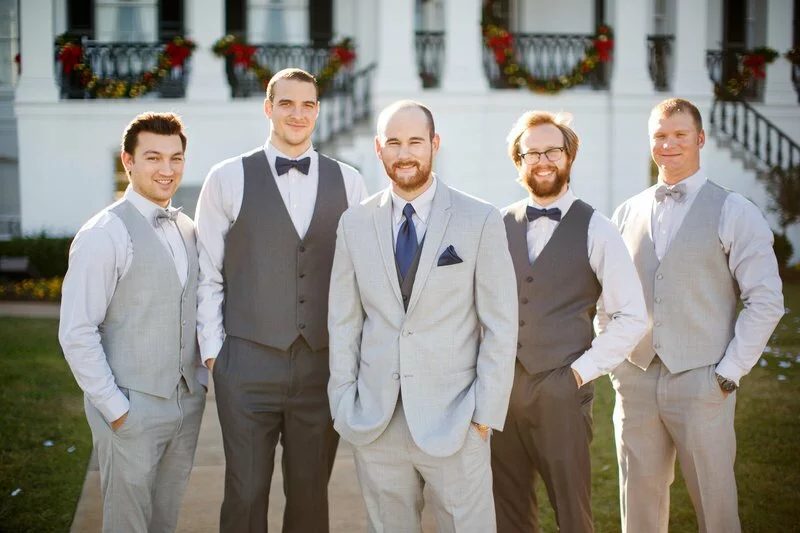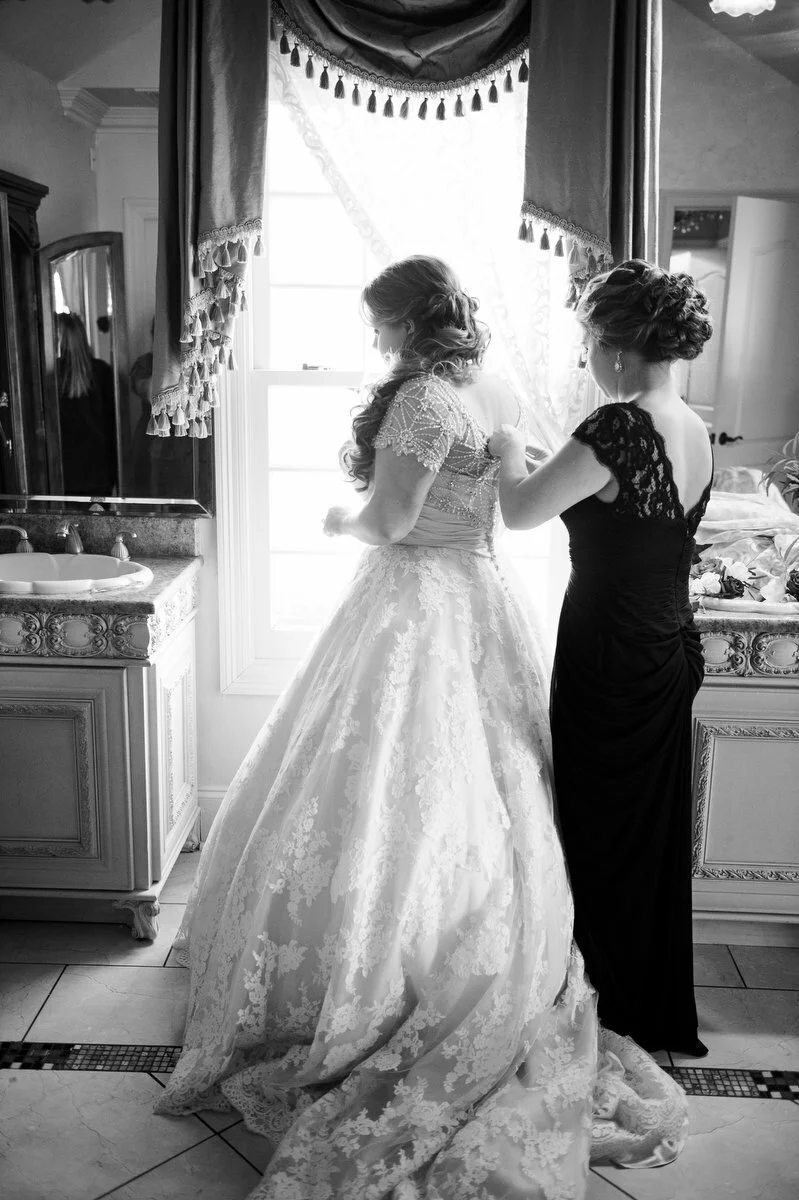 What was your vision for your wedding day?
I wanted our wedding to be elegant and timeless while incorporating elements from both the Antebellum Era and Classic Hollywood. I really wanted the mansion and its magnificent live oaks to be the main focus and have the rest of our decor compliment our incredible venue.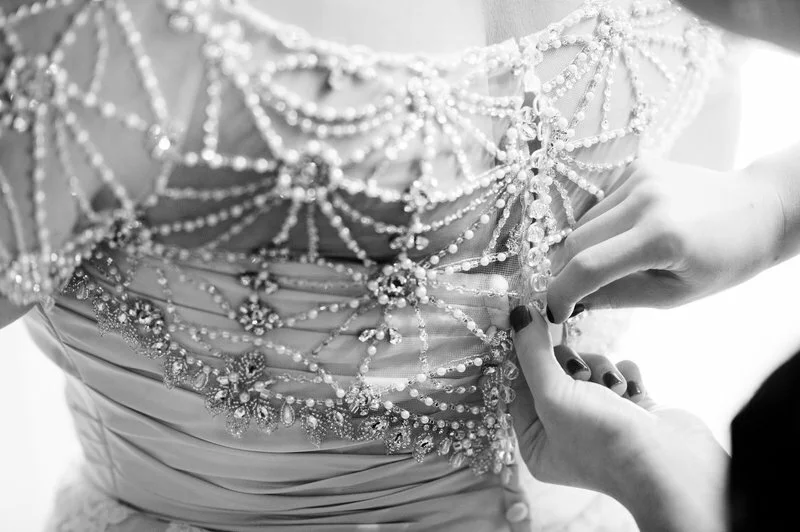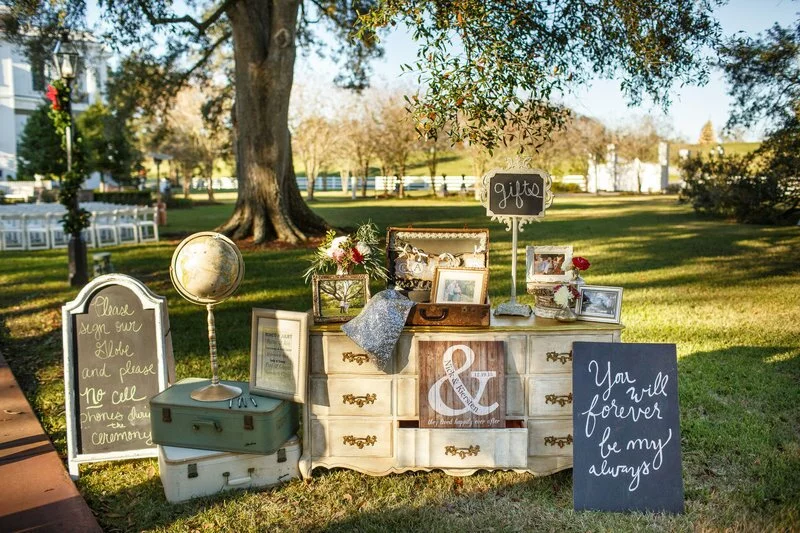 How did you go about finding & hiring your wedding vendors?
I started with a list of recommended vendors from my venue and often asked my photographer who he suggested and every one turned out to be perfect! If you can find a vendor you trust, they're going to give you the best recommendations of people they've worked with in the past who will be professional and proficient. I also searched Baton Rouge and Nottoway wedding has tags and discovered some of my vendors that way.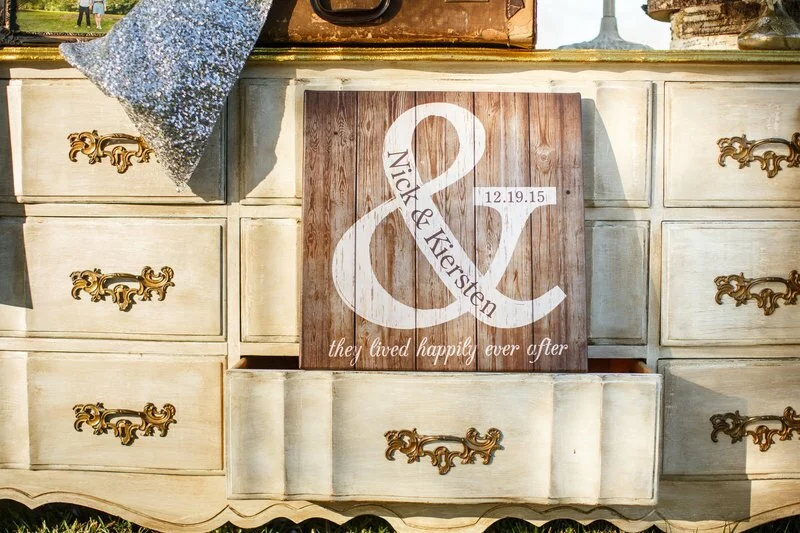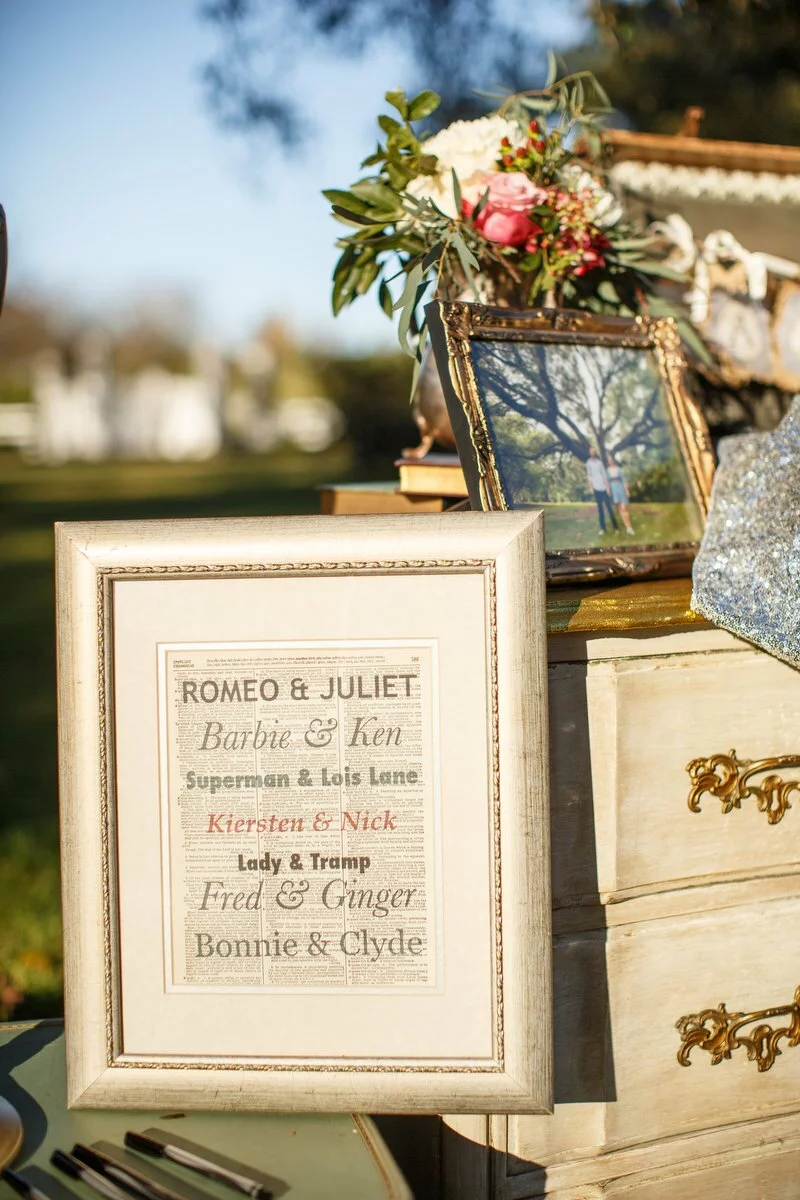 Were there any family or cultural traditions that you did on your wedding day?
I carried a locket that belonged to my great-grandmother containing a photograph of my great-grandfather when he was in the Army during World War II. I loved being able to have a small token of them with me on that day. I also wore my grandmothers pearl necklace and a garnet ring my other great-grandfather had given to my great-grandmother as an anniversary gift. I felt so blessed that she was able to be there for my wedding day and gave me the ring to wear. Her face when she first saw me in my wedding dress is a memory I will always cherish.
Also, my (now) husband has a tendency to be a bit superstitious so he insisted that we follow the tradition of not seeing the bride in her dress before the wedding so his first glimpse of me in my dress was as I was asking down the isle.
We also followed many southern wedding traditions including his (gourmet brownie) grooms cake, southern comfort food, and I had bridal portraits taken.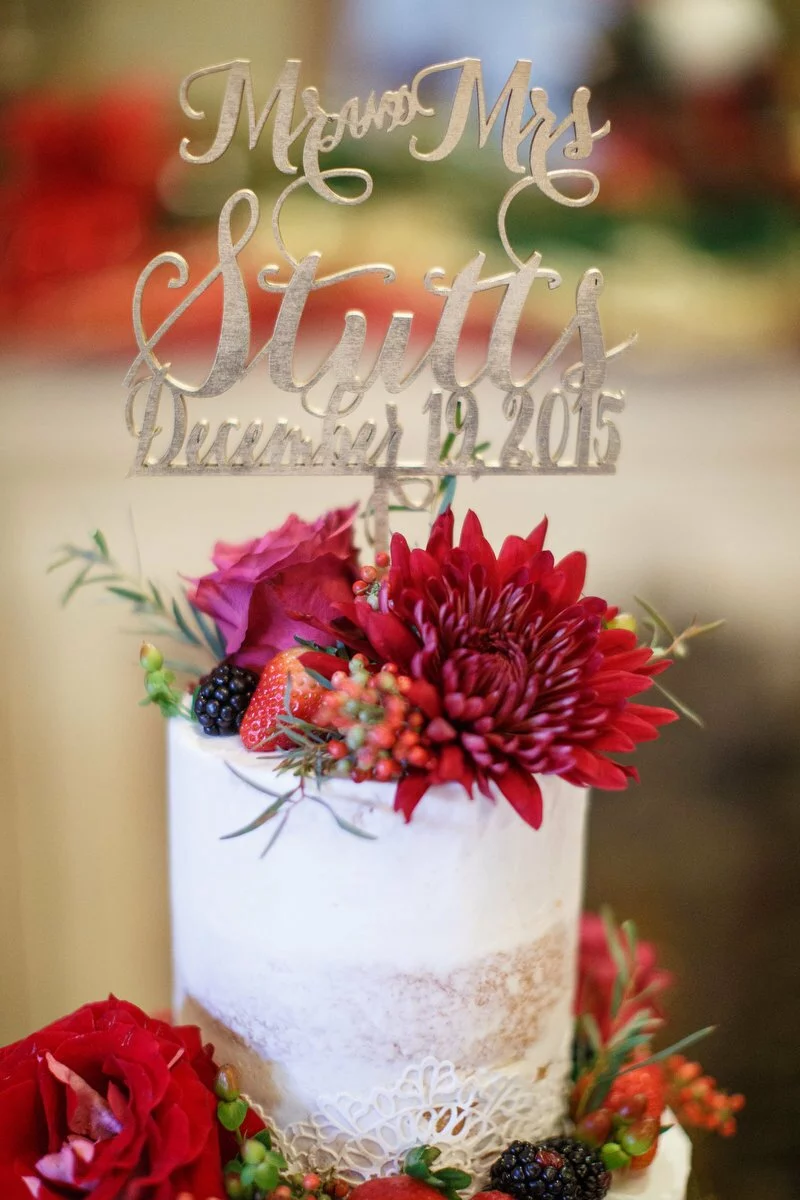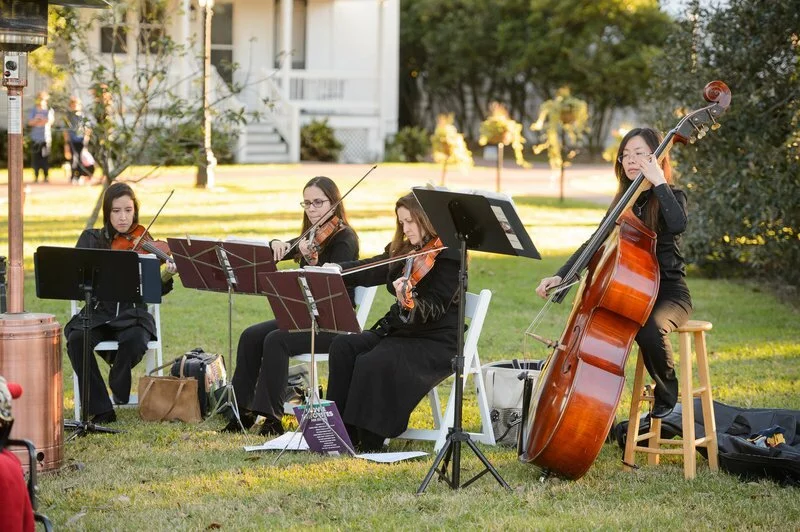 What was your favorite moment of the day?
The moment when my great-grandmother saw me in my dress for the first time will always be one I will cherish.
Most of our ceremony music was from movies we love including "Can You Feel the Love Tonight", "Forrest Gump Theme", and then I surprised my husband and had the string quartet play "Star Wars Main Theme" as our processional song. We both felt like the universe was ours as we left our ceremony!
Another great memory was after our reception. My husband and I went down to the edge of the Mississippi River with some of our friends and the guys built a fire and we had a lot of laughs and great conversation while listening to every Charlie Pride song ever recorded and sang "Roll on Mississippi" until the early morning hours. That song perfectly described our lives in that moment and will now forever be one of my favorites.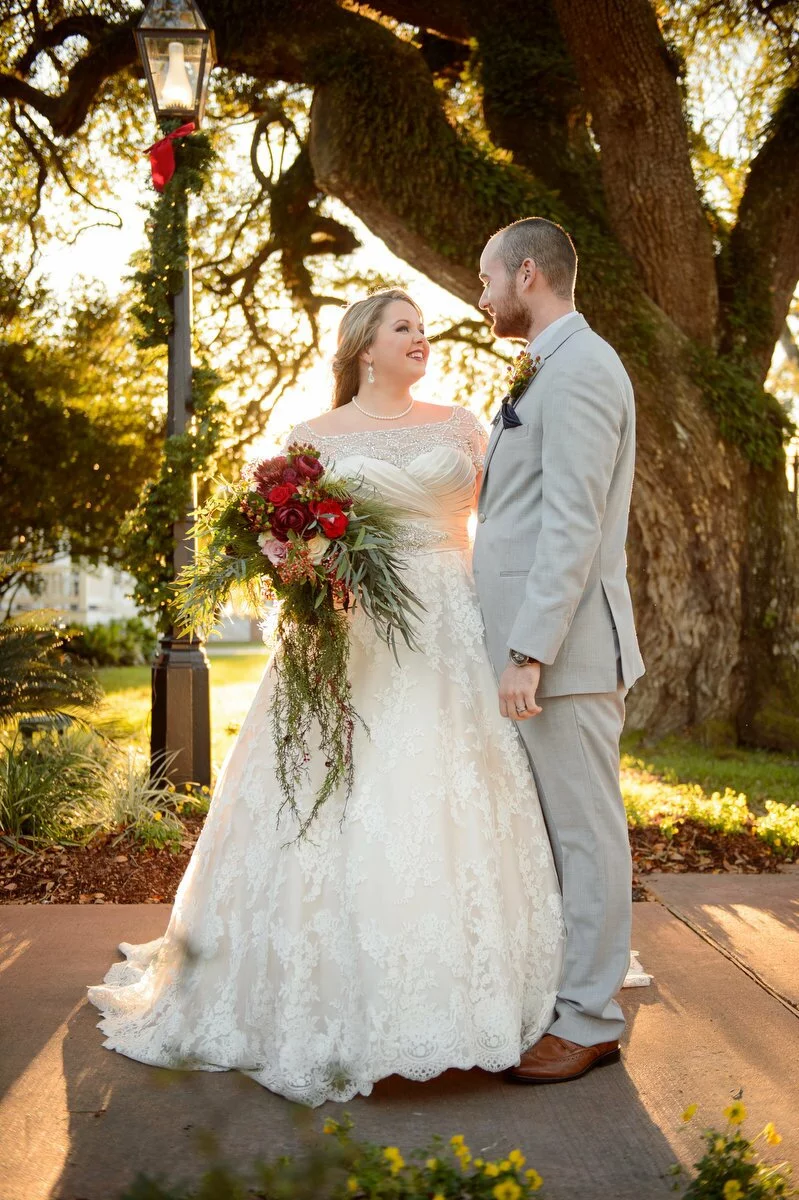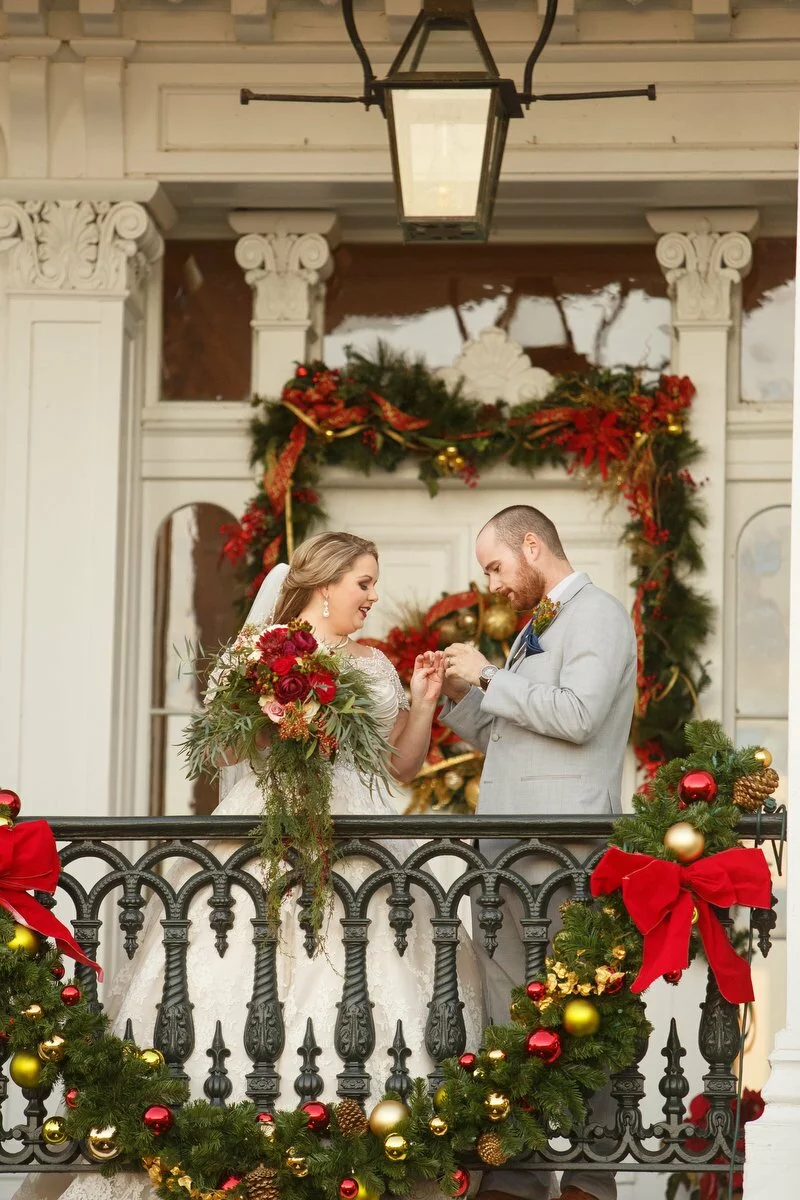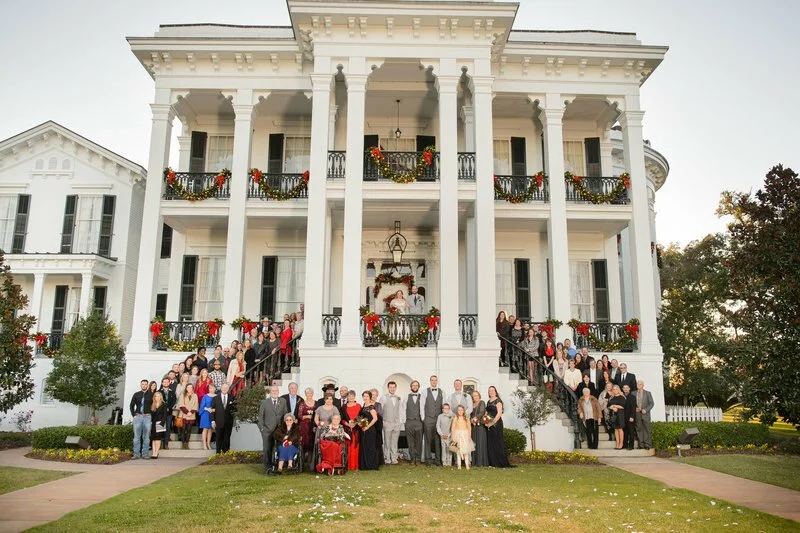 Do you have any advice to other couples planning their day?
Decide what you and your fiancé want and make that your focus. don't let other people make you feel guilty or talk you into something you just don't want. Your wedding day is about just the two of you and should be exactly what you want it to be. I would also suggest prioritizing your needs when it comes to vendors/expenses. For me, my top priorities were venue, wedding planner, and photographer and that is where I focused the majority of my budget. I was pretty flexible with everything else which helped me keep my budget in check.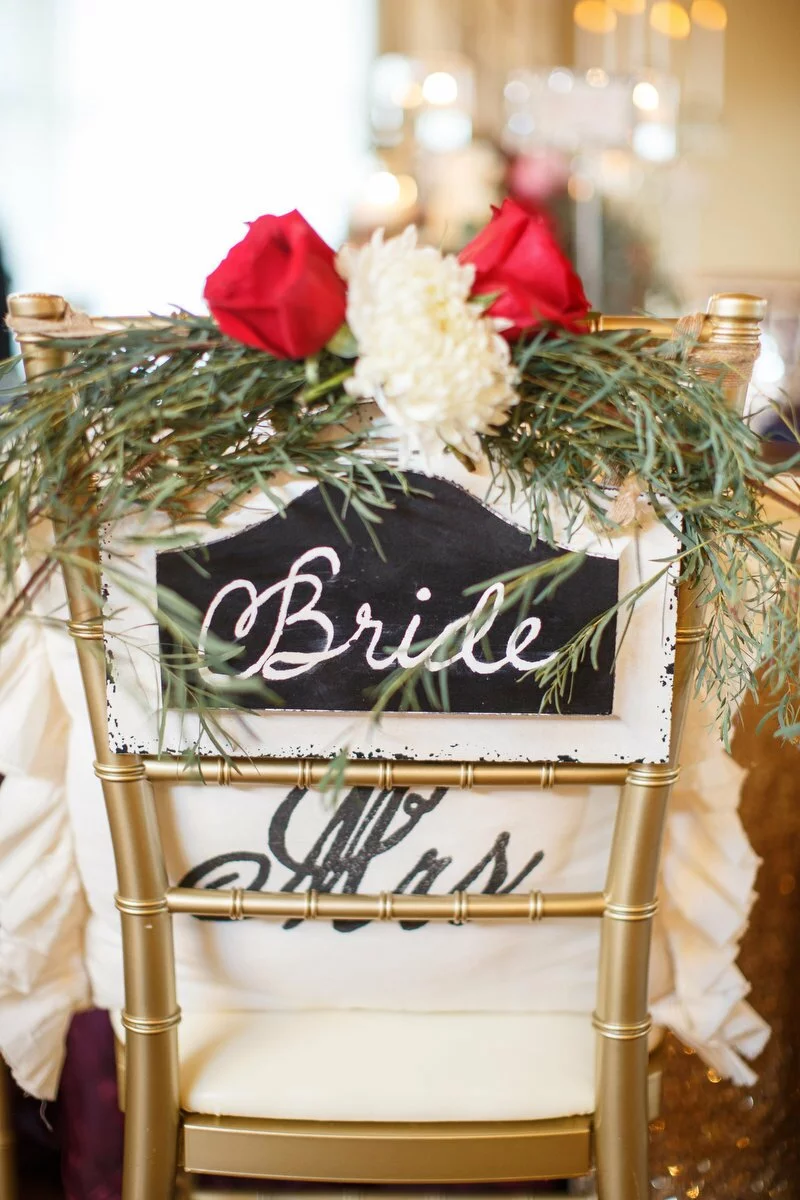 What was your favorite part of the planning process?
I loved my meetings with my wedding planners at Swanky Occasions. I was completely overwhelmed in the beginning and had no idea how to make my wedding dreams a reality. But with every meeting they helped to guide me through the motions and I felt more confident with the process and could see everything come together. I also loved our engagement session and my bridal portraits with Aaron from Eye Wander. He was so much fun to work with and inspired confidence in me that really showed through in our photographs.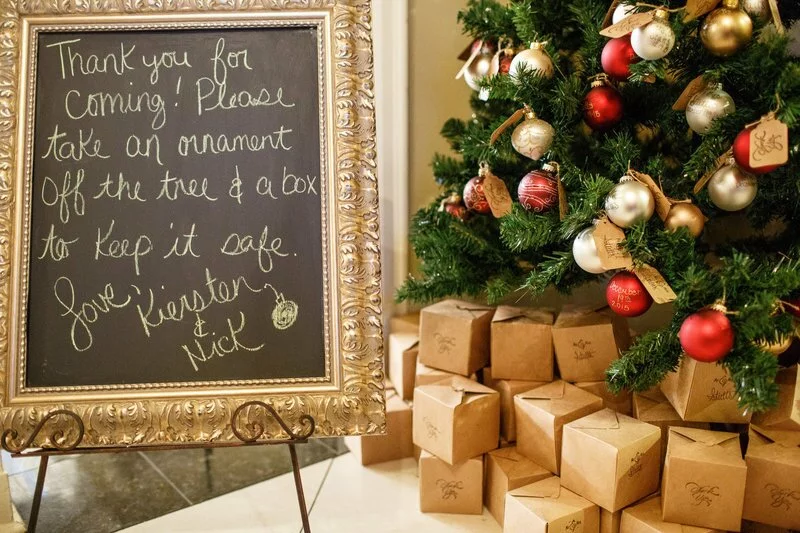 Looking back, what was the best decision you made when planning your wedding day? Is there something you wish you had done differently?
Swanky Occasions was the single best decision I could have possibly made while planning my wedding. They guided me through the entire process, kept me on track, and made things simple and painless from start to finish. They are simply THE BEST. These ladies took my dreams and helped turn them into a reality! Their service is personal and professional and everything they touched turned to gold!
Looking back the only thing I would have done differently was hire a videographer. It simply was not in our budget. I didn't think it would be something I would watch much throughout my lifetime so I didn't pursue it further but I do find myself wishing I had some of those moments on video.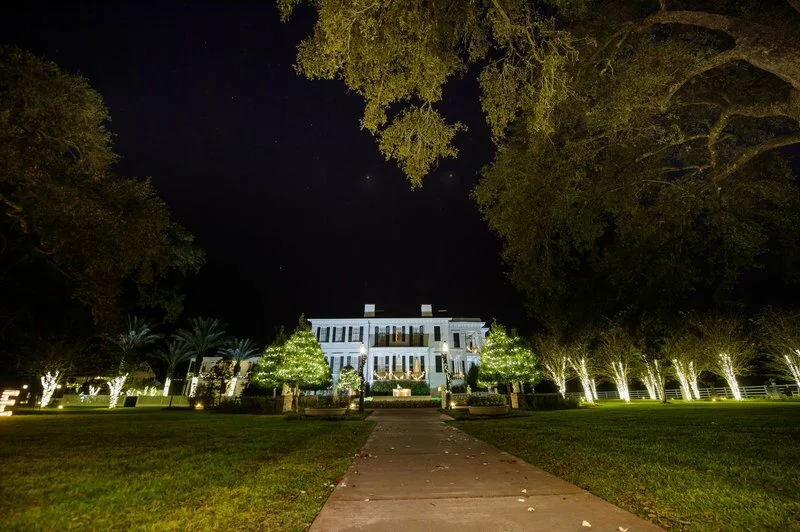 Where did you go for your honeymoon? Would you recommend it to others?
We went to Estes Park, Colorado, USA for our honeymoon. Its a quaint little tourist town nestled in the mountains right outside the Rocky Mountain National Park with an adorable downtown full of shops, restaurants, and it even has its own winery! It's also home to The Stanley Hotel which is famous for inspiring Stephen King to write "The Shining" after staying there. I always recommend it to people and hope to go back myself!
Creative Team: 
Photographer: Eye Wander Photography / Location: Nottoway Plantation Resort / Event Planner, Floral Design, and Rentals: Swanky Occasions / Cake Designer: Fairy Dust Cakes LLC  / Hairstylist: Verde Salon / Bridal Gown: Allure Bridals