This gorgeous Boho Beach Maternity session was styled by the talented Susie Life Events along the coast of Florida. While the day didn't turn out to be perfect beach weather, the rain stopped just in time for the shoot and revealed a stunning rainbow. The stormy skies and bright bold colors are sure to make you smile, but what is even better is Kate's (Mother-to-be) sentiments about her pregnancy journey and how the day at the beach perfectly symbolized her pregnancy this far:
"Lately motherhood has been rocking my world and doubts of my abilities have crept in as Xander's due date gets closer. But God used our windy, choppy water day to remind me that He is faithful and has given me such a gift of two boys and a husband to partner in this life with. No matter how "windy" life gets, He has and is daily equipping me to be the wife, mother, and friend that he has seen in me all along…"
And if that quote doesn't make you want to tear up, this one from Erica Melissa surely will!
I love maternity sessions because they are a chance to not only capture the beauty that is motherhood, and the miracle that is the creation of life. But it also is a precious gift to share with your children when they get older, just how proud you are to be there mom! I love that I have the opportunity to capture the beauty in these moments so that they can be a lifetime reminder of that moment that you assisted in the wonderful creation of a miracle.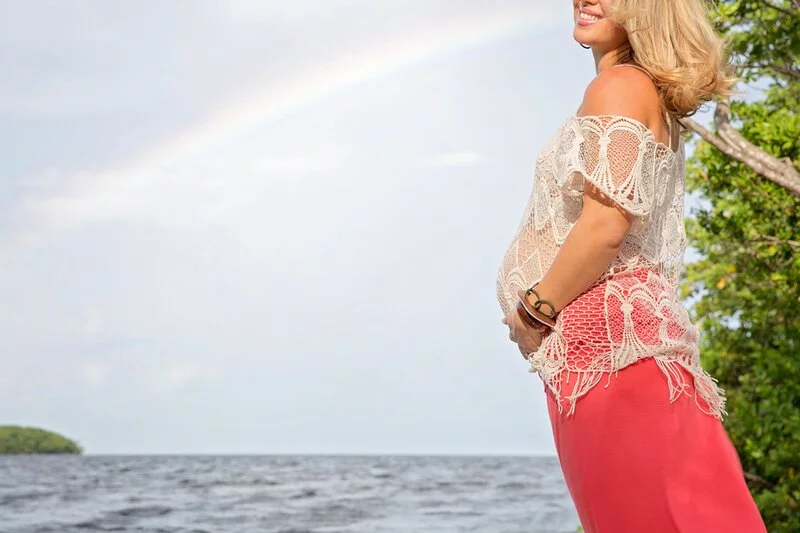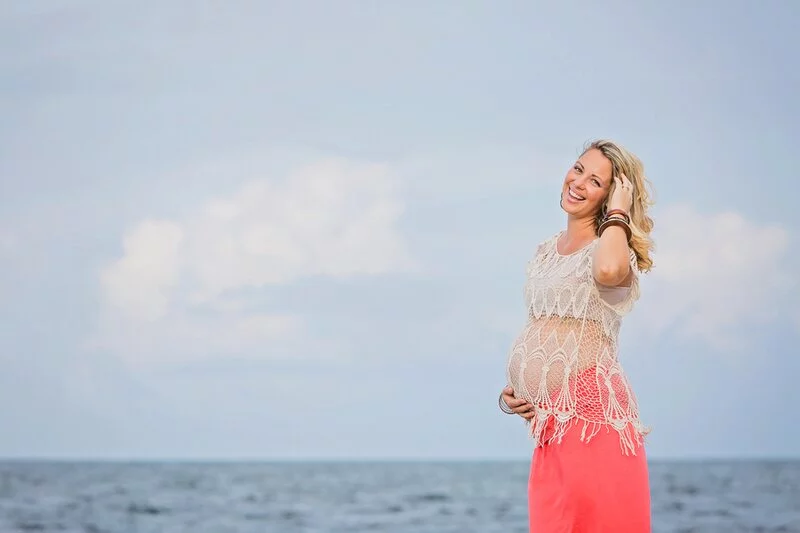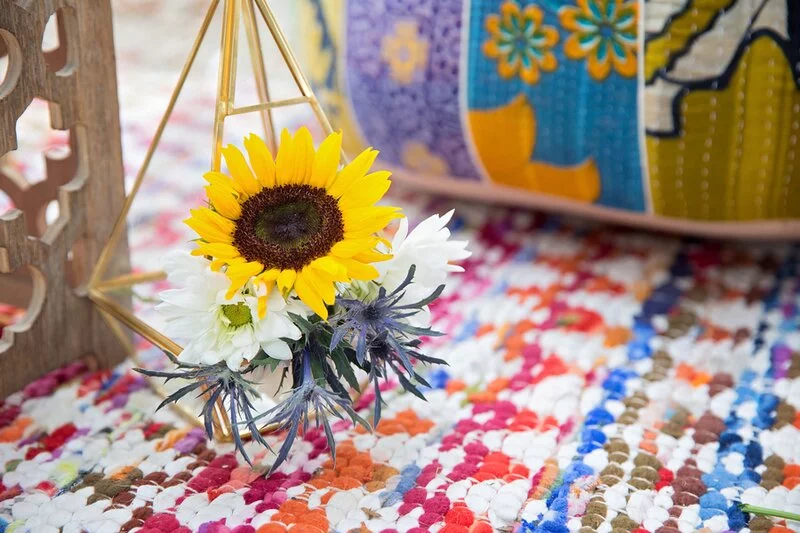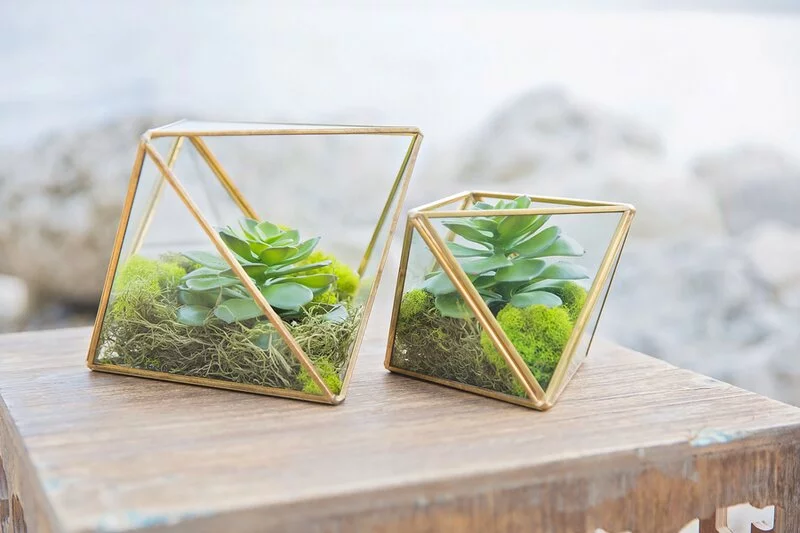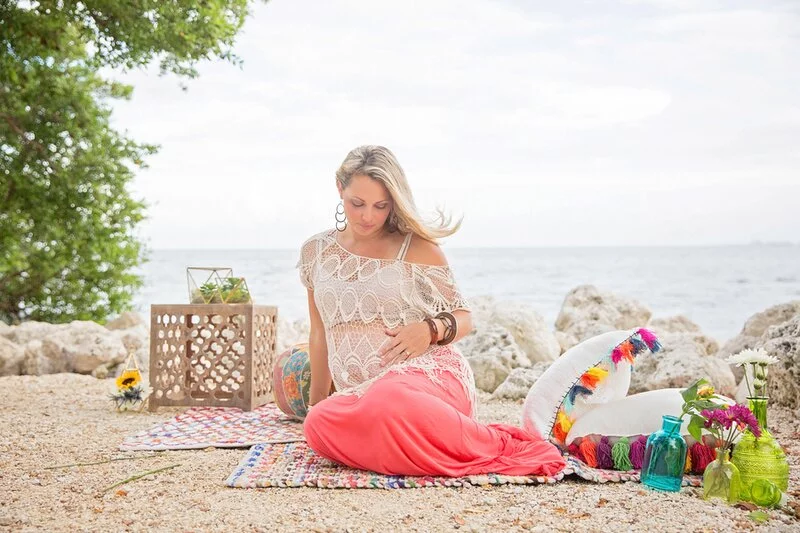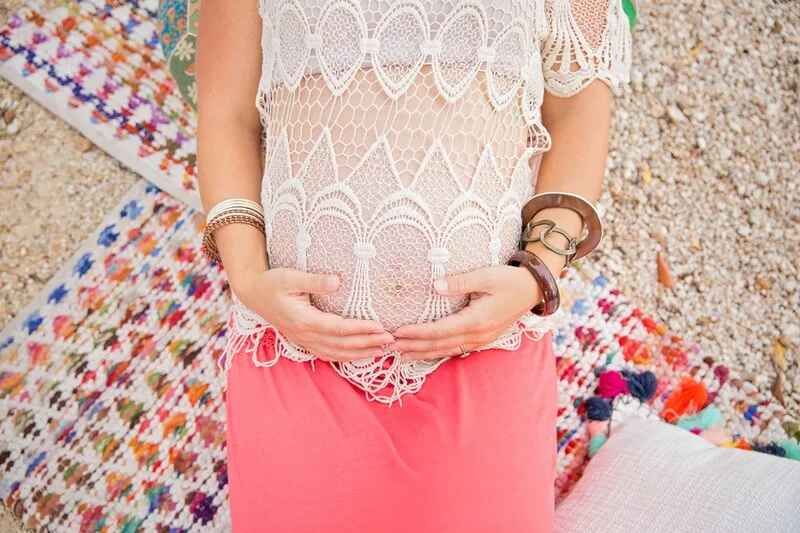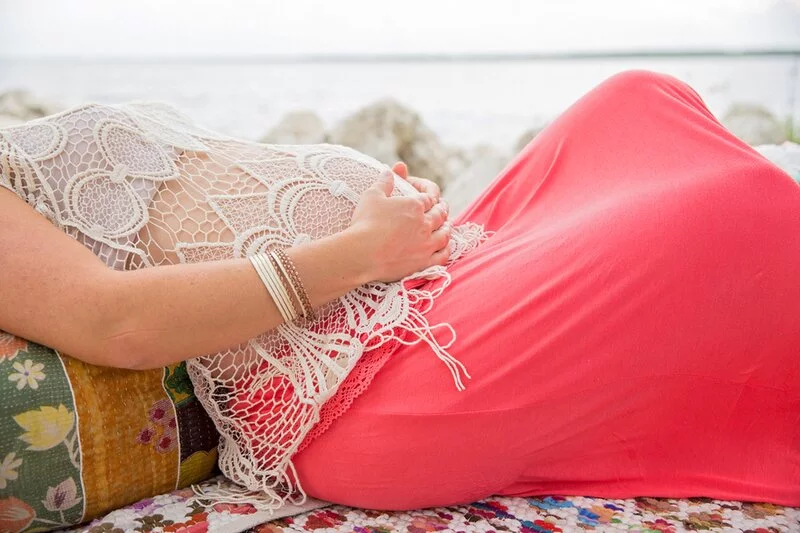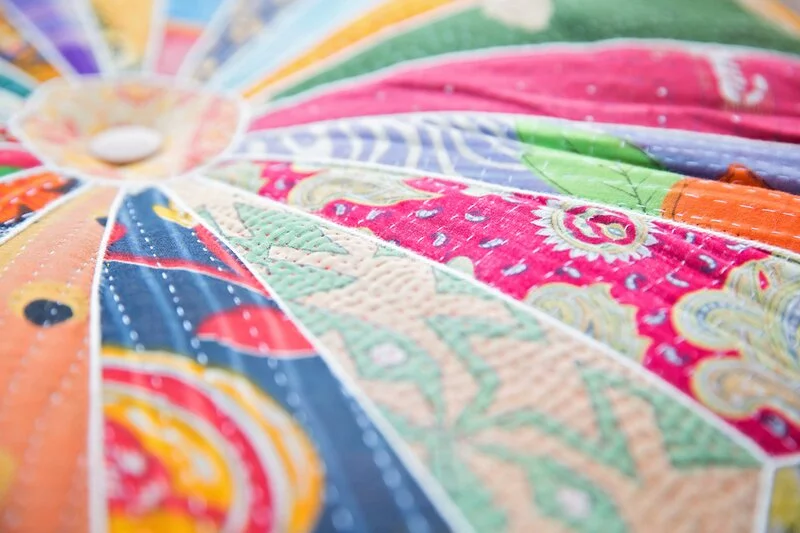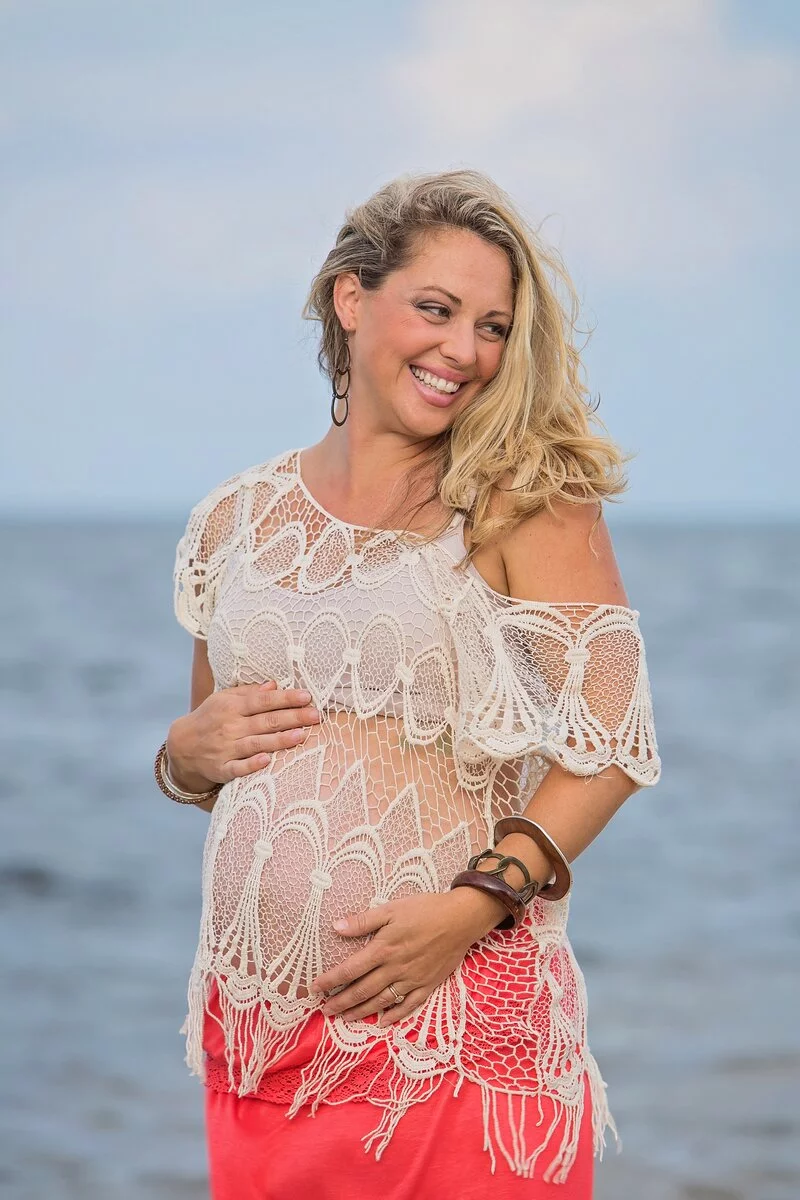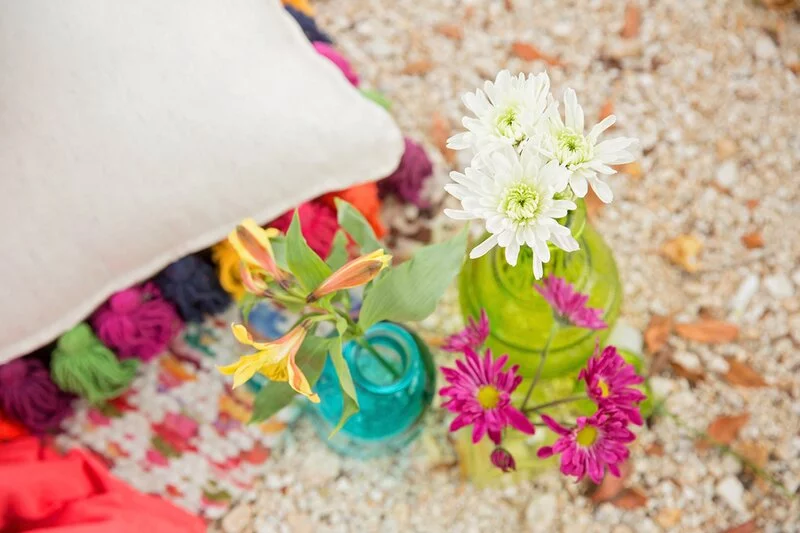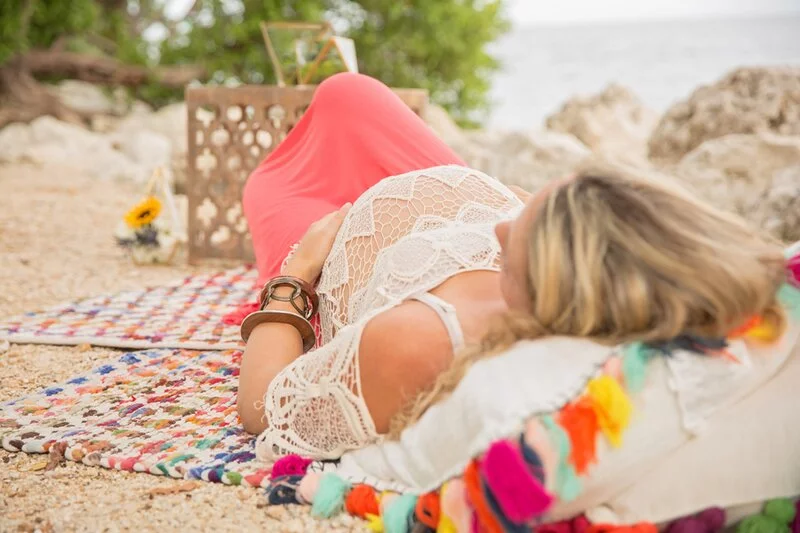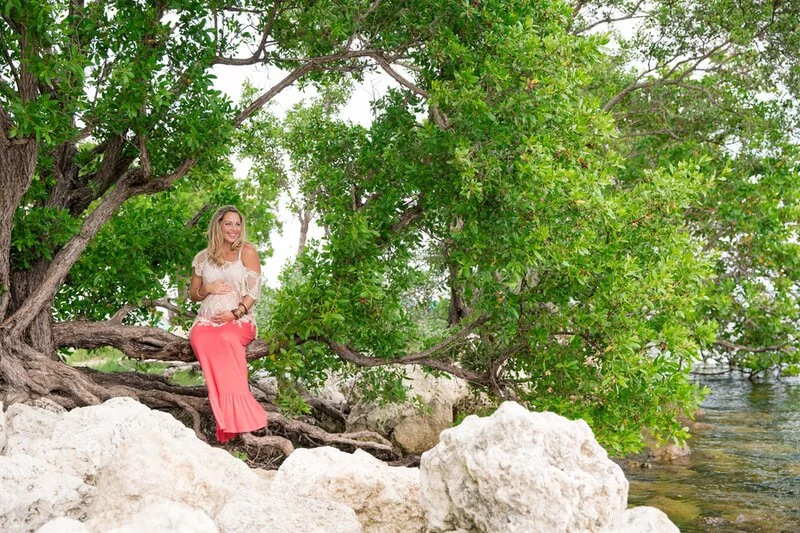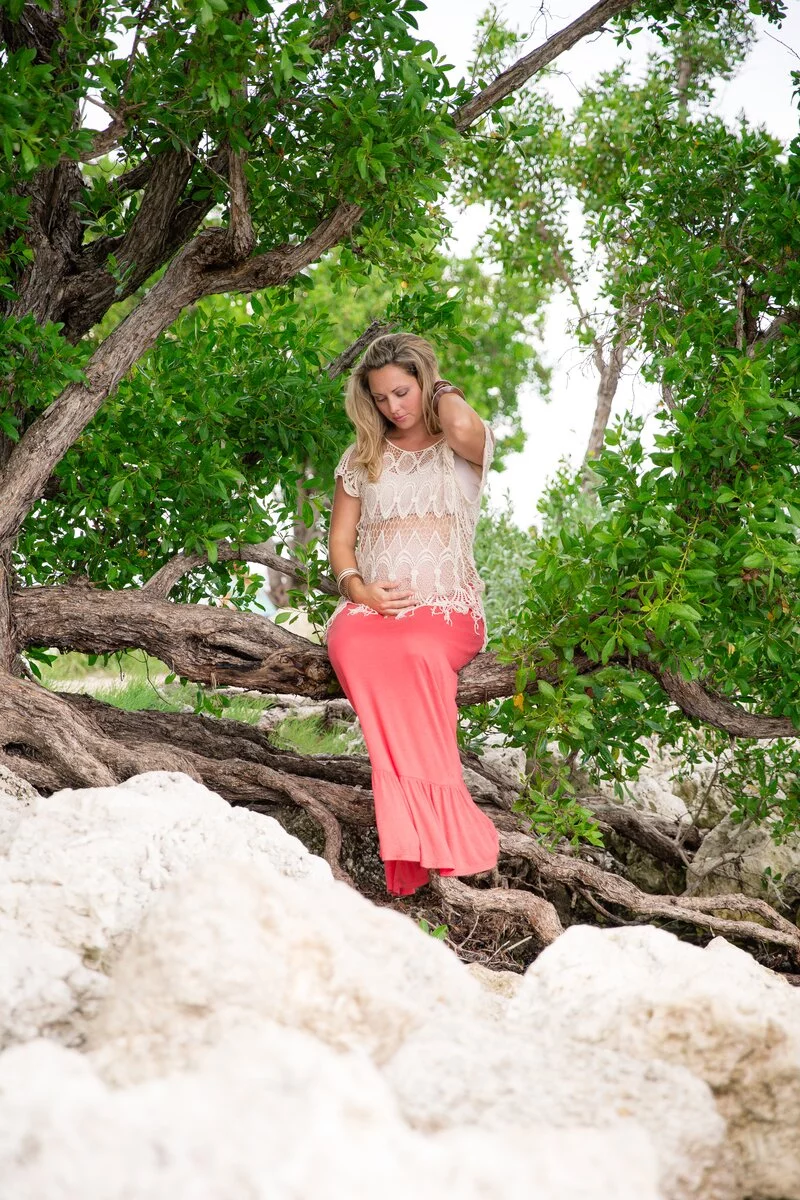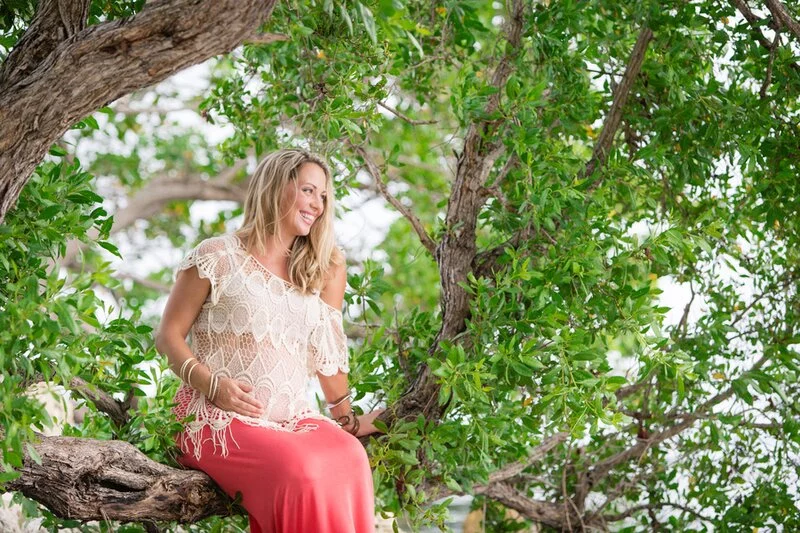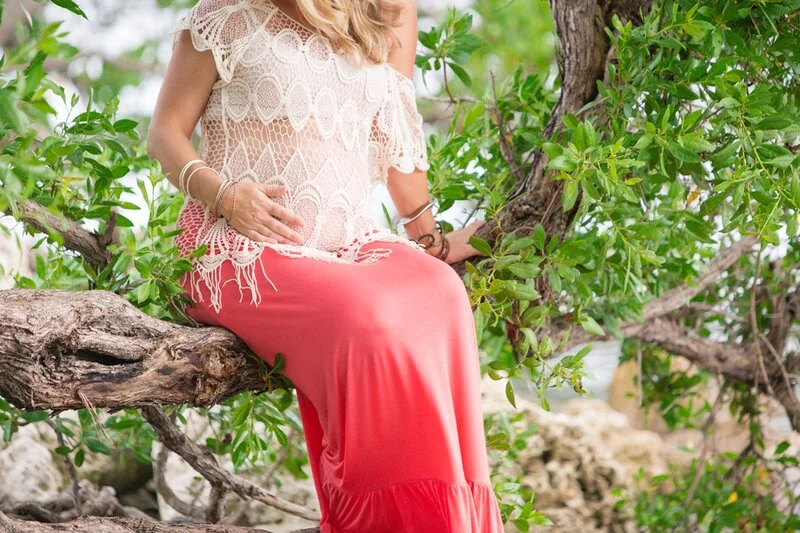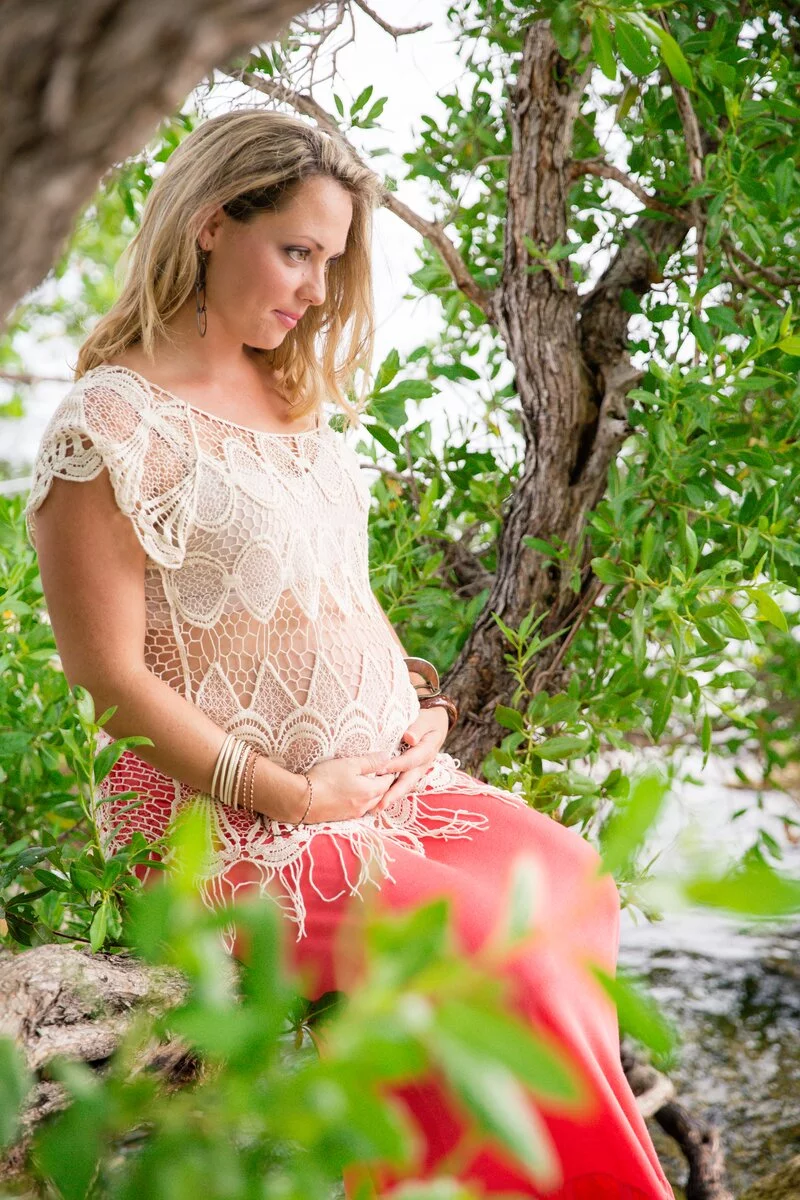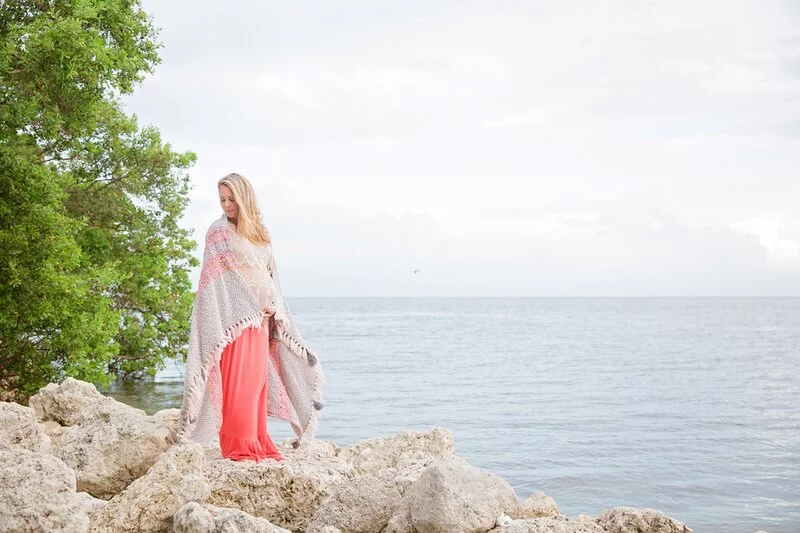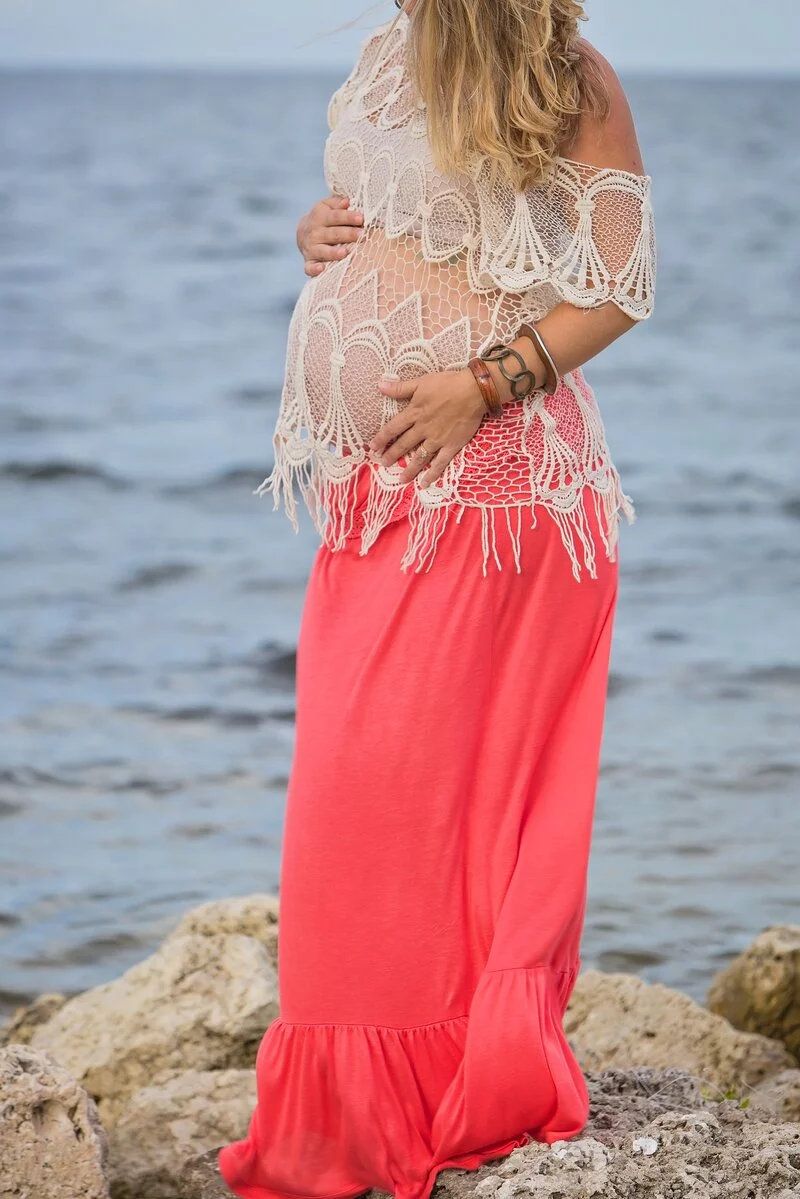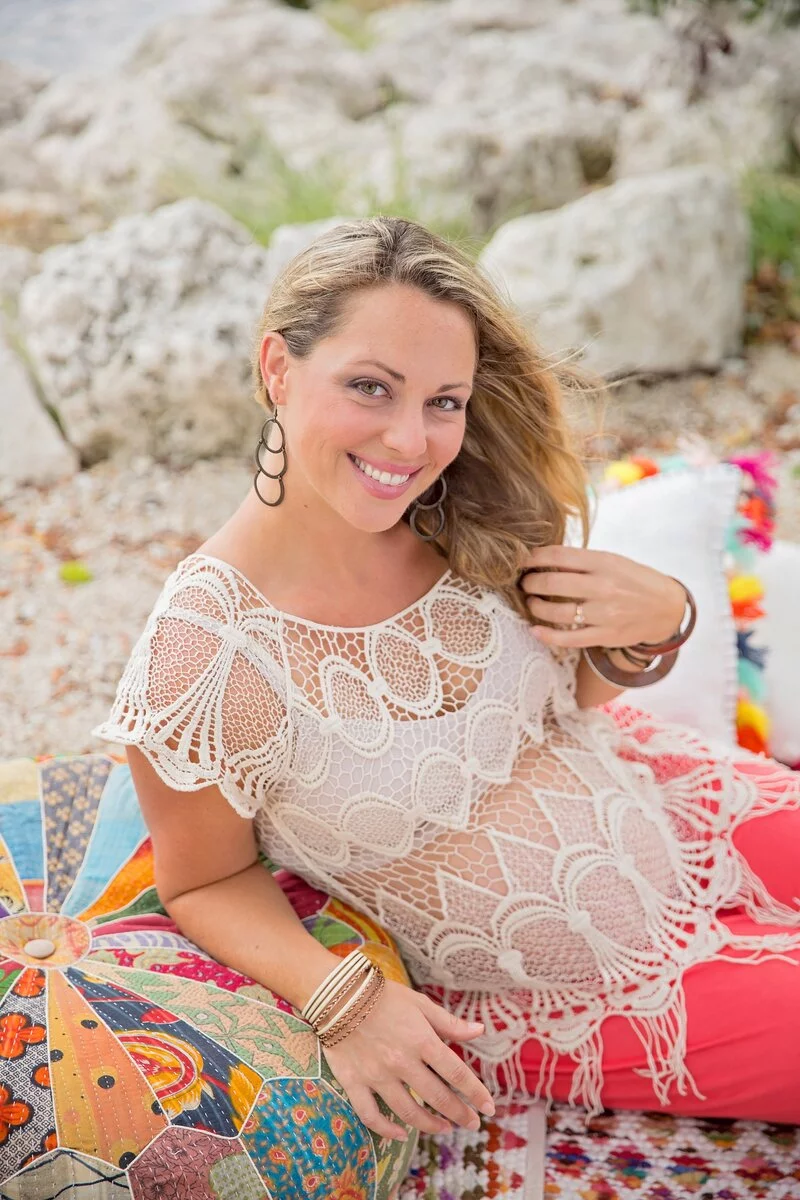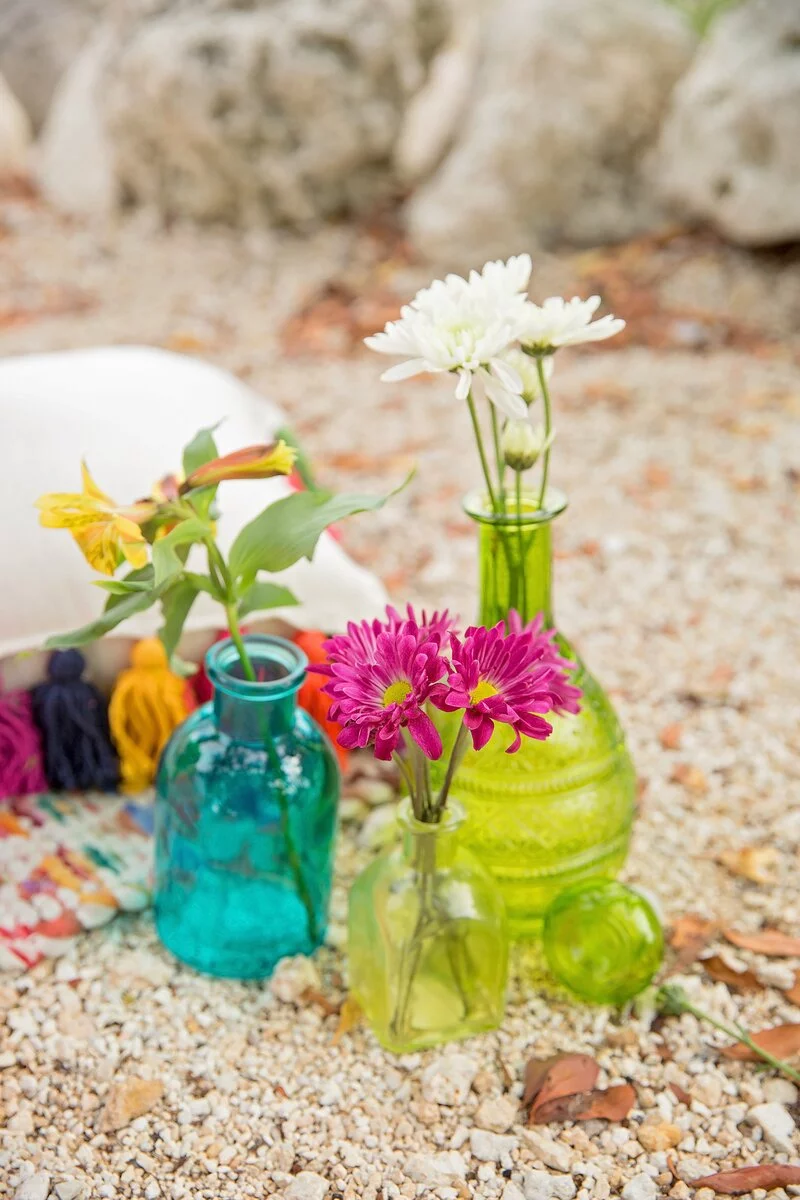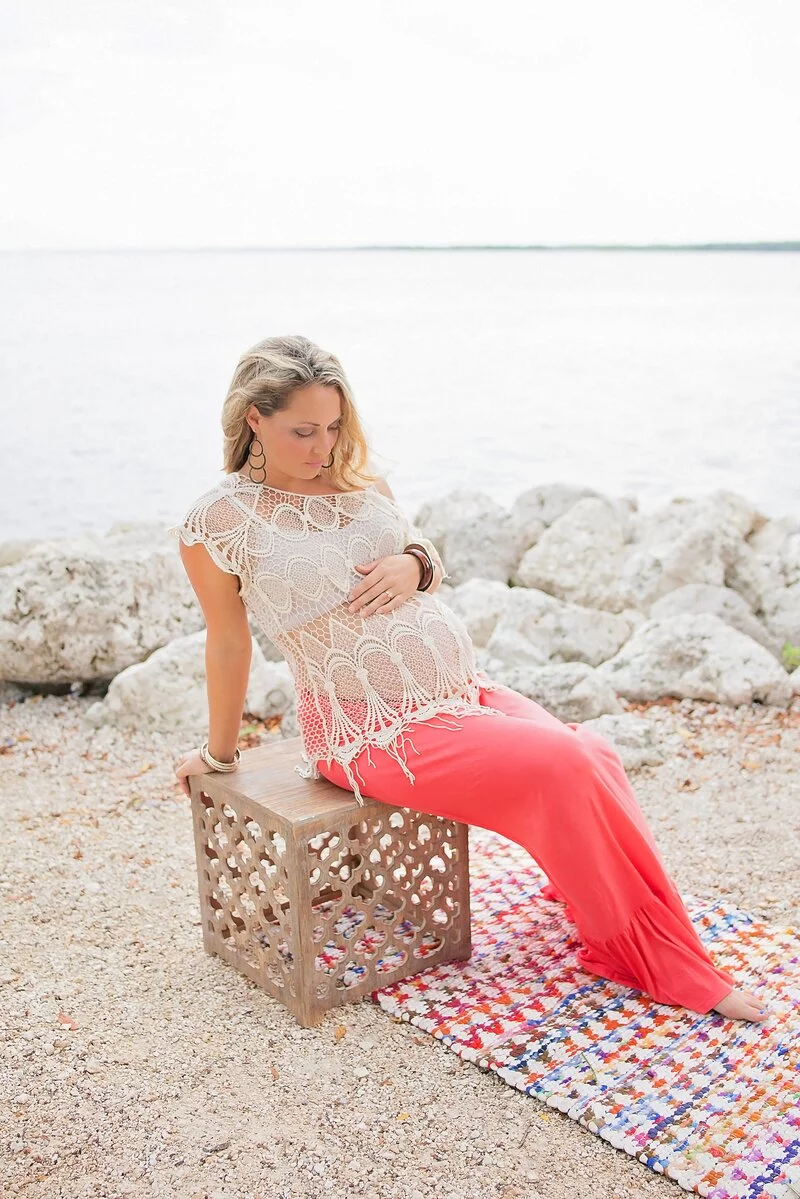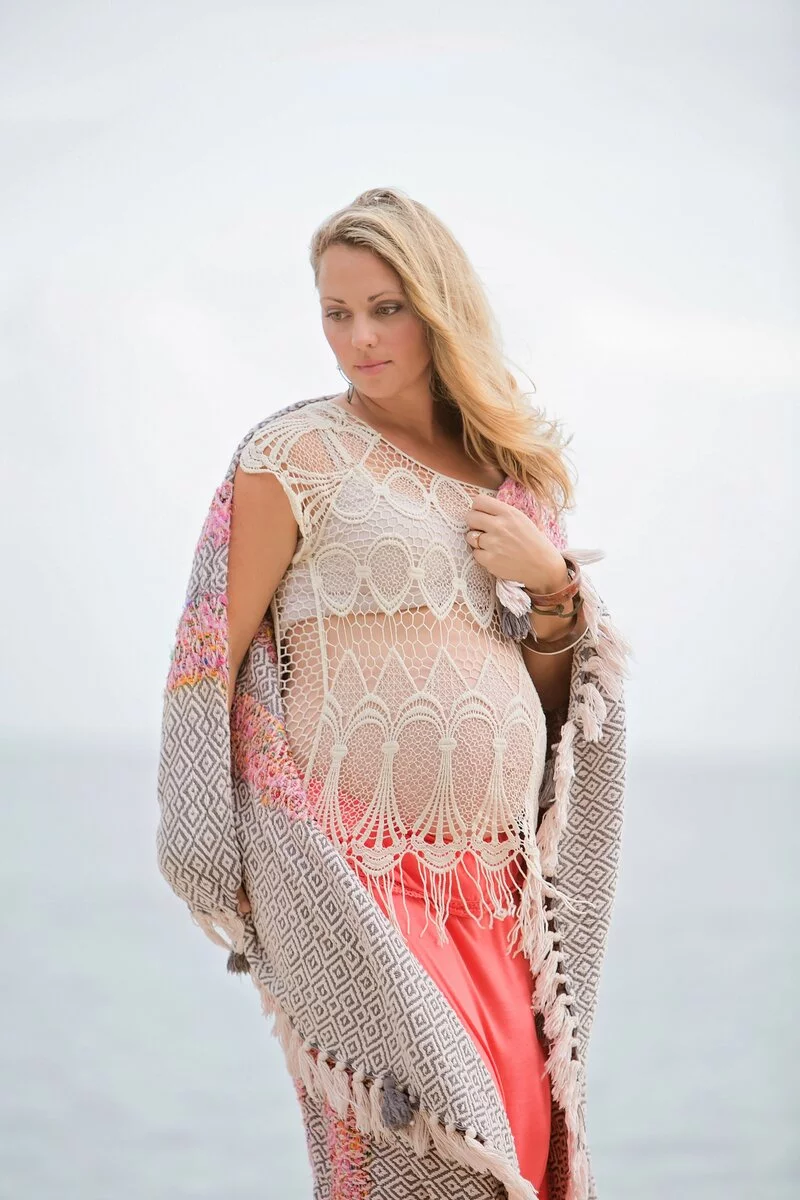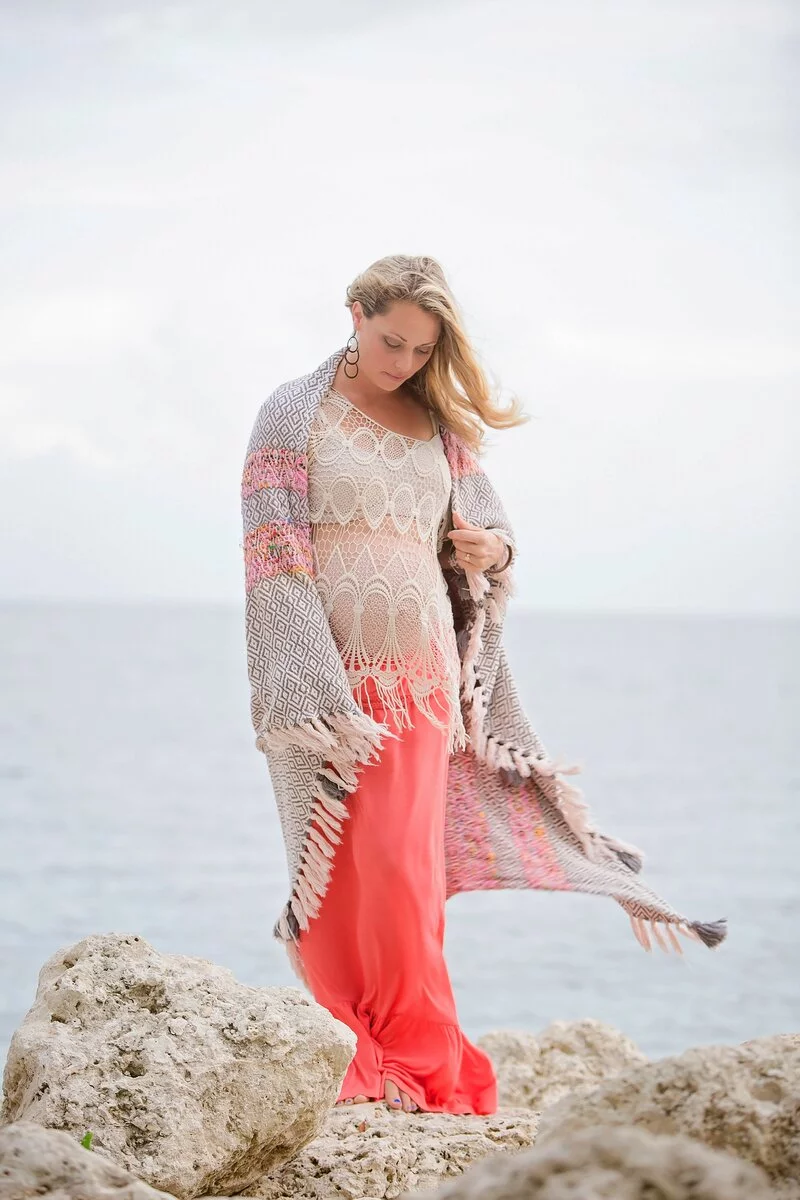 Design Team:
Photography: Erica Melissa Event Designer: Susie Life Events