Our 2015 Bridesmaid Gift Guide is here!
Your wedding day is one of the most important days in your life.  It is extremely exciting dreaming and planning for your big day but it can also be stressful.
Thankfully you have your bridesmaids by your side to help. What better way to thank them then to give them an amazing gift!
From DIY to personalized here are a few of our favorite gifts for your favorite ladies!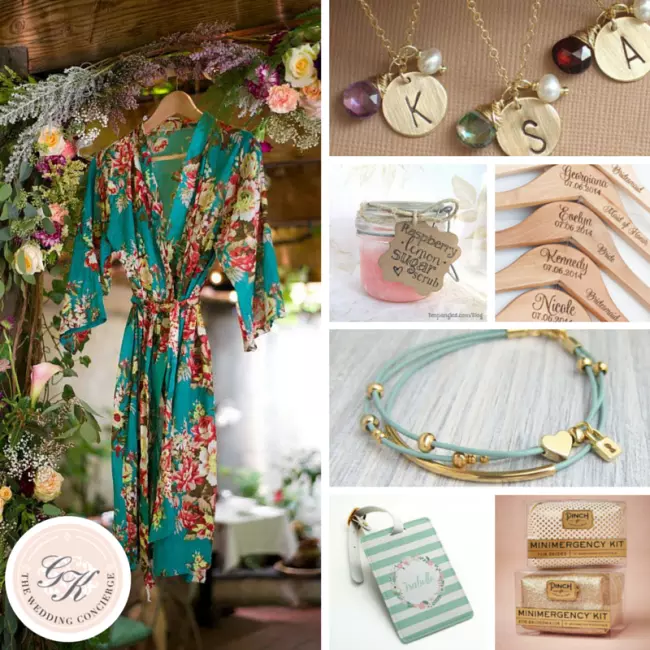 One: Gorgeous floral robe by Comfy Clothing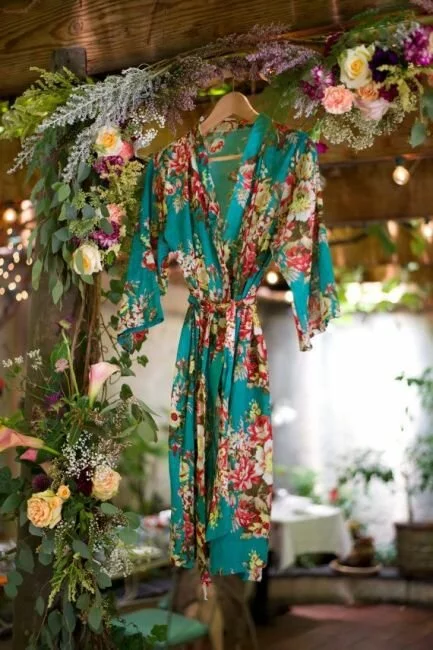 This makes for the perfect gift, your girls can wear it while they get ready on the big day, enjoy it again and again at home, or even use it as a great cover up on the beach!
Two: Initial necklace by Shop Something Blue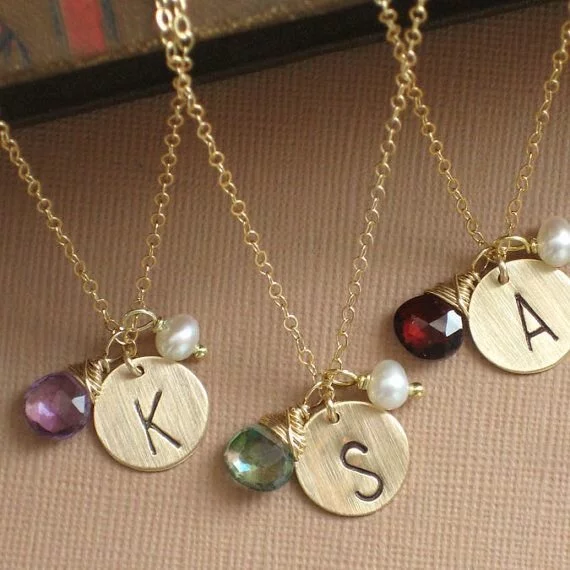 What better way to thank your best girls for being by your side than by gifting them a one-of-a-kind initial necklace? You can add their birthstone, or a jewel that matches the wedding day.
Three: Body Scrub by Bespangled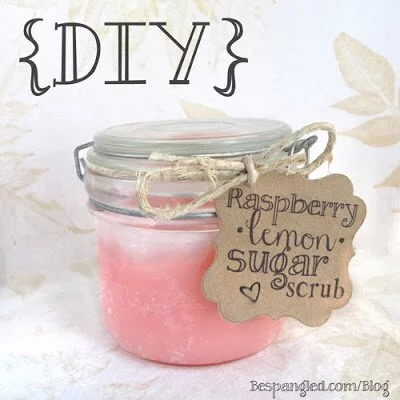 A yummy body scrub is always a great gift for your girls! Who doesn't love to feel their skin so silky soft after using it? This raspberry lemon sugar scrub is sure to make your girls feel their best on your wedding day.
Four: Personalized Hangers by Delovely Details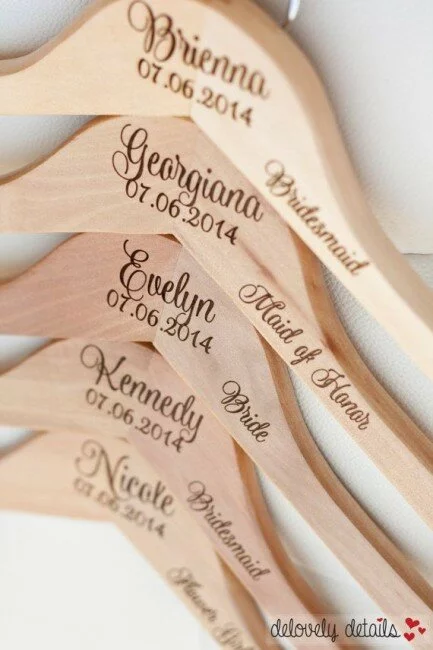 Anything personalized will let your girls know just how special they are to you. Instead of using those plastic hangers that come with their dresses, why not gift them an adorable personalized hanger they can keep forever? Tip: I would forgo using ones with glitter as it may rub off onto other clothes in their closet.
Five: Wrap bracelet by Muse By Lam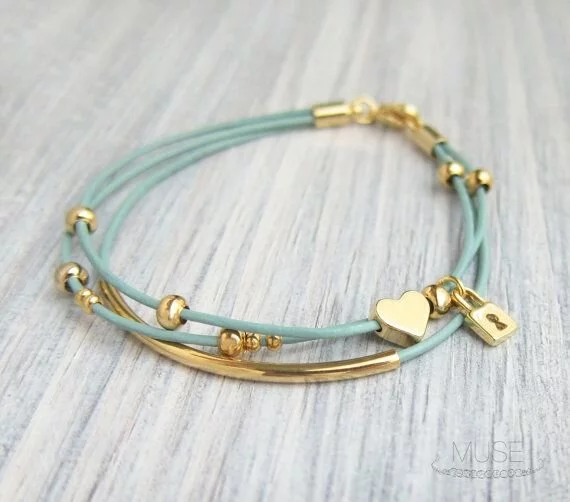 We are in love with this simple and elegant wrap bracelet by Muse By Lam, and your girls will be too! The dainty gold accents are just enough to keep it simple and classy.
Six: Personalized luggage tag by Bean Bean Case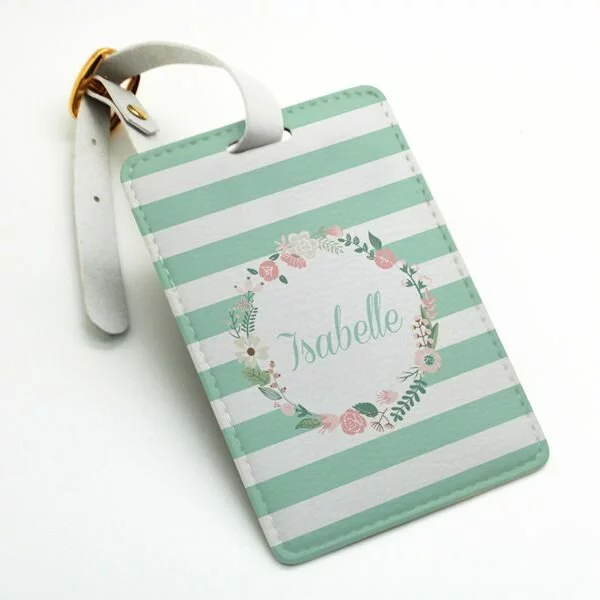 This personalized luggage tag is perfect for your girls who are on the go! Surprise them with something as adorable as this to add to their favorite travel piece so they can easily spot their suitcase at baggage claim. This is a great gift for destination weddings.
Seven: Mini-Emergency Kit by BHLDN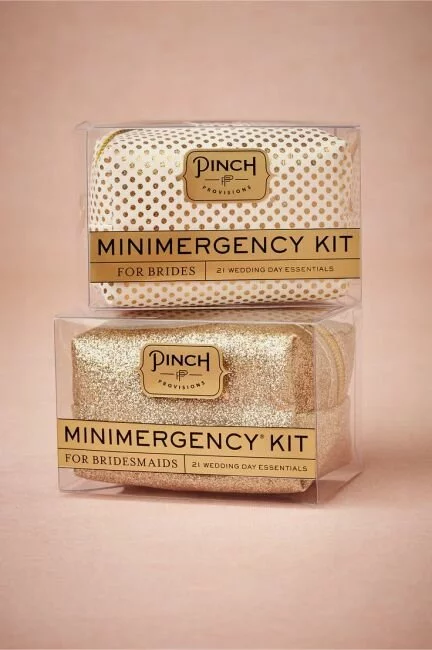 Let's face it, most wedding days don't come without their fare share of glitches. This miniemergency kit by BHLDN is a great way to help your girls be prepared for whatever may come their way on your big day. There's even one for the bride!
We hope you enjoyed our 2015 Bridesmaid Gift Guide. We love to share things that you and your girls might love so be sure to leave your favorites in the comments!
Image Credits:
1. Floral Robe – Comfy Clothing via Etsy // 2. Initial Necklaces – Shop Something Blue via Etsy // 3. Body Scrub – Bespangled via Pinterest // 4. Personalized Hangers – Delovely Details via Etsy // 5. Bracelet – Muse By Lam via Etsy // 6. Personalized Luggage Tag – Bean Bean Case via Pinterest // 7. Minimergency Kit – BHLDN