Hi everyone! Welcome to my brand new website and blog! I am so excited about the official launch of my company, The Wedding Concierge! Check out my website to learn a little more about me and the services I offer.
I encourage you to follow the blog, to keep up with the latest wedding trends around the world, and to see gorgeous images of real weddings with a focus on international brides!
I want to extend a big THANK YOU to Patricia of Fancy Girl Designs for the gorgeous website and blog design. I can't say enough great things about my experience working with her! She was so professional and really understood what I wanted without even knowing me personally. I really don't know how she does it! On top of that, she is very fast and efficient!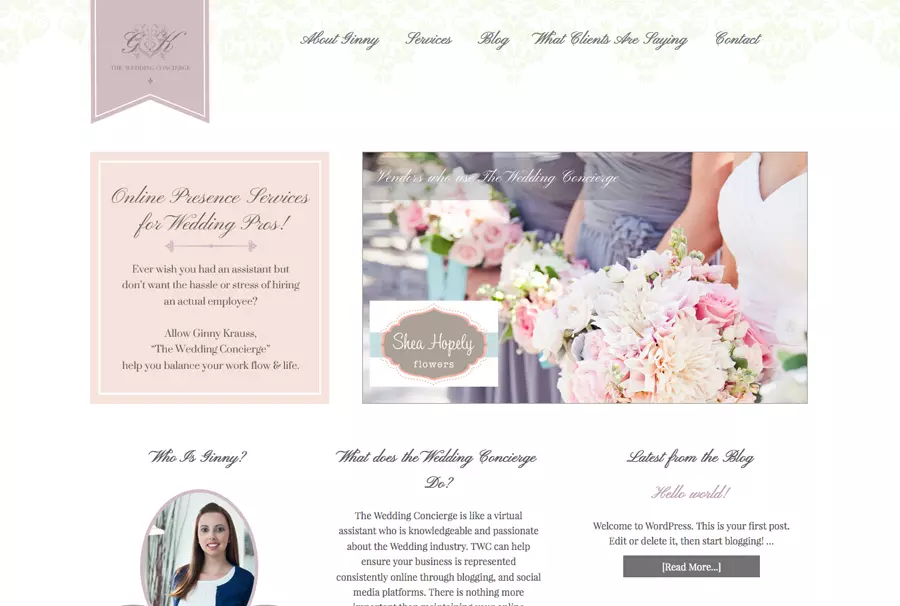 She also created these beautiful social media buttons:

And these other great App buttons to use for my Facebook business page:
Thank you so much Patricia, you can check out more of her beautiful work at http://fancygirldesignstudio.com/