Today, my sweet baby turns one. My business, my blog, my dream.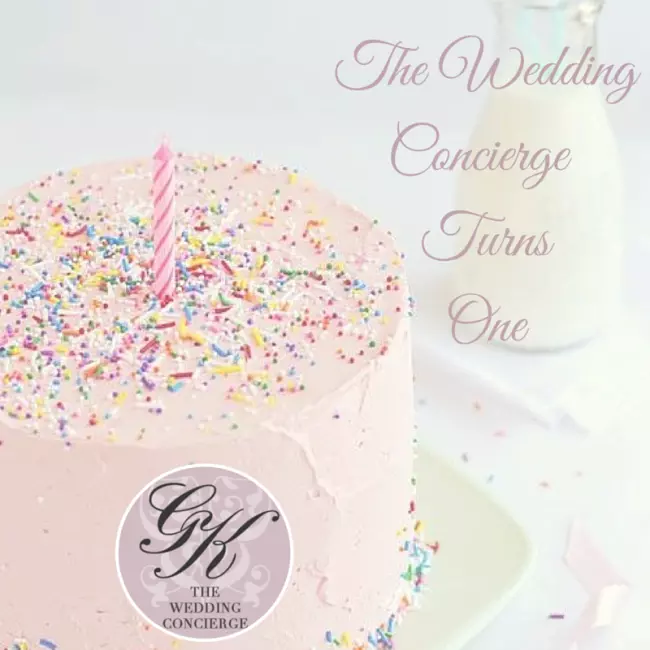 I can hardly fathom that an entire year has passed since I sat in this very chair and terrifyingly launched my business that I had secretly been working on. I was excited, I was scared, and maybe a little bit out of my mind. But then, the best things began to happen; my family and friends cheered for me and encouraged me, which only led me to work even harder. Could I do this full time, and make a decent living at it? I wasn't so sure.
 Luckily, I found so many sweet clients (or so they found me!) that NEEDED the services I was offering. I was loving what I was doing, and they were TRUSTING me.
Most importantly, I was making a DIFFERENCE in their businesses.
My heart couldn't be more full, and I couldn't be more grateful for everything that has happened over the course of this year. I have never worked harder on anything in my life than I have at building this. I've had hard times, and I've had days where I just wasn't sure where I was going, but I have had days where I felt so high on accomplishment and feeling that I've built something that I can be proud of.
Aside from my client work, I've managed to successfully build an international wedding blog that has featured love stories of real couples from all around the world. I've had brides and their families reach out to me and tell me that I told their love story perfectly and in a touching way. This alone has touched me so much, and encourages me to continue doing what I do. There's nothing I love more than a person's story and how they happened to meet that special someone they chose to spend their life with.
In my first year of business, I was fortunate to have over 20 clients who trusted their babies with me, month after month. Every project was a joy to work on, and I thank all of you for trusting in me.
Like in any good adventure, you can't do it alone. It's true I've had a bit of a secret weapon for the past 6 months, once I started getting so busy that I couldn't keep up myself. Luckily, I knew just the person that I could lean on for support and creativeness. My dear friend, Ann. Some of my clients may know her as she steps in when I am traveling to ensure things are still running smooth, but over the last months, she has in fact taken on a lot bigger roll. Together, we make a great creative team, and we are always developing new ideas or strategies to help our clients or inspire brides. I'm lucky to have her, and working with her also completes a dream we've had since we were teenagers; to someday create something together and work together. She never expected I would be dragging her into the wedding industry, but if you ask her now, she will tell you nothing inspires her more than a gorgeous bridal gown, wedding cake, and of course anything handmade!
Last but definitely not least, I couldn't do any of this without the encouragement and support of my husband. He has been my rock, and my IT guy (although I fired him once, but that didn't last long as free labor doesn't come easy, haha).
Thank you to my husband, my family, my friends, to everyone who follows along on social media, and reads this blog. Thank you to my clients. I love what I do so much, and look forward to all that is to come during this next year.
Let's Eat Cake!
xo,
Ginny