Today we are excited to bring you a trend in cakes that has most recently exploded in the wedding industry.
Say hello to our Wedding Cake Wednesday – Macaron Cakes edition!
If you don't know already (which is unlikely), macarons are sweet little meringue cookies filled with buttercream, jam or ganache. They melt in your mouth and they are a delicious alternative to your traditional wedding cake.
These scrumptious french pastries come in every color and with flavors like pistachio, passion fruit, coffee, peanut butter and our personal favorite raspberry, the options are endless to perfectly match your event!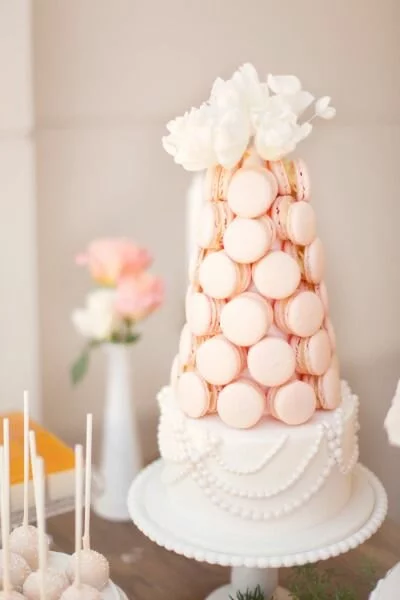 Sweet Bloom Cakes – Divine Events – Odette Brown- Glass Jar Photography via Style Me Pretty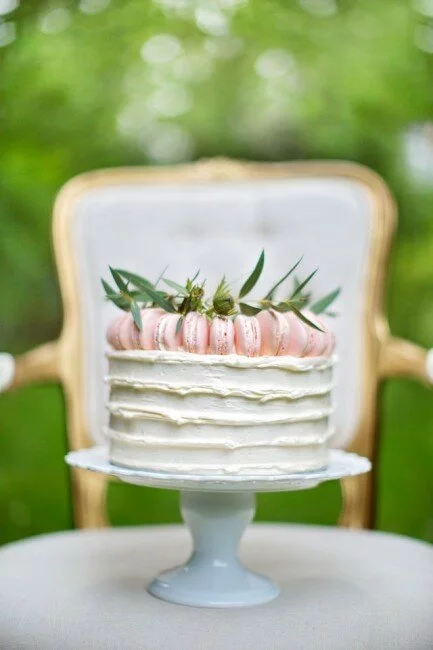 Cake By Nicole – A Day to Remember – Celsia Floral – Maru Photography via Burnetts Boards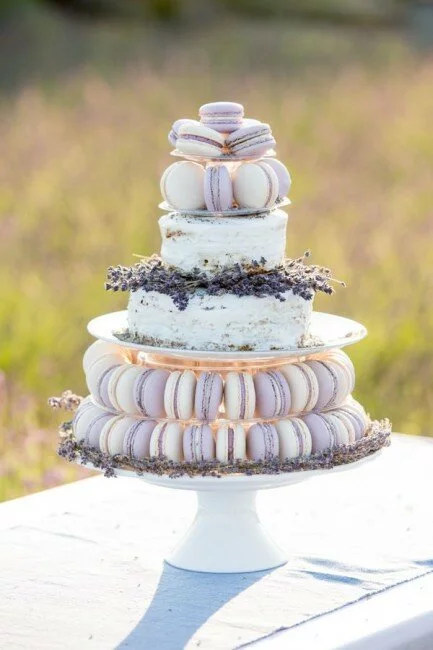 Medici Macarons – Celebration Ceremonies & Weddings – Annemarie King via Whimsical Wonderland Weddings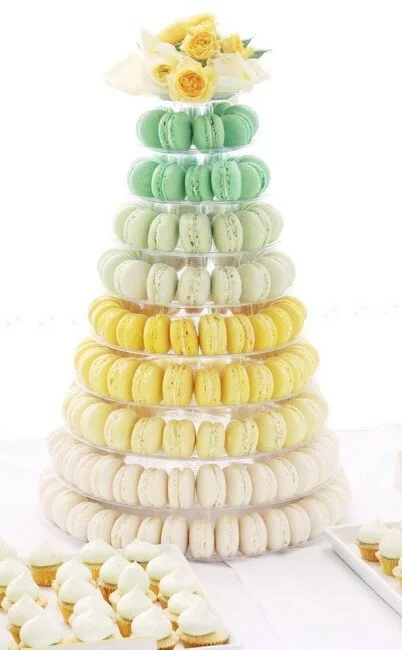 The Sugared Saffron Cake Co. via MOD Wedding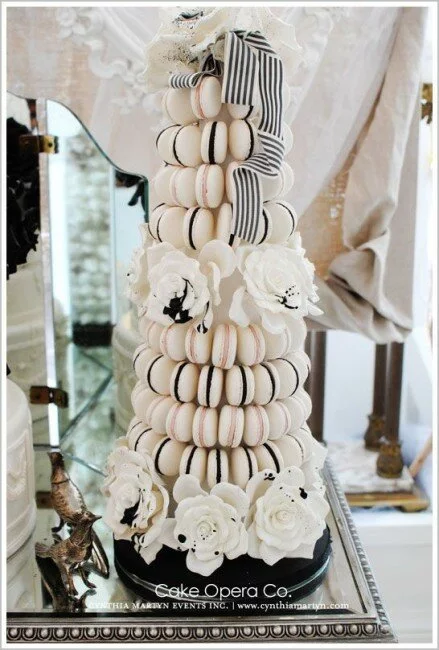 Cake Opera Co. – Cynthia Martyn via The Cake Blog