We are super excited about this weeks Wedding Cake Wednesday featuring Sweet Bakes!
If you are one of the very few people who aren't following her (shame on you), Alisha is the owner of Sweet Bakes based in Australia, and she is seriously one of the most talented bakers we have ever seen!
Imagine the coolest most outrageous cake you could ever think of and then think again because her ideas will blow yours out of the water!
  Today we are featuring just a tidbit of her work, like a cake covered completely in sprinkles, a hand painted woodland cake with a dancing owl & fox, and we can't overlook the gentleman with flowers in his beard, but our personal favorite is the totally "in love" milk & cookie cake, because nothing goes better together!
Each and every cake is as unique as her clients, and not only do they look beautiful, they taste even better! Along with her unbelievable cakes, she also whips up other scrumptious treats like cookies, macarons and chocolates, just to name a few!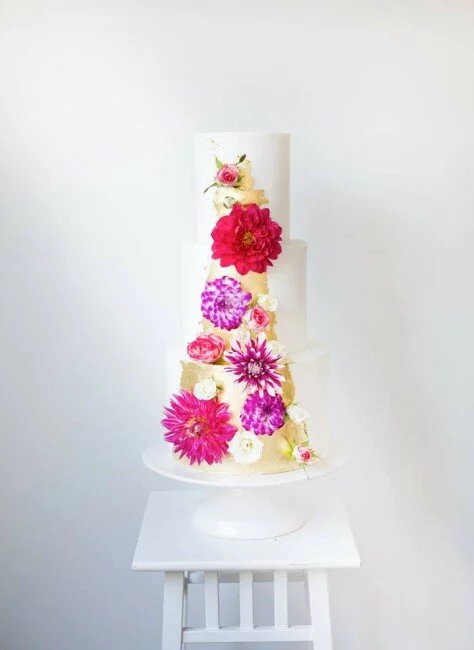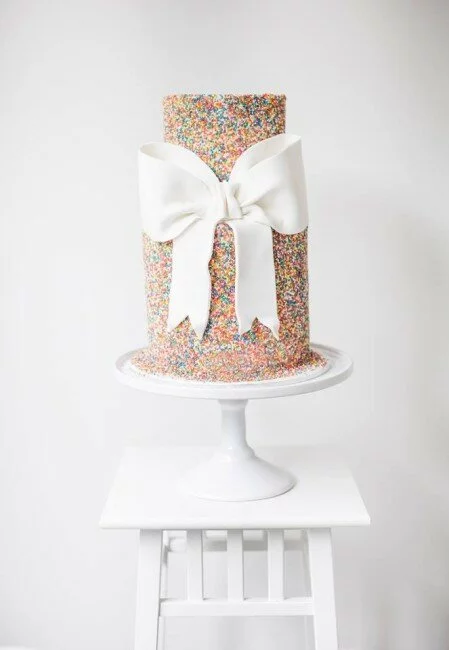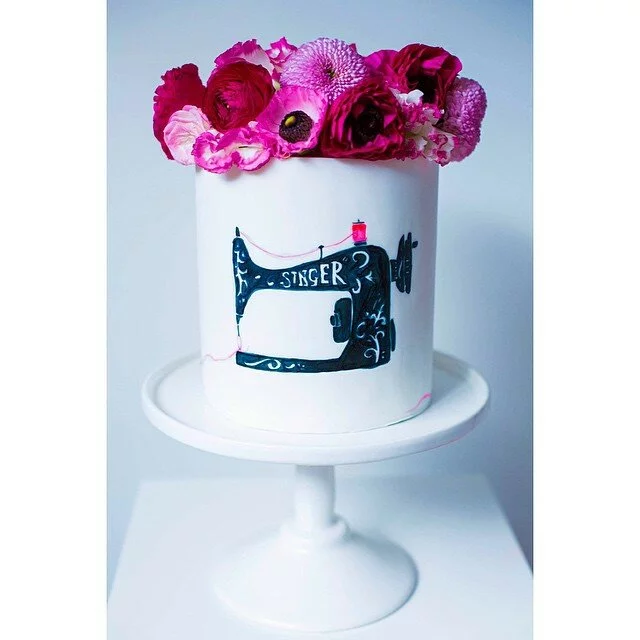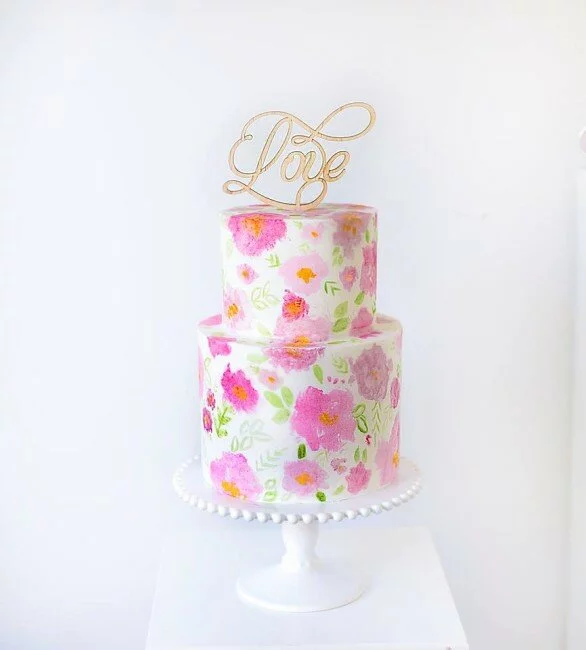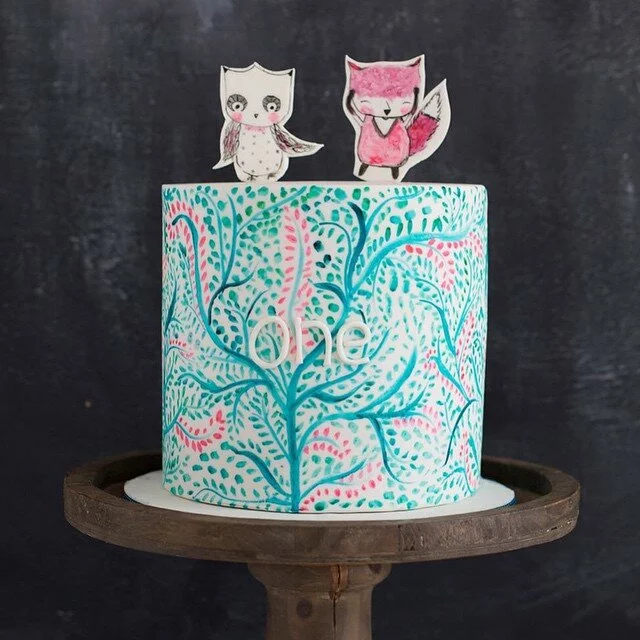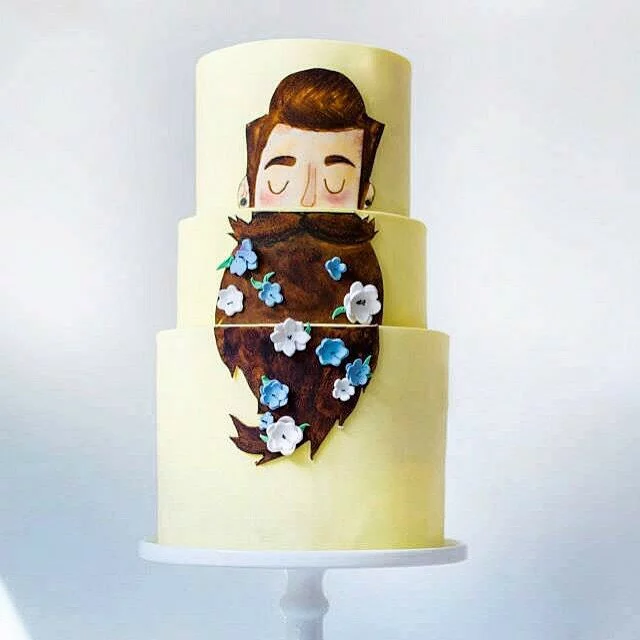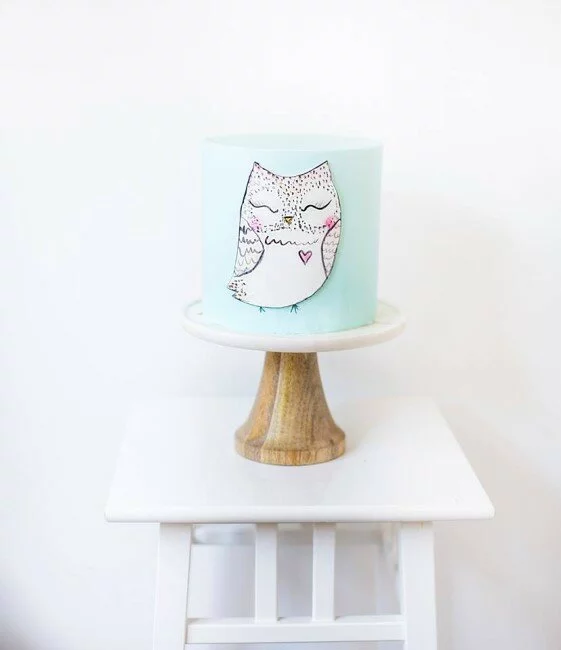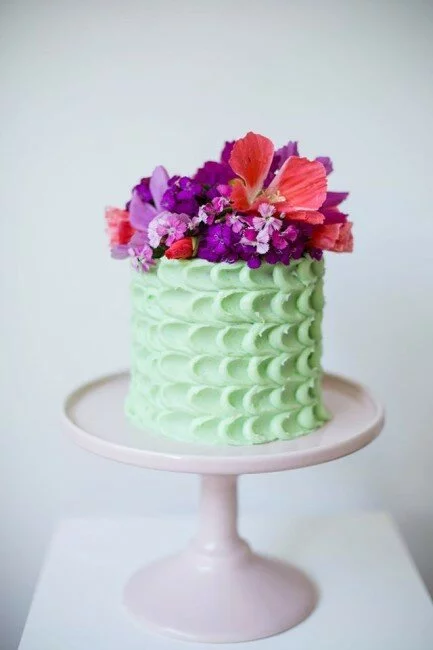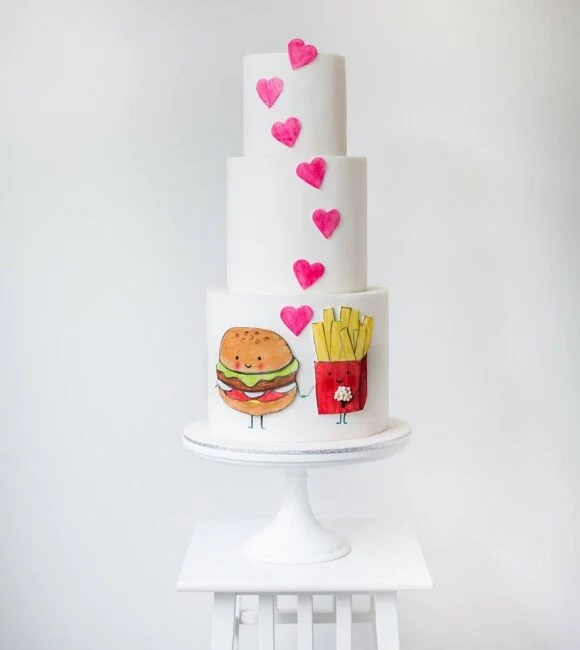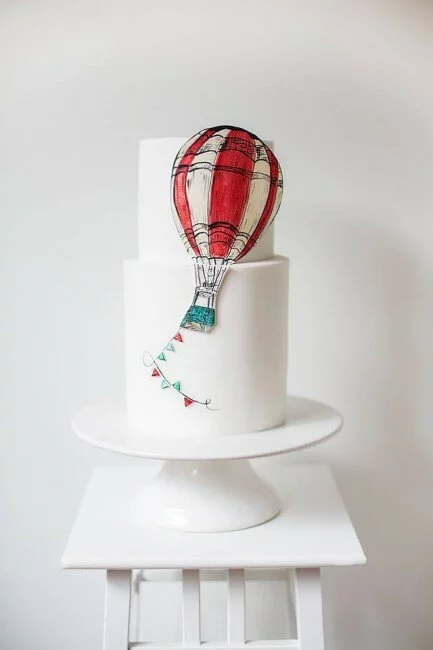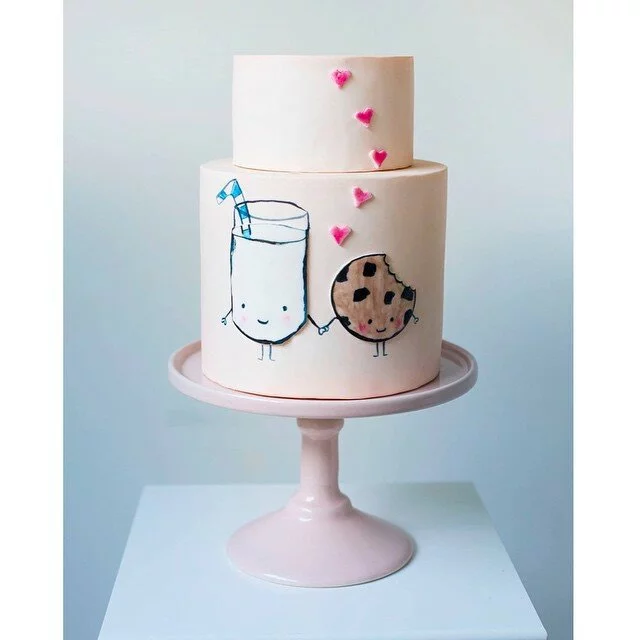 Credits:
Alisha Henderson of Sweet Bakes