As we all know, this is the year of everything Marsala colored. From clothes to shoes to accessories, it's even popping up in our beauty products. We can't get enough of this bold color and today we are featuring this rich hue in our Top 5 Beauty Tips for Fall | Marsala Edition | The Wedding Concierge!
We asked Makeup Artist Noleen Sliney for her expert tips on how to incorporate this daring color into your everyday beauty routine.
This years Pantone Color of the Year is Marsala, a red-brown wine color which is absolutely perfect for the Autumn/ Fall season. Some of you might think that this color is a little too dark for you and perhaps you have no idea how to incorporate it into your makeup and beauty routine, never fear, here are my Top 5 Ways you can use Marsala:
1. Lips: Although Summer is my favorite time of year, Autumn and Winter are my favorite Makeup Seasons, as there are always so many fabulous lip colors to wear. If you are going to wear Marsala on your lips, my advice is to keep the rest of your makeup fairly simple, as you want the main focus to be on your lips. A neutral eye, with maybe a winged eyeliner, would go perfectly with this look.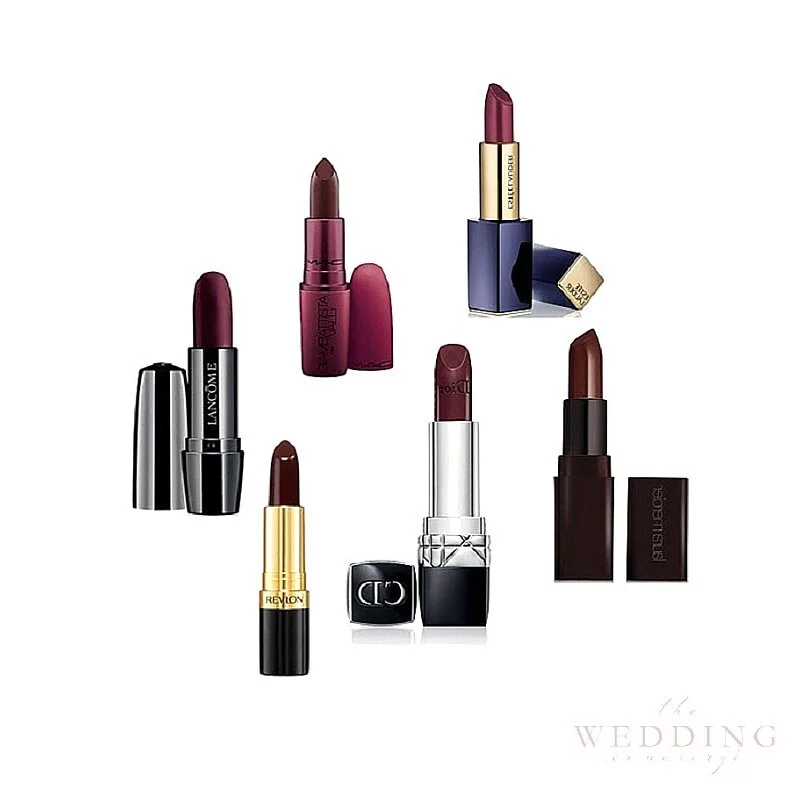 2. Eyeliner: I am not a big fan of black eyeliner for a daytime look, as it looks way to harsh on a lot of women. Marsala would be a great alternative to black. Use it dry for a subtle, more smokey look, or use it wet for a bit more of a pop, or as a sexy winged eyeliner.
3. Eyeshadow: Apply a neutral or lighter shade of eye shadow all over the lid, then apply Marsala to the outer corners and blend into the crease with a blending brush. You could also apply a transition color just above Marsala in a medium, neutral shade like grey or beige to blend it out. This will emphasize your eyes and will make them appear larger.
4. Smokey Eyes: Just as with eyeliner, smokey eyes do not only have to be black. Marsala is the perfect color for a sultry, glamorous smokey eye. This would look especially beautiful on green or blue eyes. Keep the rest of the face simple, and apply a nude shade of lipstick or lip gloss.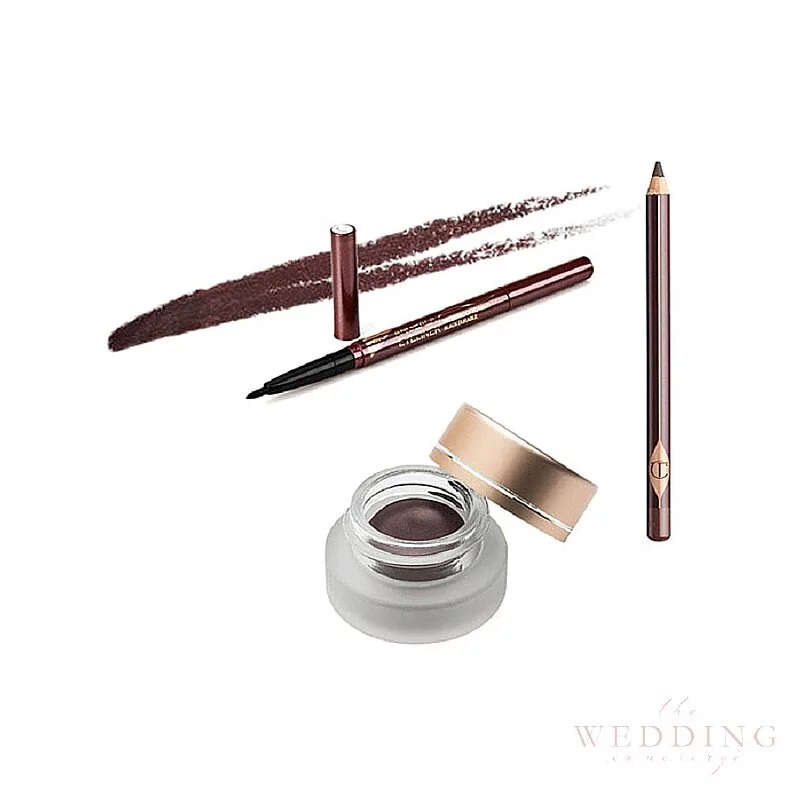 5. Nails: Marsala is the perfect shade of nail polish for this time of year when many events and parties are taking place. You can apply the polish completely over your nails for a full on glamorous look, or you could apply this to the tips of your nails only, with your bottom layer in a pink or lighter shade of color for a subtle yet beautiful look, this would be a great alternative to the classic French Manicure.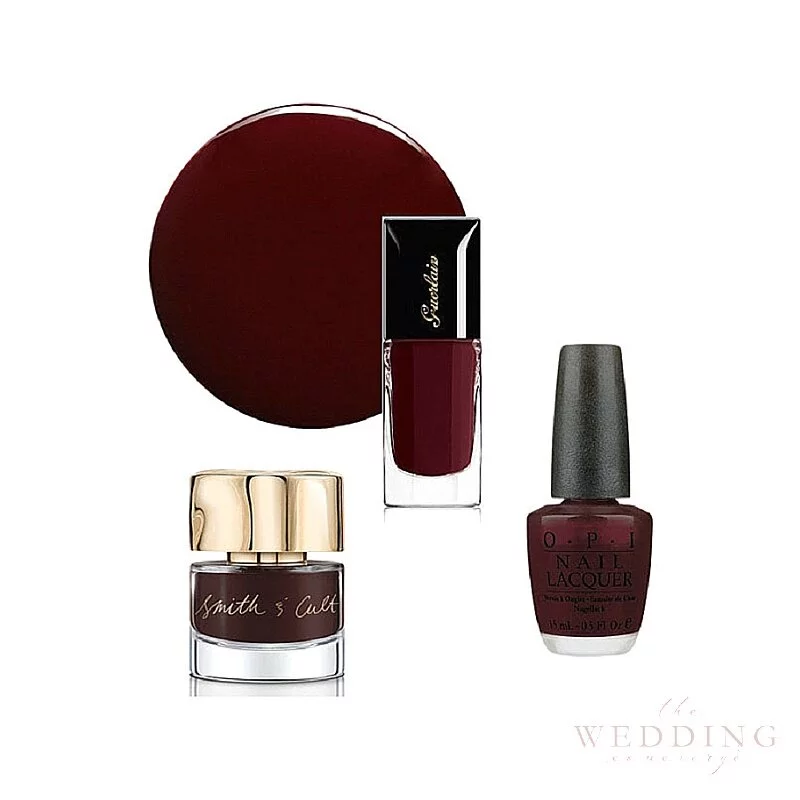 Thanks so much Noleen for sharing your expert advice, we are just loving all the different ways you can harmonize this luscious shade!