Set on the charming pasture of Brandy Hill Farm in Virginia, we bring you Jennifer & Jeremy's Sweet Southern Wedding, filled with love & devotion.
Jennifer & Jeremy's love story began as a chance meeting through Christian Mingle. Living in separate states, Jennifer being from New Jersey and Jeremy being from Virginia, seeing each other was a bit of a challenge. After talking and emailing for over 1.5 months Jeremy made the decision to drive to up to see Jennifer for a weekend, they spent the next few days exploring New Jersey & New York. By the end of the weekend Jeremy was completely smitten and knew Jennifer was the love for him.
Over the next 2 years they spent time traveling back and forth to see one another, making sure for every week they weren't together to at least try and include a "Facetime Date". They knew that God had brought them together and was ultimately leading them to marriage.
Photographer Michelle Lieb of Lieb Photographic LLC was lucky enough to be on this wonderful journey with this beautiful couple to capture their "Once in a Lifetime" moments. Their wedding day was overflowing with faith, family & friends. They say rain on your big day is good luck, well from a few hours before the ceremony right up to 10 minutes before there was a steady downpour, this must have been extra good luck this loving couple. Despite the rain Jennifer & Jeremy stayed optimistic about possibly having to change their nuptials indoors. However their amazing wedding team was determined to make their dreams come true and they pulled it off just in time.
If ever two people we meant for one another it is Jennifer & Jeremy, their love for each and God has made their relationship unbreakable.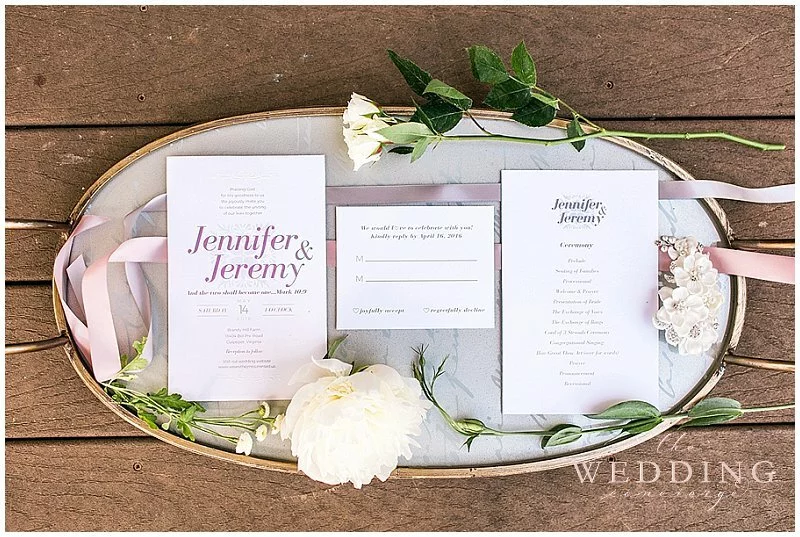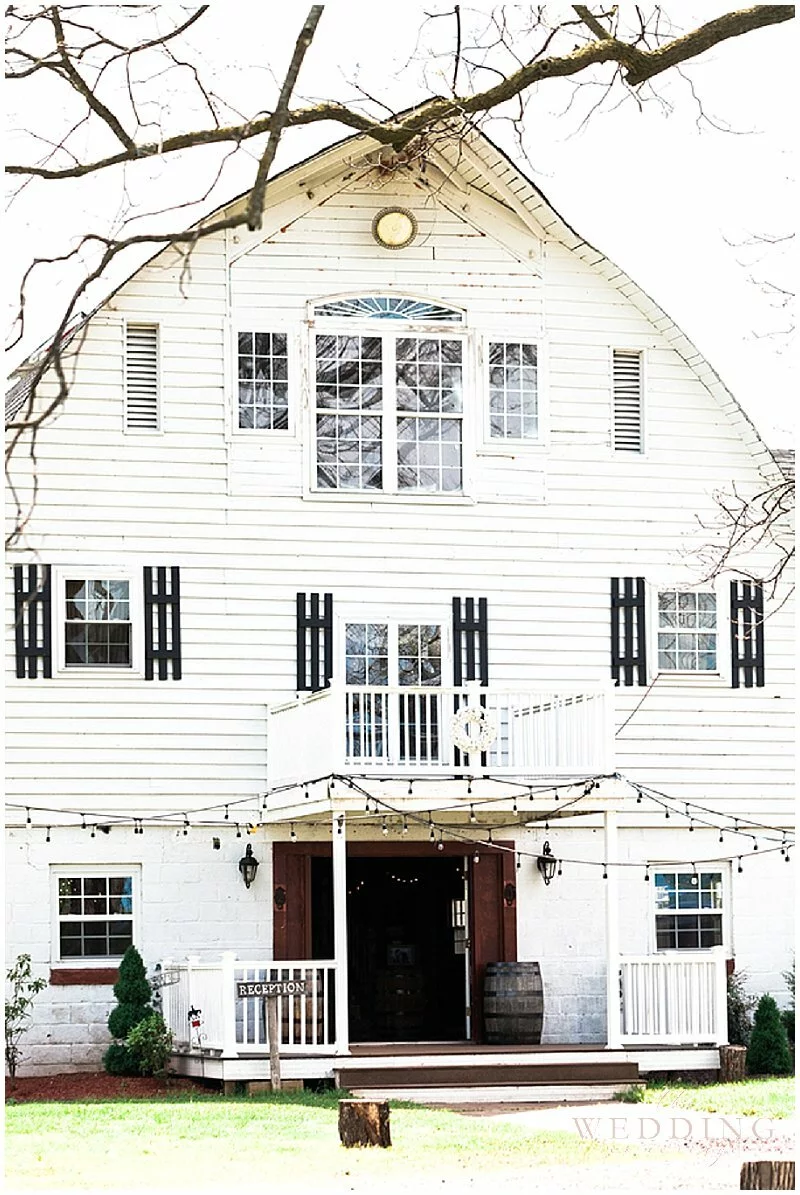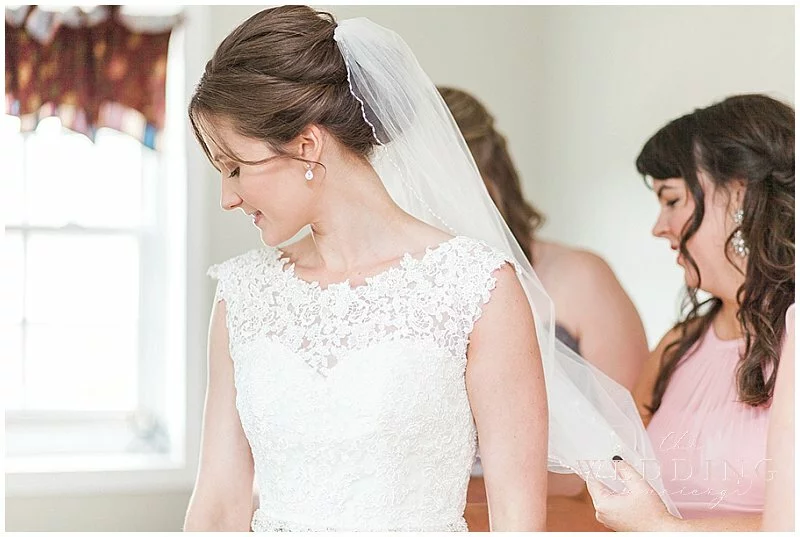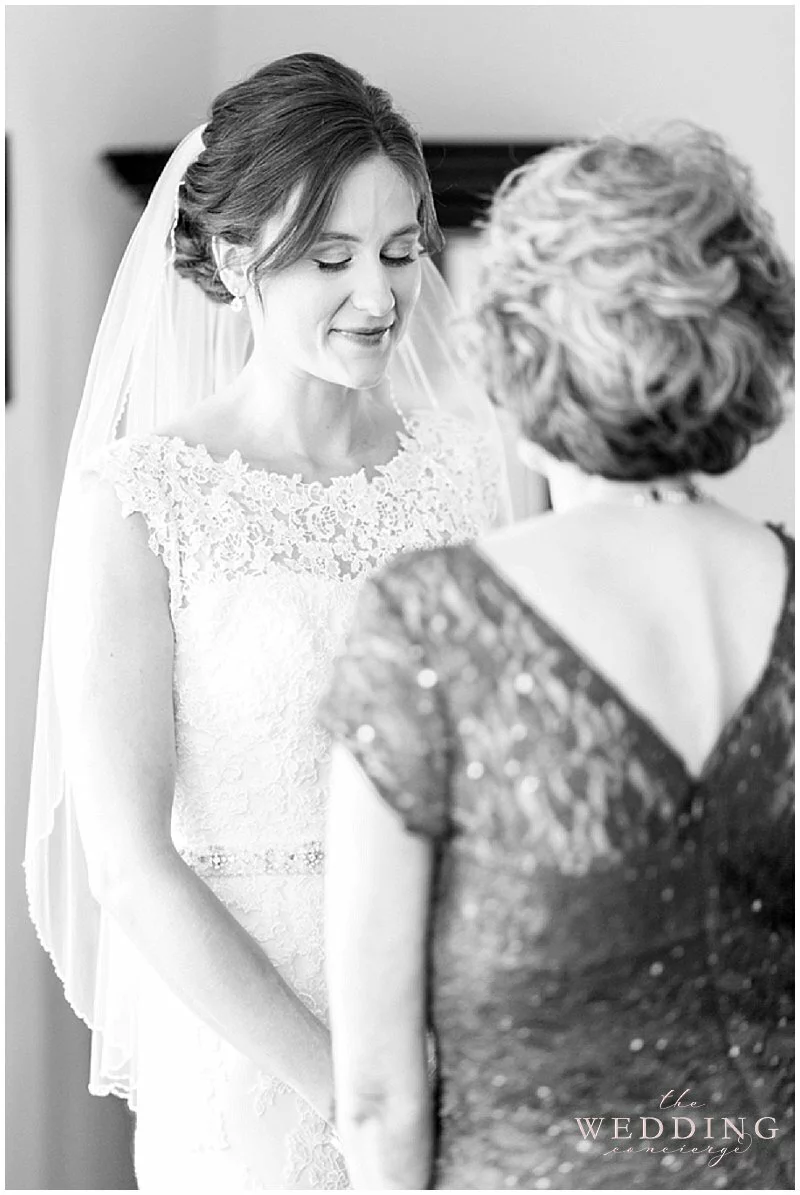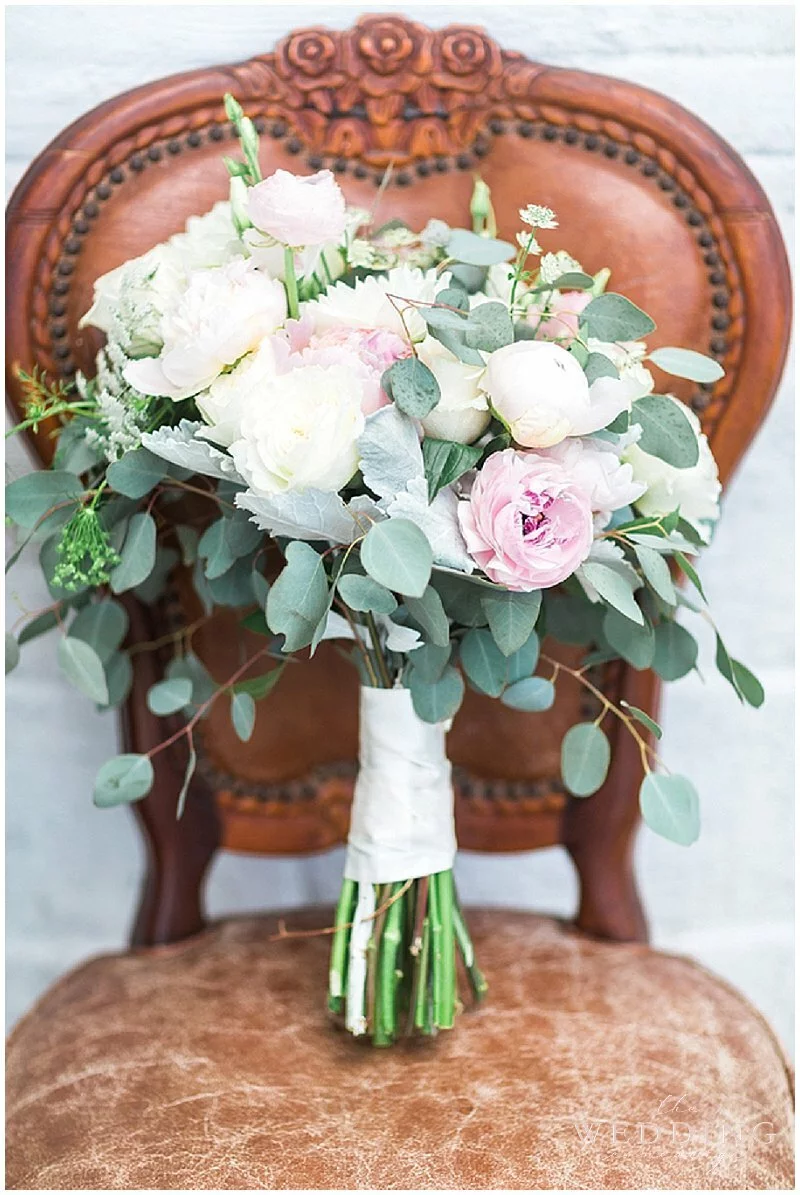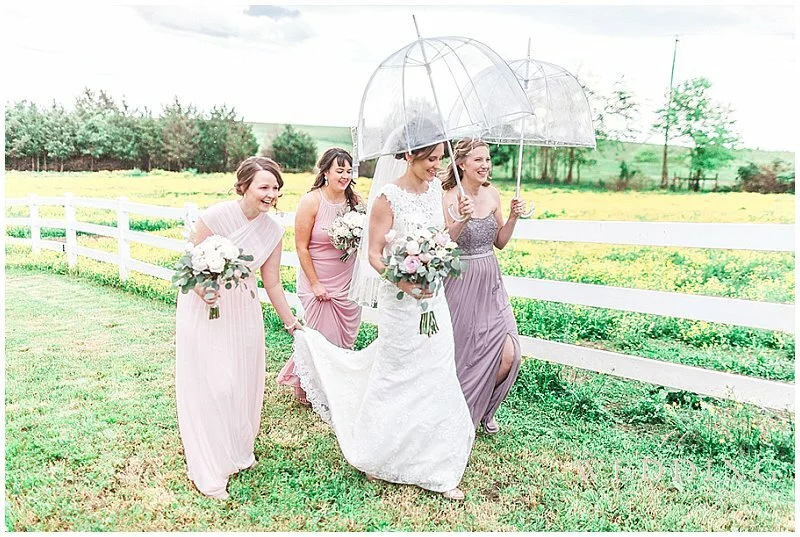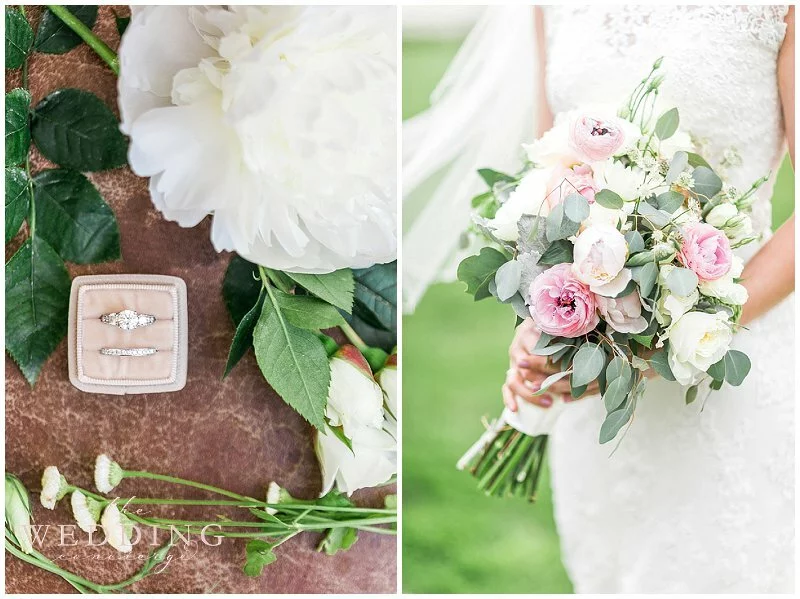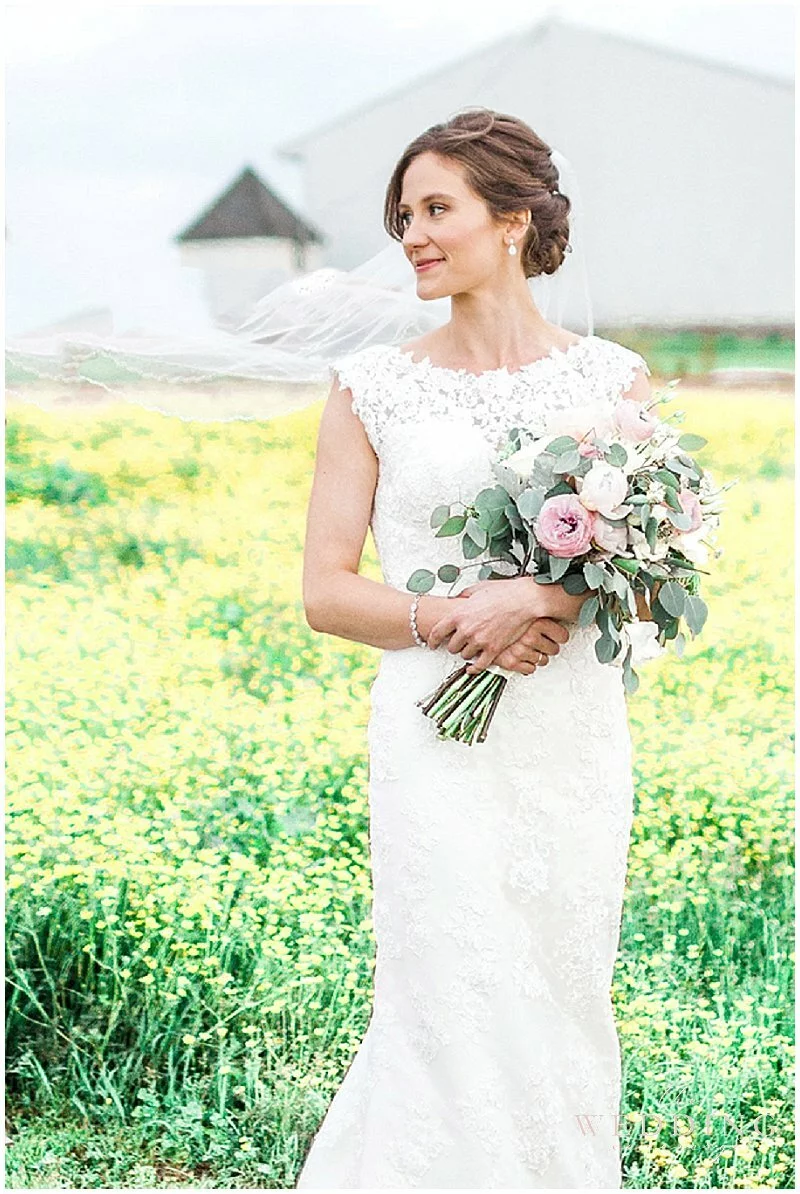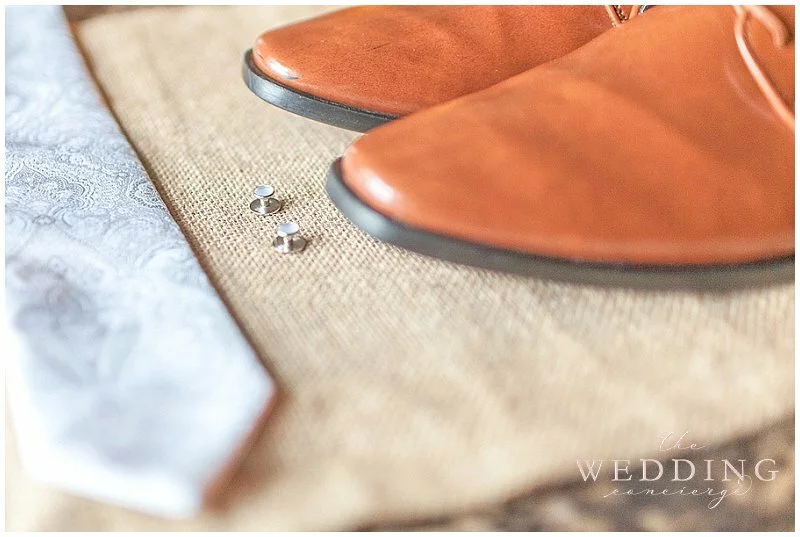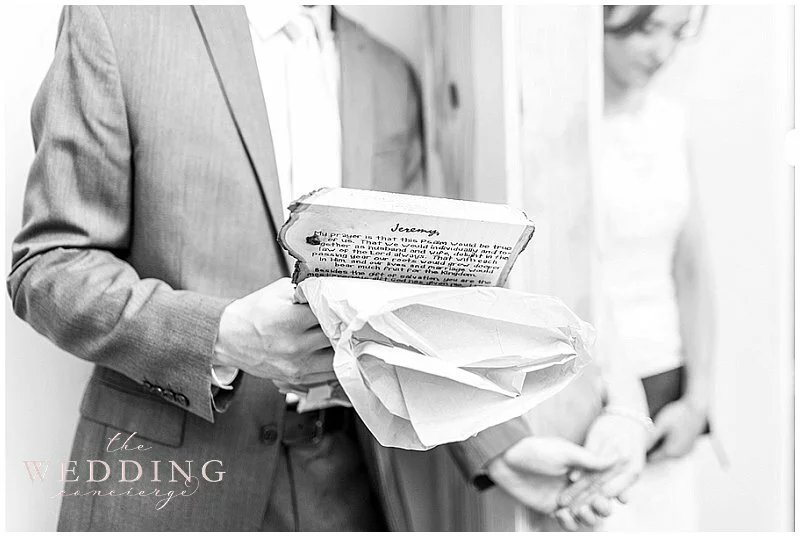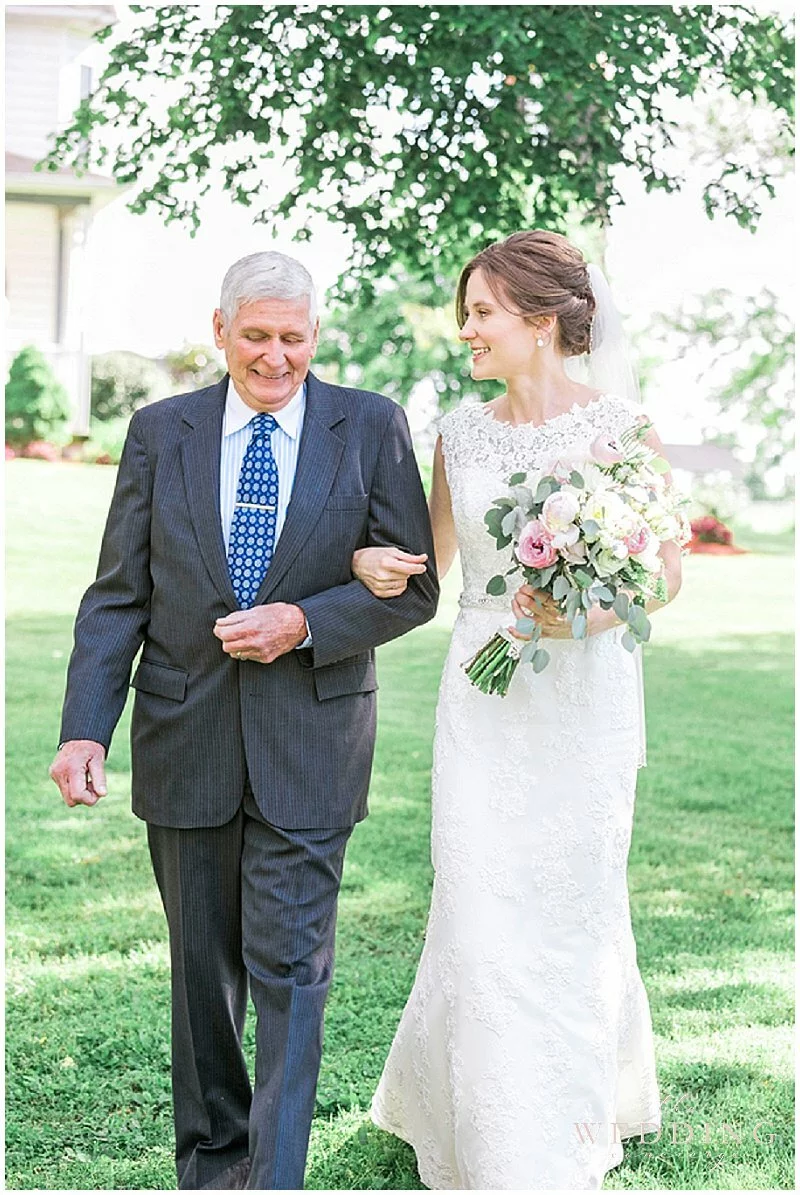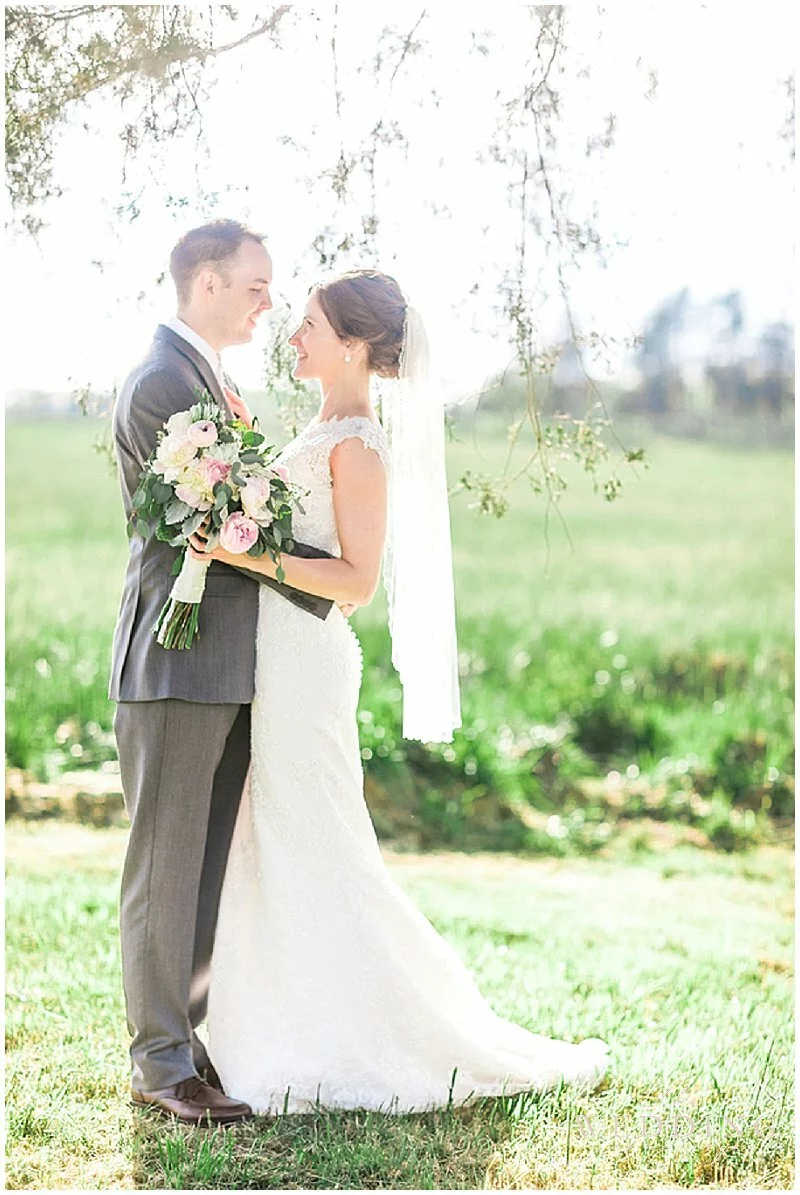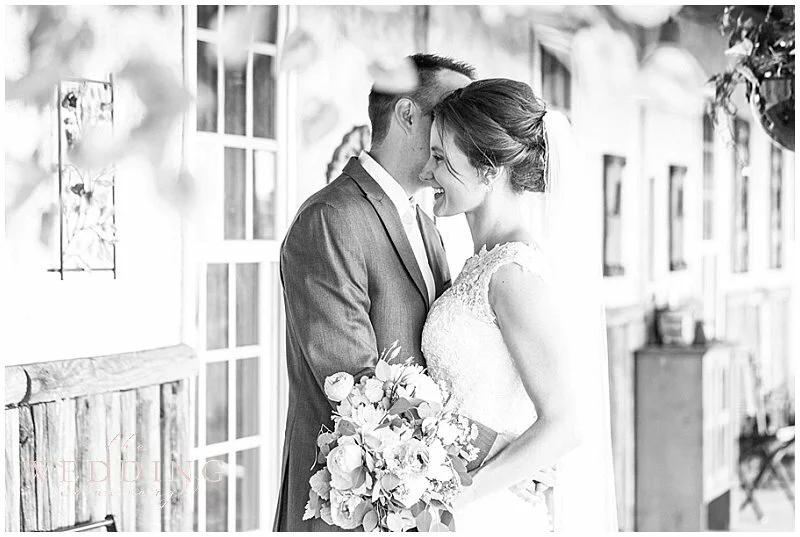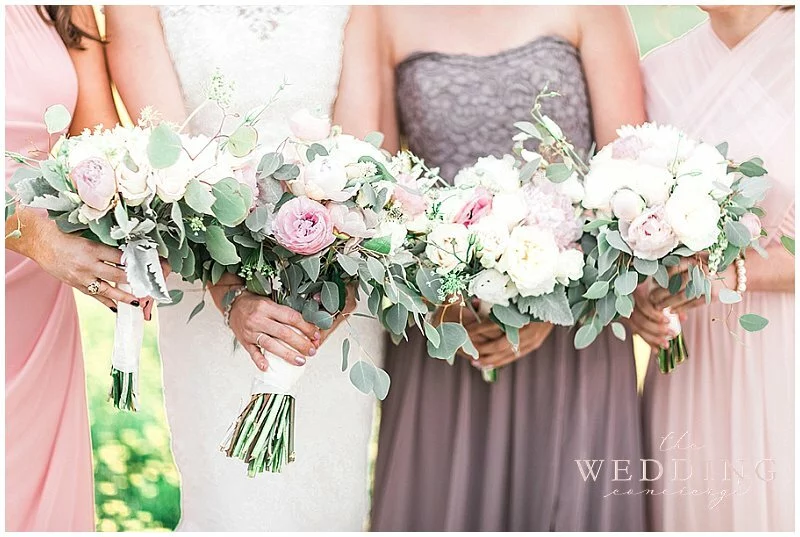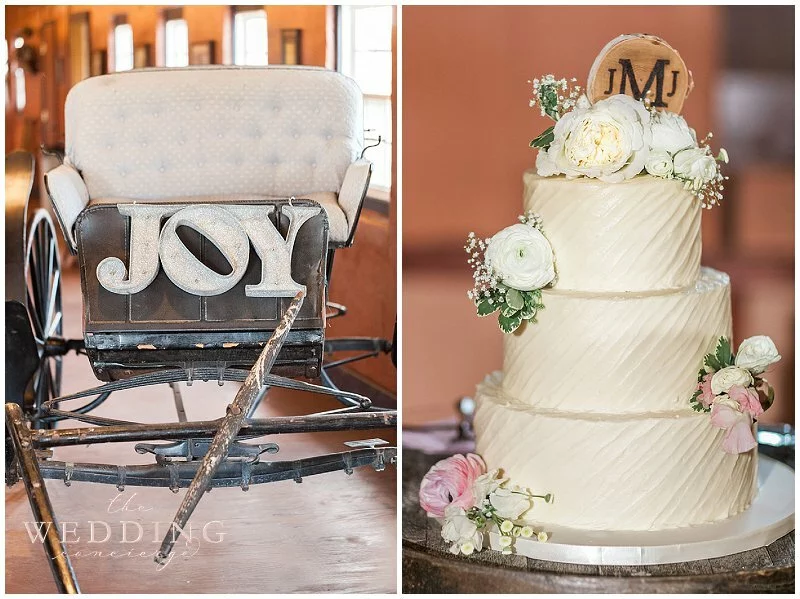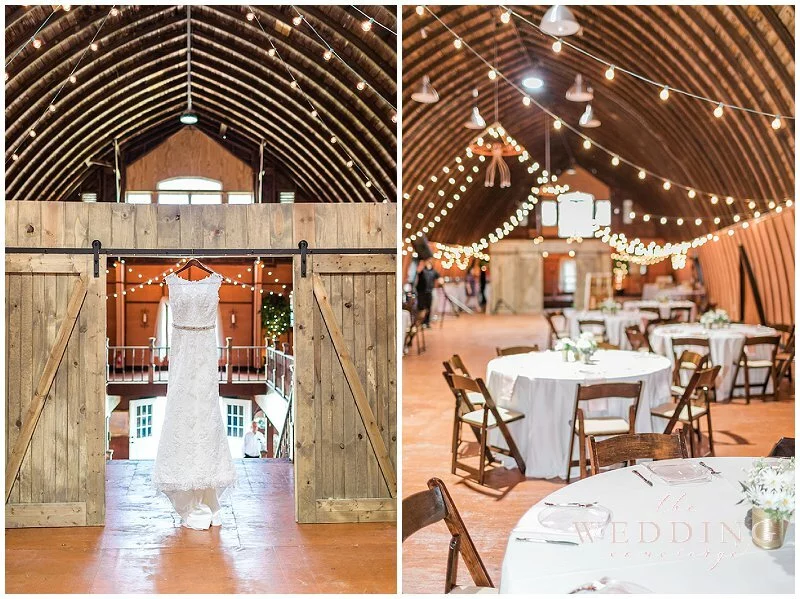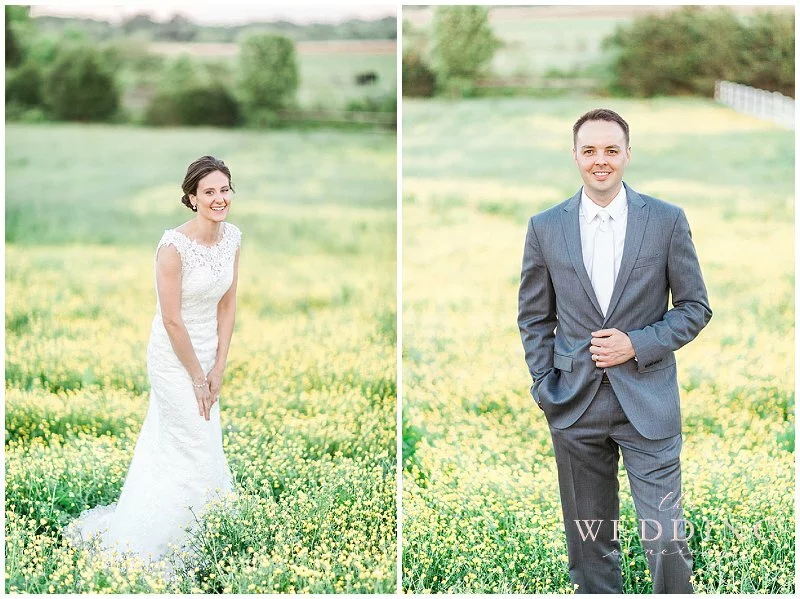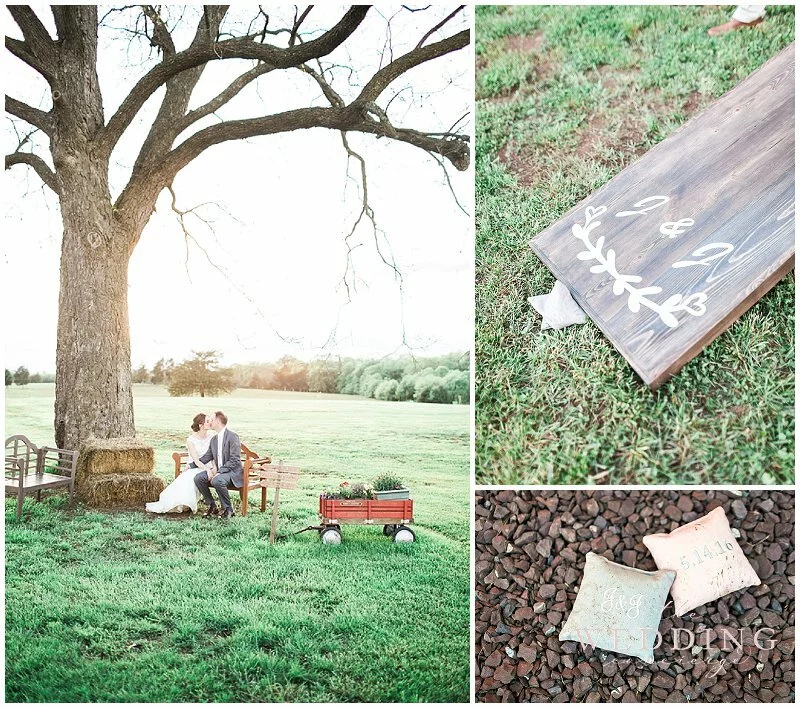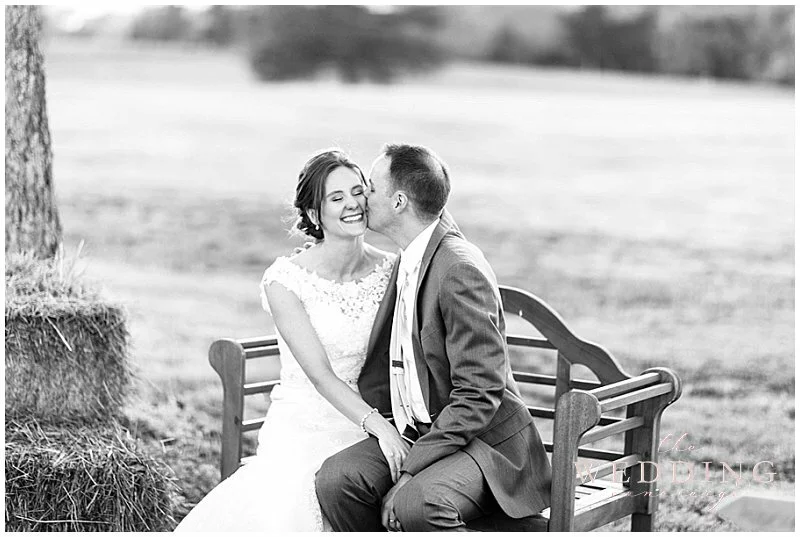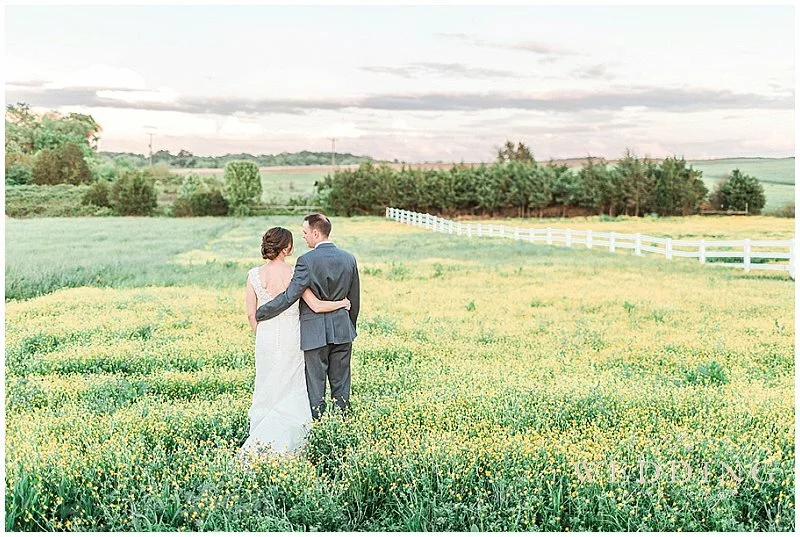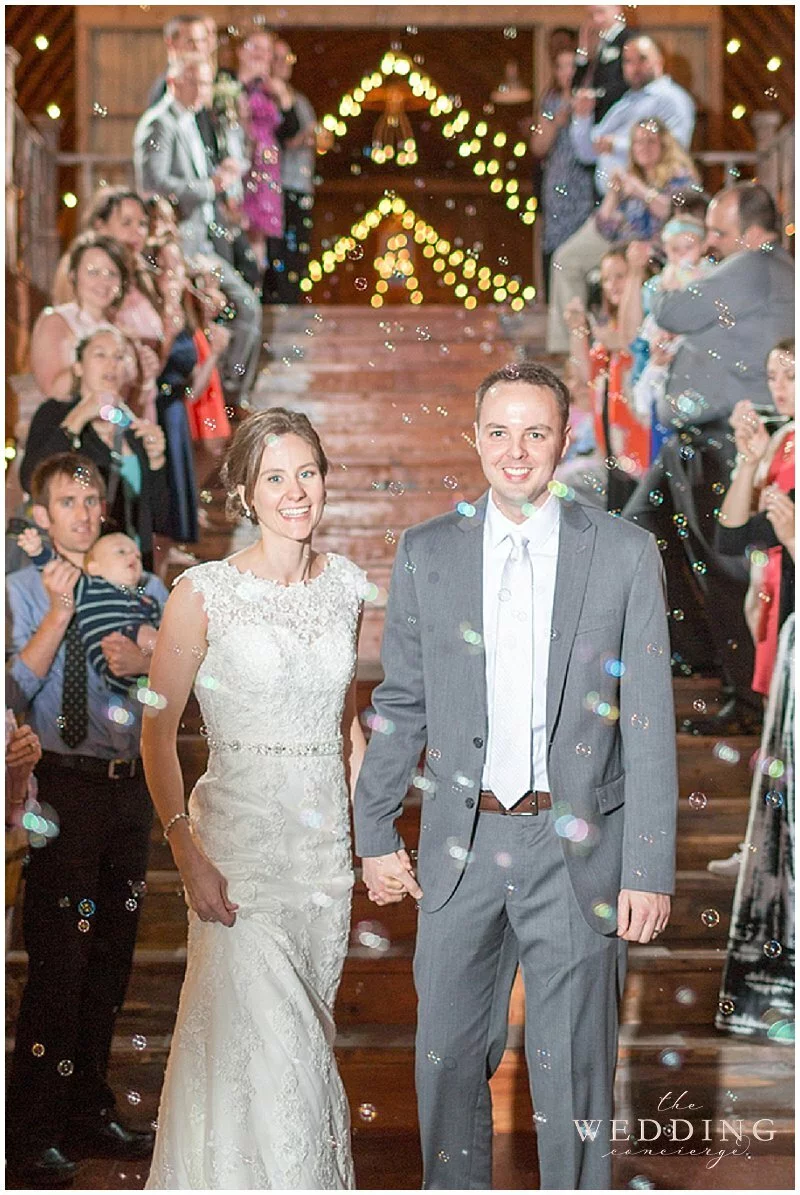 Creative Team:
Photographer – Lieb Photographic LLC – Second Shooter: Leah Otten
Planning – The Girls from Main Street Weddings
Flowers – Good Earth Flowers
Venue – Brandy Hill Farm
Cake – Gateau
Hair – Jennifer Brimm with Studio 6
Dress – Mori Lee –  Park Avenue Bridals
Bridesmaid Dresses – David's Bridal
Linens – Main Street Linens
Catering – Shawn's Smokehouse BBQ
Band – Aubrey Driggers and Mandorla