As we get ready to celebrate St. Patrick's Day we couldn't resist creating this St. Paddy's Day Indulgence Board filled with super yummy treats featuring Baileys Irish Cream & Guinness Beer.
These "adult only" treats will definitely "spike" your party up a notch and keep the party going from morning till night! From Baileys Irish Cream french toast to Guinness pudding your sweet tooth will be satisfied!
Click the links below to get these amazing recipes!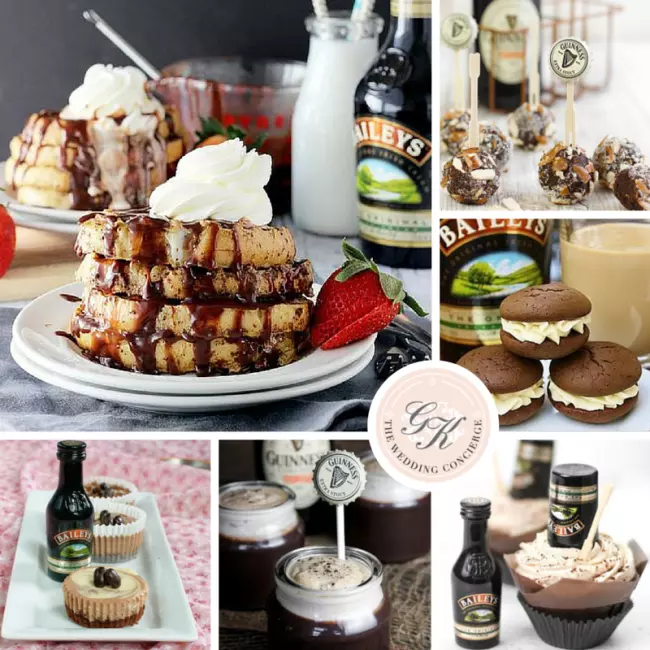 Image Credits:
Irish Cream French Toast – Beyond Frosting // Guinness Pretzel Truffles – Foodista // Irish Cream Whoopie Pies – Burn Me Not // Irish Cream Cheesecake Bites – Baked-in // Chocolate Guinness Pudding – Sprinkle Bakes // Irish Cream Cupcakes – Sprinkle Bakes