Katie & Mark's wedding is more than near & dear to our hearts. This special wedding feature goes out to our long time TWC client, Susan Kass of A Fantasy in Flowers, who just so happens to be the Mother of the Bride. When Katie's now husband, Mark asked Susan & her husband for their permission to marry their little girl, Susan was over the moon excited and called us immediately for our expertise. So while we don't actually plan weddings here at TWC, we did get to help plan this one, and we couldn't have been more honored! Katie is one of those rare brides who let her Mother do most of the planning, she was so laid back and relaxed throughout the entire process.
Katie & Marks's only requirement was to have "One heck of a party!" & her creative wedding team delivered! With friends flying in from all over the country to attend, they wanted to make sure that their trip was absolutely worth it.
Their theme was elegant & nautical, showing throughout their motif from the sailor knot on their stationery to Mark's shoes to the sweet ring bearer's pillow. With Katie's Mom being the amazing wedding florist that she is, you can imagine that they pulled out all the stops, the main feature being a floral wall at the reception.
Katie & Mark's soiree was positively breathtaking! No detail was left untouched, starting with Katie's bouquet which included shades of pink blooms with pops of perfect anemone florets. The ceremony chairs and balustrade were gracefully trimmed with roses & foliage. The reception hall was bedecked with pink & gold decor, the tables in the ballroom were draped with elegant shimmering pink linens and decorated with varying illustrious gold and floral centerpieces, the bride & groom's table showcased a magnificent rose & cascading hydrangea floral runner and of course the pièce de résistance the amazing floral backdrop that any bride would love to have.
Don't miss their engagement story that we featured here.
I (Ginny Krauss) worked alongside Patricia of Fancy Girl Designs to develop and create Katie & Marks's signature logo, as well as their wedding website and stationary suite. Their logo was used throughout to add a special touch to many of their wedding details.
Katie & Mark from Jon Noeth on Vimeo.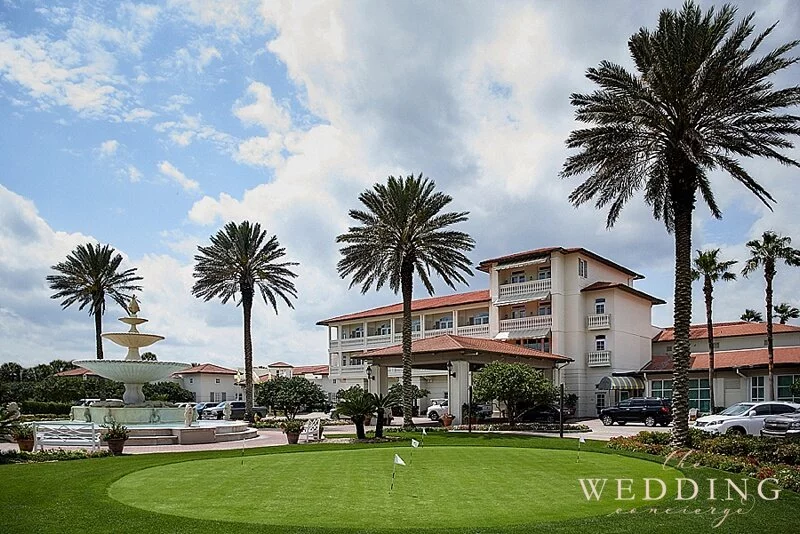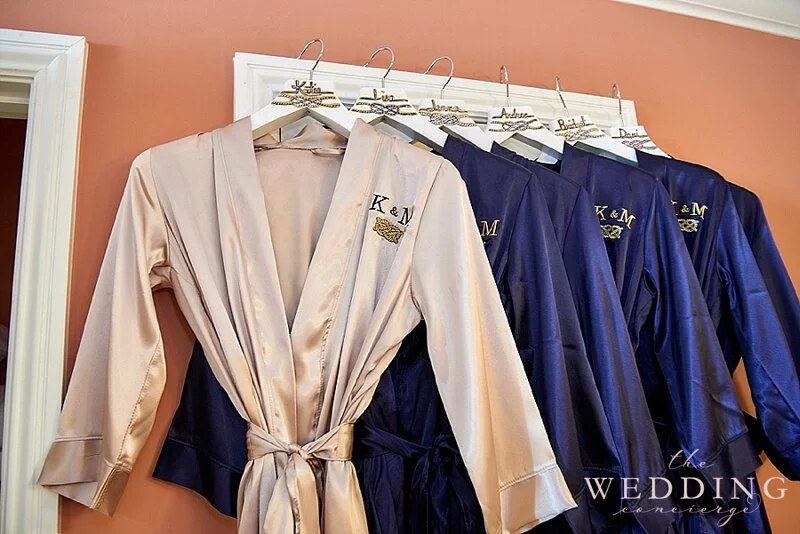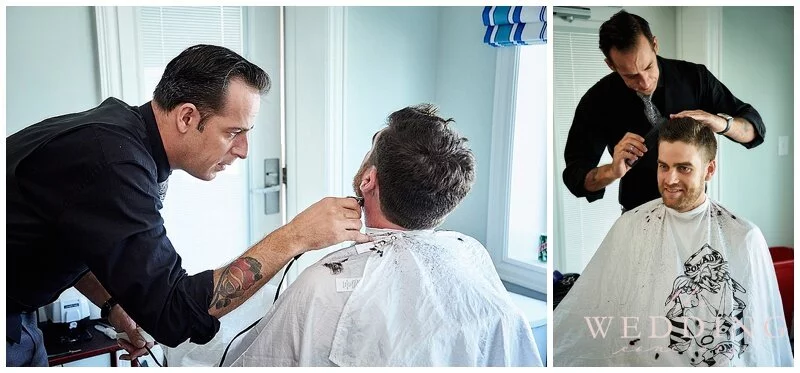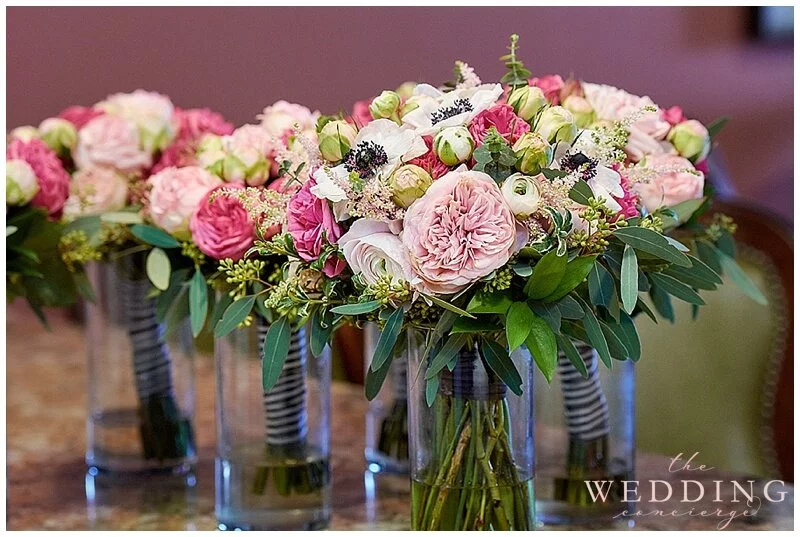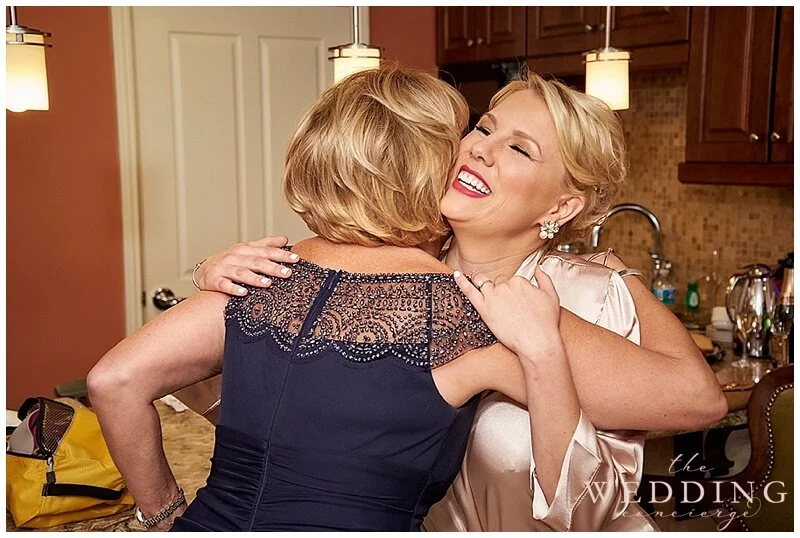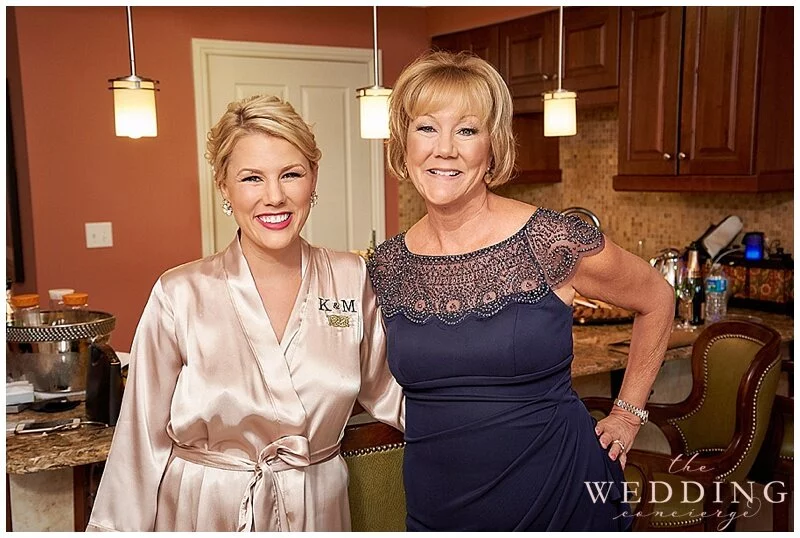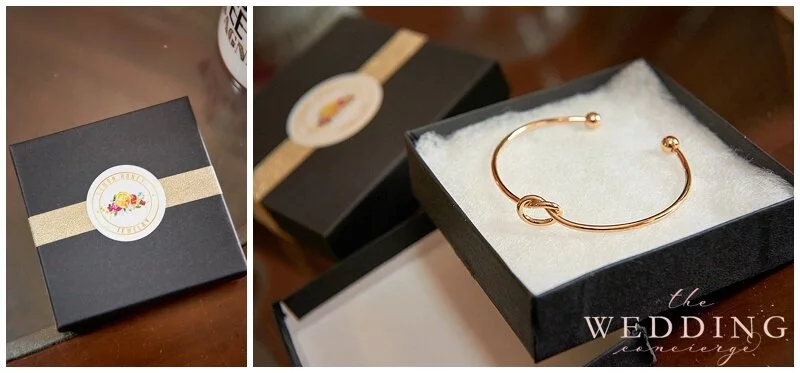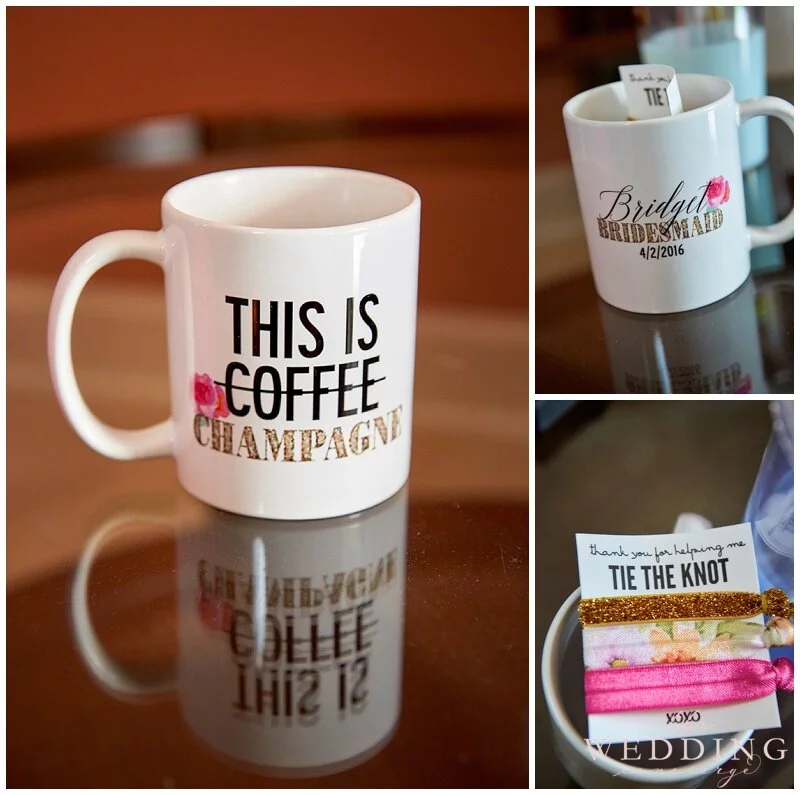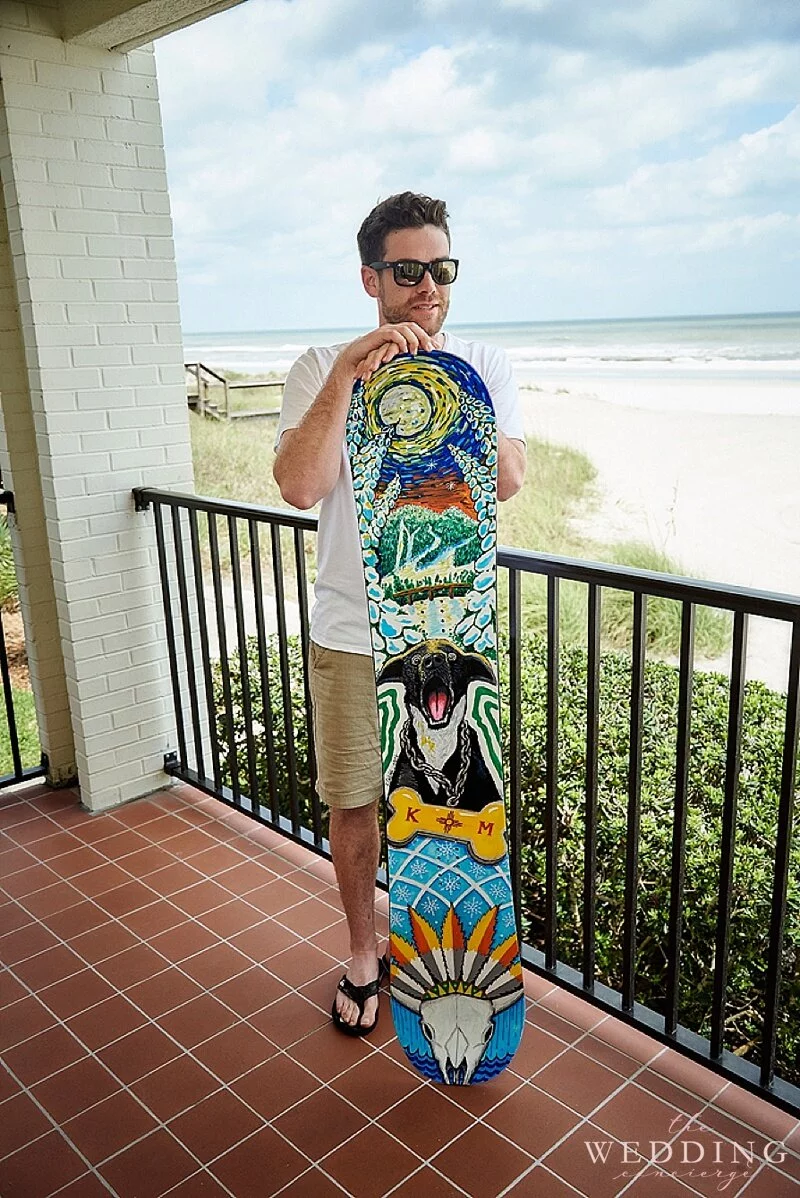 How did you two meet?
We met at a summer camp on Cape Cod, where we were both counselors. We met on the tennis courts.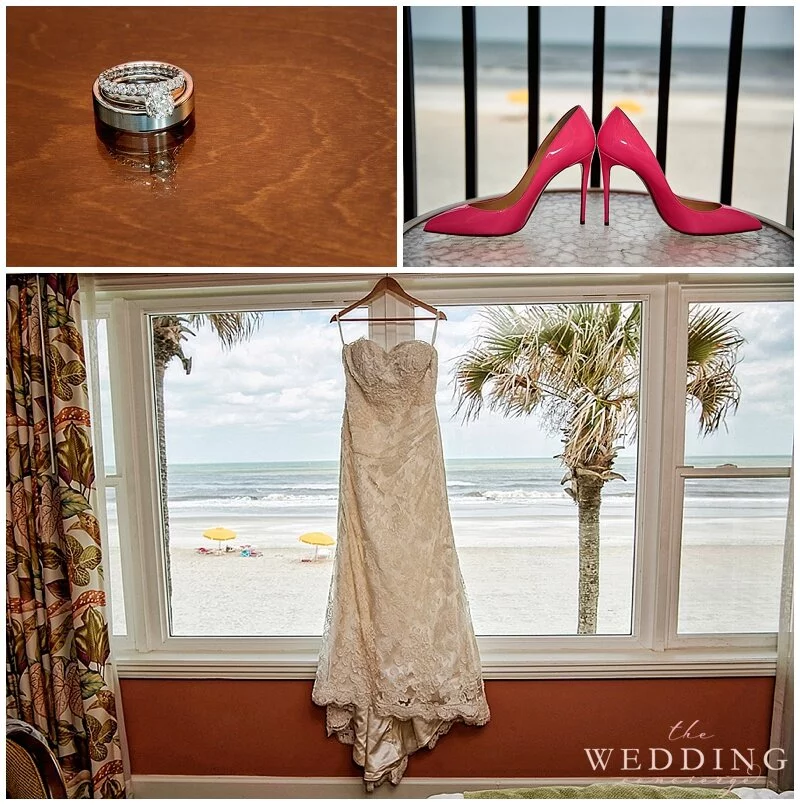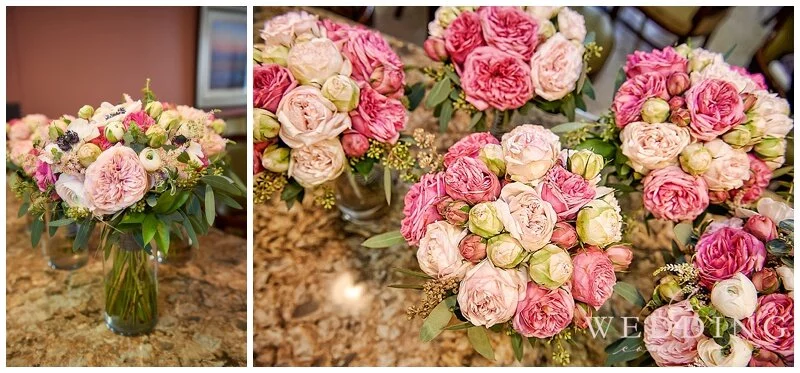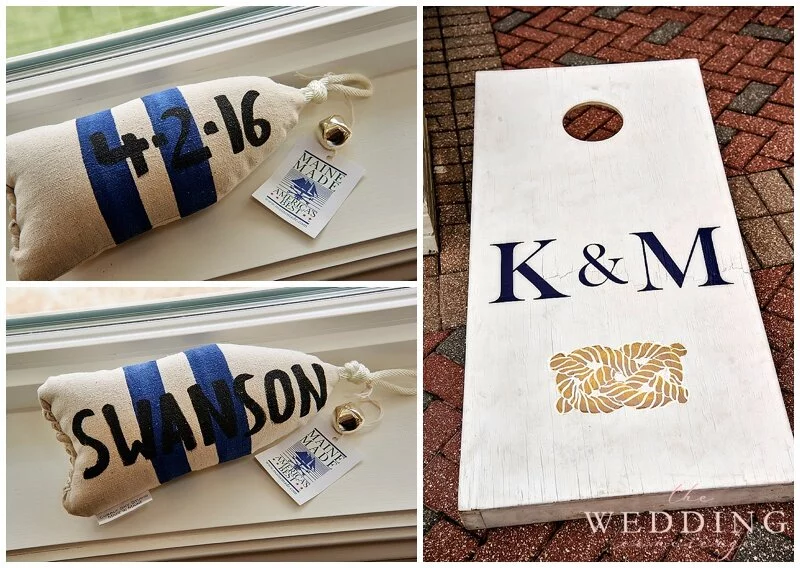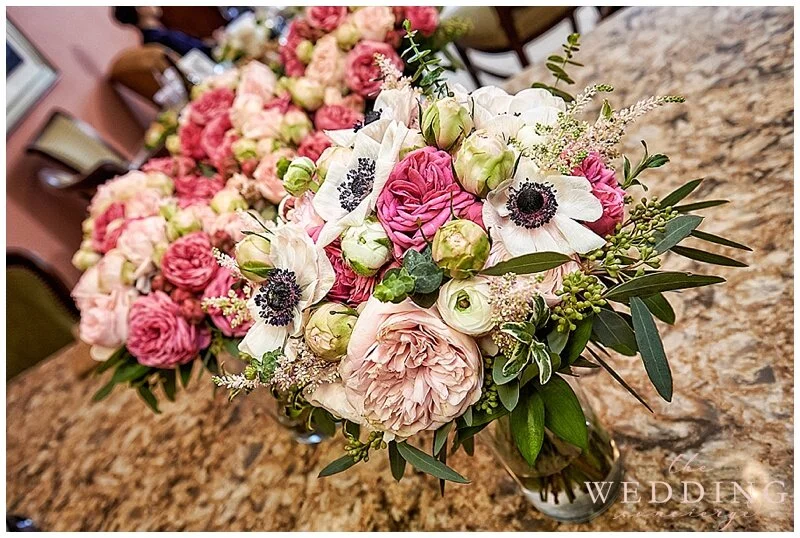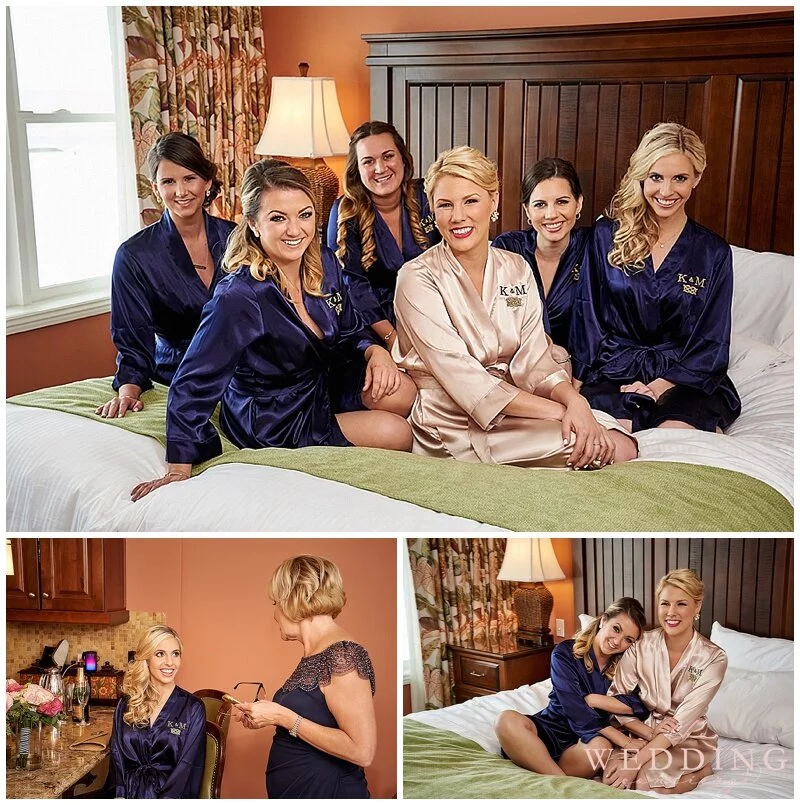 How did he propose?
He took me to play tennis and popped the question on a water break.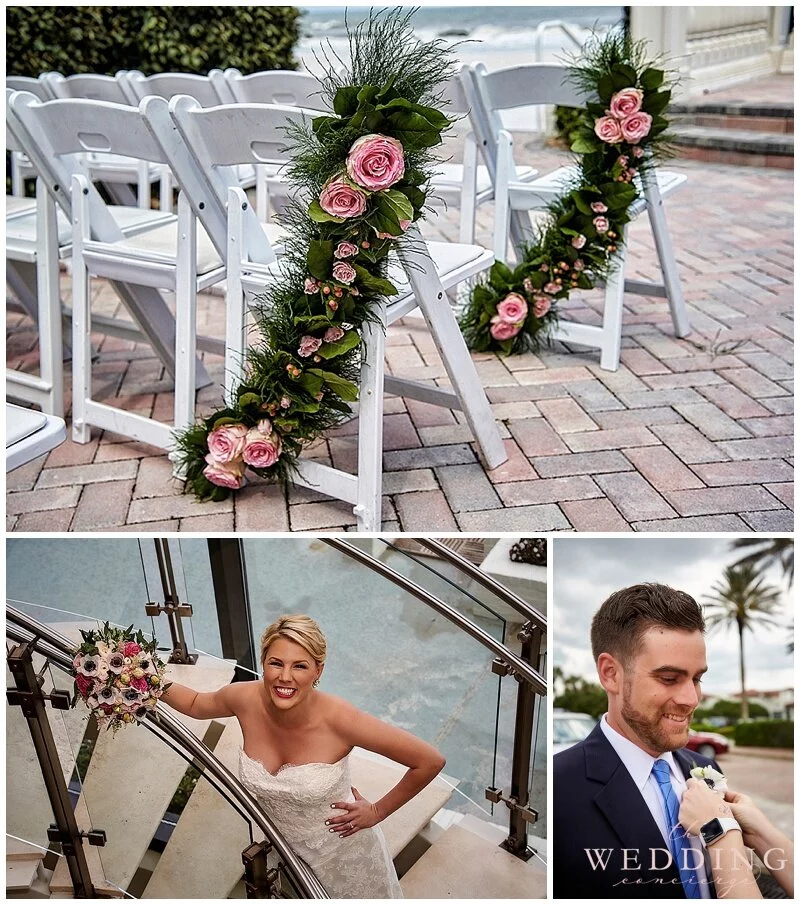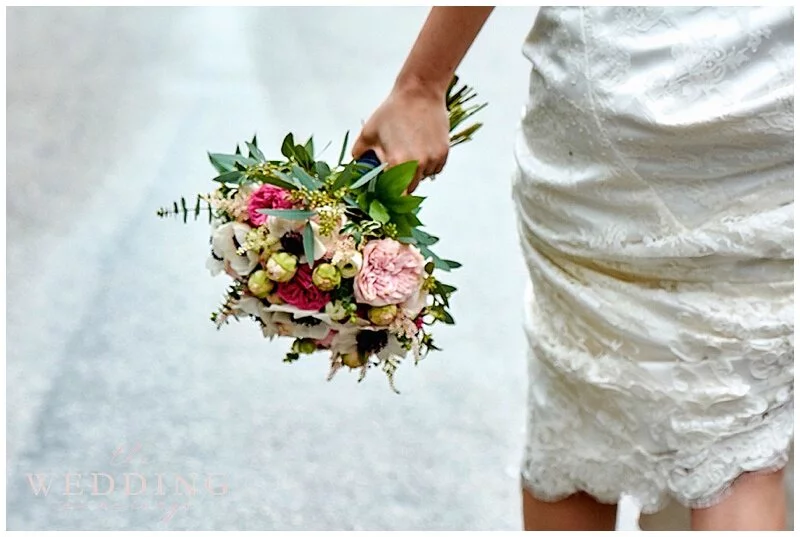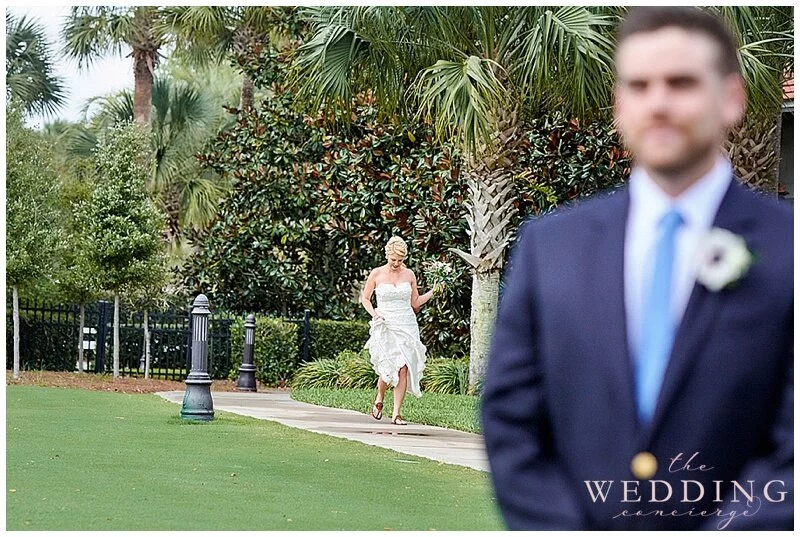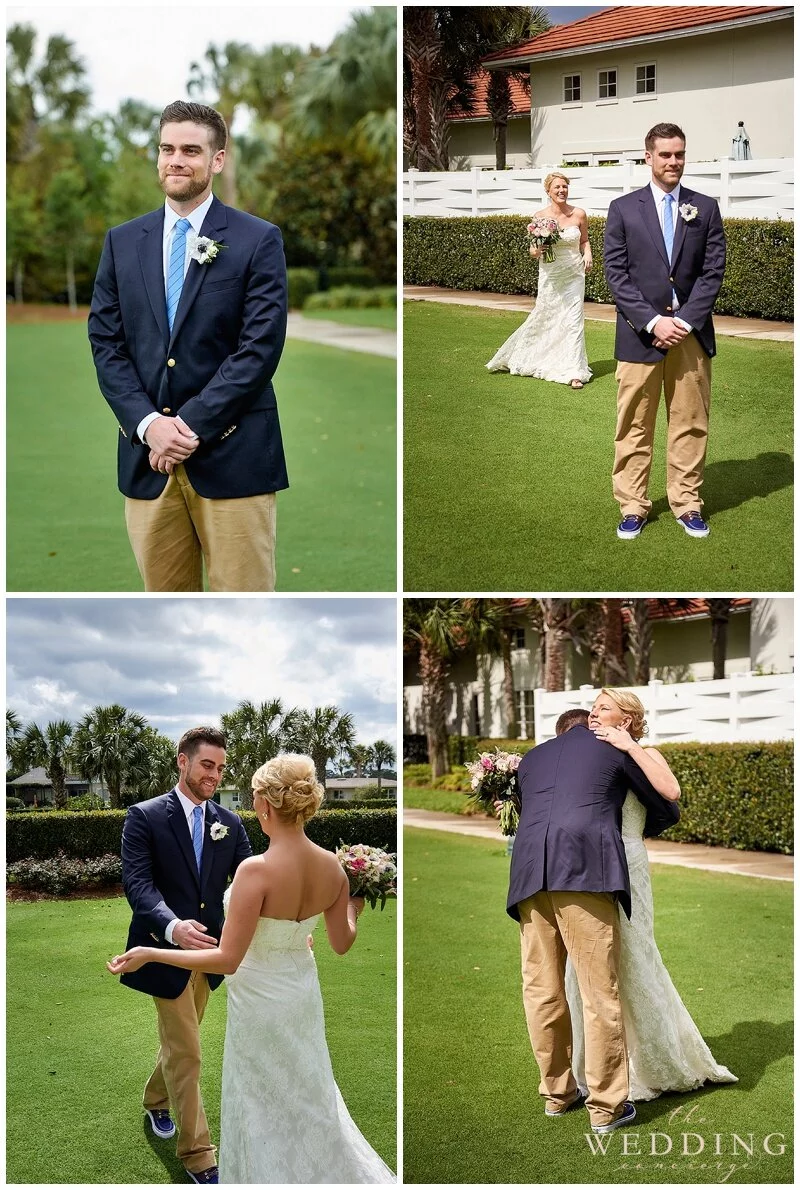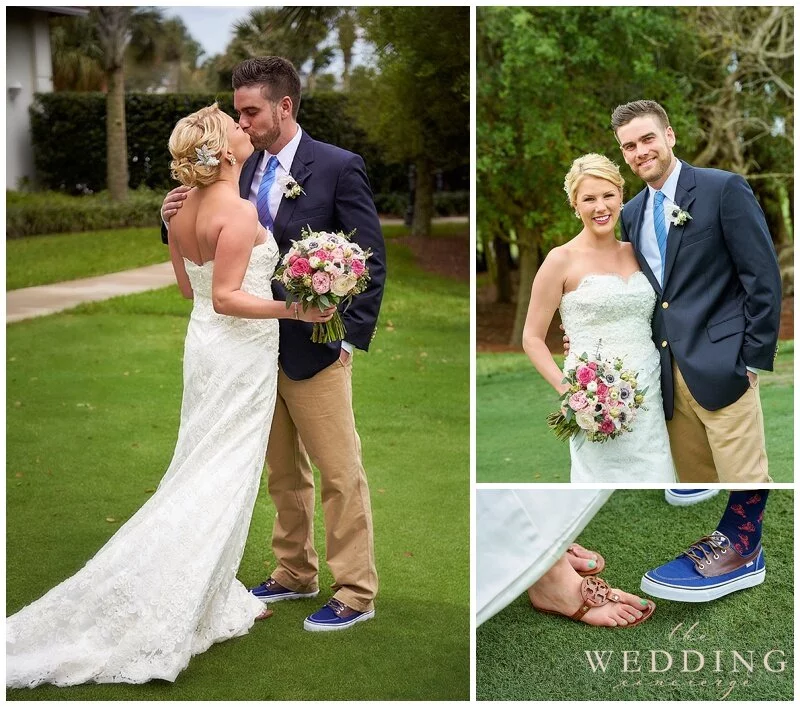 Tell us about your bridal style.
The dress is a floor length ivory all lace dress by Modern Trousseau, my favorite part was the lace on the top portion. My shoes were Christian Louboutin, Pigalle Follies. They were hot pink and made playing dress up that much more fun (but I wore my Tory Burch sandals during parts of the day – hey, a girl's gotta have comfort on her wedding day!).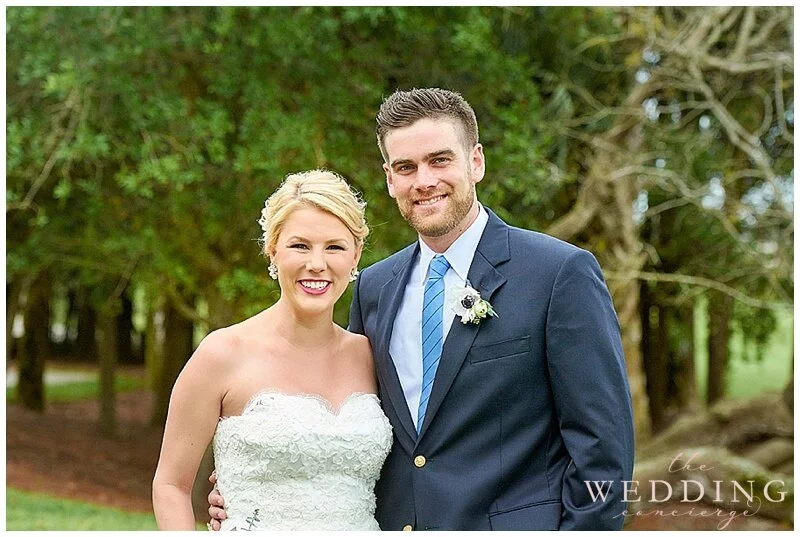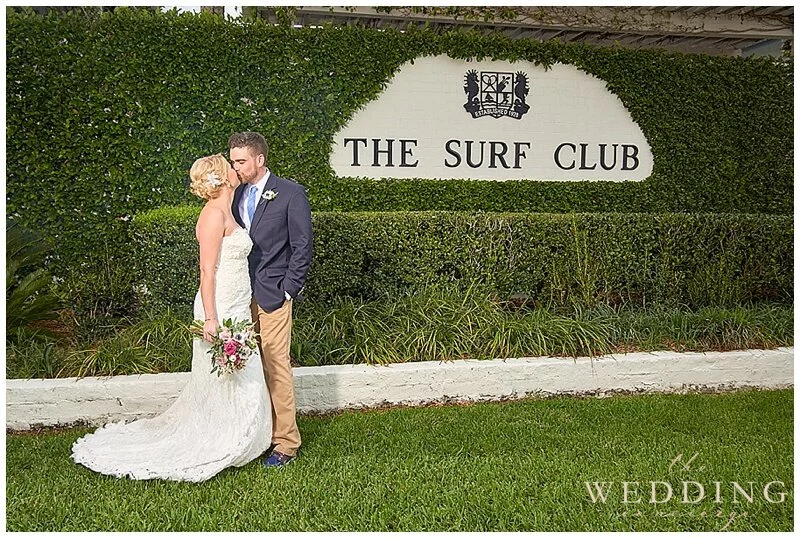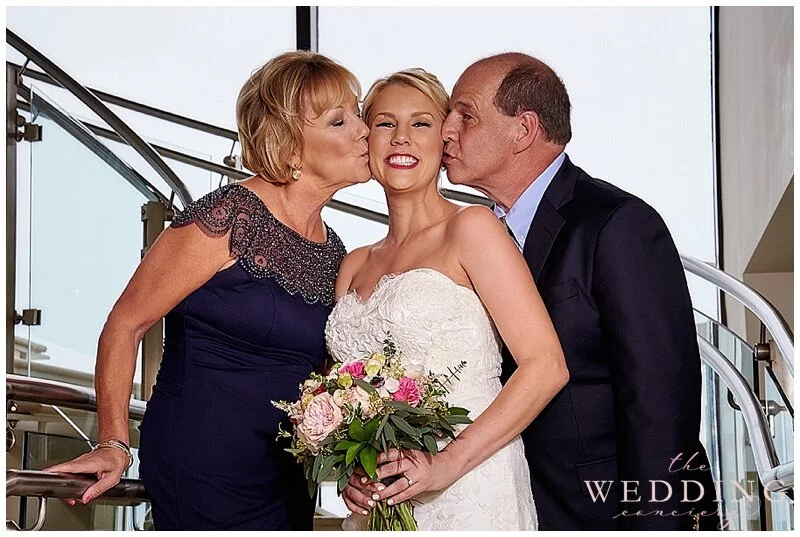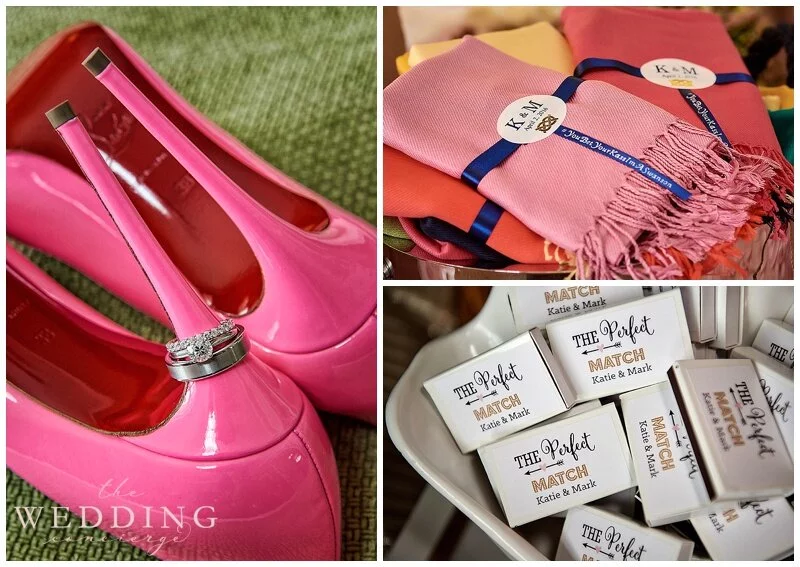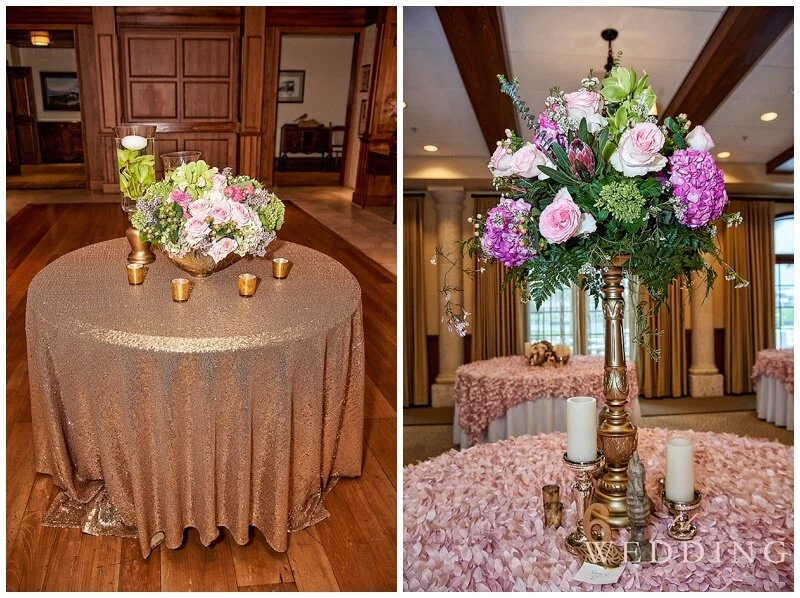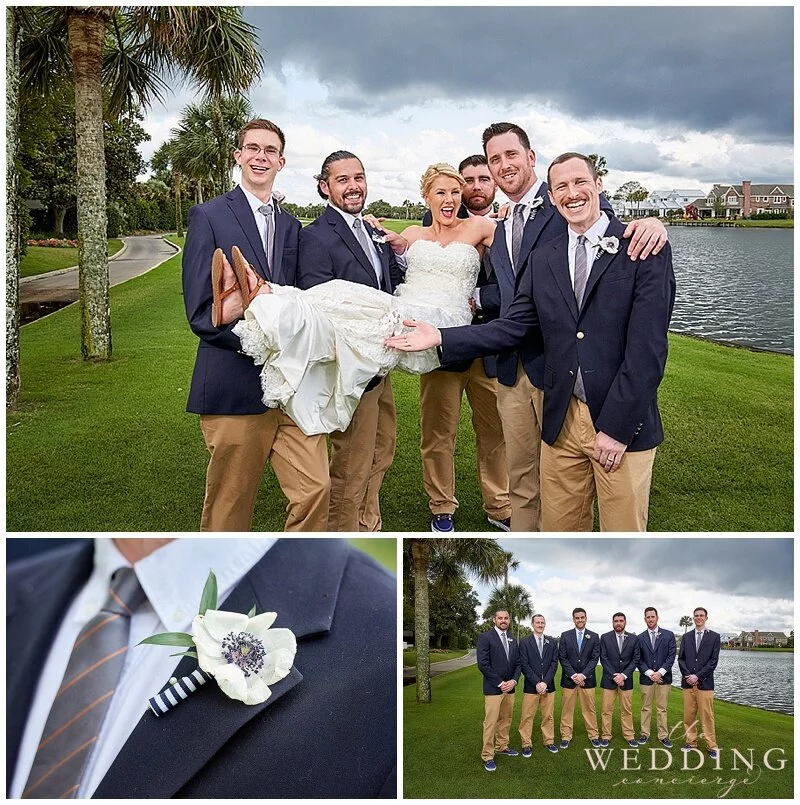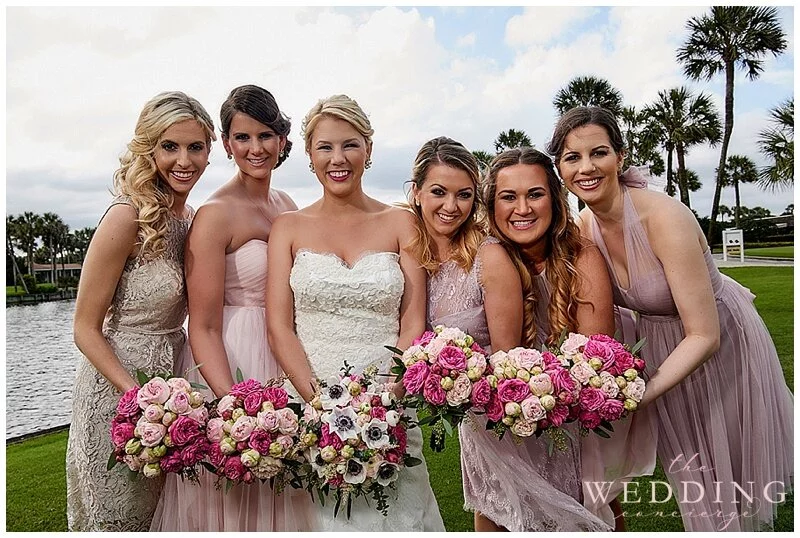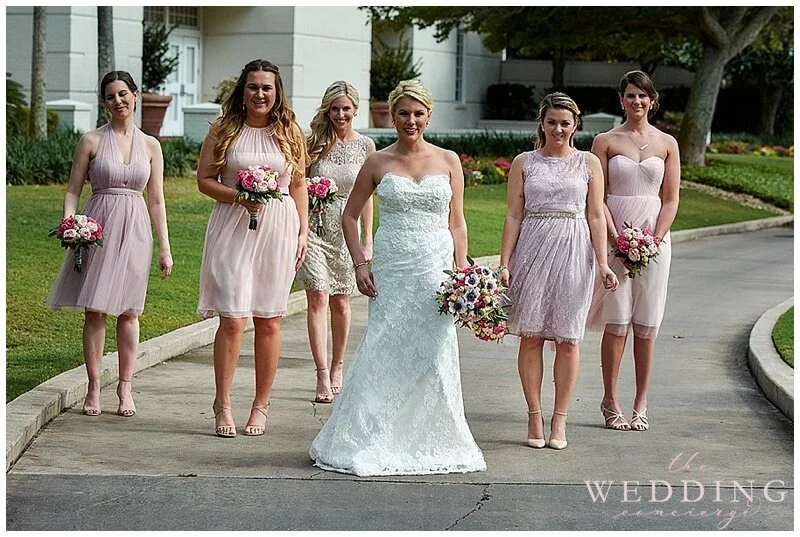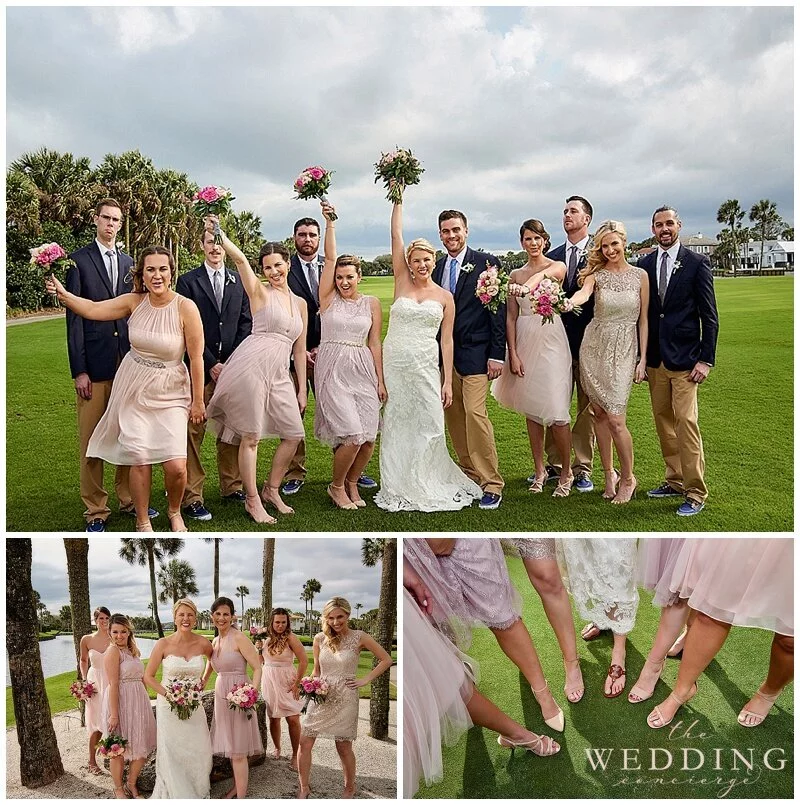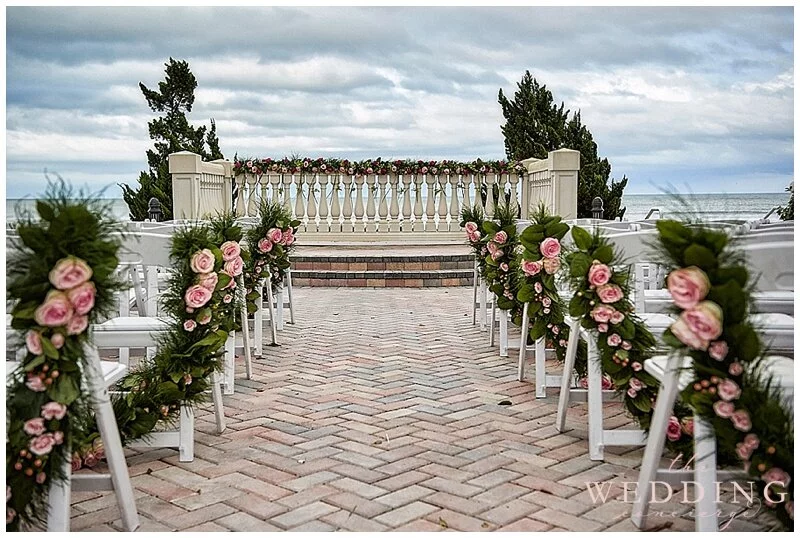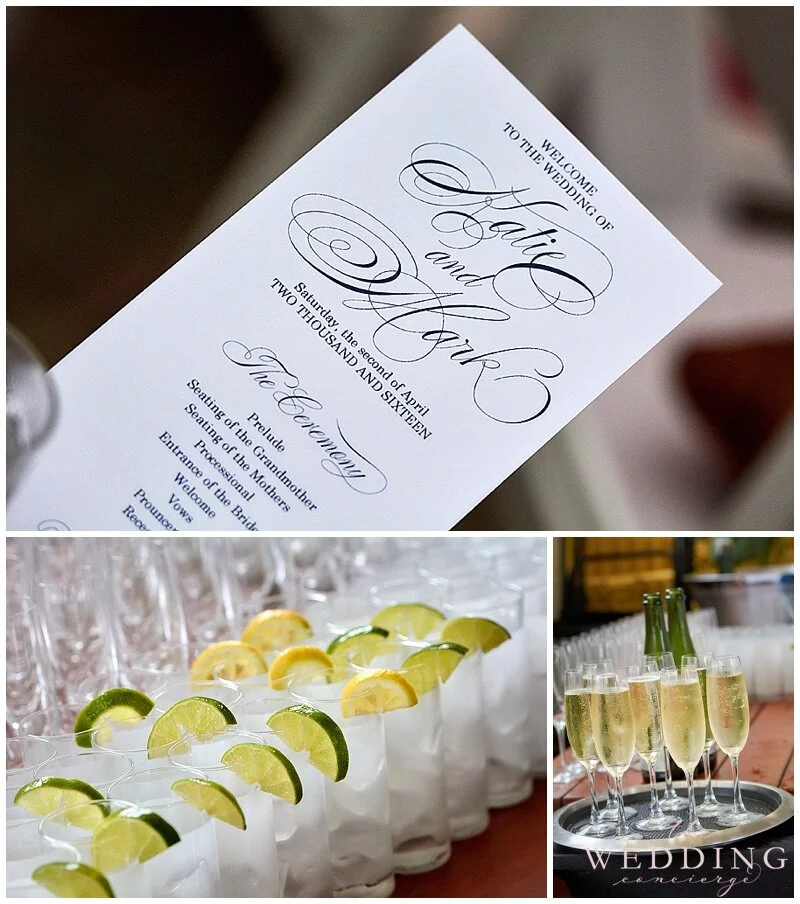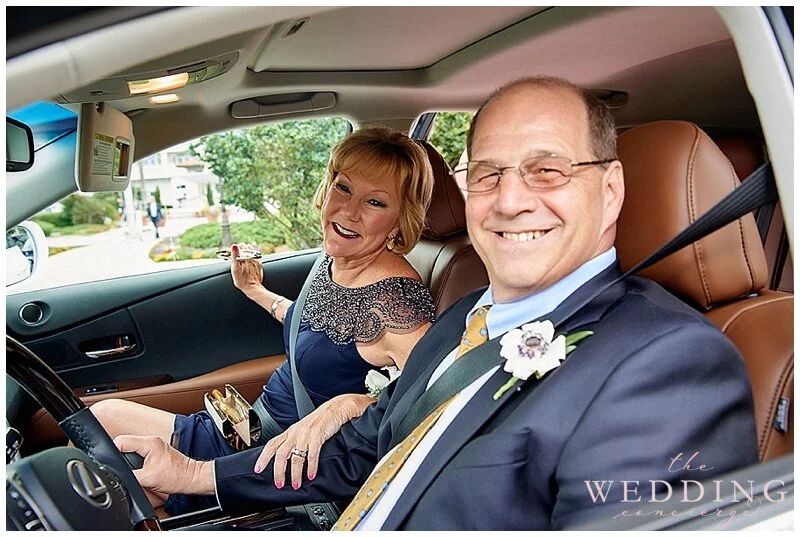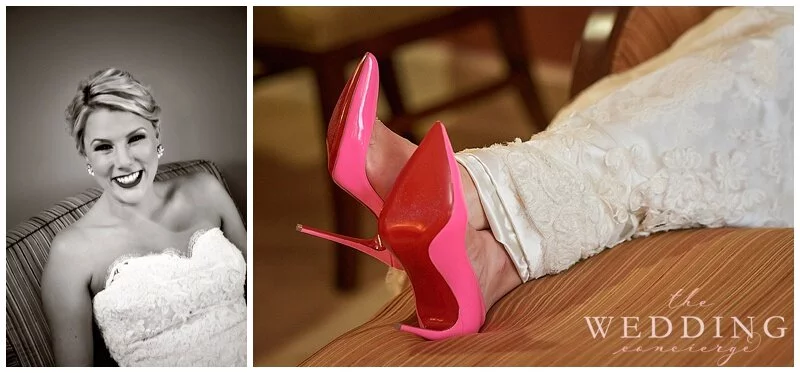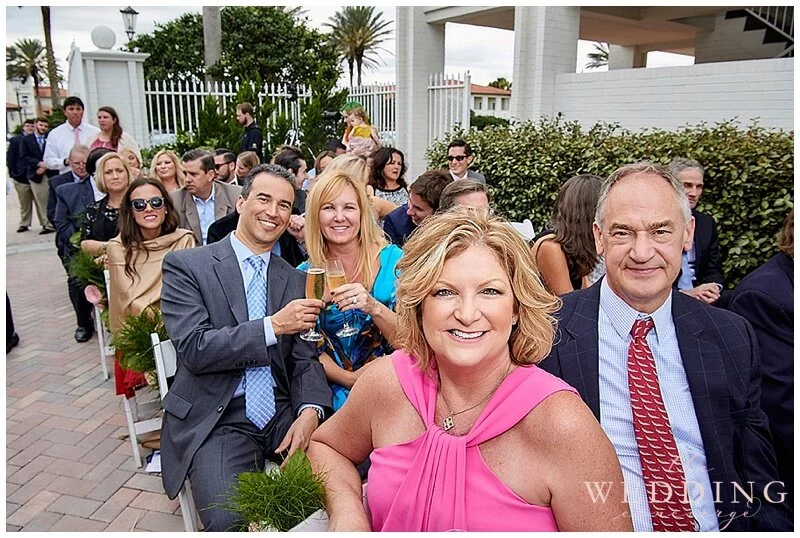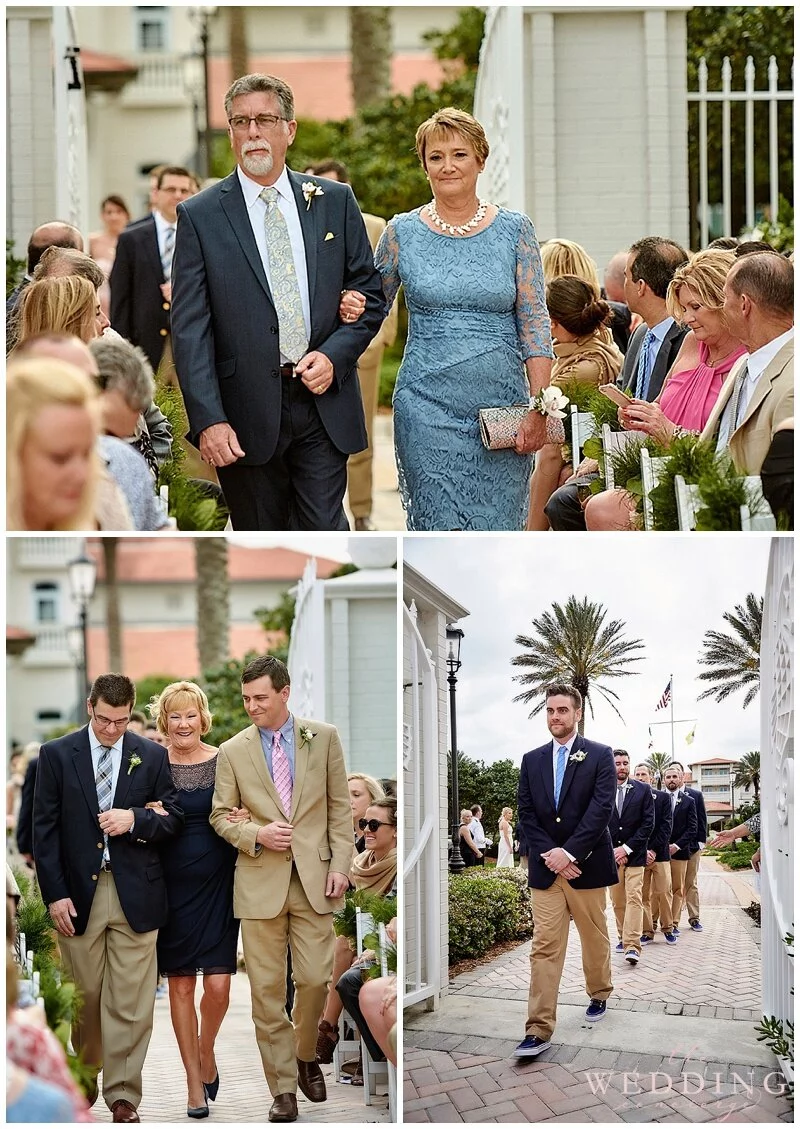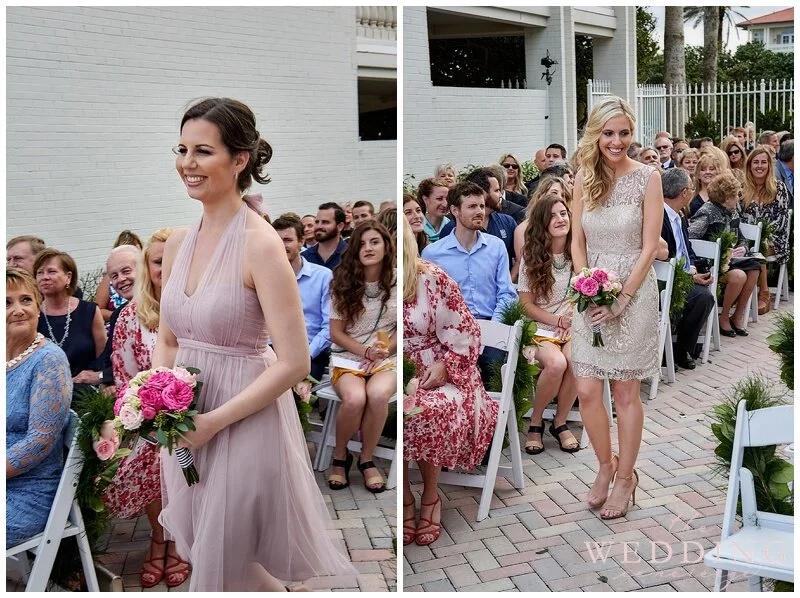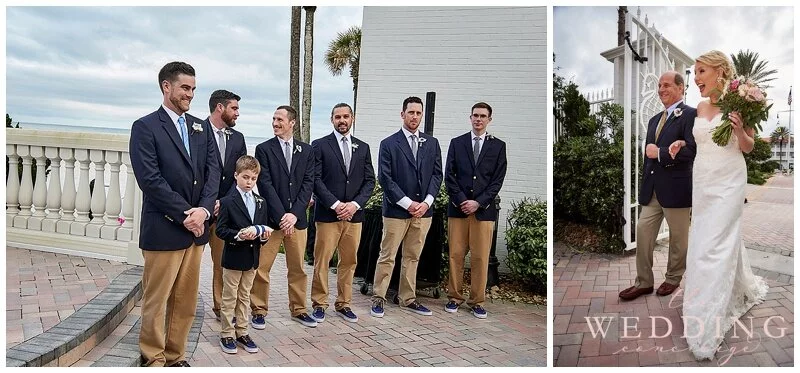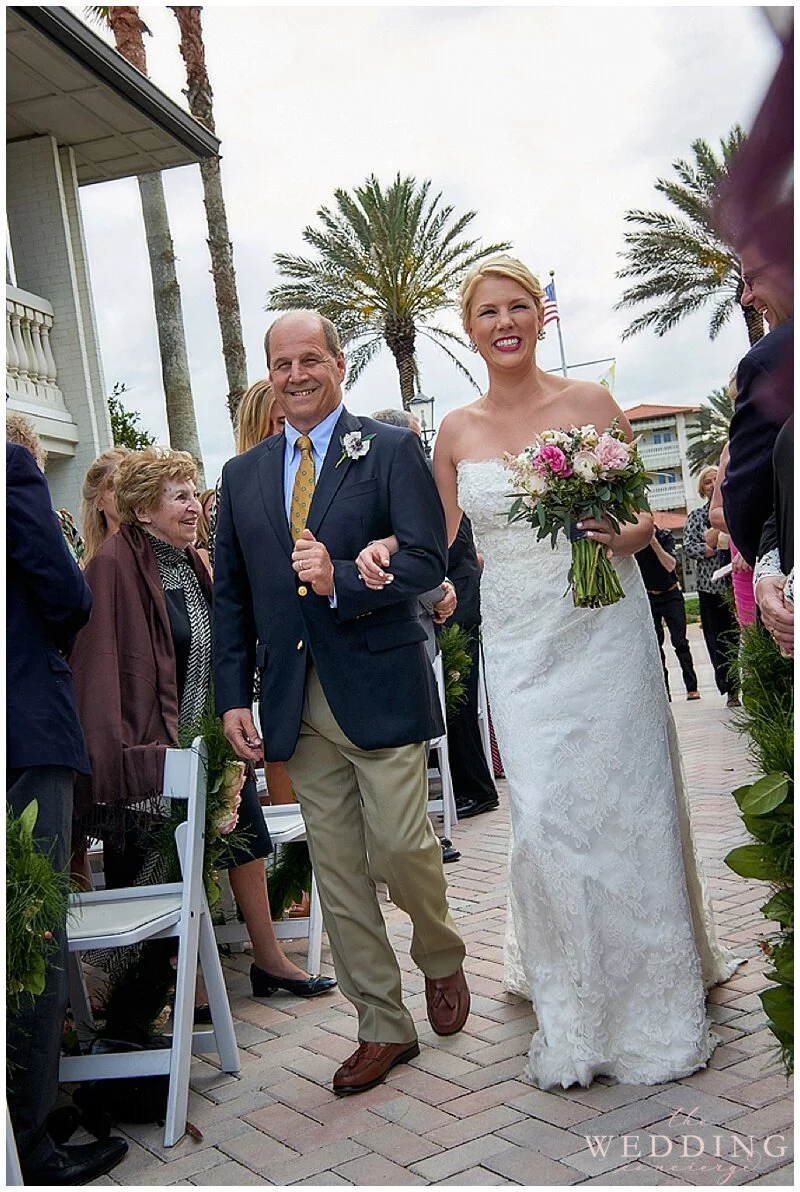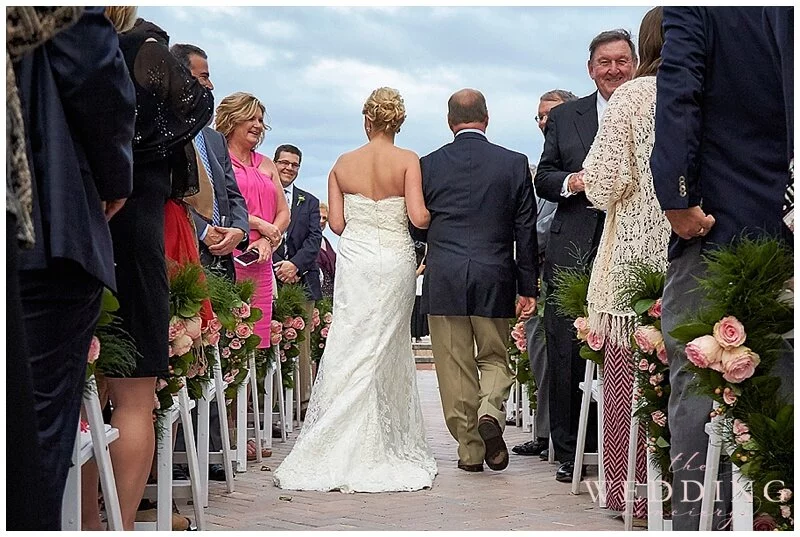 What was your favorite moment of the day?
My favorite moment was the first look, Mark looked so handsome and it was really nice to have that time before the ceremony with just him. For Mark he said it was when I walked down the aisle. I think we both also enjoyed finally getting to relax with our friends and family after all of the formal processes were over and getting to enjoy the party.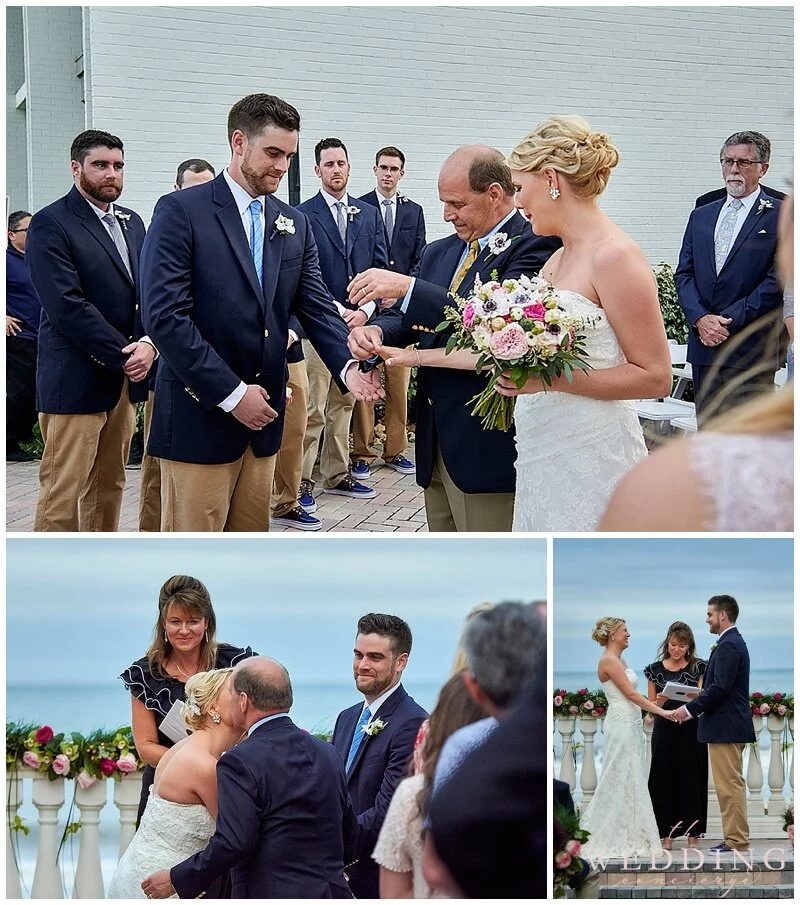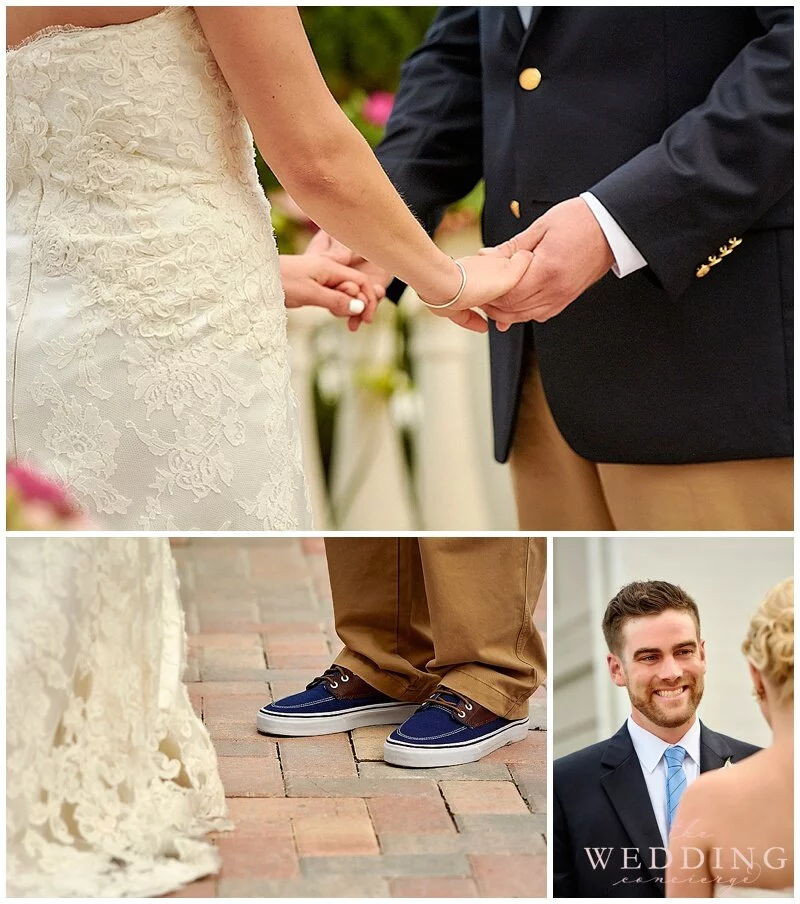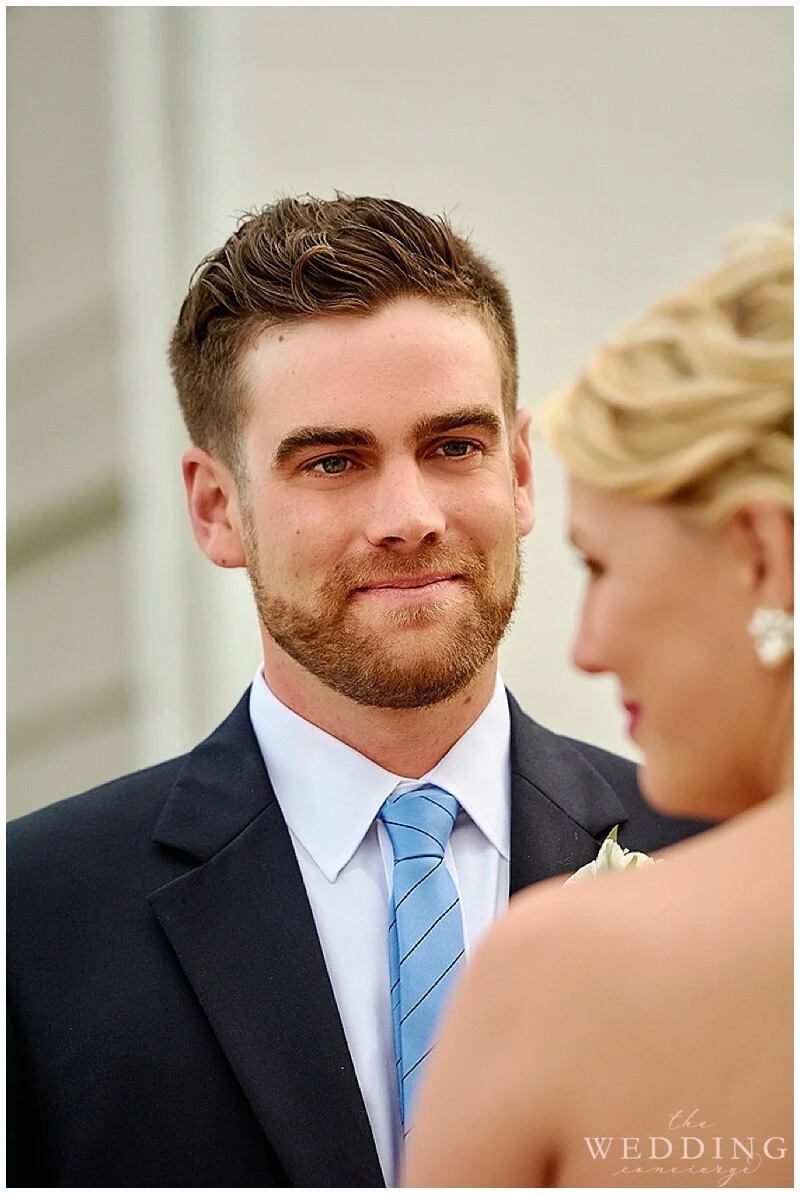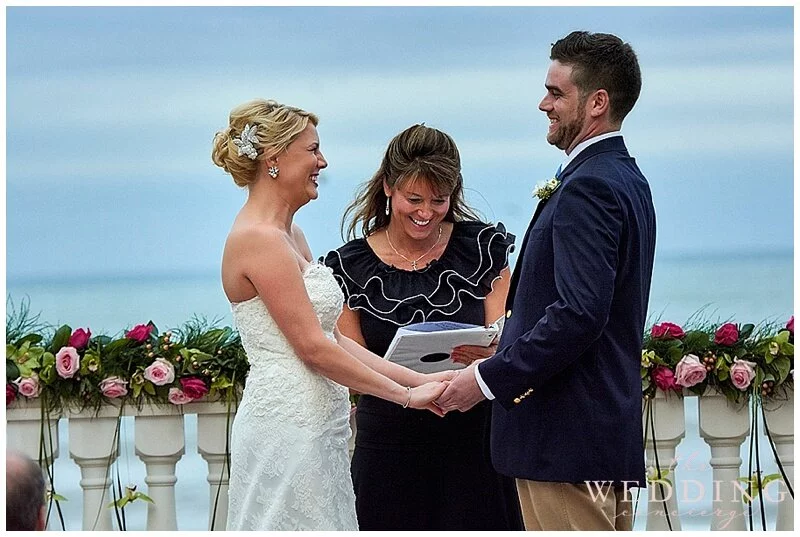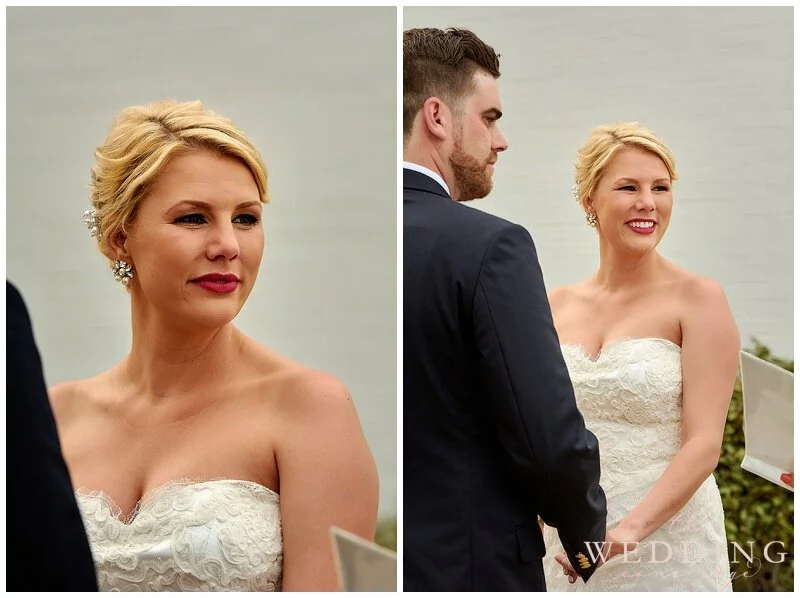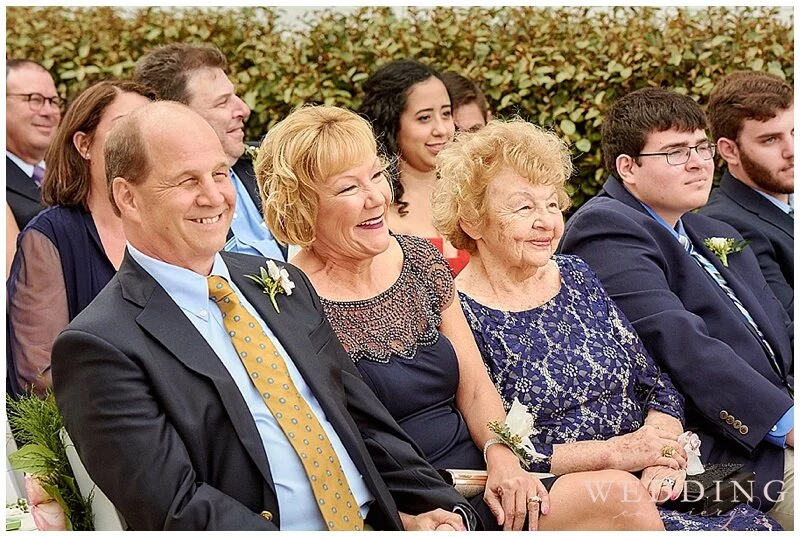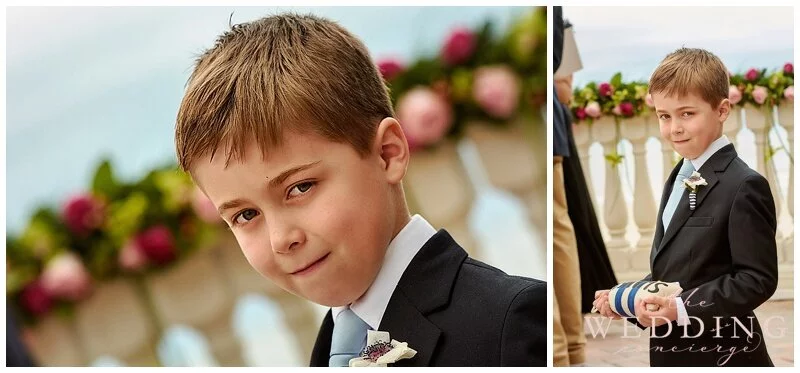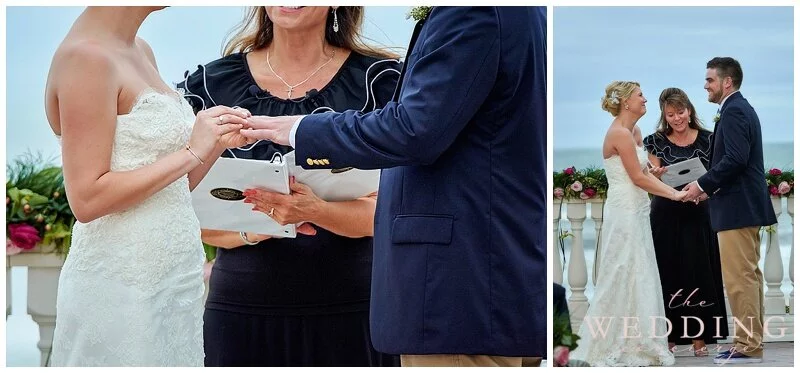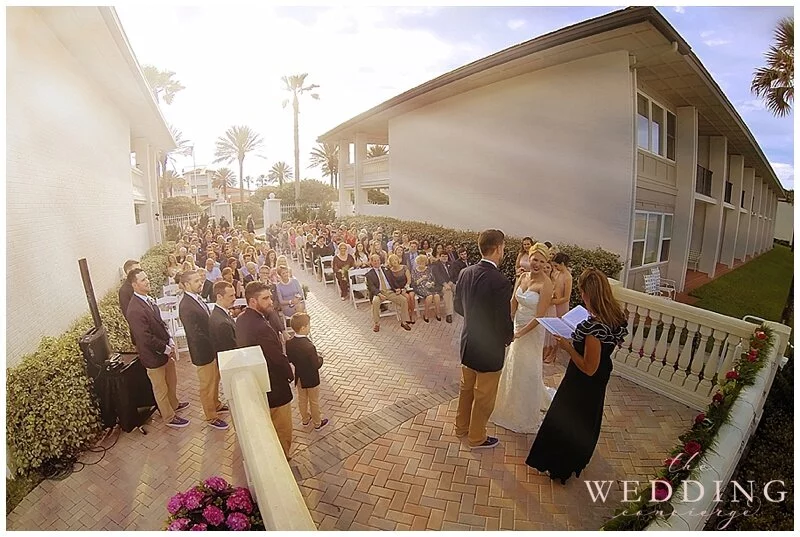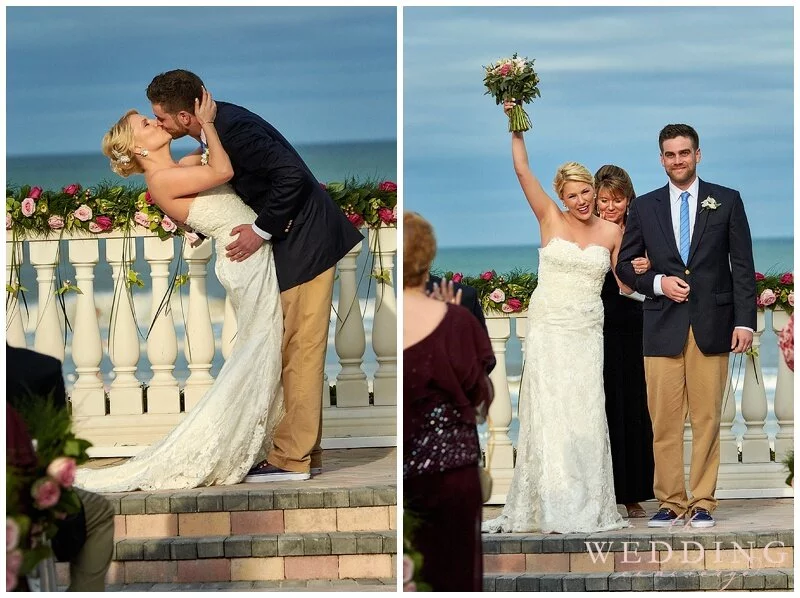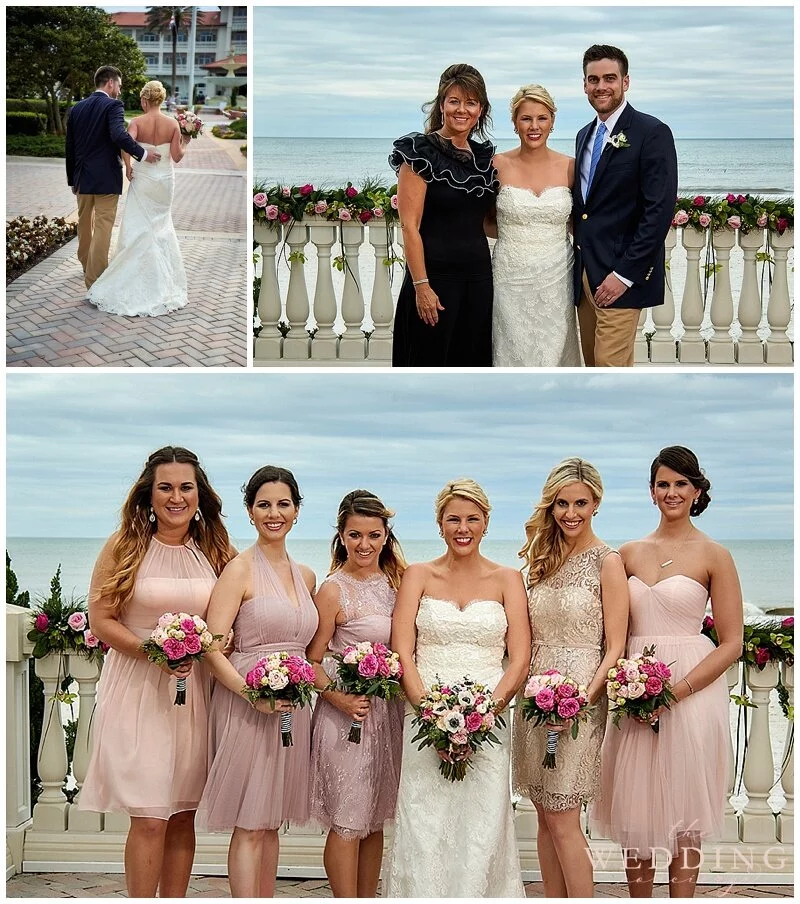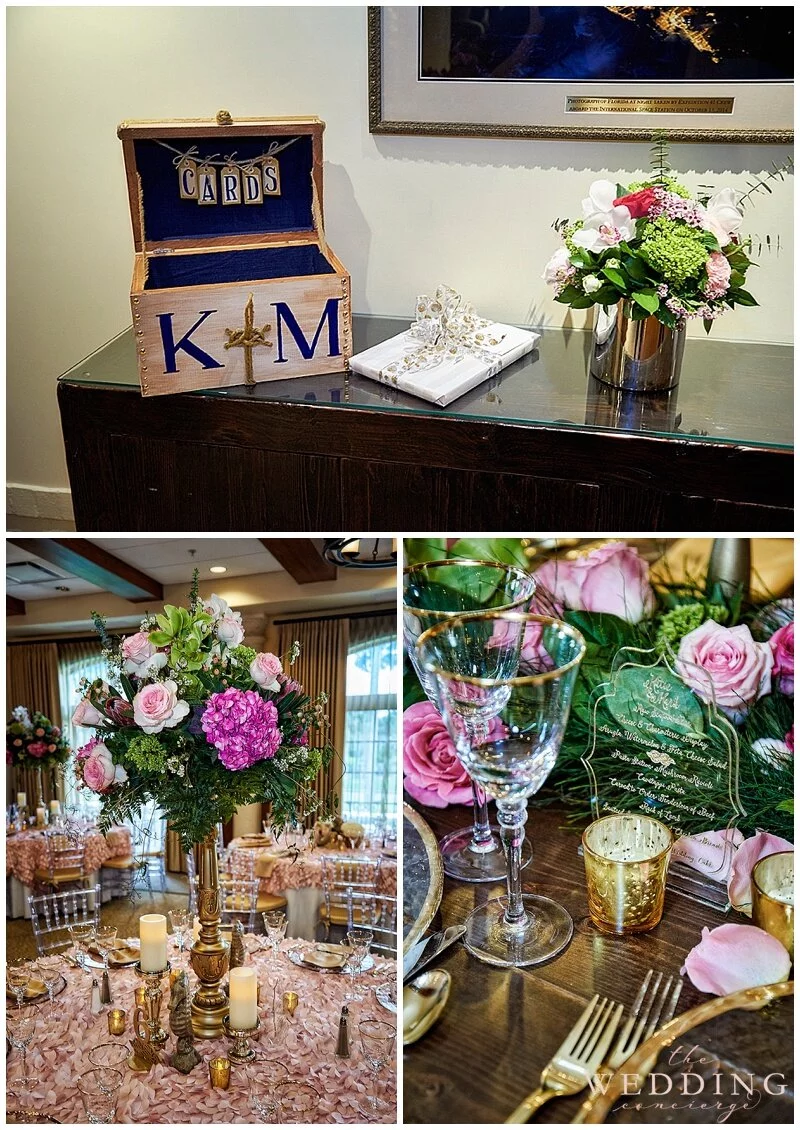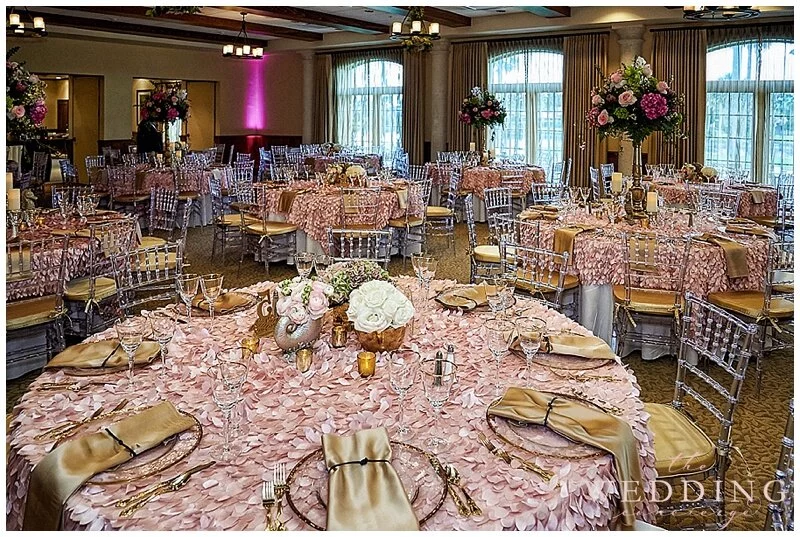 What was your favorite part of the planning process?
Gathering ideas from Pinterest, Blogs, Instagram etc. and then figuring out how to really make them my own. I also really liked the cake tasting.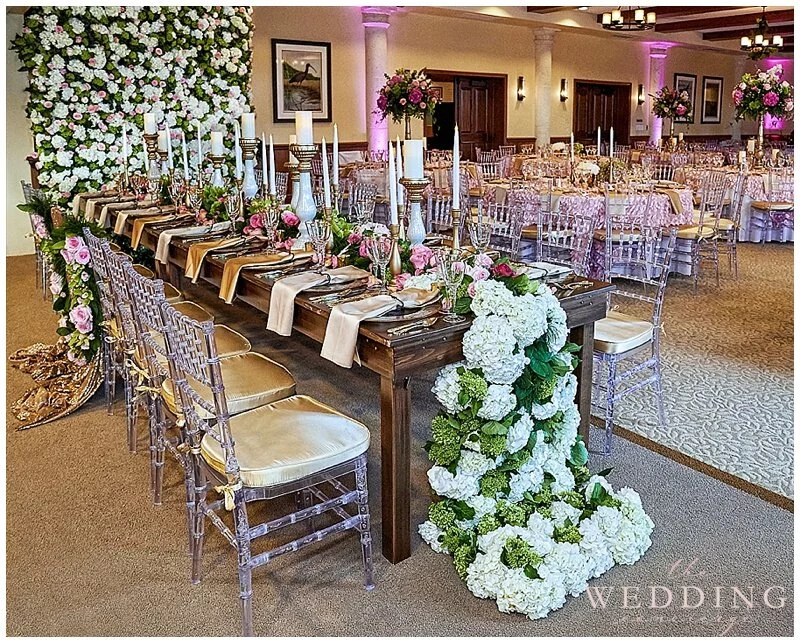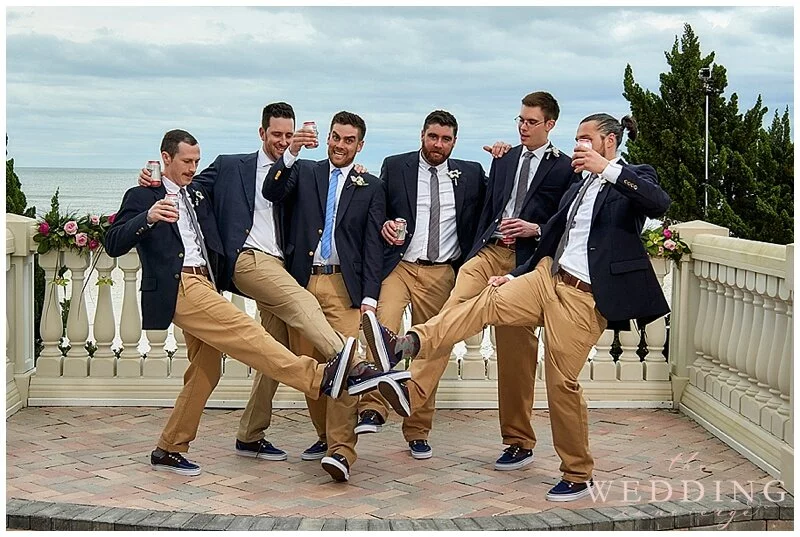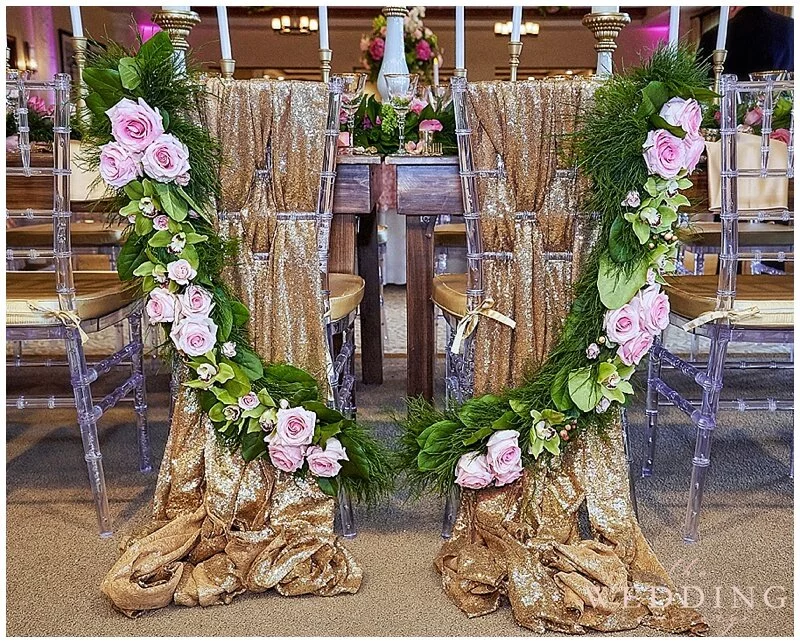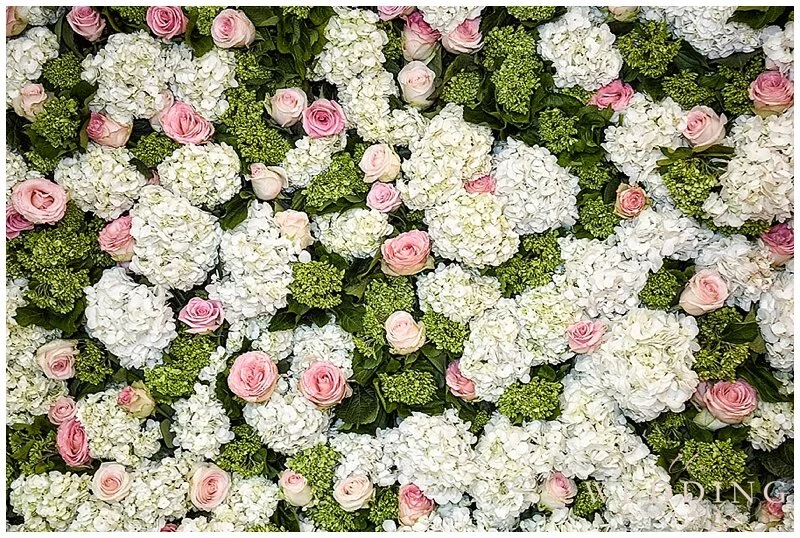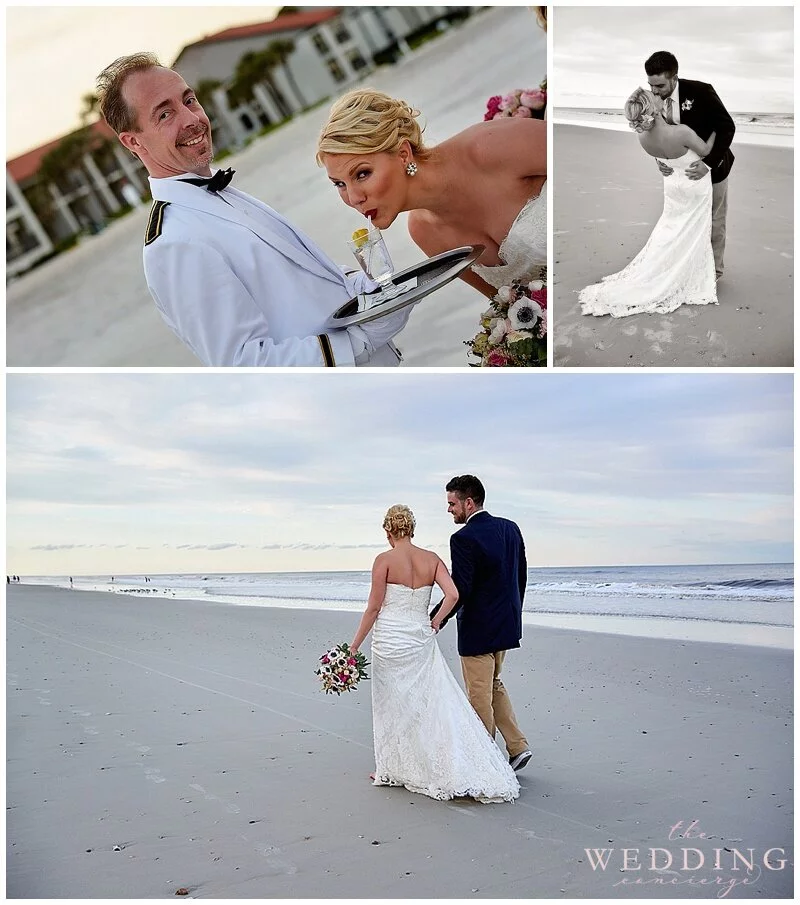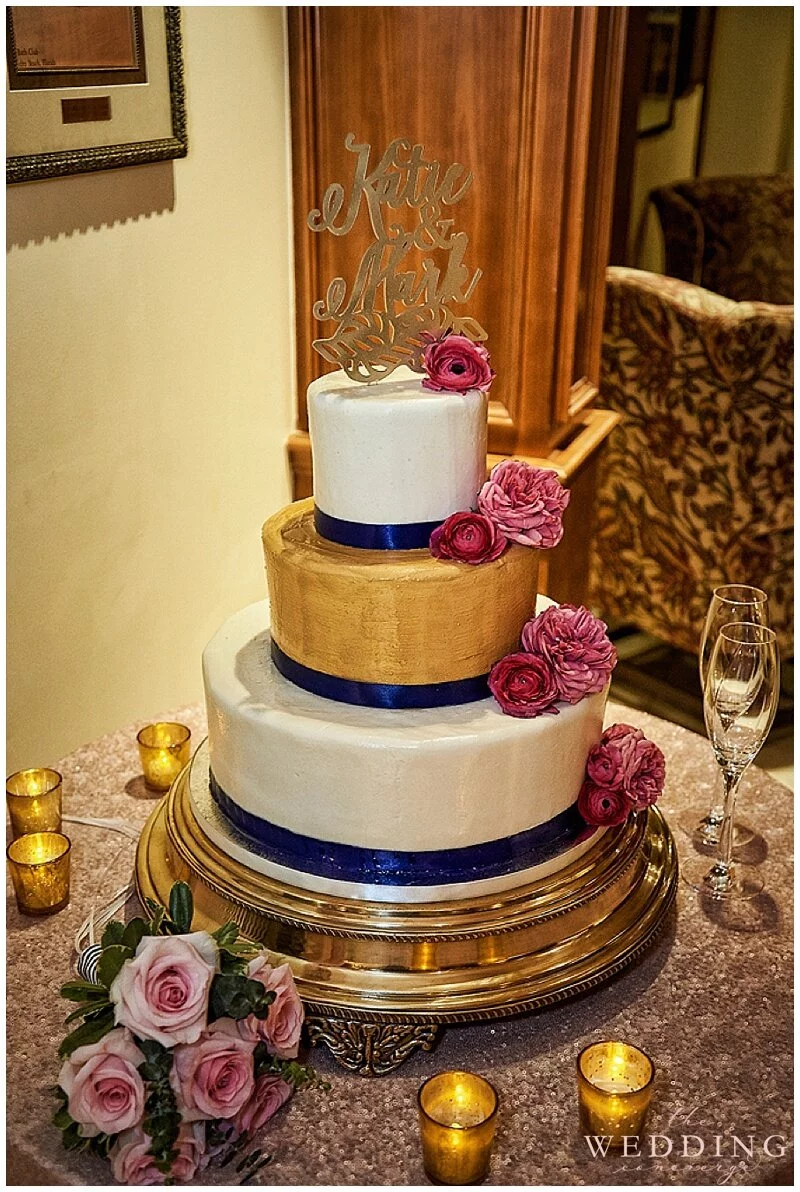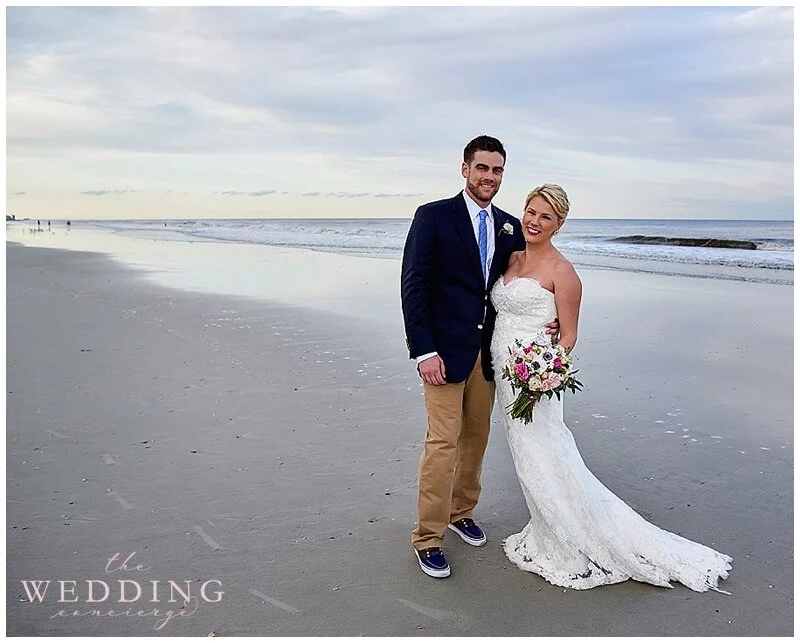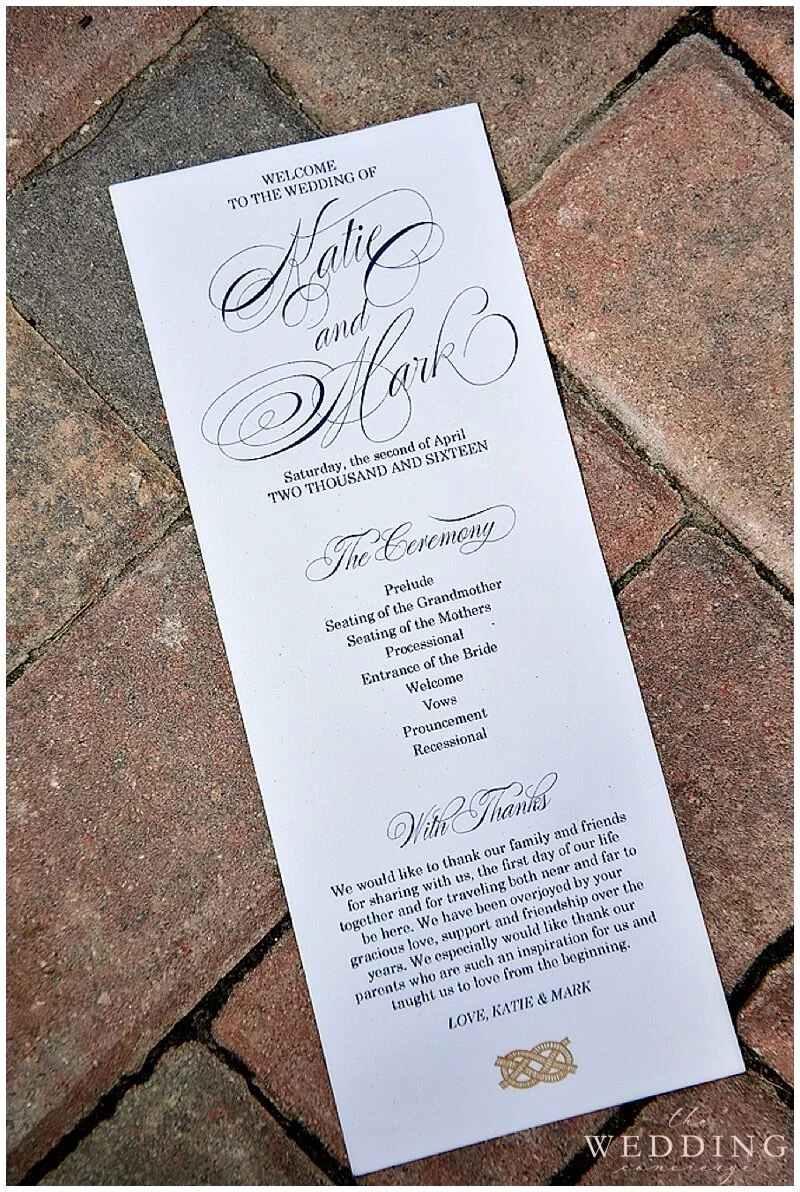 We worked with Katie alongside Fancy Girl Designs to develop her overall brand design for her wedding website and stationary.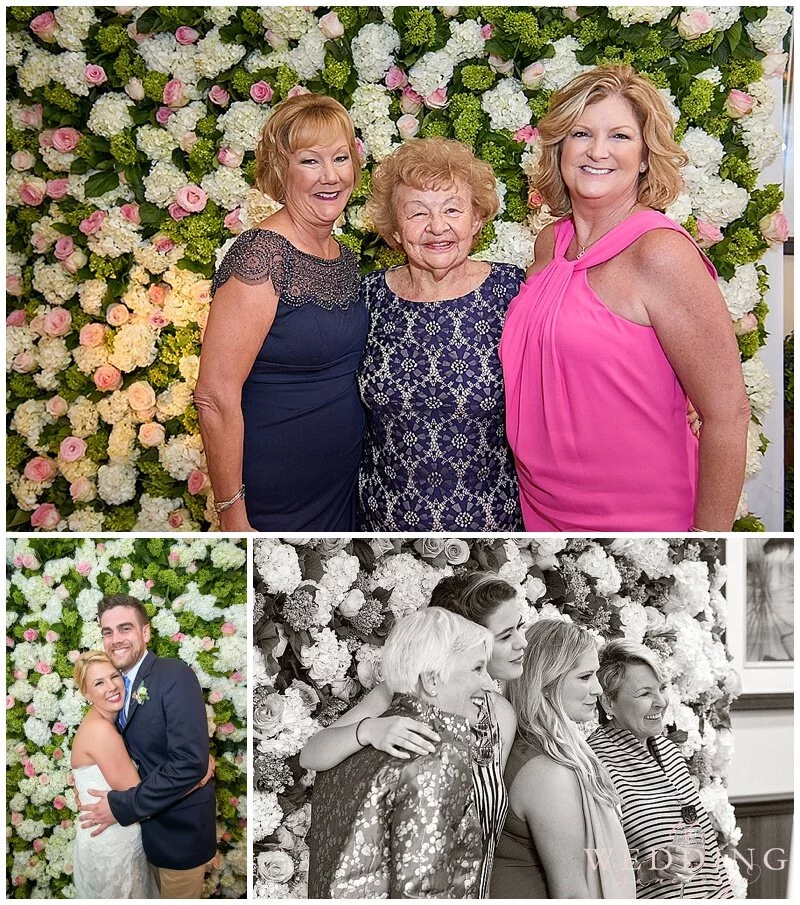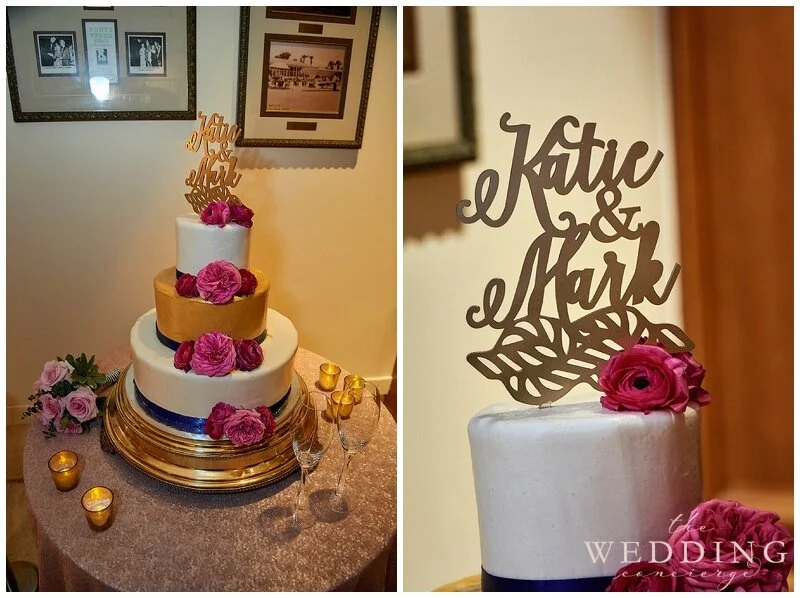 Looking back, what was the best decision you made?
Hire a wedding planner!! Even if it's just a day of planner, you don't have time/energy to be worrying about all of the details and decisions. I haven't seen our wedding video yet but I'm so happy we hired a videographer, the day goes by so quickly and I can't wait to watch all of the details I missed.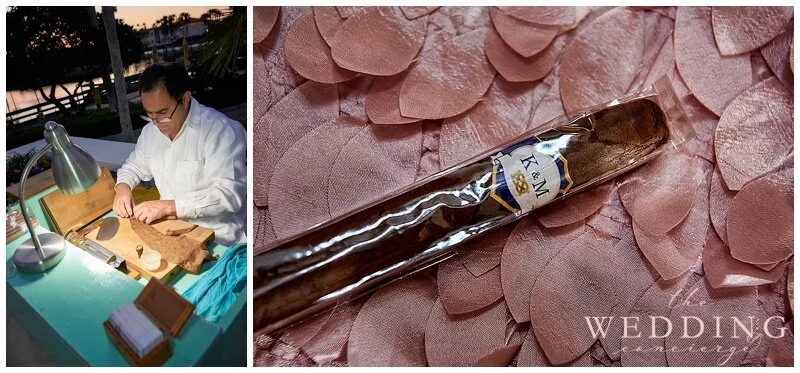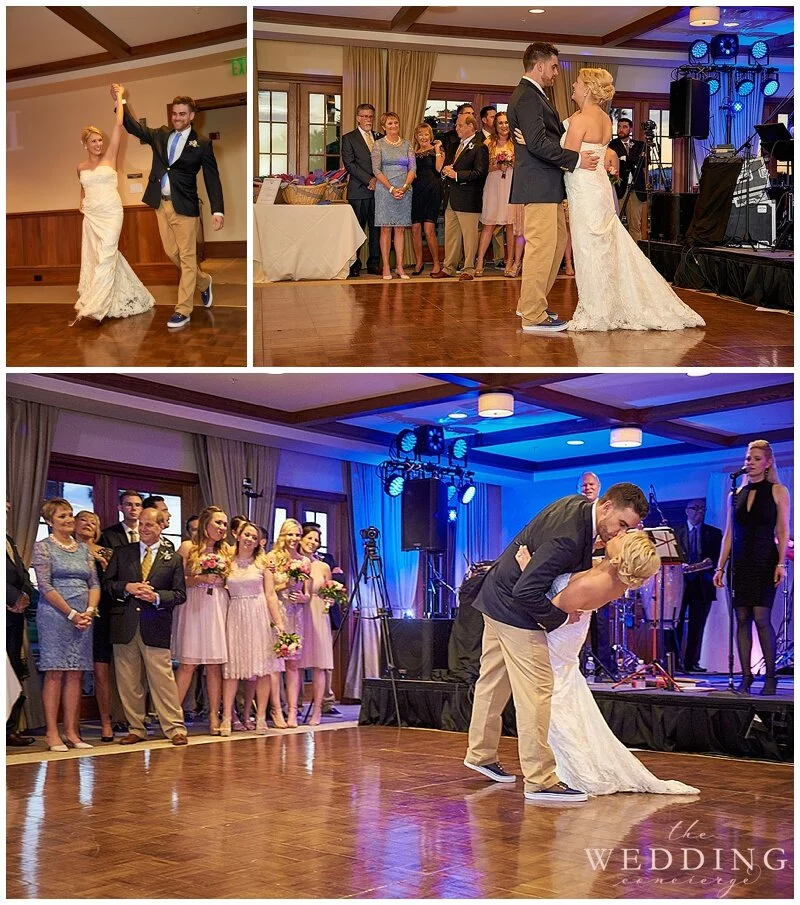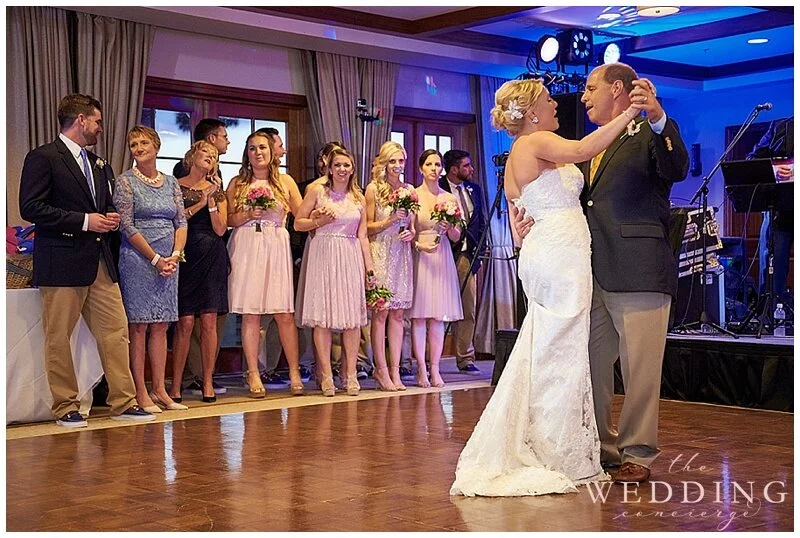 What song did you choose for your first dance?
Elvis Presley, Can't help but falling in love with you.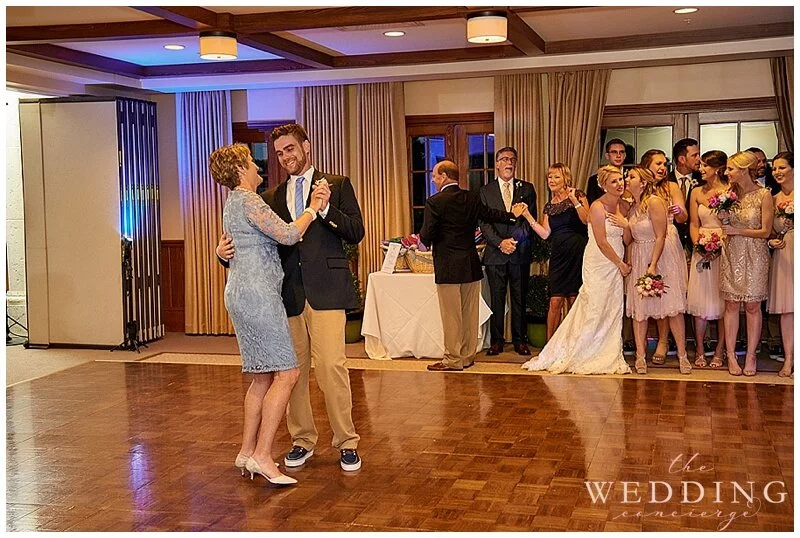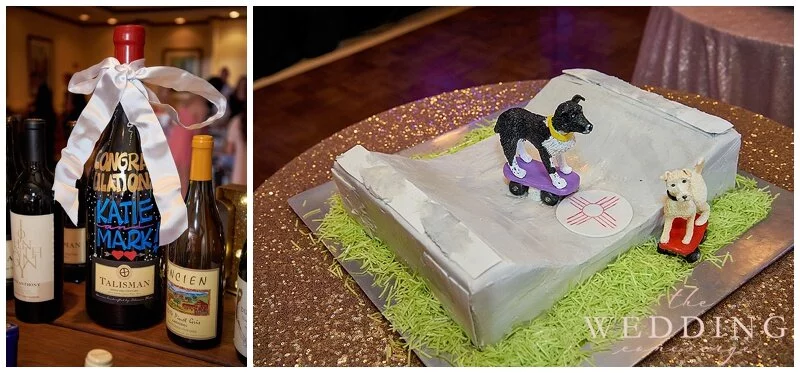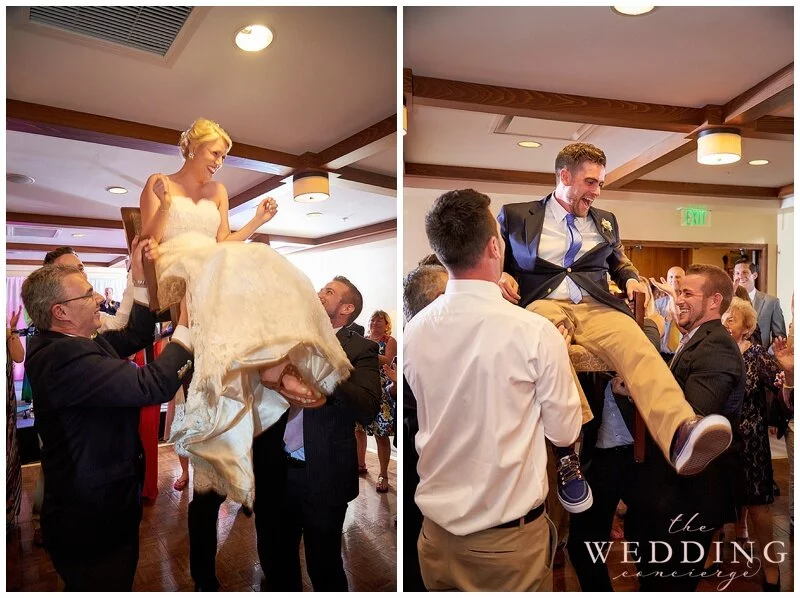 Do you have any advice for other couples planning their day?
Not everything will go exactly how you planned it and that's okay. Your guests will not know the difference and at the end of the day the wedding will be beautiful and you'll be married! Also I'm guilty of slightly panicking the night before and eating an entire cheese pizza before bed, its okay to do that my dress still fit.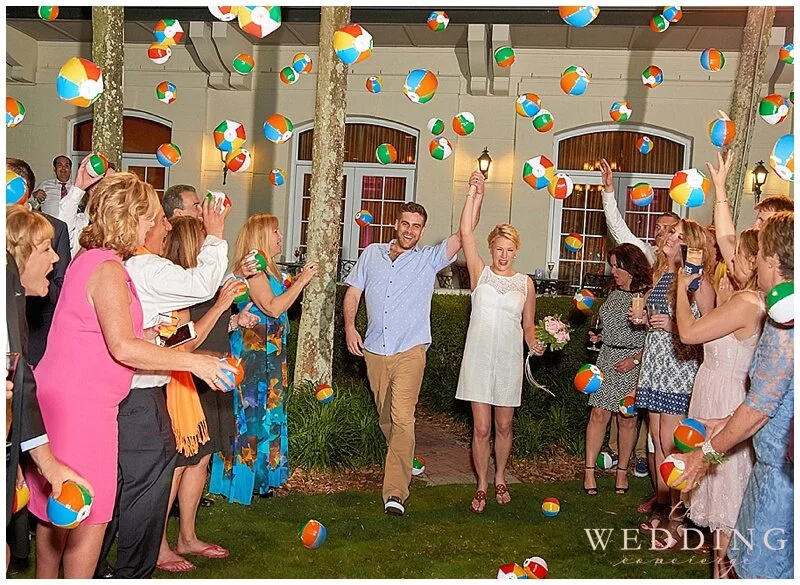 Creative Team:
Venue – Ponte Vedra Inn & Club
Photography & Photobooth – Dan Harris Photoart
Wedding Coordination – Monica Bernhardt of TO-DOers Event Planning
Rentals – Southern Charm Events
Uplighting – Luxe Party Rentals
Cake – Classic Cakes
Florals & Event Styling- A Fantasy In Flowers
Stationary Design & Event Branding – Ginny Krauss and Fancy Girl Designs
Officiant – Michelle Donovan
GOBO – Sight & Sound Events
Custom Hangers – Amy Dwarika
Ceremony Music – Wehner Weddings, LLC
Band – The Faze Band
Dress – Modern Trousseau & Lilly Pulitzer (2nd dress)
Wine Bar – Private Collection by Irving Kass
Cigar Roller – JC Cuban Roller
Linens – Over The Top Rental Linens
Chairs & Flatware – A Chair Affair, Inc.
Hair & Makeup (Bride & Bridal Party) – Makeup by Paulina Perez
Hair & Makeup (MOB/MOG) – Tracey Upson, Makeup Artist & Devon of Salon Tique
Acrylic Table Menus, Cake Topper, & Custom Table Numbers – Ten23 Designs
Videographer – Jon Noeth Videography