Michelle & Walter tied the knot in a beautiful AT&T center rooftop wedding. Guests were able to enjoy a 360 degree view of L.A. Their colors were yellow and mint which gave their wedding a classic and minimalist feel, utilizing the already beautiful space they were in. They were high school sweethearts so they felt by incorporating a school theme it would bring their love story full circle. Beautifully coordinated by CCL Weddings & Events, and Perpixel Photography was there to capture it all!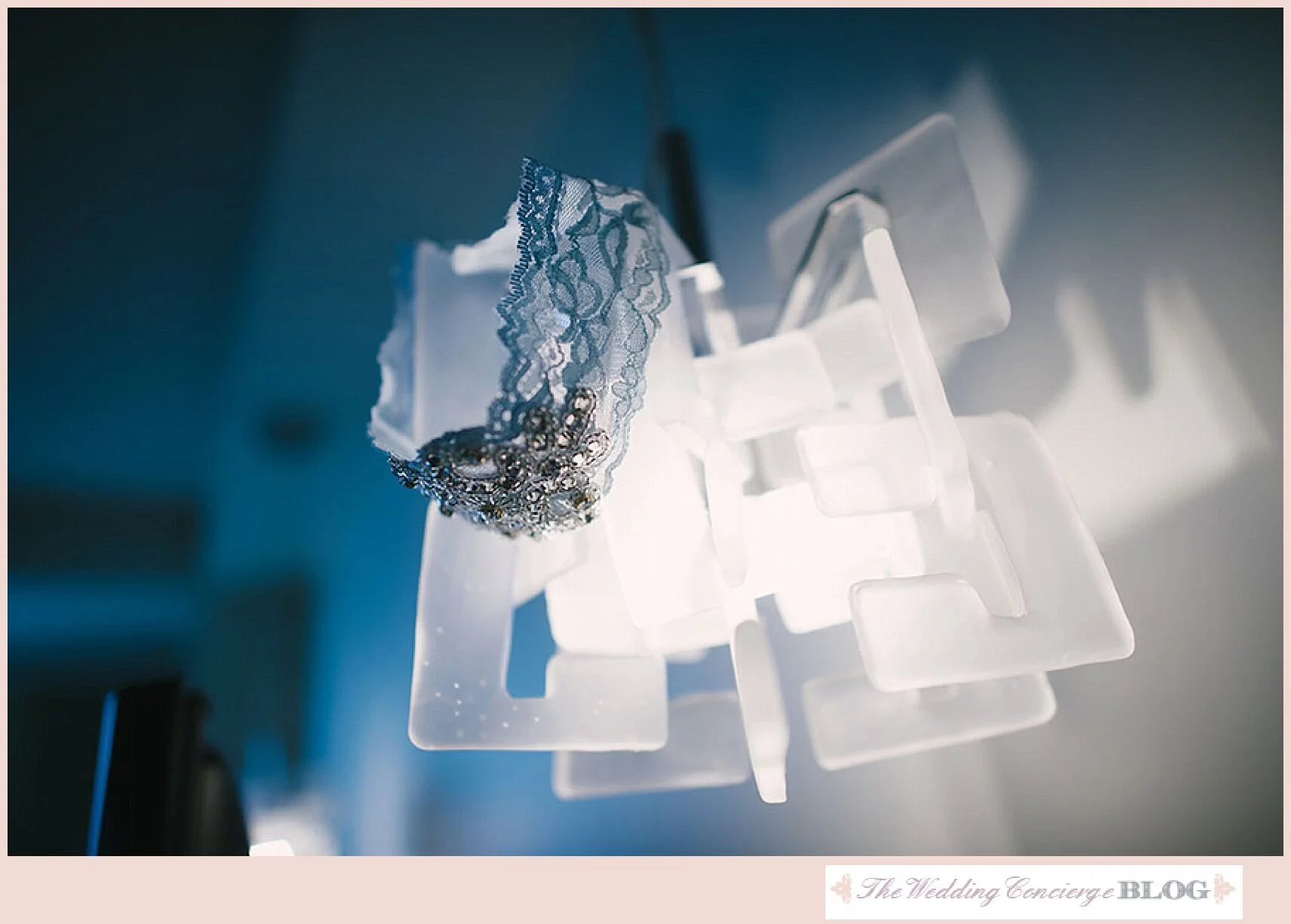 How did you meet?
We met at church through a mutual friend and what started as a friendship eventually became what it is now. We are high school sweethearts and we got married on our 10 year anniversary.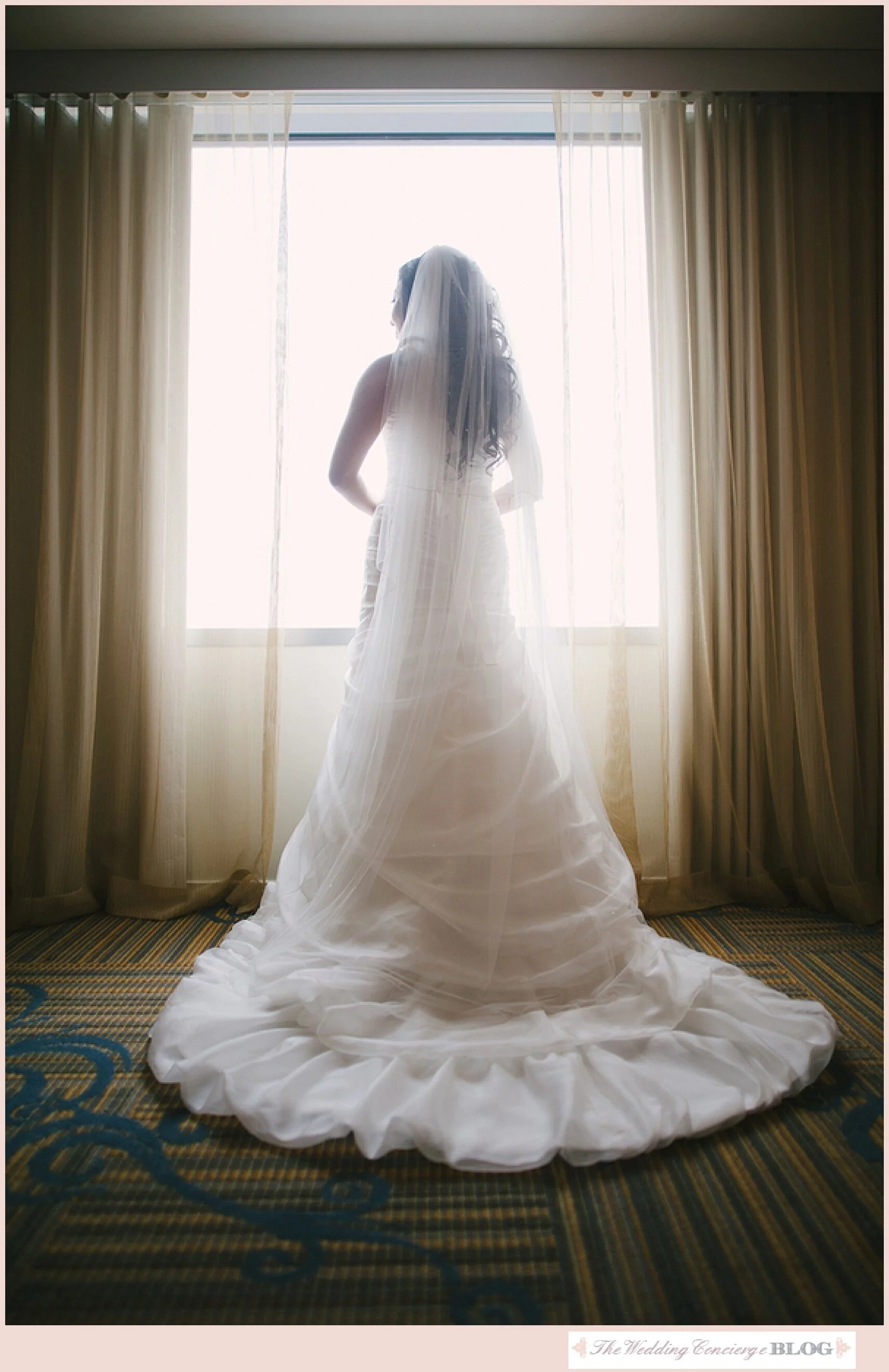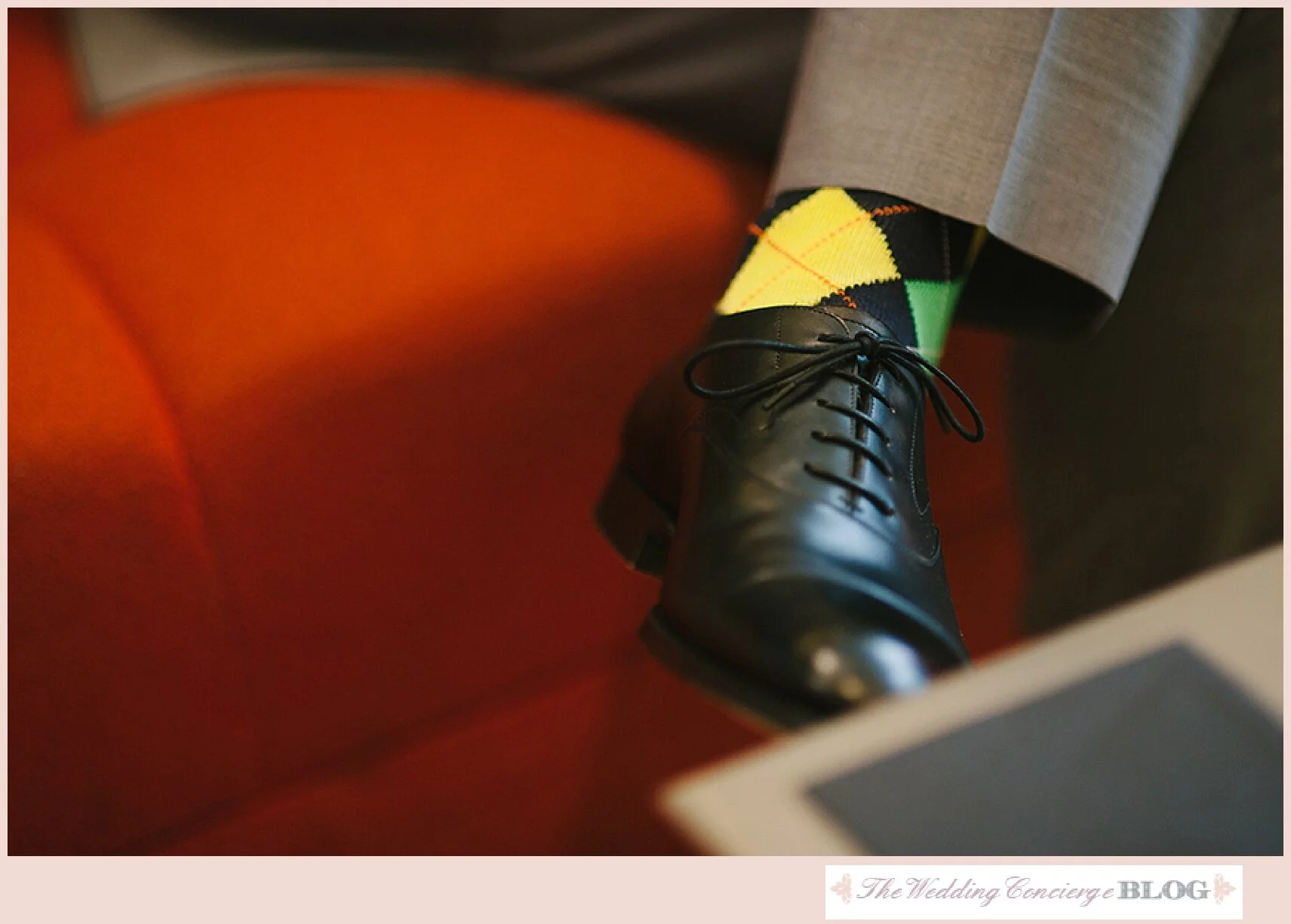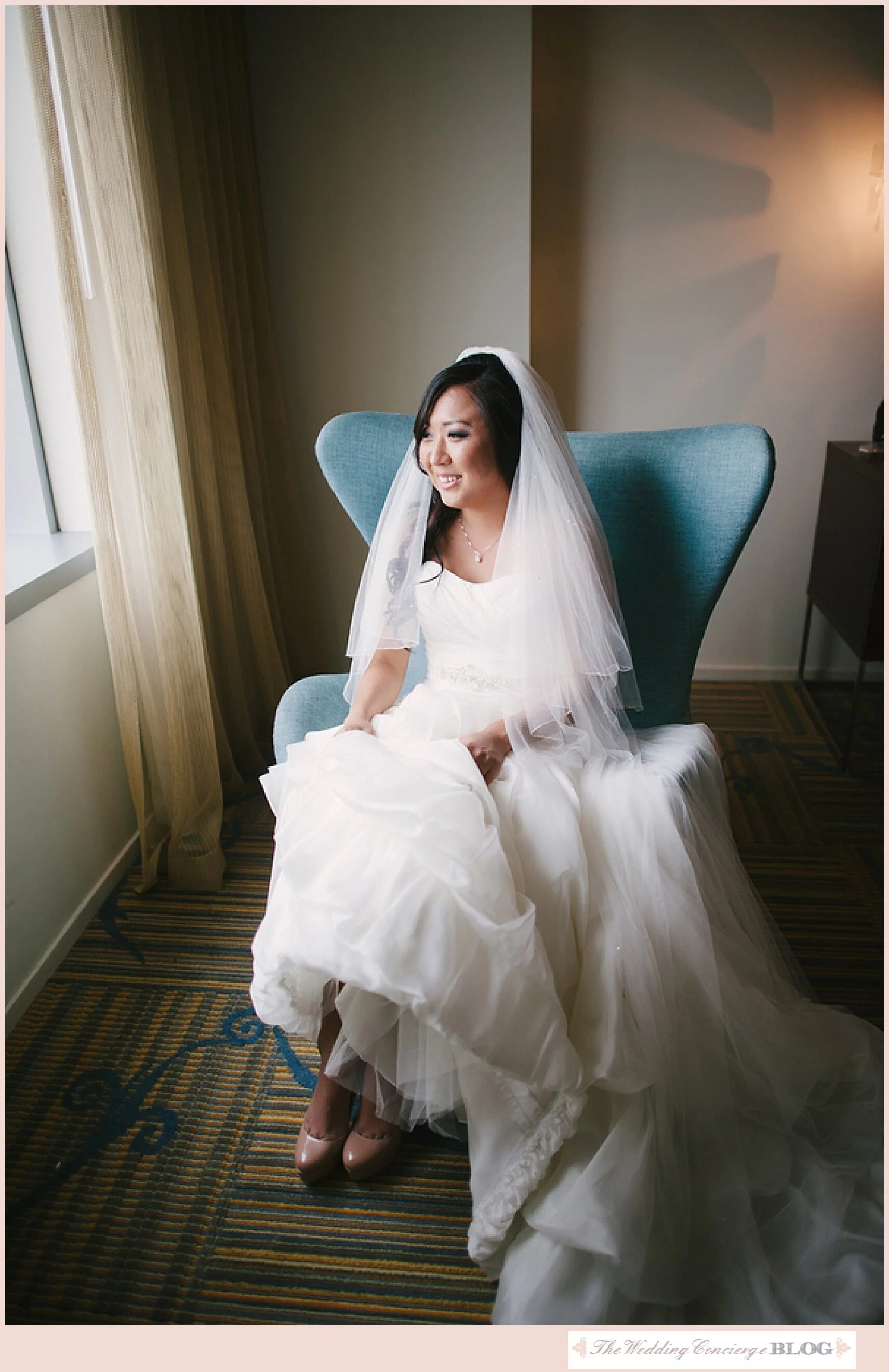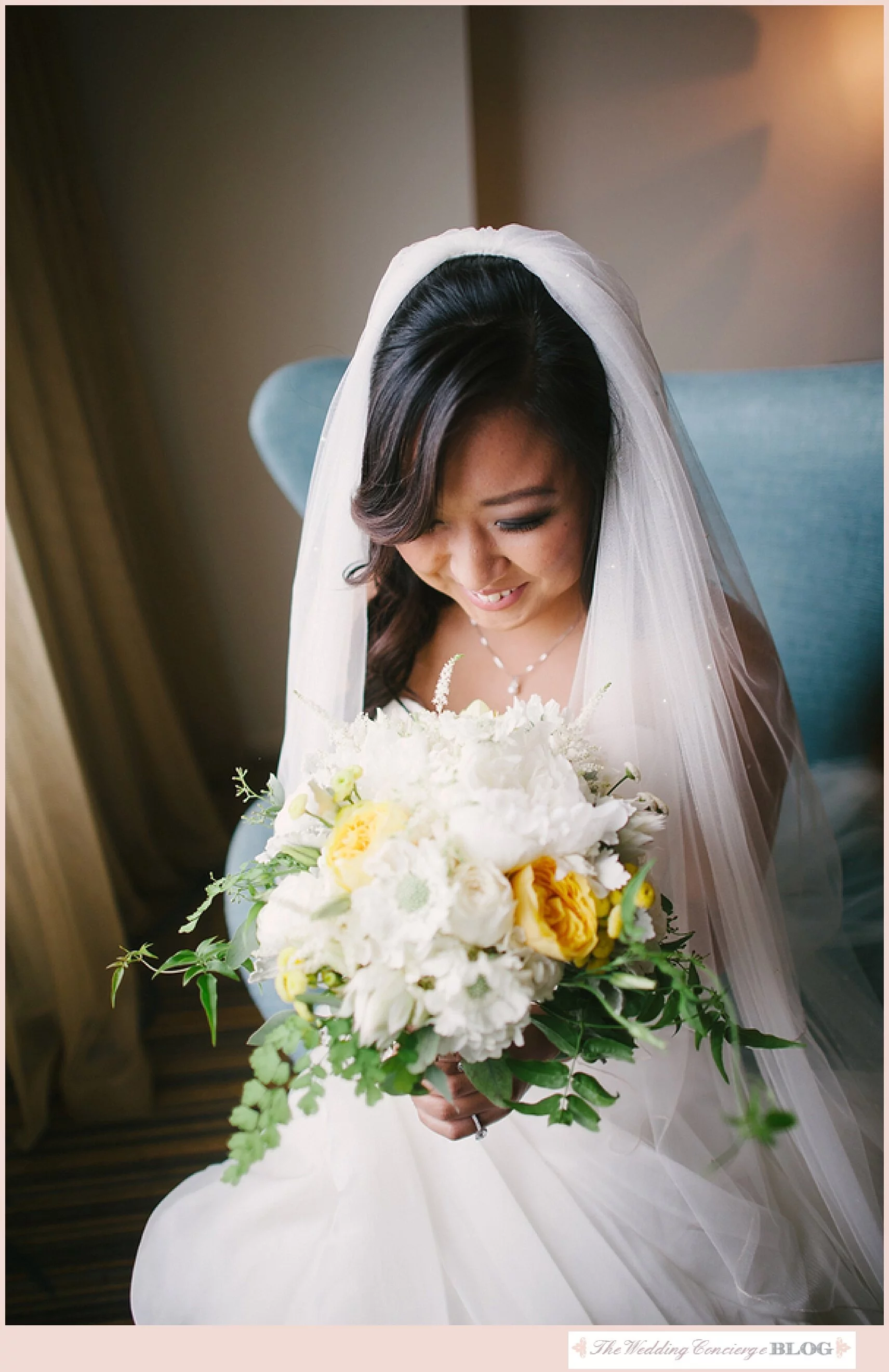 How did he propose?
He took me back to a lot of the places where we had firsts, like our first date and the first place he bought me something. He ended the day by taking me to the place where we first met and he handed me a photo album. While I was looking through it, he said he had to get something from the trunk of the car. In the album were photos that we had taken over the year and there was a tab being the last picture telling me to read the back of each picture. He had wrote a little message behind each photo, and the last one asked me to come of the car because he had something to ask me. He was waiting by my door on one knee and he asked me to marry him!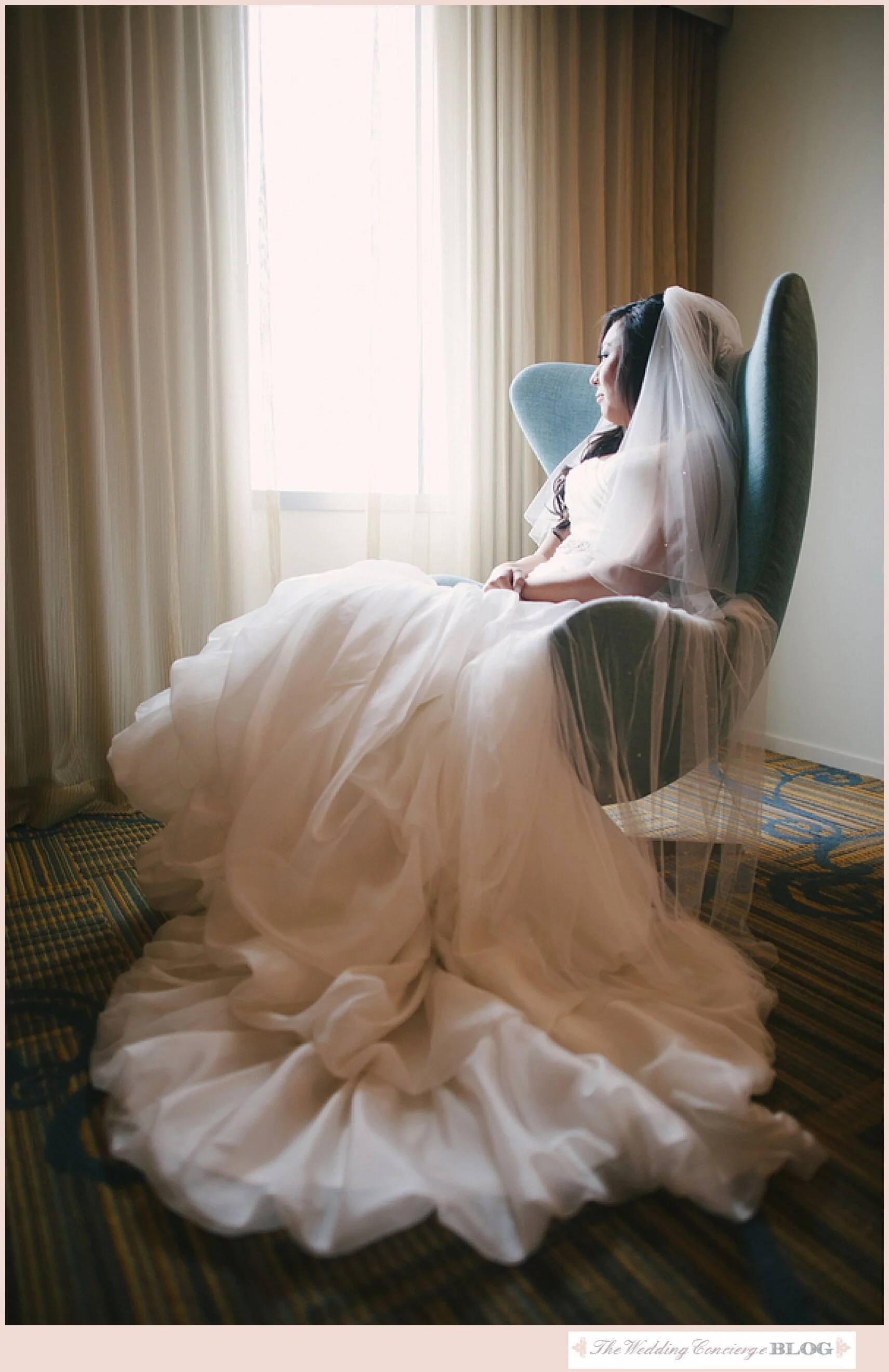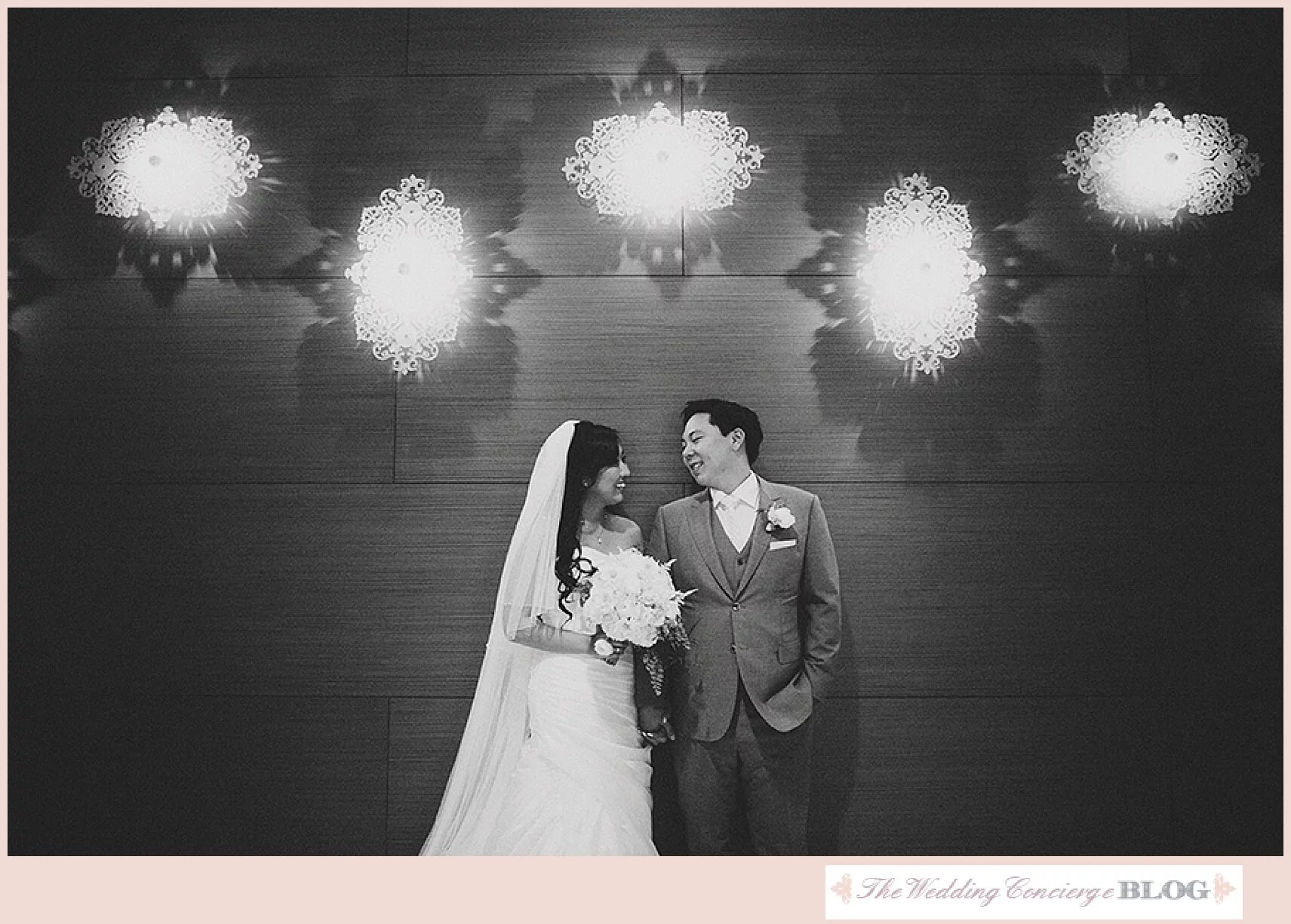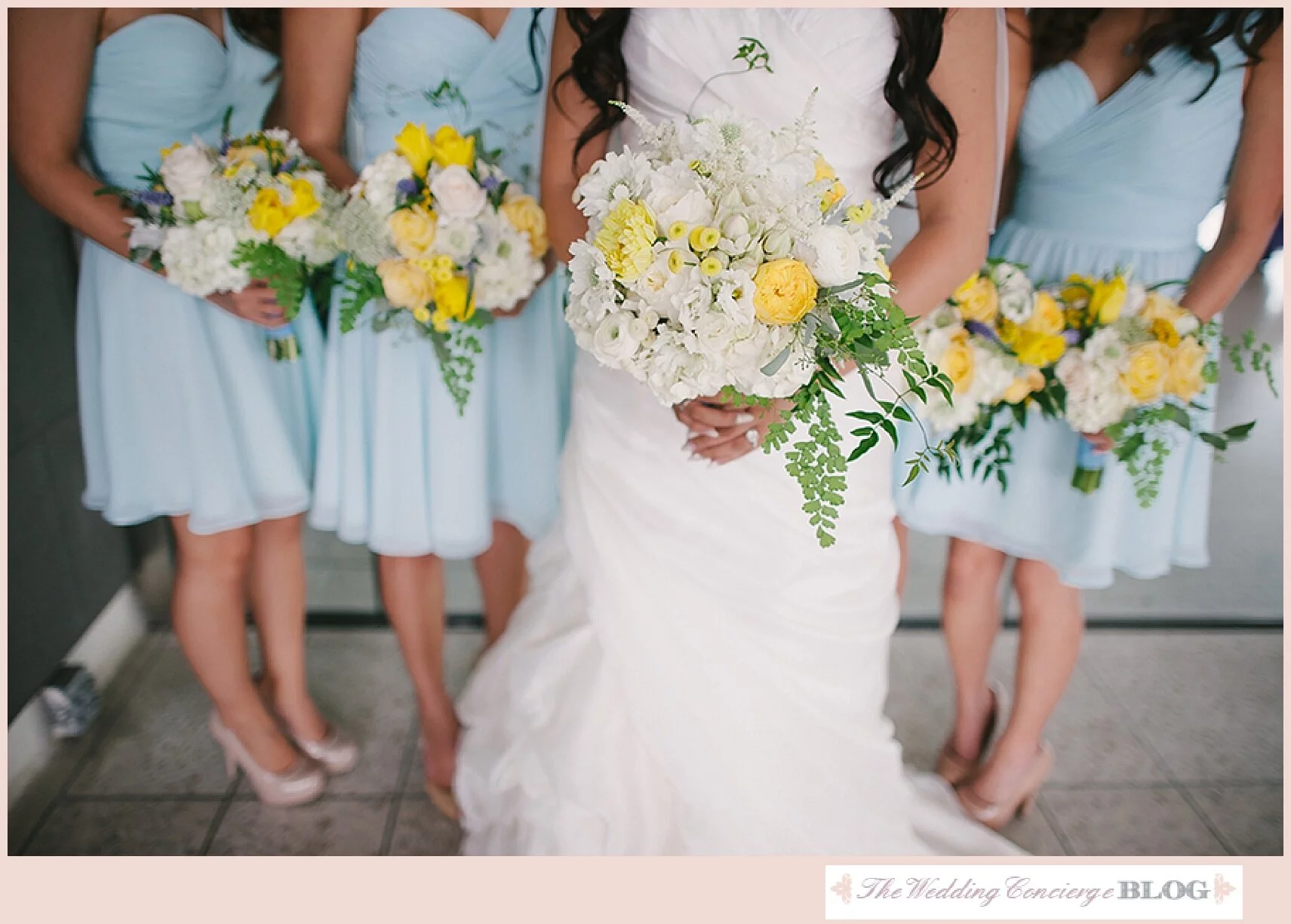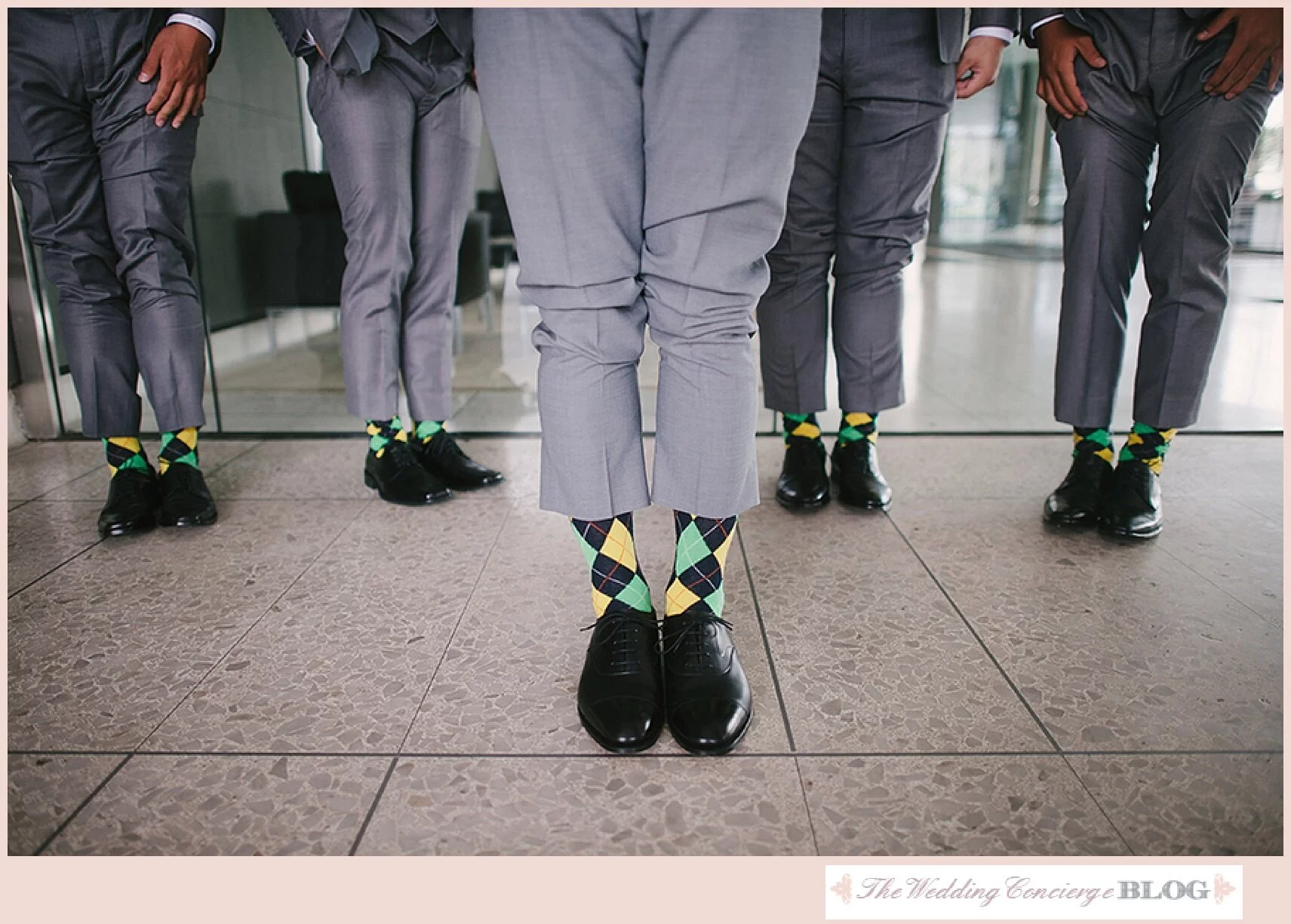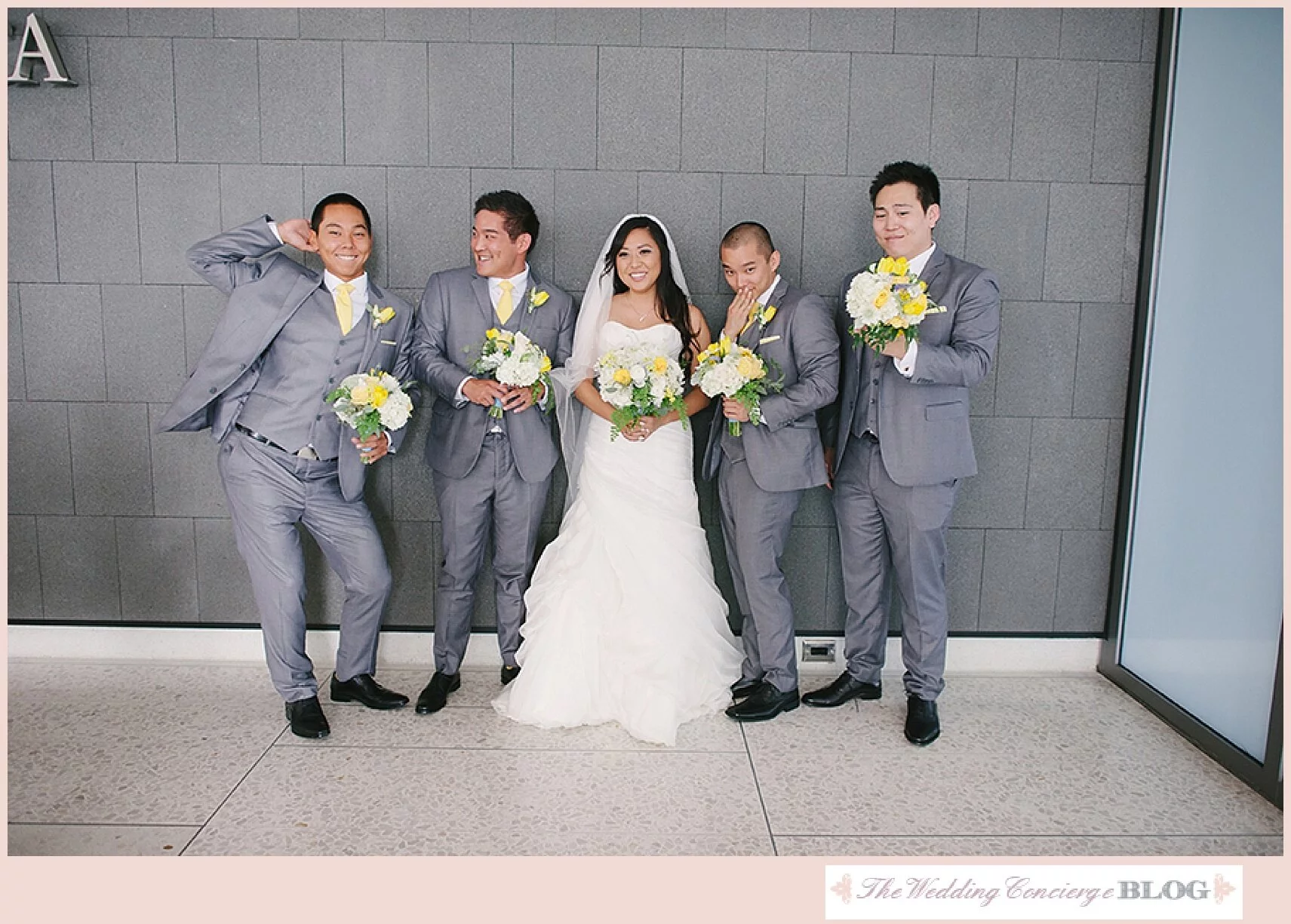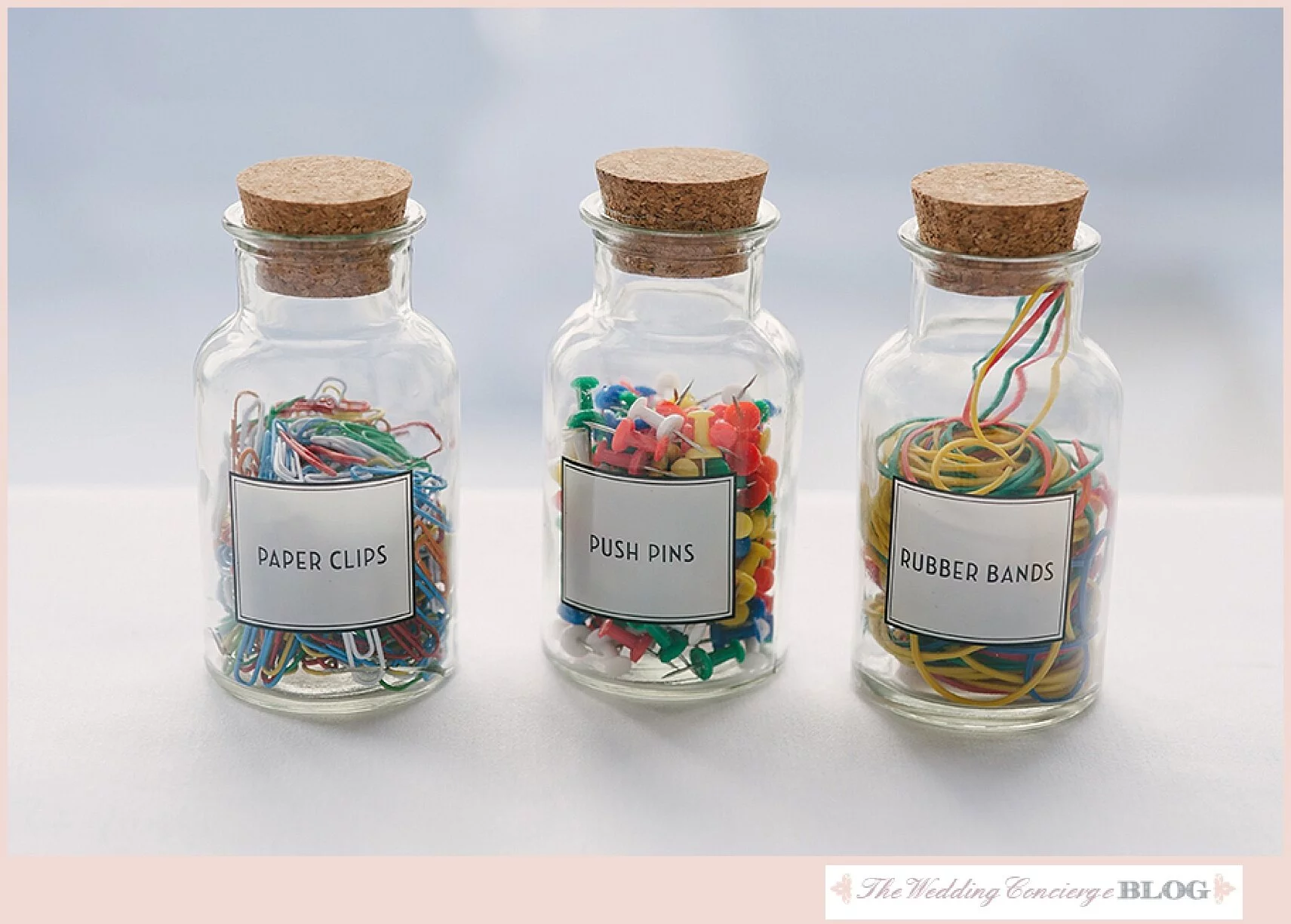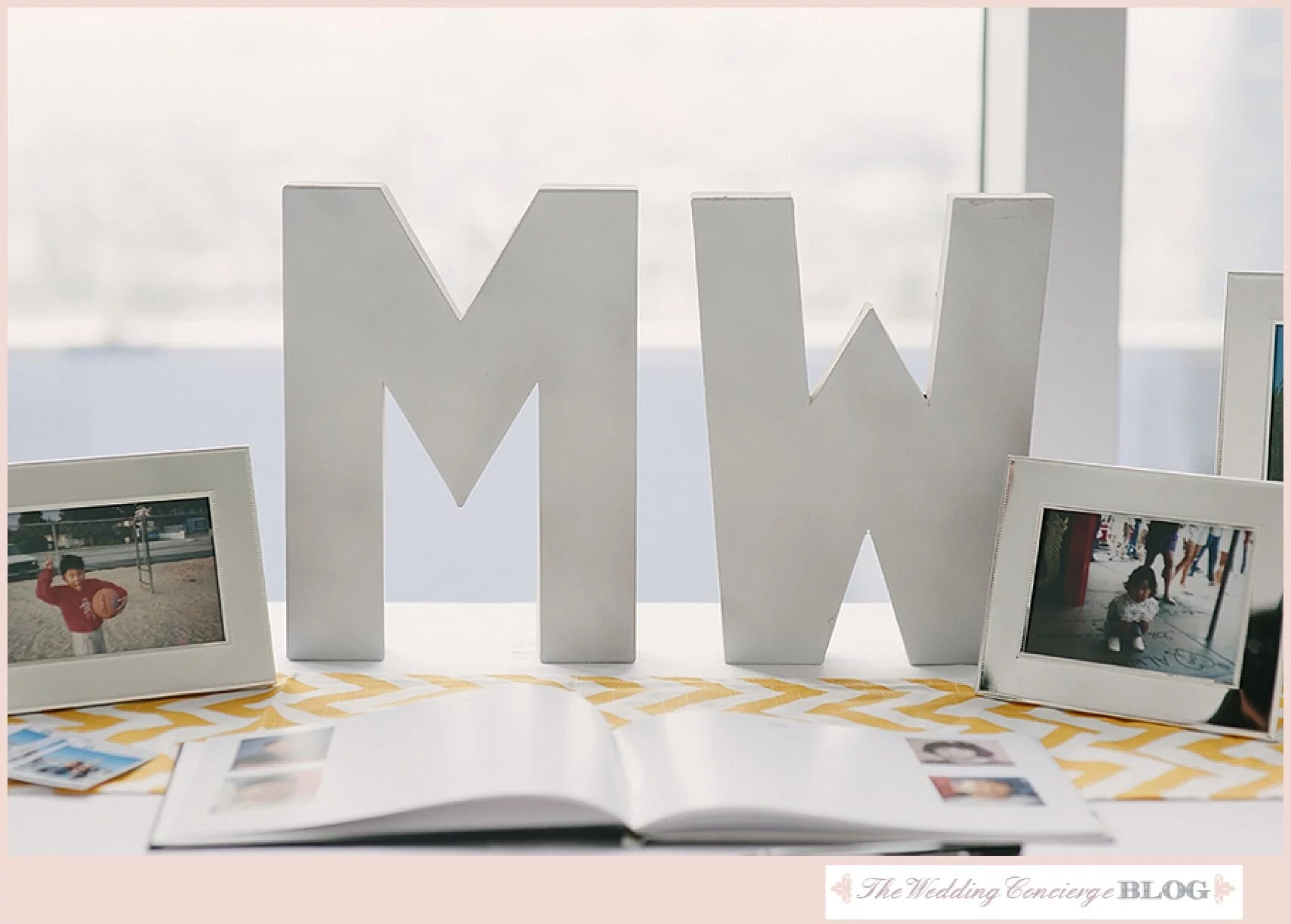 What was your vision for your wedding day?
We wanted to have a fun and memorable day to share with our closest friends and family. We fell in love with the venue the moment we saw it, especially the 360 view of Downtown Los Angeles. We didn't want to do too much to take away from the breathtaking view and preferred to keep it simple. We incorporated some school-time themes because we are high school sweethearts.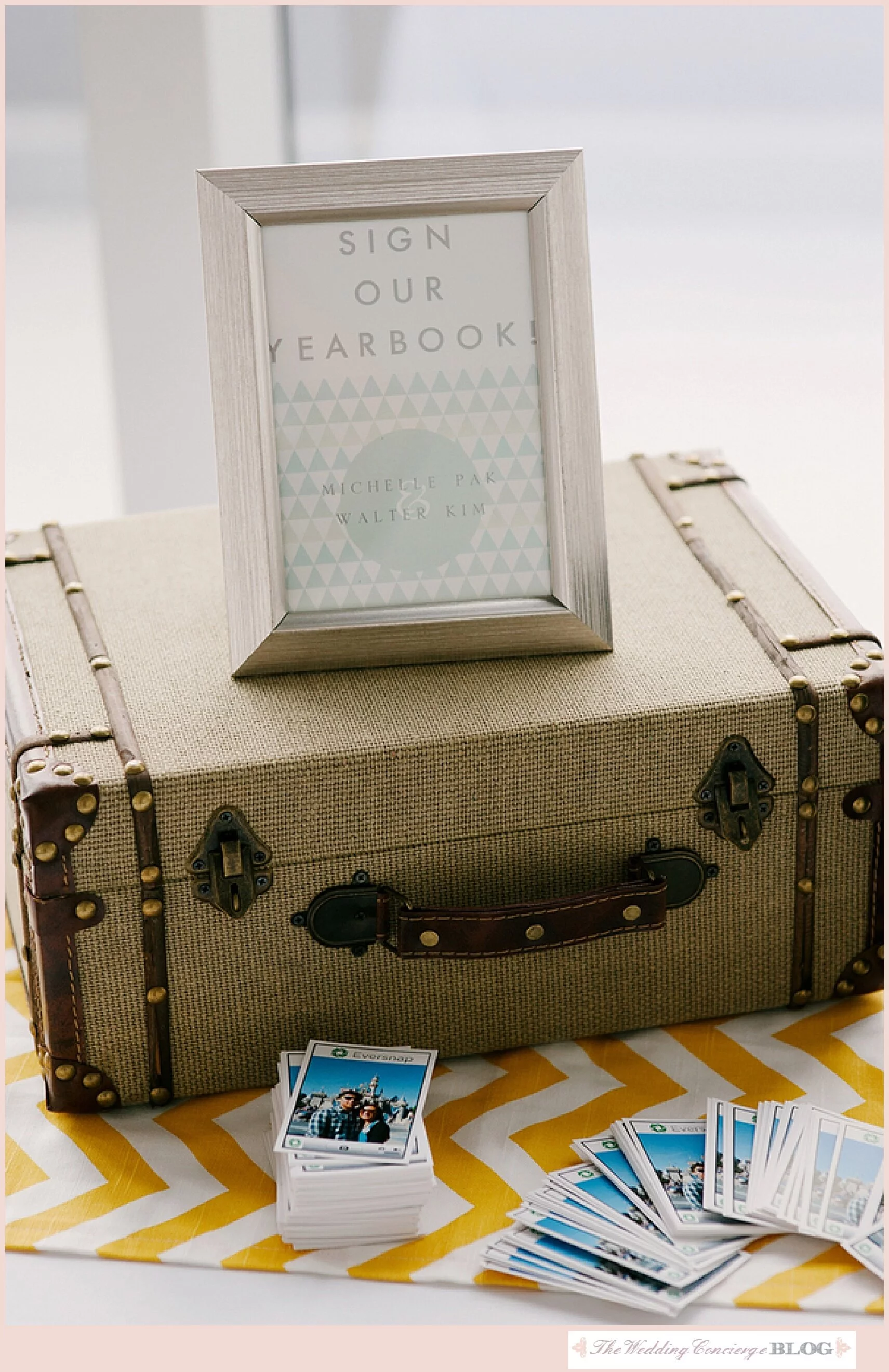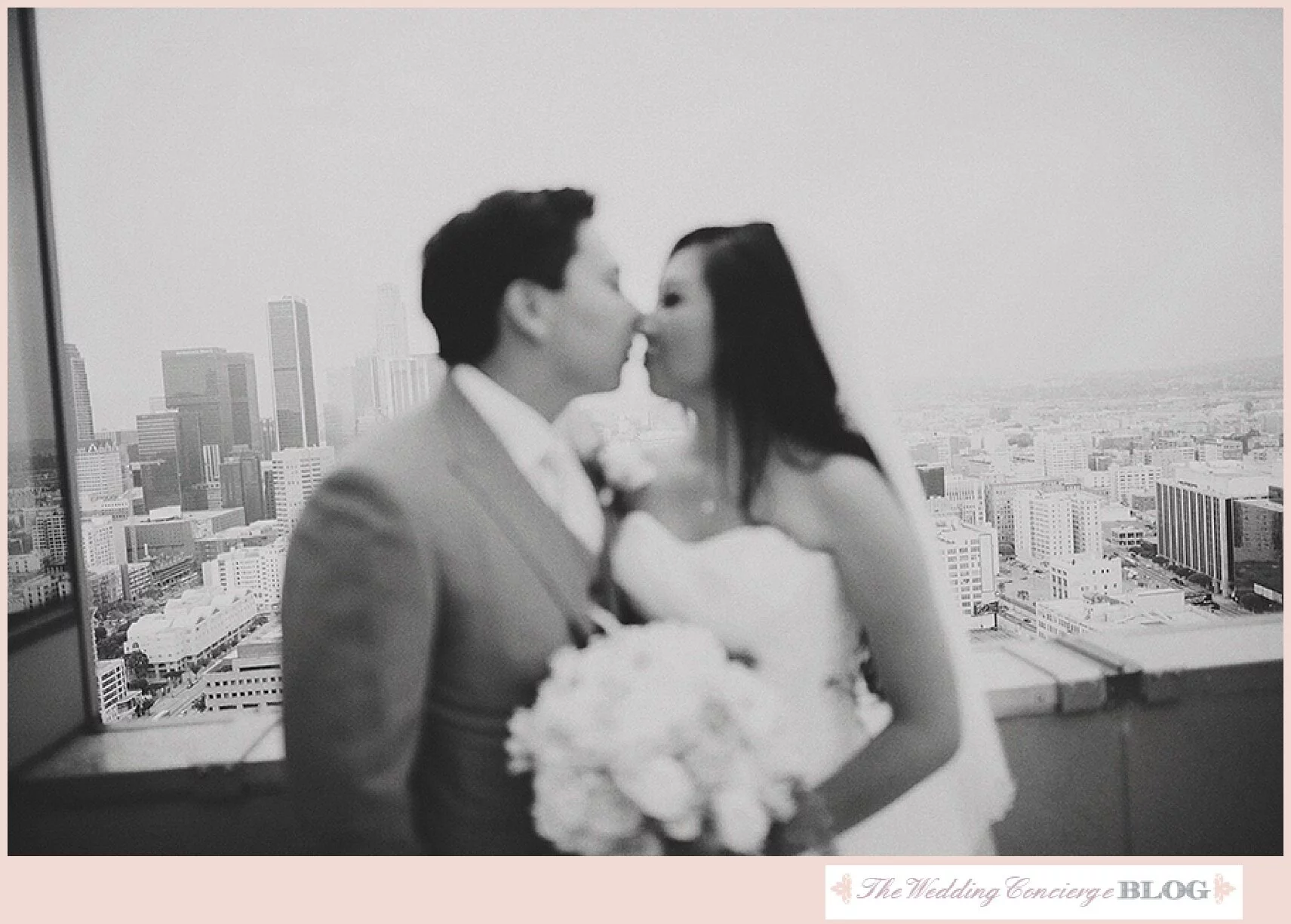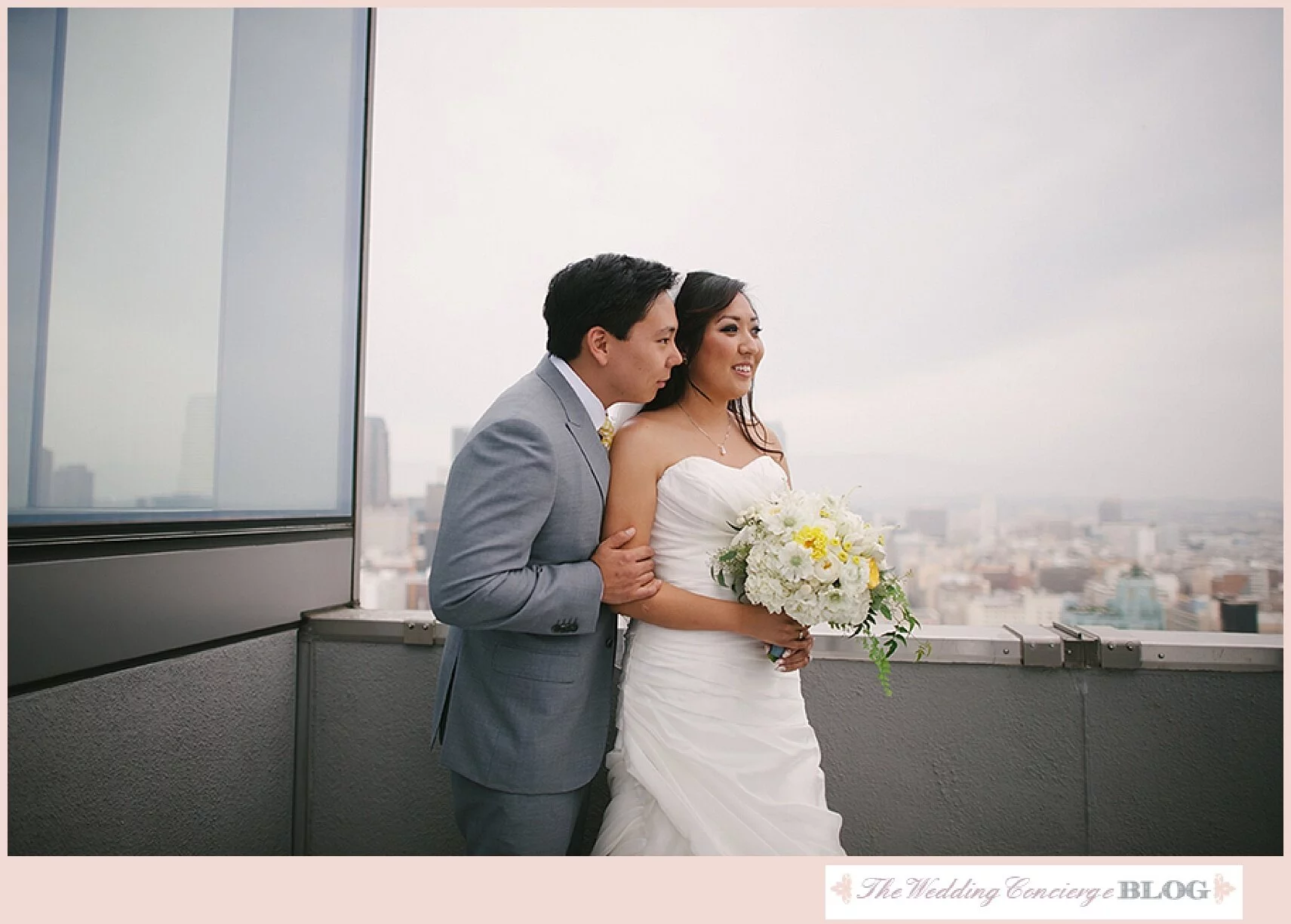 What was the best decision you made when planning your wedding?
Getting a planner. Catherine (our planner) helped us out so much we would have been very lost without her. She made the whole process completely painless. Especially the day of the wedding, she coordinated it seamlessly so we didn't have to worry about a single thing that day.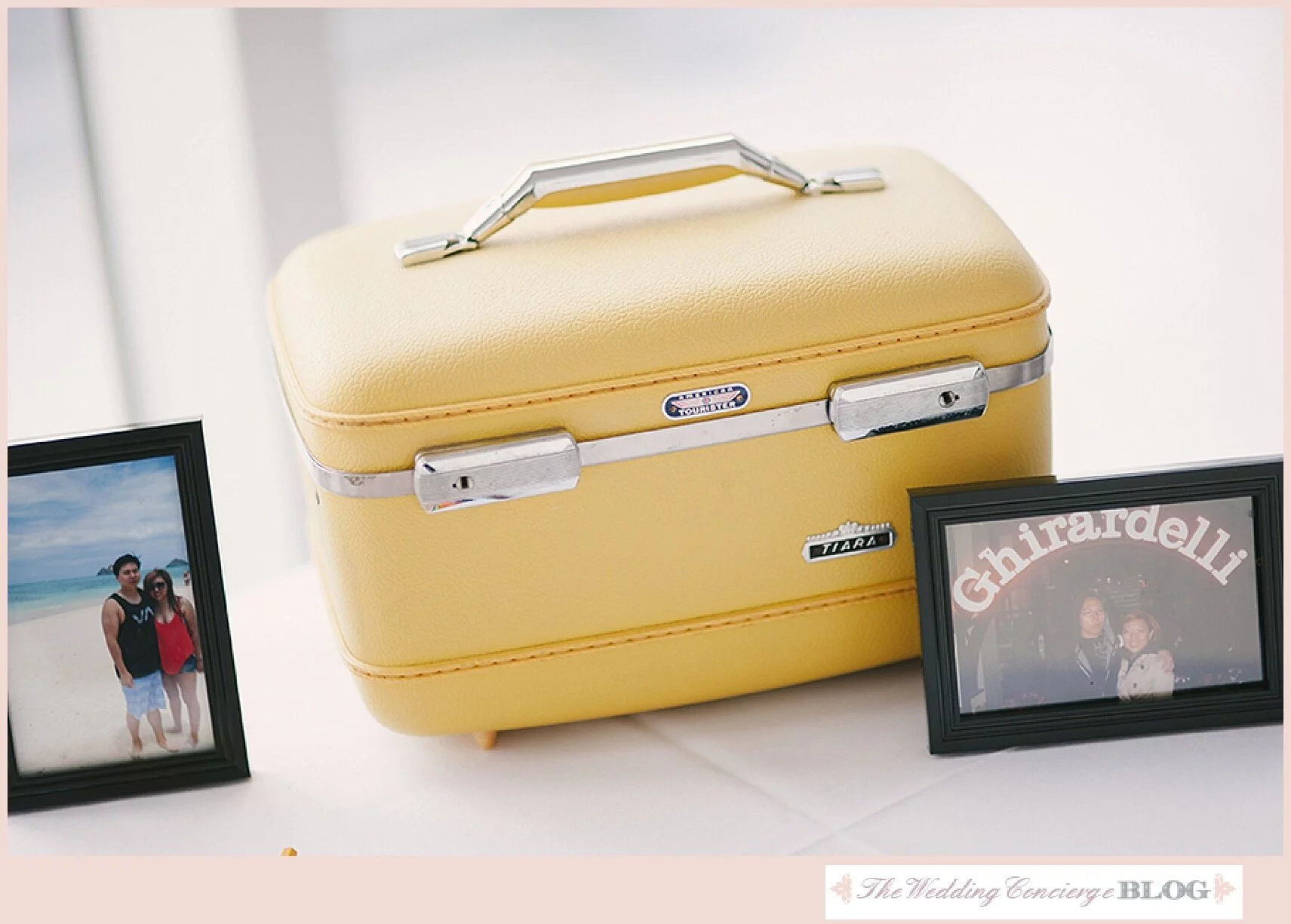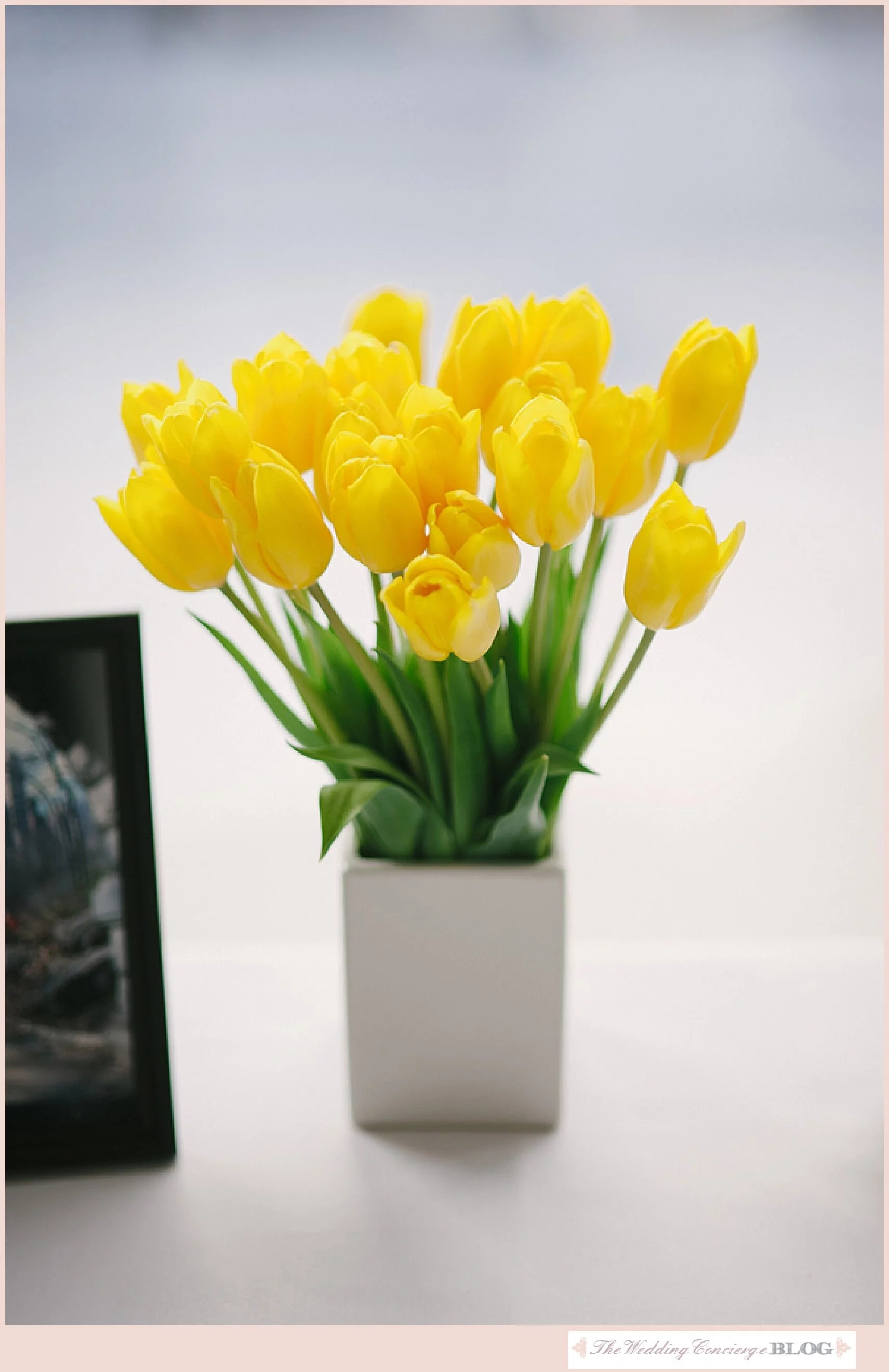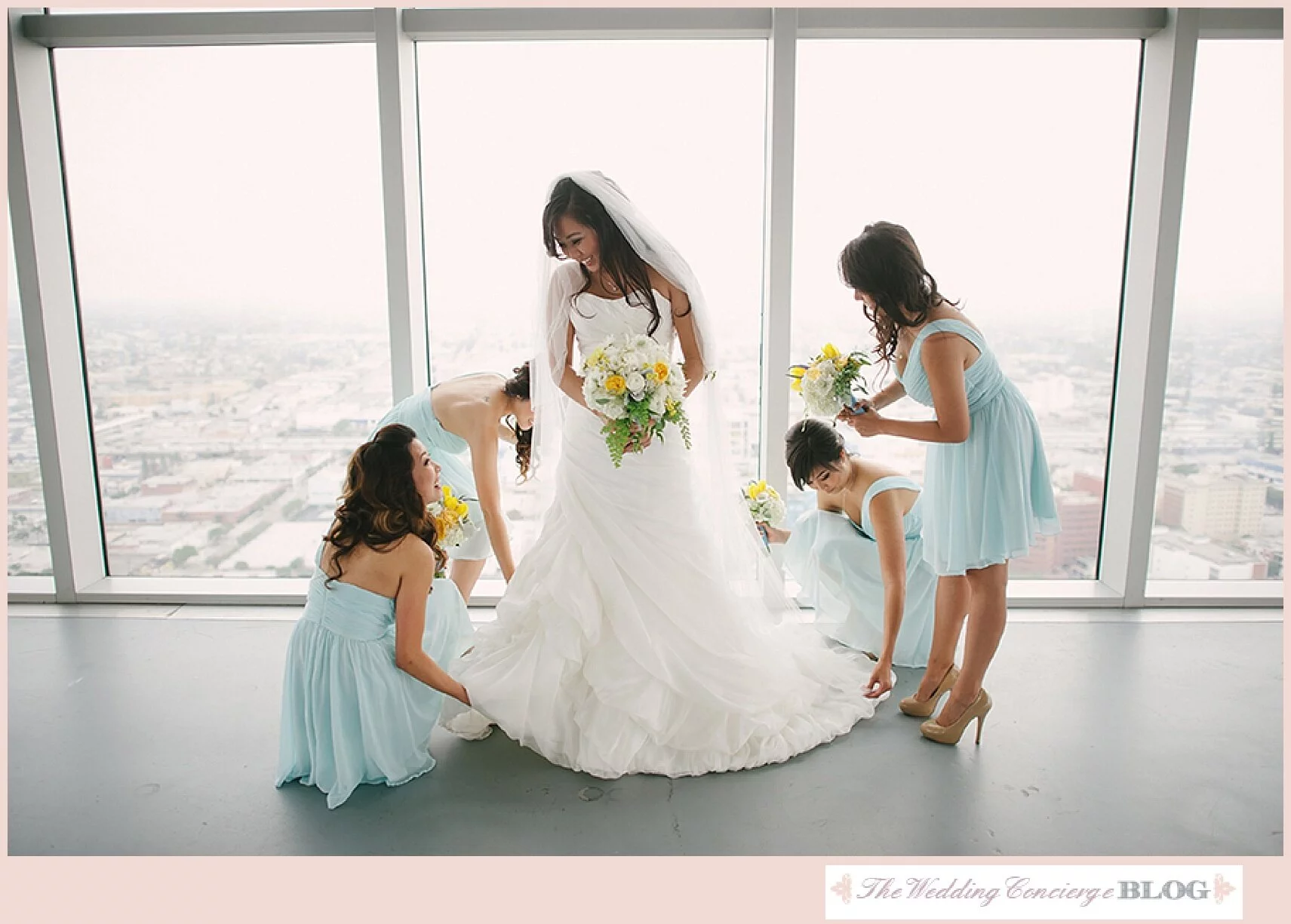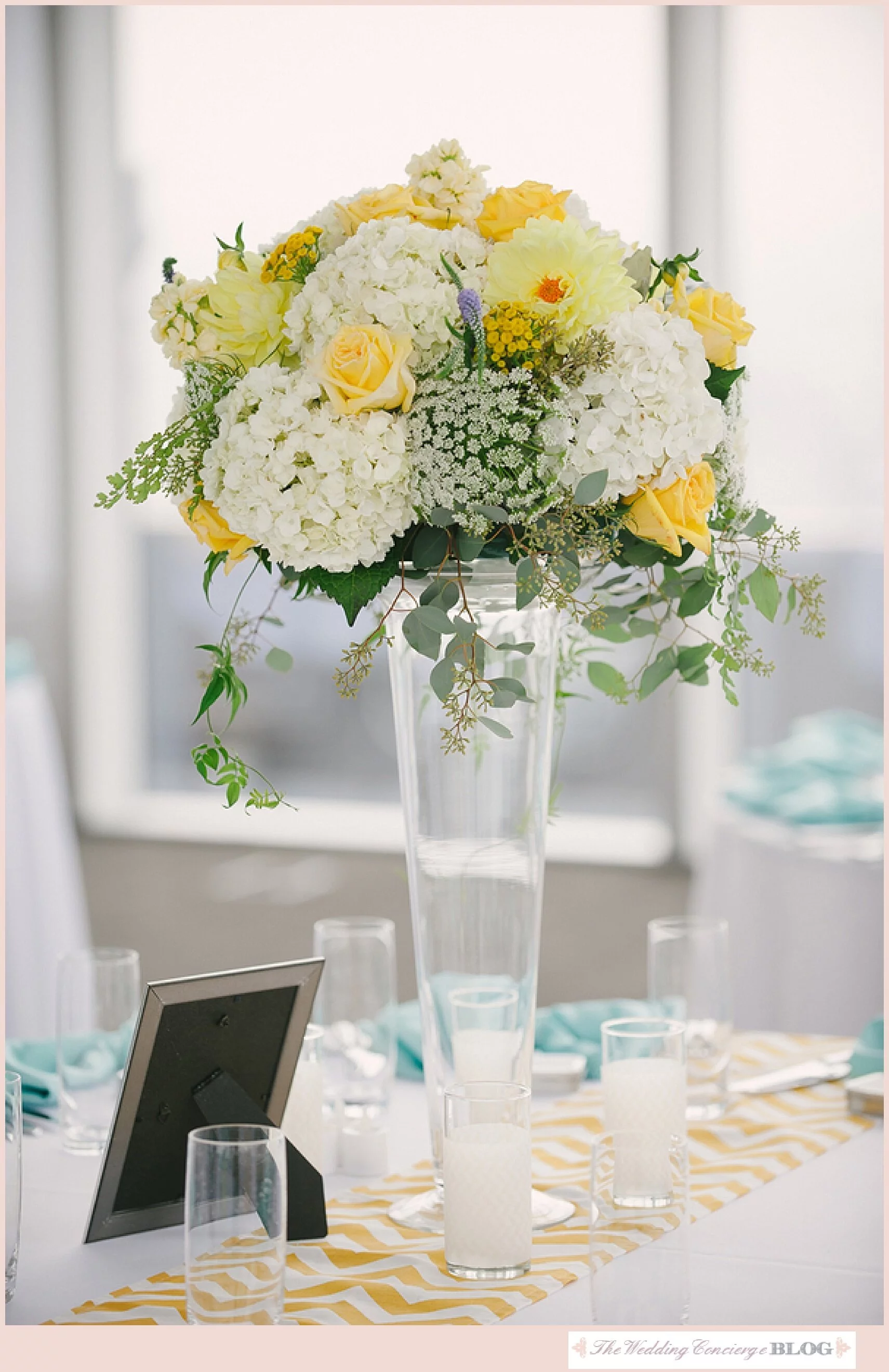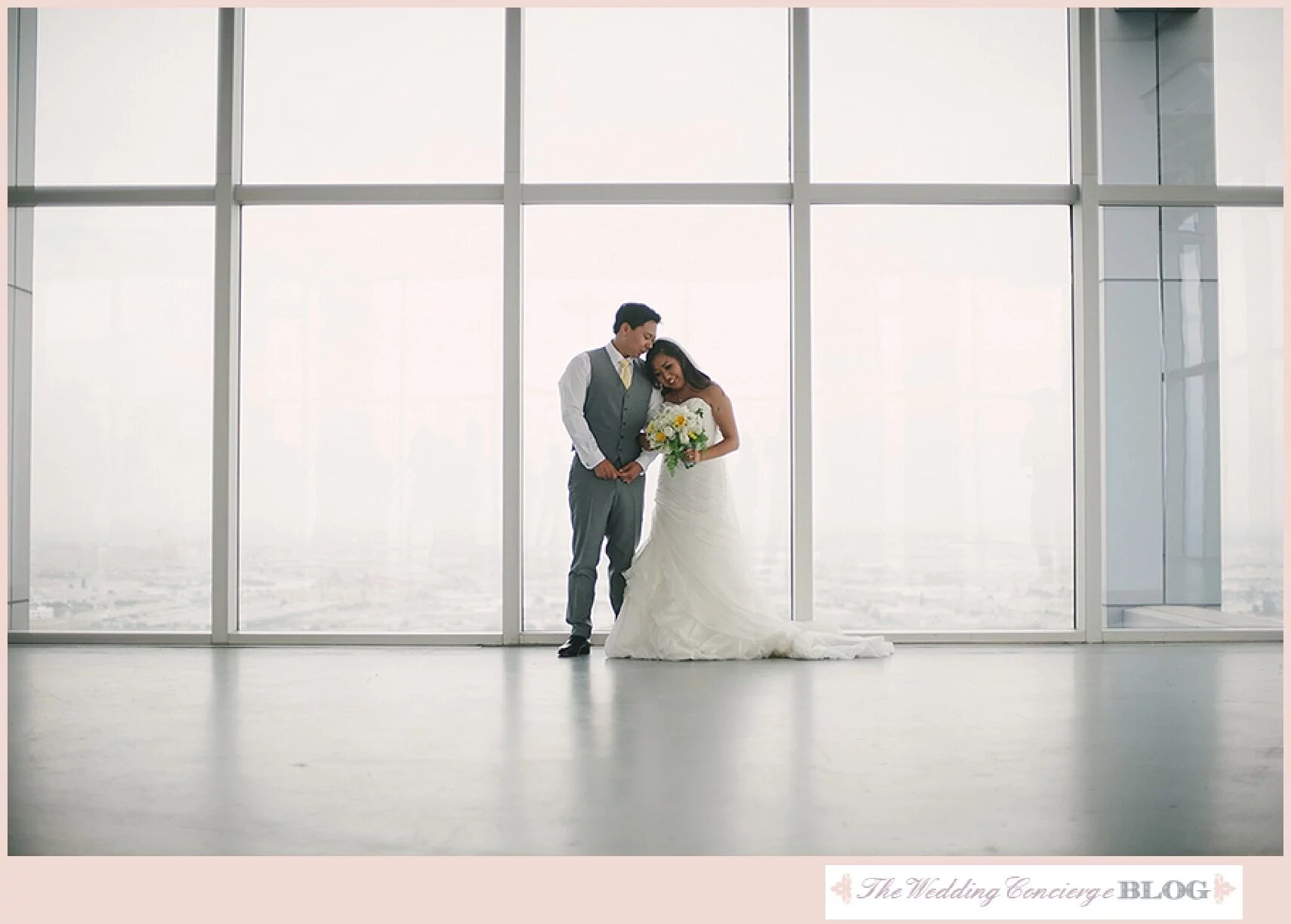 Where did you honeymoon?
The French Polynesia. We would absolutely recommend it!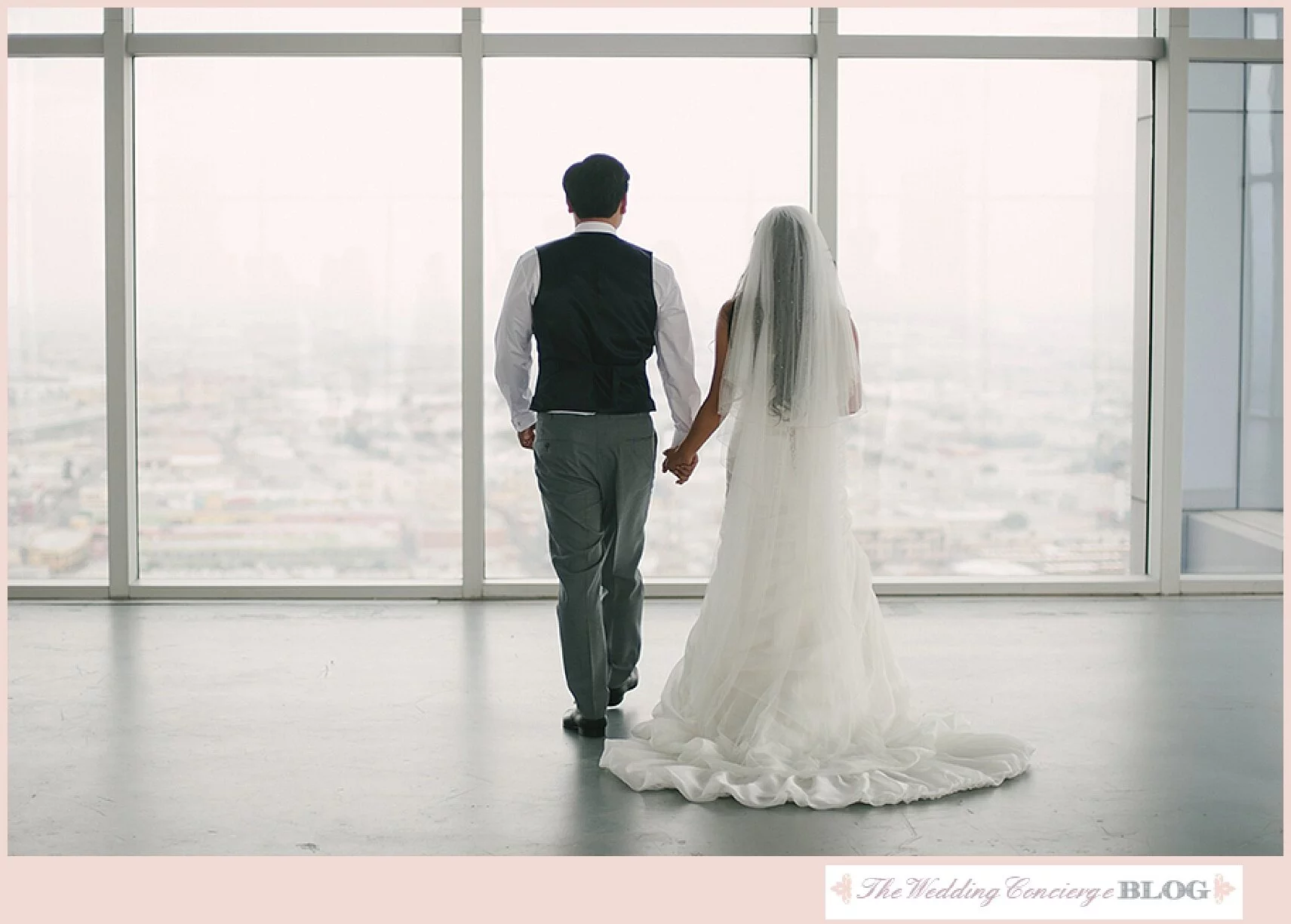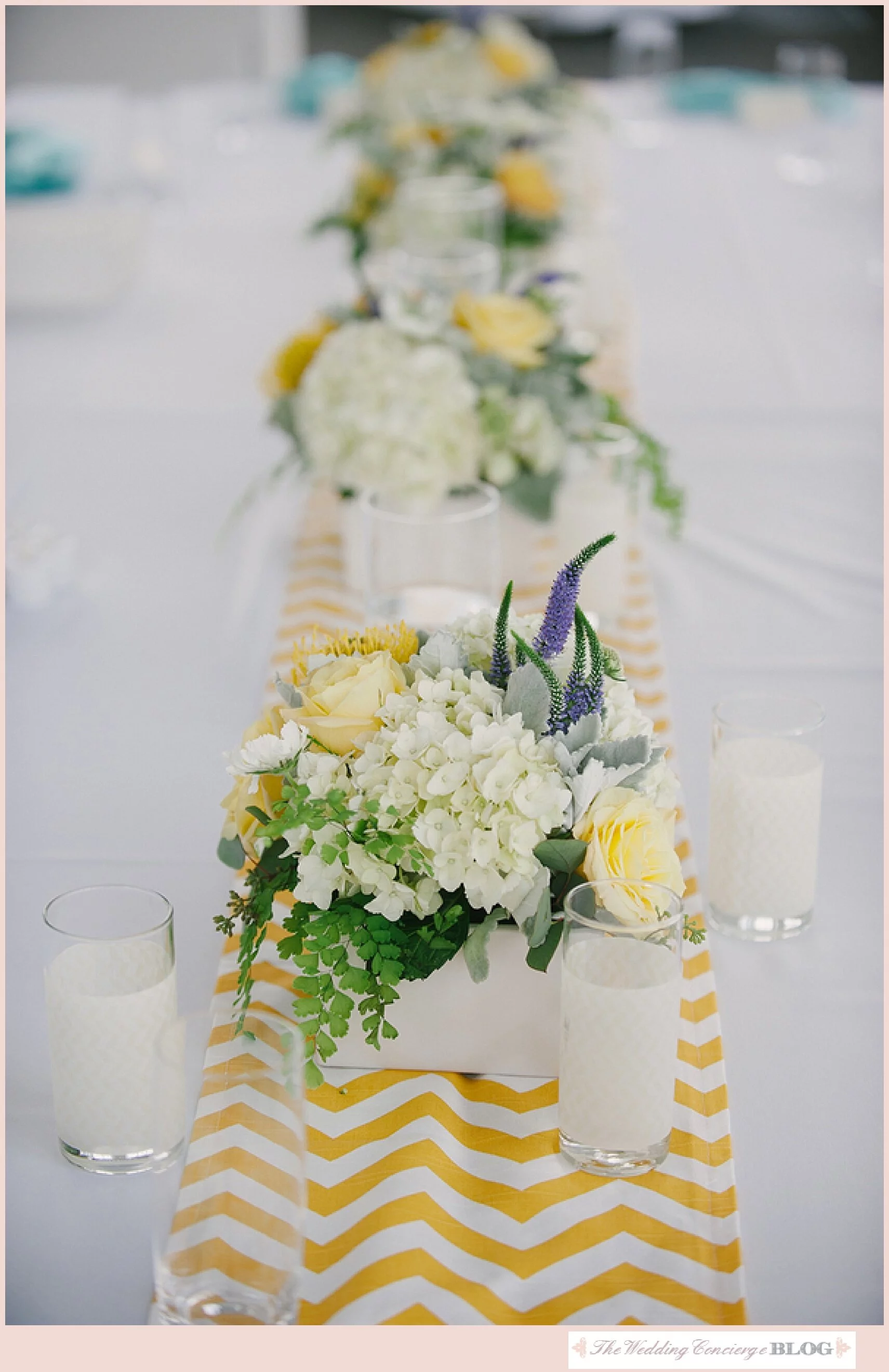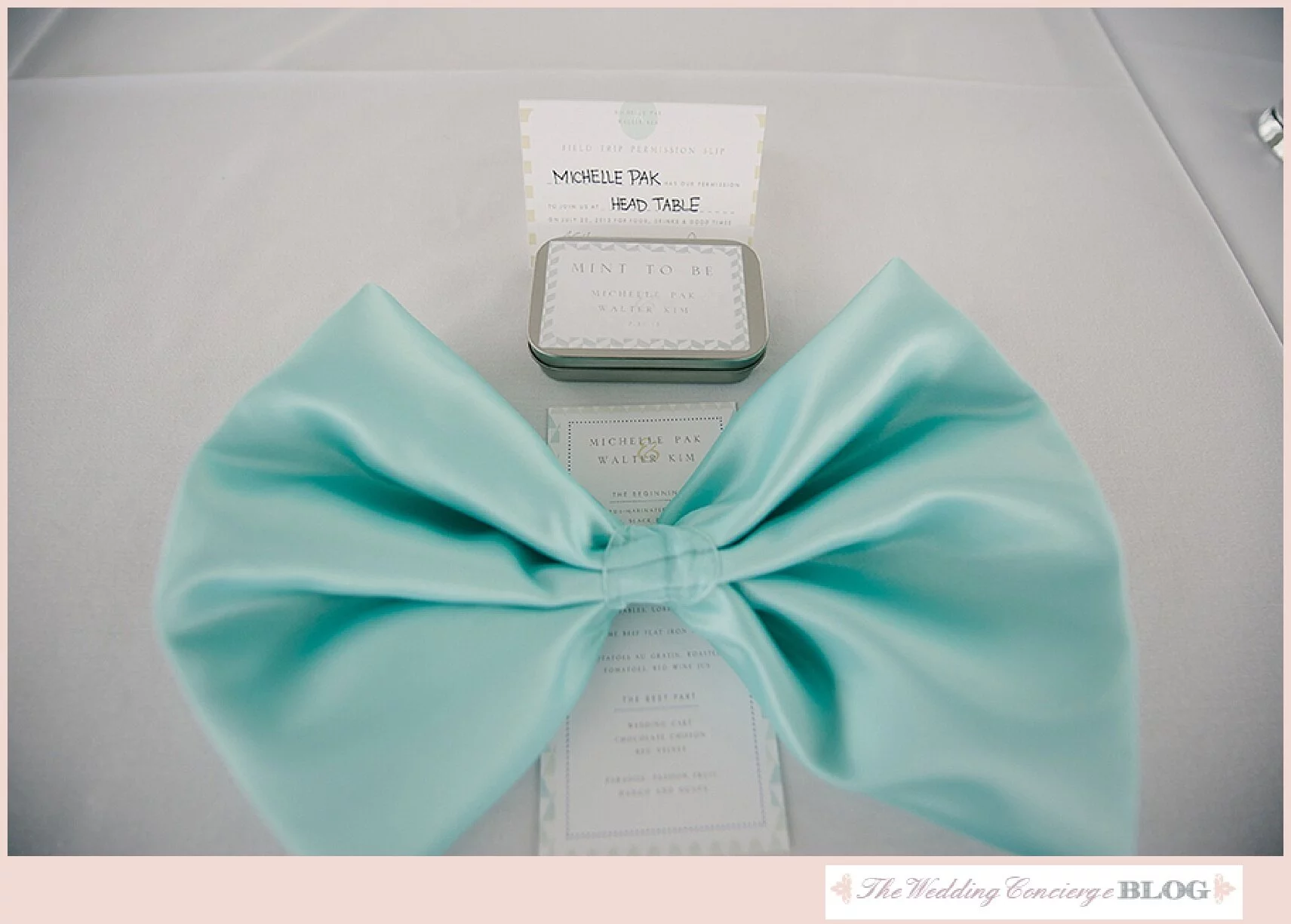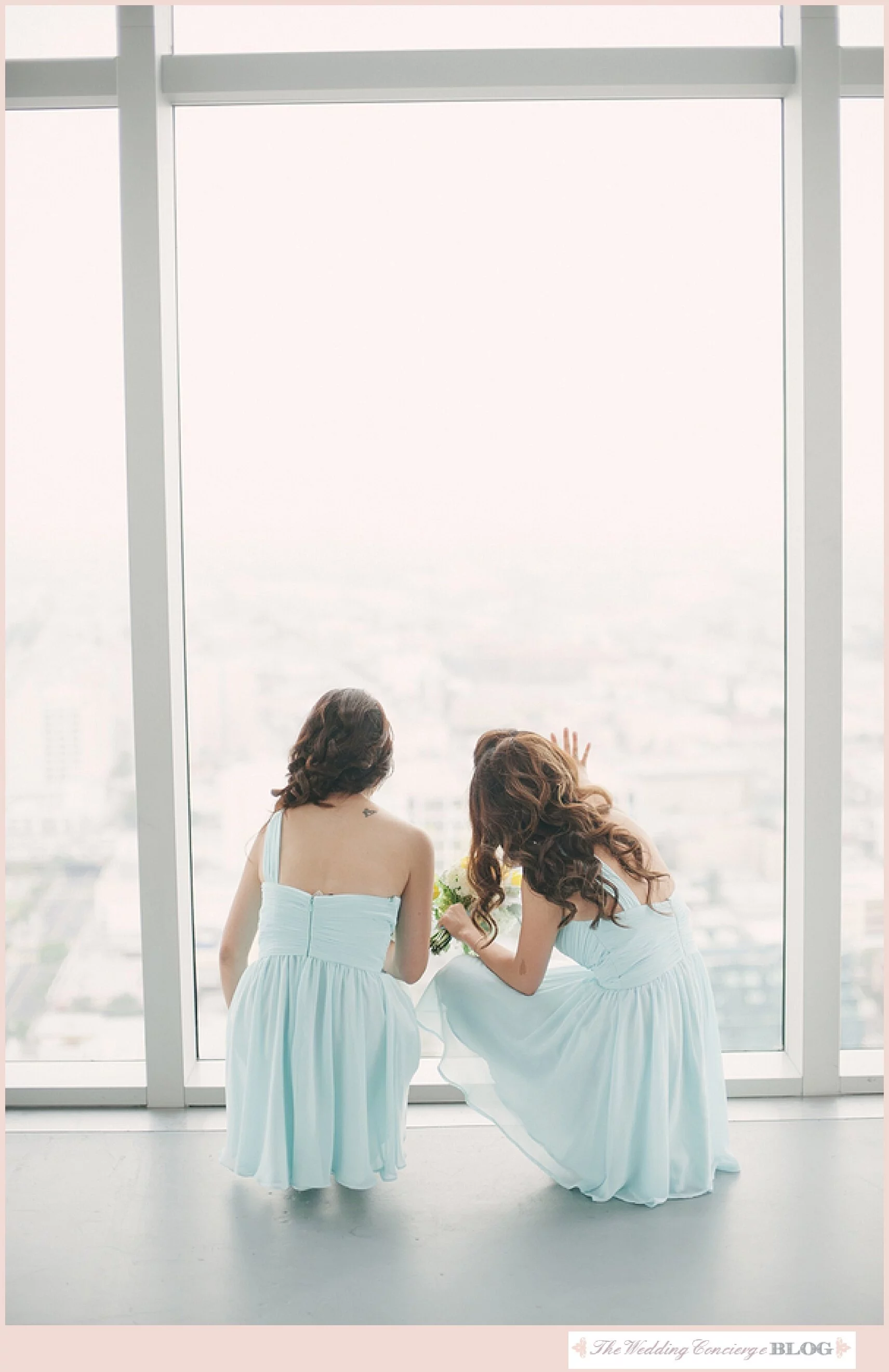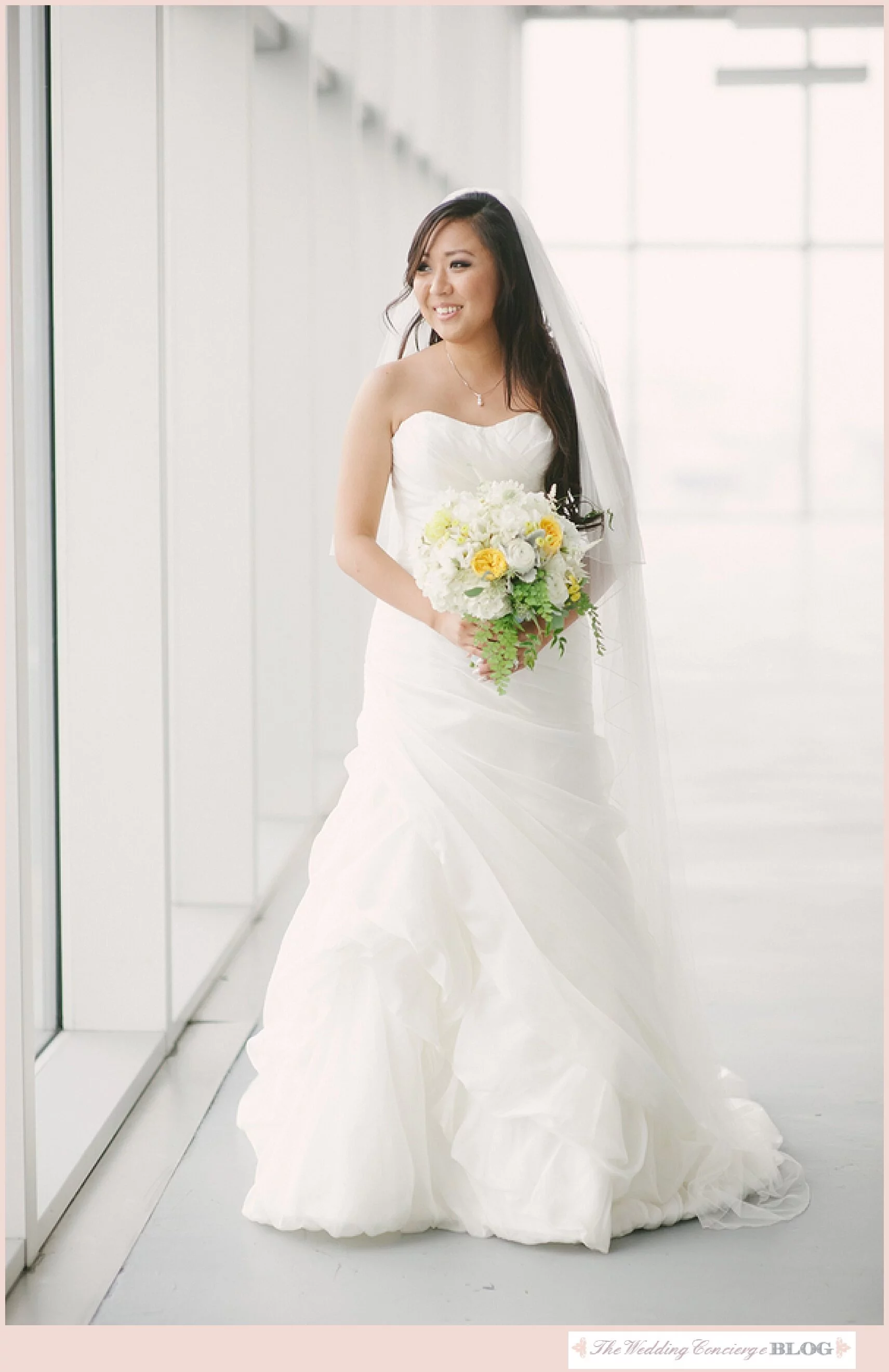 Advice for other couples planning their wedding?
There's no point stressing over the little details, instead enjoy every moment you have being engaged and marrying the person that you love most.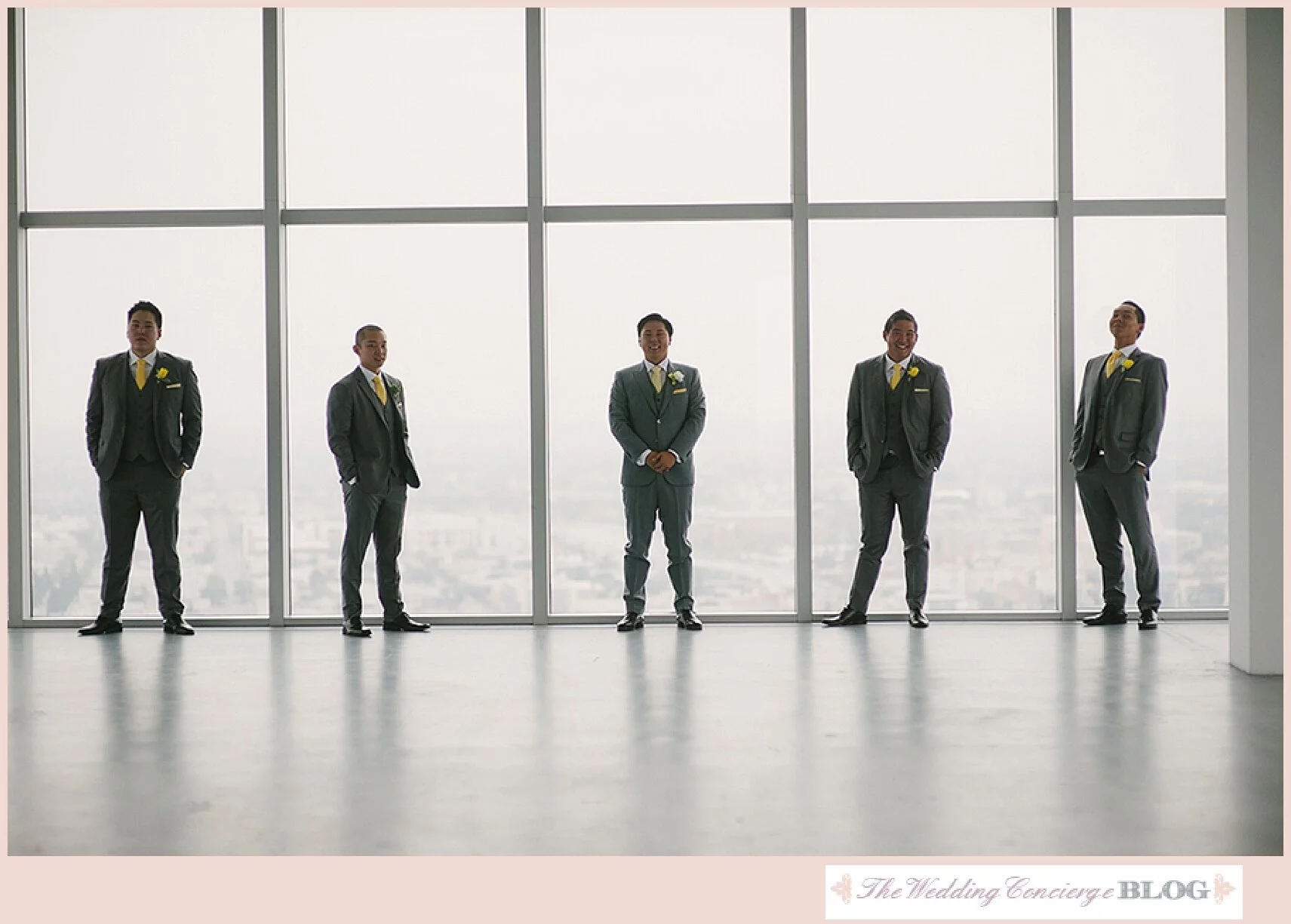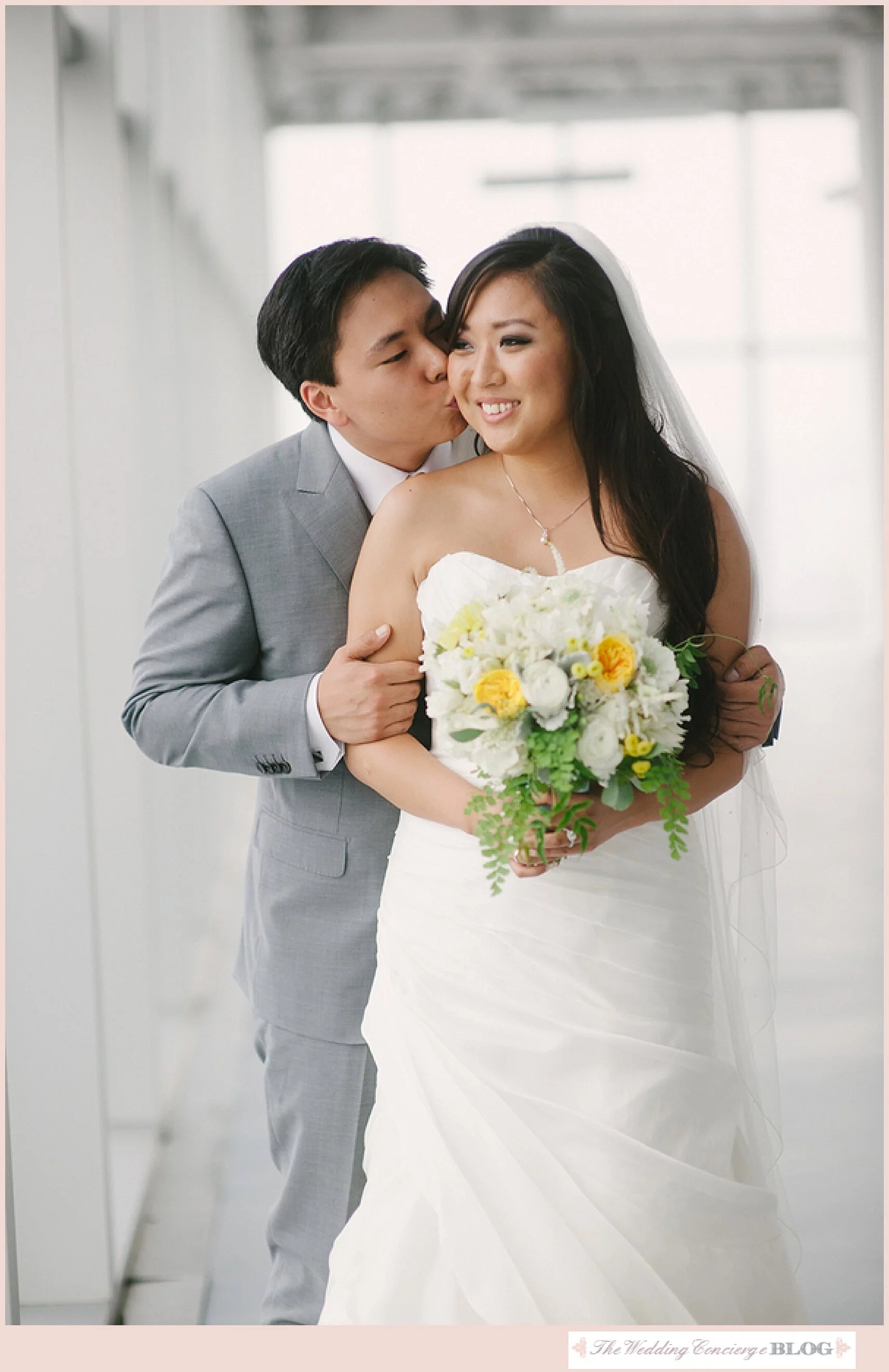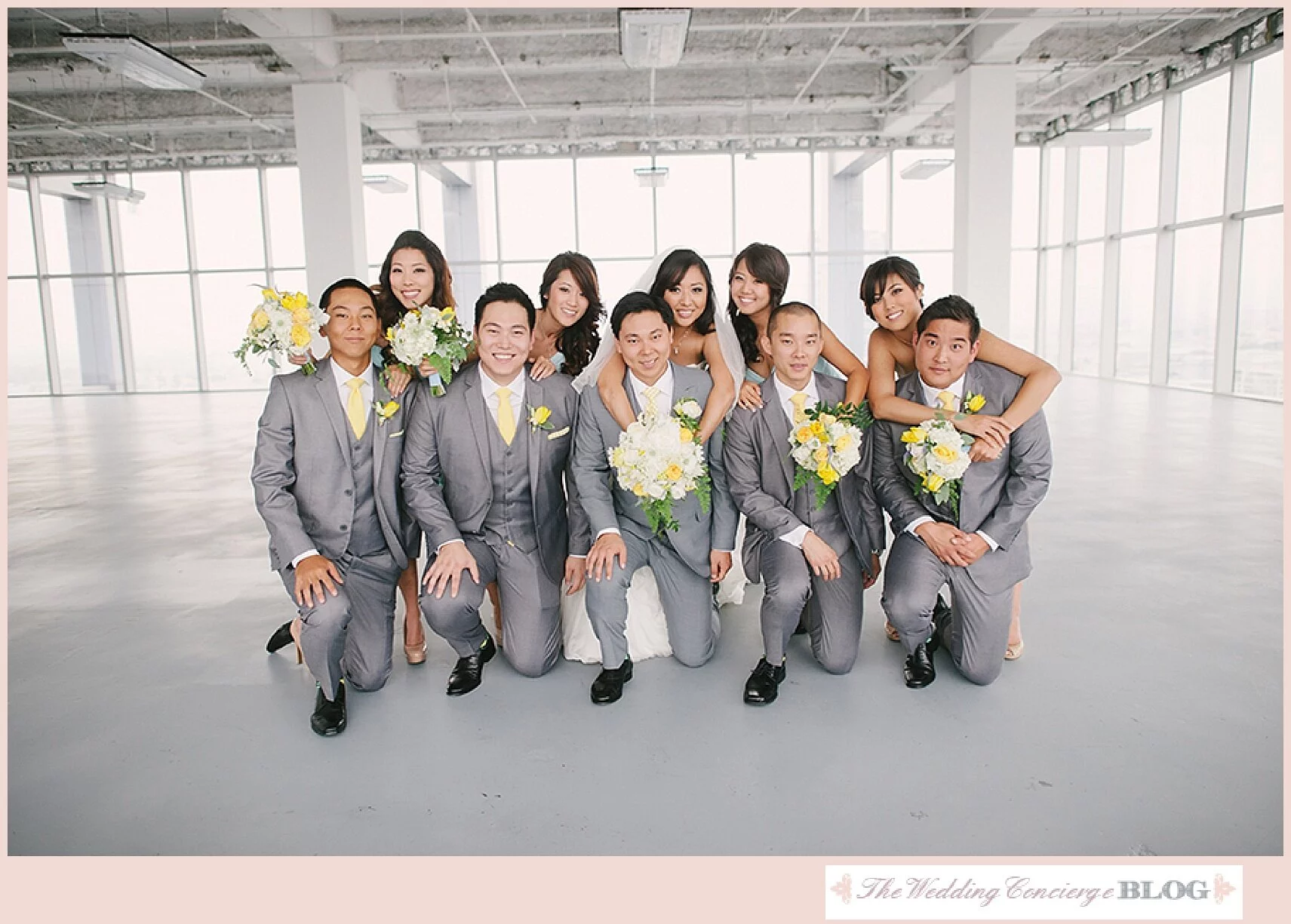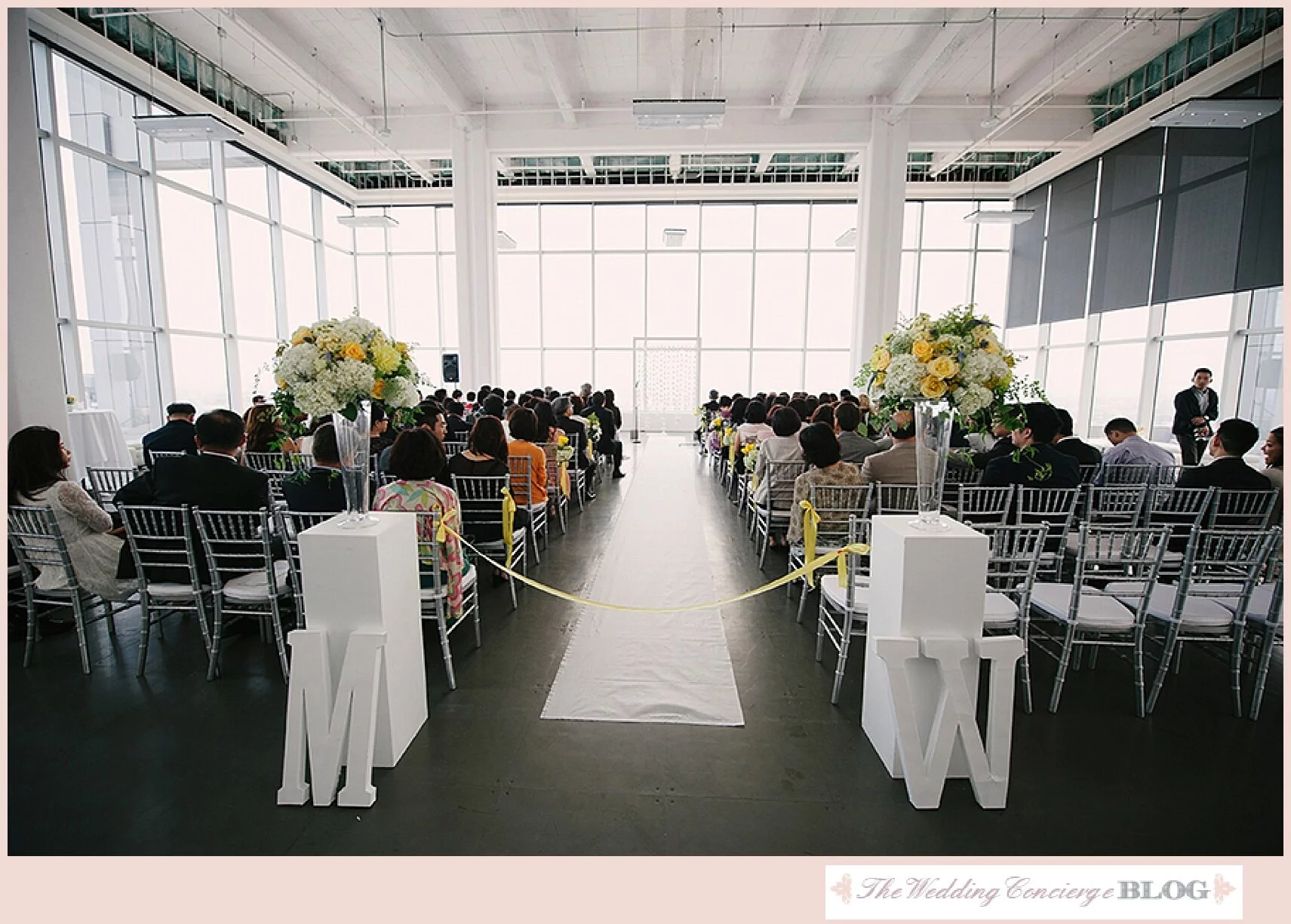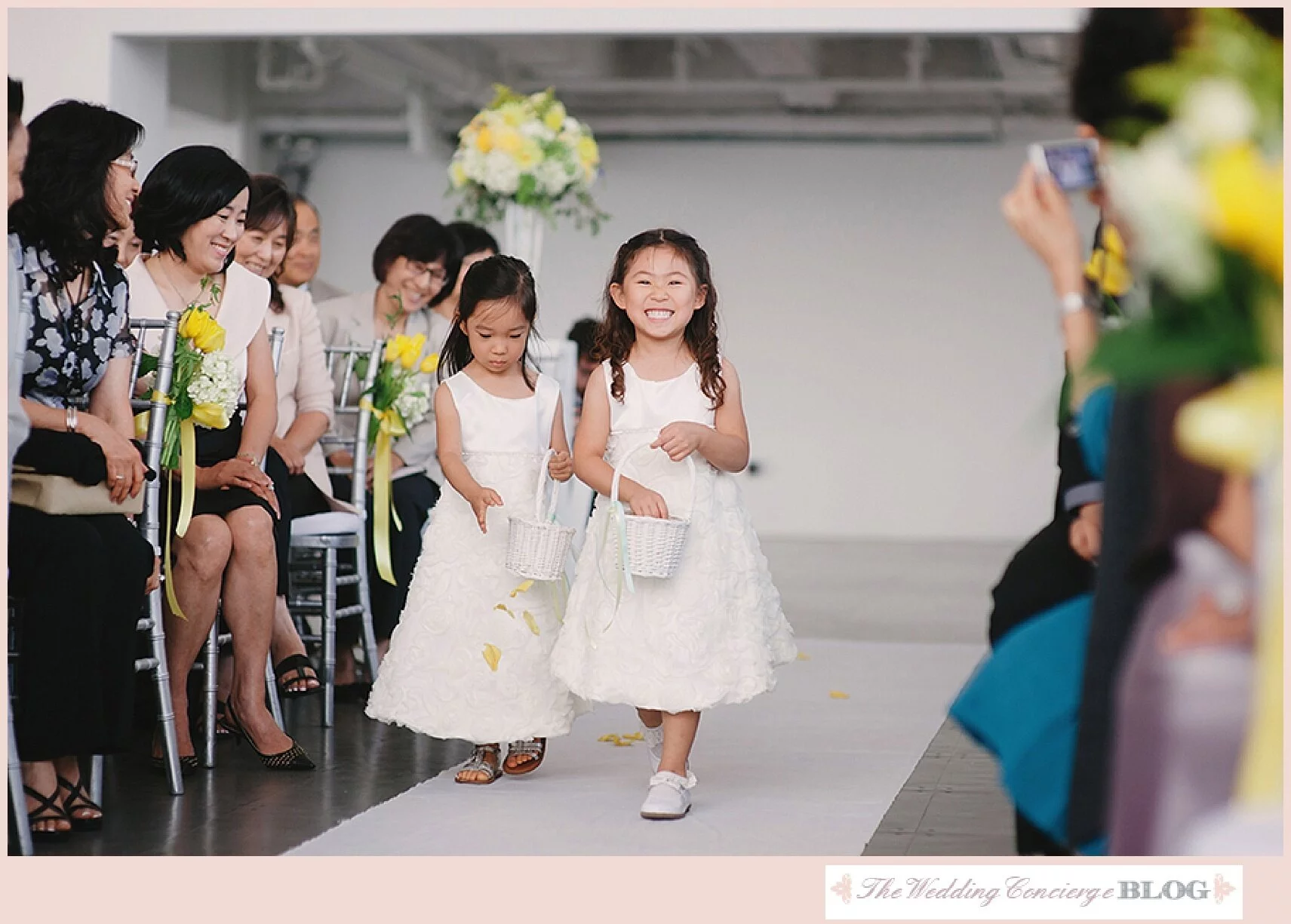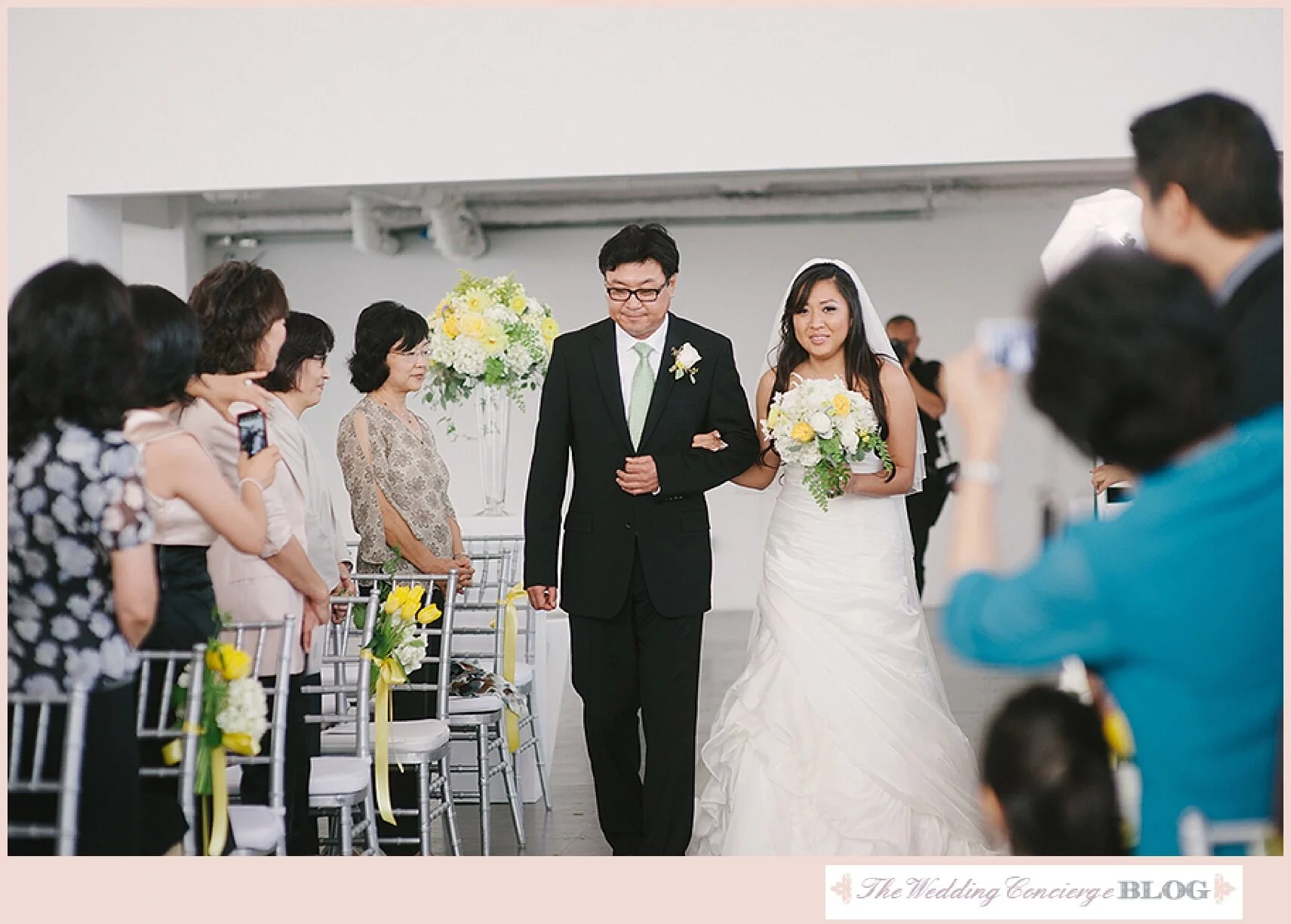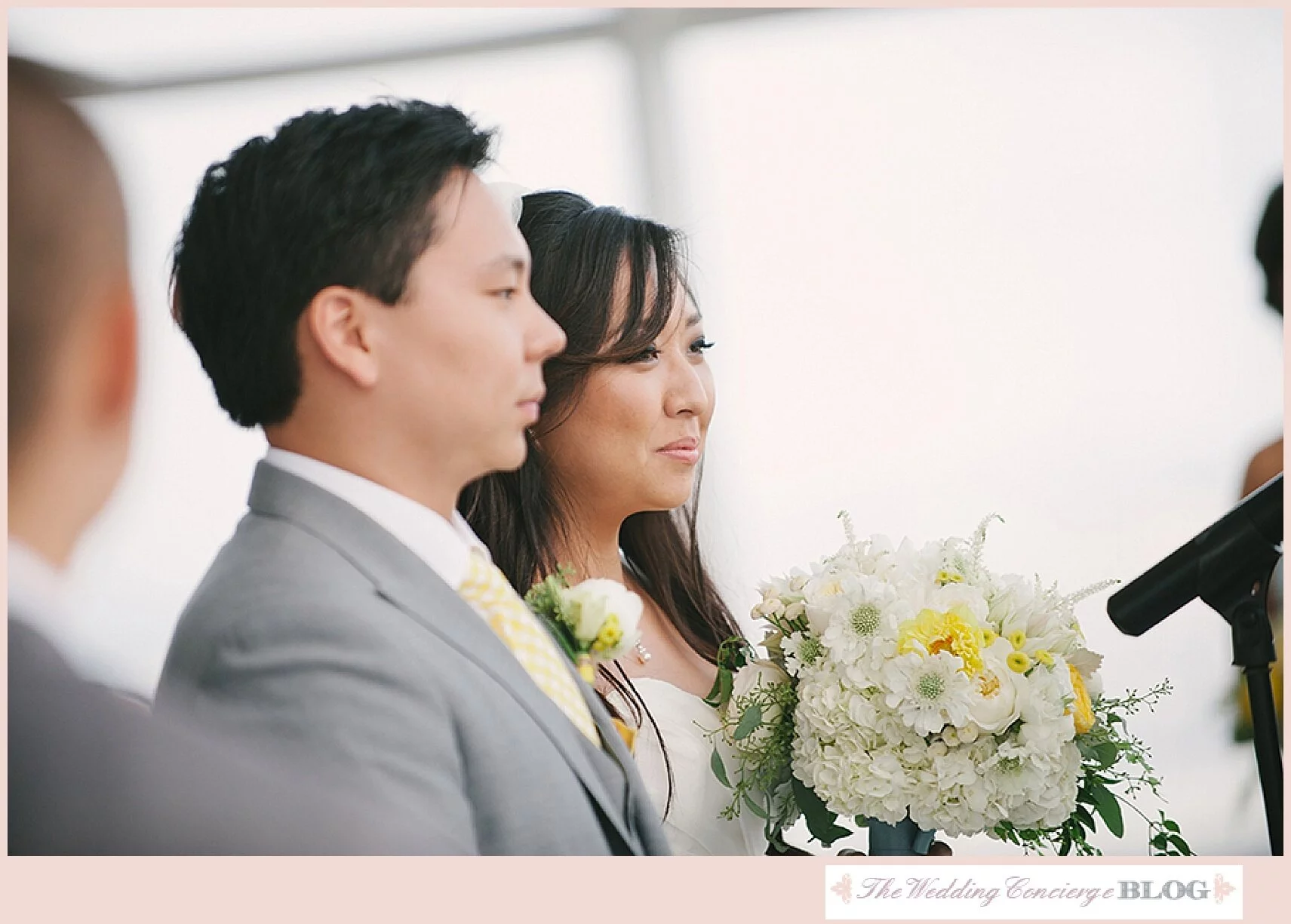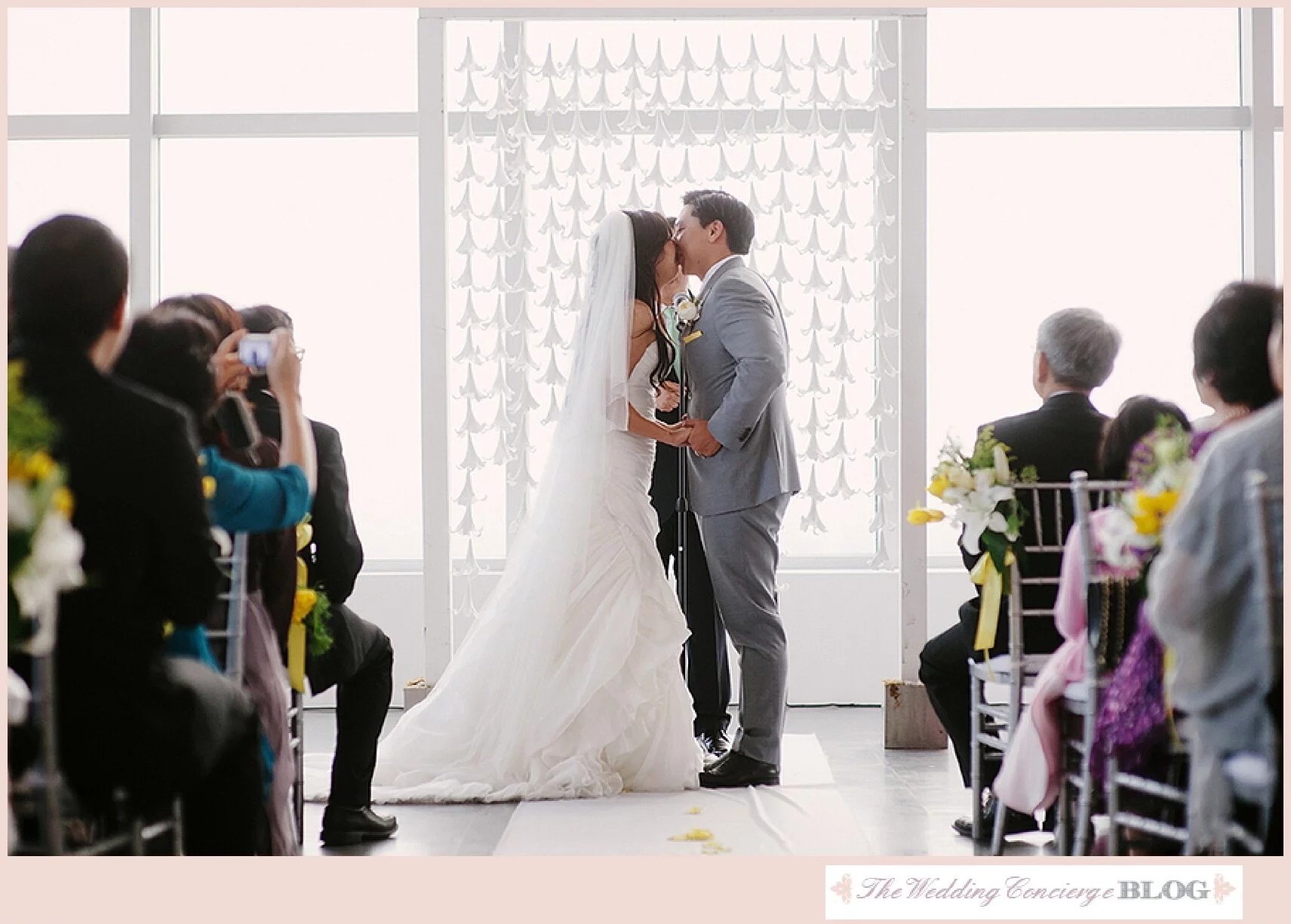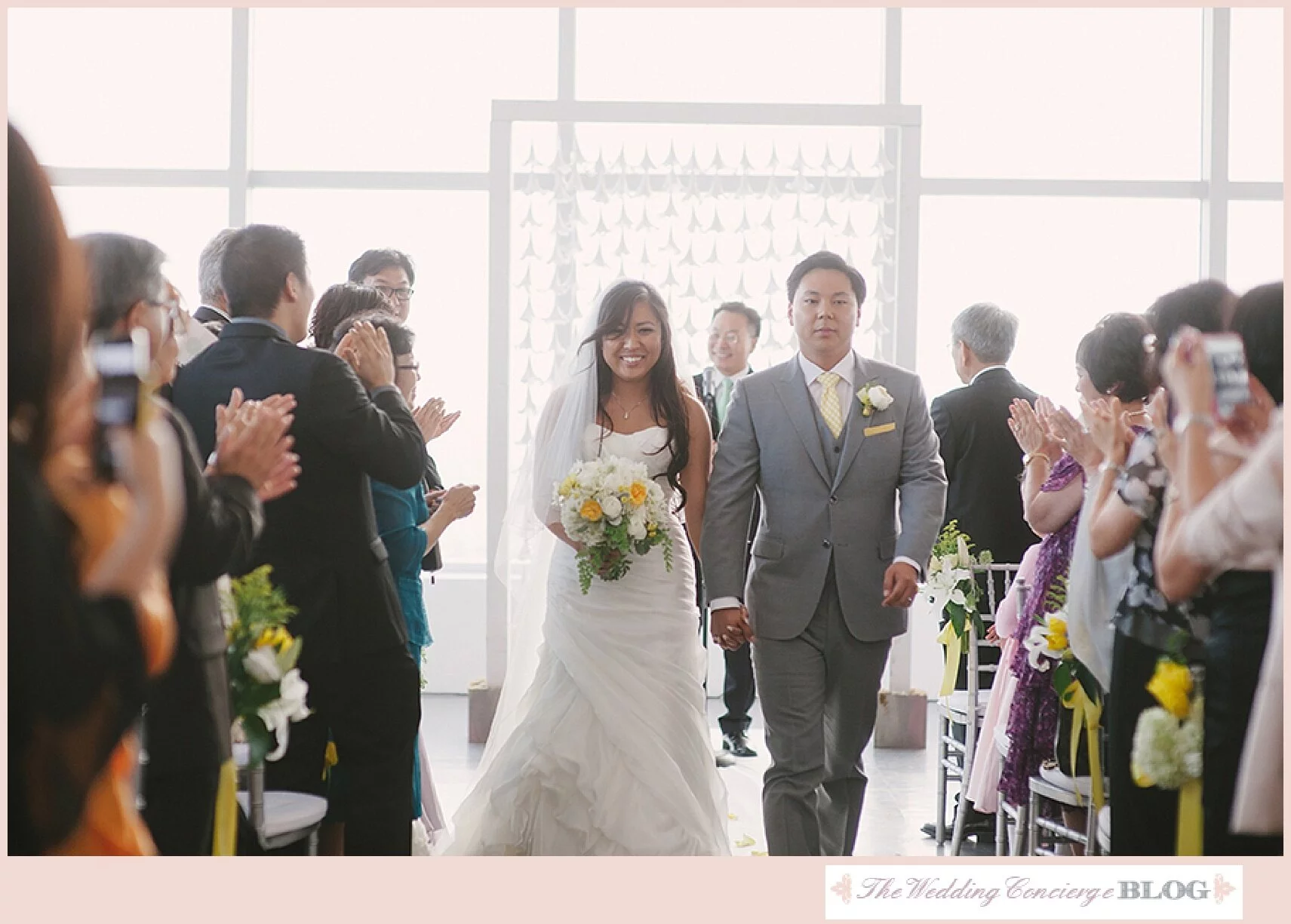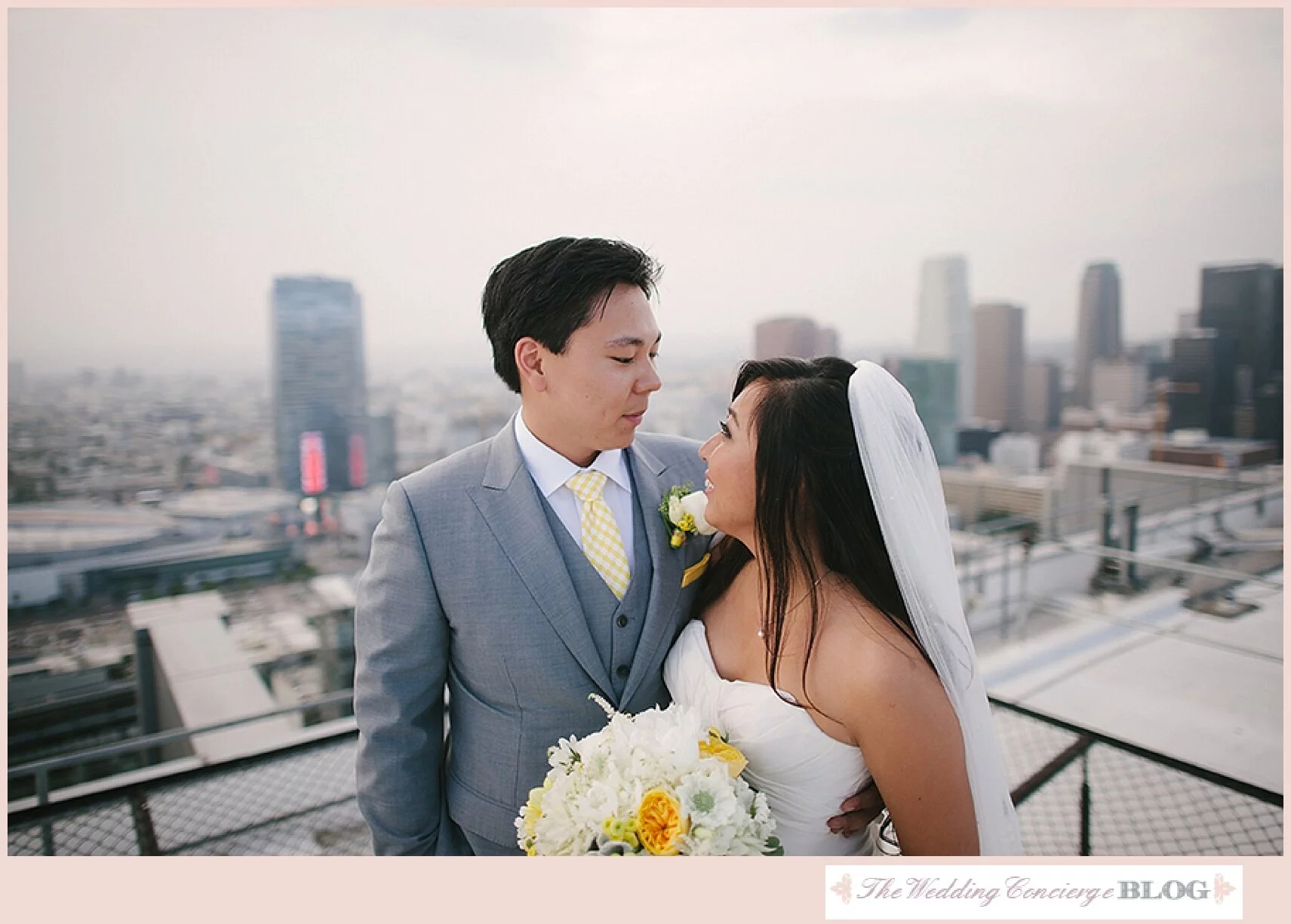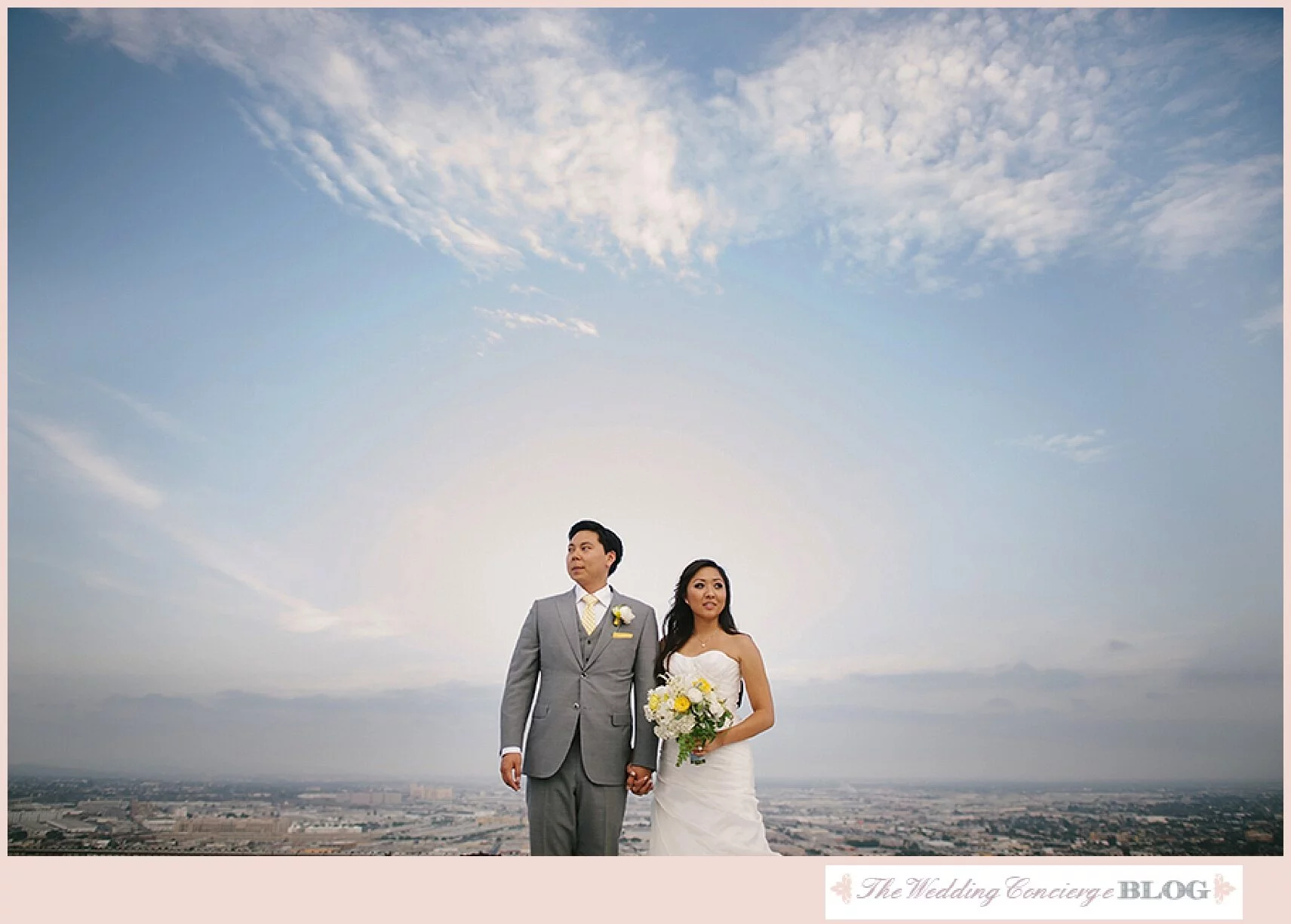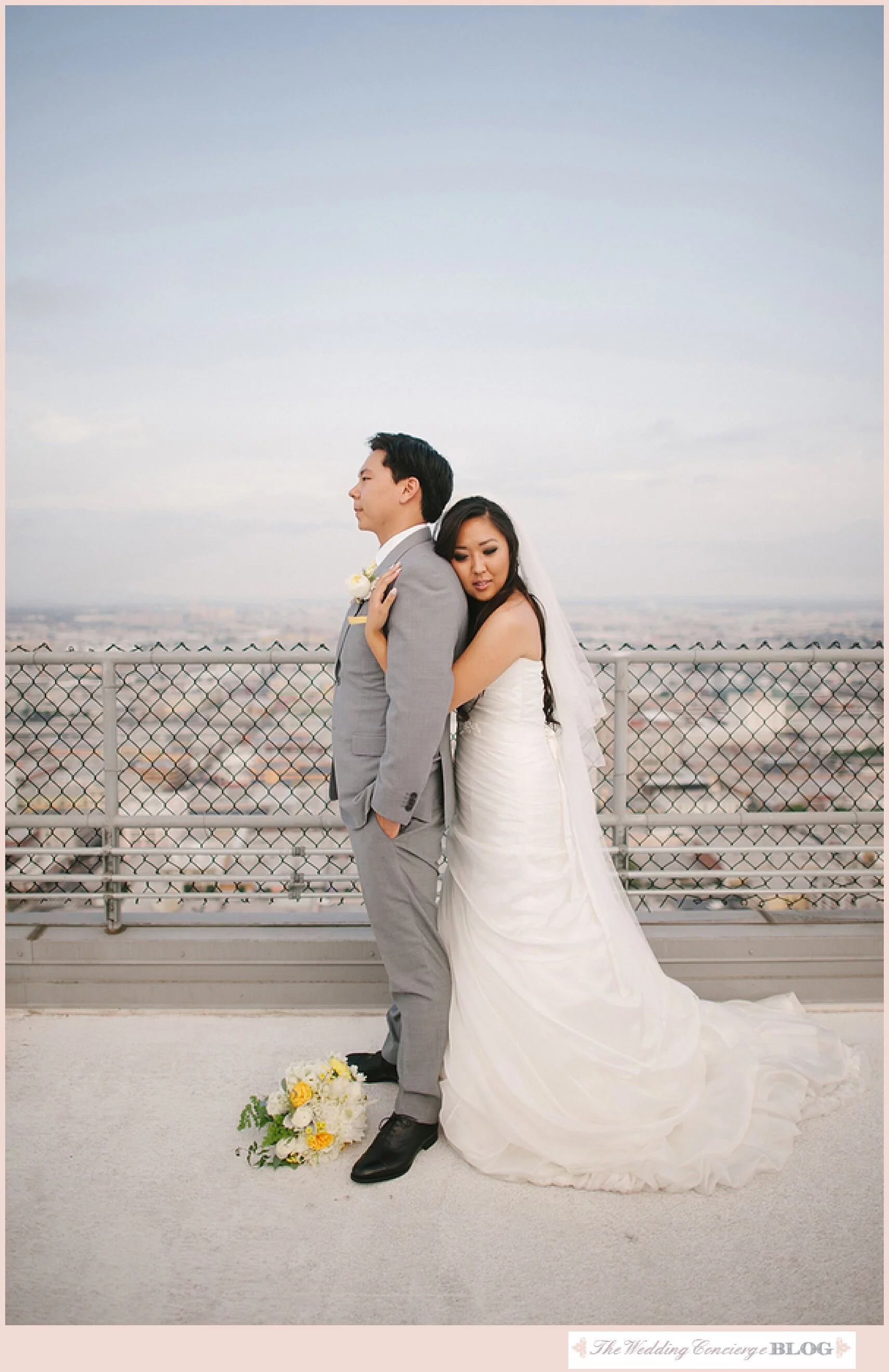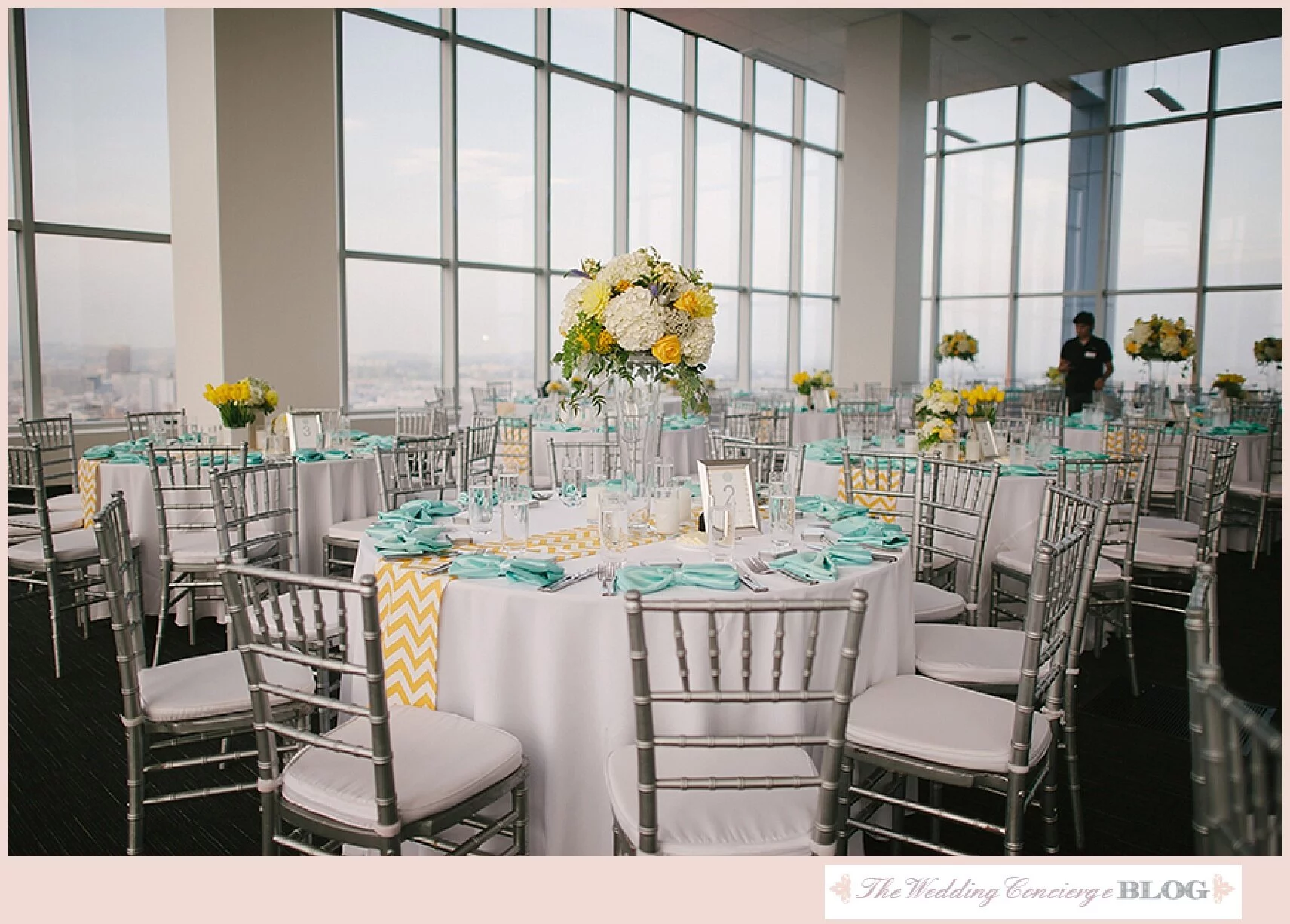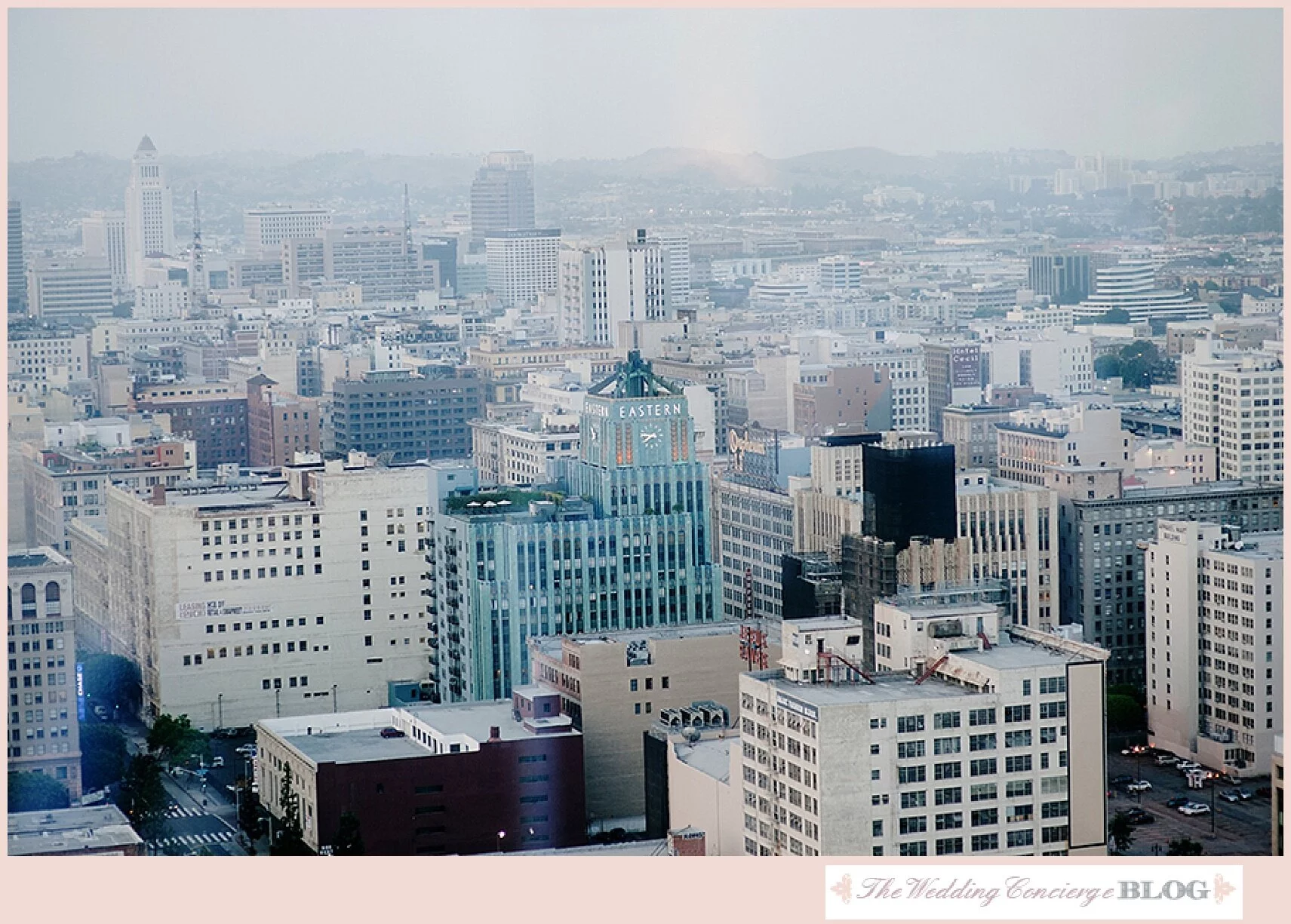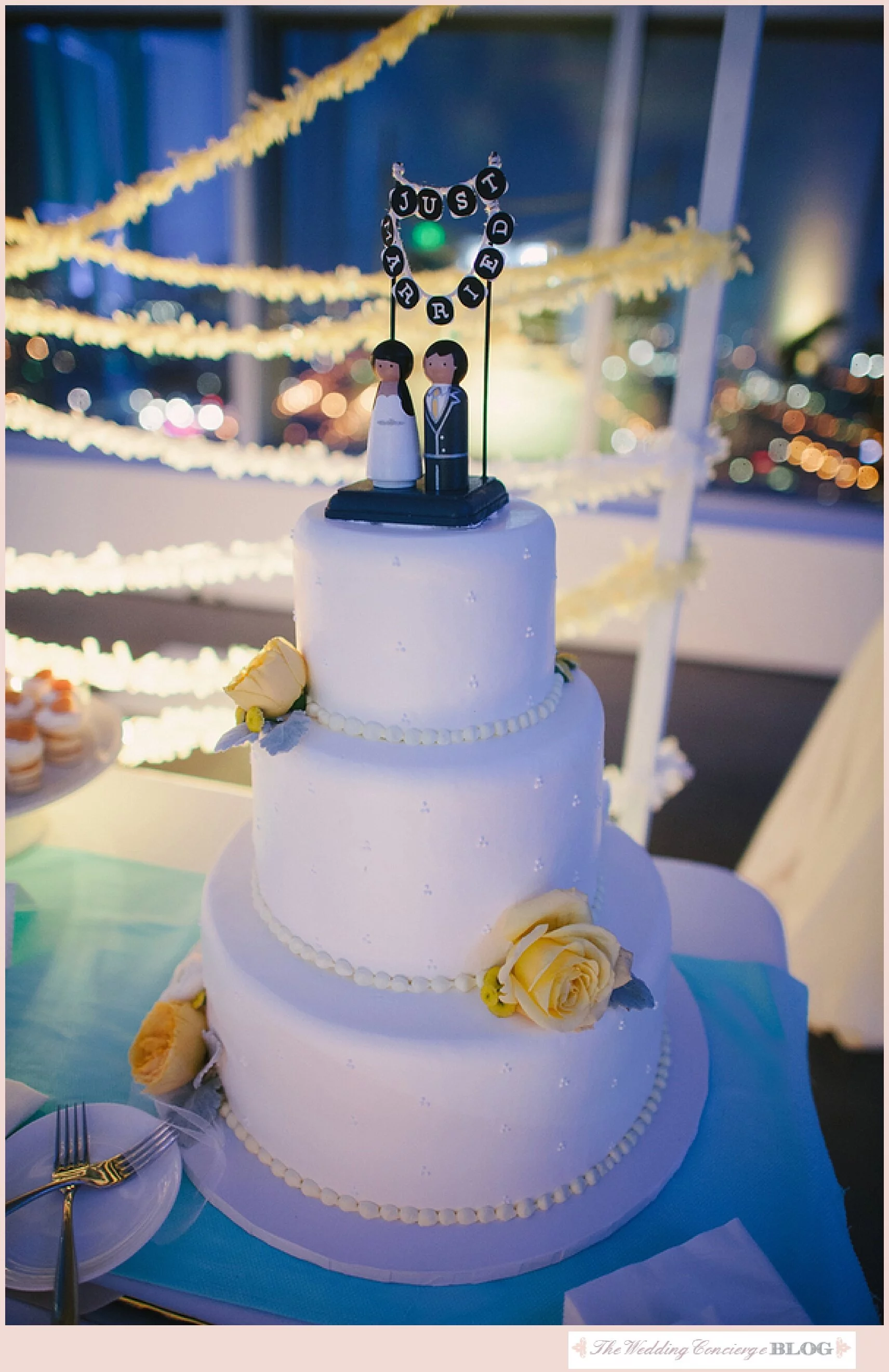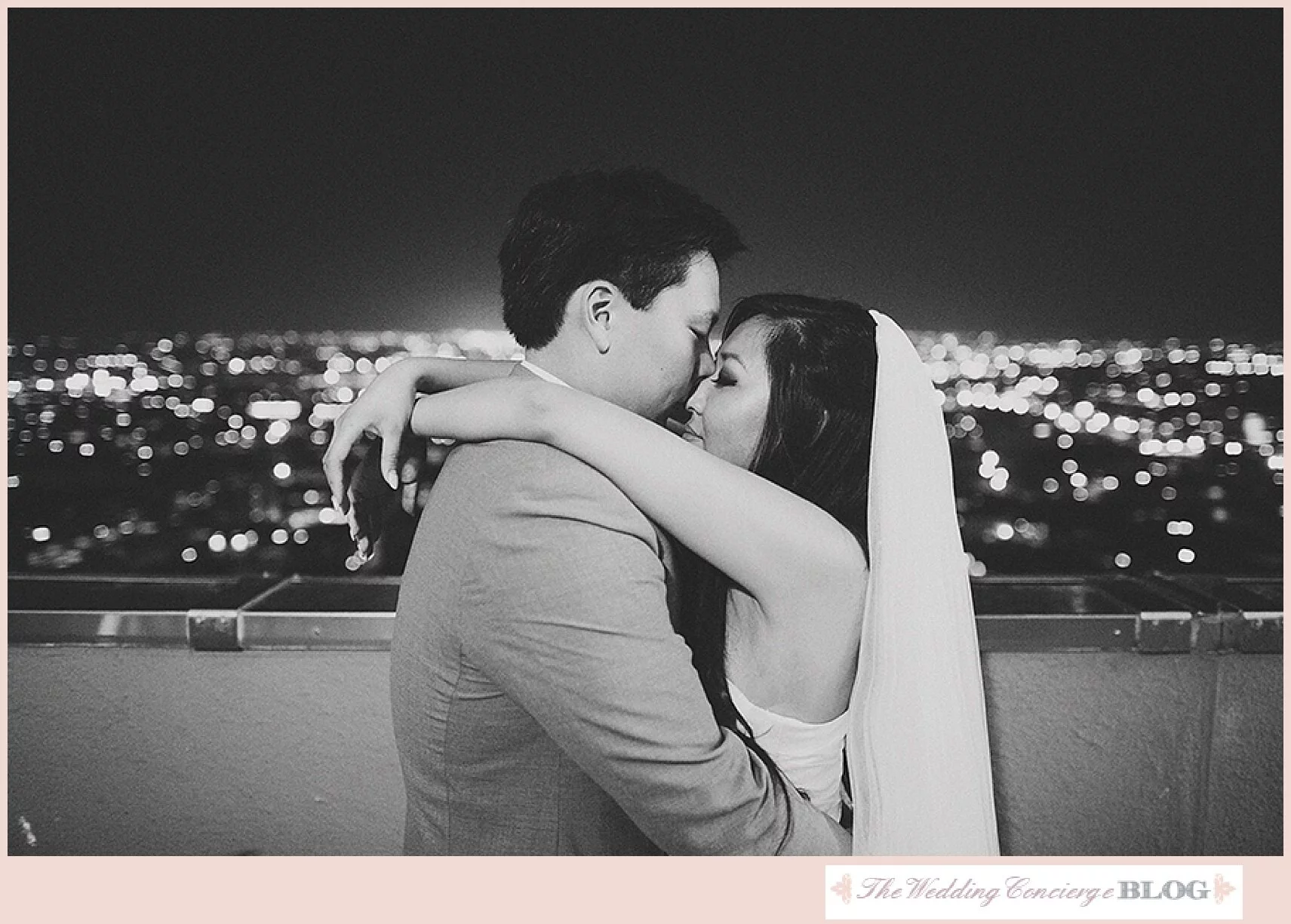 Vendor Credits:
Venue – AT&T Center Penthouse  // Photography – Perpixel Photography // Wedding Planner – CCL Weddings & Events  // Catering – Patina Catering // Videography – Daniel Chae // Hair & Makeup – Susie Chhuor  // Dress Shop – La Soie Bridal  // Bridal Shoes – Christian Louboutin // Grooms Attire – Custom made suit // Florals – Milieu Florals  // Entertainment – Prokreation  // Rentals – Luna Party Rentals
Submitted via Two Bright Lights