Happy Friday & welcome to another installment of our beauty tips on the blog! Today, we welcome a very special guest to share her skin care tips for those fall & winter months. Camila Campos Ohlert is the beautiful face behind Cammy Makeup. She's a Brazilian born Makeup Artist living here in Munich. We're so excited to have her here to share her 6 tips for healthy skin!
***
The arrival of cold weather calls for extra care with our skin. During the fall and winter, the cold wind, low humidity and heated rooms can unfortunately be harmful to our precious outer layer. Our skin changes with every season, that is why you should also change your daily moisturizing routine to the season.
There are some precautions that are essential to keep our skin healthy and looking fabulous:
1. Avoid very hot baths:
 A hot bath may be relaxing at the end of a long day but hot water can harm the skin's natural balance of moisture, taking away the natural oils and fats that keep your skin healthy.
2. Use Sunscreen:
Apply sunscreen liberally. It's wrong to think that the autumn / winter sun is harmless. The UV levels are lower in winter, but they can still cause damage and an increased risk of skin cancer.
My favorites:
 1. La Roche-Posay Anthelios 60 Ultra Light Sunscreen Fluid
 2. Clinique Super City Block Oil-Free Daily Face Protector Broad Spectrum SPF 40
 3. Vichy Capital Soleil Mattifying Face Fluid dry touch SPF 50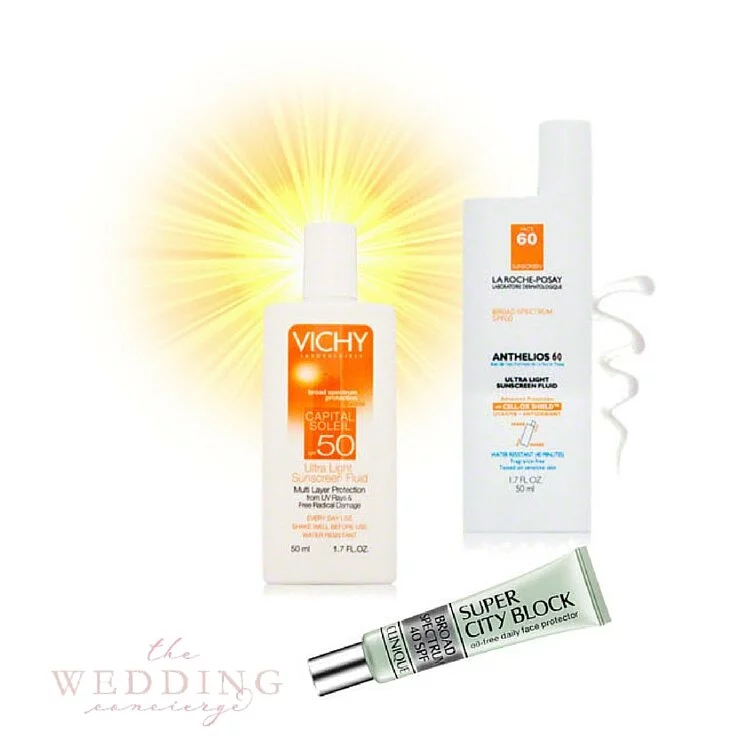 Vichy // La Roche-Posay // Clinique
3. Moisturize:
It is recommended that creams should be applied 2 to 3 times a day. For the face, choose a product suitable for the region and specific to your skin type. All skin types can benefit from the right type of face moisturizer, so find the one that is best for you.  And always, always, always moisturize your face before putting your makeup on. But we will get to that in my next blog.
My favorites:
 Pai Skincare – I found out about this brand only 2 months ago and I am loving it. Their products are so great, they are experts on sensitive skin and all their products are organic. Big Plus!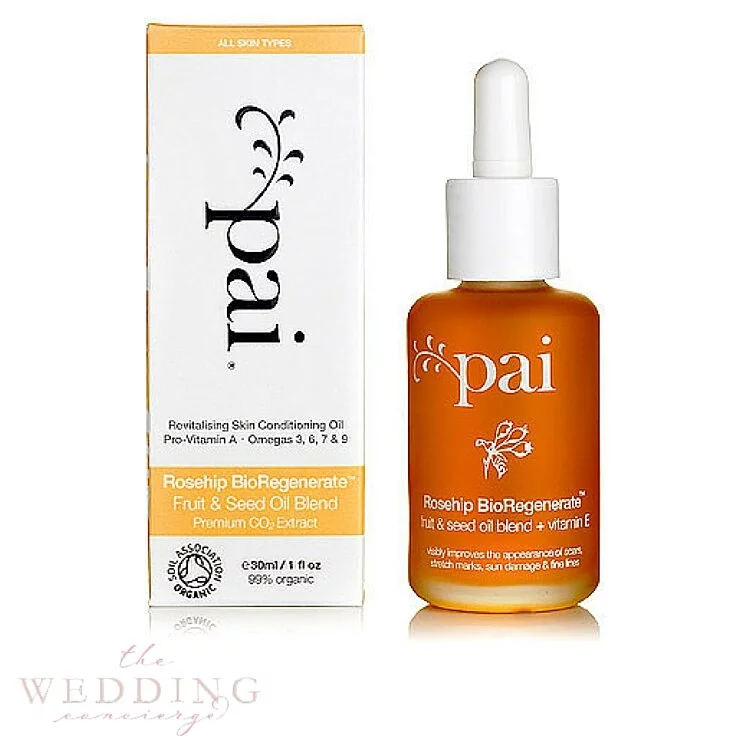 4. Care for your lips:
If your lips often dry out in winter, be sure to use lip moisturizers several times a day or opt for moisturizing lipsticks. Our mouths need just as much care as the rest of our skin. Always apply a lip balm that has sunscreen in it before putting on your lipstick and exfoliate when necessary. Very important, if you have the habit to lick your lips to make them wet , Stop! That will damage the protective barrier, which can dry your lips out even more.
My favorites:
1. Burt's Bees Mango Lip Balm
2. Avene Cold Cream Lip Balm
3. EOS Smooth Sphere Lip Balm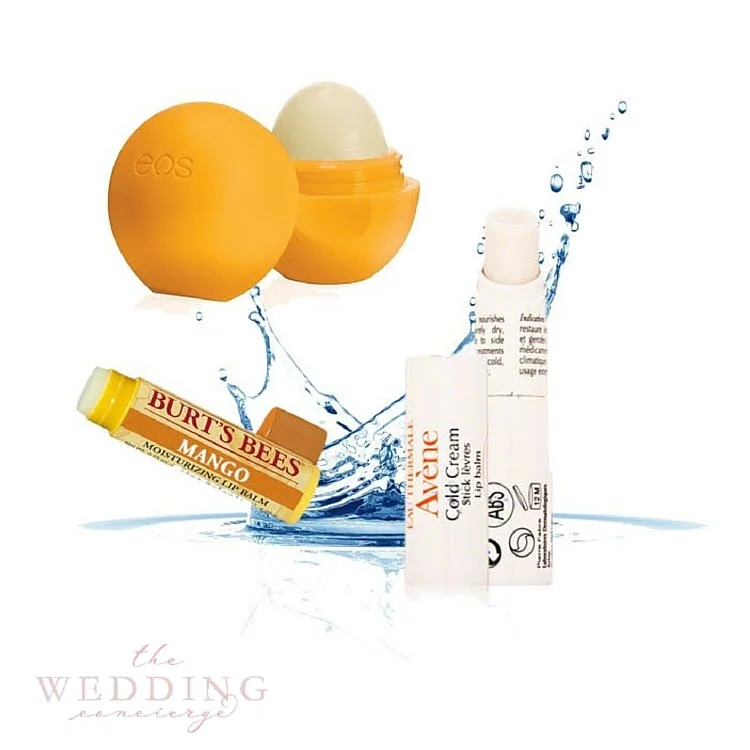 EOS // Avene // Burt's Bees
5. Eat healthy:
Having a balanced and healthy diet is a big help in getting the skin of your dreams. Vegetables, legumes and fruits for example are sources of vitamins and minerals that help protect the body from harmful free radicals, therefore preventing skin aging. Another amazing food to add in your diet is Soybeans. They act as a natural moisturizer for your skin and also strengthen your nails and makes your hair shine. Eat Up!
6. Drink water:
Drinking at least two liters of water a day is essential in any season. In the fall / winter drinking water not only hydrates your body, it also helps to avoid having problems caused by low temperature. Always carry a bottle with you and don't let your skin go thirsty.
With all these amazing tips your skin is sure to stay lively & shining! An ounce of prevention is worth a pound of cure.
Thank you so much Camila for your expert advice on how to keep our skin looking amazing!