Today we are bringing you an Italy Anniversary Session that was captured throughout Italy for Ali and Andrew's 4th wedding anniversary by their good friend Jessi Nichols Photography. What a great way to celebrate an anniversary! We love the simple elegance of the pictures and the way the couple looks at one another- they clearly are still completely in love!
Aside from their gorgeous pictures, after speaking with Ali about their relationship she gave some invaluable advice for other married couples. I think my favorite piece of advice that she gave was what she took away from their experience while in Italy: Bring people in (no matter how different they are from you), feed them, share your life, just love on them…and give them wine and cheese. Seriously, is there any better advice in life than that? Thanks Ali and Andrew for sharing a piece of your beautiful trip, we wish you many more years filled with happiness and joy (and wine!)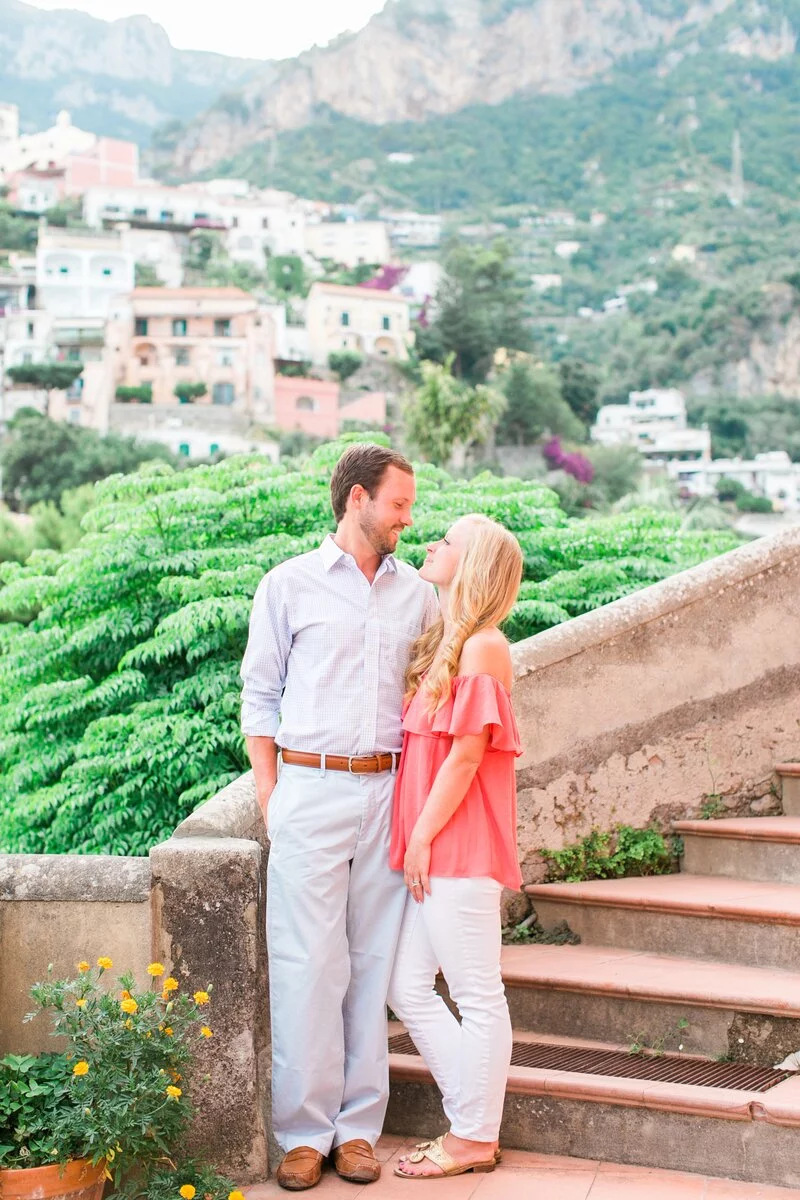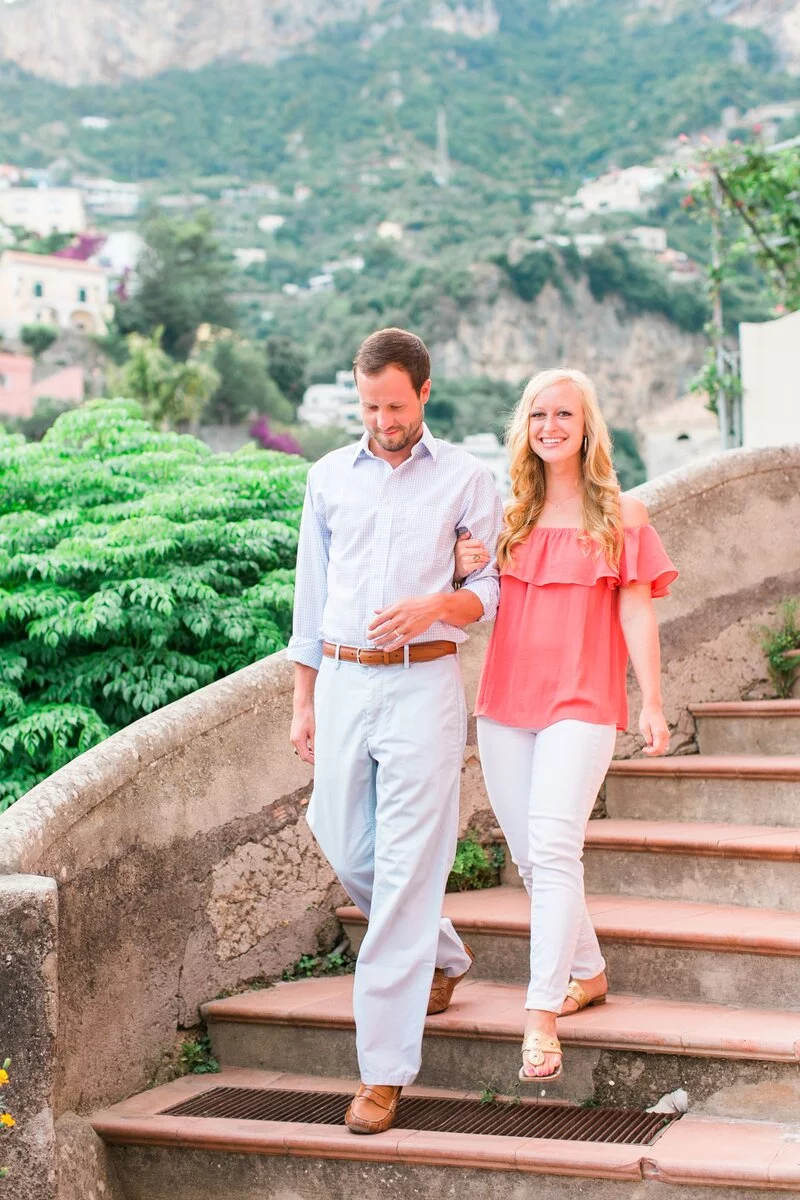 Ali grew up in Charlotte, NC, while Andrew is from Greenville, SC. A marketing major and an engineer, we met at Clemson University, at the end of our junior years, when Andrew (the Fellowship of Christian Athletes (FCA) treasurer) asked Ali to be on his committee for the following school year. We didn't think much of it, and went our separate ways for the summer – Ali interning in Austin, TX and Andrew traveling abroad. When we came back to school in the Fall, it didn't take long before Finance Committee meetings turned into long, lingering talks after everyone else had dispersed.
The Fall after graduation, Ali had moved to Atlanta for a job, and was living with girlfriends in the city. Andrew proposed in the middle of campus (right in one of those "lingering talk spots," across from the Cooper Library), when Ali came back to Clemson for a football game and (surprise!) gathered all their friends and family to celebrate that night. We were married in Charlotte & had the party of a lifetime at our reception at Charlotte Country Club. Married life in our little house on North Main Street in Greenville, SC has been a dream come true & the greatest blessing…4 years and counting! To God be the glory!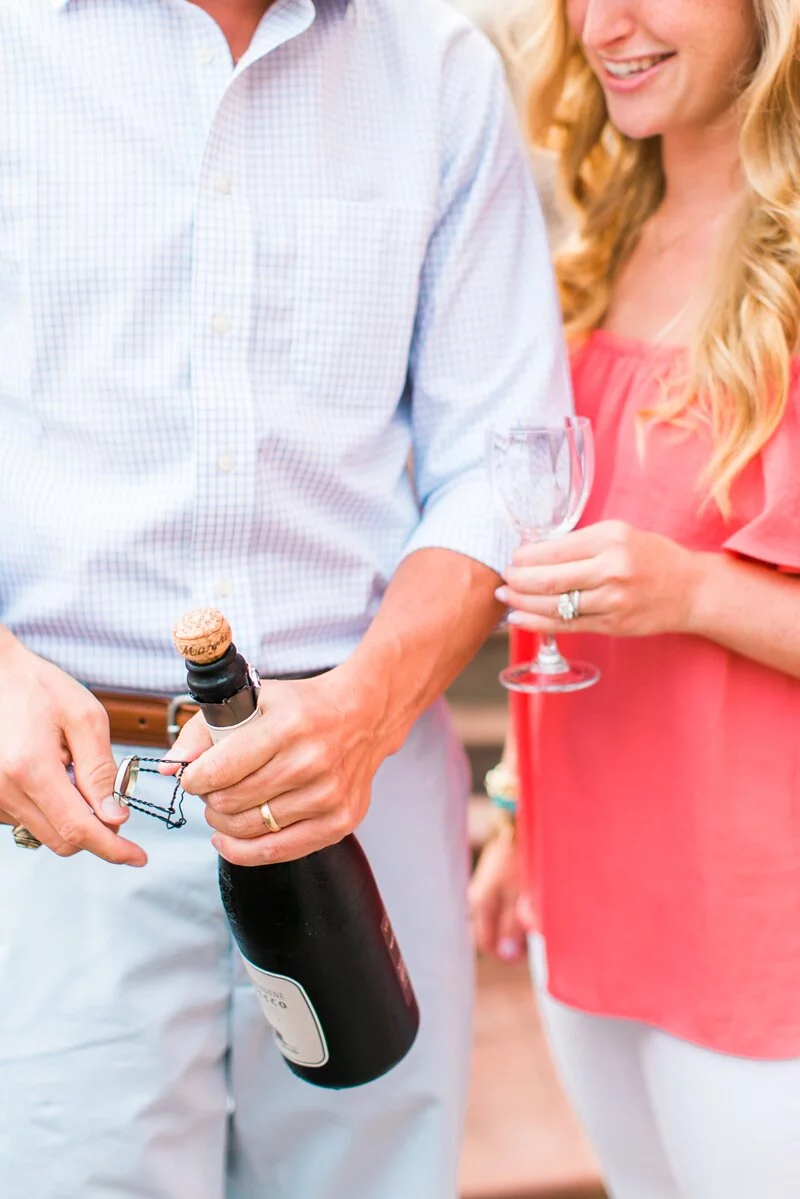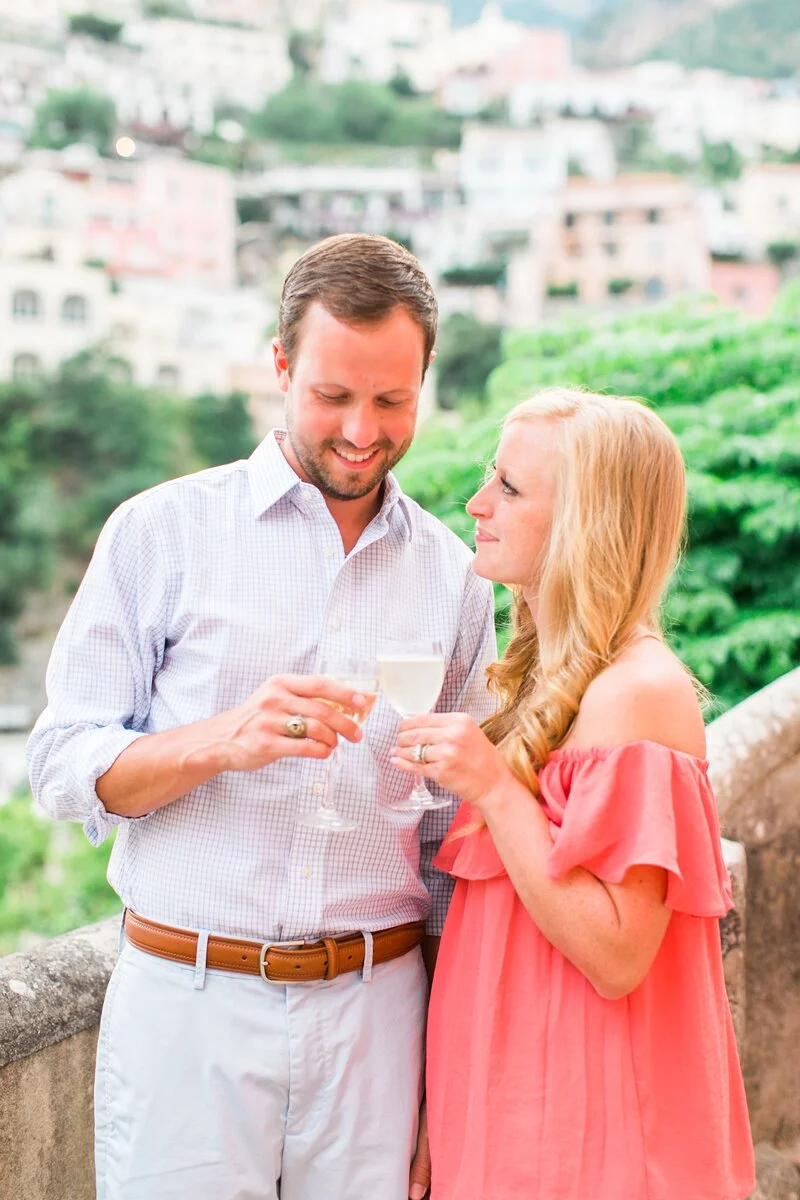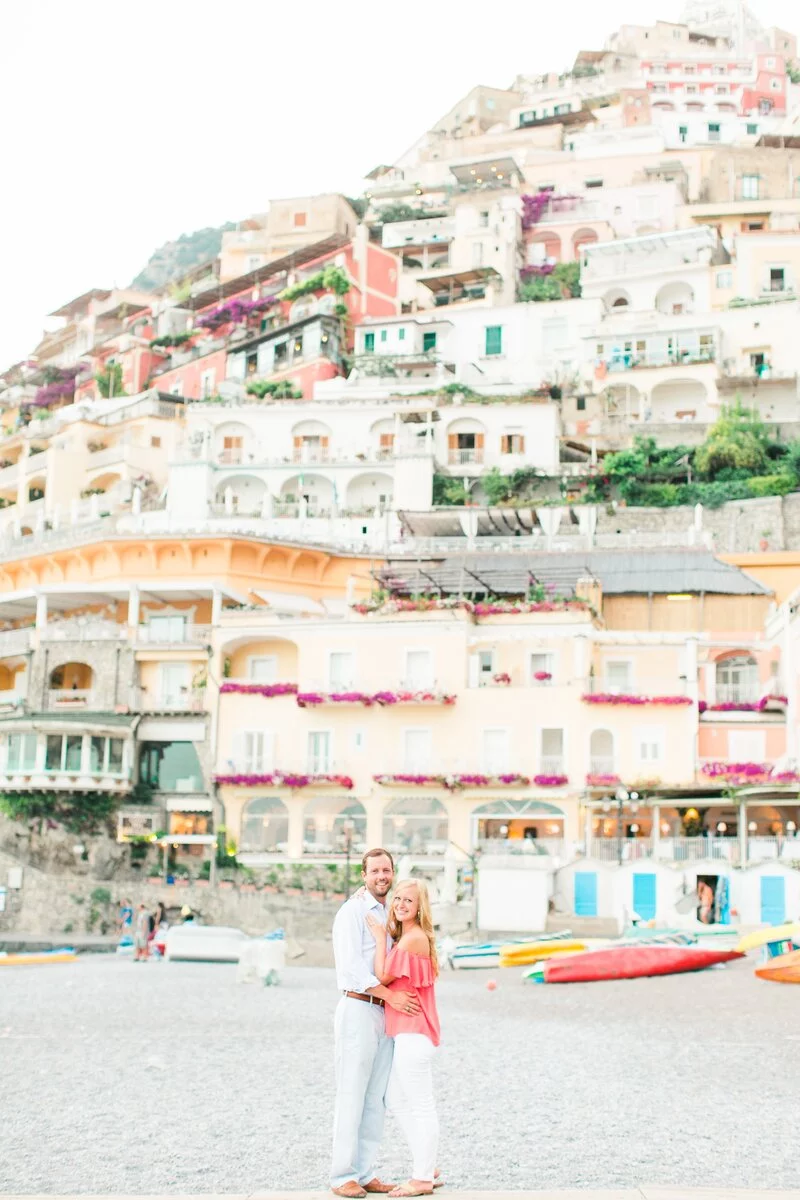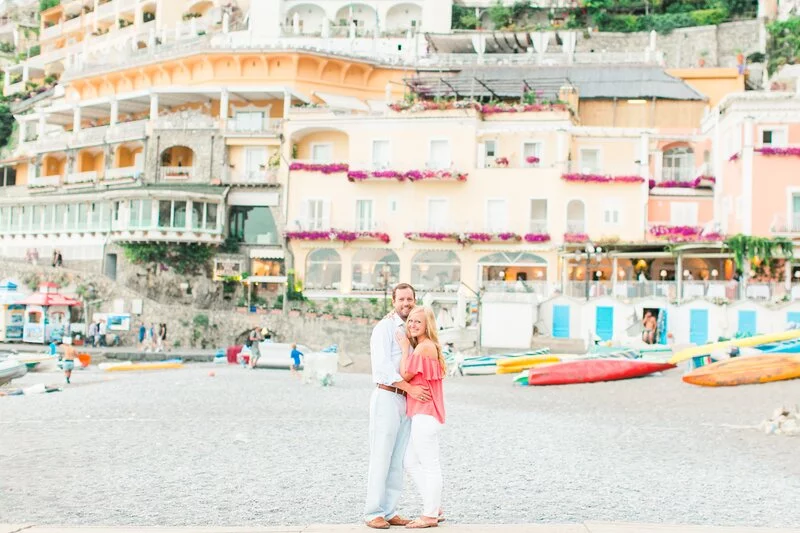 What is your favorite thing about each other?
Andrew's favorite thing about Ali is her natural joy, positivity, and genuine love for people. She can make anyone feel like the most important person in the room at any given time. Her positive outlook on life keeps Andrew grounded, no matter the circumstance. 
Ali's favorite thing about Andrew is his drive – he's the hardest working person I know.  Also, he can fix absolutely ANYTHING…from cars to electronics to my sewing machine (!!!!). Handy husbands come in handy!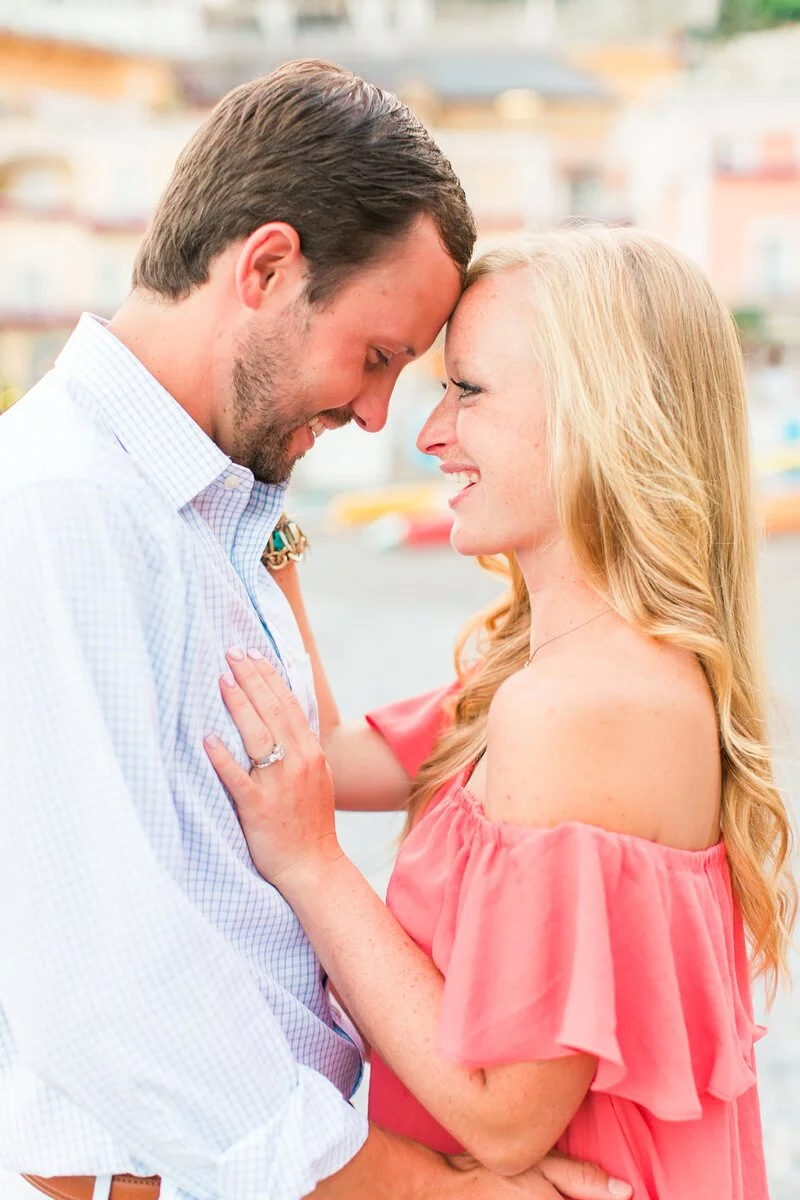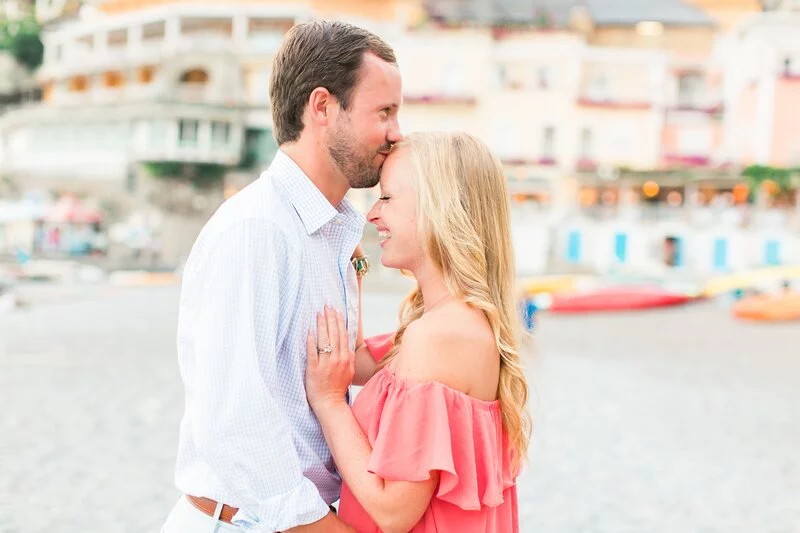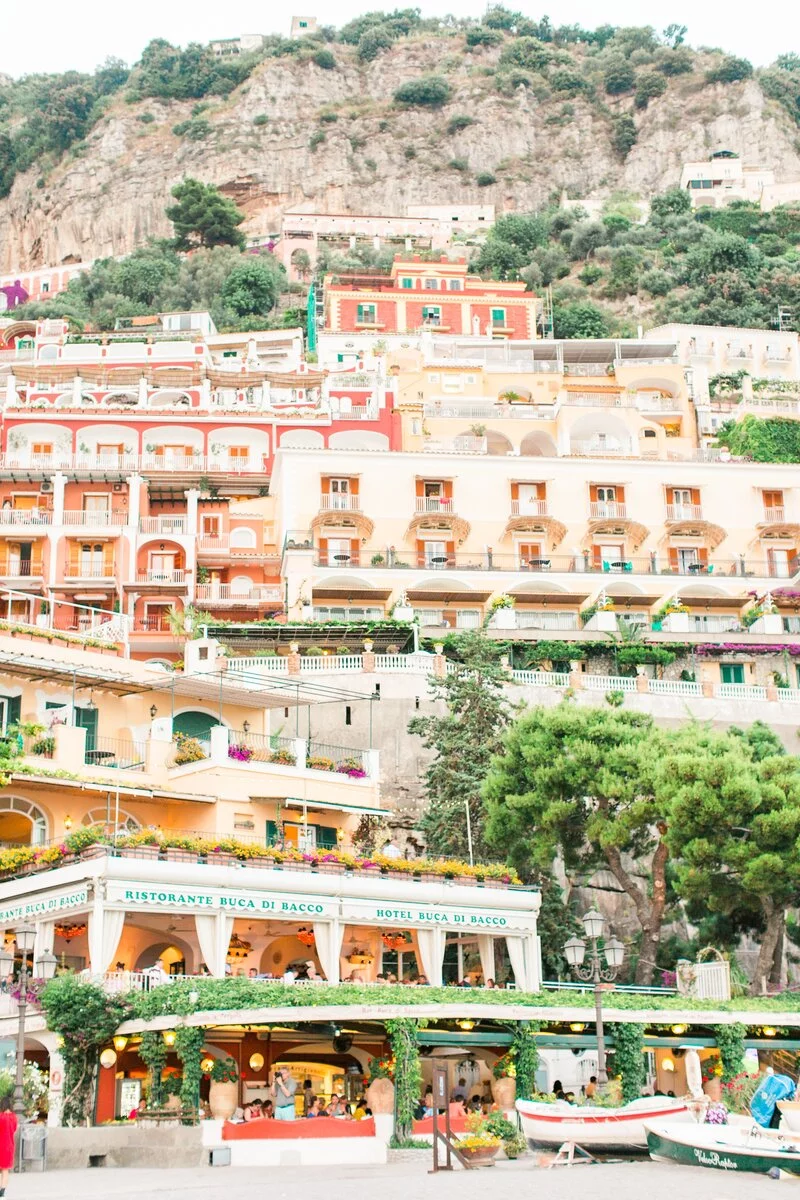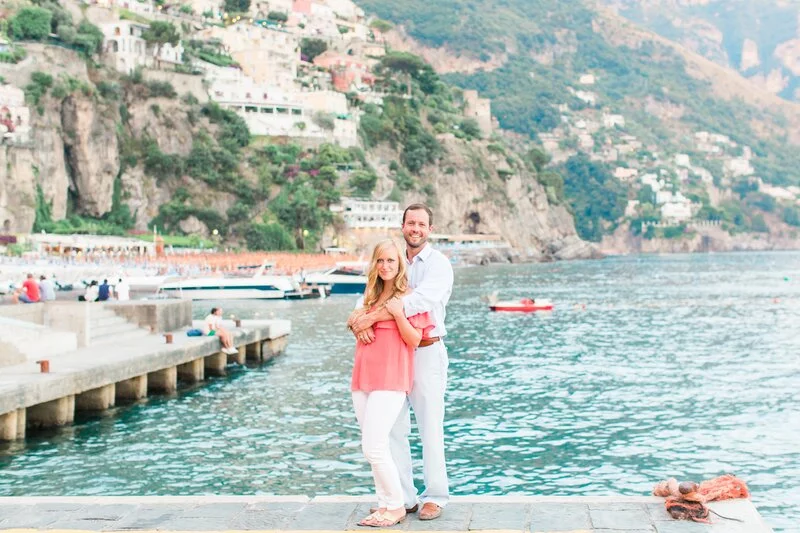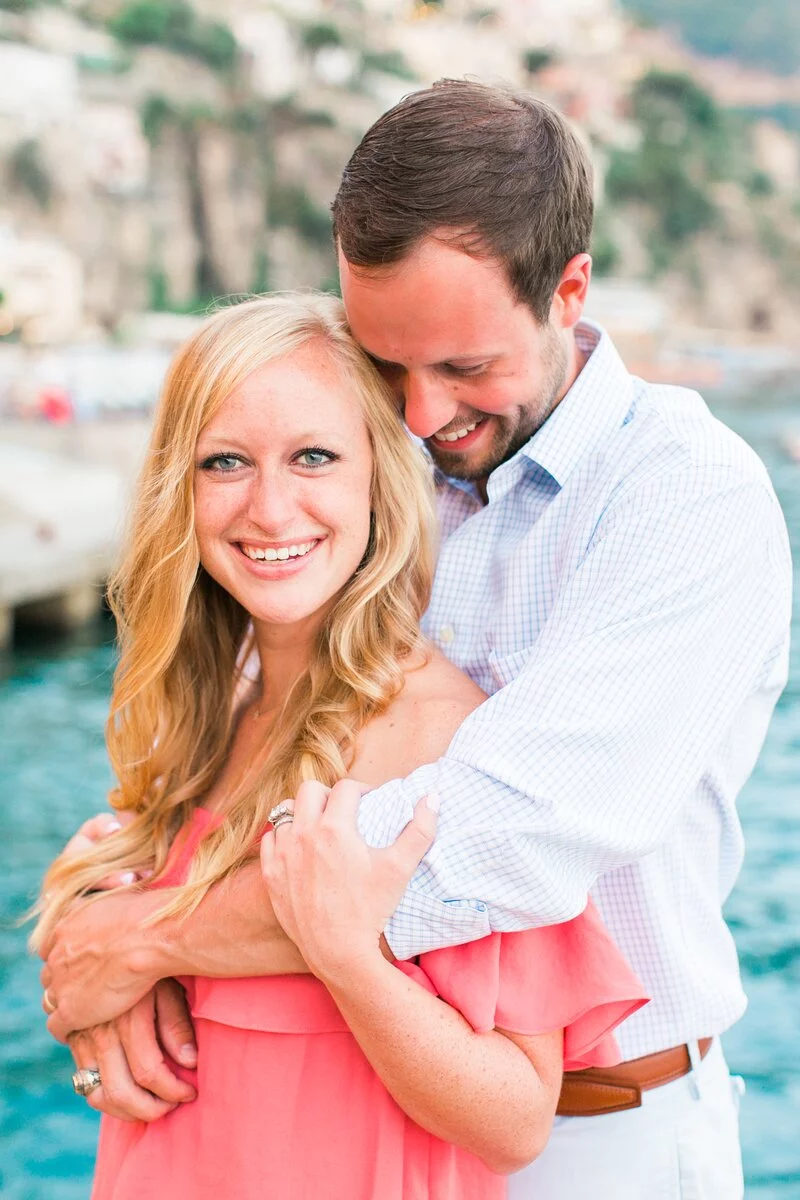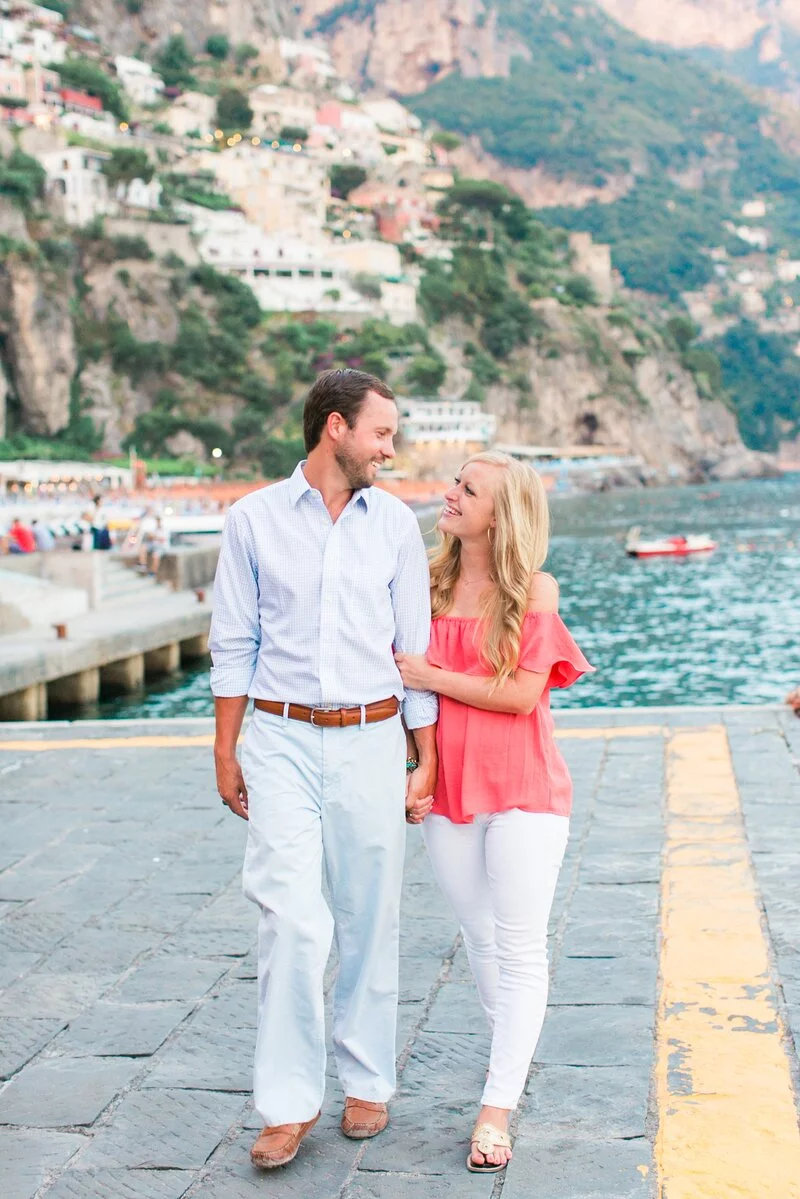 What is one tip you would give to other married couples? 
1. Don't keep score. Show each other grace continually. Neither of you is perfect!
3. 
Fight for your marriage (which is different than fighting with each other). Never say "never" or "always" – let's be honest, both of those words are pretty much NEVER true!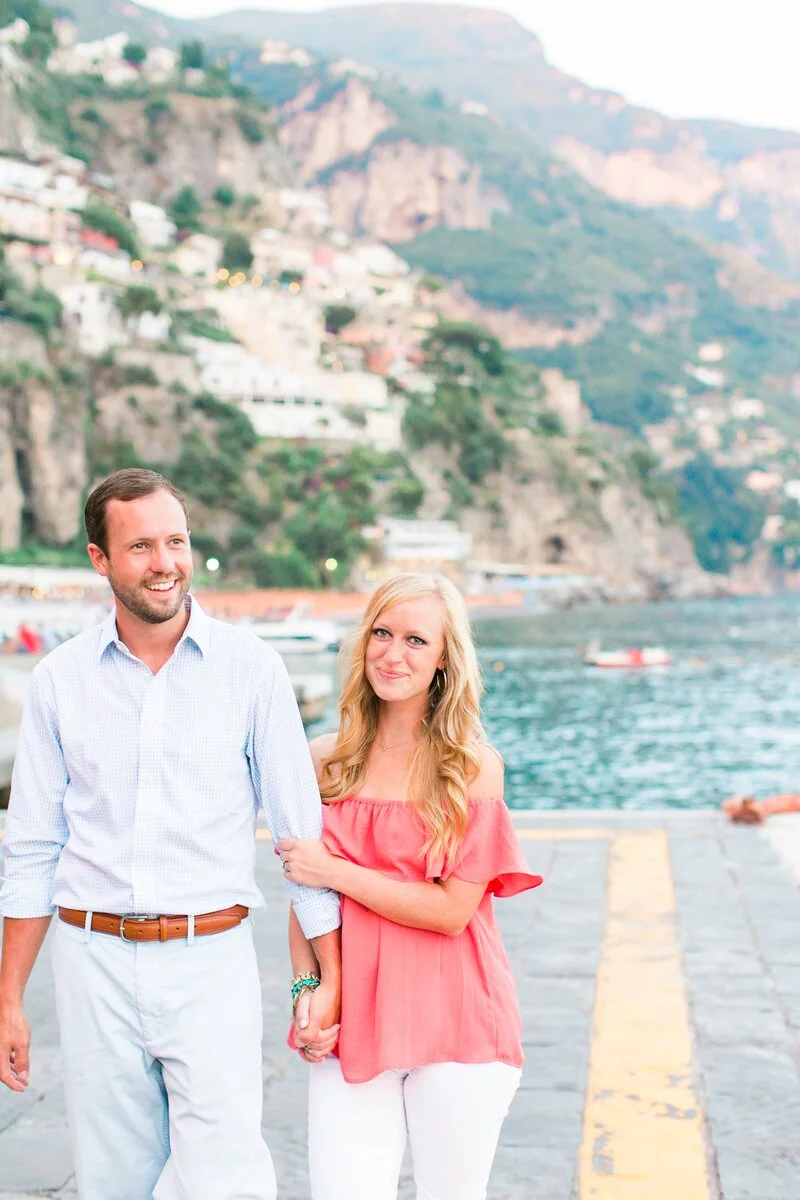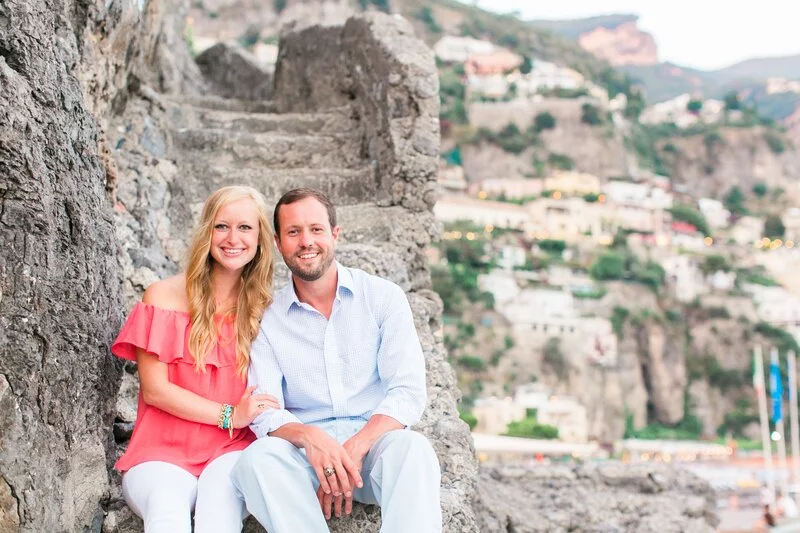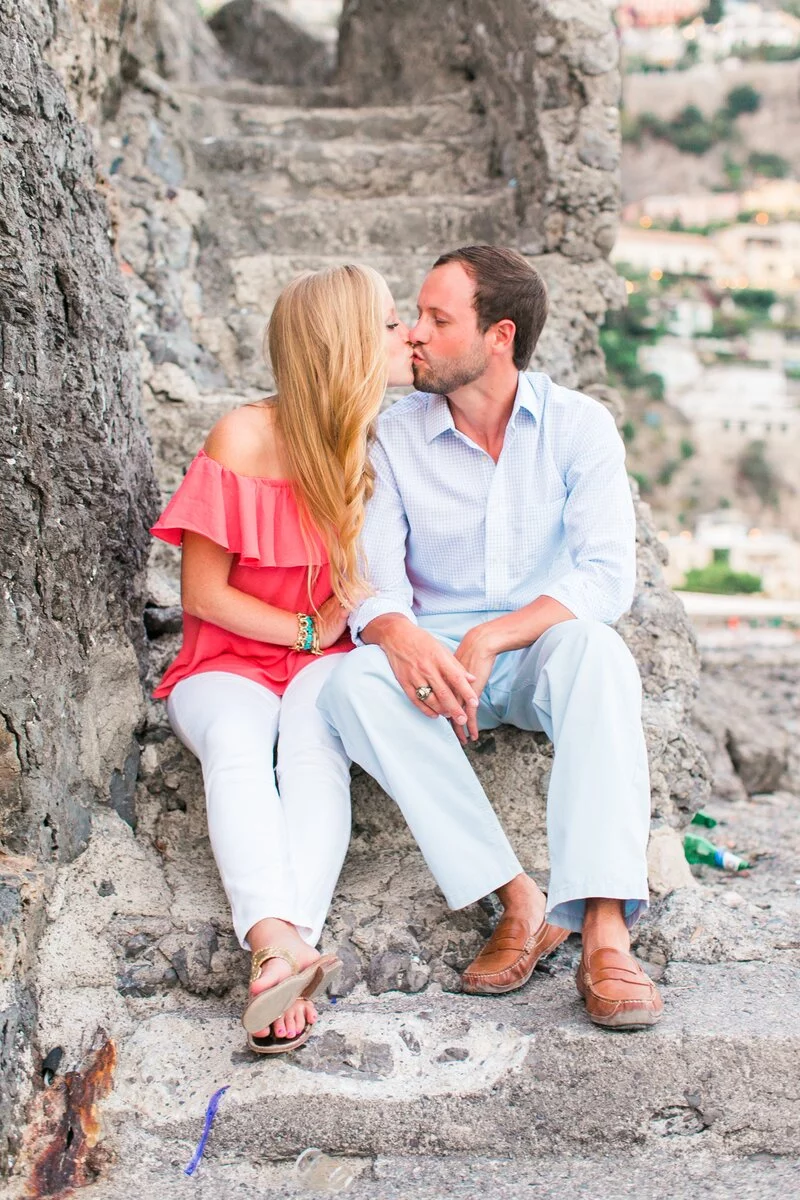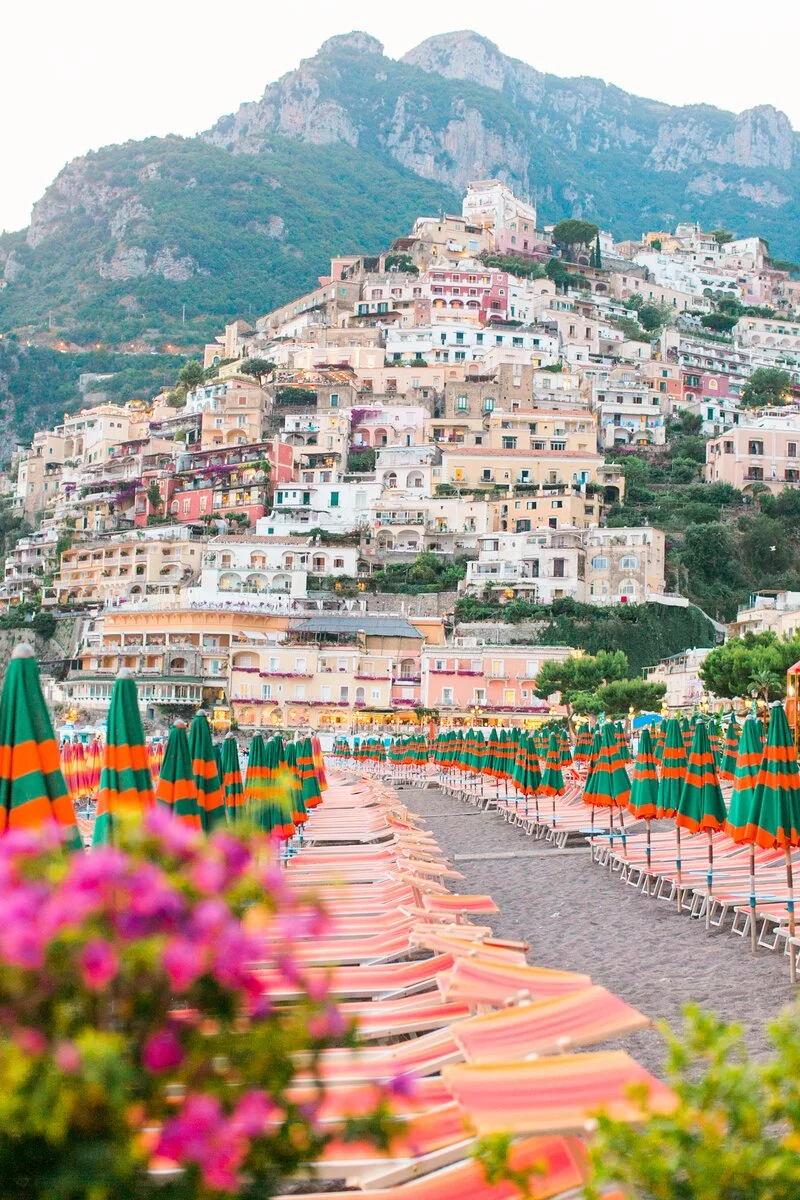 What is your favorite memory as a couple? 
Buying our house in downtown Greenville. Andrew can usually be found working on a home improvement project, Ali's often pouring wine for guests, and our 80-pound goldendoodle, Cody, is always keeping watch at the front door.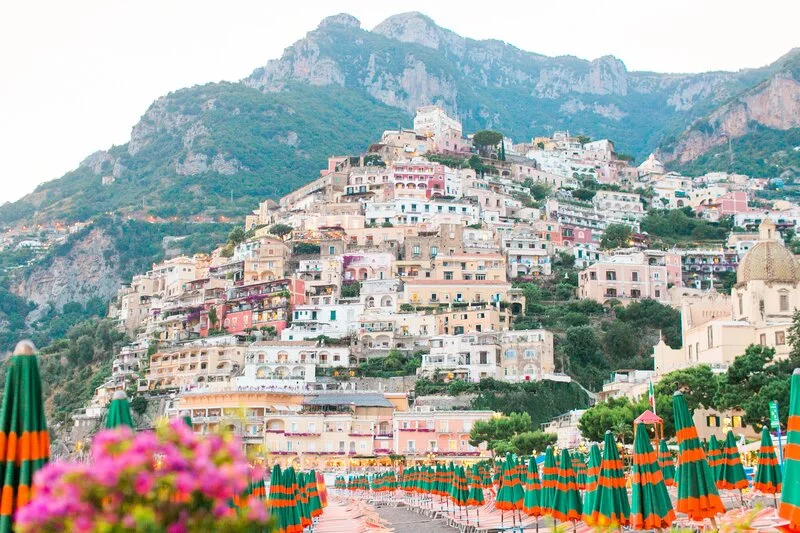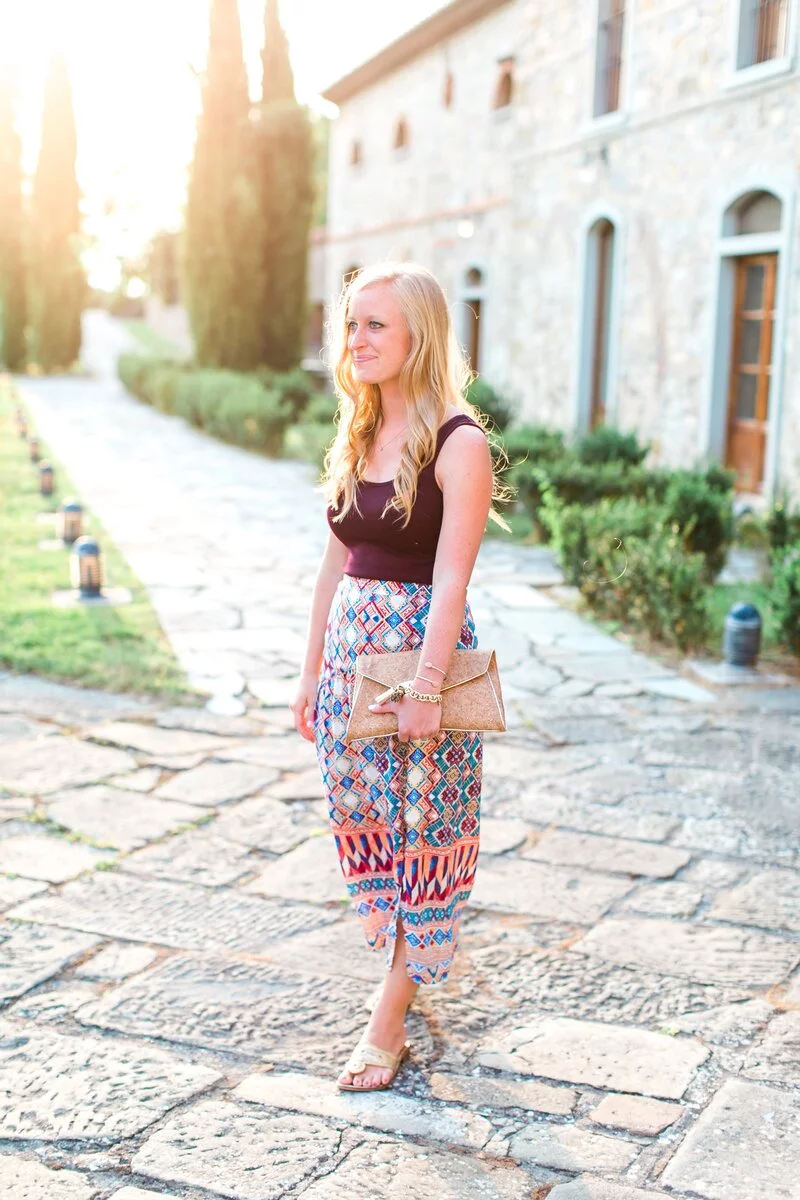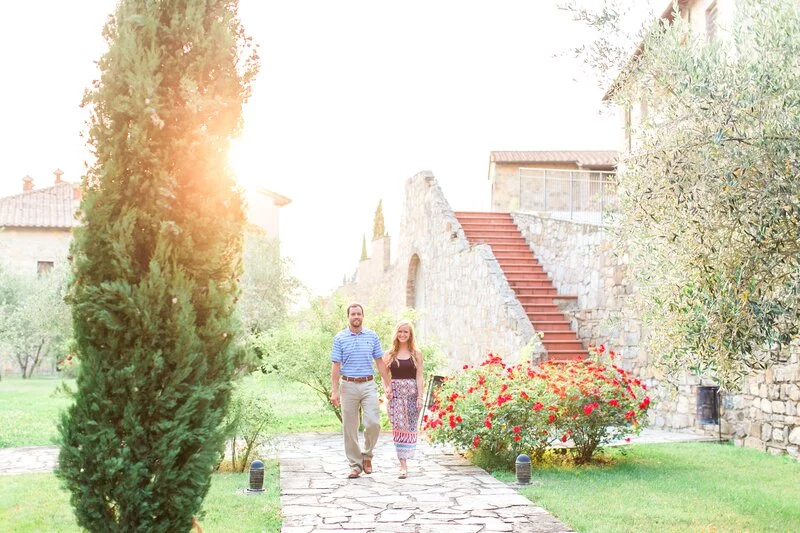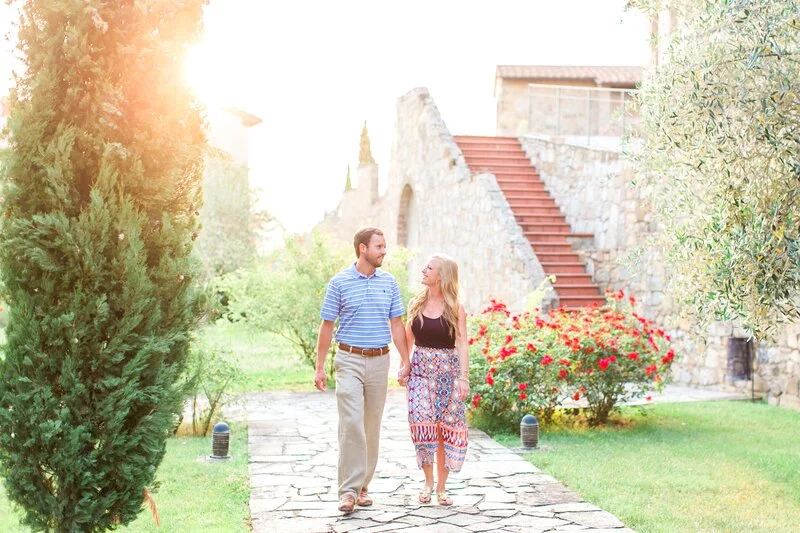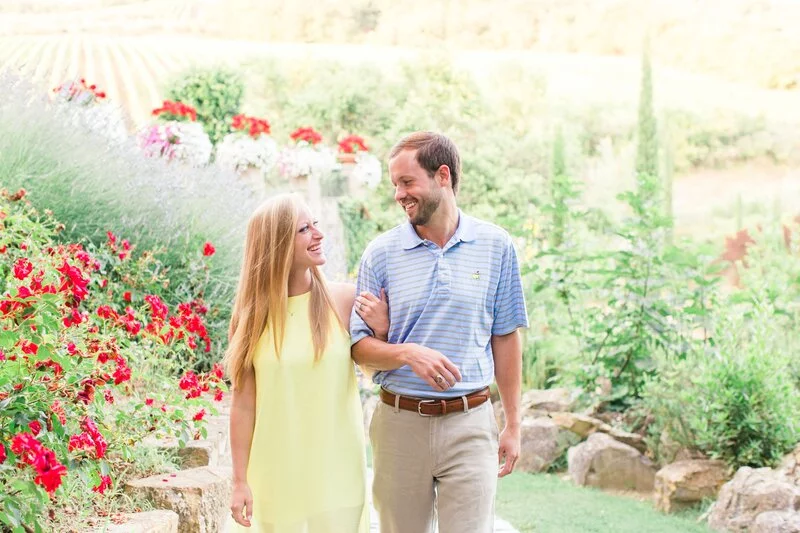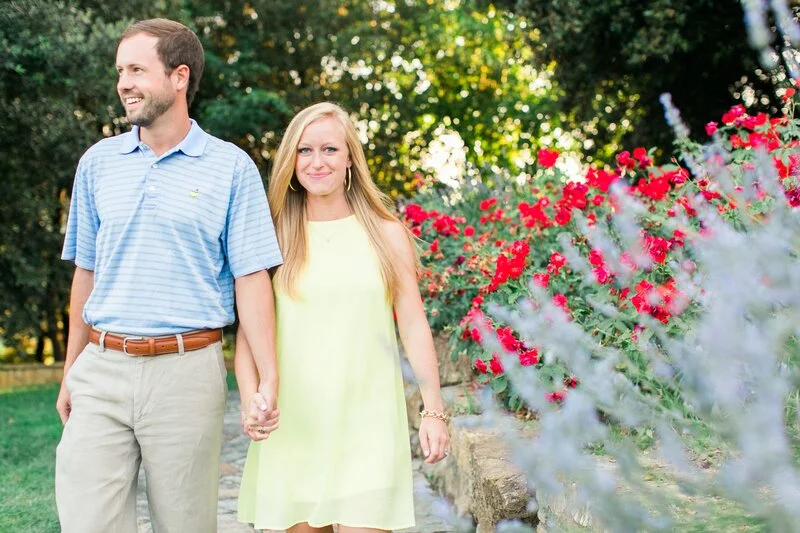 What was your favorite part of Italy?
The 360-degree view from the villa where we stayed in Tuscany, situated among the rolling vineyards, brought tears to my eyes!
We ventured out in our teeny stick-shift to find a spot for dinner & stumbled upon a square with an authentic family-run restaurant. They spoke broken English, but we found common language in their incredible bruschetta & wine straight from the barrel. They even brought out blankets when it got dark & chilly! That one experience taught me everything I need to know about hospitality & community – and something I'll try to live out as long as I'm able. Bring people in (no matter how different they are from you), feed them, share your life, just love on them…and give them wine and cheese.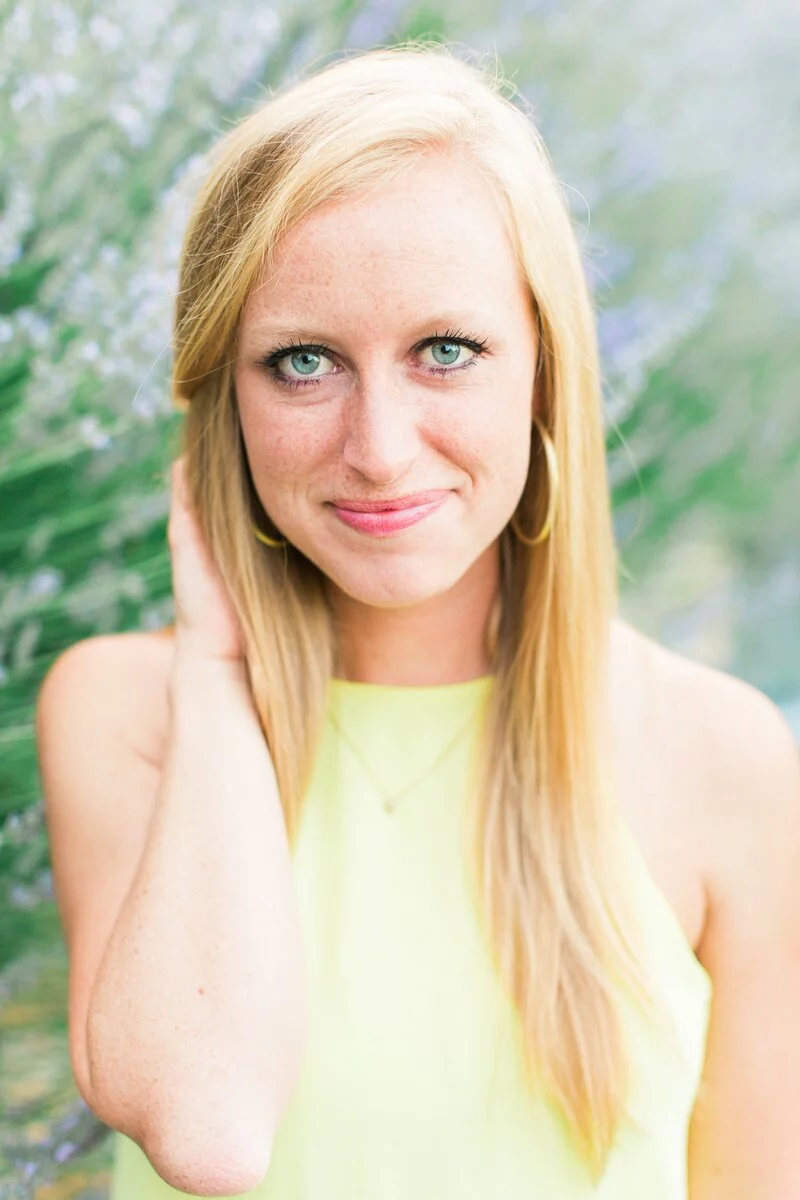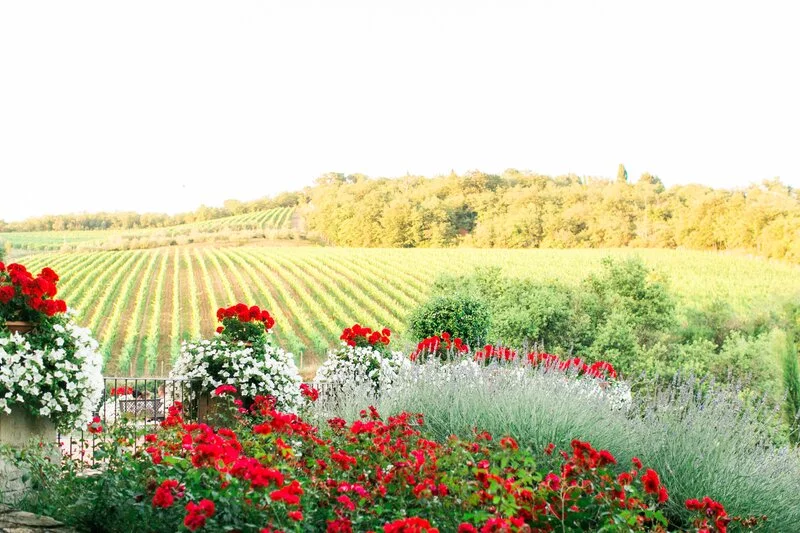 Photographer: Jessi Nichols Photography
The couple spoke extremely highly of their photographer: Jessi has captured our married life for several years now; we are so grateful for her friendship, and for our memories doing both "day-in, day-out" normal, real life & the amazing Italian "a'vventura" life. She's the BEST!